DocMagic Blog
DocMagic Selected by PHH Mortgage to Further Enhance its Compliance Capabilities
10/02/2015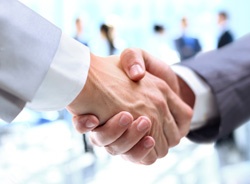 Press Release:
Enables lenders to adhere with TRID requirements and provides the SmartCLOSE™ portal for settlement providers and other parties to collaborate efficiently, compliantly and cost effectively
TORRANCE, Calif., Oct. 1, 2015 — DocMagic, Inc., the premier provider of fully-compliant loan document preparation, compliance, eSign and eDelivery solutions, announced that PHH Mortgage ("PHH"), one of the largest providers of residential mortgages in the United States, has signed a multi-year license agreement to use its expansive set of products to help ensure compliance with the TILA-RESPA Integrated Disclosure (TRID) rule that goes into effect on Oct. 3, as well as other federal, state and investor requirements.
"We have worked closely with DocMagic for the last year to thoroughly evaluate, test and integrate their technology and compliance solutions, and we will use various components to ensure we are TRID compliant," said Eric Sadow, chief compliance and fair lending officer. "We are confident that our use of the DocMagic technology and compliance solutions will meet our needs and the needs of our clients, regulators, investors, partners and borrowers."
PHH, its clients and their borrowers can easily access DocMagic's eSign/eDelivery technology that enables the electronic delivery of TRID documents and the electronic viewing of closing disclosures and related documentation. DocMagic's Audit Engine electronically tracks and logs transactions touched by all parties working with its Compliance Engine as well as its SmartCLOSE™ portal, while continuously comparing the initial Loan Estimate against the final Closing Disclosure to ensure RESPA compliance throughout the process.
"For a lender with the size and reputation of PHH to select DocMagic to comply with TRID, speaks volumes about how sophisticated and scalable our solution really is," said Dominic Iannitti, president and CEO of DocMagic.
Expanding on its technology and compliance solutions, DocMagic has developed SmartCLOSE, which can integrate with loan origination systems for seamless, bi-directional exchange of data and related information. Additionally, it will integrate with all leading settlement technology platforms and other third party applications used in the loan closing process to allow all relevant parties to share, validate, audit, track and collaborate on documents, data and fees in a secure, collaborative environment.
Iannitti added: "We have designed SmartCLOSE to be the most advanced and effective TRID solution in the industry. That is why we can rep and warrant all documents and calculations generated in SmartCLOSE with a TRID Compliance Guarantee."
About DocMagic
DocMagic, Inc. is a leading provider of fully-compliant loan document preparation, compliance, eSign and eDelivery solutions for the mortgage industry. Founded in 1988 and headquartered in Torrance, Calif., DocMagic, Inc. develops software, mobile apps, processes and web-based systems for the production and delivery of compliant loan document packages. The company's compliance experts and in-house legal staff consistently monitor legal and regulatory changes at both the federal and state levels to ensure accuracy. For more information on DocMagic, visit www.docmagic.com.
About PHH Mortgage
Headquartered in Mount Laurel, New Jersey, PHH Mortgage Corporation, a subsidiary of PHH Corporation (NYSE: PHH), is one of the largest originators and servicers of residential mortgages in the United States. The company originated approximately $36 billion of mortgage loans in 2014 and maintained a total loan servicing portfolio of approximately $227 billion with over 1.1 million customers as of December 31, 2014. PHH Mortgage is dedicated to responsible and ethical lending and servicing practices and offers mortgage solutions to wealth management firms, banks, credit unions, real estate companies, relocation professionals and directly to consumers. For additional information, please visit the Company's website atwww.phh.com.
One vendor. One platform. A complete solution.
Schedule a consultation or quick demo. Let us show you how we can help digitally transform your mortgage process.
Topics from this blog: Compliance eSign eDelivery eDisclosures SmartCLOSE Integrations
Back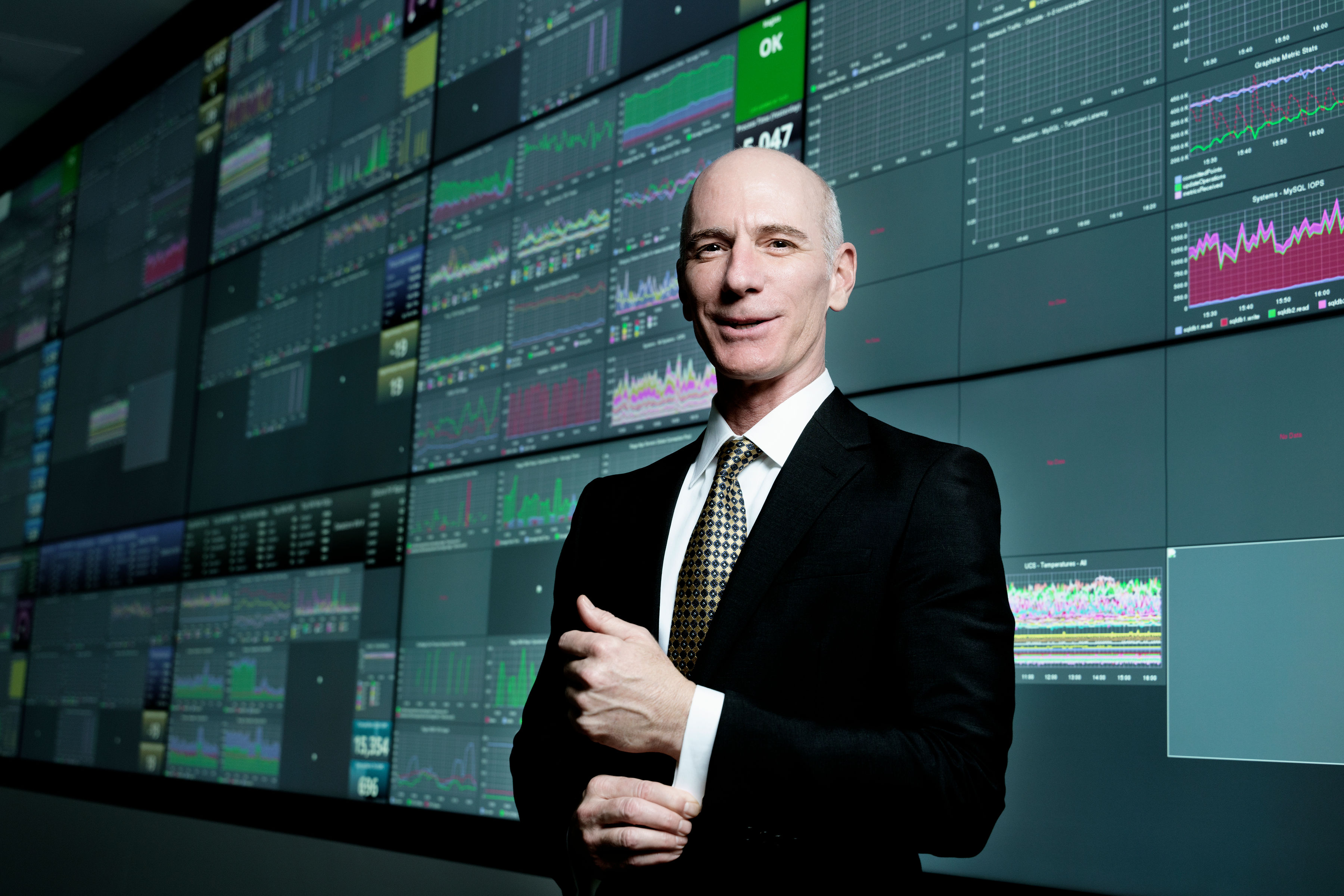 The competitive advantage of eNote technology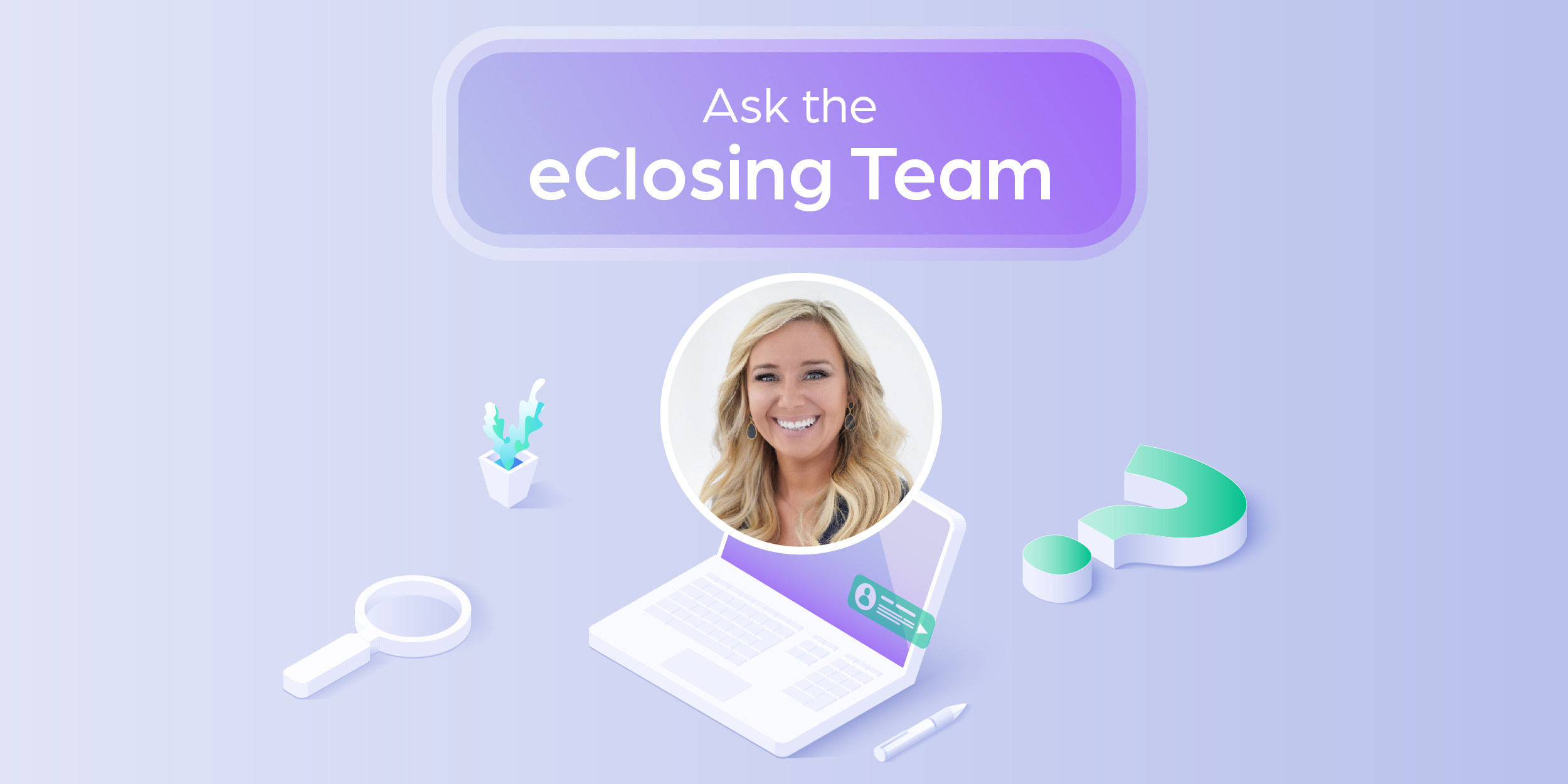 Ask the eClosing Team: How do I get started with eClosing?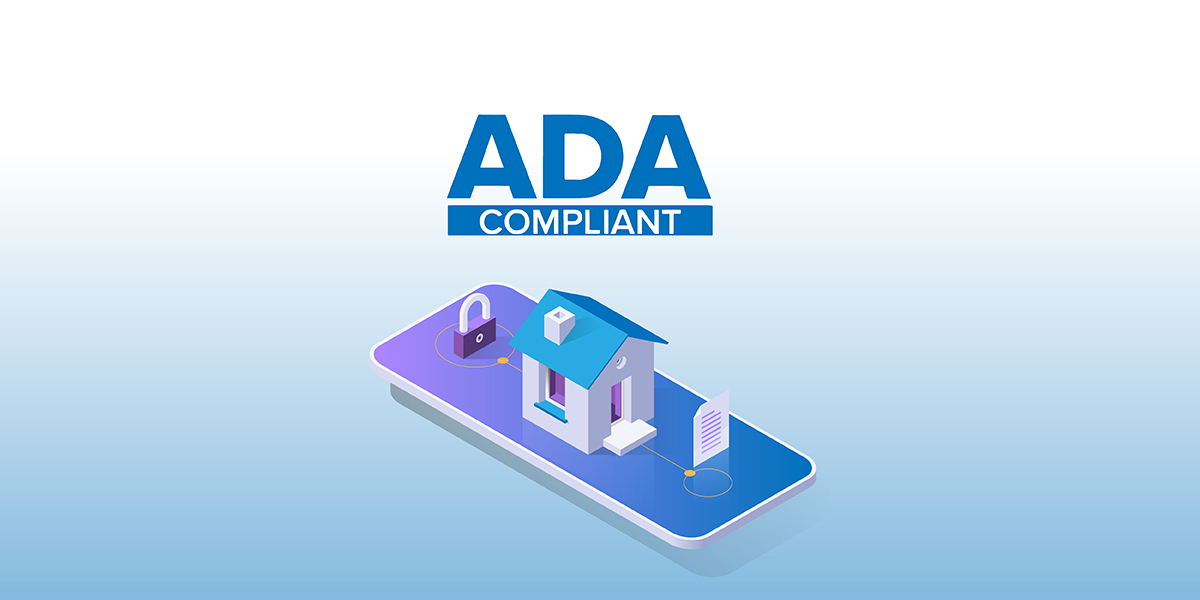 DocMagic introduces critical ADA-compliant loan documents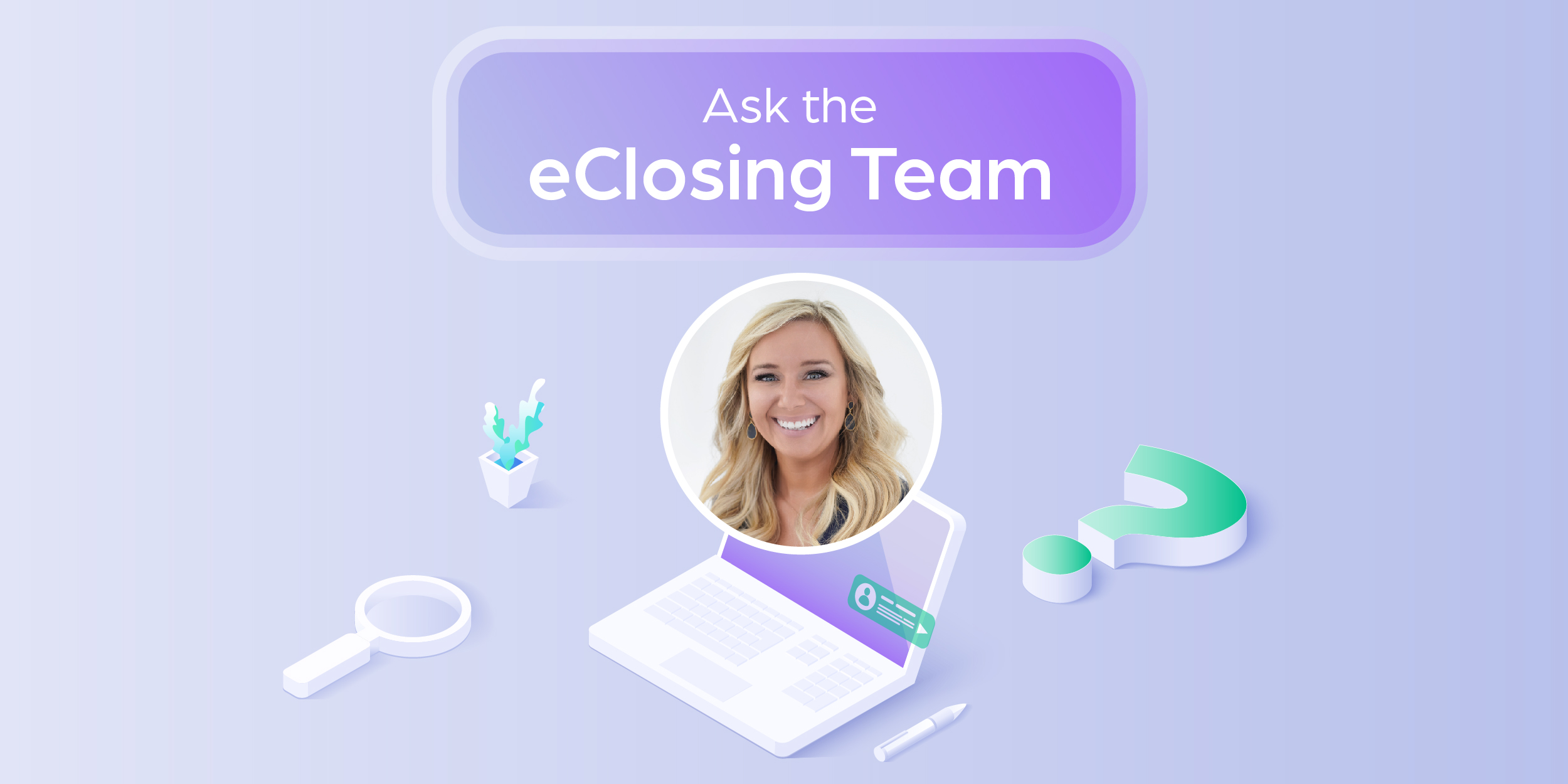 Ask the eClosing Team: What are current trends in eClosing...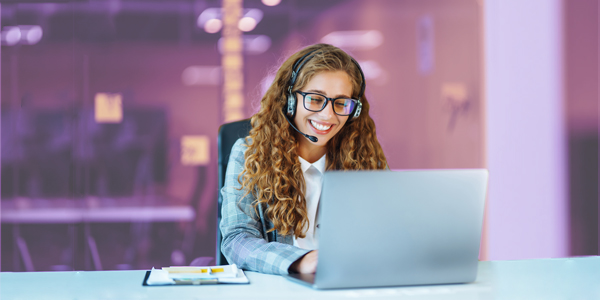 A key to eClosing: the developing case of the SECURE Act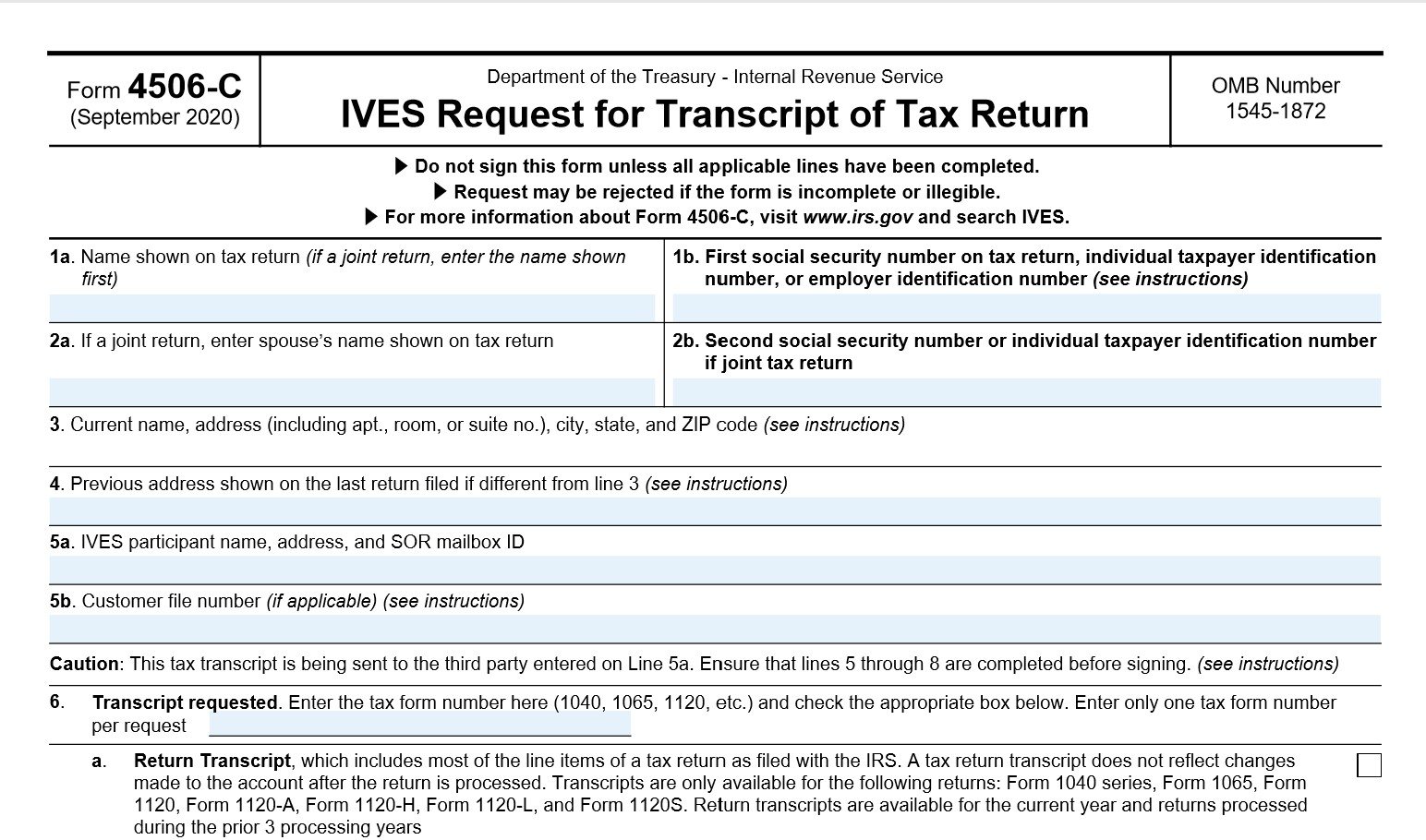 IRS releases new form 4506-C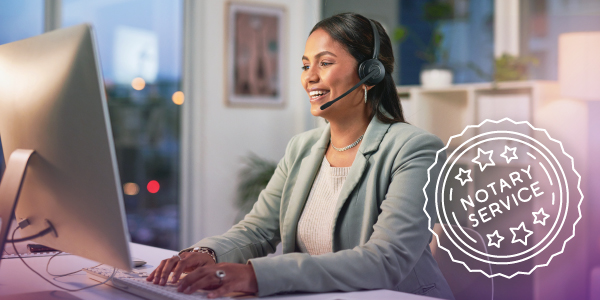 House overwhelmingly passes federal RON bill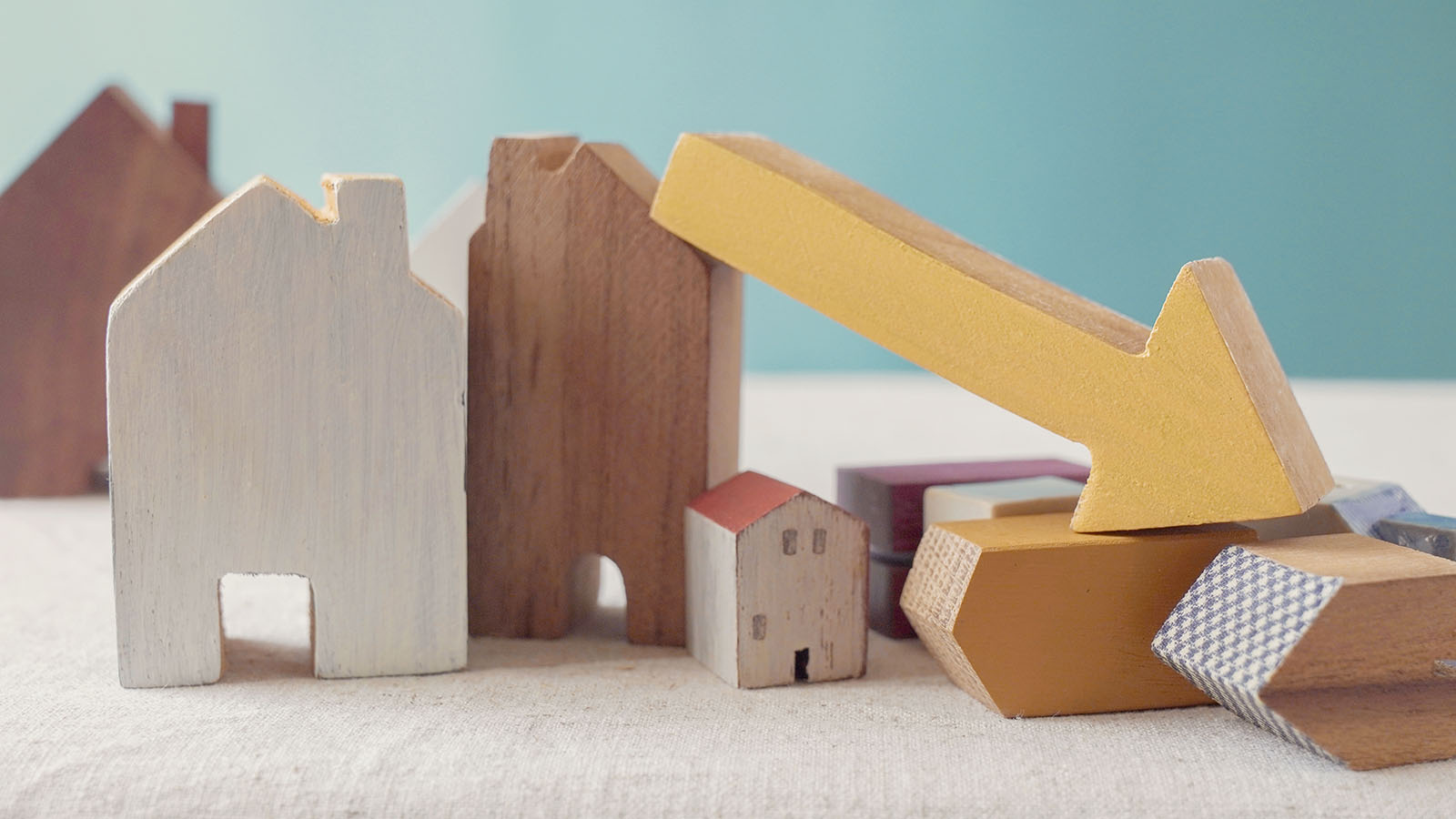 The Resurgence of Temporary Buydown Loans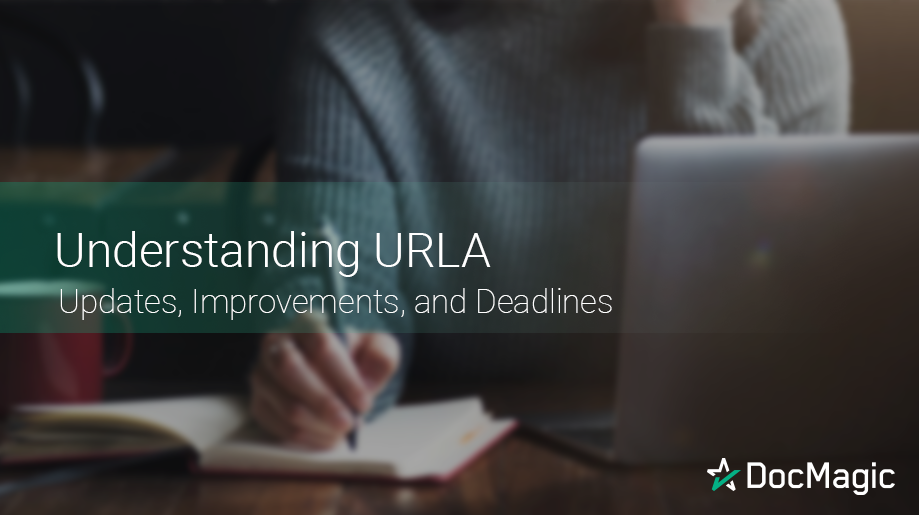 URLA: Updates, Improvements, and Deadlines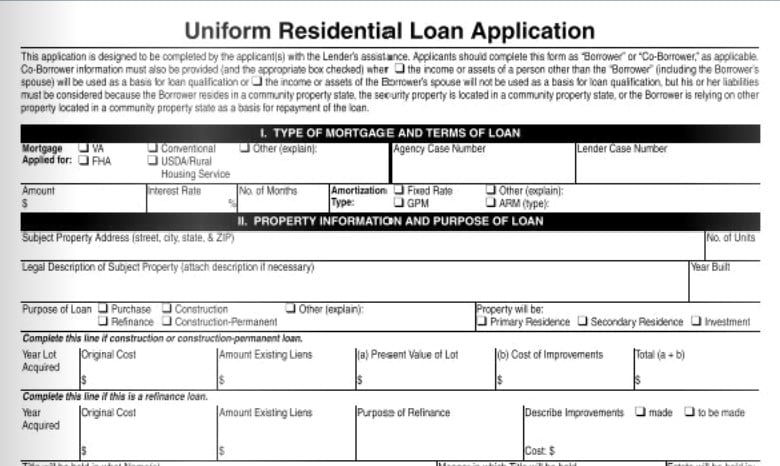 The redesigned URLA will be required in a few months; are...
Download the Community State Bank case study
Learn how a century-old bank is using eClosing technology to re-invent itself for the digital age.