DocMagic Blog
DocMagic's Gavin T. Ales wins Top 40 Under 40 Award
12/17/2021
DocMagic's Chief Compliance Officer, Gavin T. Ales, has been honored by National Mortgage Professional (NMP) magazine with its 2021 Top 40 Under 40 award.
The annual list highlights the industry's most influential mortgage professionals under the age of 40 who exemplify professionalism, perseverance, leadership, and excellence in their respective fields.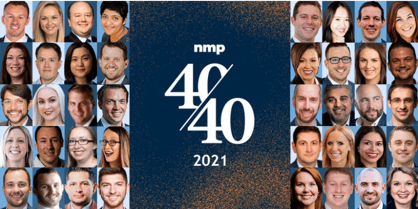 Ales has implemented numerous complex compliance regulations into DocMagic's software applications, supporting thousands of lending entities across the mortgage supply chain. He oversaw the implementation of TRID, works closely with the CFPB, the GSEs, and ensures lenders remain in compliance at all times---from the moment borrowers and originators engage at the point-of-sale all the way to underwriting, closing, secondary, and servicing. Most recently, he has been key in launching compliant eClosing solutions and eNotarization functionality.
"I am flattered to be acknowledged as someone who has made industry contributions that have had a positive impact," commented Ales. "DocMagic has truly moved the needle with innovative technologies that are digitizing the lending process. What's more, adoption of our solutions is at an all-time high. I feel honored to have earned this accolade, but at the end of the day it's a team-based effort here at DocMagic that's making the real difference."
Ales' legal and compliance department ensures that state, federal, CFPB, and investor-level compliance changes are assessed and accurately incorporated into DocMagic's software platform in a
timely fashion, this includes overseeing constant changes to many loan documents for compliance adherence. Ales specializes in mortgage banking compliance; federal and state regulatory compliance; financial services law; real estate law; and consumer credit law, among other focuses.
The complete list of 2021 Top 40 Under 40 honorees are showcased in the December issue of National Mortgage Professional magazine: https://nationalmortgageprofessional.com/news/nmps-40-under-40-2021.
One vendor. One platform. A complete solution.
Schedule a consultation or quick demo. Let us show you how we can help digitally transform your mortgage process.
Back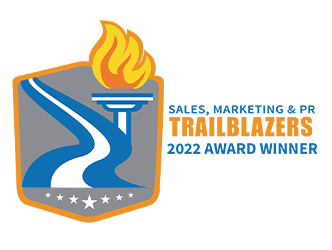 DocMagic's Leah Sommerville Recognized with 2022...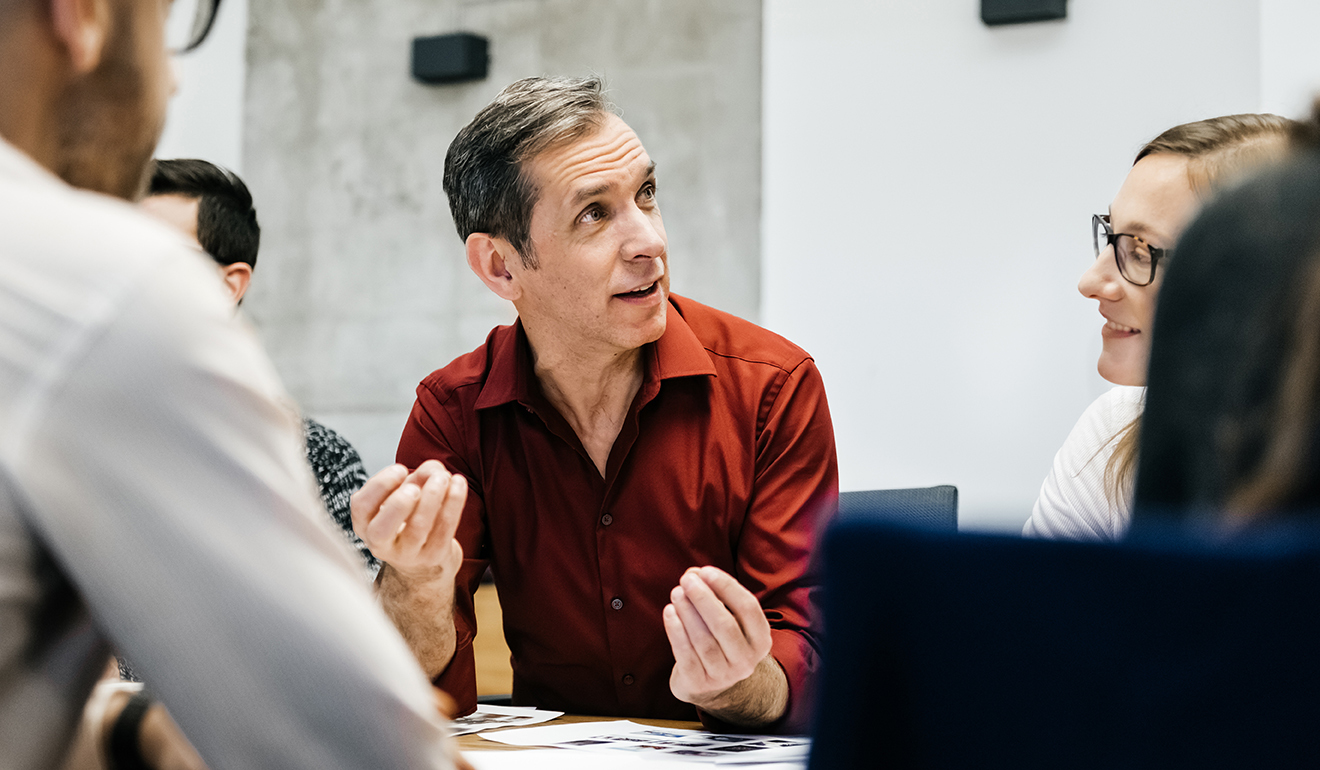 CFPB Clarifies scope of States' Consumer Financial...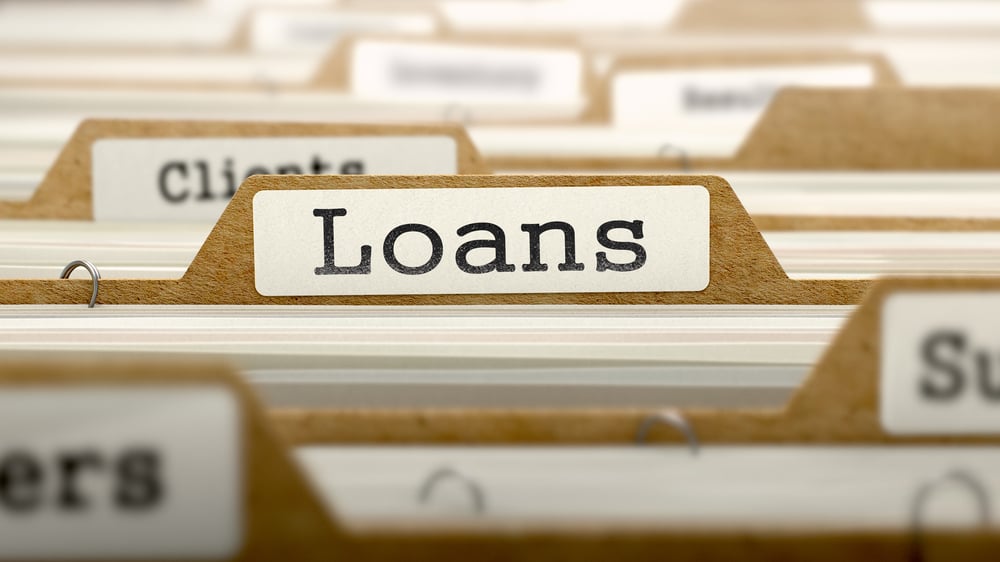 FHA ANNOUNCES 40-YEAR LOAN MODIFICATION OPTION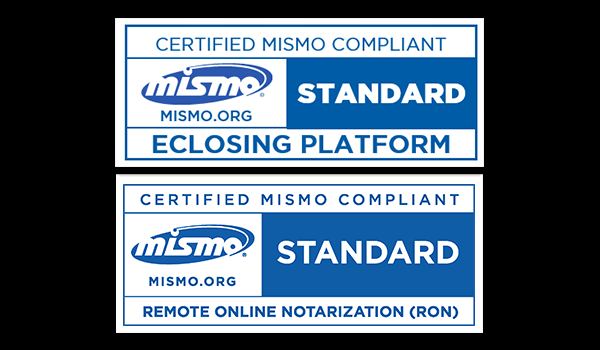 MISMO Certifies DocMagic's Total eClose™ Platform and...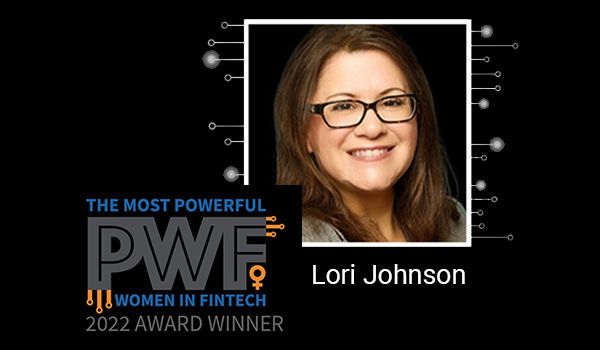 PROGRESS in Lending Names DocMagic's Director of Client...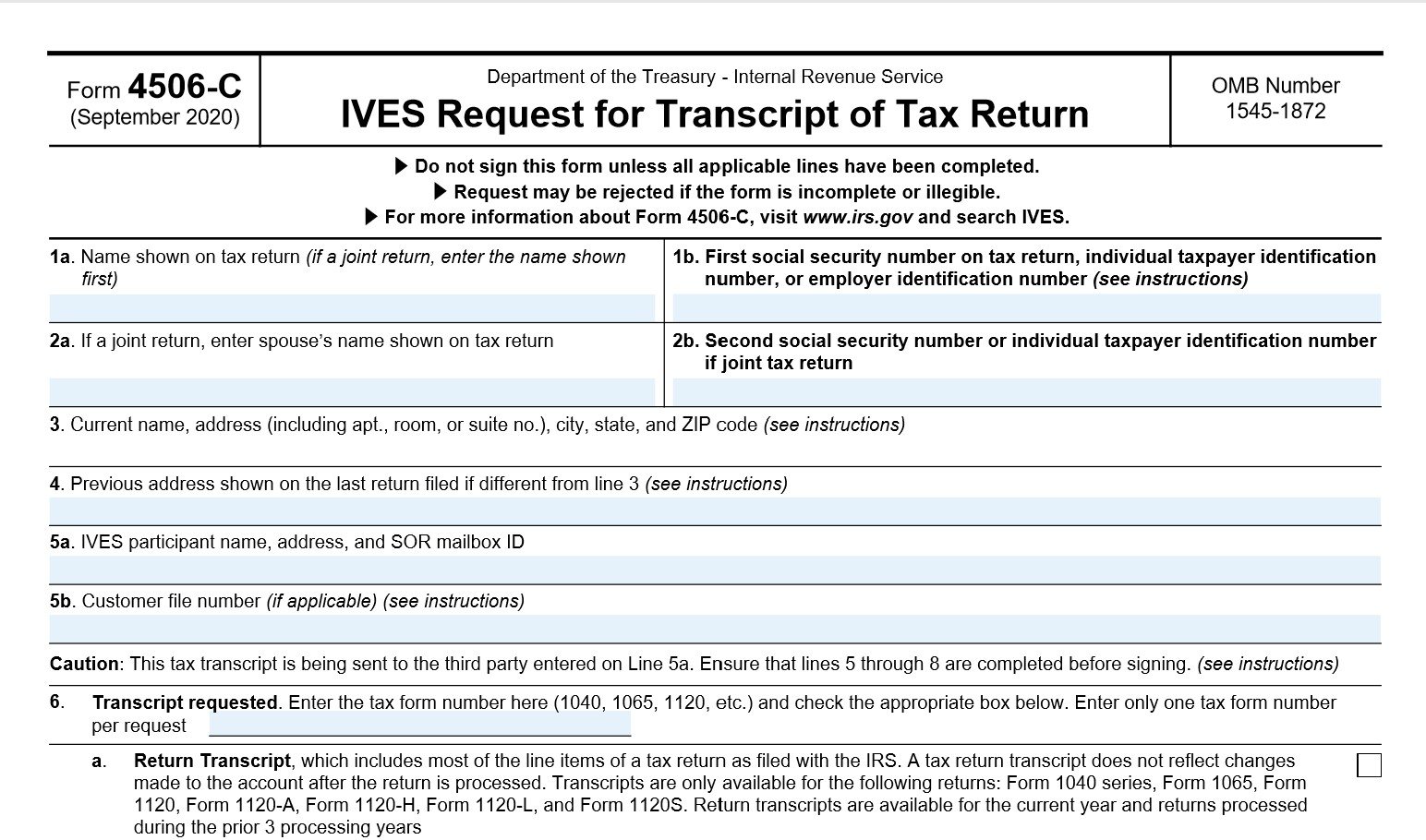 IRS releases new form 4506-C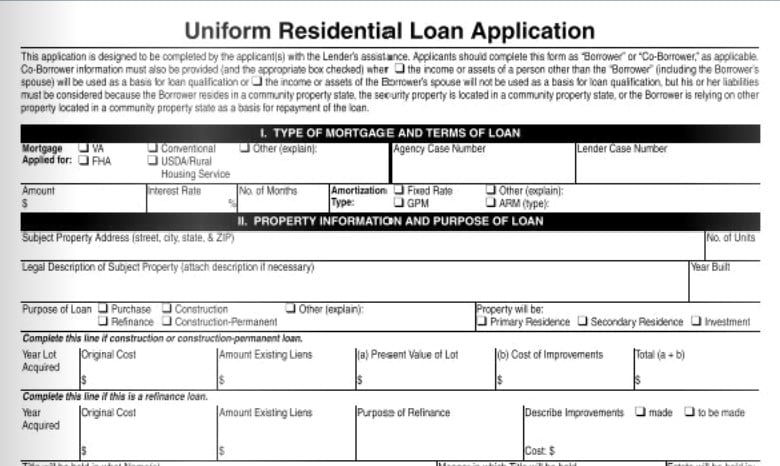 The redesigned URLA will be required in a few months; are...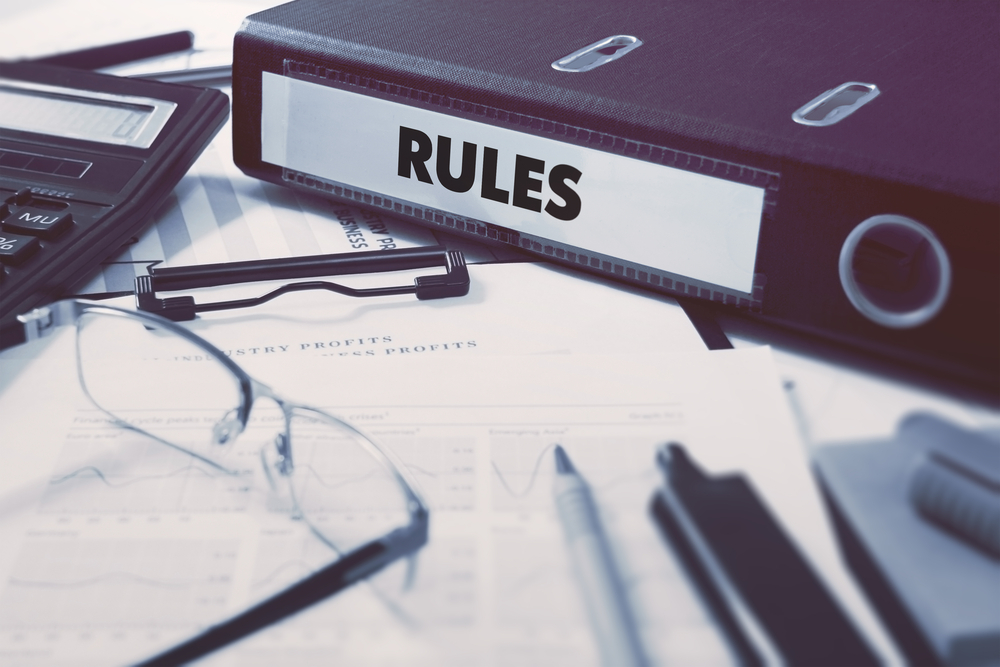 CFPB report finds several mortgage-related violations in...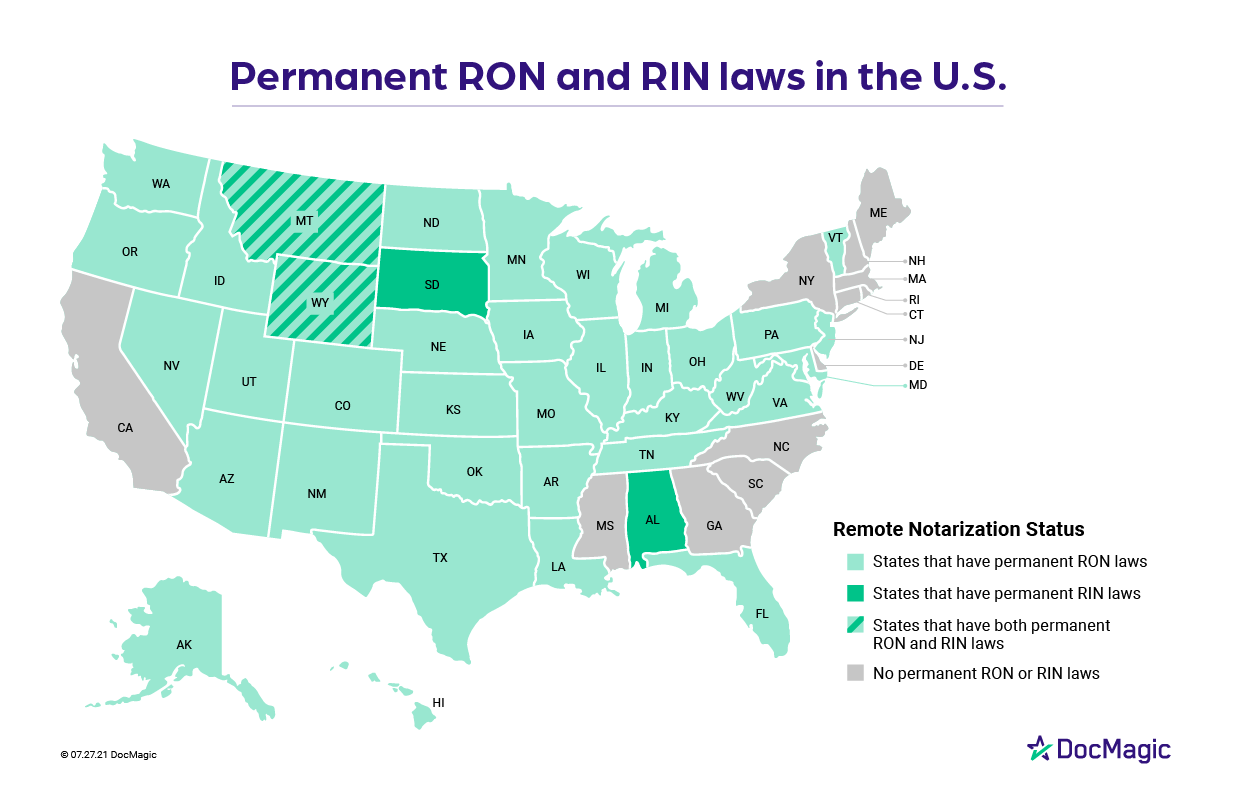 38 states allow remote notarization as RON, RIN and IPEN...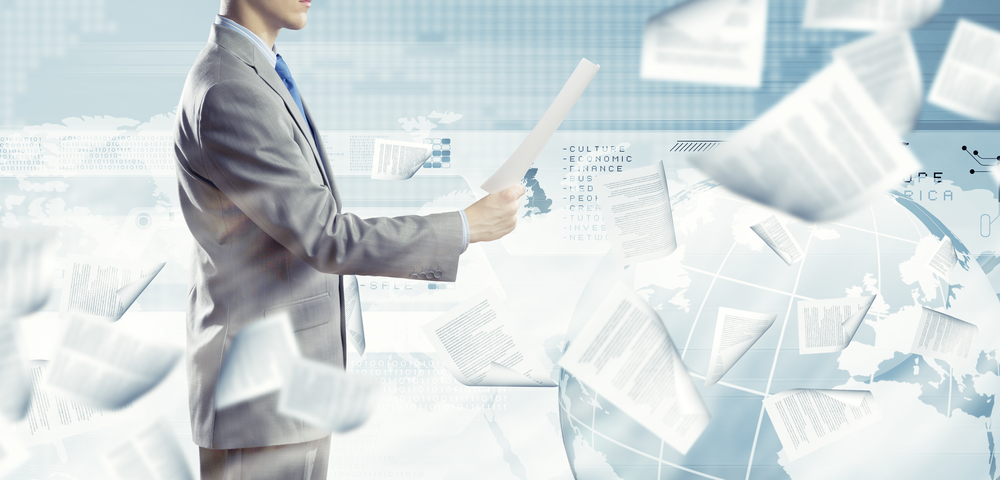 Fannie Mae and Freddie Mac announce changes to uniform...
Download the Community State Bank case study
Learn how a century-old bank is using eClosing technology to re-invent itself for the digital age.