DocMagic Blog
An Important Message from the President of DocMagic
03/16/2020

To our valued clients and partners,
During these unprecedented times, I wanted to personally reach out to you to address DocMagic's approach to the evolving state of the coronavirus (COVID-19) and the growing challenges that face our nation.
First and foremost, our hearts go out to all those who have been or are being affected by the outbreak of COVID-19.
DocMagic has always placed the needs of our clients and employees first. As we learn more about the spread of COVID-19 in our communities, we want to keep you informed of what DocMagic is doing to protect our employees and to provide the highest quality and most reliable service to our national clientele in a smarter and safer way.
We want to assure you that all of our services are fully operational and remain available 24/7.
Here is what we are doing:
We have activated our pandemic and business continuity plans which are overseen by our Risk Management Committee to help us continue to meet customer support service levels and we continue to work tirelessly to ensure there are no service interruptions. We regularly evaluate, test, and validate these plans.


We have temporarily suspended all customer and partner visits to our offices and suspended business travel for all employees. Our national headquarters and print fulfillment center are effectively on lock-down.


We are operating in a "business as usual" mode in order to maintain a consistent service level for our clients, however, we are using proactive and seamless measures to identify and transition staff members who can work remotely to combat potential exposure and spread for clients and employees alike.


We are supporting our employees by encouraging them to work remotely if they are symptomatic or suspect they have been exposed - assuring them that they will not lose any wages. Not only do we believe that this is the right thing to do, we believe that such a step encourages our employees to continue to deliver the same outstanding level of service to our clients that DocMagic is known for.
We're here for you:
We remain steadfast in our support and will continue to closely monitor the situation and employ any additional measures as needed. If you have any questions, please feel free to reach out to your account specialists or support representatives. It is at times like these that consistent, factual communication is critical to success. From our DocMagic family to yours, we are here for you and will keep you informed of any service or status updates promptly.
Thank you for being a valued client and partner and please do not hesitate to reach out to us.
Warmest regards,
Dominic Iannitti
President & CEO
One vendor. One platform. A complete solution.
Schedule a consultation or quick demo. Let us show you how we can help digitally transform your mortgage process.
Back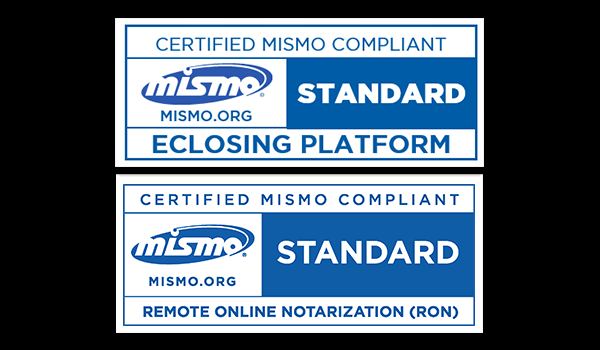 MISMO Certifies DocMagic's Total eClose™ Platform and...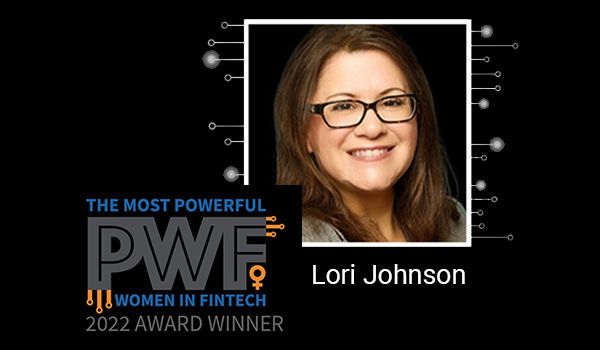 PROGRESS in Lending Names DocMagic's Director of Client...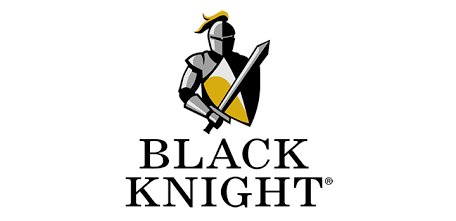 Black Knight Empower LOS Now Integrated with DocMagic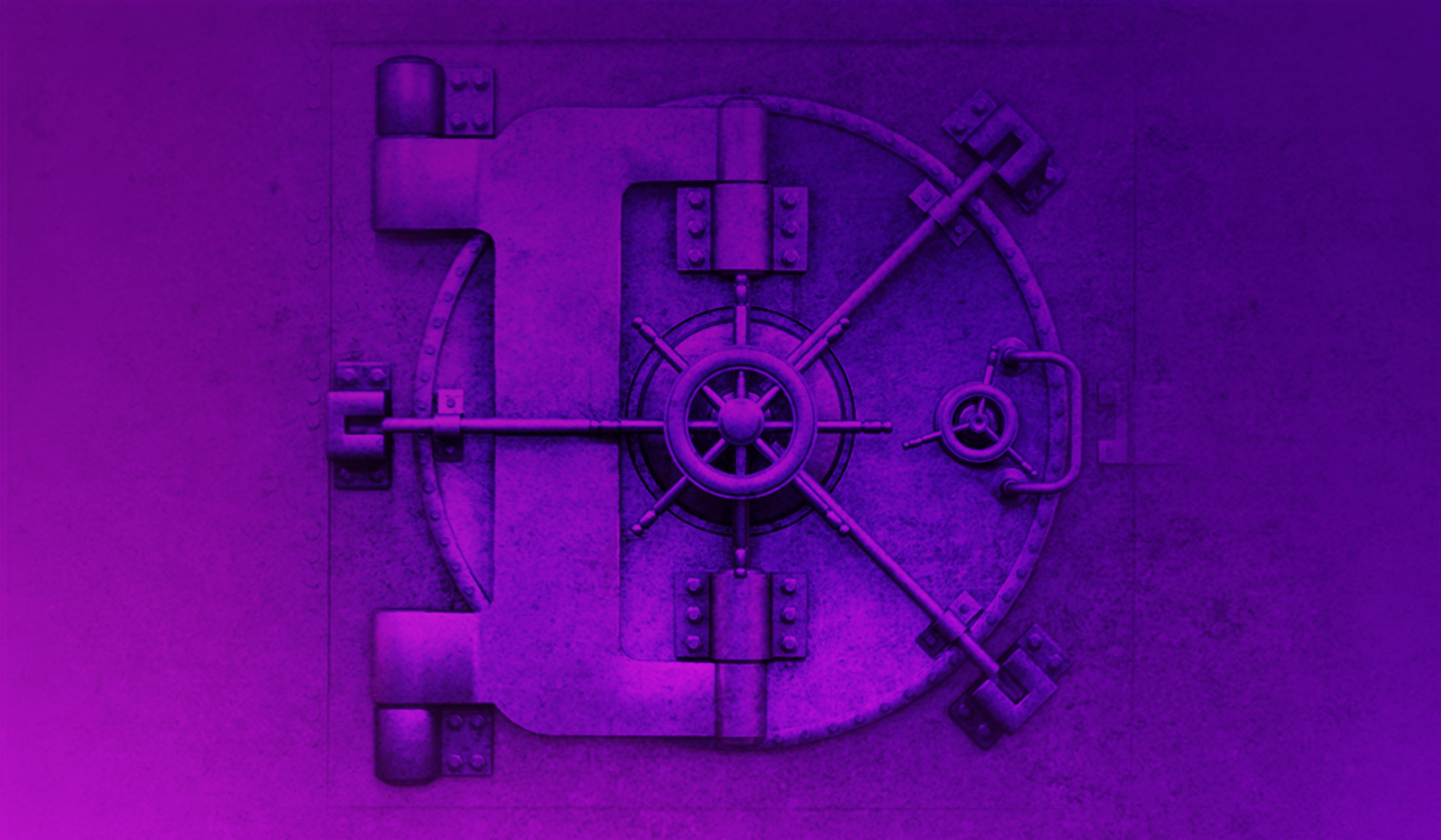 Centier Bank Leverages DocMagic's eVault Technology to...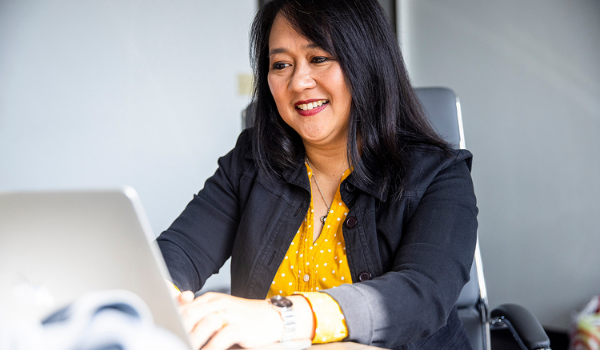 Industry Investors and Warehouse Lenders Supporting...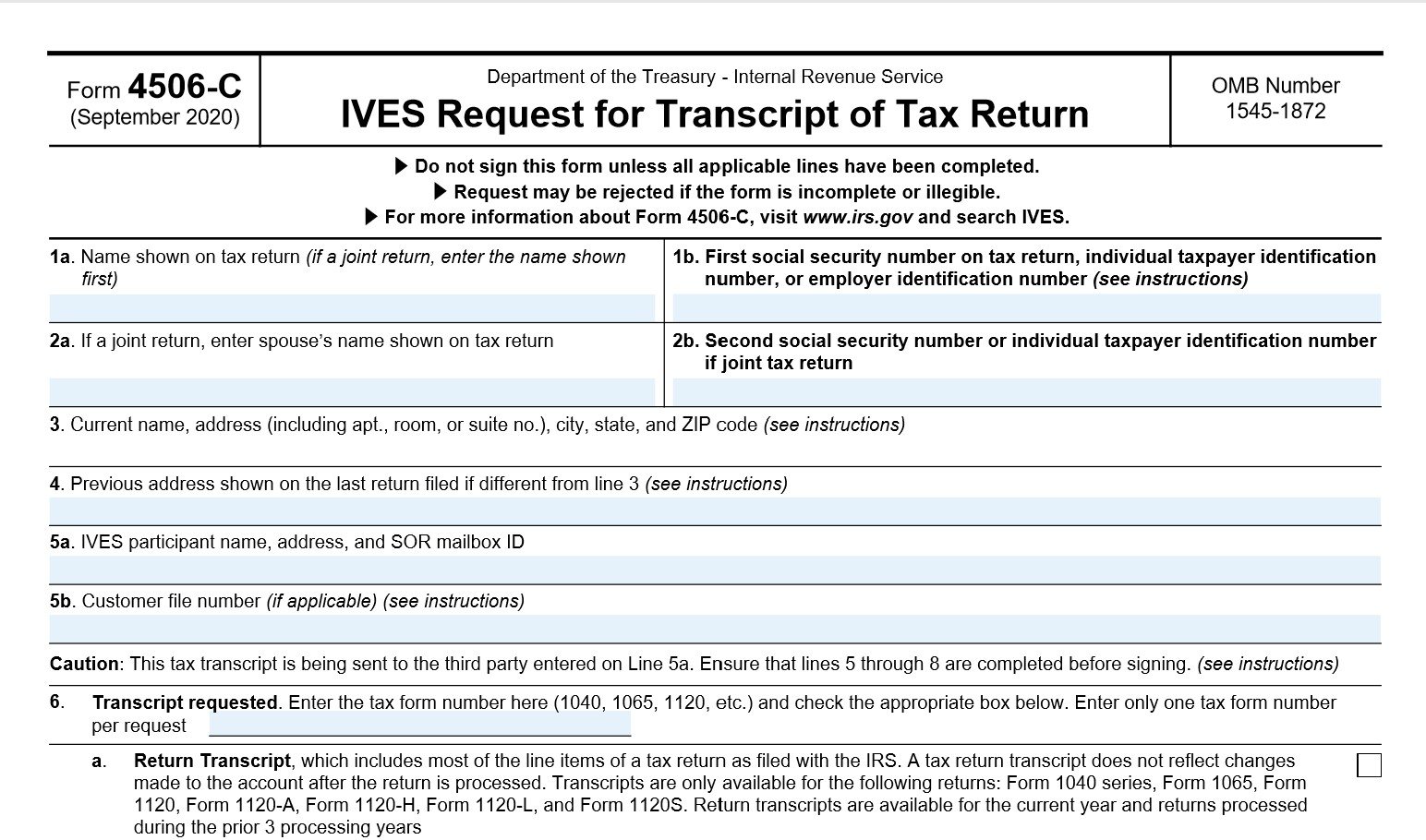 IRS releases new form 4506-C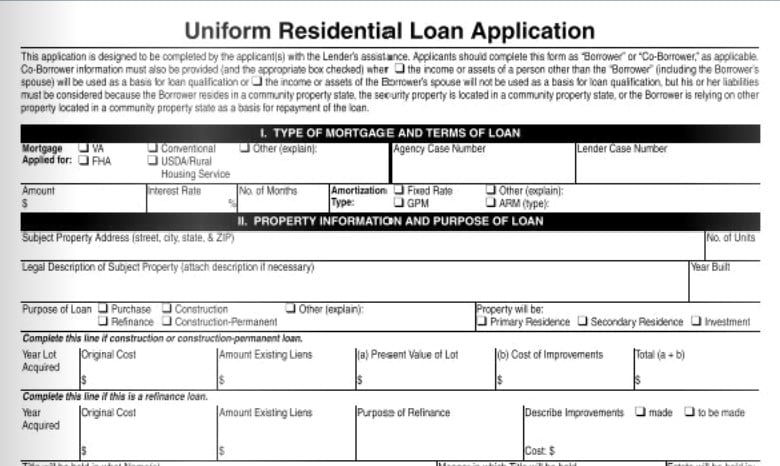 The redesigned URLA will be required in a few months; are...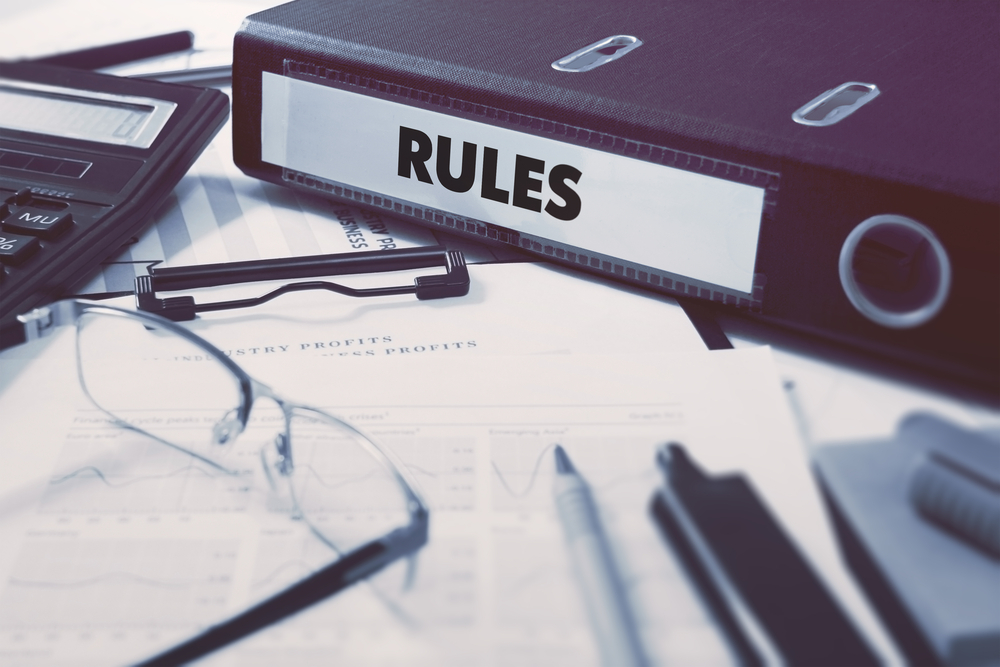 CFPB report finds several mortgage-related violations in...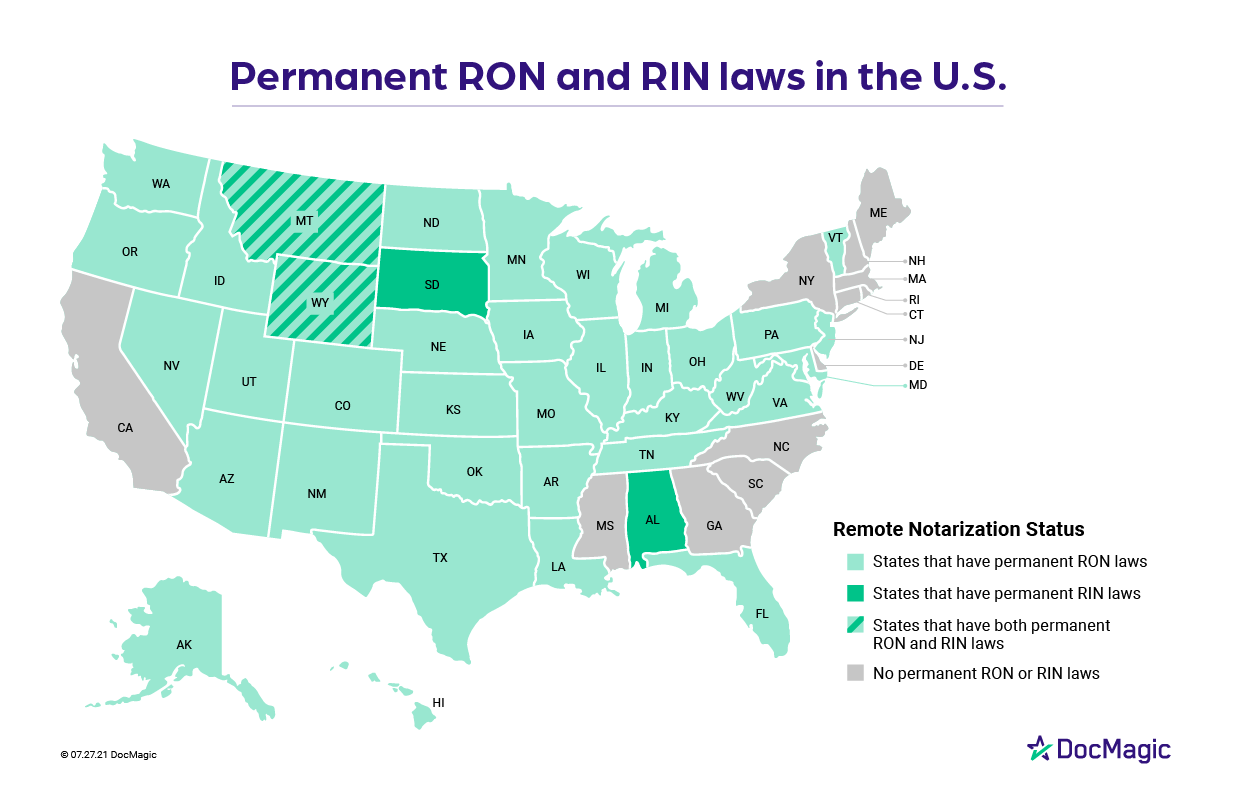 38 states allow remote notarization as RON, RIN and IPEN...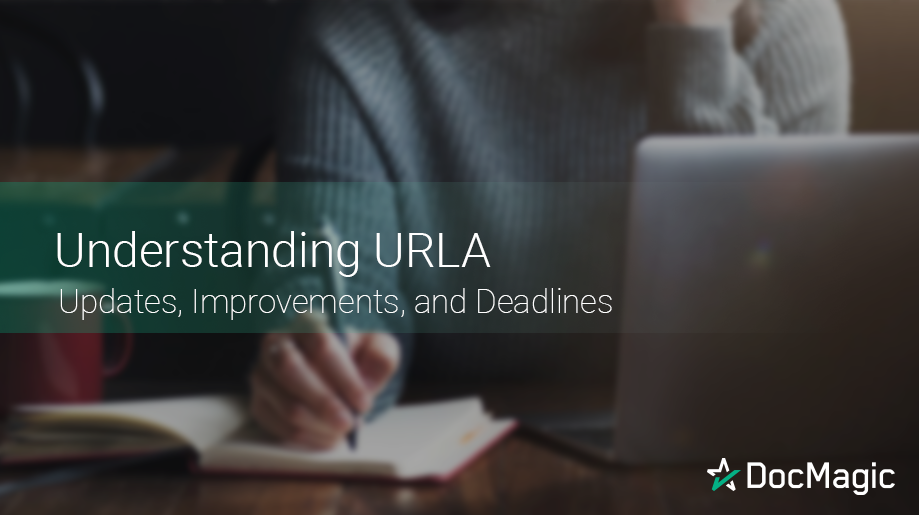 URLA: Updates, Improvements, and Deadlines
Download the Community State Bank case study
Learn how a century-old bank is using eClosing technology to re-invent itself for the digital age.