DocMagic Blog
E's of Use: E- or digital mortgages offer increased speed, efficiency, and savings, but lenders and other industry players still face challenges in implementation.
02/09/2017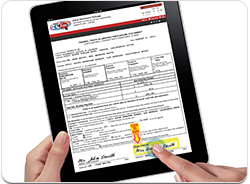 By Brian A. Lee
E- or digital mortgages offer increased speed, efficiency, and savings, but lenders and other industry players still face challenges in implementation.
Fintech investment has skyrocketed in recent years, from $1.8 billion in 2010 to $19 billion in 2015, according to a Citigroup report, but the mortgage industry, by most accounts, has been slow to board that high-speed train. Regarding the adoption of digital mortgages, lenders and other industry players are more apt to be like your old-fashioned parents who outwardly embrace innovation but wind up only using a relatively small percentage of their tech tools and gadgets. Many lenders have engaged in hybrid deals—both electronic and paper—and the end-to-end eMortgage definitely constitutes the logical progression in the marketplace, but obstacles remain in the two major areas essential for originators and mortgage bankers to operate: the source of liquidity to fund loans and the secondary market to purchase them.
The absence of warehouse banks, which serve as that source of liquidity for mortgage bankers willing to adapt their paradigm to accept eNotes as collateral, certainly plays a major role, according to Donnie Martin, EVP at Texas Capital Bank.
"One reason is the revenue model of warehouse banking, which is based on interest income, the interest earned in the time elapsed between the funding of the loan and the sale of the loan in the secondary market," he says. "eNotes and eDelivery drastically reduce the time it takes to purchase a loan in the secondary market, which has a negative impact on the interest income of a warehouse bank."
Secondly, the lack of a secondary market constitutes the backend bottleneck for mortgage bankers and warehouse banks with regard to e- or digital mortgages.
"Presently, there are two primary investors in the market for eNotes: the GSEs. To put it simply: if you can't fund or sell it, you can't originate it," states Matt Fair, SVP at Texas Capital Bank. Not all hurdles hindering the widespread acceptance of digital mortgages are structural. The housing crisis and economic downturn affected more than people's stocks and credit ratings. The challenges that faced the industry during that period all but stopped the development and implementation of digital mortgages, according to Martin. The GSEs purchased the first two eMortgages on the secondary market way back in 2003.
Rated E for Efficiency
Necessity is the mother of invention, it's been said. Compliance, collaboration, and convenience are strong demands in the mortgage marketplace, and more and more industry players are discovering that an eMortgage can speed those needs.
"There really is a groundswell around eMortgages now compared to any other time in the industry," says Scott Babin, EVP of Operations at Michigan Mutual, parent company of MiMutual Mortgage, crediting government endorsements of and mandates for the electronic transmission of documents.
Lenders included these highlights of digital mortgages in their commentary to Fannie Mae: operational efficiencies and cost savings, increased data quality, improved risk management, quicker warehouse inventory turnaround times and faster liquidity in the secondary market.
"There is great margin pressure to create operating efficiencies," adds Babin. The rate environment and increased regulatory burden since the housing crisis did not help the industry's 'e-volution,' if you will. Those things changed but, as mentioned above, the firm focus on efficiencies and savings by financial institutions never does.
"In today's environment of rising rates an compressed margins, lenders will seek avenues to increase efficiencies and widen margins," says Martin of the Richardson, Texas-based Warehouse Bank. "[The digital mortgage] can be an effective tool to achieve this goal."
Despite the challenges, Martin expects that the continued adoption of full digital mortgages, including the eNote, will propagate over the next few years. Linn Cook of LendingQB credits PayPal, ApplePay, and other electronic payment platforms, as well as DocuSign, for boosting consumer acceptance of signature-less transaction technology. Hybrid home mortgages have helped, too.
"Hybrid eClosings [or digital mortgages] have been taking place for many years now and based on results from [the 2014] Consumer Financial Protection Bureau pilot program, consumers see a number of benefits, including a better understanding of the documents, a more efficient process and feelings of empowerment or more control over the closing process," Martin says. "Driven by consumer sentiment, digital mortgages will continue to be embraced by the mortgage industry and the process will evolve over time."
Babin seconded the point about technology creating a better consumer experience, a major focus of most mortgage originators in today's market. The Michigan Mutual executive vice president also pointed out that with recent government adoption of eSignatures on key mortgage documents, such as 4506Ts and FHA 92900As, some lenders have implemented an application process that only papers out at closing.
Radius Financial Group Inc. touted one of the industry's first comprehensive "eClosings" in October 2016, where the note/collateral was automatically registered with MERS, then securely sent to DocMagic's eVault, and within minutes rather than days Fannie Mae had the full collateral package. The Norwell, Mass.-based mortgage lender said that eMortgage ease of use will especially appeal to millennials, which will make up 61 percent of new homebuyers in 2017, according to Realtor.com.
Martin, the Texas Capital Bank executive, broached some benefits that digital mortgages afford to warehouse banks. MERS, which serves as the legal registry for eNote location and ownership, facilitates the immediate recognition of a warehouse bank's security interest in a particular promissory agreement. Digital mortgages also provide for a more streamlined process from the receipt of the note at the closing table to its eDelivery to the secondary market.
"The delivery of eNotes, which in most cases are received by the warehouse bank and delivered to the secondary market investor on the same day as funding, virtually eliminate the complications that can arise out of traditional overnight delivery channels, as packages are not lost, damaged, or delayed due to inclement weather or other external factors."
Digital Deeds: Slow But Sure
Athird quarter 2016 survey by Fannie Mae and Freddie Mac of 130 "key industry stakeholders," including lenders, servicers, warehouse banks, settlement providers, and vendors, found that overall adoption of eMortgages has been slow.
The GSE survey asserts that eMortgages continue to gain acceptance among lenders, which are willing to initiate the process while warehouse banks, servicers, and settlement partners, such as title companies, will adopt when requested by lender partners.
According to the GSE survey, common concerns across the various mortgage industry segments include:
•Acceptance by a limited number of investors
•Warehouse line availability
•Lack of key stakeholder readiness: servicers, document providers, custodians, title/settlement agents, etc.
•Implementation complexity
•Inadequate return on investment based on industry volumes
•Lack of uniform adoption of eNotarization and eRecording
•Resource/financial constraints
•GSE policy alignment
The massive changes in mortgage systems and workflows required to implement the TILARESPA integrated disclosures (TRID) perhaps could benefit the industry in the advent of digital mortgages. Or one could argue it cuts the other way with wariness and fatigue holding sway. After all, sweeping industry change with the unavoidable compliance ramifications involves a lot of moving parts and preparations.
"[The CFPB] shined a bright light on the 'e' process as the preferred way to meet TRID requirements and consumer education and empowerment, says Dominic Iannitti, president and CEO of DocMagic Inc., a single-solution provider that delivers a fully paperless end-to-end digital mortgage solution. "And Director Richard Cordray says it is the number one thing he wants to see get mainstream adoption before his tenure is up."
Cook of LendingQB says: "TRID has come and gone and the industry did not implode. Costs are higher, but that was to be expected given the amount of change that occurred. What TRID accomplished was prove to the mortgage industry that major changes to the way that business is done can be accomplished… A side effect of TRID was that it forced lenders to re-think their processes and in some cases improve their workflow. This is a bigger deal than many people think because most lenders are stubbornly resistant to change, even if they know it benefits them."
So how close is the industry to making end- to- end eMortgages a reality though? As if pointing to the first concern from the above GSE survey, Iannitti says to follow the money trail.
"This will occur when more of the traditional investors begin buying eNotes," affirms the leader of the Carson, Calif.-based provider of mortgage loan documentation software products and services. "We believe a few large players will be stepping up to support the purchase of eNotes in 2017."
Bruce Carr, CEO of MiMutual, adds, "The industry needs acceptance by both investors and warehouse banks to have eMortgages attain the level in the industry it deserves. The other big hurdle is municipalities: With limited resources at the municipal level greater acceptance of eMortgages could be very slow."
Approximately 1,500 of 3,142 counties in the country, covering about two-thirds of the population, support electronic recording, with new counties adopting the digital method each month, according to Jerome Jelinek, CEO and General Counsel of Corporate Settlement Solutions, a settlement provider based in the Cleveland metro. "Hybrid closings are a necessity when the property subject to the mortgage is located in a county not equipped to receive electronic recordings," Jelinek adds. "The remaining mortgage documentation, however, may be completed electronically, including the eNote. As a result, the digital mortgage process remains mostly unchanged, and the benefits are still received by the lender and the consumer."
There's no doubt that industry acceptance of digital mortgages will continue to grow, as structural and technological challenges give way to the relentless pursuit of increased efficiency and savings. For Iannitti of DocMagic, the "e" could stand for an enhanced customer service experience for the homeowner and "dramatically improved execution" for the lender. Those values are easy to embrace.
One vendor. One platform. A complete solution.
Schedule a consultation or quick demo. Let us show you how we can help digitally transform your mortgage process.
Topics from this blog: eClosing Total eClose
Back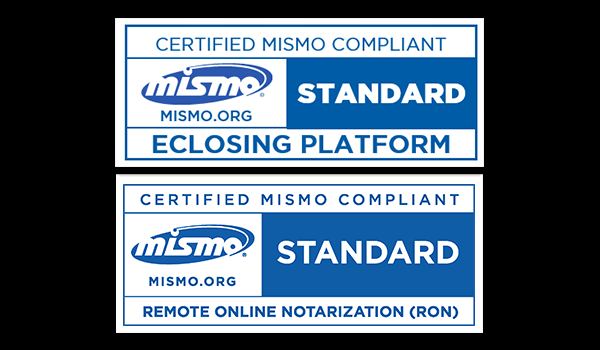 MISMO Certifies DocMagic's Total eClose™ Platform and...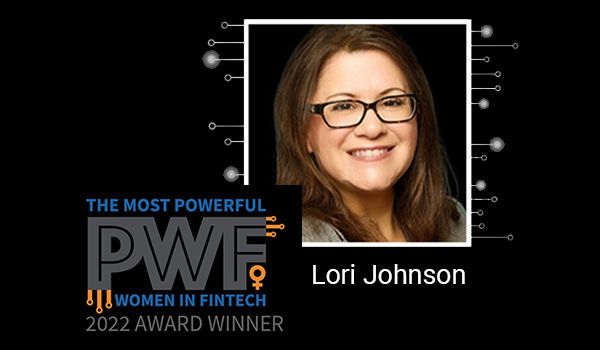 PROGRESS in Lending Names DocMagic's Director of Client...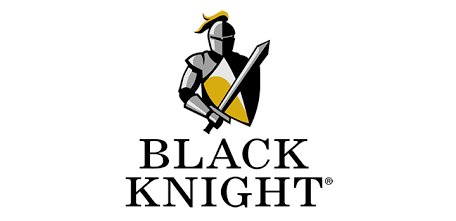 Black Knight Empower LOS Now Integrated with DocMagic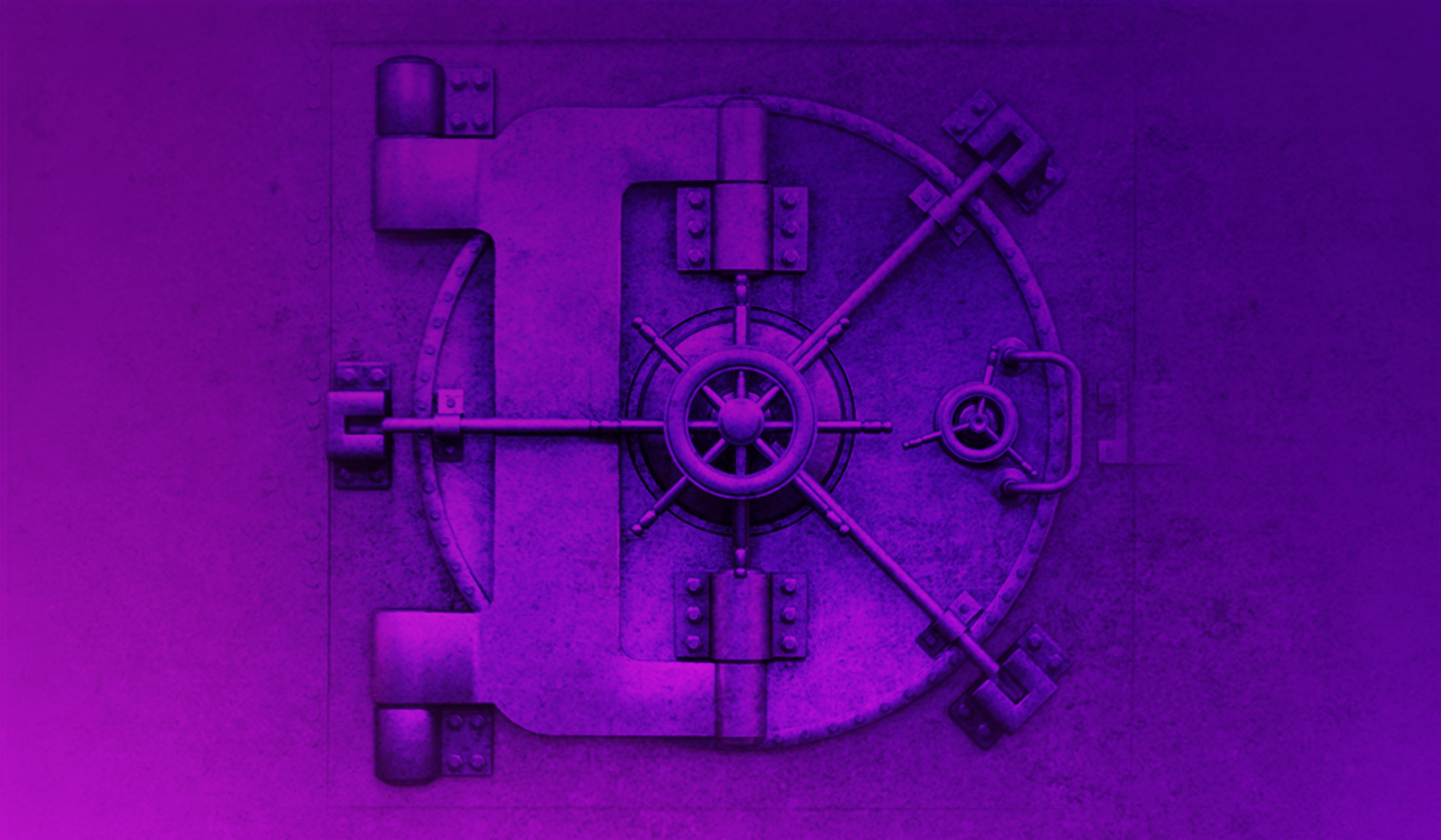 Centier Bank Leverages DocMagic's eVault Technology to...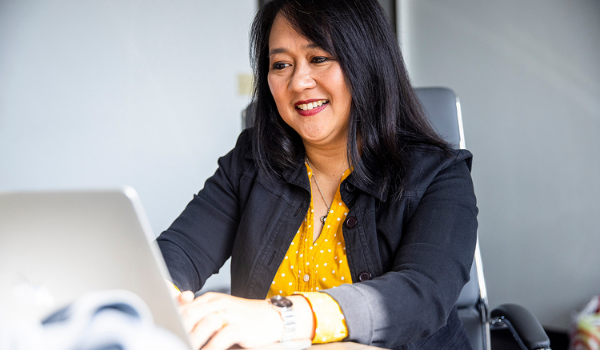 Industry Investors and Warehouse Lenders Supporting...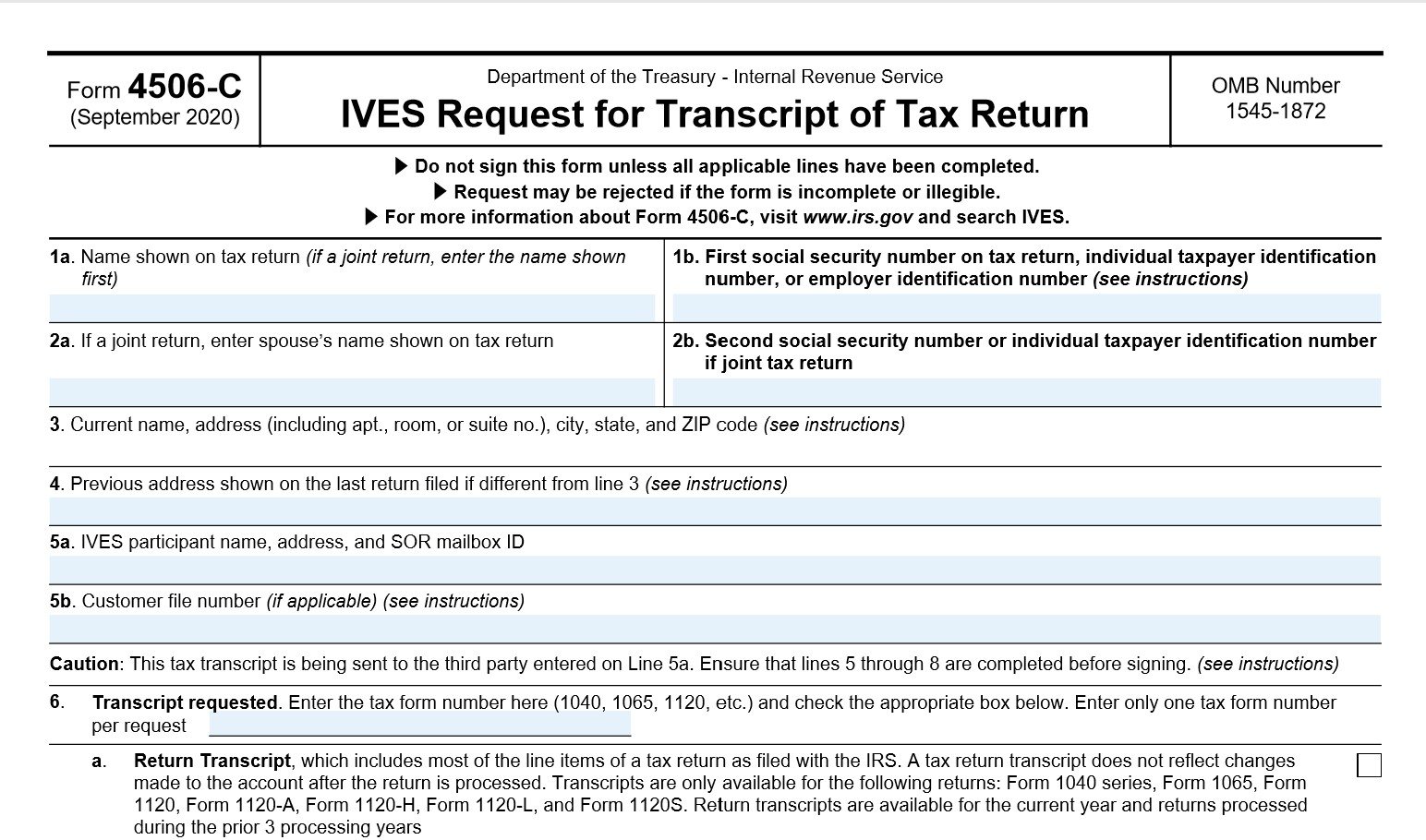 IRS releases new form 4506-C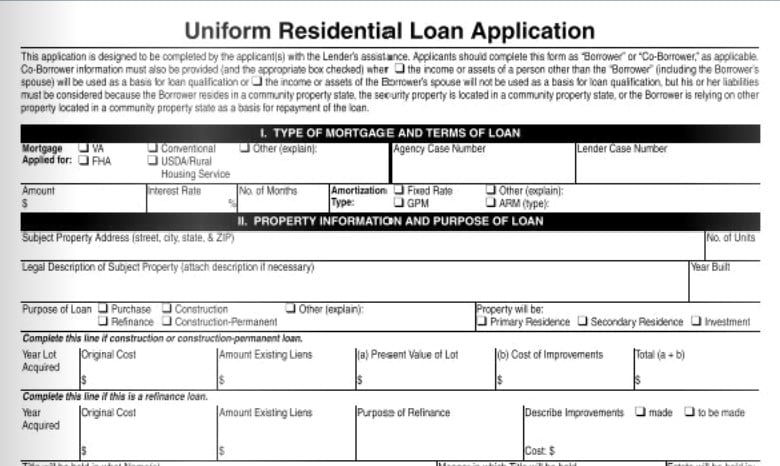 The redesigned URLA will be required in a few months; are...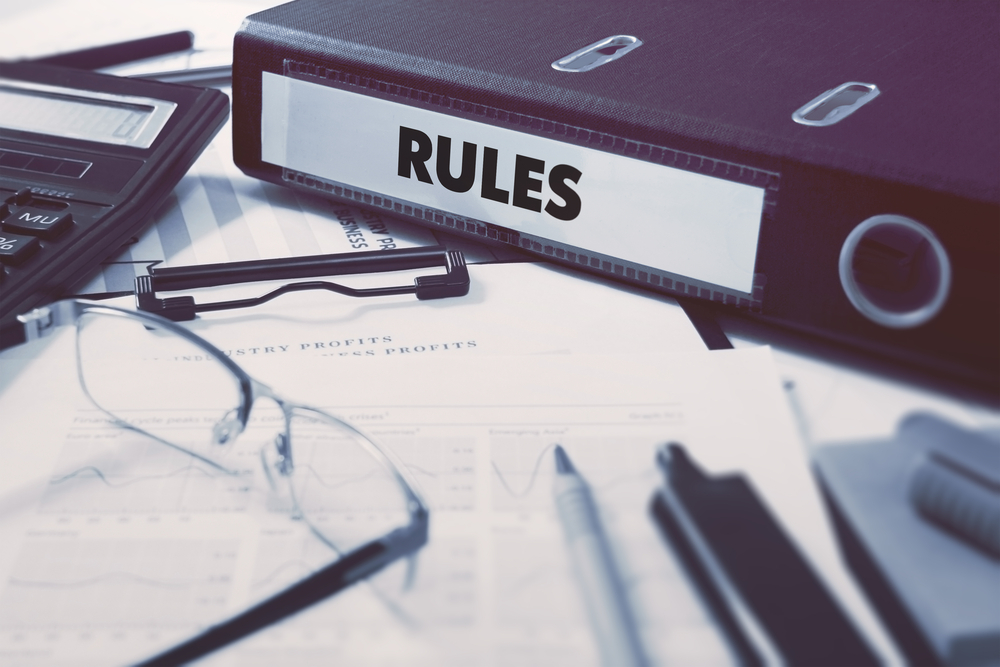 CFPB report finds several mortgage-related violations in...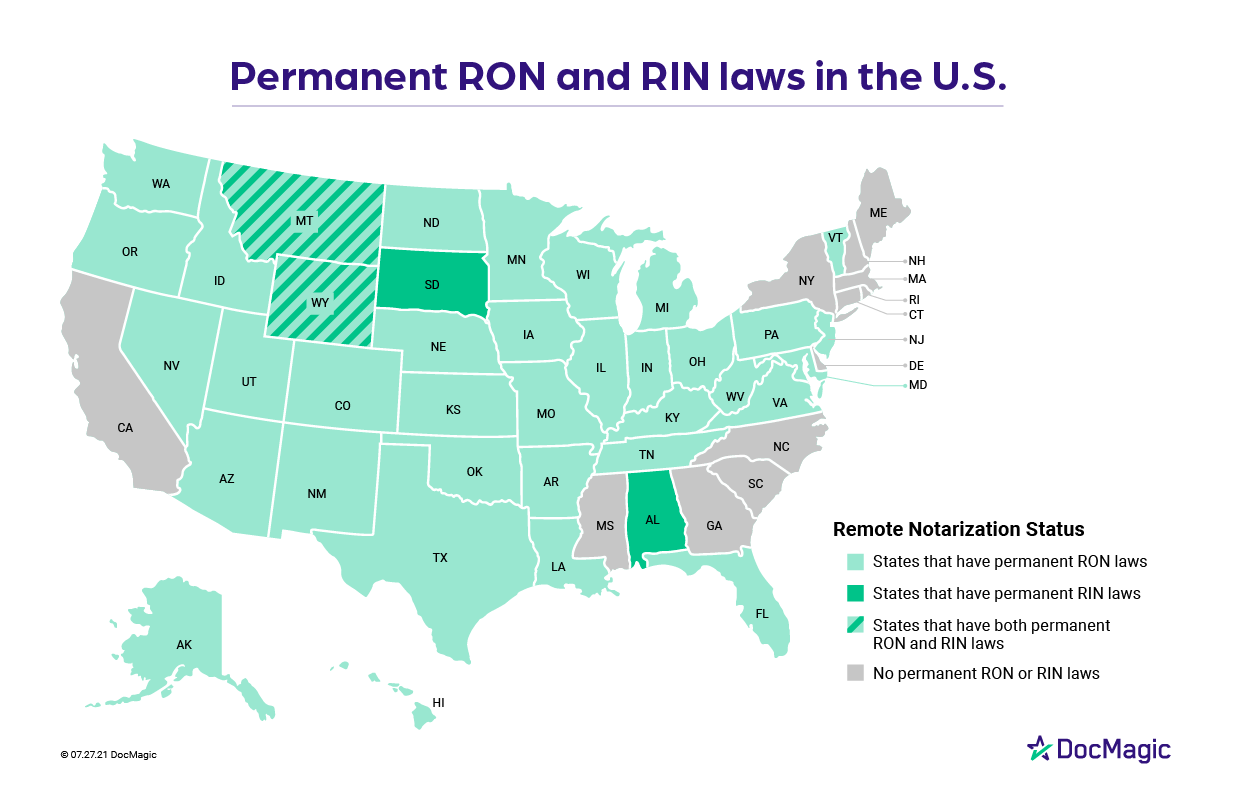 38 states allow remote notarization as RON, RIN and IPEN...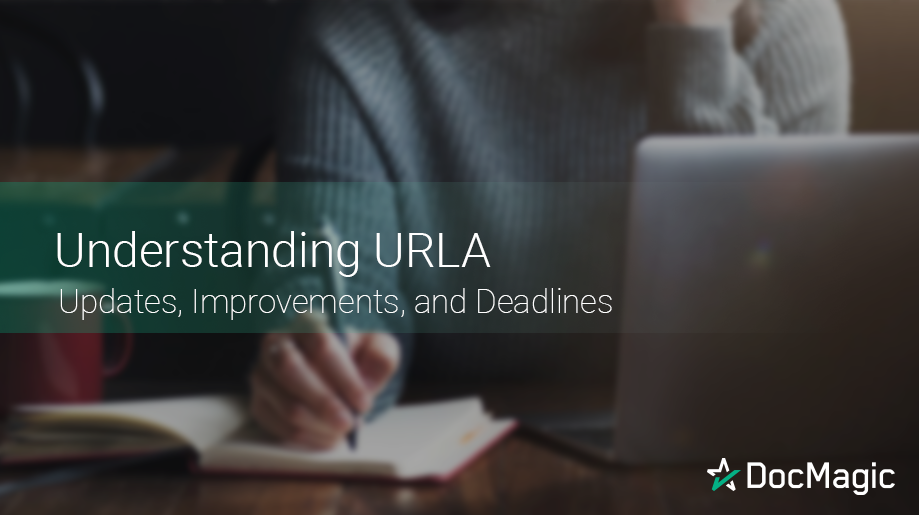 URLA: Updates, Improvements, and Deadlines
Download the Community State Bank case study
Learn how a century-old bank is using eClosing technology to re-invent itself for the digital age.