DocMagic Blog
Going "E" from End to End, Part 2
02/21/2017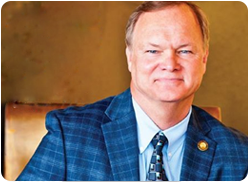 By Tim Anderson
The days of no pressure are over. Any lender that hasn't already waded into the ePool had better be ready to jump. With immense regulatory pressure looming, the old method of just doing something is no longer sufficient. It's time for a new tack.
The recent news about the IRS decision is an ex- ample of this. With all the buzz around this news, we're already hearing from lenders who are interested in a point solution that will allow them to take advantage of this decision for doing business with the IRS. This makes sense because this is front and center in the news, but since these lenders are not considering how this decision impacts the rest of their business, it's short sighted.
The 4506-T is just one document and while it makes good sense to make the ordering, accepting, processing, filing and storing that document all electronic, what about all the other documents? The e-signature part of this solution can and should be applied elsewhere in the enterprise. When it is extended, it should be done the same way. If it's good enough for the goose, it's good for the gander as well.
Seeking a paperless map. Electronic signatures are more than a digital picture of a signature; they are a process, a ceremony. E-sign is a legal process that includes proof that the borrower actually viewed every document, whether there's a signature or not. Auditors will demand to know if the borrower actually viewed every document. There are also requirements around whether the signature is embedded or an overlay. There are other requirements around how the lender provides the tamper- evident seal. Investors have a lot to say about what is actually involved.
Providing a common and consistent eSigning experience. These processes can vary by vendor, but using different types of e-sign technology across an enterprise can cause problems with investors, to say nothing of confusing borrowers and degrading the consumer's experience. Remember, from the consumer's perspective, there are many other documents they would like to sign electronically. If the lender hopes to get consumer adoption, the same tools should be used across the entire process and borrowers should not be asked to sign some documents electronically and others traditionally.
Lenders no longer have the luxury of gently moving into the paperless world. They need to get in soon and they need to take their entire lending process with them. That means that institutions will be seeking solutions that will get all of the paper out. Lacking that, they will seek out partial solutions that already carry within them the map for the future steps that will get them fully electronic.
The very best way to ensure that is to work with a vendor who can take you down that road as fast and as far as you want to go, but in no case slower than the government requires. Choosing a vendor that can only provide a point or piecemeal solution, without a plan for getting to the next step, will put the institution at risk.
An "e"nterprise solution, from application, to closing, to servicing. A good RFP will go a long way toward separating those players who cannot provide a complete solution from those that can. It will also reveal which vendors understand the nuances—from application all the way to closing and loss mitigation—that could impact the lender's ability to comply with investor and regulatory guidelines. Moving into electronic lending is no longer a simple, cheap or fast implementation. Like everything else in this business, it requires careful consideration.
---
This is part one of a two-part article on the industry-wide transition out of paper-based processes to electronic, from application through to closing and servicing. Tim Anderson is the Director of eServices at DocMagic.
Posted with permission from The Mortgage Executive Magazine.
One vendor. One platform. A complete solution.
Schedule a consultation or quick demo. Let us show you how we can help digitally transform your mortgage process.
Topics from this blog: eClosing eSign eDelivery eNotes eVault Total eClose eNotary
Back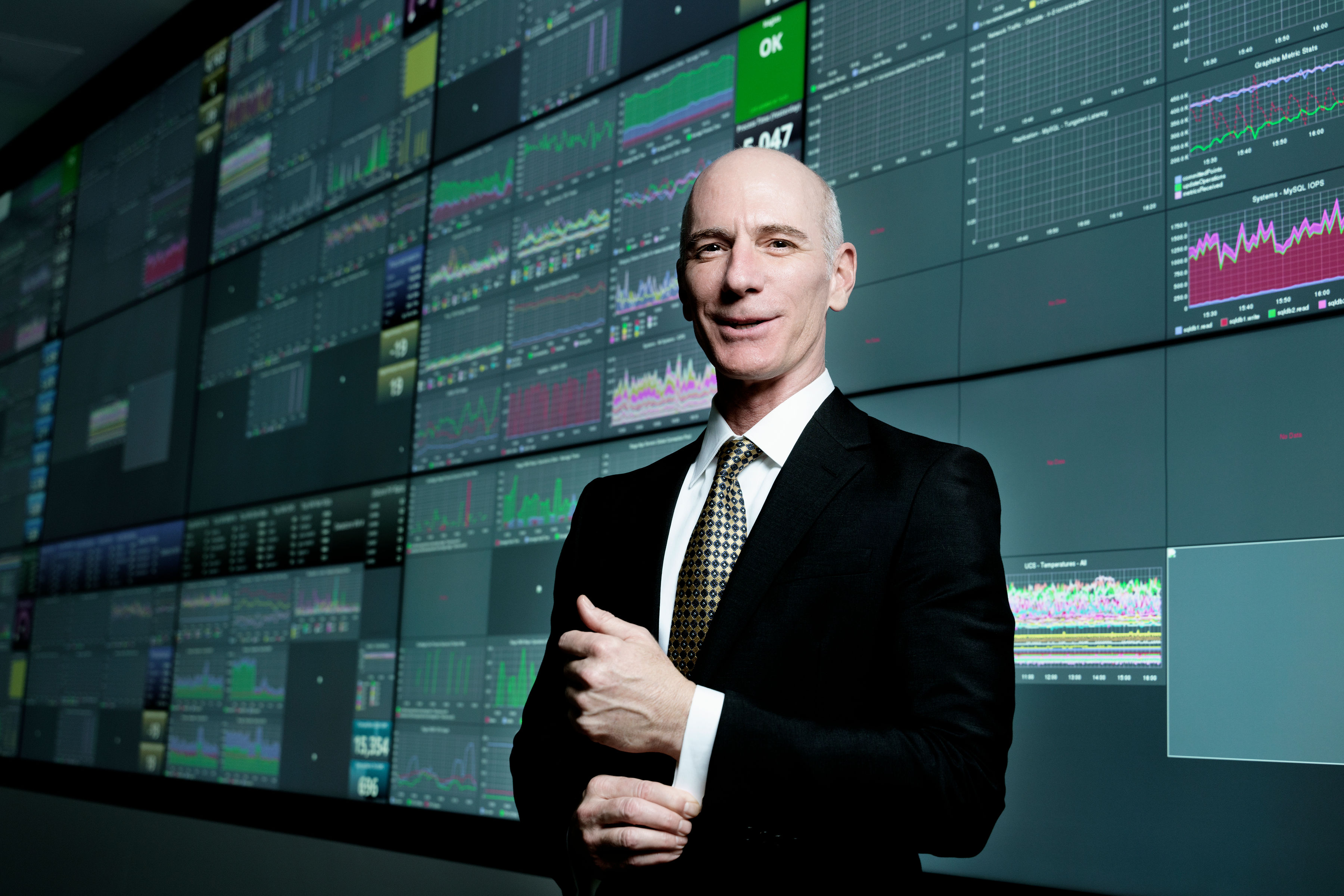 The competitive advantage of eNote technology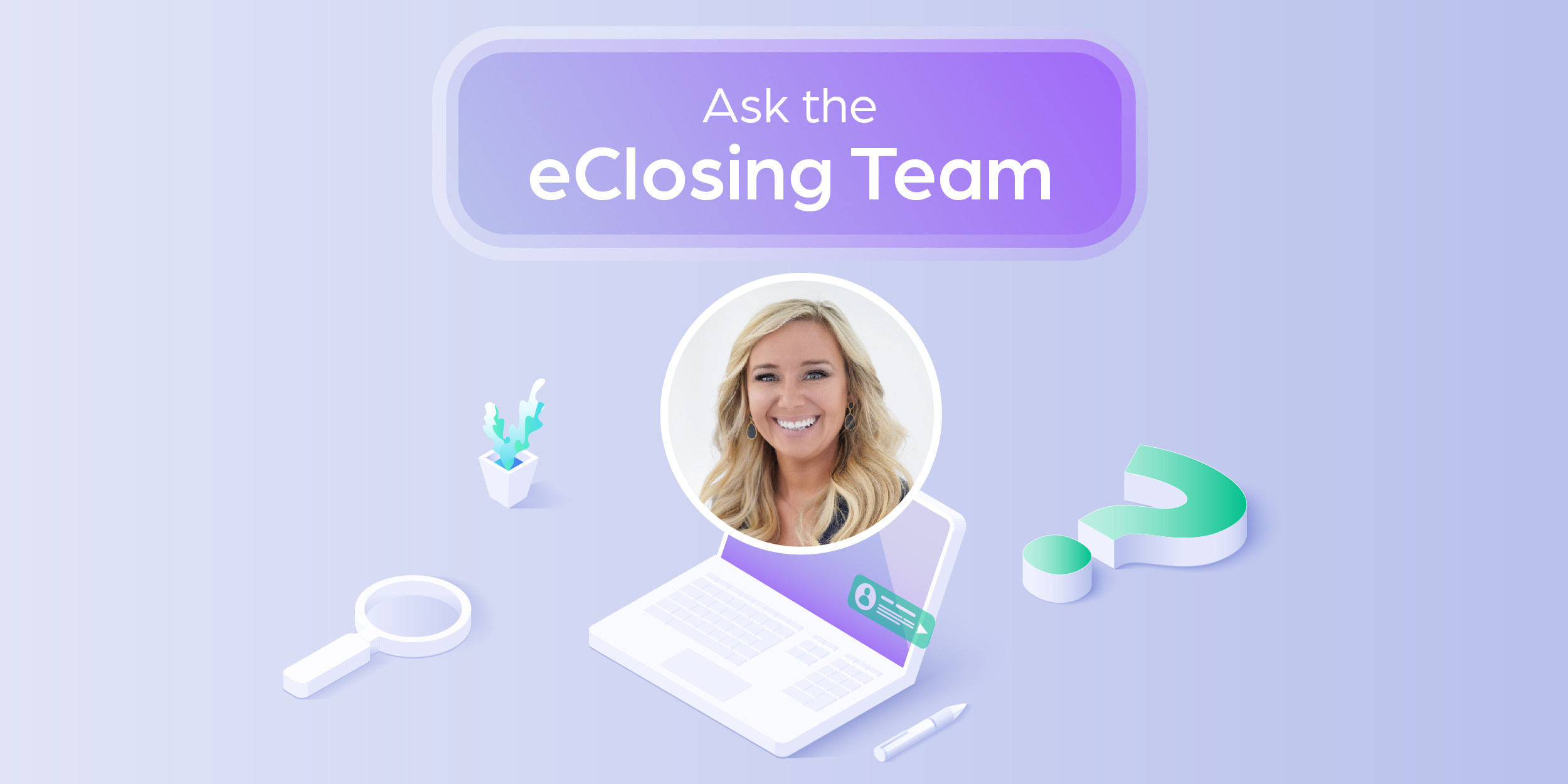 Ask the eClosing Team: How do I get started with eClosing?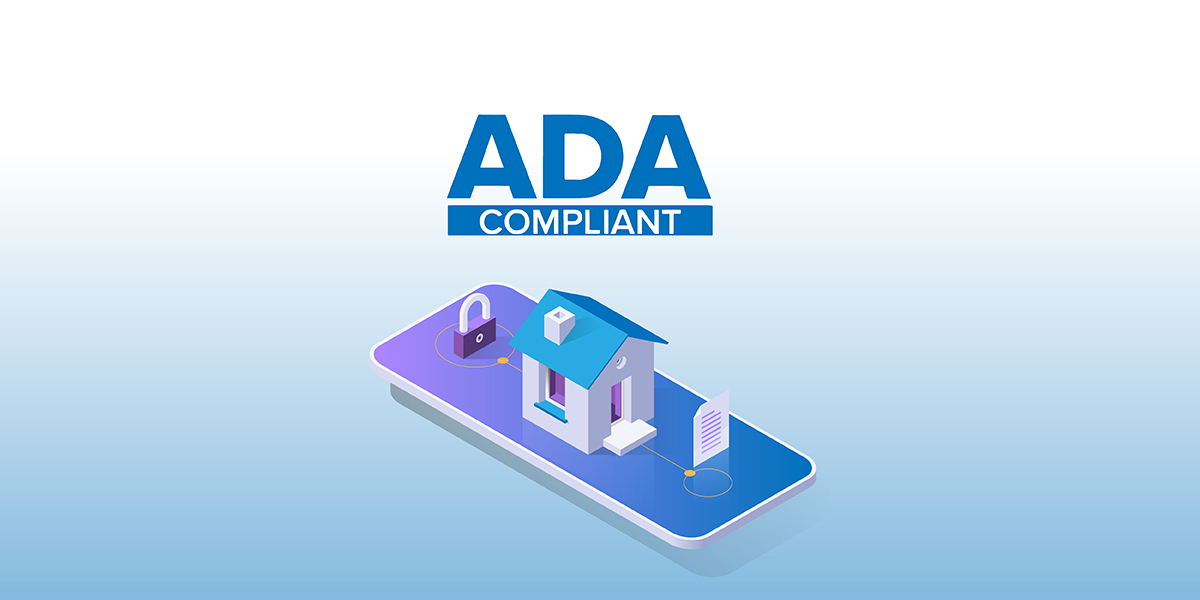 DocMagic introduces critical ADA-compliant loan documents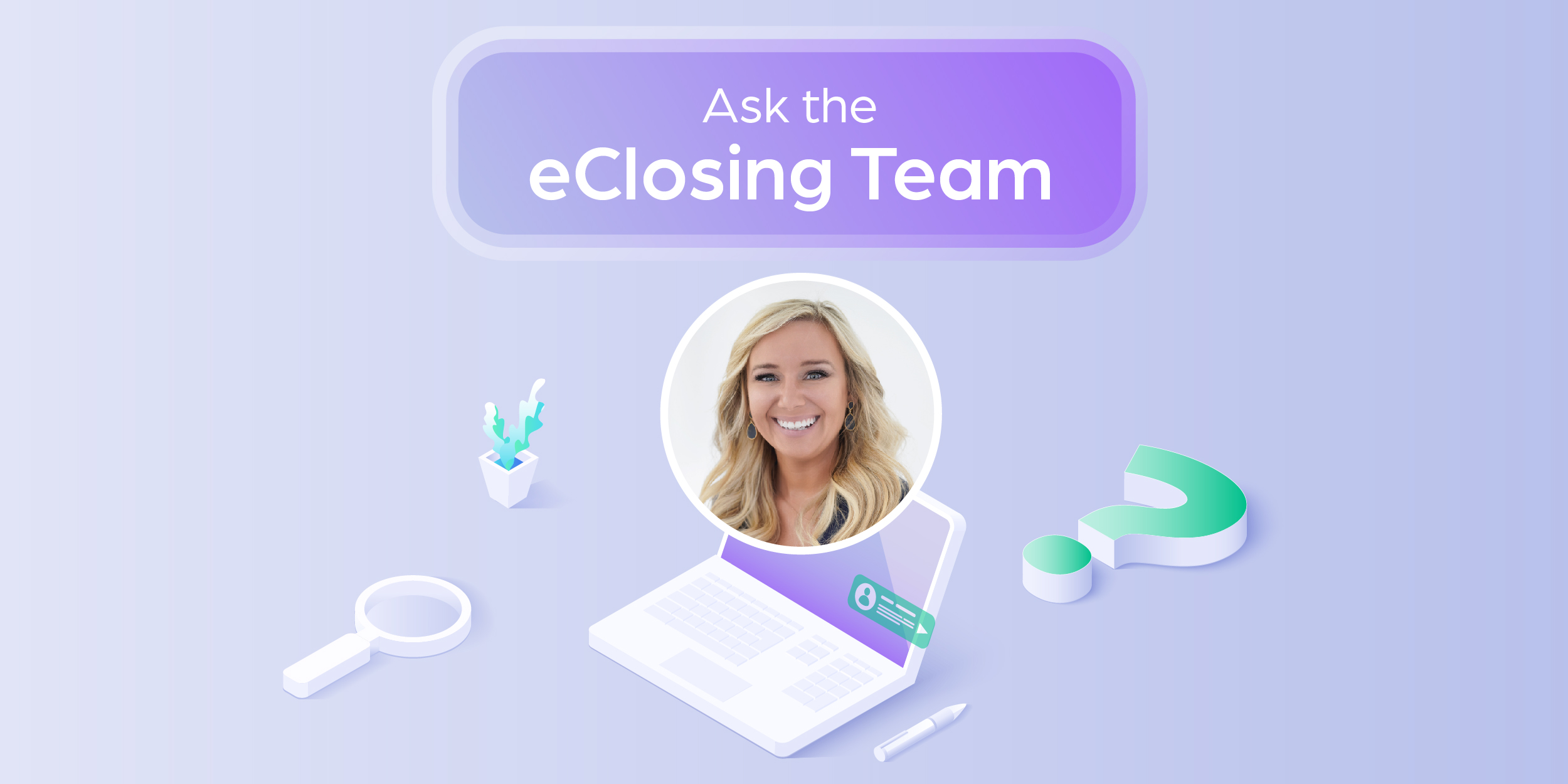 Ask the eClosing Team: What are current trends in eClosing...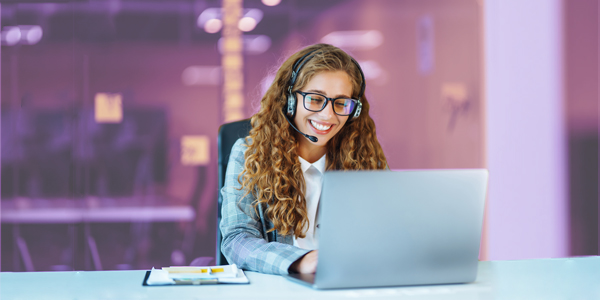 A key to eClosing: the developing case of the SECURE Act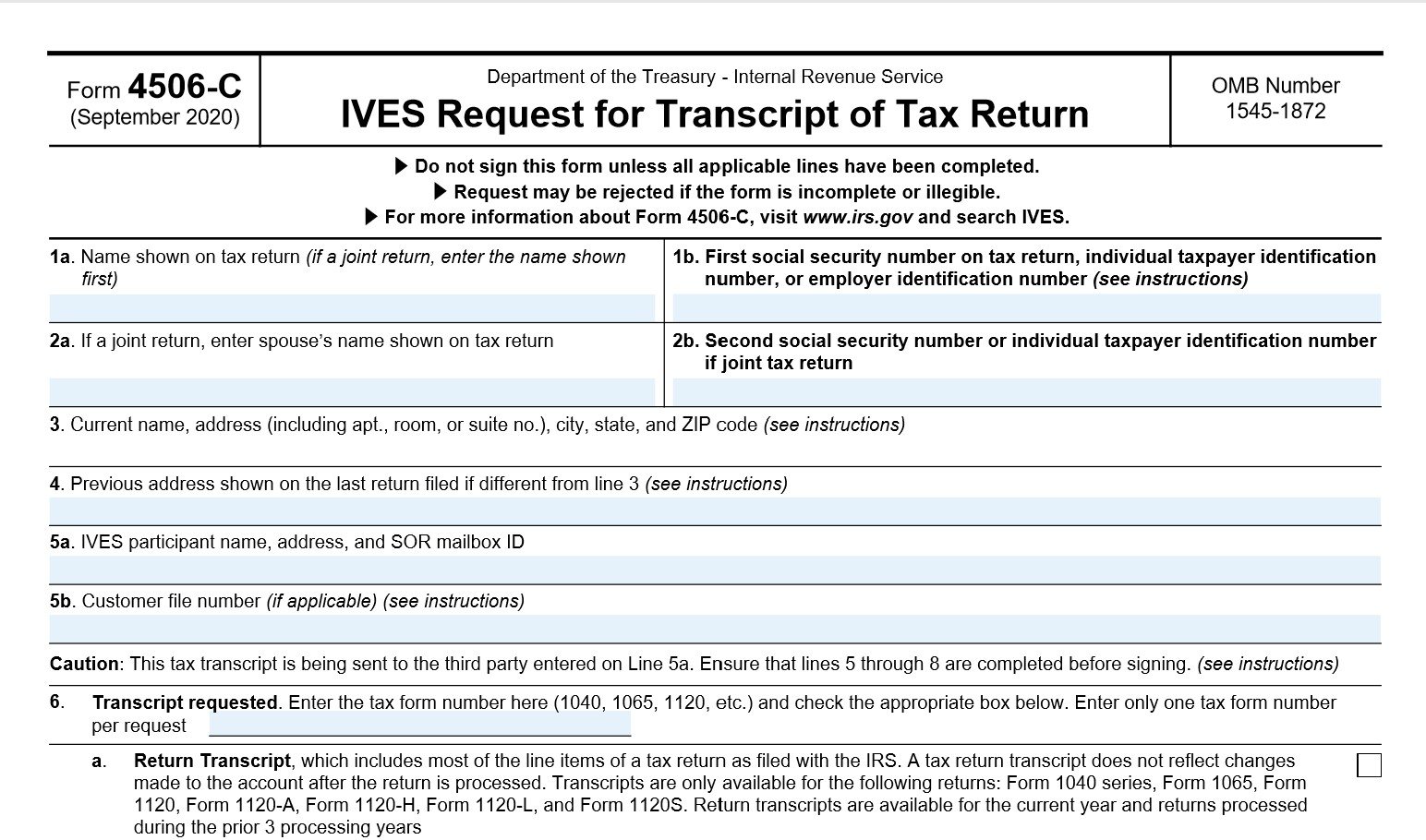 IRS releases new form 4506-C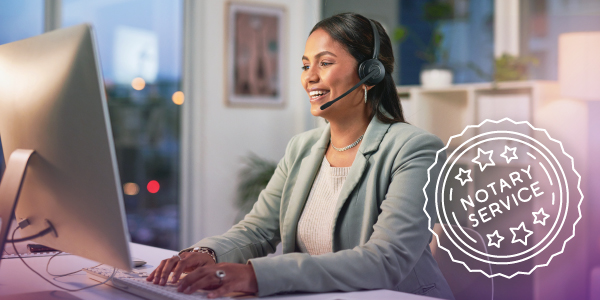 House overwhelmingly passes federal RON bill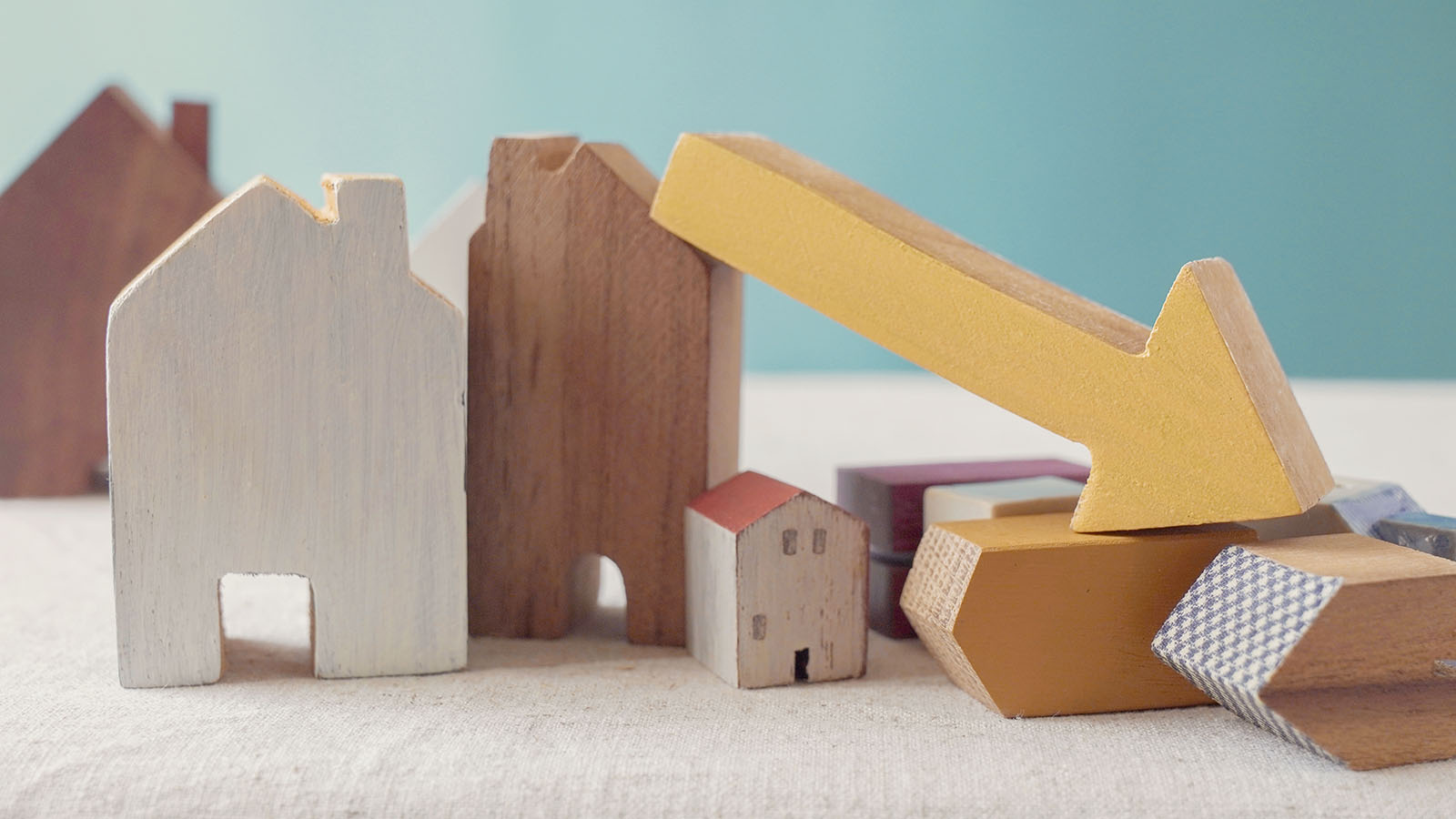 The Resurgence of Temporary Buydown Loans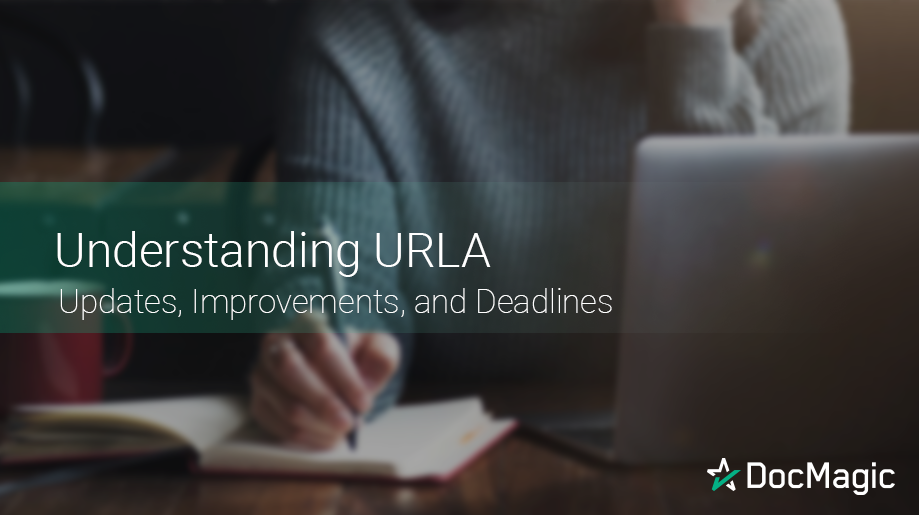 URLA: Updates, Improvements, and Deadlines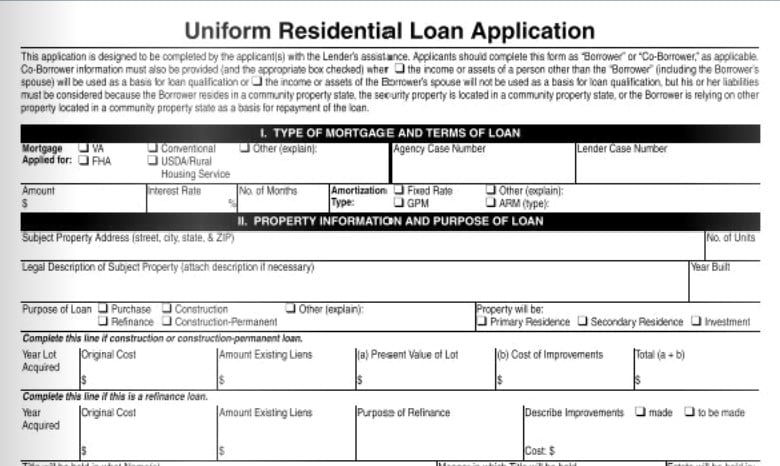 The redesigned URLA will be required in a few months; are...
Download the Community State Bank case study
Learn how a century-old bank is using eClosing technology to re-invent itself for the digital age.