DocMagic Blog
Going to the Digital Mortgage Conference? Schedule a meeting with us!
09/28/2017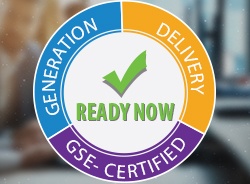 Join us at the 2017 Digital Mortgage Conference in sunny San Francisco, CA! At DocMagic, our goal is to make it easy for you to implement successful Uniform Closing Dataset (UCD) submissions to the GSEs.
A GSE-CERTIFIED UCD SOLUTION PROVIDER:
Generate & deliver UCD files to your GSE of choice UCD file with embedded PDF of the CD Borrower (and seller) data in the UCD file format Integrated via DocMagic's API Our GSE-Certified solution is ready NOW... and allows you to satisfy 100% of the mandate far in advance of the 2018 deadline.
Come see our UCD DIGITAL INNOVATION demo:
Thursday, September 28th, 1:30 PM (PST) SmartCLOSE™ solves many of the key challenges between lenders and settlement providers. Join us as we demo the latest SmartCLOSE™ capabilities — electronic generation and delivery of XML UCD files, containing both borrower and seller data, to the GSE of your choice.
Add to Calender!
Schedule a Meeting with Us Now!
Meet us at kiosk #9 to learn how we can support your eMortgage and UCD process.
Schedule A Meeting Now!
One vendor. One platform. A complete solution.
Schedule a consultation or quick demo. Let us show you how we can help digitally transform your mortgage process.
Topics from this blog: eClosing Compliance
Back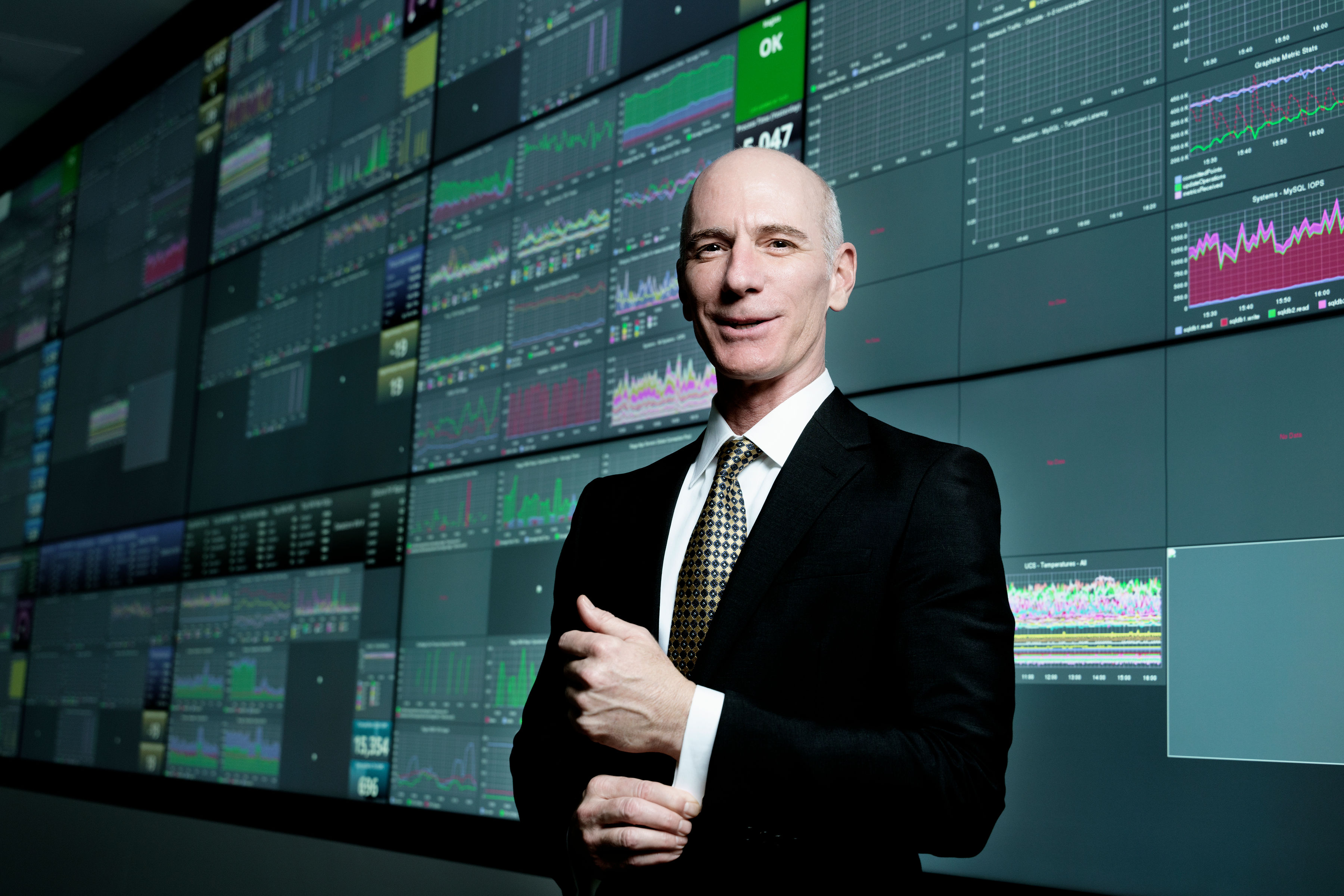 The competitive advantage of eNote technology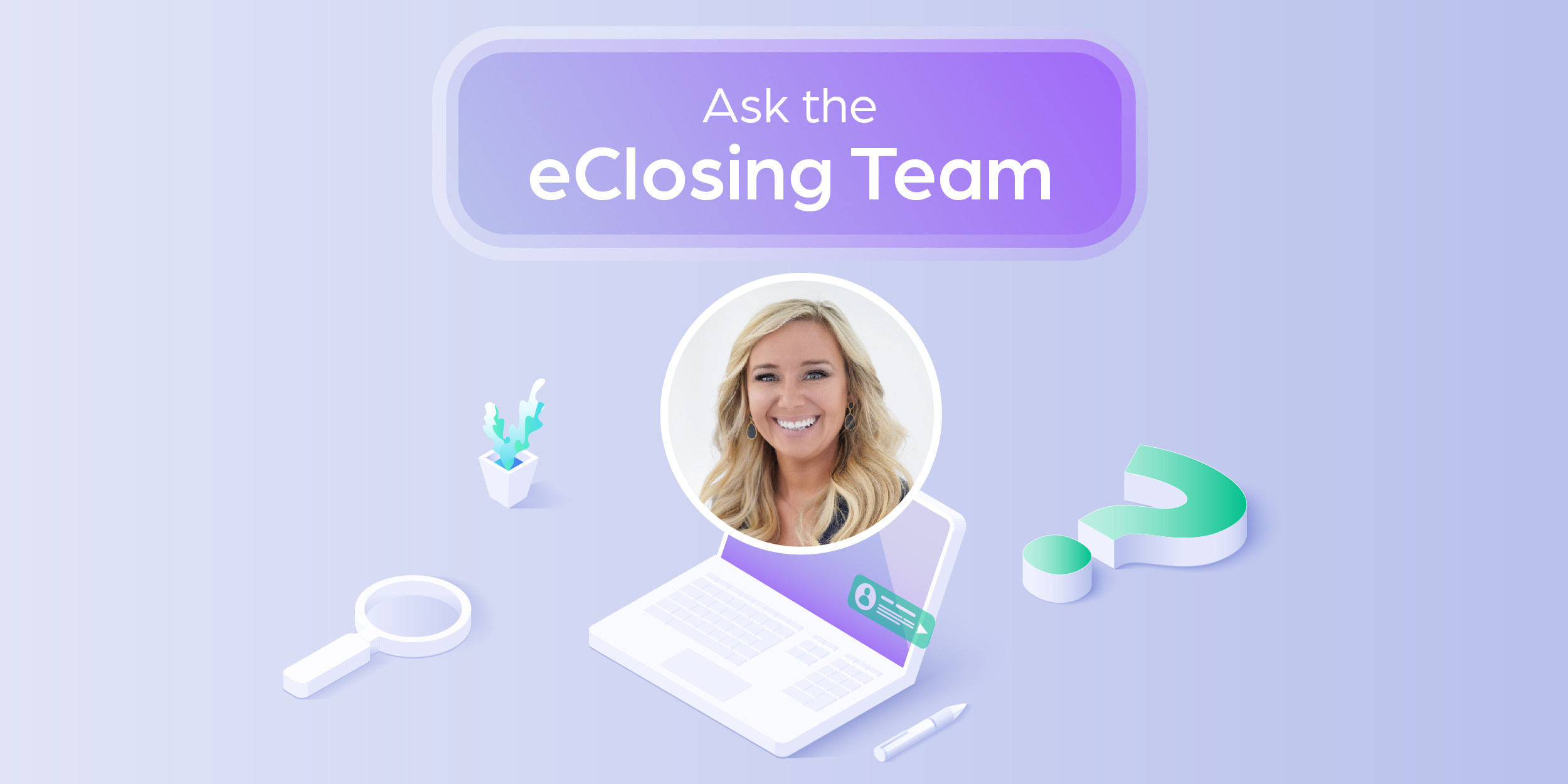 Ask the eClosing Team: How do I get started with eClosing?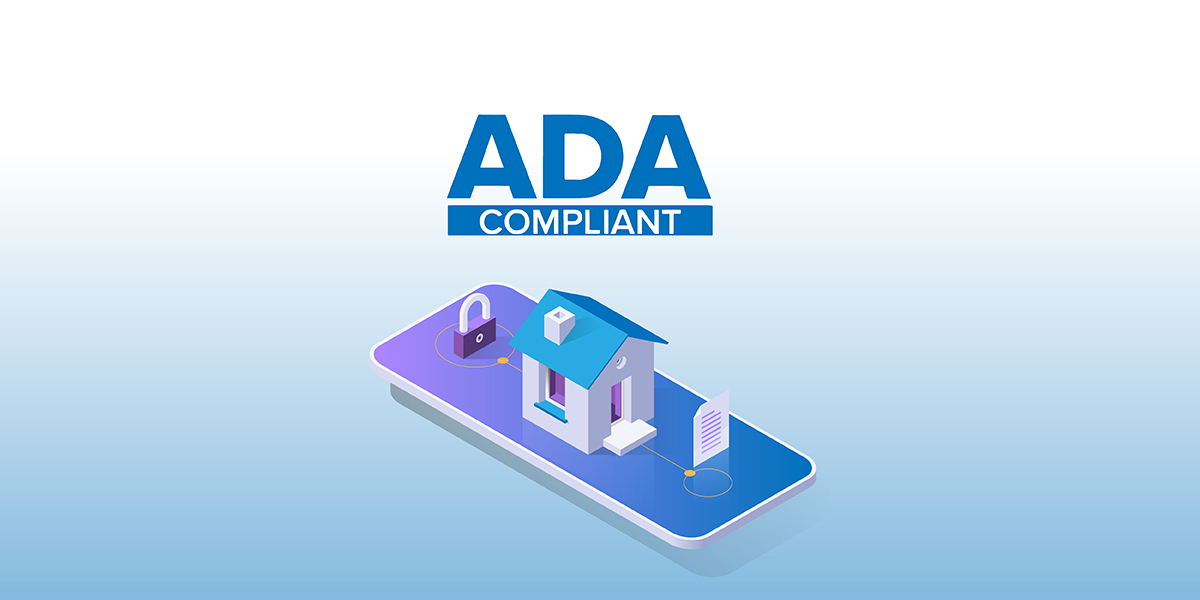 DocMagic introduces critical ADA-compliant loan documents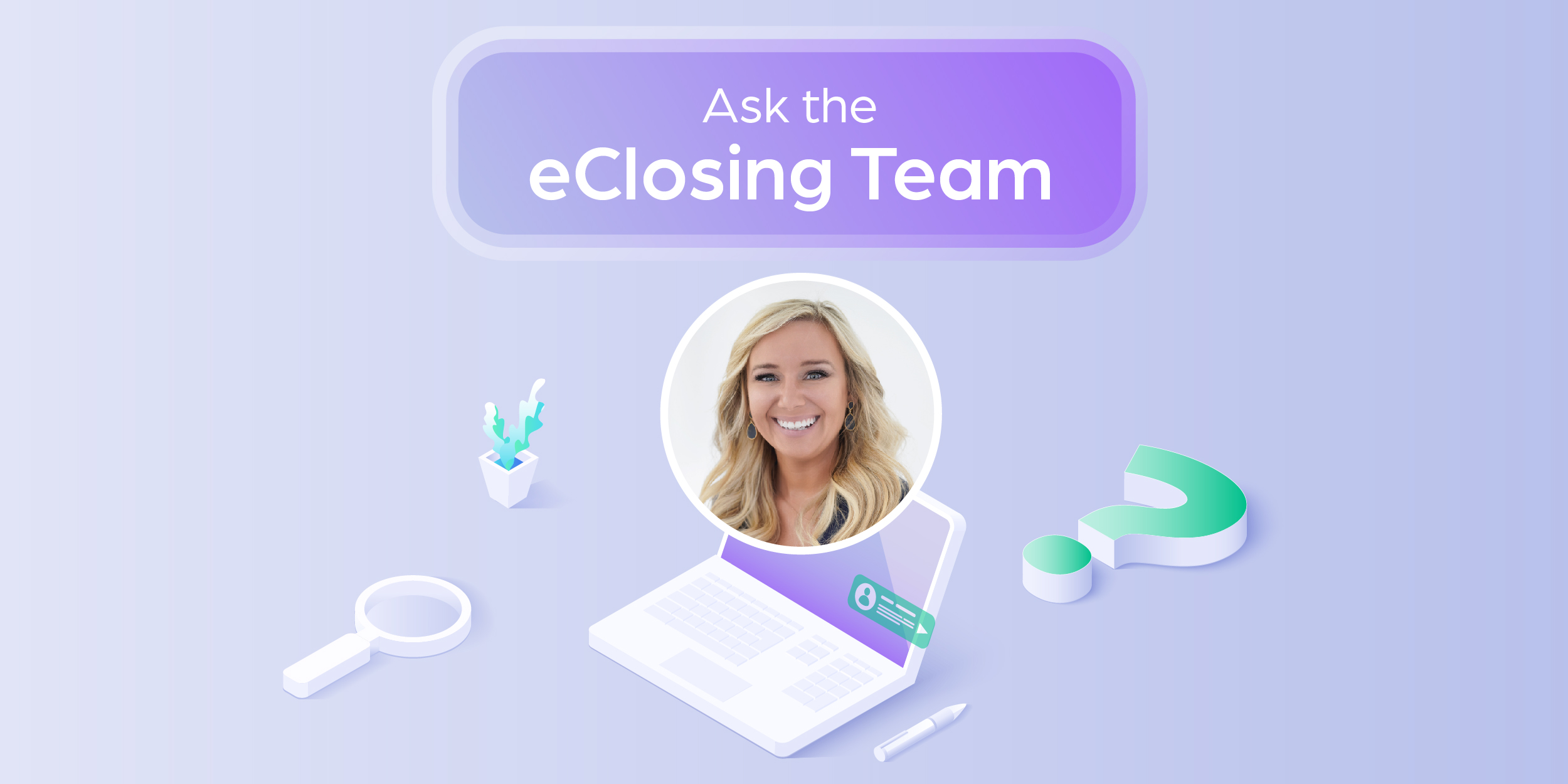 Ask the eClosing Team: What are current trends in eClosing...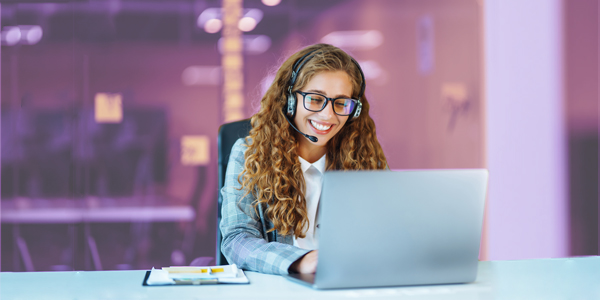 A key to eClosing: the developing case of the SECURE Act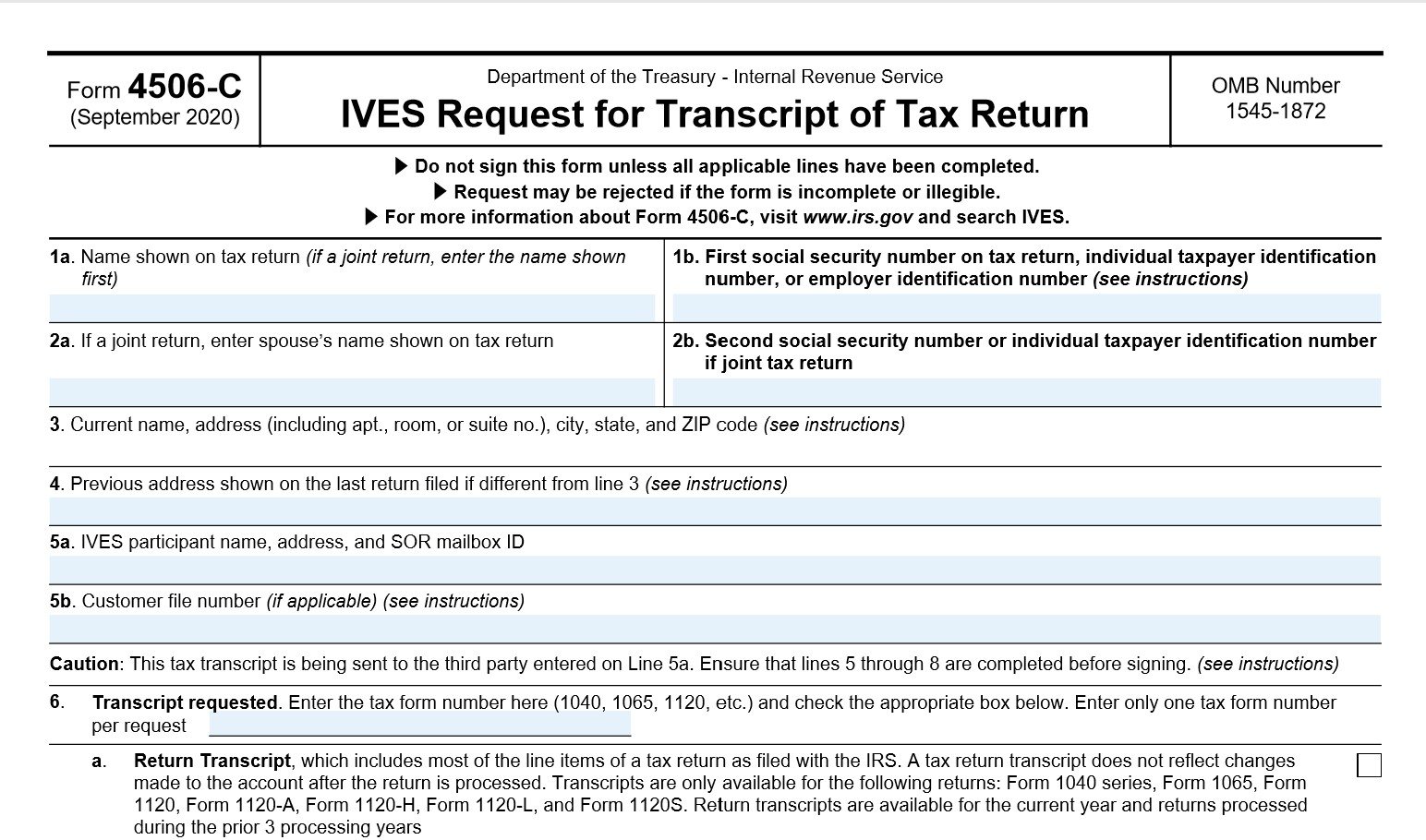 IRS releases new form 4506-C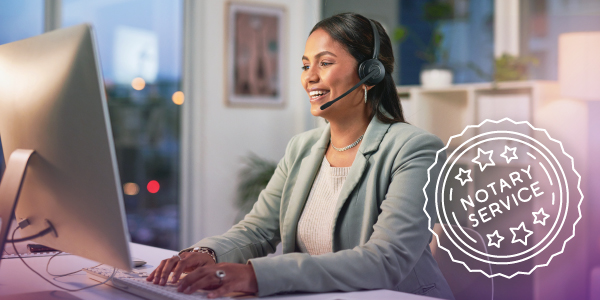 House overwhelmingly passes federal RON bill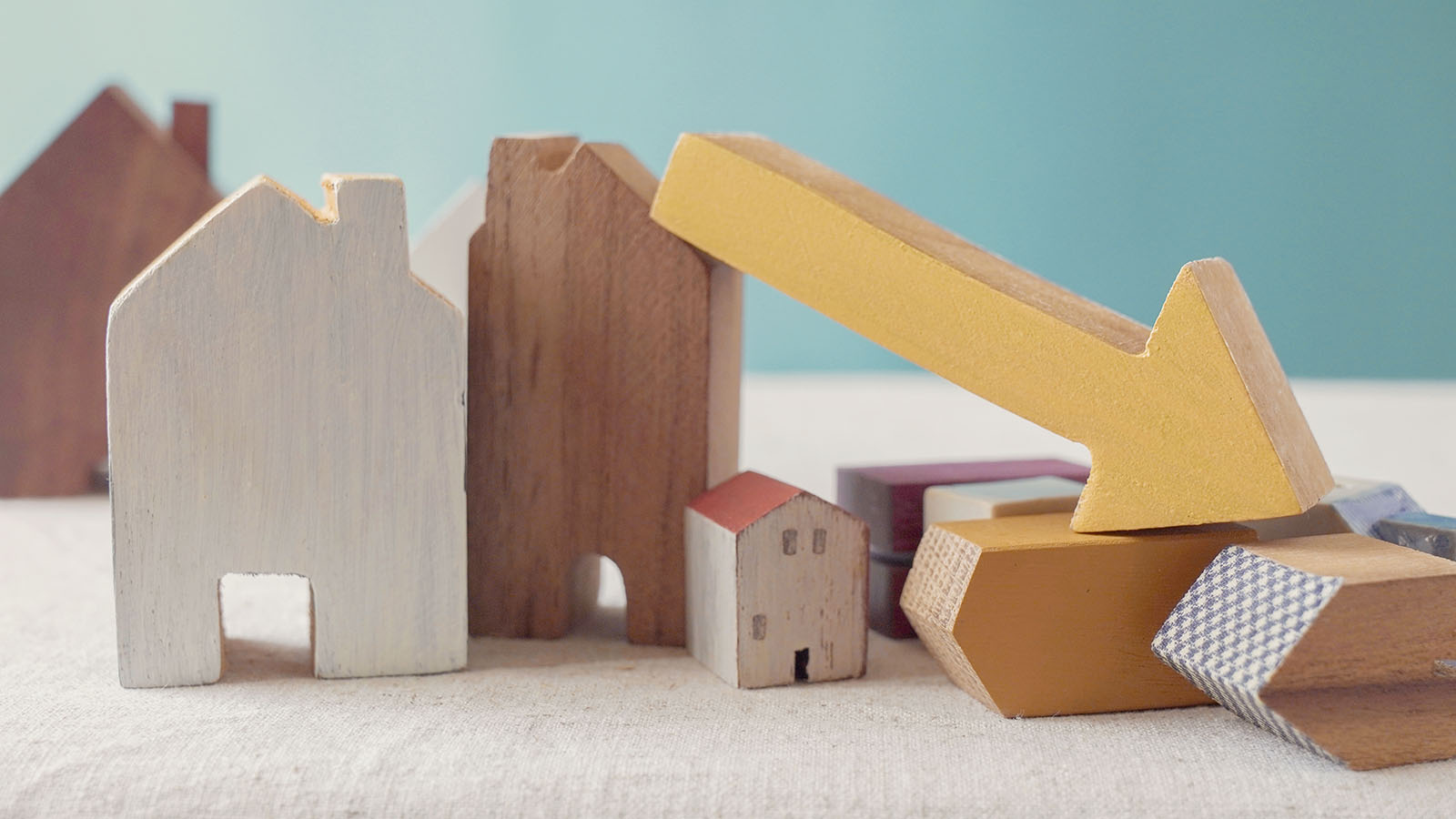 The Resurgence of Temporary Buydown Loans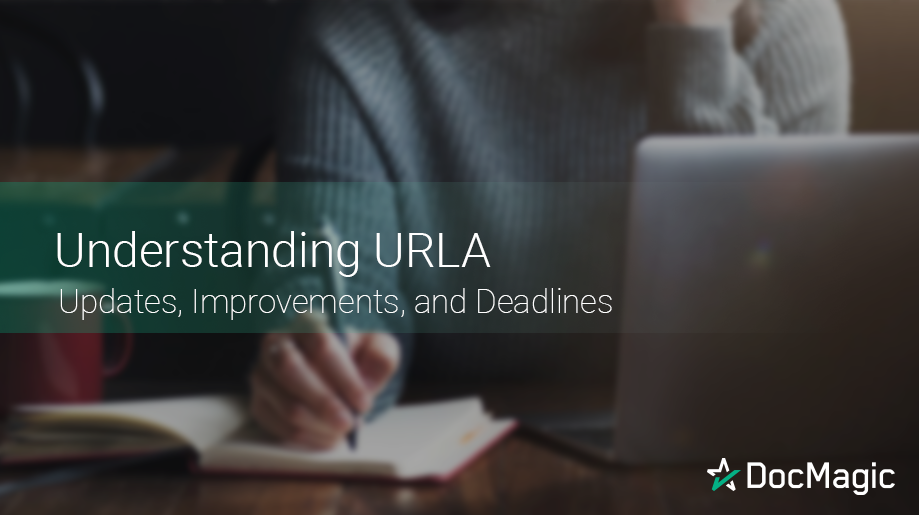 URLA: Updates, Improvements, and Deadlines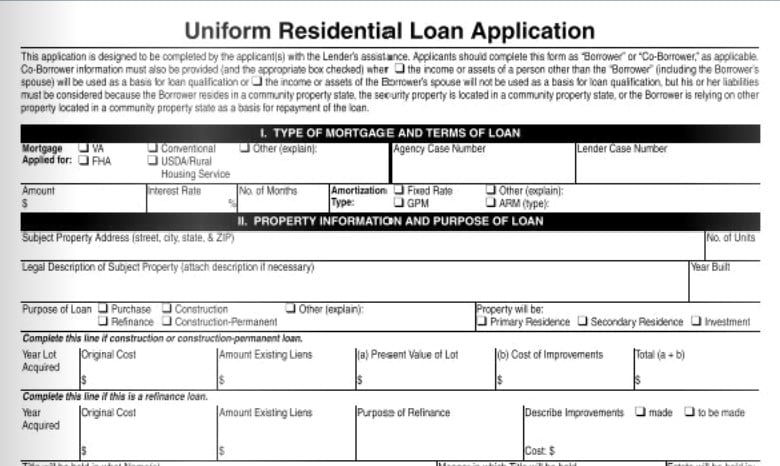 The redesigned URLA will be required in a few months; are...
Download the Community State Bank case study
Learn how a century-old bank is using eClosing technology to re-invent itself for the digital age.