DocMagic Blog
GSE Implementation of Desktop Appraisals
02/08/2022
Unlike a full appraisal, a desktop appraisal is completed by a licensed appraiser without a physical inspection of a property. Working remotely, an appraiser uses public records such as property listings and tax records to provide an appraised value. Using technology and available information, an appraiser can complete a desktop appraisal in less time than it takes to complete a full appraisal, and generally at a lower cost to the borrower.
The GSEs began allowing the use of desktop appraisals in 2020 as temporary flexibility in response to the COVID-19 pandemic when appraisers needed to be able to perform valuations during lockdown periods.
Fannie Mae and Freddie Mac (the "GSEs") recently released additional information regarding the implementation of desktop appraisals for specific types of loan transactions.
Fannie Mae issued release notes for an upcoming Desktop Underwriter update that states that loans submitted on or after March 19, 2022, will have the option of using a desktop appraisal under certain conditions. Loans must be for a purchase transaction, secured by a one-unit principal residence, have a loan-to-value ratio of 90% or less, and receive an Approve/Eligible recommendation in Desktop Underwriter.
Fannie Mae also issued a Fact Sheet that broadly details appraiser and lender responsibilities and steps for loans utilizing desktop appraisals. Appraisers must use Form 1004 and may use data from various parties and from secondary data sources such as public records and the internet. The desktop appraisal must include a floor plan with interior walls and include sufficient data to provide a credible report. Additionally, any data provided by an interested party to a sale must be verified by a disinterested source.
Freddie Mae issued a guide to Loan Product Advisor Feedback Messages, as their system will begin providing feedback on whether a loan is eligible for a desktop appraisal, effective March 6, 2022. The guide provides new message codes and text related to eligibility for use of a desktop appraisal.
The GSEs previously announced in October 2021 that they would be updating their Selling Guides to allow for permanent use of desktop appraisals for certain purchase loans after temporarily allowing their use from March 2020 until May 2021 due to COVID-19 lockdowns.
Related Content:
One vendor. One platform. A complete solution.
Schedule a consultation or quick demo. Let us show you how we can help digitally transform your mortgage process.
Topics from this blog: Compliance
Back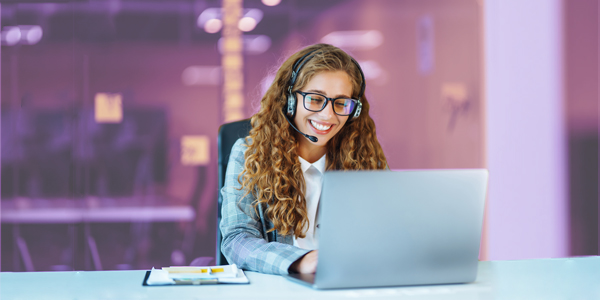 A key to eClosing: the developing case of the SECURE Act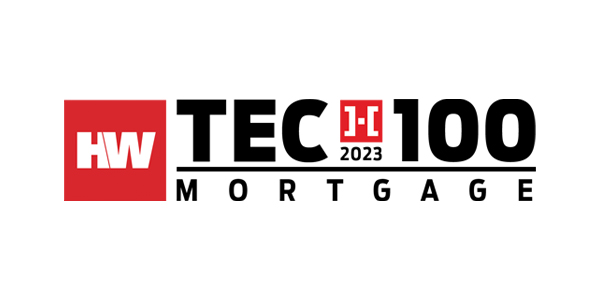 HousingWire recognizes DocMagic with 2023 TECH100 award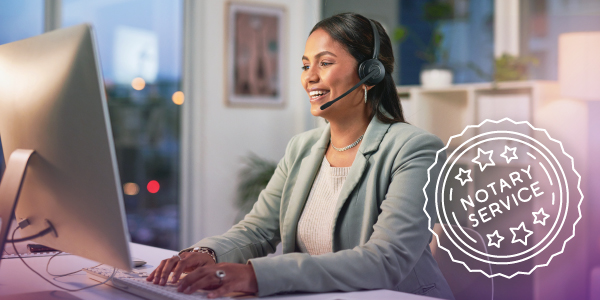 House overwhelmingly passes federal RON bill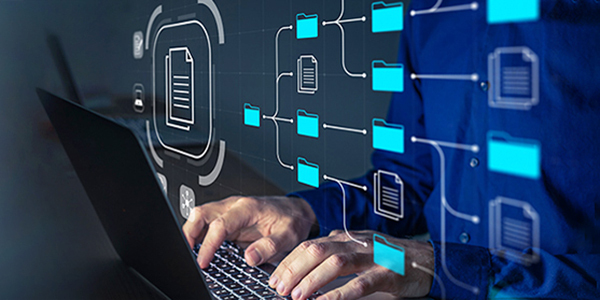 DocMagic provides eClosing and eVault technology for Barr...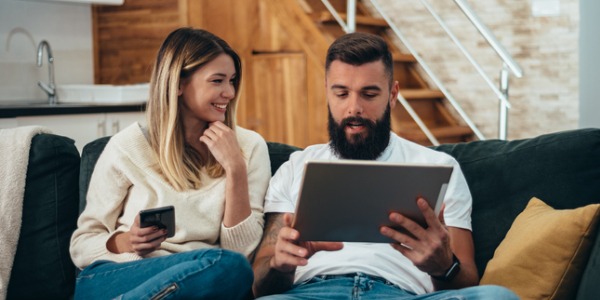 CUSO leaps over hybrid eClose to offer fully electronic...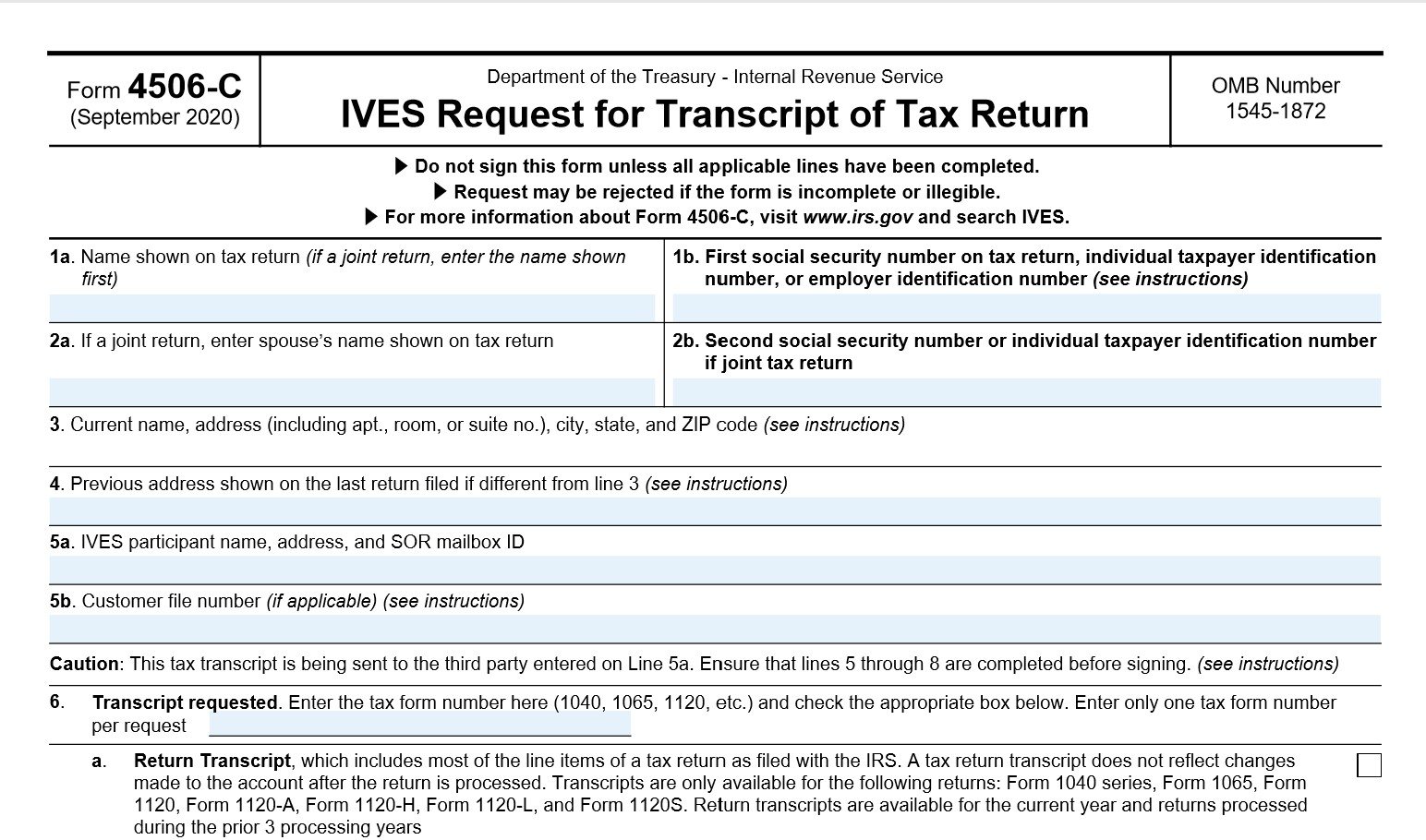 IRS releases new form 4506-C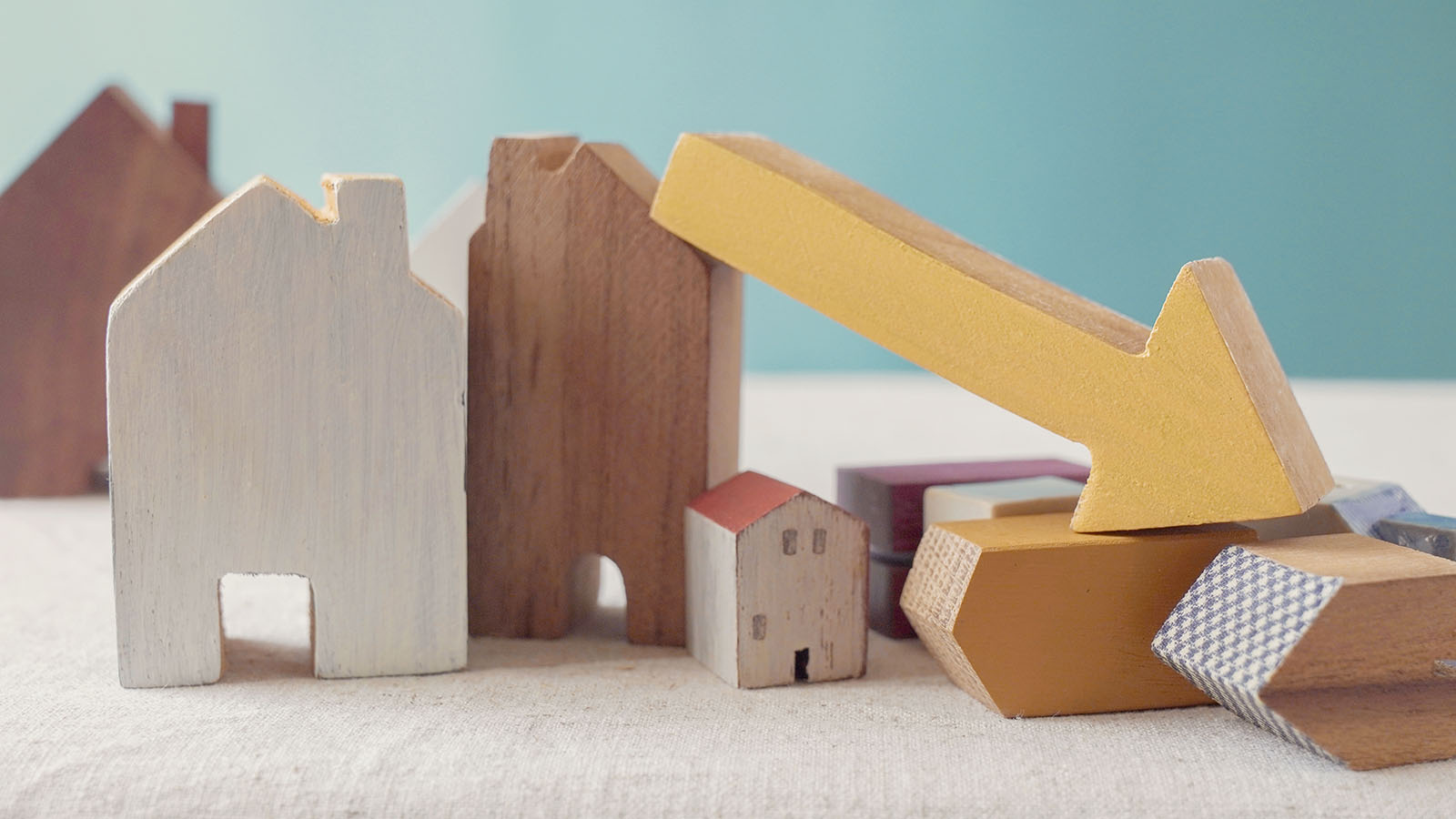 The Resurgence of Temporary Buydown Loans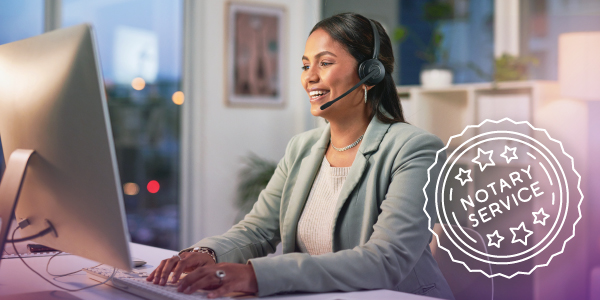 House overwhelmingly passes federal RON bill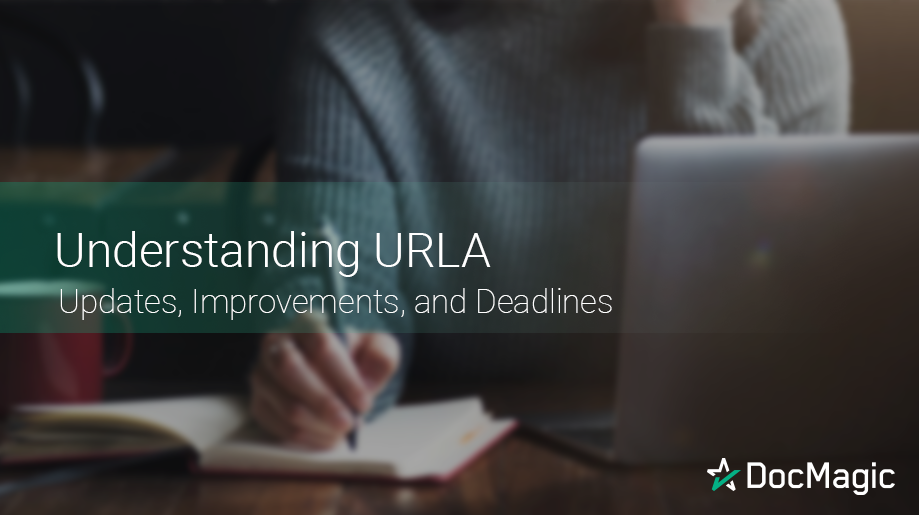 URLA: Updates, Improvements, and Deadlines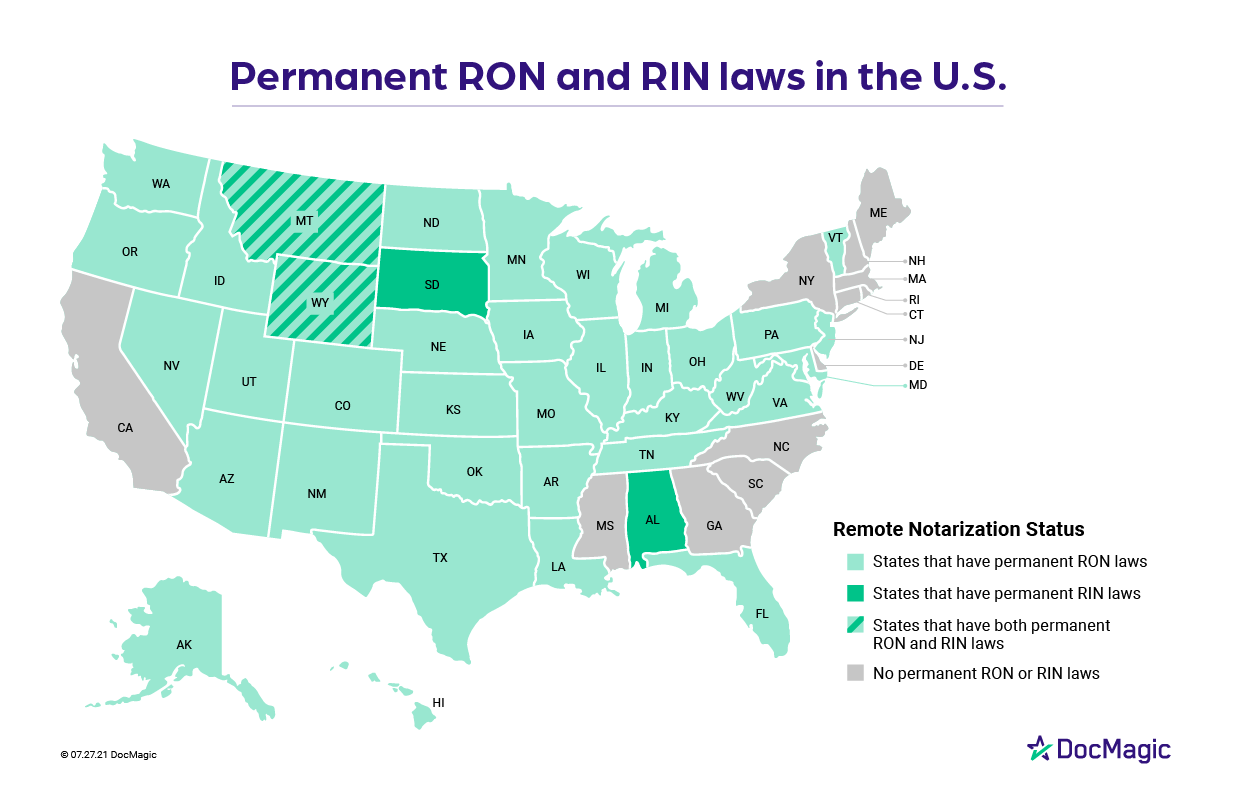 38 states allow remote notarization as RON, RIN and IPEN...
Download the Community State Bank case study
Learn how a century-old bank is using eClosing technology to re-invent itself for the digital age.