DocMagic Blog
HOUSINGWIRE HONORS DOCMAGIC'S CHIEF COMPLIANCE OFFICER GAVIN T. ALES WITH 2022 INSIDERS AWARD
09/07/2022
A well-known industry expert in mortgage banking compliance and law, Ales tackles some of the most challenging compliance issues facing the industry with loan documents and eClosings. In the last 12 months, he has successfully taken on multiple impactful company and industry-based projects, which the judges at HousingWire examined closely and determined Ales' most recent contributions.
"It is refreshing to see that my efforts on the compliance and legal side of mortgage software are having an operational impact," stated Ales. "We are constantly doing outstanding things at DocMagic to move the industry forward. Both my team and I are honored to be recognized."
Winners of HW's Insiders accolade represent a wide range of occupations within the housing economy, from lending and real estate to fintech. According to HW, Insiders are the internal professionals that their companies turn to with their most important or challenging behind-the-scenes projects, and their contributions and hard work lead to superior results.
Among some of Ales' key contributions were his assistance in developing DocMagic's e-Eligibility solution, eDecision™. He also added functionality to DocMagic's loan generation solution that supports the Americans with Disabilities Act (ADA) for the visually impaired to read mortgage loan documents. In addition, Ales worked on the Affordable Housing Initiative (AHIT) for Freddie Mac that helped create first-ever instruments to include subordinate liens.
And always at the top of Ales' list of business-critical compliance initiatives is to move the mortgage industry toward going paperless. Looking ahead, Ales seeks to add compliance guidelines and functionality for use by Limited English Proficiency (LEP) borrowers to assist them in better interpreting loan documents.
"Each year, the HW Insiders award represents a versatile group of unsung heroes who are vital to the smooth functioning of their organizations," HousingWire Editor in Chief Sarah Wheeler said. "While they may operate behind the scenes, the tireless work of these honorees has a huge impact on the larger housing ecosystem. We are honored to recognize this impressive group of industry experts."
The complete list of HousingWire 2022 Insiders winners can be found at https://www.housingwire.com/articles/361547/.
Related Content:
One vendor. One platform. A complete solution.
Schedule a consultation or quick demo. Let us show you how we can help digitally transform your mortgage process.
Topics from this blog: Awards and Honors
Back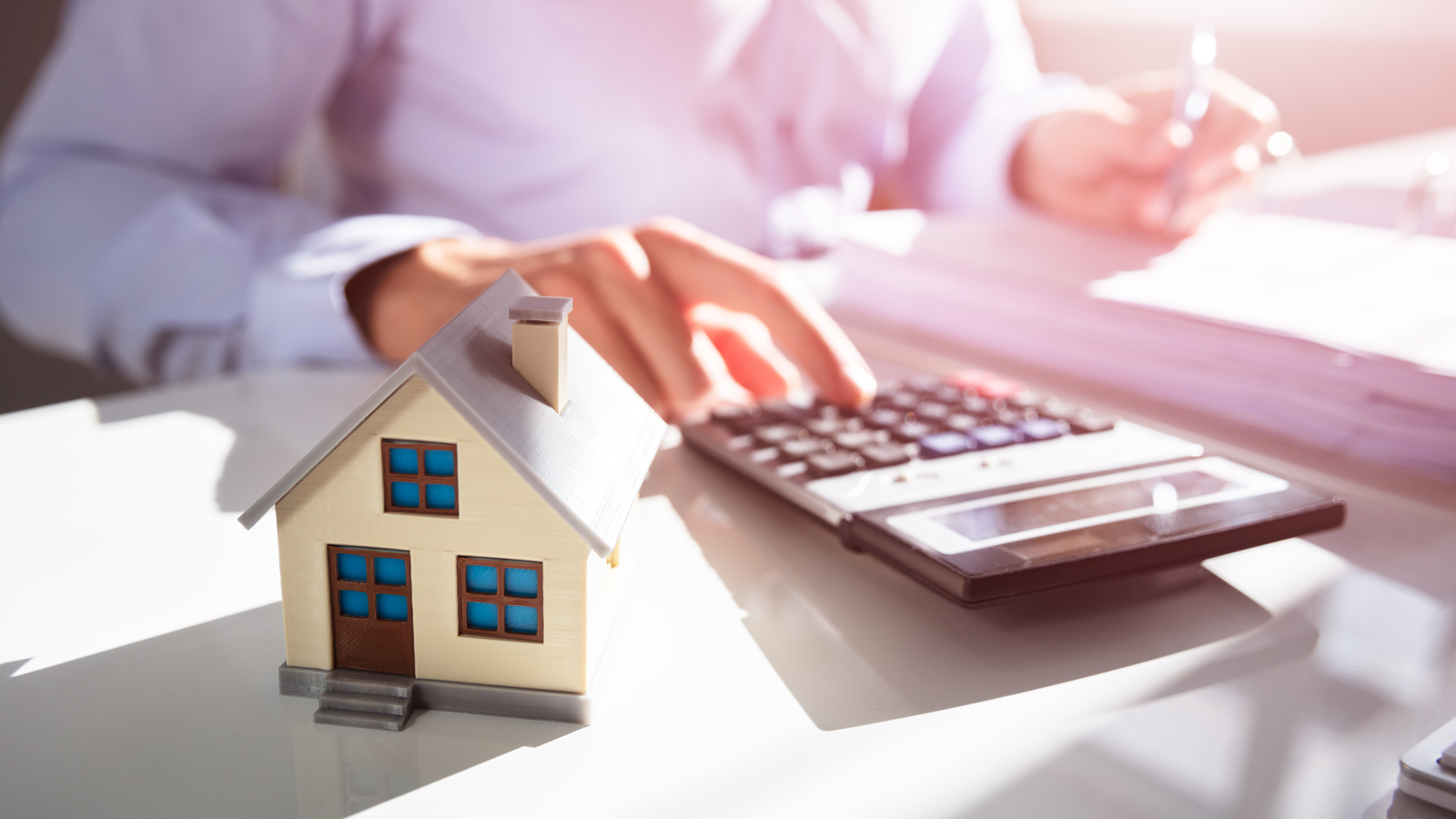 CFPB Announces 2023 Threshold Adjustment for HPML Appraisals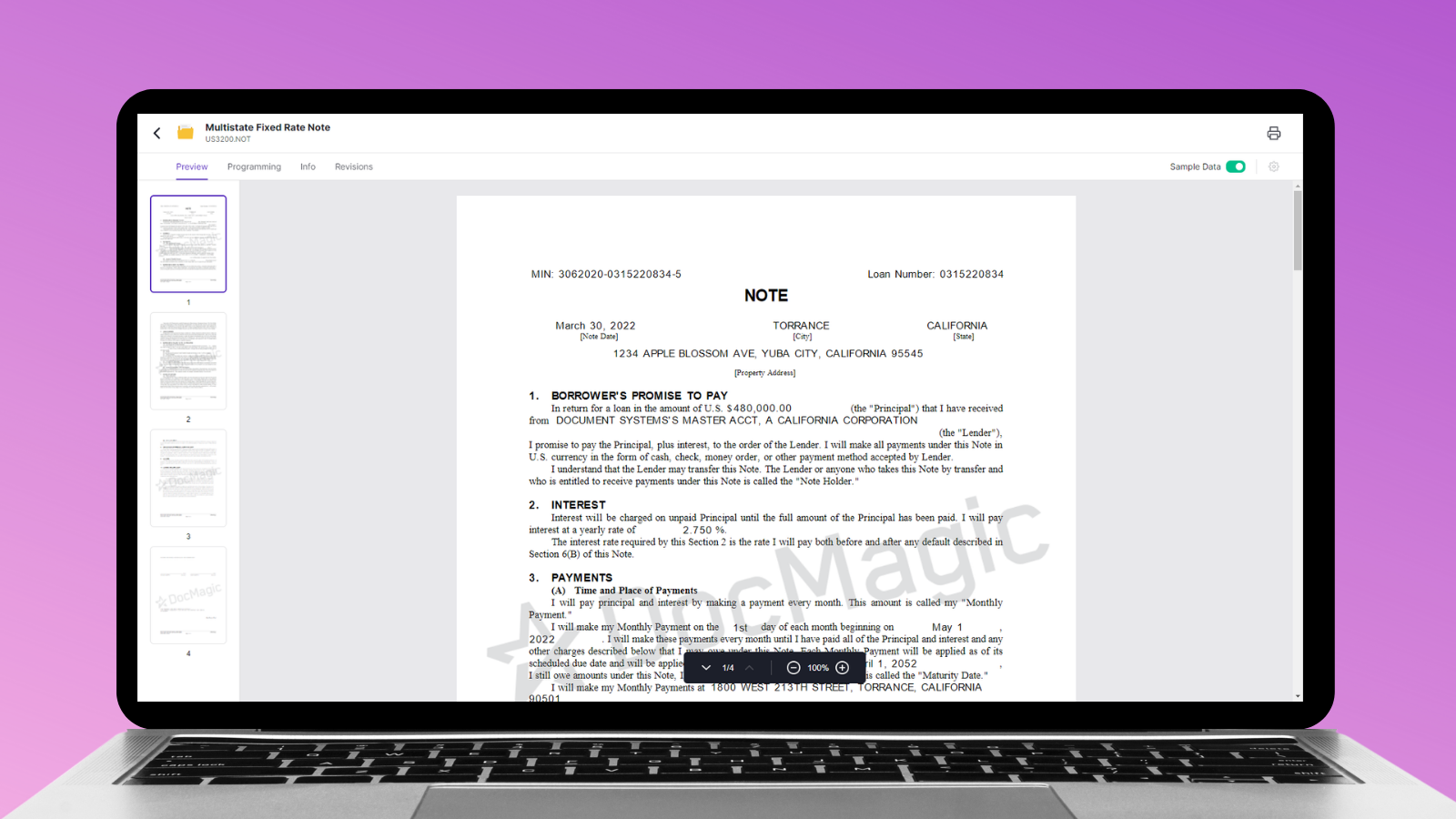 FormAnalyzer 2.0 puts Form Management under your control!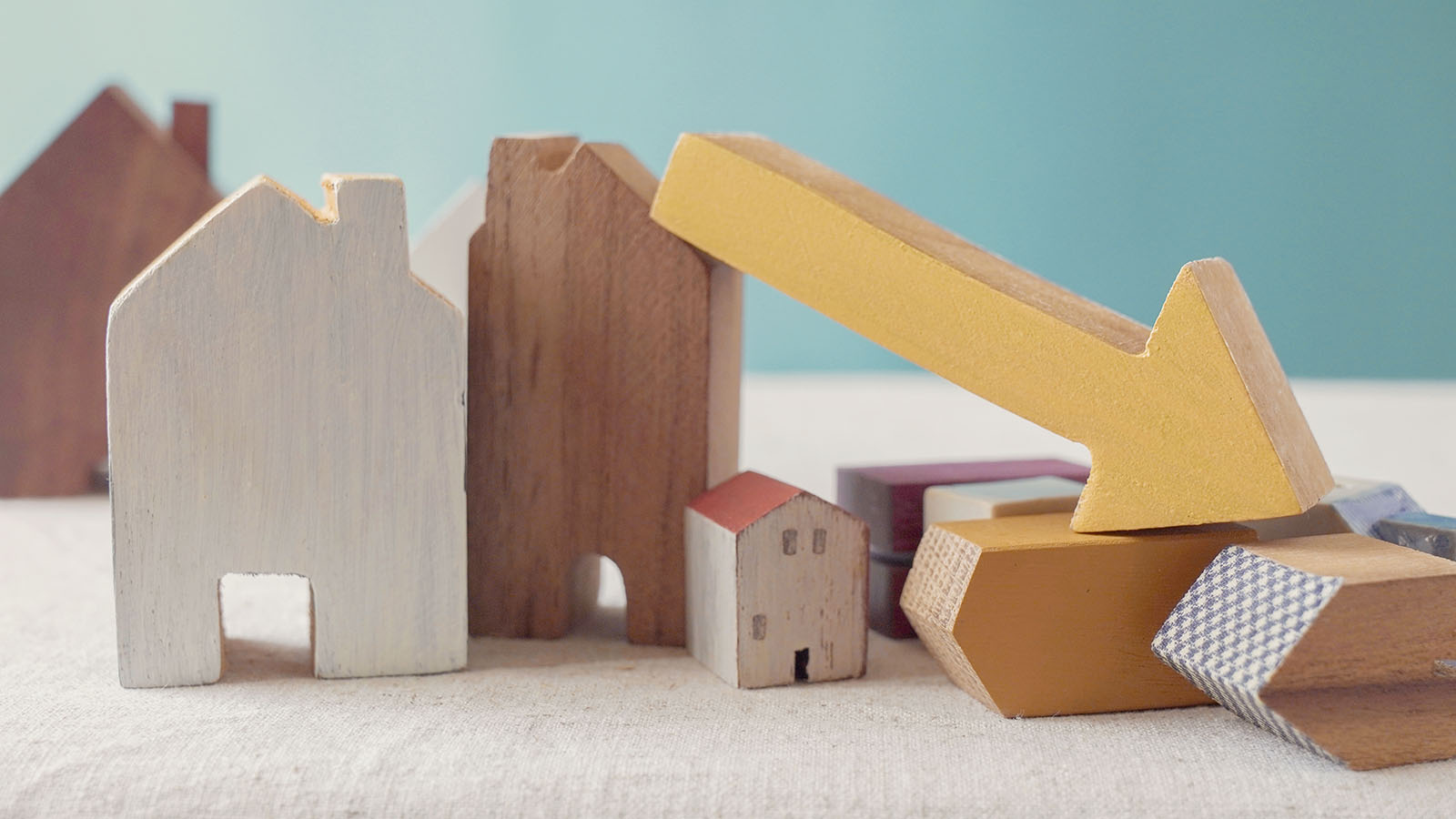 The Resurgence of Temporary Buydown Loans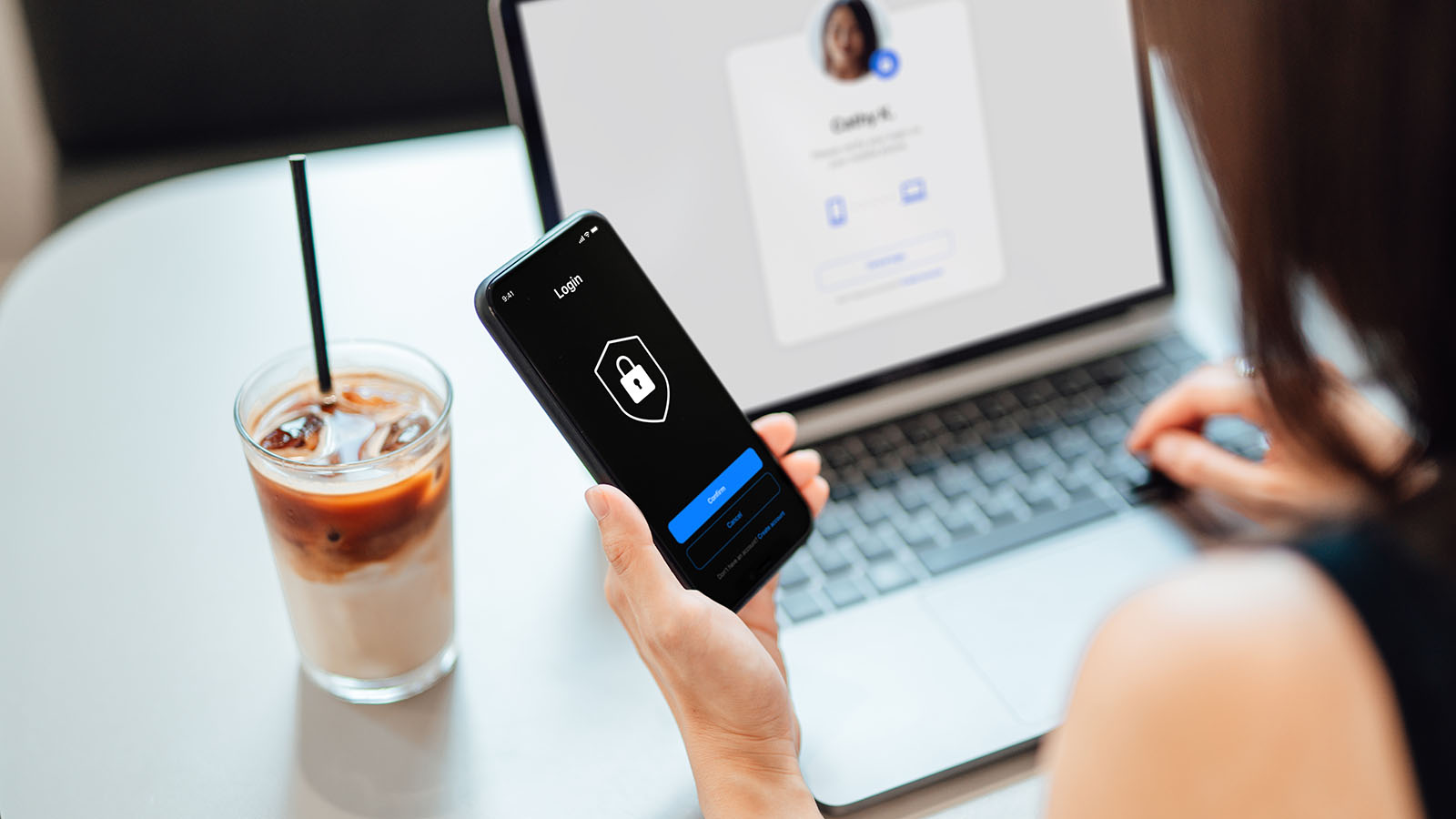 CFPB Issues Circular Regarding Data Protection Security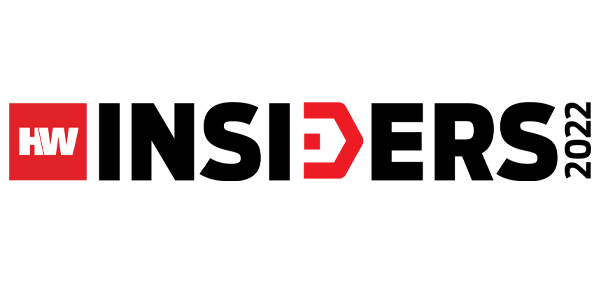 HOUSINGWIRE HONORS DOCMAGIC'S CHIEF COMPLIANCE OFFICER...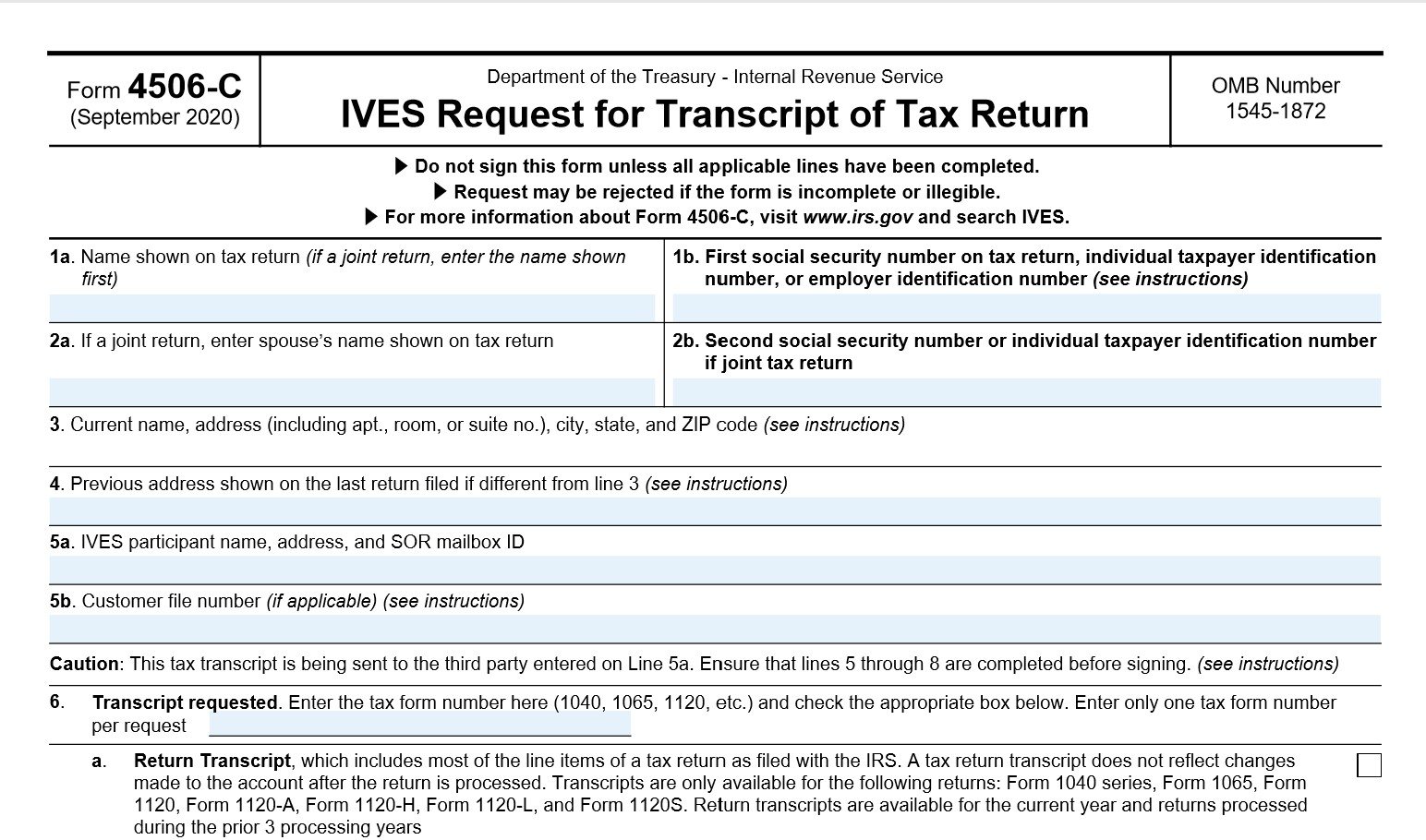 IRS releases new form 4506-C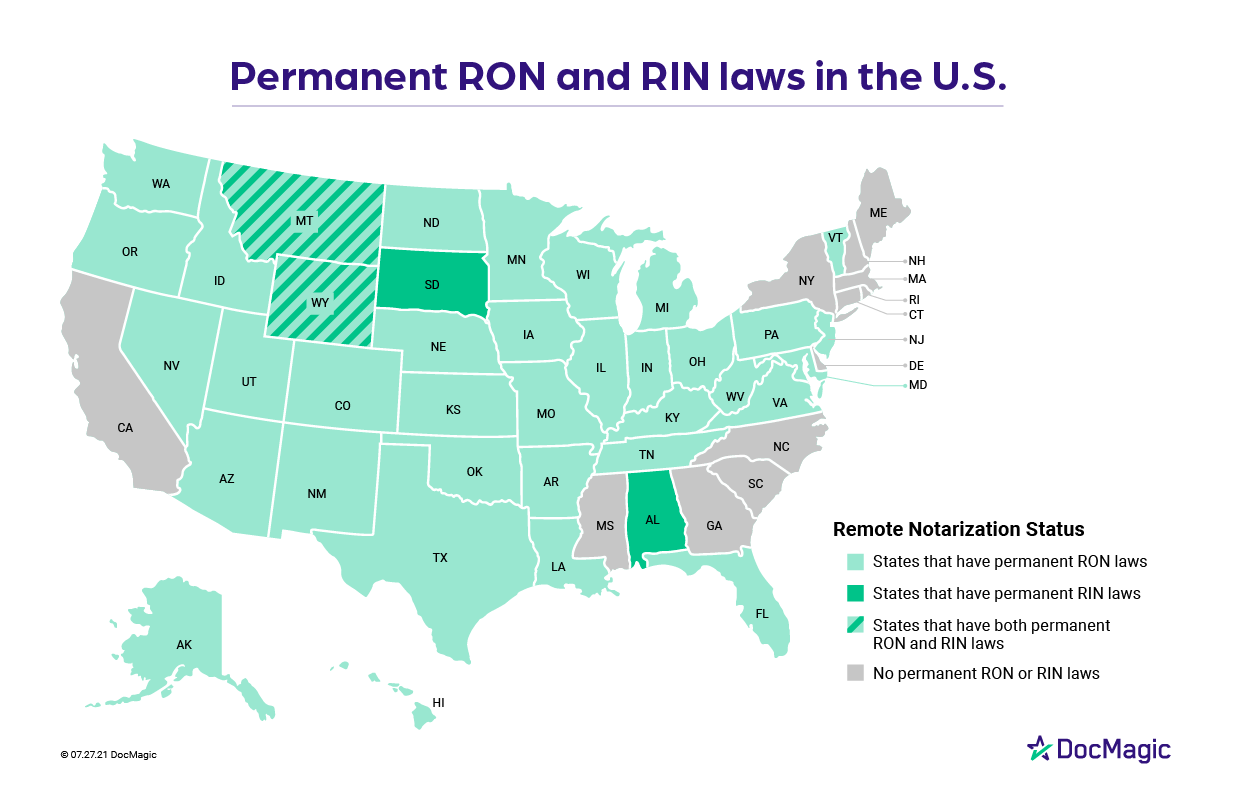 38 states allow remote notarization as RON, RIN and IPEN...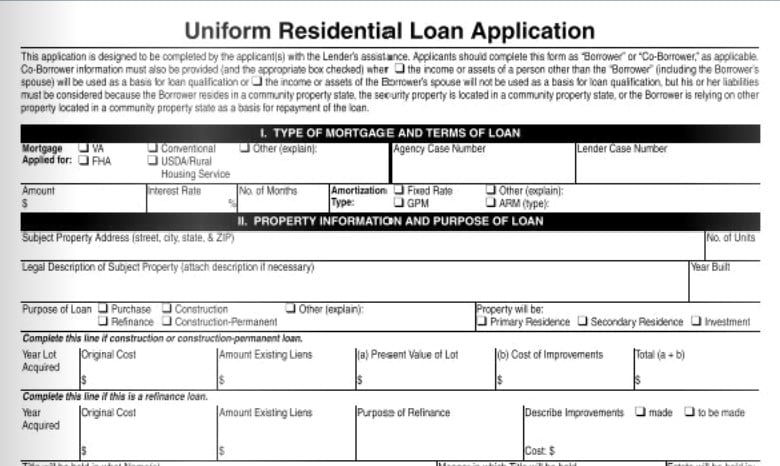 The redesigned URLA will be required in a few months; are...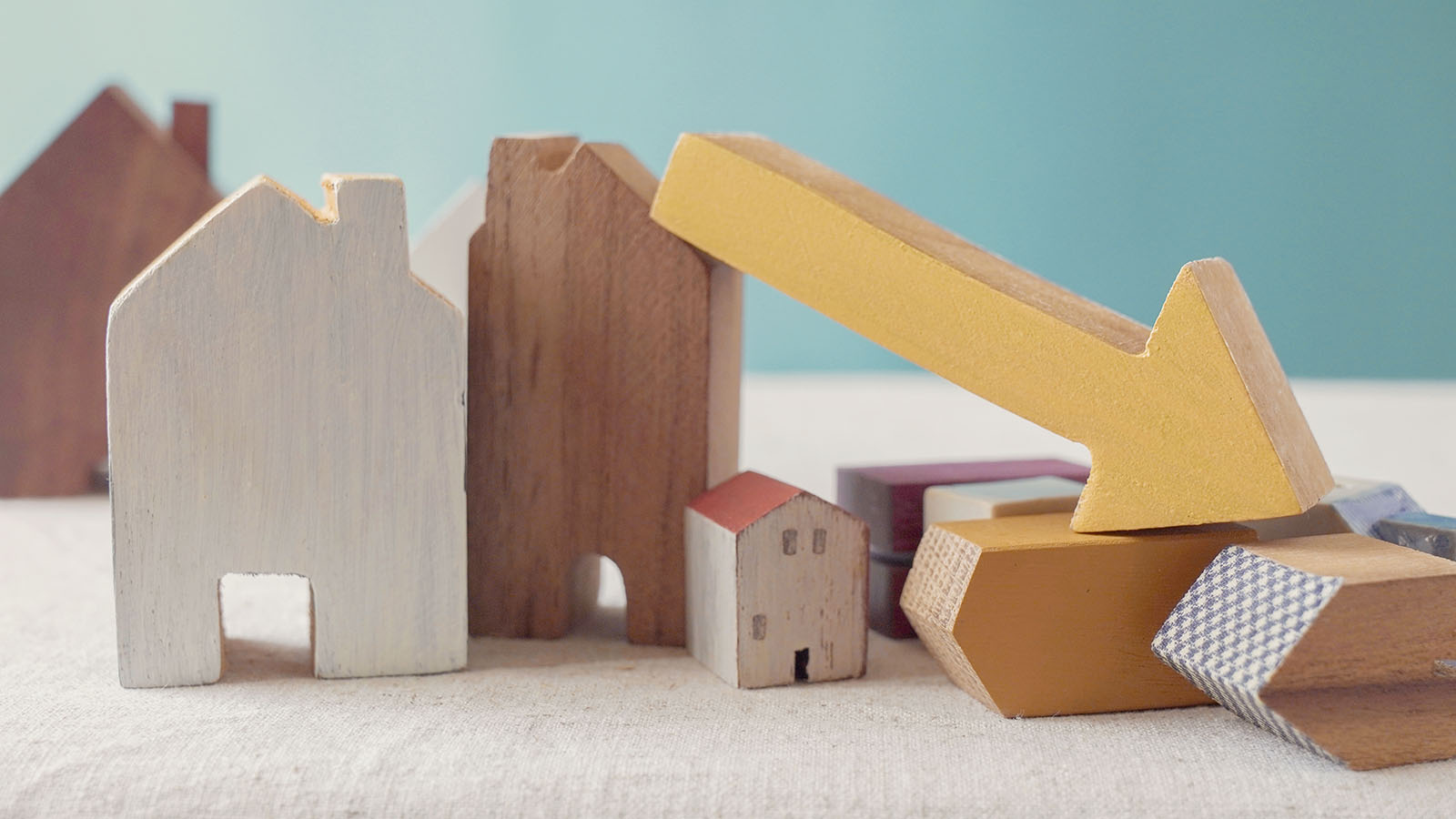 The Resurgence of Temporary Buydown Loans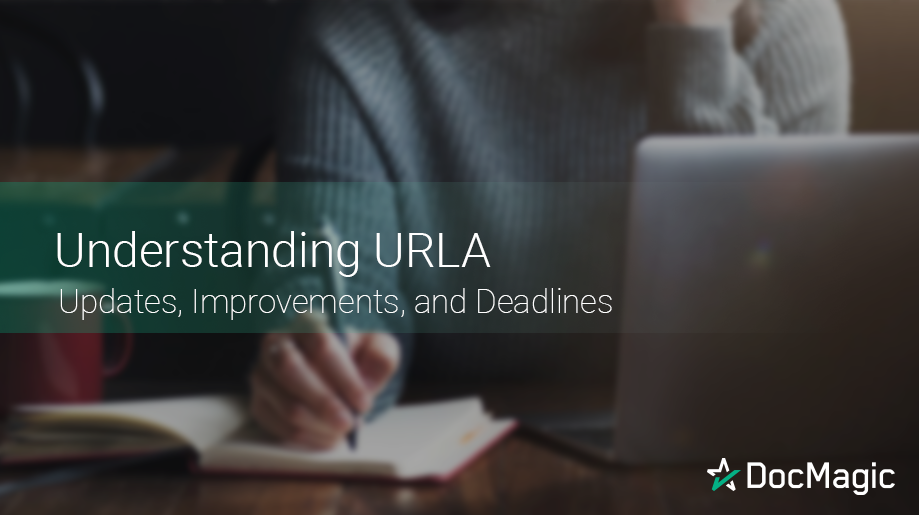 URLA: Updates, Improvements, and Deadlines
Download the Community State Bank case study
Learn how a century-old bank is using eClosing technology to re-invent itself for the digital age.