DocMagic Blog
Join us at Calyx Ascend User Conference 2016
10/05/2016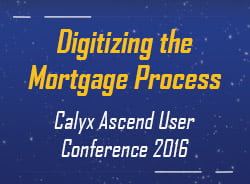 We're proud to be Platinum Sponsors of the Calyx Ascend16 Symposium and User Conference October 5-8, 2016, in New Orleans, LA.
Come see us in Booth 200 and let us show you our compliant integrated eMortgage solutions!
Our end-to-end compliant solutions include mobile technology that delivers connectivity your borrowers expect, a collaborative closing environment that features our proprietary ClickSign technology, intelligent content-enabled TRID-compliant document generation, a secure eVault for long-term data and document storage, and a rep and warrant program that wraps our entire process from start to finish.

JOIN OUR PANEL SESSION
FRIDAY 11:15AM - 12:15PM
At DocMagic, we know that automation can not only improve the efficiency of your workflow, but also helps ensure regulatory compliance from LE to CD.
This session covers the points in the process where technology plays a critical role in compliant delivery, workflow, and documentation. We'll define how automated solutions affect the changing roles of loan originators, brokers, lenders and settlement agents.
And you'll understand why integrated and automated technology is critical for
proving compliance with TRID.
One vendor. One platform. A complete solution.
Schedule a consultation or quick demo. Let us show you how we can help digitally transform your mortgage process.
Topics from this blog: Conferences
Back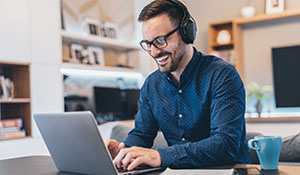 US House Passes The Secure Notarization Act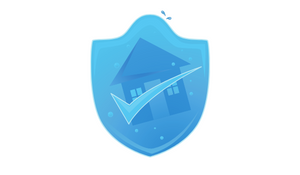 FEDERAL AGENCIES ISSUE UPDATED INTERAGENCY FLOOD INSURANCE...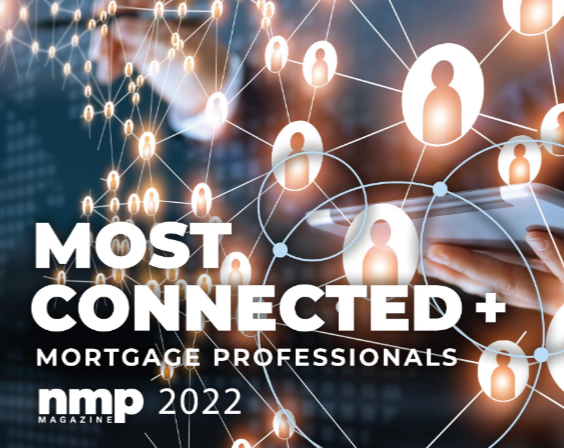 NMP Selects DocMagic Chief eServices Executive Brian D....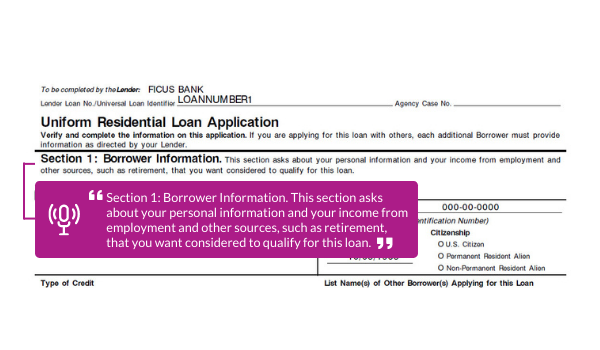 DocMagic makes loan documents ADA accessible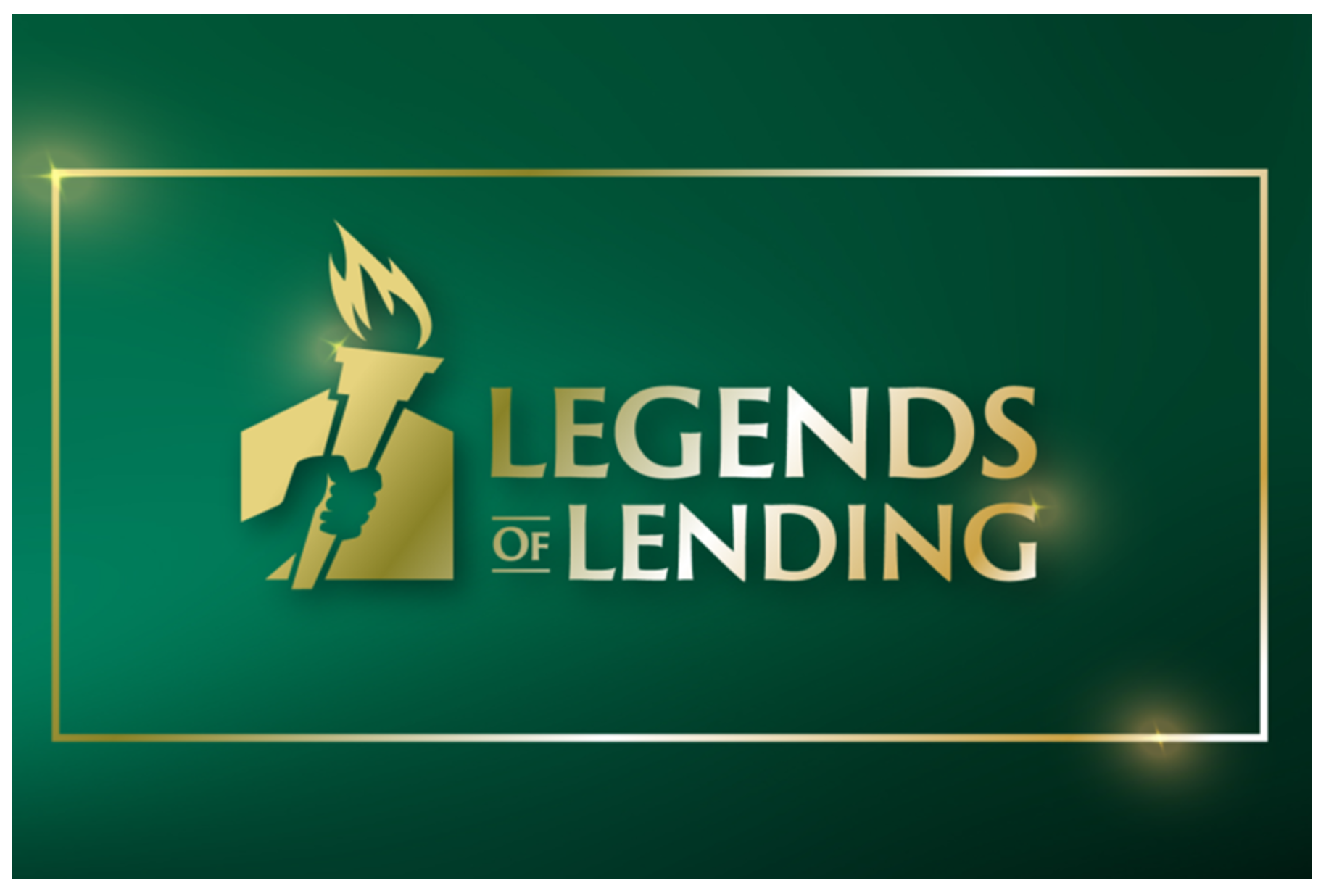 Mortgage Banker Magazine taps DocMagic CEO with Legends of...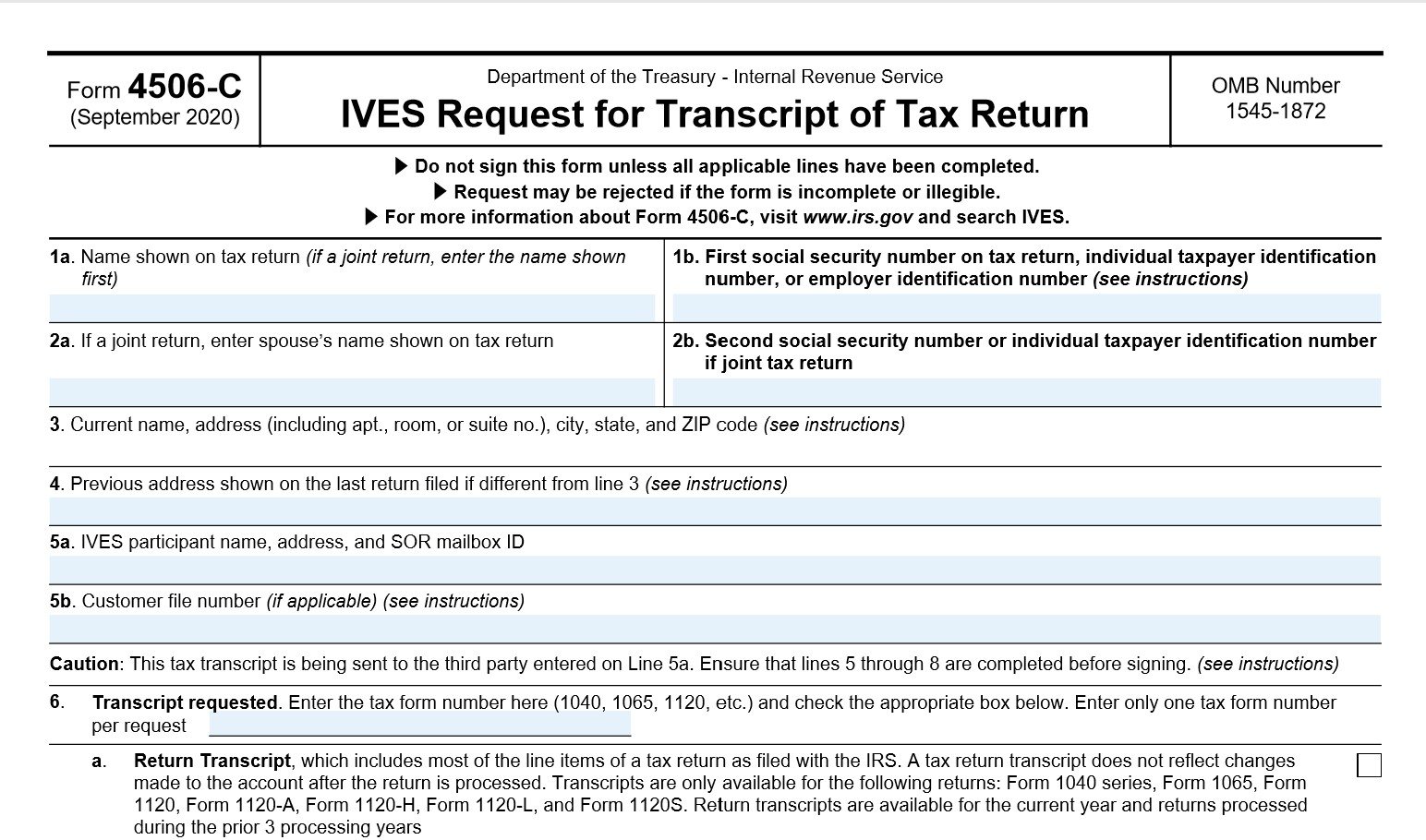 IRS releases new form 4506-C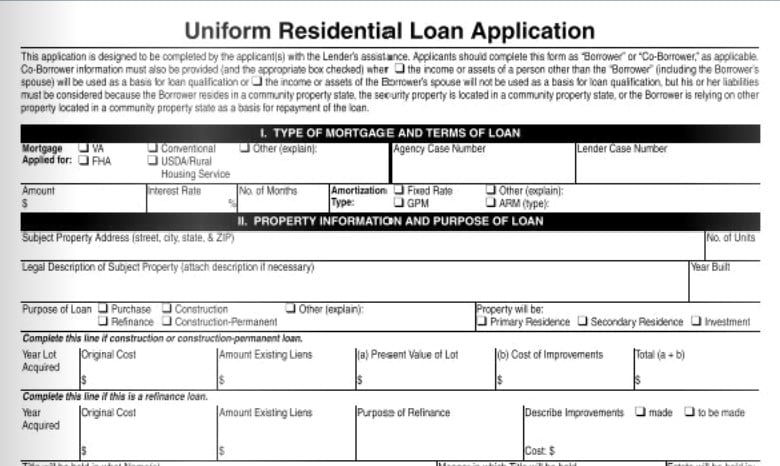 The redesigned URLA will be required in a few months; are...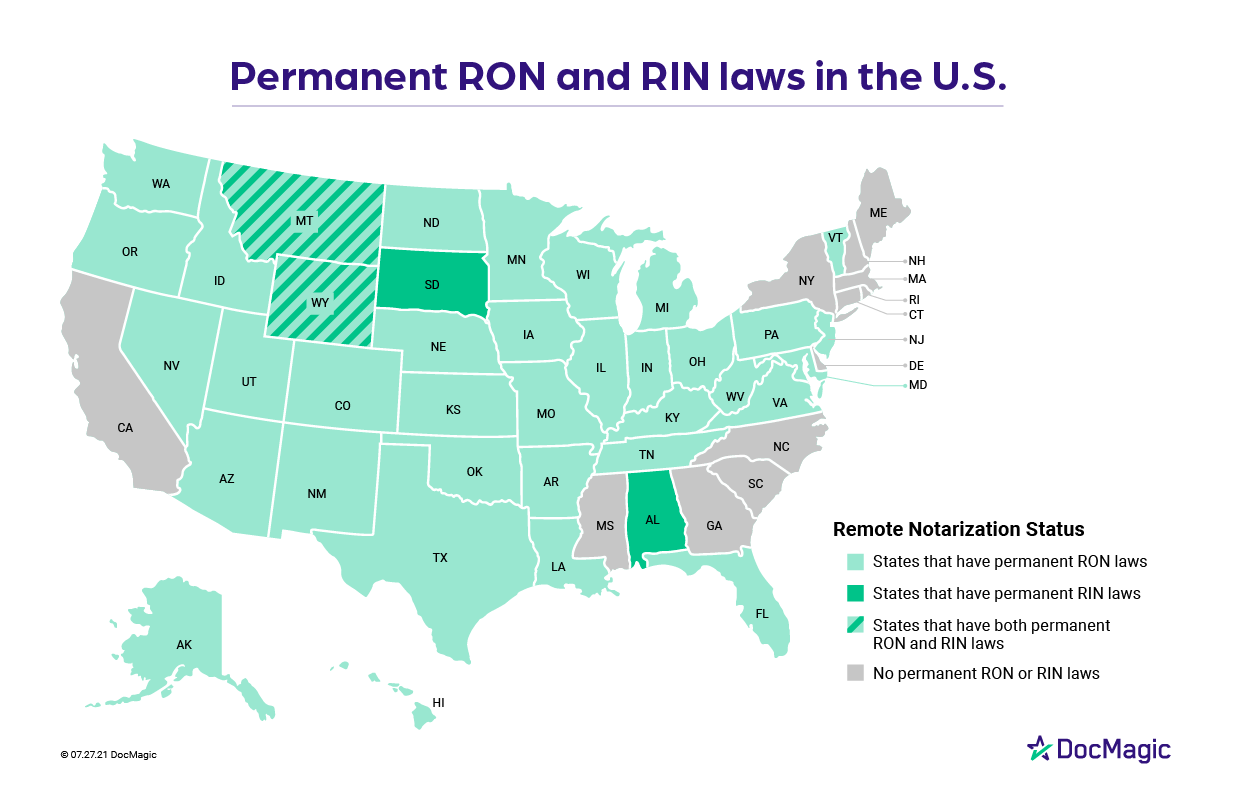 38 states allow remote notarization as RON, RIN and IPEN...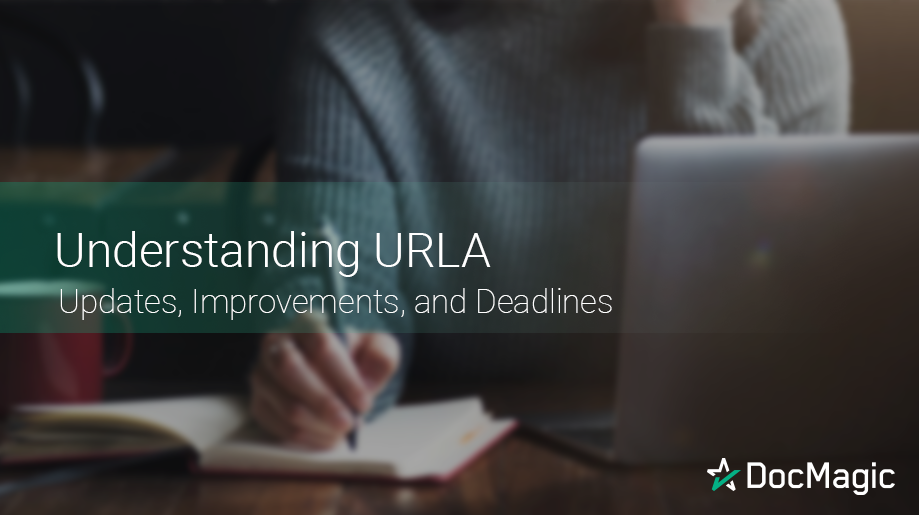 URLA: Updates, Improvements, and Deadlines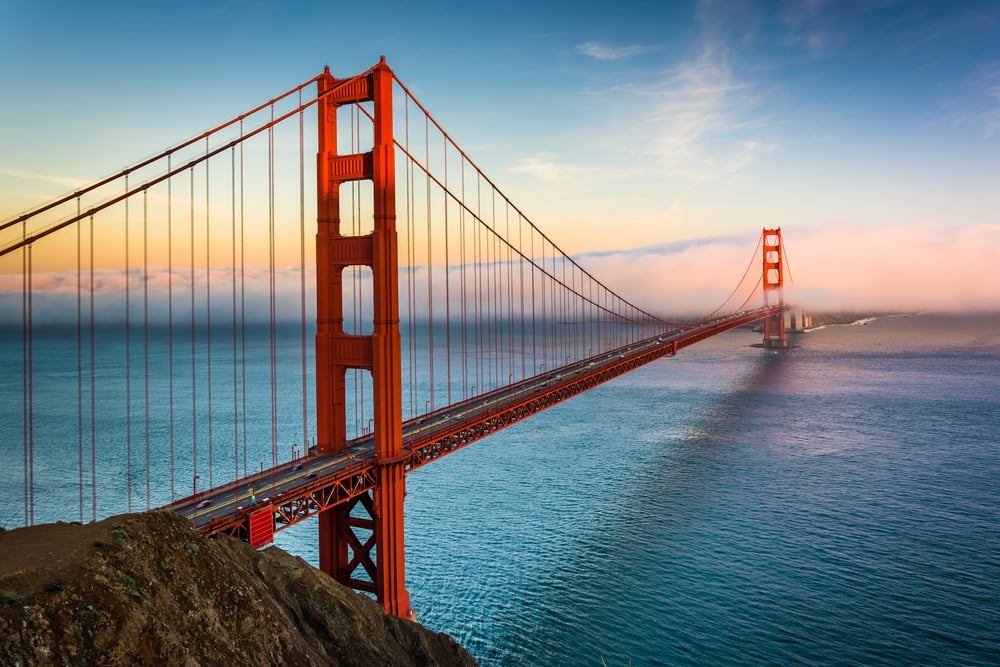 Should longtime-RON holdout California allow it? Secretary...
Download the Community State Bank case study
Learn how a century-old bank is using eClosing technology to re-invent itself for the digital age.