DocMagic Blog
Join us at the National Notary Conference on June 4th
06/02/2017
Going to the National Notary Conference in June? Stop by booth #2 and learn how DocMagic unites eNote, eSignature, eNotary, MERS eRegistration, eDelivery and eVault solutions inside a single offering — with Total eClose™.

Lender's are going digital. Are you prepared?
Total eClose™ is giving notaries, settlement service providers an edge.
A regional settlement service provider slashed closing times 70%, while satisfying TRID's "receipt of delivery" requirement
The state of North Carolina made history when it hosted its first paperless,
all-electronic e-closing — complete with eNotarization
A Massachusetts settlement agent reduced closing times by over 30% and virtually eliminated trailing doc issues
See Total eClose™ in action... and start offering a completely new customer experience!
One vendor. One platform. A complete solution.
Schedule a consultation or quick demo. Let us show you how we can help digitally transform your mortgage process.
Topics from this blog: Conferences eNotarization Total eClose
Back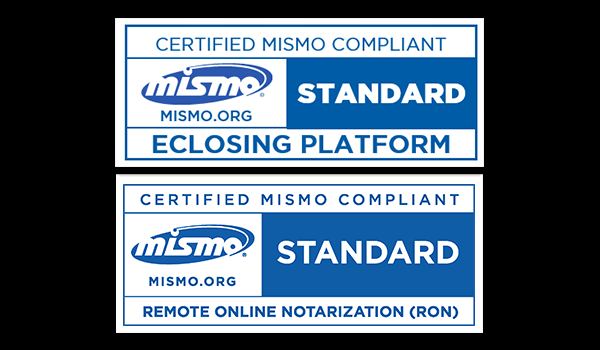 MISMO Certifies DocMagic's Total eClose™ Platform and...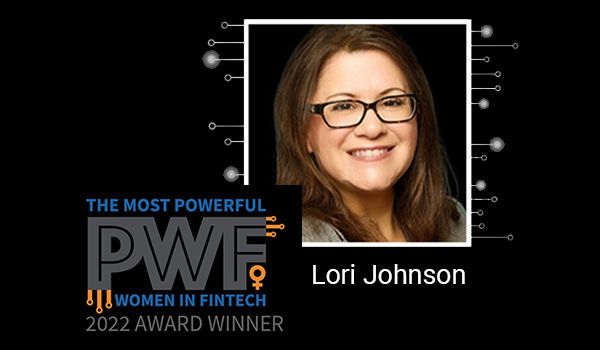 PROGRESS in Lending Names DocMagic's Director of Client...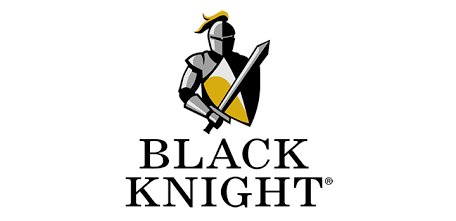 Black Knight Empower LOS Now Integrated with DocMagic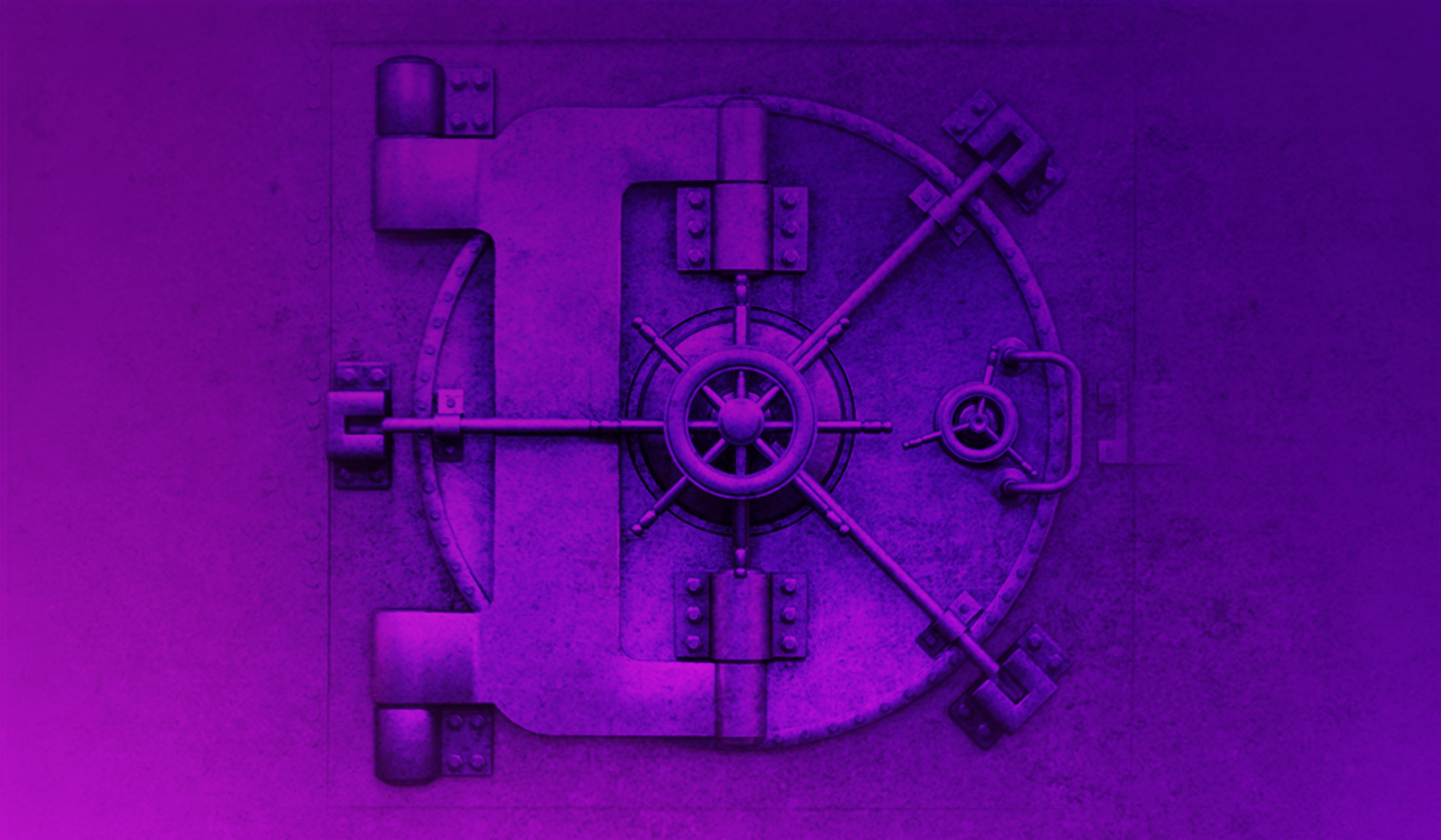 Centier Bank Leverages DocMagic's eVault Technology to...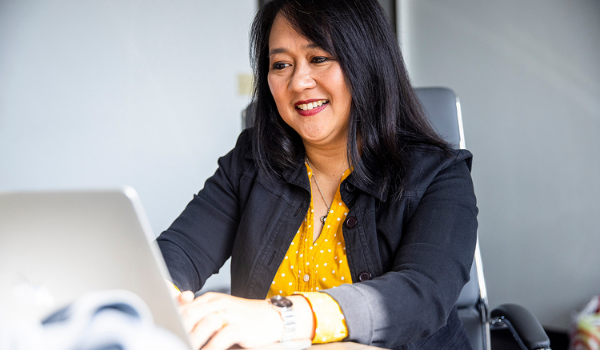 Industry Investors and Warehouse Lenders Supporting...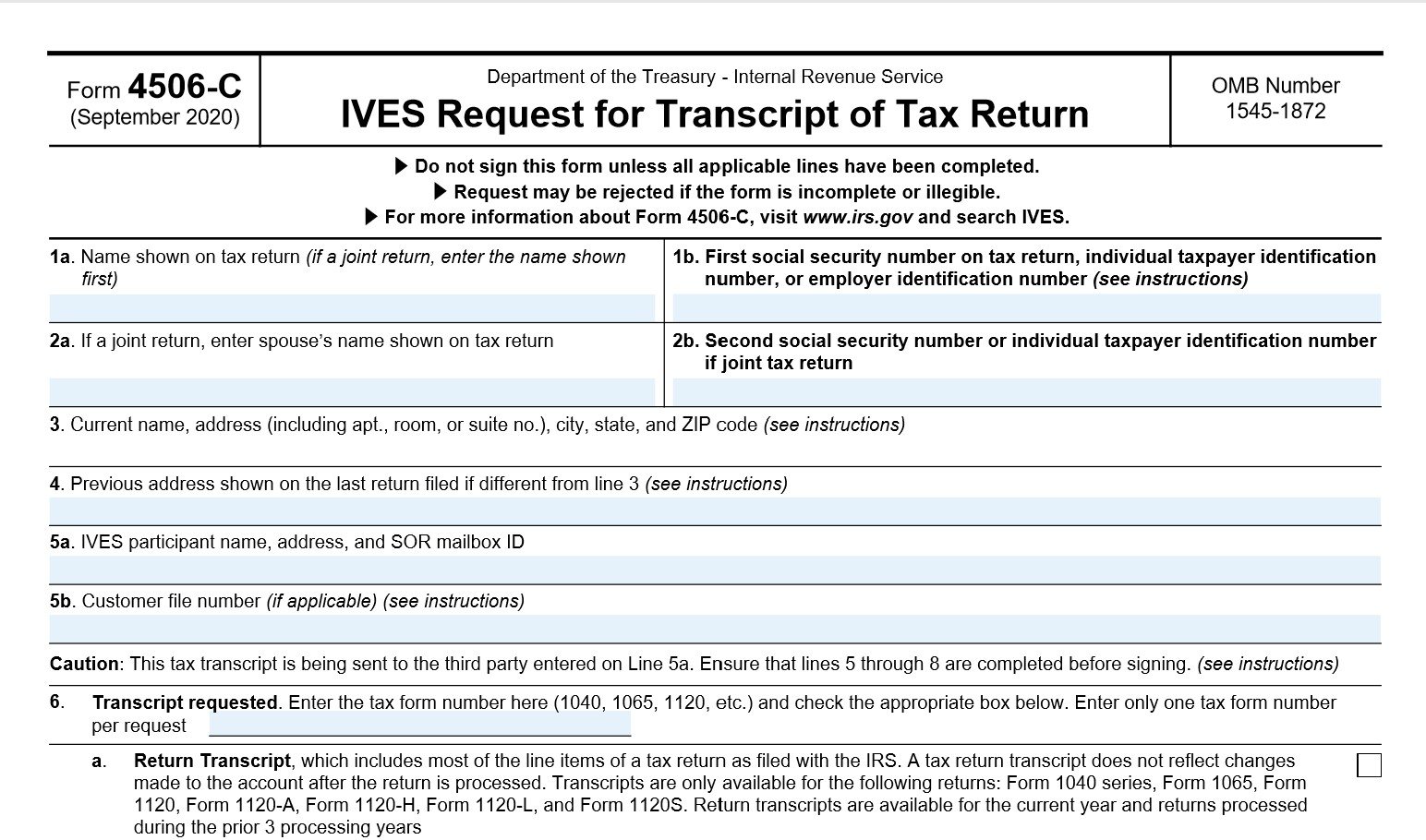 IRS releases new form 4506-C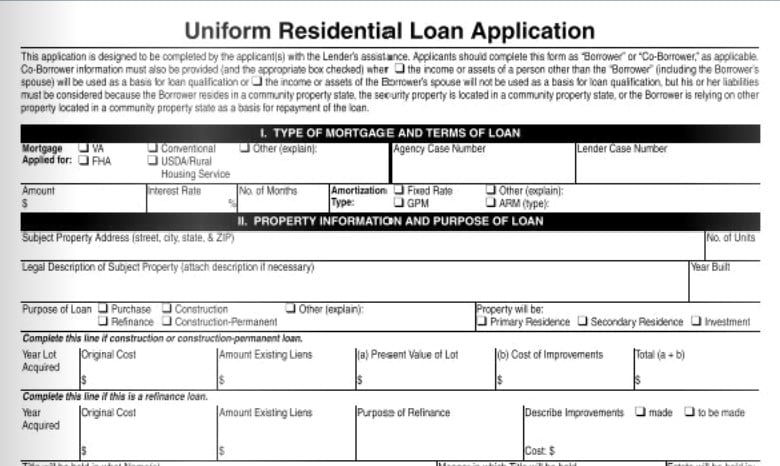 The redesigned URLA will be required in a few months; are...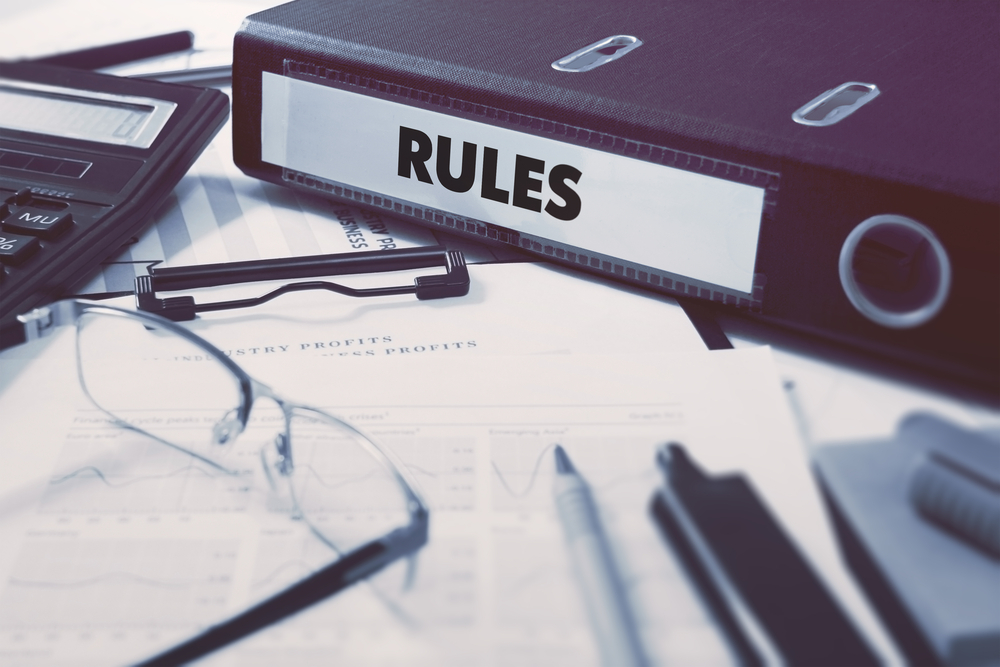 CFPB report finds several mortgage-related violations in...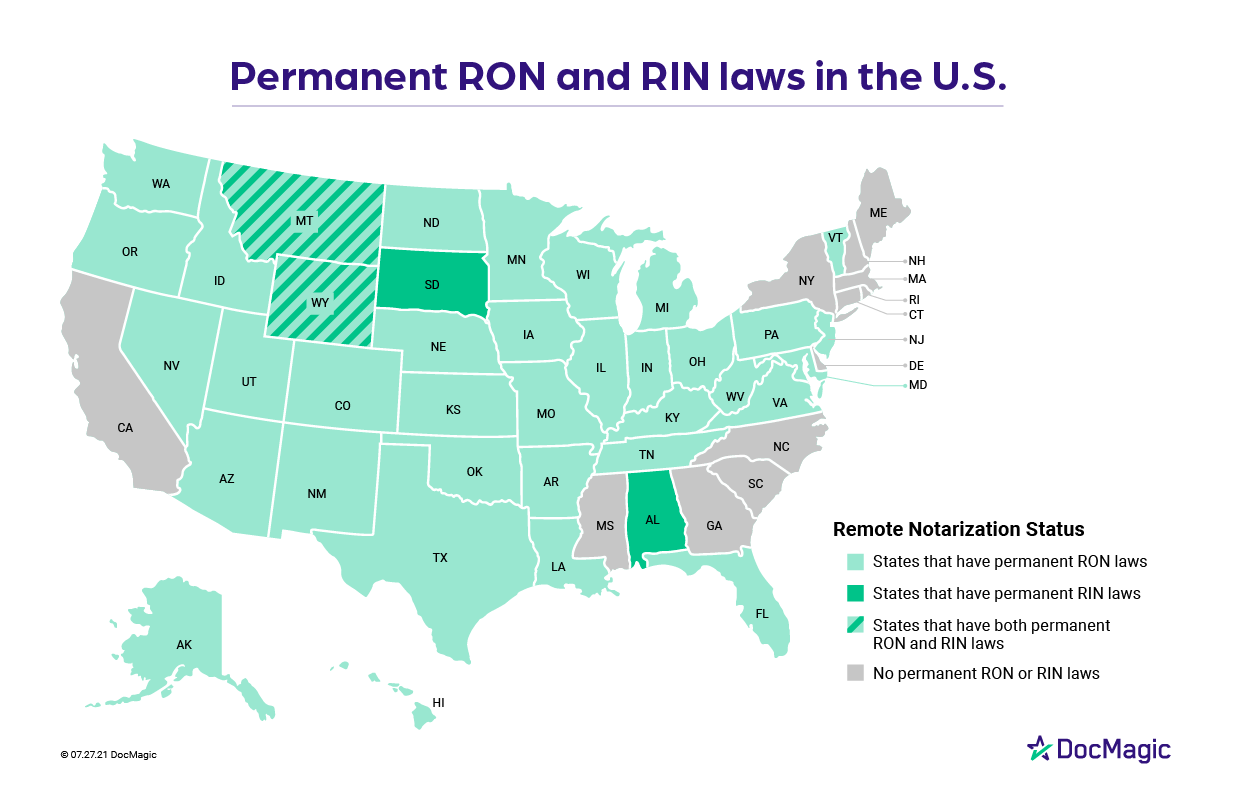 38 states allow remote notarization as RON, RIN and IPEN...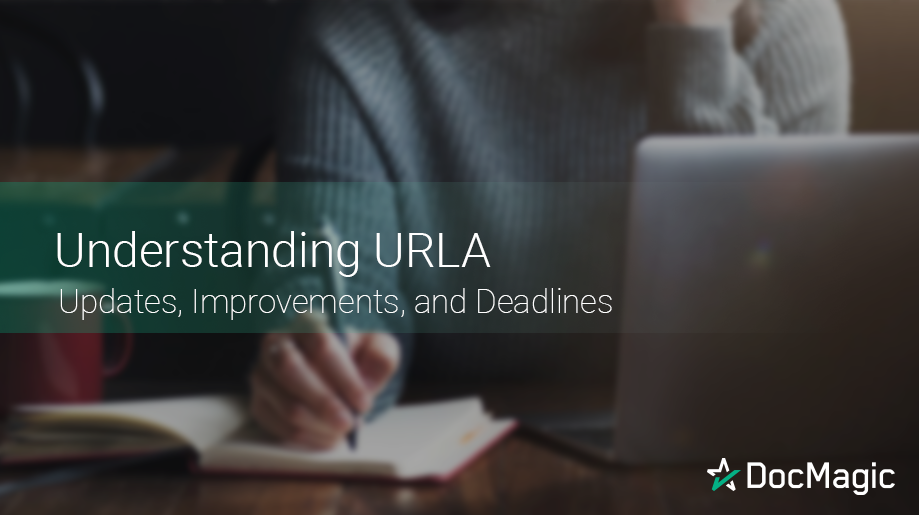 URLA: Updates, Improvements, and Deadlines
Download the Community State Bank case study
Learn how a century-old bank is using eClosing technology to re-invent itself for the digital age.