DocMagic Blog
L1 eClosing is Guiding the Industry Shift Towards an eMortgage Evolution
08/06/2019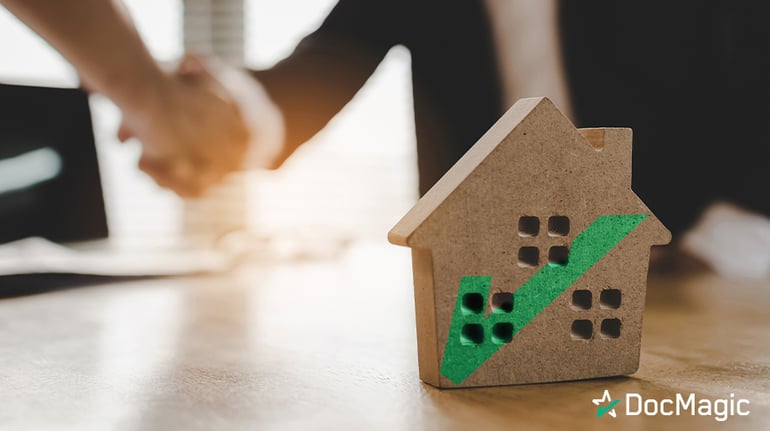 Featured in HousingWire's eClose Solutions Special Report
[HousingWire] The industry shift to eMortgages and eClosings are no longer a future vision for mortgage companies, options are available now and home buyers want access to them.
Although implementation is easier than one would think, lenders need the right tools, partnerships and trusted advisors to help accelerate them into a fully digital mortgage — all while maintaining compliance, operational efficiency and exceptional customer service. Lenders One, a leading cooperative for 220+ mortgage bankers nationwide, delivers a complete eClosing solution for borrowers, lenders and investors.
"Our eClosing technology is at the center of a growing eMortgage evolution," said Lenders One President Brian Simon. "Our seamless connectivity to e-ready partners can accelerate your move into eMortgage."
Lenders One platform, L1 eClosing by DocMagic, is a true all-in-one, end-to-end eClosing solution that helps enable first generation data to be recorded and delivered in a fully electronic environment.
Learn more about our suite of eSolutions
This eClosing solution also helps keep pace with the ever-changing legal and regulatory requirements.
In addition, Lenders One advisors help users design and deploy a rollout strategy inclusive of testing, training and settlement and referral partner alignment, extending support far beyond implementation.
Lenders One members receive a number of exclusive L1 eClosing benefits:
Negotiated pricing and single-price bundles
White-glove service at implementation and beyond
Managed relationships across a network of eMortgage-ready investors, warehouse lenders, title companies and servicers
Dedicated user groups for best-practice sharing with peers
Lenders One has an eClosing industry expert leading members' eClose journey with consultation that is unique to the industry and free with the L1 eClosing solution
L1 eClosing integrates with all major LOS platforms for loan document creation in minutes, with zero re-keying. Users can get started with a hybrid or full eClosing solution that supports Remote Online Notarization (RON), where legally permitted. The solution also leverages an extensive library of state-specific documents enabled with eSign technology.
For eNotes, the solution provides Lenders One eNotary Technology, available for all 50 states and a support team monitoring eNotarization legislative changes to help keep users compliant at all times.
In addition, it generates a MISMO SMARTDoc eNote and offers direct connectivity with the MERS eRegistry.
Lastly, L1 eClosing provides a secure, certified eVault for long-term storage and eDelivery to warehouse banks and investors. The platform contains a date and time-stamped audit trail to help demonstrate compliance and tamper-evident seals to help ensure data integrity.
"L1 is your eClosing partner from idea to implementation to rollout and beyond. We'll provide the support and counsel from Lenders One at every step of your eClose journey," Simon said.
---
One vendor. One platform. A complete solution.
Schedule a consultation or quick demo. Let us show you how we can help digitally transform your mortgage process.
Topics from this blog: eClosing
Back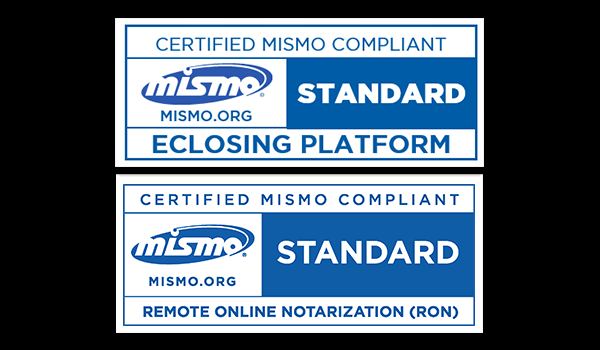 MISMO Certifies DocMagic's Total eClose™ Platform and...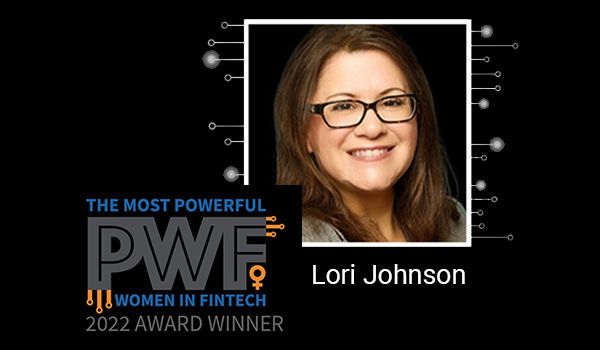 PROGRESS in Lending Names DocMagic's Director of Client...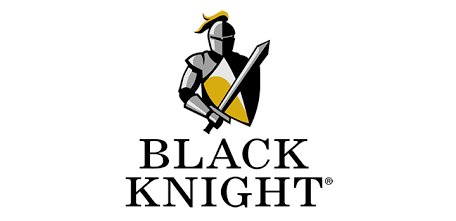 Black Knight Empower LOS Now Integrated with DocMagic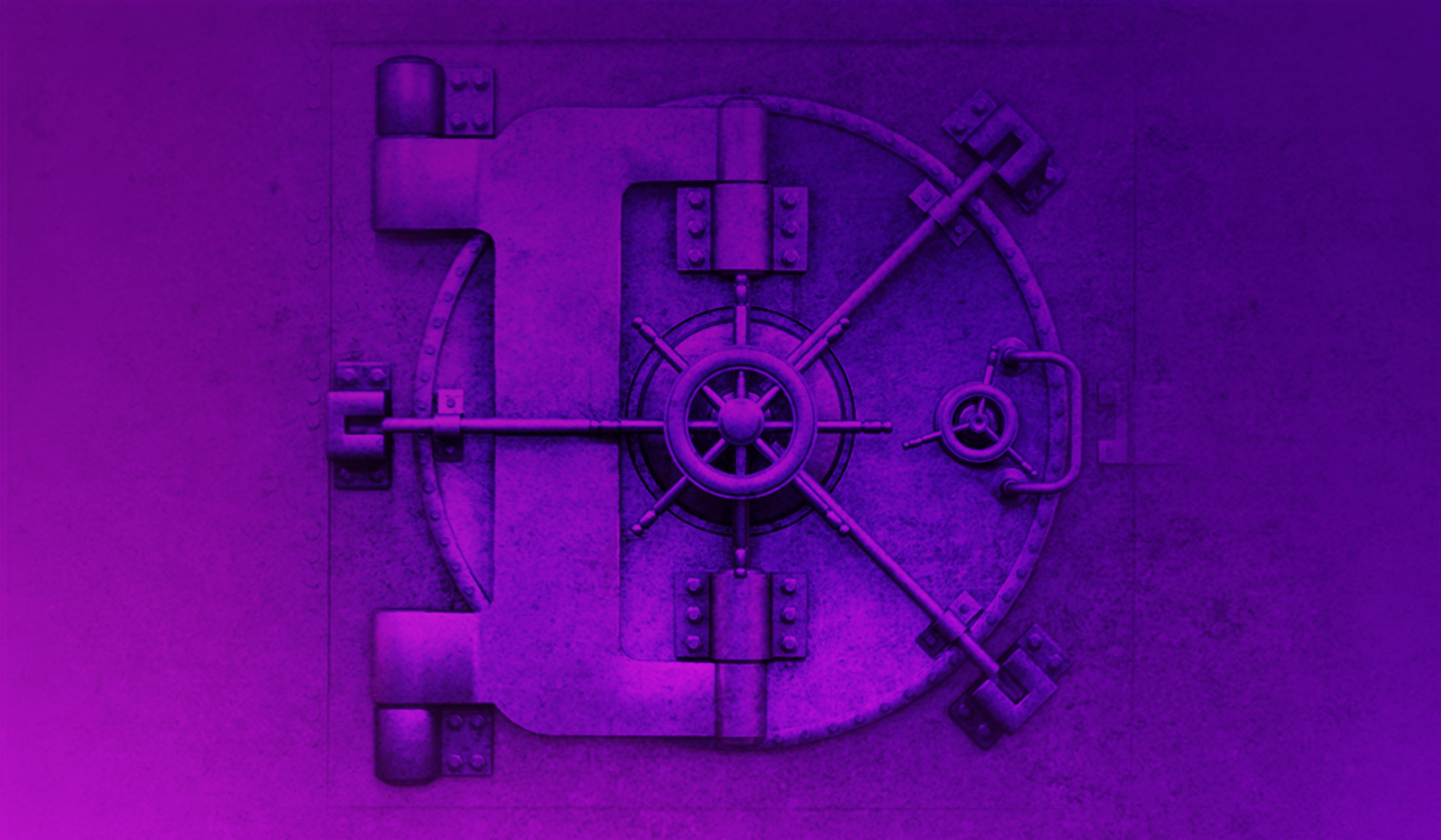 Centier Bank Leverages DocMagic's eVault Technology to...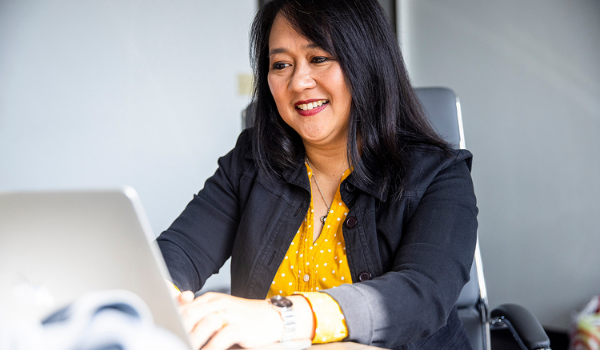 Industry Investors and Warehouse Lenders Supporting...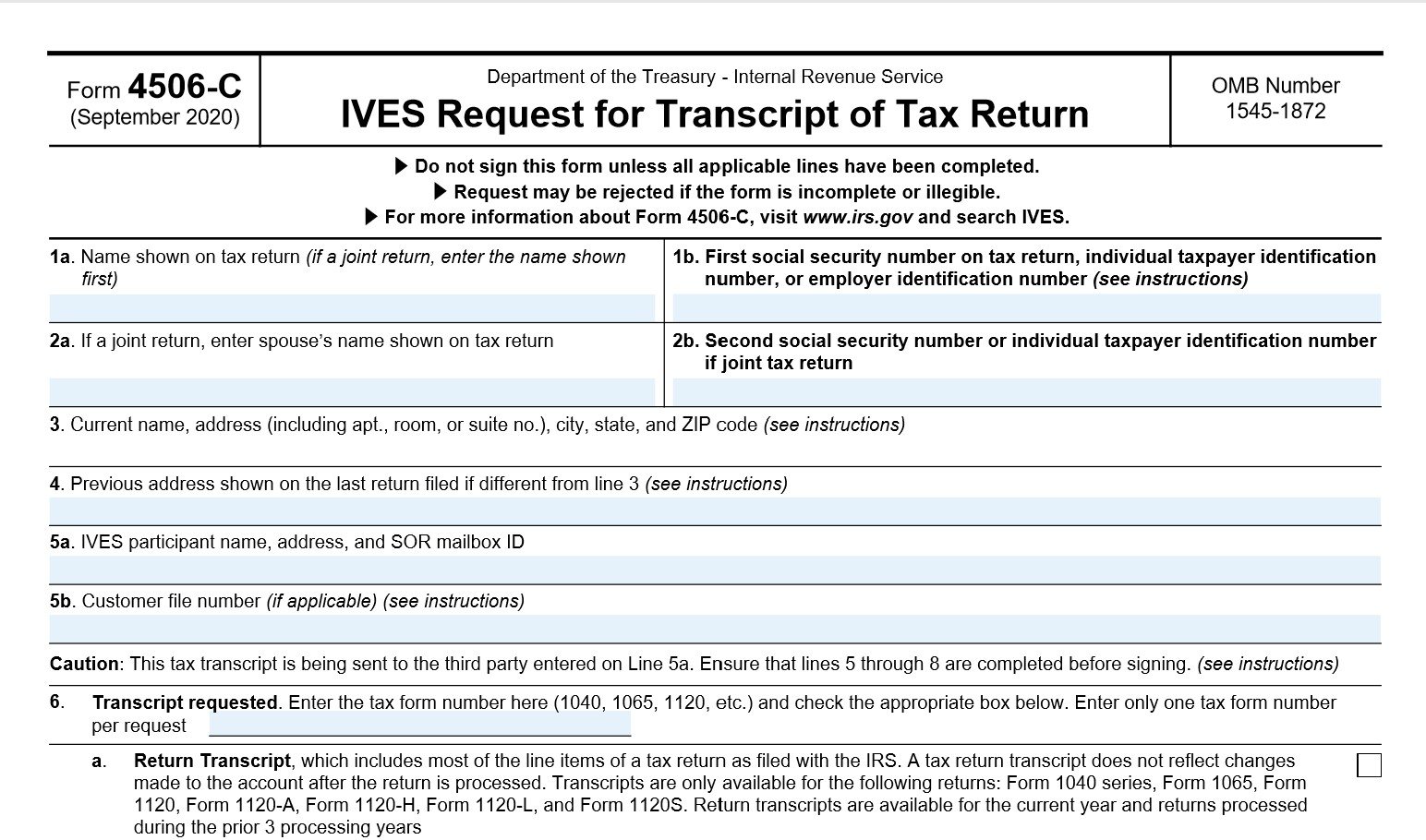 IRS releases new form 4506-C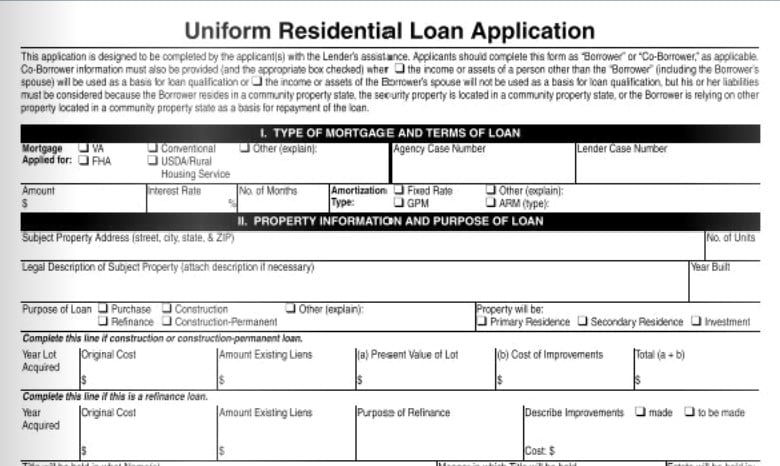 The redesigned URLA will be required in a few months; are...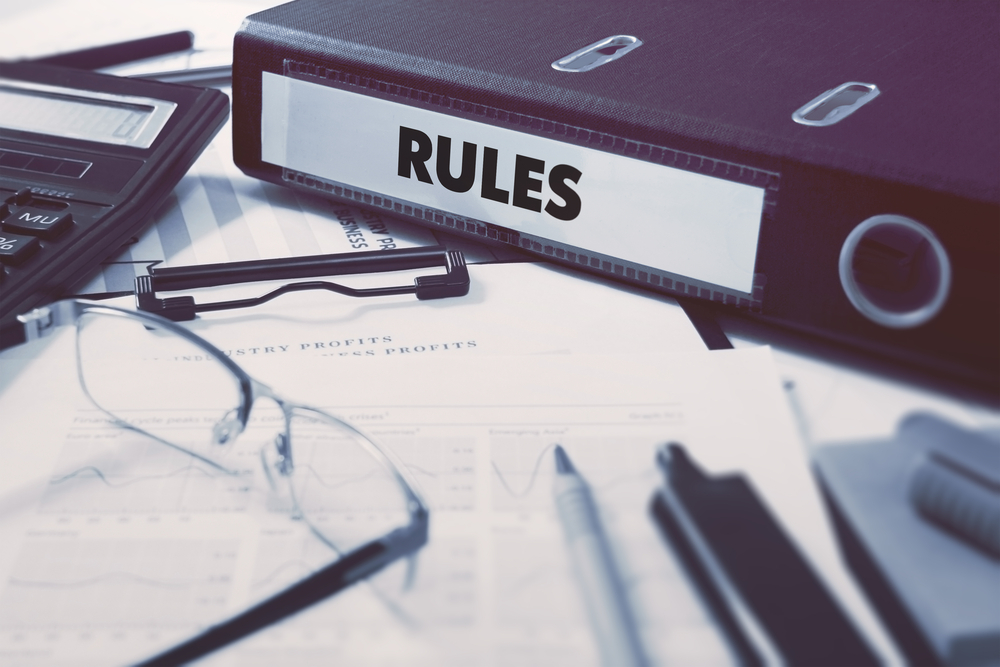 CFPB report finds several mortgage-related violations in...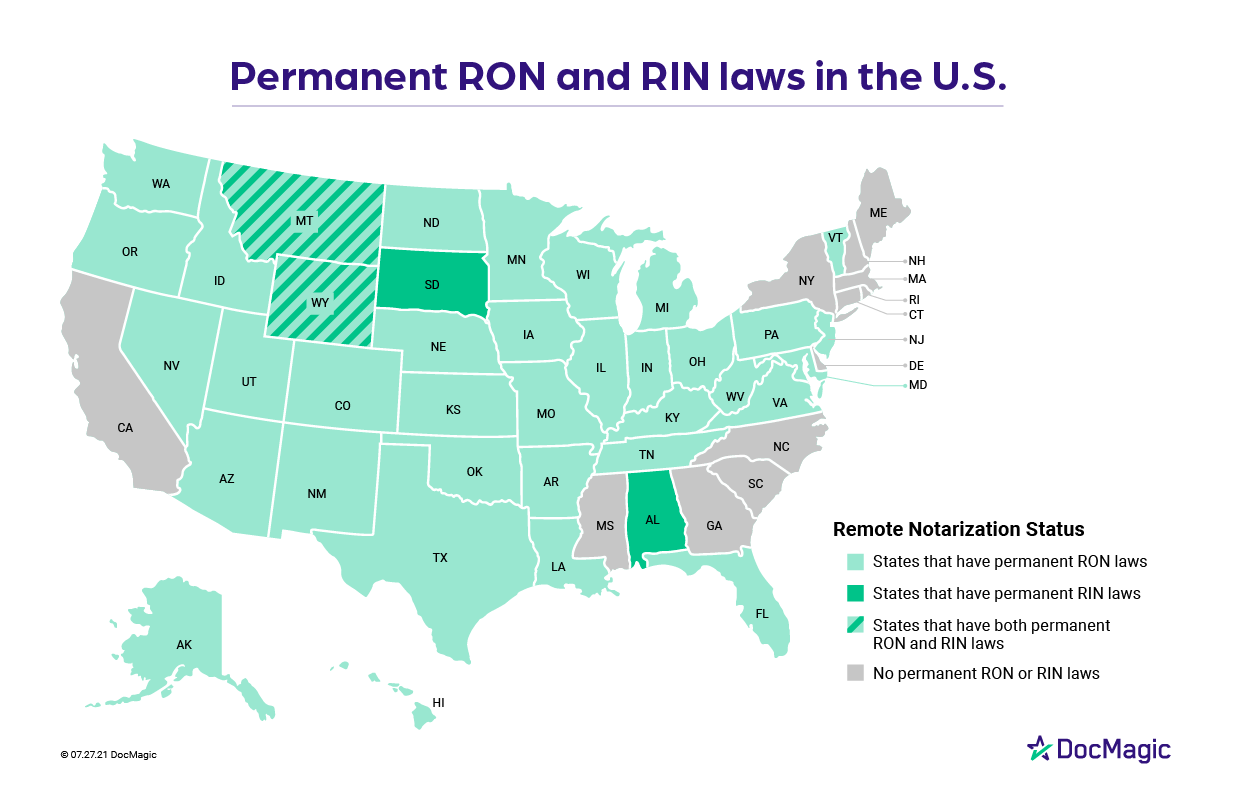 38 states allow remote notarization as RON, RIN and IPEN...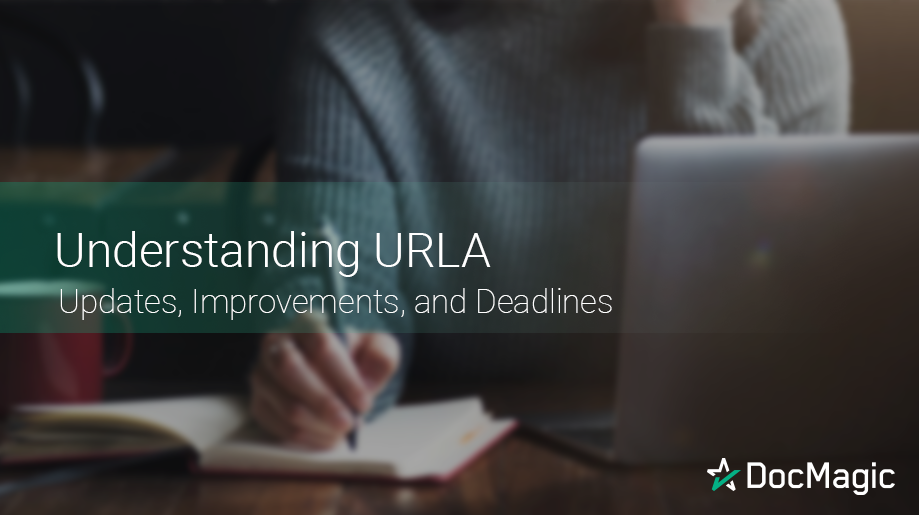 URLA: Updates, Improvements, and Deadlines
Download the Community State Bank case study
Learn how a century-old bank is using eClosing technology to re-invent itself for the digital age.