DocMagic Blog
Meet the DocMagic team at MBA!
10/14/2016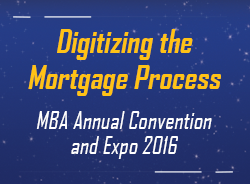 We're excited to attend the upcoming MBA Annual Convention & Expo at the Hynes Convention Center October 23-26, 2016, in Boston, MA. Come see us in Booth 404 and let us tell you about our full suite of compliant & integrated eMortgage solutions:
Compliance Management Solutions
Comprehensive eMortgage Services
Mobile Mortgage Technology
Collaborative Closing Technology
Intelligent Document Generation
Print Fulfillment
We are also proud to announce our Total eClose™, DocMagic's eClosing solution, which seamlessly integrates every component of a totally paperless eClosing process, including:
Access to an extensive eDocument library featuring eSignature technology
Generation of a MISMO category one compliant SMARTDoc eNote
eNotarization technology for all 50 states
Direct connectivity with the MERS eRegistry
Long-term storage within a secure, certified eVault
An Investor eDelivery channel
An irrefutable Audit Trail for proof of compliance
Backed by a $5M set of Reps & Warrants, our TRID compliance is guaranteed
Our eClosing technology is available NOW! Let us show you the benefits of working with a single eClosing provider.
One vendor. One platform. A complete solution.
Schedule a consultation or quick demo. Let us show you how we can help digitally transform your mortgage process.
Topics from this blog: eClosing Conferences Total eClose
Back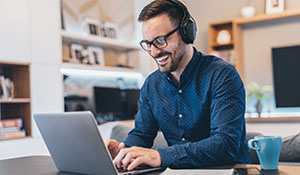 US House Passes The Secure Notarization Act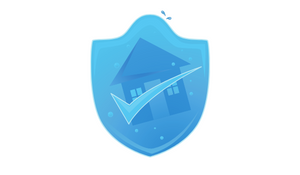 FEDERAL AGENCIES ISSUE UPDATED INTERAGENCY FLOOD INSURANCE...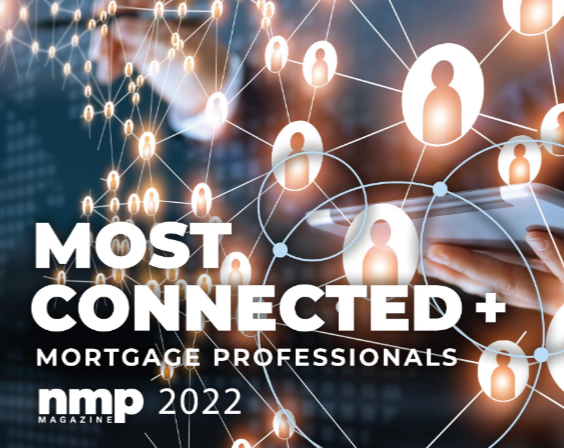 NMP Selects DocMagic Chief eServices Executive Brian D....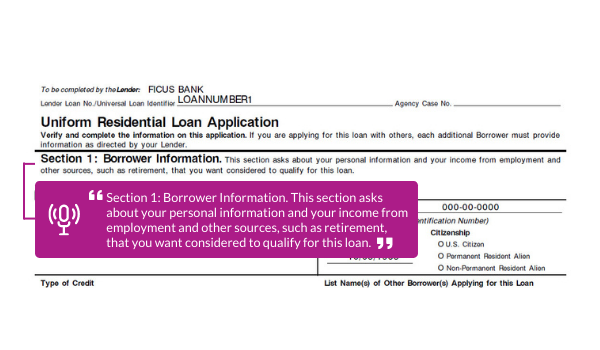 DocMagic makes loan documents ADA accessible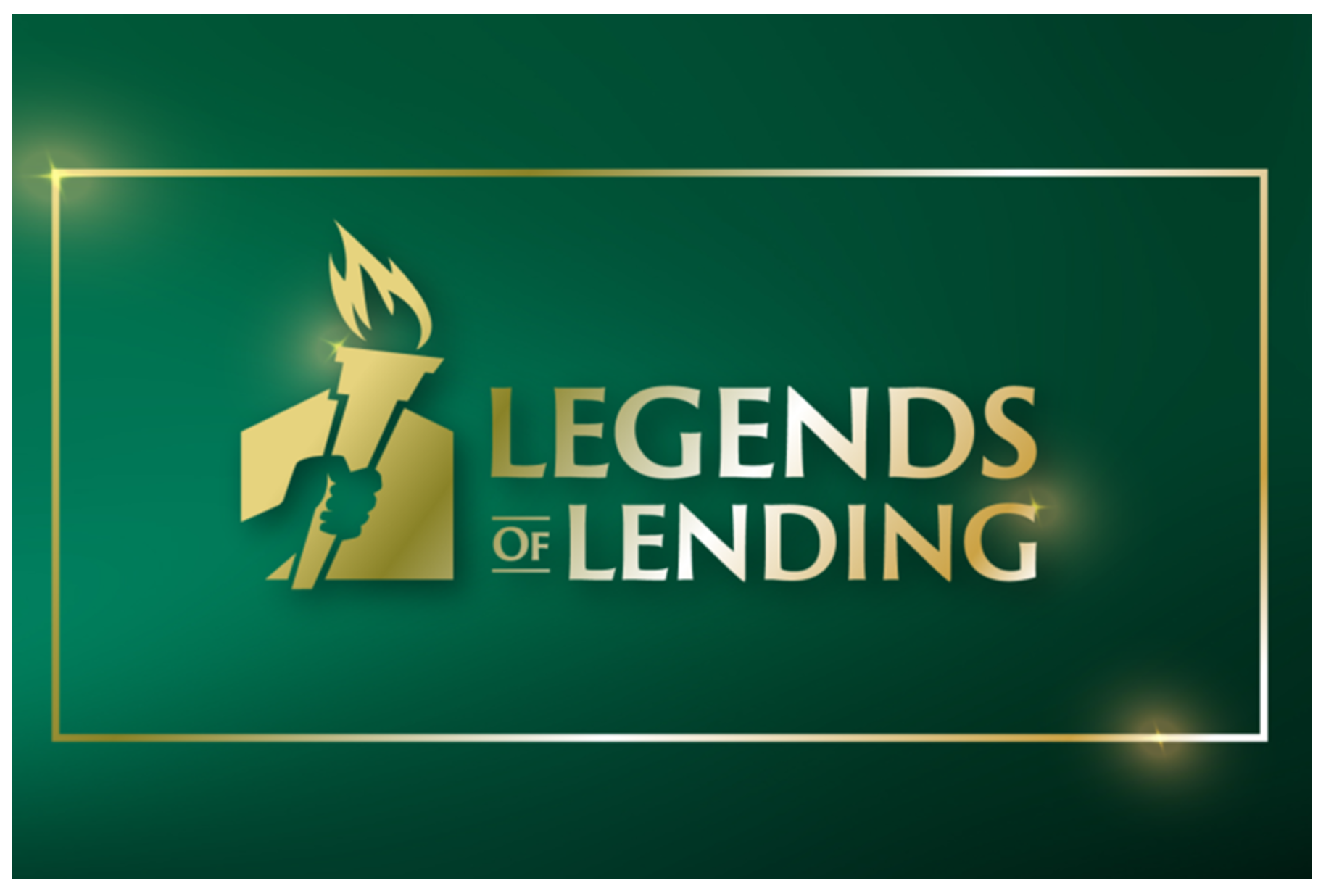 Mortgage Banker Magazine taps DocMagic CEO with Legends of...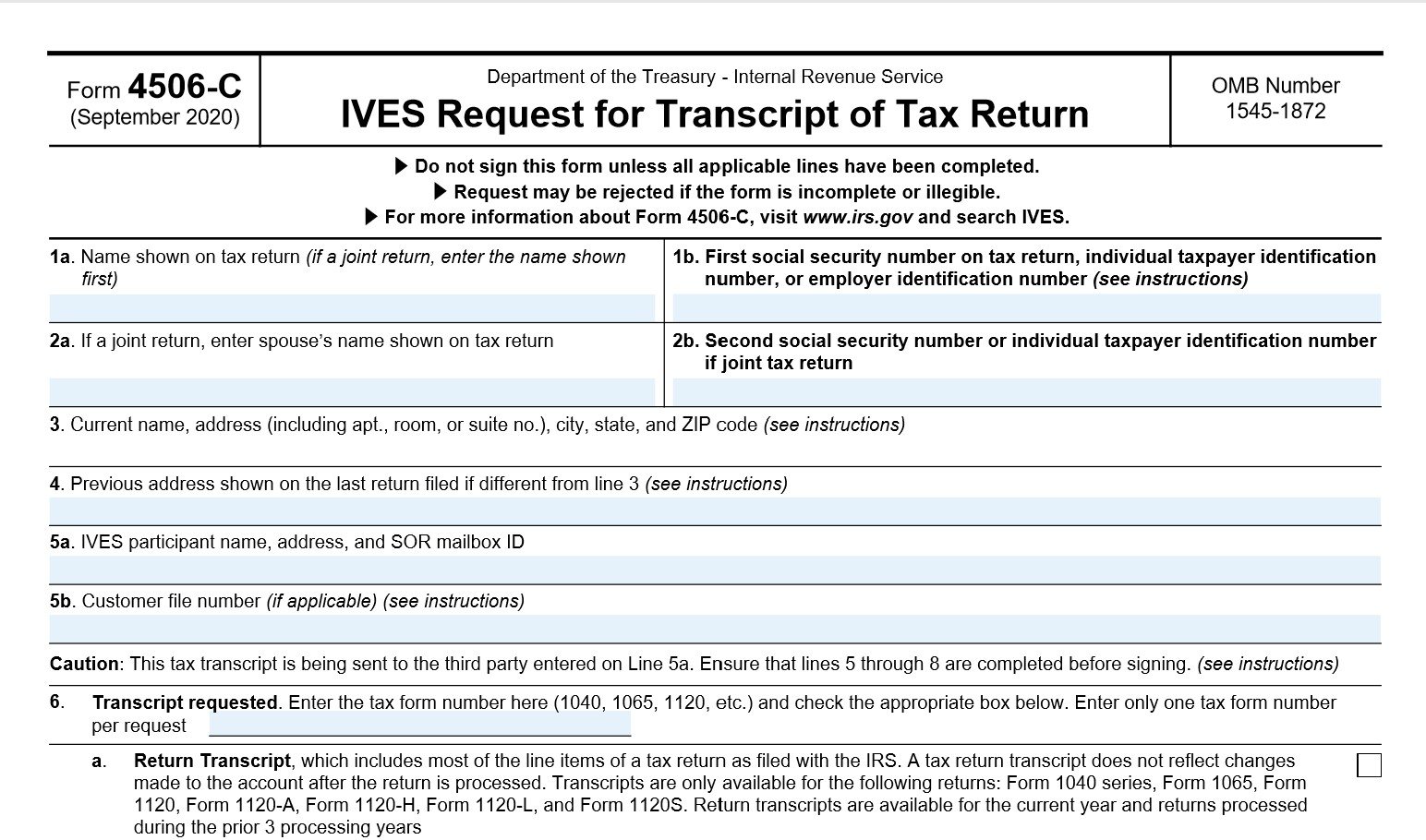 IRS releases new form 4506-C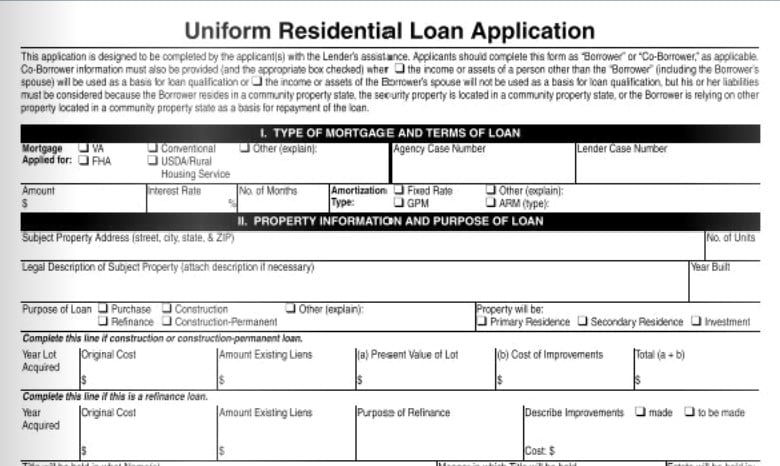 The redesigned URLA will be required in a few months; are...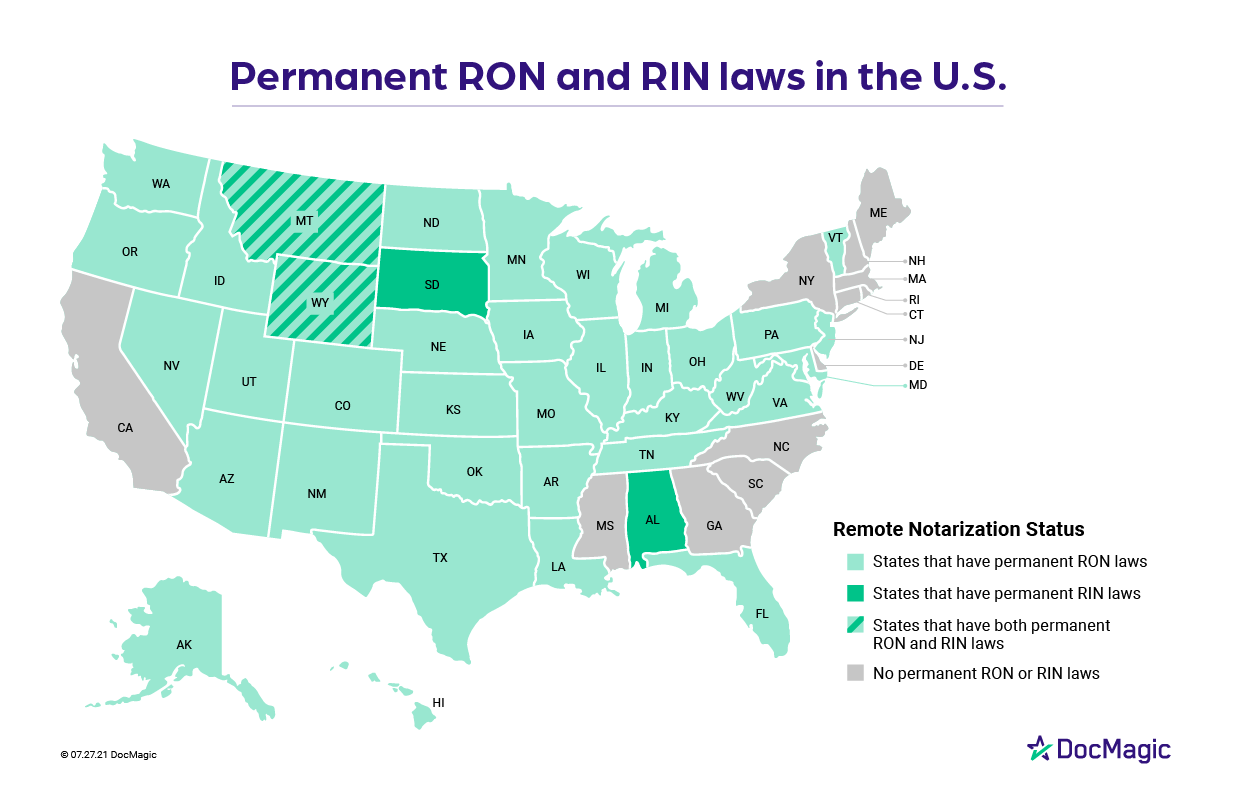 38 states allow remote notarization as RON, RIN and IPEN...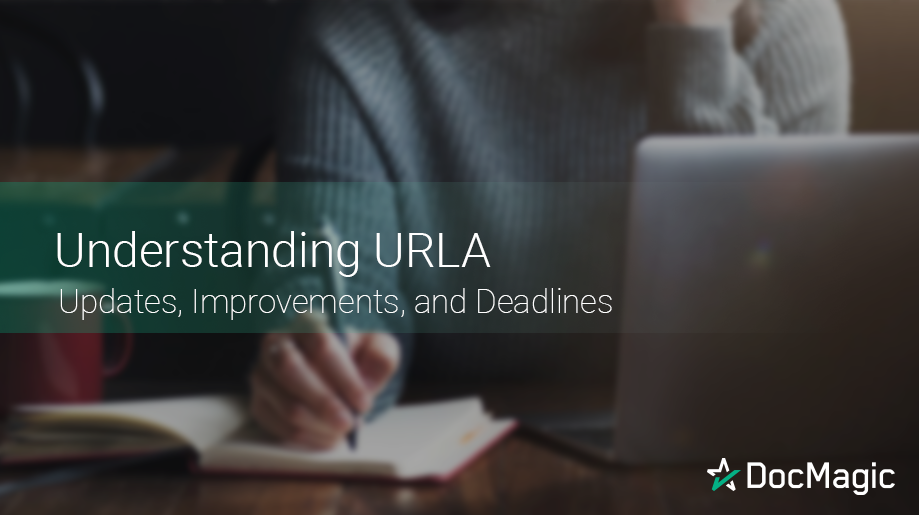 URLA: Updates, Improvements, and Deadlines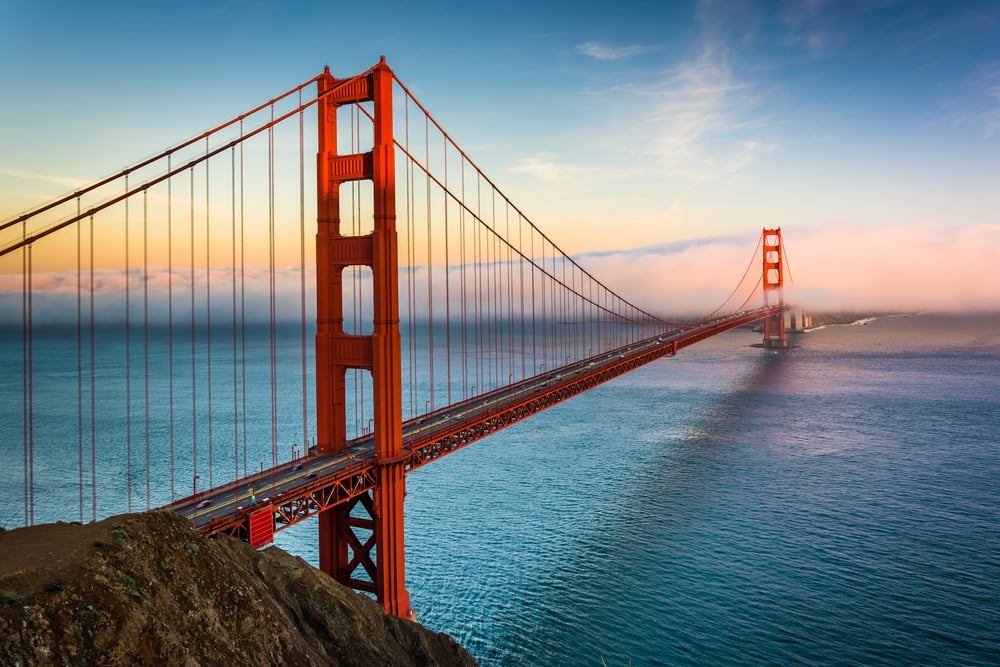 Should longtime-RON holdout California allow it? Secretary...
Download the Community State Bank case study
Learn how a century-old bank is using eClosing technology to re-invent itself for the digital age.