DocMagic Blog
National Mortgage Professional Magazine Honors DocMagic as a 2018 'Top Mortgage Employer' for the Second Year in a Row
05/01/2018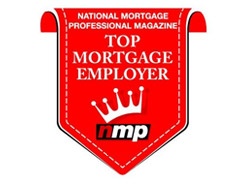 DocMagic was again recognized as a 'Top Mortgage Employer' by National Mortgage Professional magazine (NMP) for 2018. DocMagic was one of only ten companies to be included in the Services Providers category.
NMP arrived at the winners by polling its readers about their employers based on the following criteria: corporate culture; compensation; day-to-day management; internal communications; marketing; training; resources; long-term strategy; ingenuity; speed; technology; reputation; and industry participation.
NMP magazine is one of the mortgage industry's leading go-to sources for extensive news coverage for mortgages, origination, compliance, secondary marketing, servicing, settlement, technology, trending, and more.
Visit NMP's website here: https://nationalmortgageprofessional.com/
One vendor. One platform. A complete solution.
Schedule a consultation or quick demo. Let us show you how we can help digitally transform your mortgage process.
Topics from this blog: Employees Awards and Honors
Back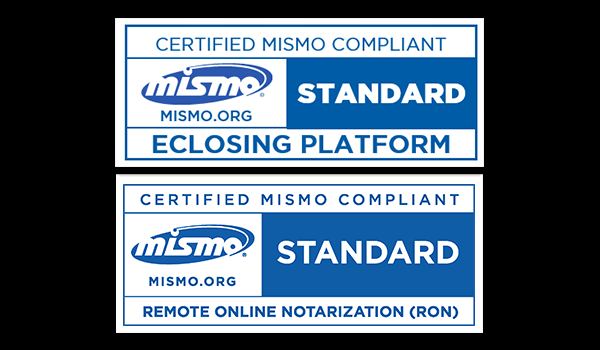 MISMO Certifies DocMagic's Total eClose™ Platform and...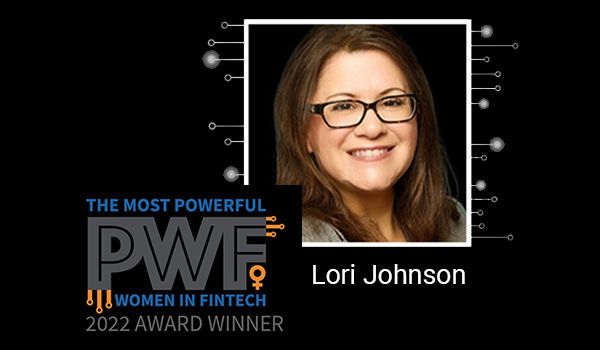 PROGRESS in Lending Names DocMagic's Director of Client...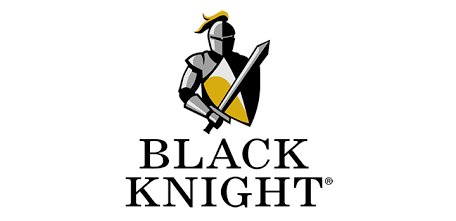 Black Knight Empower LOS Now Integrated with DocMagic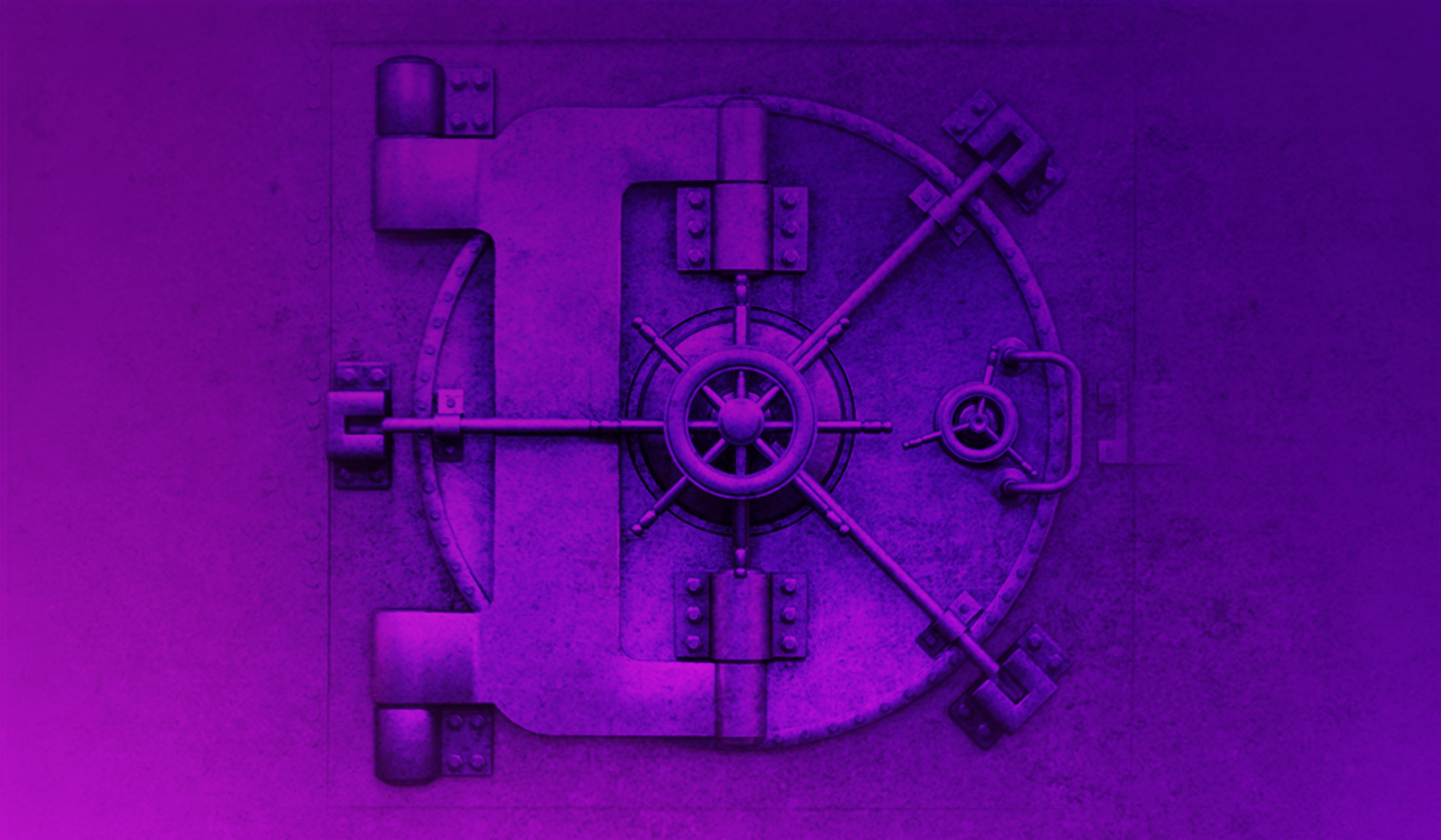 Centier Bank Leverages DocMagic's eVault Technology to...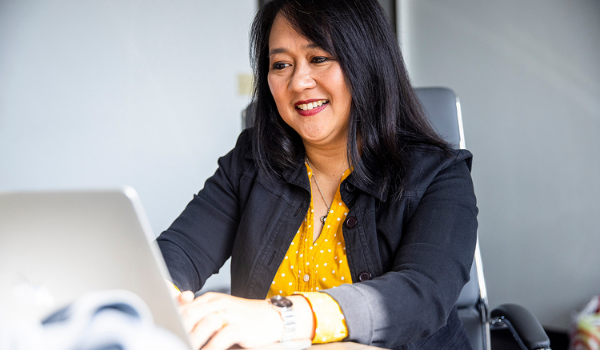 Industry Investors and Warehouse Lenders Supporting...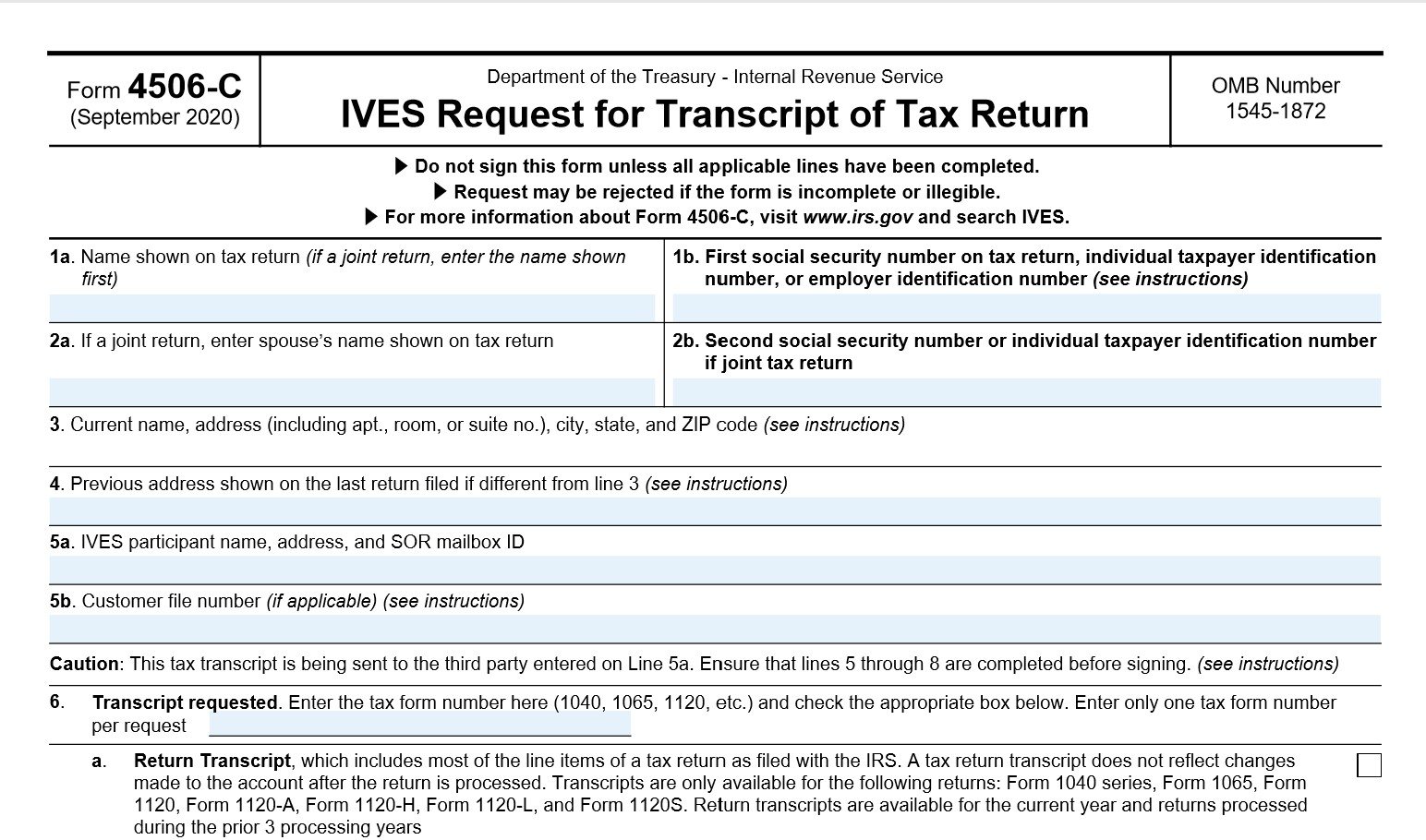 IRS releases new form 4506-C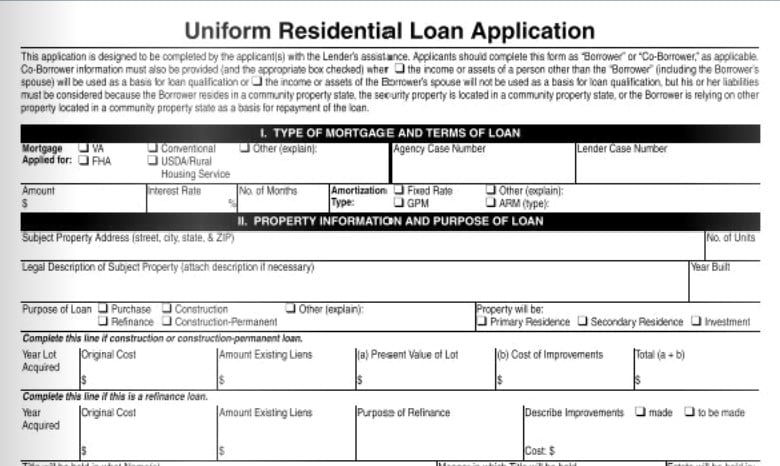 The redesigned URLA will be required in a few months; are...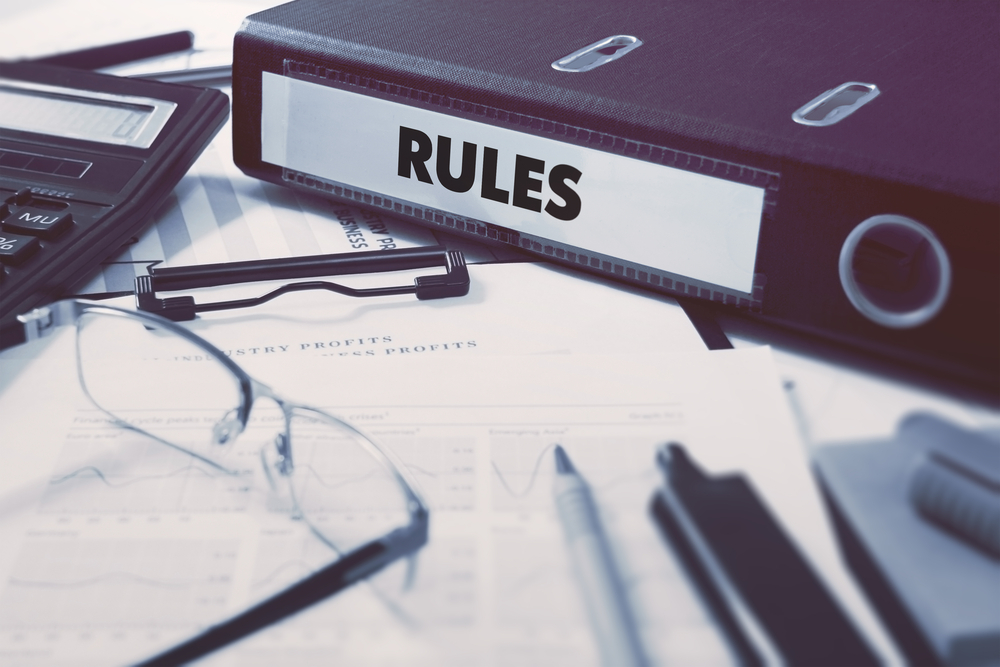 CFPB report finds several mortgage-related violations in...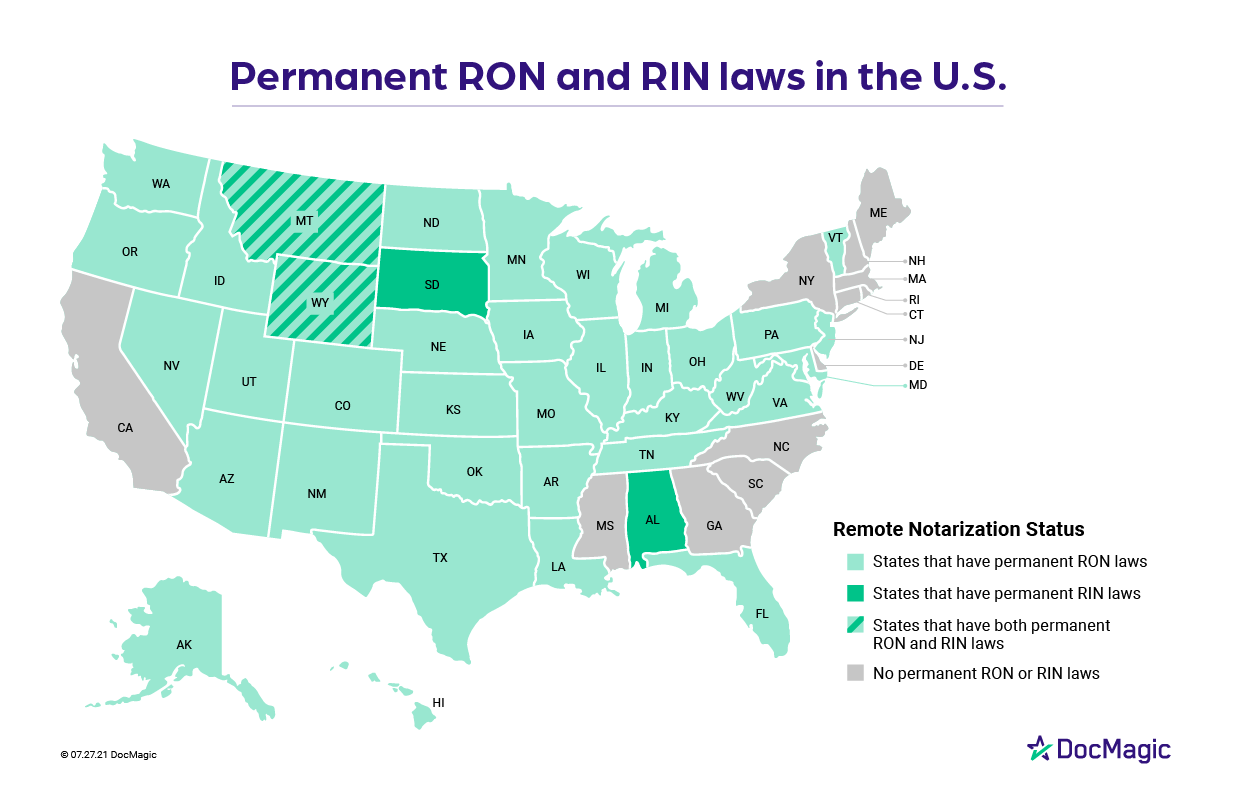 38 states allow remote notarization as RON, RIN and IPEN...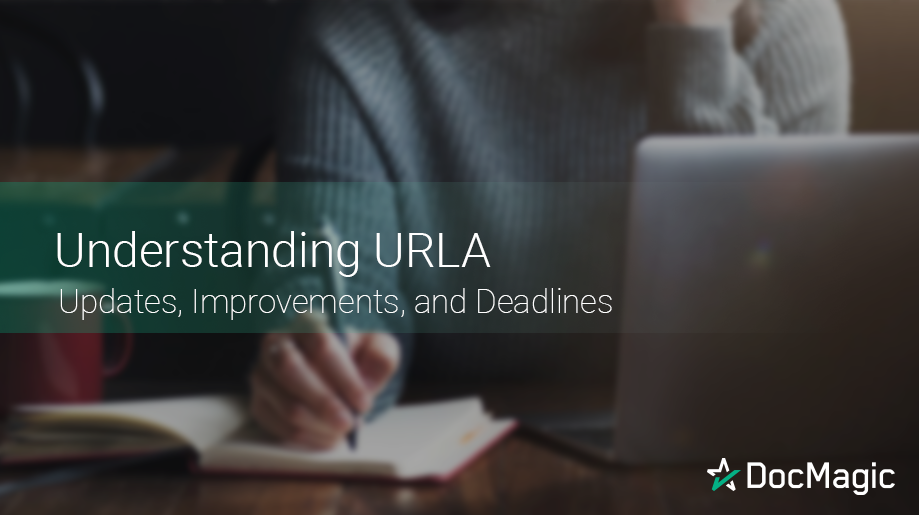 URLA: Updates, Improvements, and Deadlines
Download the Community State Bank case study
Learn how a century-old bank is using eClosing technology to re-invent itself for the digital age.