DocMagic Blog
Paper is the Past
09/21/2017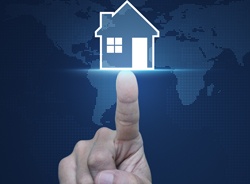 By Tim Anderson
Today, digital technology is driving more of the loan transaction away from paper to online. The industry is realizing that it's time to get the paper out of our systems and manual processes. Paper documents take more time to process, require more people to validate, and key information from and follow-up efforts to track down missing pages, signatures, or total file loss.
For example, delivering a correct closing disclosure (CD) to the borrower three days before closing highlights just how difficult it is to get everything right and on time in a paper world.
Ensuring proof of compliance on confirming something like receipt of delivery is next to impossible in a paper world. Taking the mortgage process fully electronic will be the only way to ultimately ensure a totally verifiable, auditable compliant process.
Beyond the improvements gained by eliminating the paper process, digital collaboration during the loan transaction promises a better consumer experience from the start. For lenders, the increase in operational efficiencies and consistency are measurable. Overall, a digital process ensures greater data and document integrity, compliance and control.
Digitizing the mortgage process has the potential to greatly improve both productivity and the customer experience. Lenders who incorporate a digital workflow gain efficiency, better satisfy borrower expectations for collaboration and communication, and ultimately capture more market share.
Go from a 50-minute to 15-minute closing
Eliminate last minute surprises at the closing table
Significantly reduce time and cost
Close without exceptions
Ensure a "consistently clean and clear" closing every time
Better authentication and security (reduce fraud)
Tamper evident seal on data and documents to protect data and document integrity
Differentiates yourself in the marketplace
Ensure greater service
Ensure better loan quality and compliance
The technology is available and the process, albeit not widespread, is gaining momentum. Selling something that everyone else already does and has makes it a commodity. Digital Mortgages are for those that want to introduce a new way of doing business that gives you a competitive market advantage. It presents a new opportunity to truly differentiate yourself in an otherwise crowded mortgage market. With immense regulatory pressure looming, historical methods will no longer be sufficient. And, as more organizations discover the demands of the marketplace, and today's borrower, more parts of the lending transaction will happen electronically.
One vendor. One platform. A complete solution.
Schedule a consultation or quick demo. Let us show you how we can help digitally transform your mortgage process.
Topics from this blog: Paperless eClosing
Back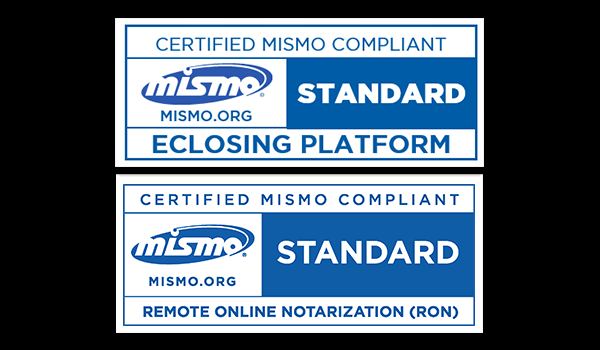 MISMO Certifies DocMagic's Total eClose™ Platform and...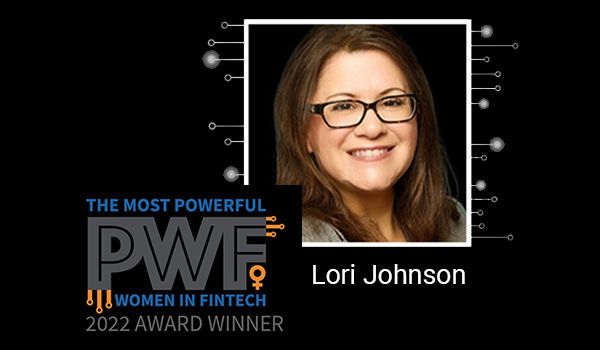 PROGRESS in Lending Names DocMagic's Director of Client...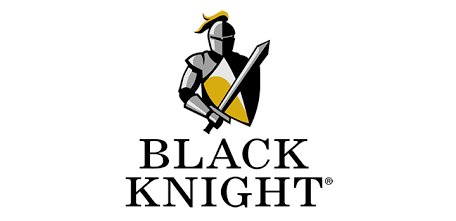 Black Knight Empower LOS Now Integrated with DocMagic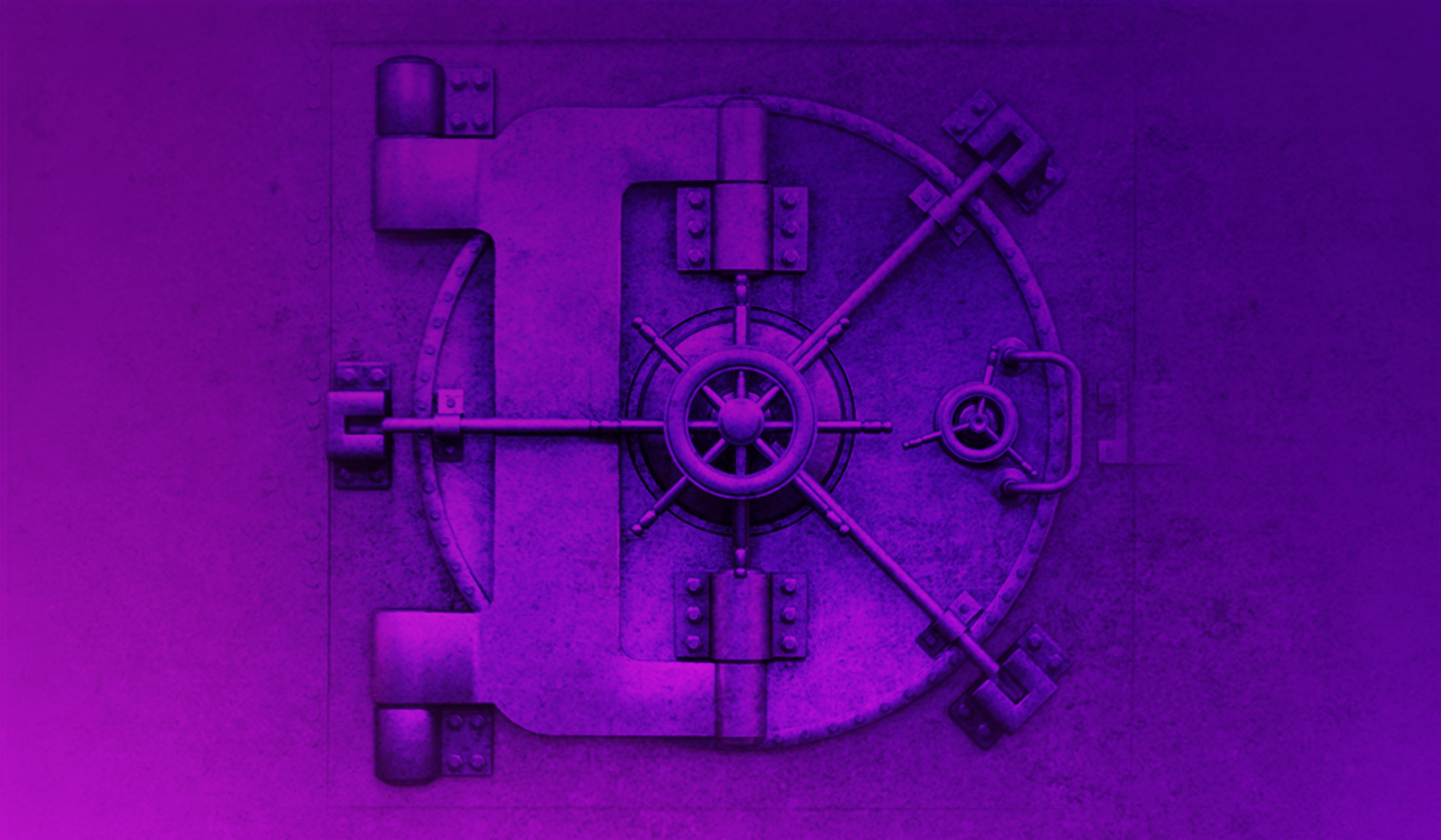 Centier Bank Leverages DocMagic's eVault Technology to...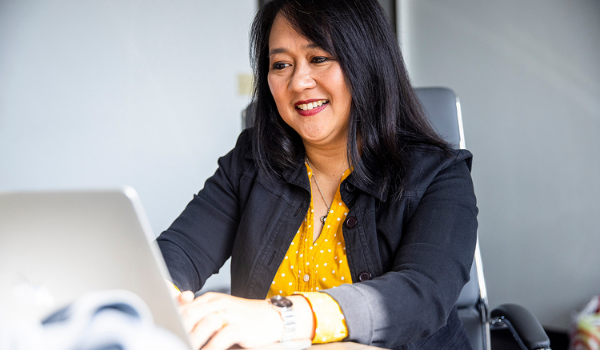 Industry Investors and Warehouse Lenders Supporting...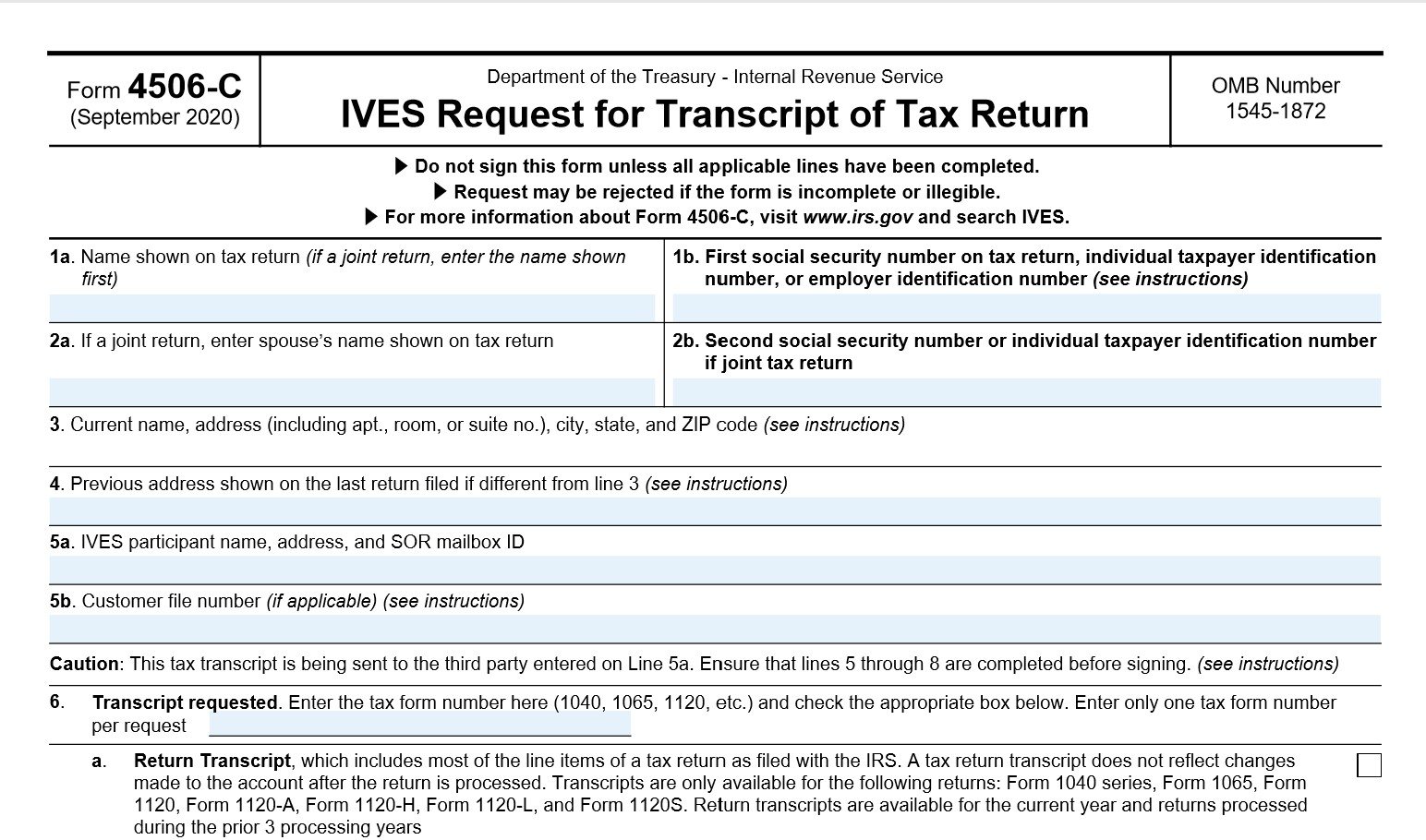 IRS releases new form 4506-C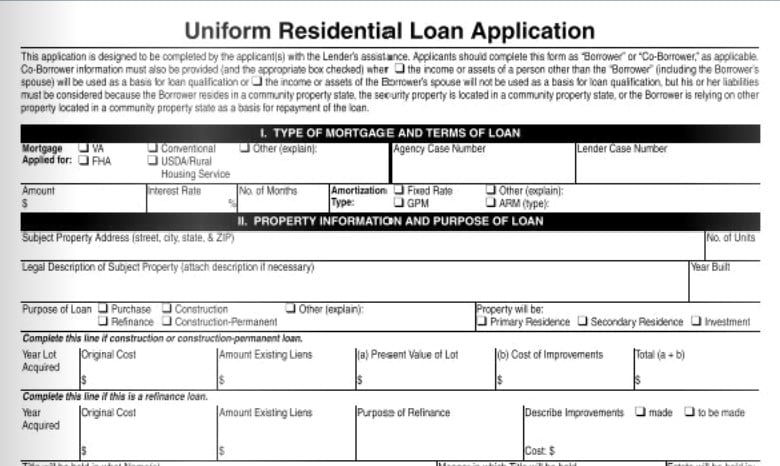 The redesigned URLA will be required in a few months; are...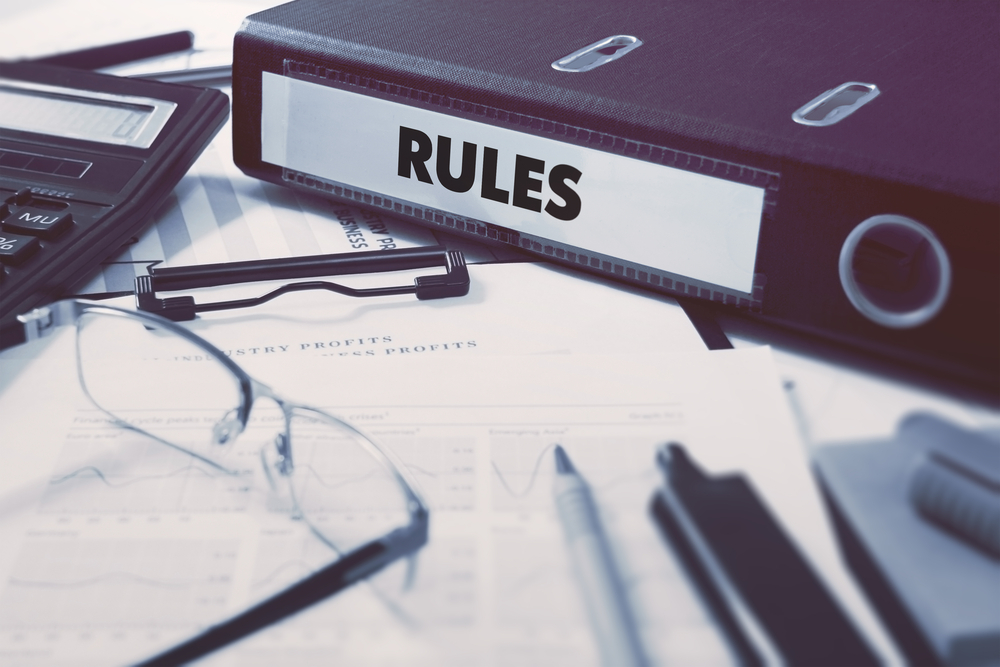 CFPB report finds several mortgage-related violations in...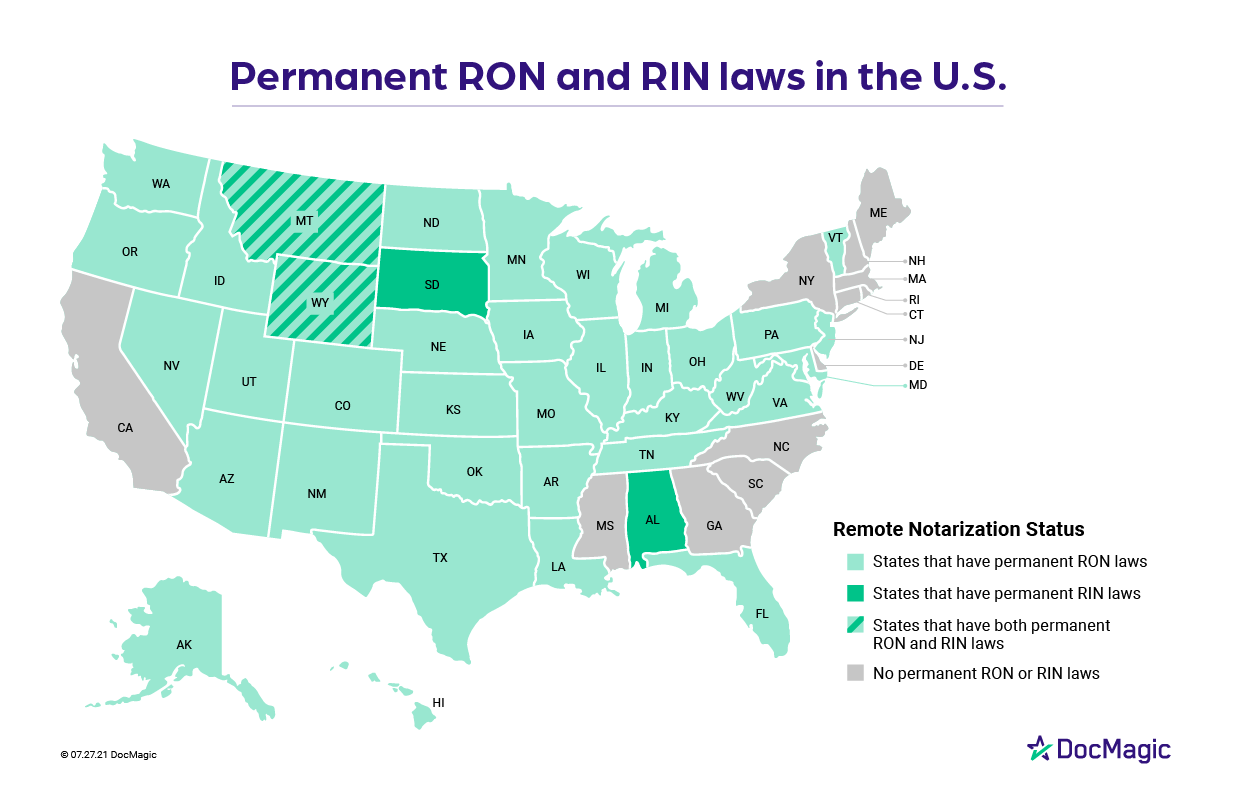 38 states allow remote notarization as RON, RIN and IPEN...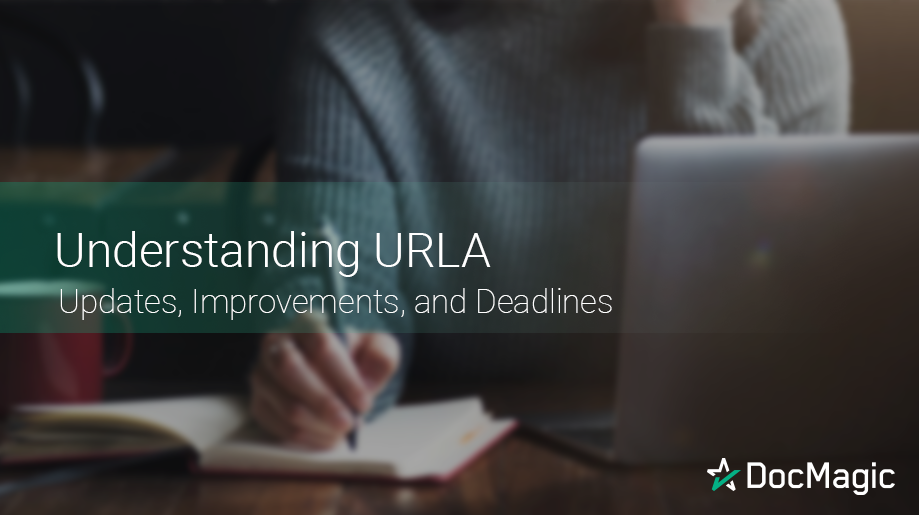 URLA: Updates, Improvements, and Deadlines
Download the Community State Bank case study
Learn how a century-old bank is using eClosing technology to re-invent itself for the digital age.