DocMagic Blog
DocMagic's SmartCLOSE and Total eClose Solutions Receive ALTA 'Elite Provider' Designation
06/06/2017
Press Release:
TORRANCE, Calif. — DocMagic, Inc., the mortgage industry's leading provider of document production, automated compliance and comprehensive eMortgage services, announced that it has been accepted into the Elite Provider Program for American Land Home Title Association (ALTA).
Applicants to the ALTA Elite Provider Program must provide their five most recent balance sheets demonstrating the company's financial stability and a list of ten references. Each is assessed based on its financial strength, its commitment to the overall industry, its national distribution capabilities, and reference checks with existing customers.
Acceptance into this program means that DocMagic now joins an elite group of premier service providers that promote the highest industry standards and benefits for the title and settlement services industry. In addition, as an Elite Provider DocMagic is now able to offer all ALTA members various discounts on its solutions and services.
"This designation underscores DocMagic's mission to deliver critical, robust technology solutions that address complex compliance issues and needs for both lenders and title companies," said Tim Anderson, director of eServices at DocMagic. "ALTA's rigorous vetting process and high standards mirror DocMagic's own internal guidelines, and we're pleased not only to be named to the Elite Provider Program, but also to demonstrate the soundness of our solutions and our practices to the title community."
DocMagic's solutions, which are currently being leveraged by the title and settlement services industry, deliver a comprehensive, easy-to-use collaboration system for live fee data exchange and paperless eClosing between lender and title systems. To date, solution adoption has been well-received and continues to gain momentum.
Key initiatives that helped make DocMagic an ALTA Elite Provider:
SmartCLOSE™ – a robust collaborative closing portal for TRID compliance that connects lenders, settlement provider and other real estate entities to ensure that all data is accurate, complete and compliant before documents are drawn.
Total eClose™ – a comprehensive digital mortgage solution that ensures all documents (not just the final CD) are completed consistently, compliantly and more efficiently, which greatly increases loan funding turn times by reducing any post-closing trailing docs and potential buy back issues.
Uniform Closing Dataset (UCD) approved technology – DocMagic is now certified by both Fannie Mae and Freddie Mac to deliver copies of the borrower CD and XML data at the time of closing, as well as any data changes made 90 days after closing.
DocMagic' solutions have been proven to solve the title and settlement services industries' mounting challenges regarding data integrity, document versioning, process accuracy and compliance via real-time collaboration tools and final approval by lenders. Data updates are automatically validated inside DocMagic's industry-leading compliance engine to ensure that clients are always within tolerance thresholds; final documents cannot be generated until all conditions are cleared.
DocMagic will be attending the 2017 National Settlement Services Summit (NS3) being held June 7-9 at the Marriott Rivercenter in San Antonio, Texas. To arrange a meeting with DocMagic at the show, contact Tim Anderson at 904-608-3966 or tim@docmagic.com.
About DocMagic:
DocMagic, Inc. is the leading provider of fully-compliant loan document preparation, regulatory compliance, eSign, eDelivery and comprehensive eMortgage services for the mortgage industry. Founded in 1988 and headquartered in Torrance, Calif., DocMagic, Inc. develops software, mobile apps, processes and web-based systems for the production and delivery of compliant loan document packages. The company's compliance experts and in-house legal staff consistently monitor legal and regulatory changes at both the federal and state levels to ensure accuracy.
For more information on DocMagic, visit http://www.docmagic.com/.
One vendor. One platform. A complete solution.
Schedule a consultation or quick demo. Let us show you how we can help digitally transform your mortgage process.
Topics from this blog: Awards and Honors Title Companies SmartCLOSE Total eClose
Back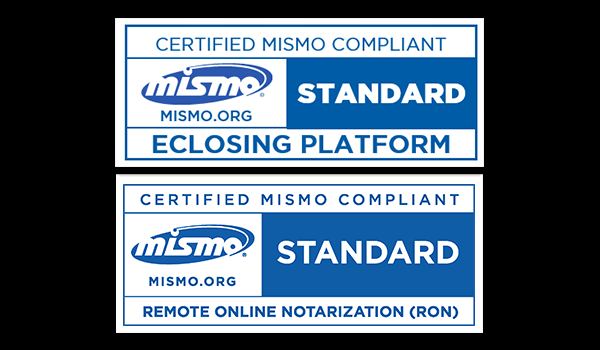 MISMO Certifies DocMagic's Total eClose™ Platform and...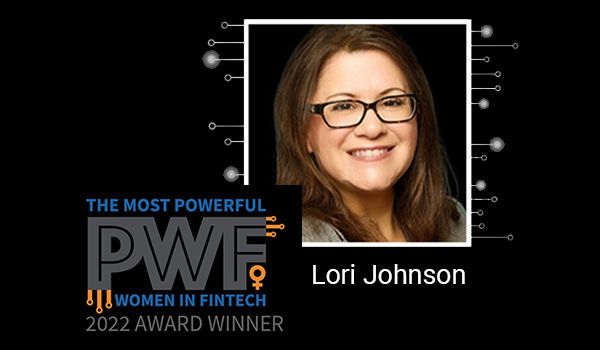 PROGRESS in Lending Names DocMagic's Director of Client...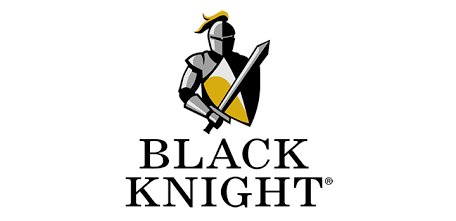 Black Knight Empower LOS Now Integrated with DocMagic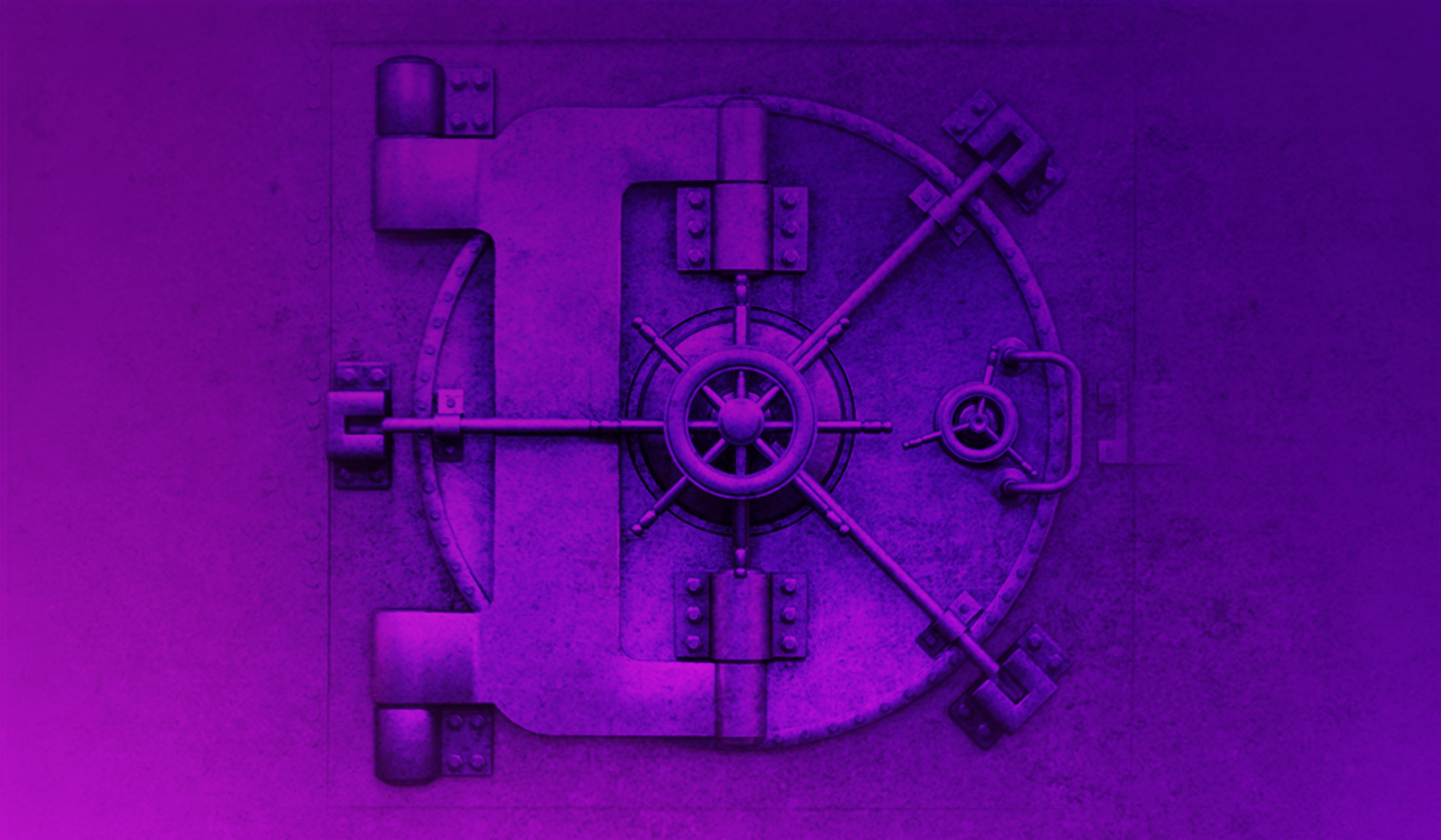 Centier Bank Leverages DocMagic's eVault Technology to...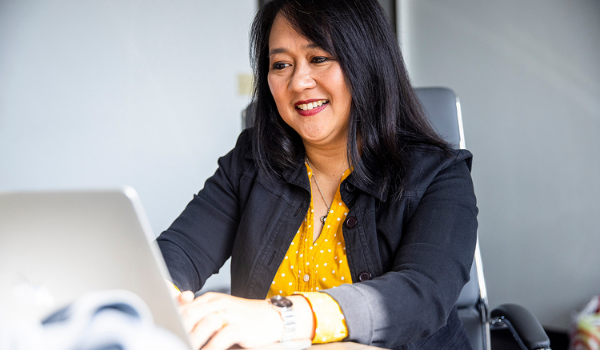 Industry Investors and Warehouse Lenders Supporting...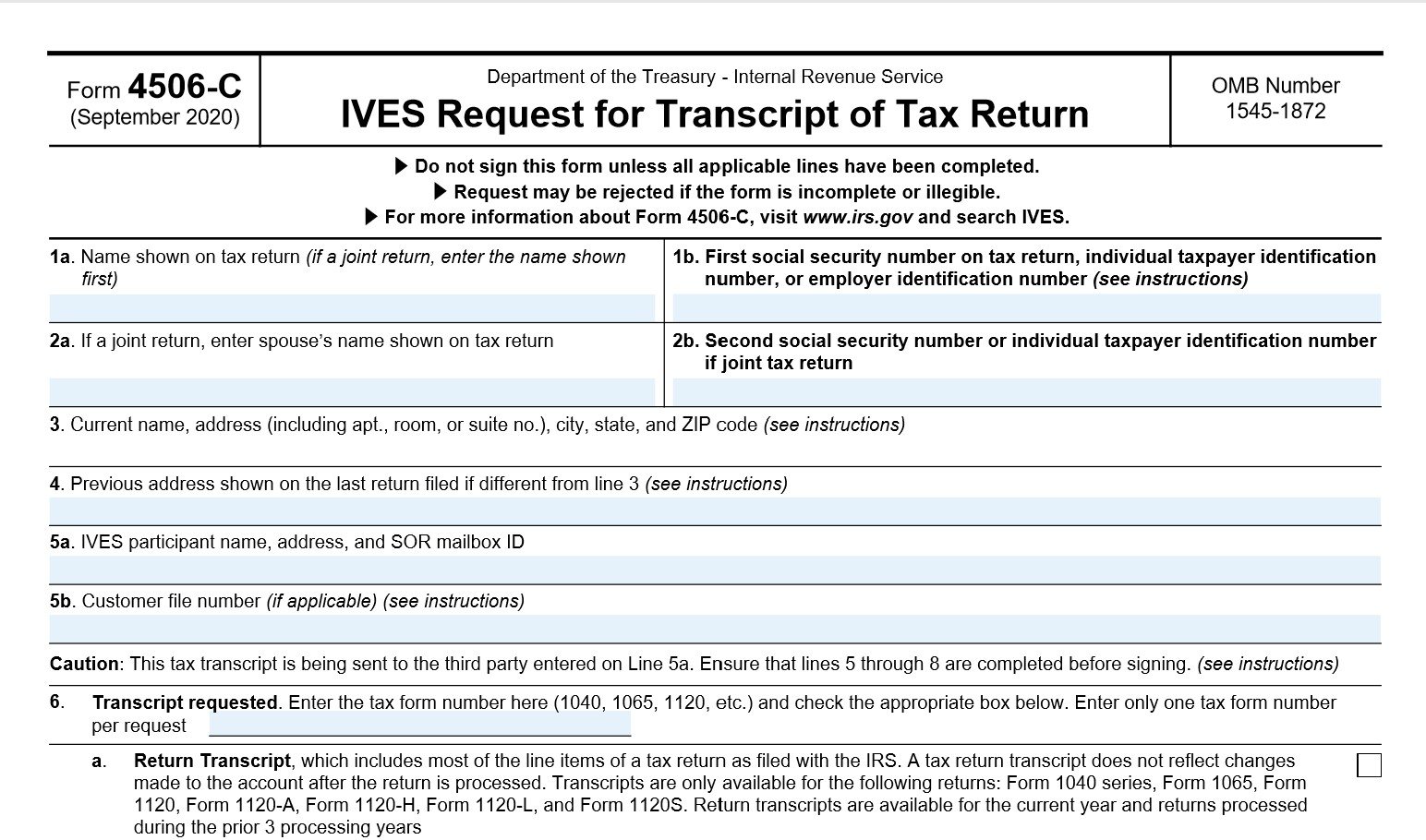 IRS releases new form 4506-C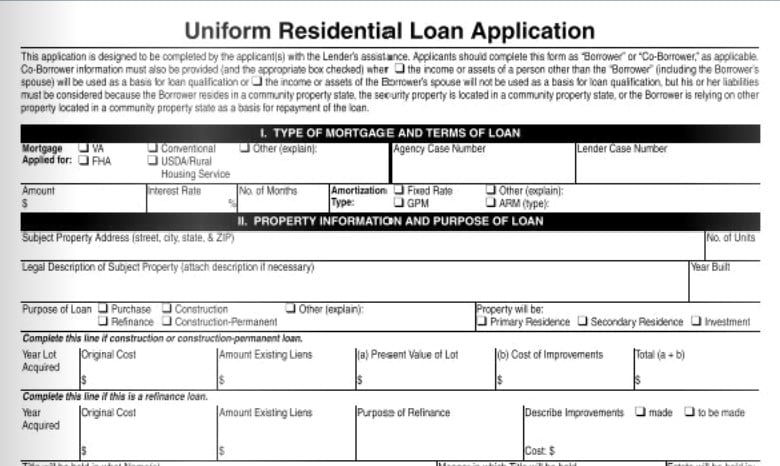 The redesigned URLA will be required in a few months; are...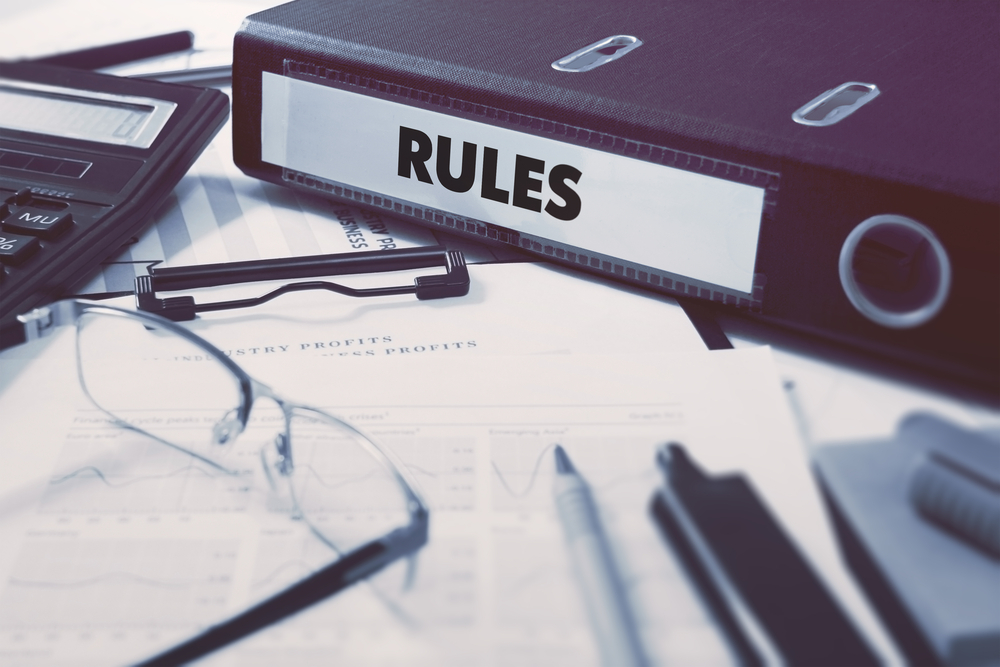 CFPB report finds several mortgage-related violations in...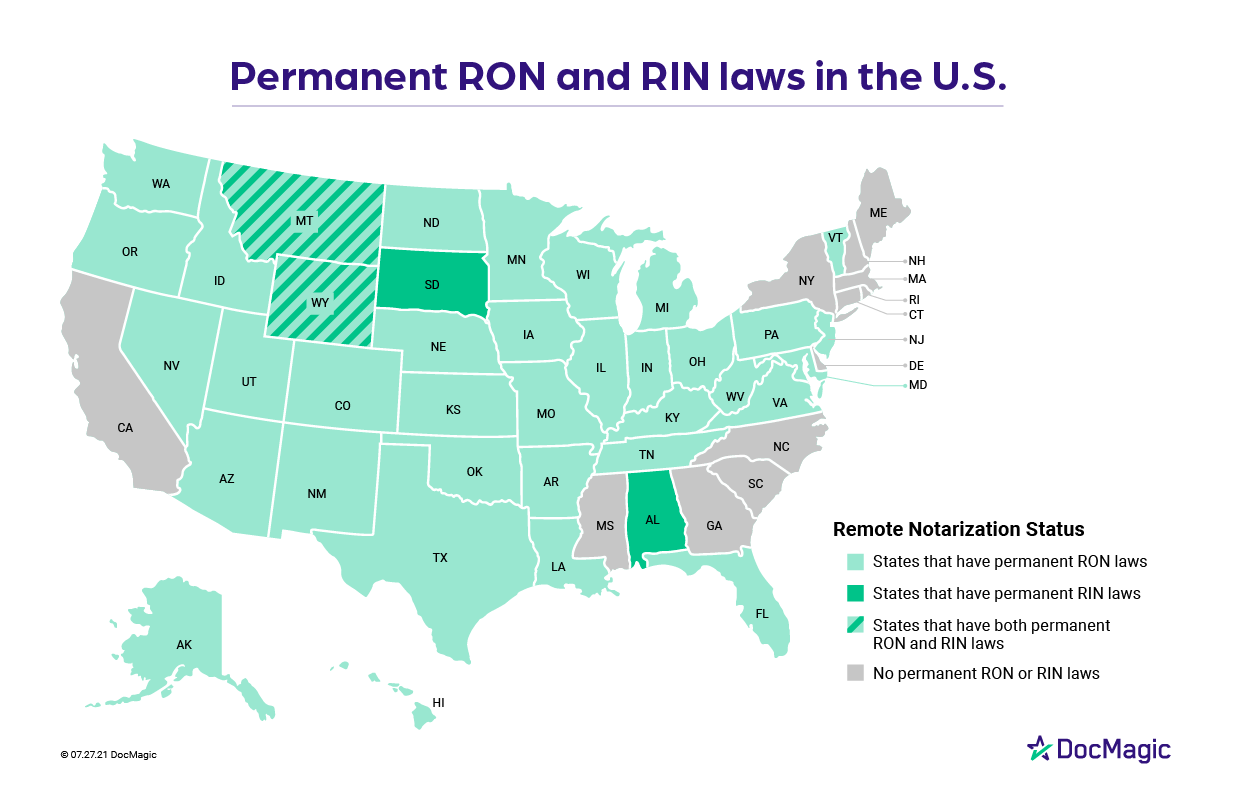 38 states allow remote notarization as RON, RIN and IPEN...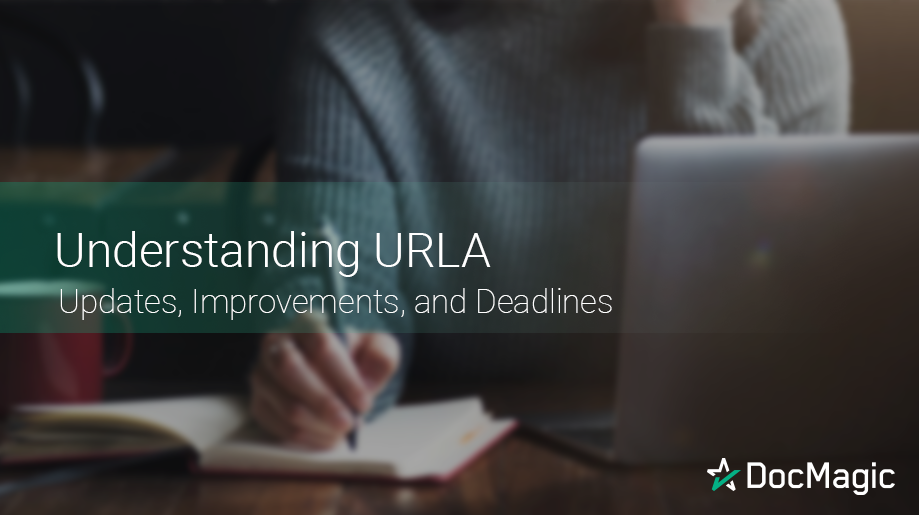 URLA: Updates, Improvements, and Deadlines
Download the Community State Bank case study
Learn how a century-old bank is using eClosing technology to re-invent itself for the digital age.