DocMagic Blog
DocMagic's Michael Morford recognized with 2021 Tech Thought Leader Award
12/20/2021
DocMagic's Director of Product Development, Michael Morford was selected as a 2021 Tech Thought Leader by PROGRESS in Lending Association.
The association says it developed the annual award to identify industry leaders who are out-of-the-box, solution-oriented technology thought leaders that are helping to address industry-wide issues and challenges.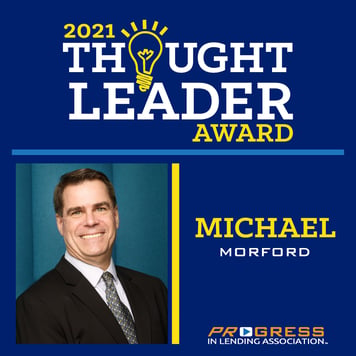 Morford has more than 23 years of industry experience; 17 of those with DocMagic. He joined the company as the Integration Services Manager where he oversaw the development of interfaces with a multitude of third-party software providers. Now serving as Director of Product Development, Morford is directly responsible for DocMagic's portfolio of solutions and services.
"I am elated to be honored with PROGRESS in Lending's Tech Thought Leader award," said Morford. "We're always innovating at DocMagic and driving the industry to leverage leading-edge technology to gain newfound efficiencies that ultimately benefit our lender clients and their customers."
As lead coordinator for the design, development and implementation of DocMagic's web-based suite of digital lending solutions, Morford is at the forefront of innovating and enhancing software applications. He has seen the industry's drive to adopt eMortgages steadily grow over the years, and in the last five years, he has helped DocMagic develop highly effective solutions while operating in a very fast-paced, dynamic, and constantly changing mortgage market.
Morford regularly sits on industry technology-based panel sessions, serves as a thought leader in the mortgage media, and attends key conferences to share his ideas and help move the industry forward.
One vendor. One platform. A complete solution.
Schedule a consultation or quick demo. Let us show you how we can help digitally transform your mortgage process.
Topics from this blog: Employees Awards and Honors
Back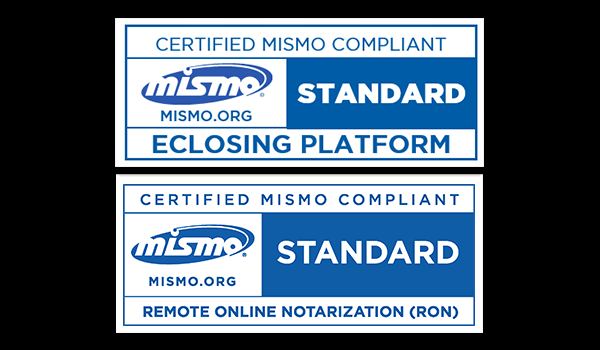 MISMO Certifies DocMagic's Total eClose™ Platform and...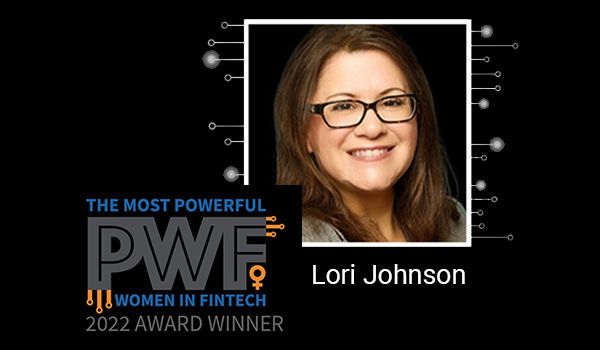 PROGRESS in Lending Names DocMagic's Director of Client...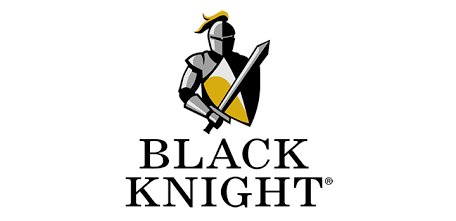 Black Knight Empower LOS Now Integrated with DocMagic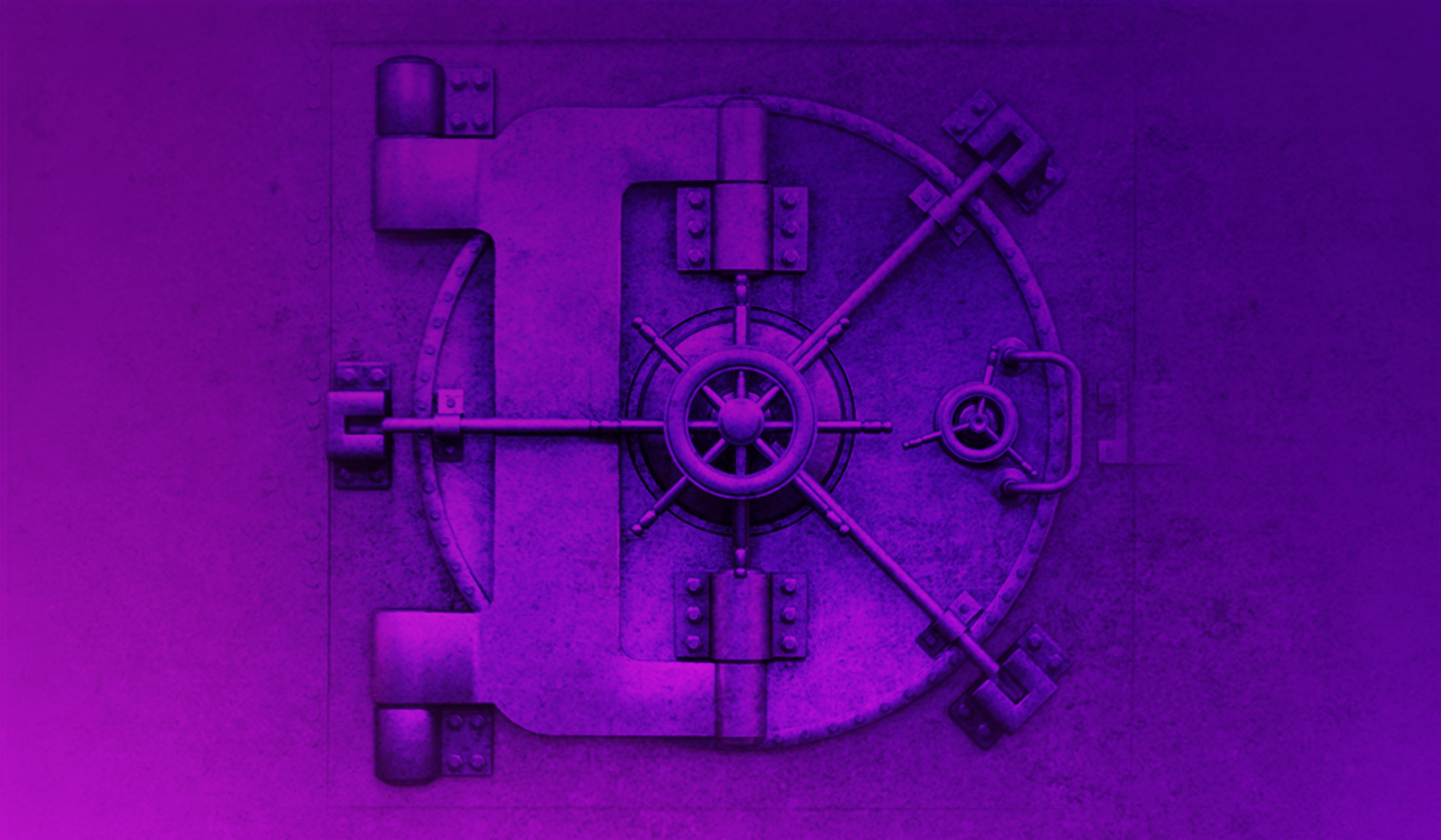 Centier Bank Leverages DocMagic's eVault Technology to...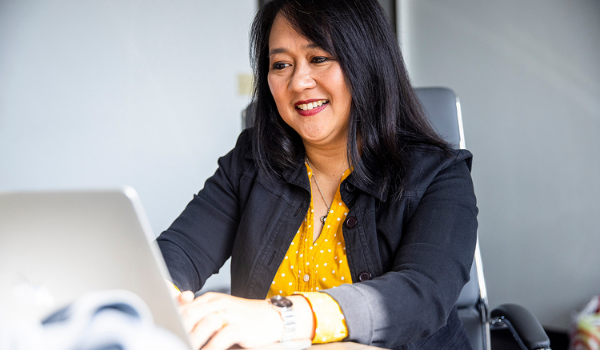 Industry Investors and Warehouse Lenders Supporting...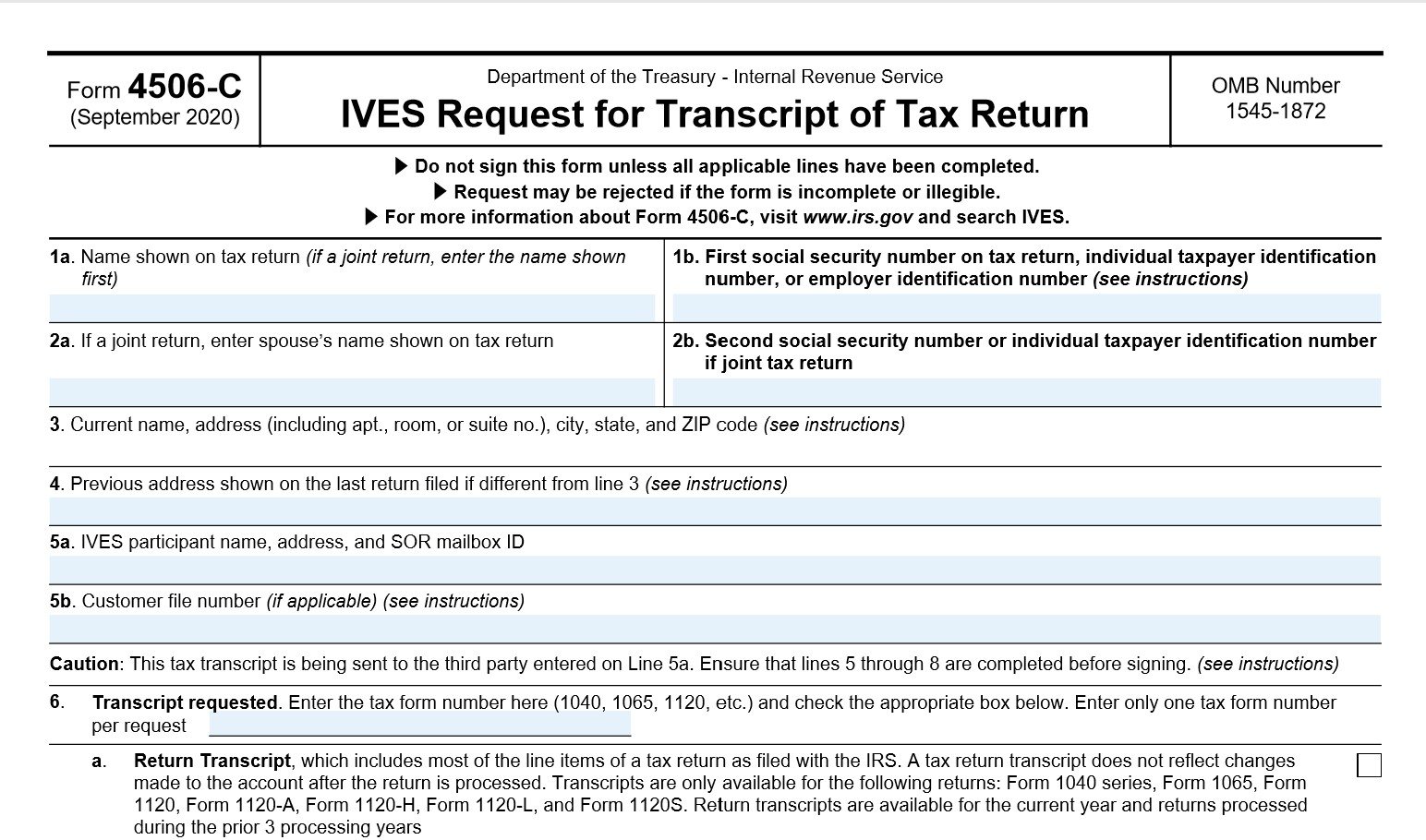 IRS releases new form 4506-C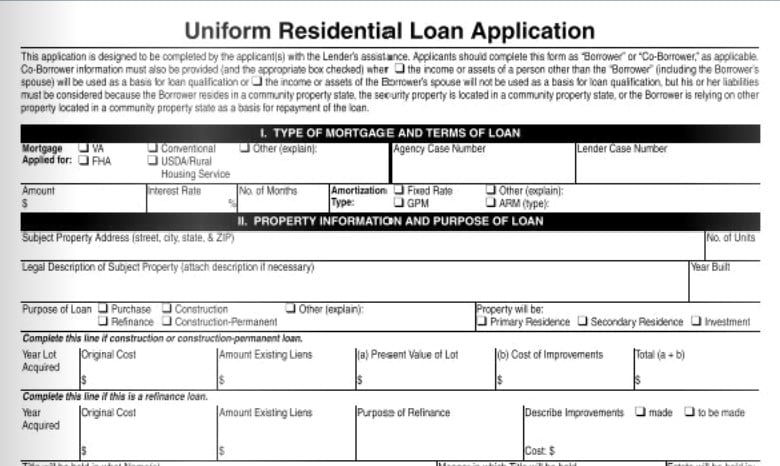 The redesigned URLA will be required in a few months; are...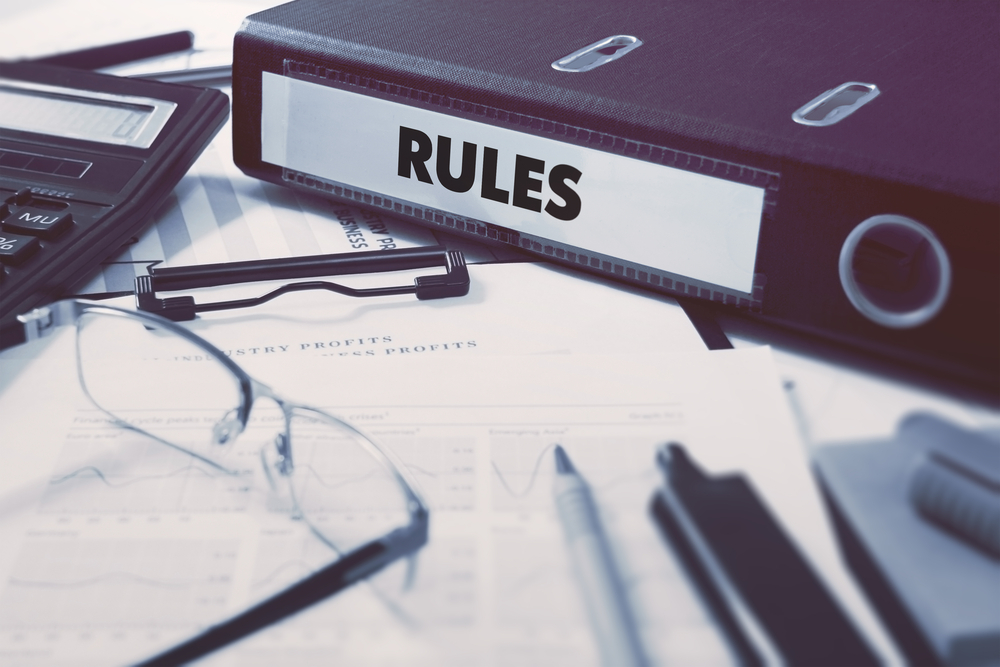 CFPB report finds several mortgage-related violations in...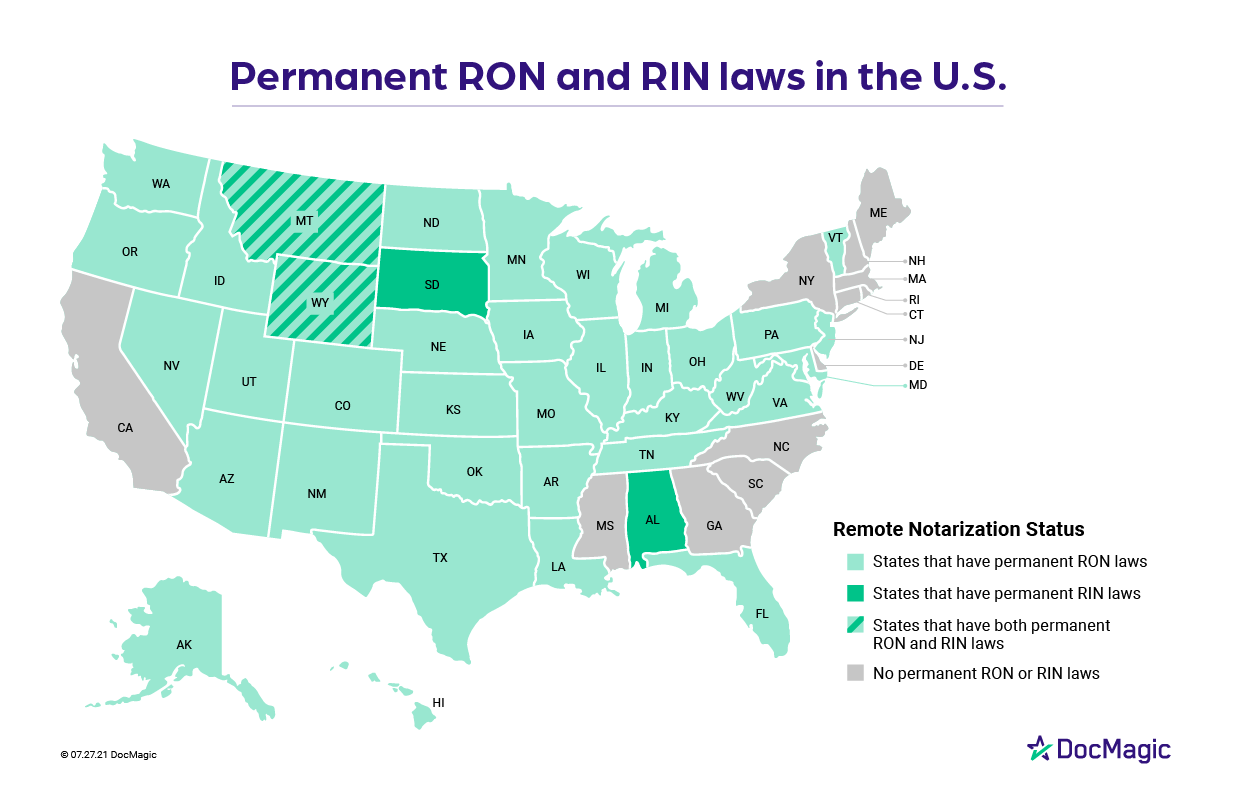 38 states allow remote notarization as RON, RIN and IPEN...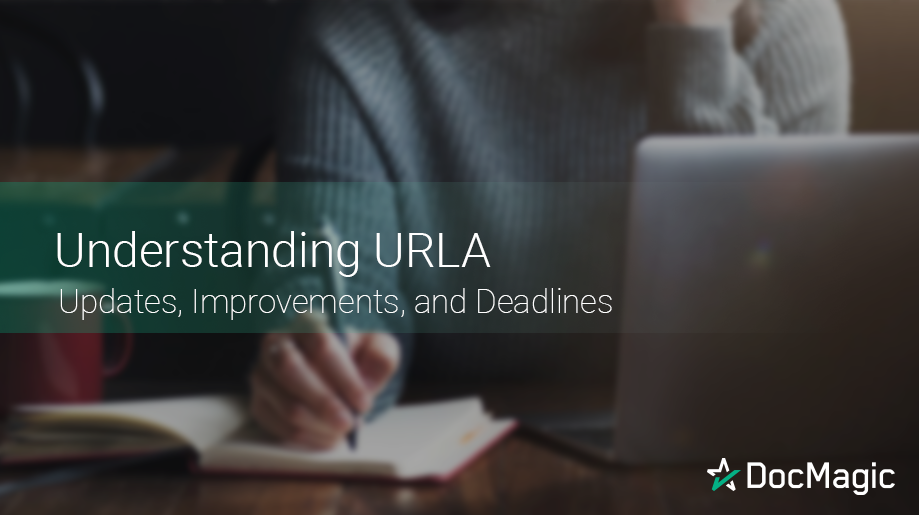 URLA: Updates, Improvements, and Deadlines
Download the Community State Bank case study
Learn how a century-old bank is using eClosing technology to re-invent itself for the digital age.