DocMagic Blog
Total eClose Wins 2017 Innovation Award
03/30/2017
progressinlending.com | And The 2017 Winners Are …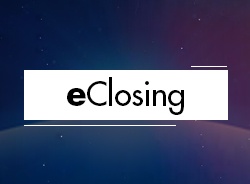 PROGRESS in Lending Association has named the work done by DocMagic a top innovation. As the mortgage industry slowly embraces the Digital Mortgage, DocMagic launched what was dubbed its "Total eClosing solution," which enables a comprehensive, true 100% paperless eClosing that automates the entire process — from start to finish. Looking back, DocMagic was brought to the forefront of eClosing technology awareness with its participation in the CFPB's eClosing pilot in 2014. This vendor was 1 of only 12 firms that was invited by the CFPB to participate. If the industry is going to go digital it will need vendors like DocMagic to lead the way. The Total eClose solution includes the seamless incorporation of its eSignature-enabled SMART Documents, a nationwide eNotary network, MERS eRegistry access, eWarehousing, eNotes, a secure eVault, and secure investor eDelivery — all in a single, comprehensive eClosing platform and completely TRID-compliant. There is absolutely no paper involved at any point, at any time.
One vendor. One platform. A complete solution.
Schedule a consultation or quick demo. Let us show you how we can help digitally transform your mortgage process.
Topics from this blog: Awards and Honors Total eClose
Back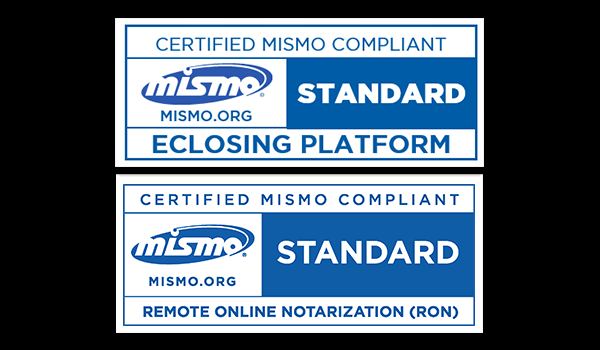 MISMO Certifies DocMagic's Total eClose™ Platform and...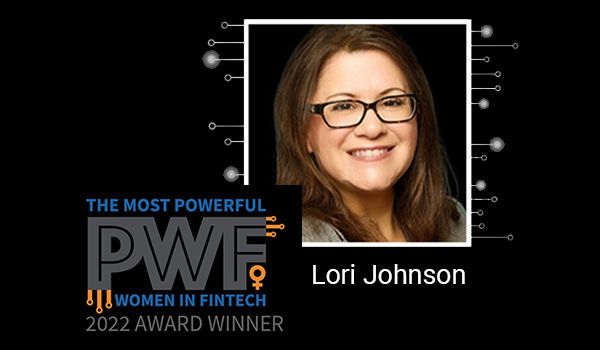 PROGRESS in Lending Names DocMagic's Director of Client...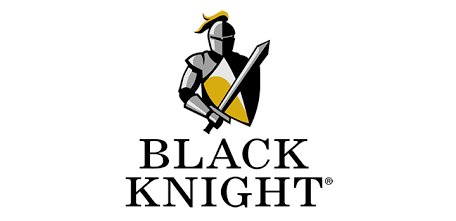 Black Knight Empower LOS Now Integrated with DocMagic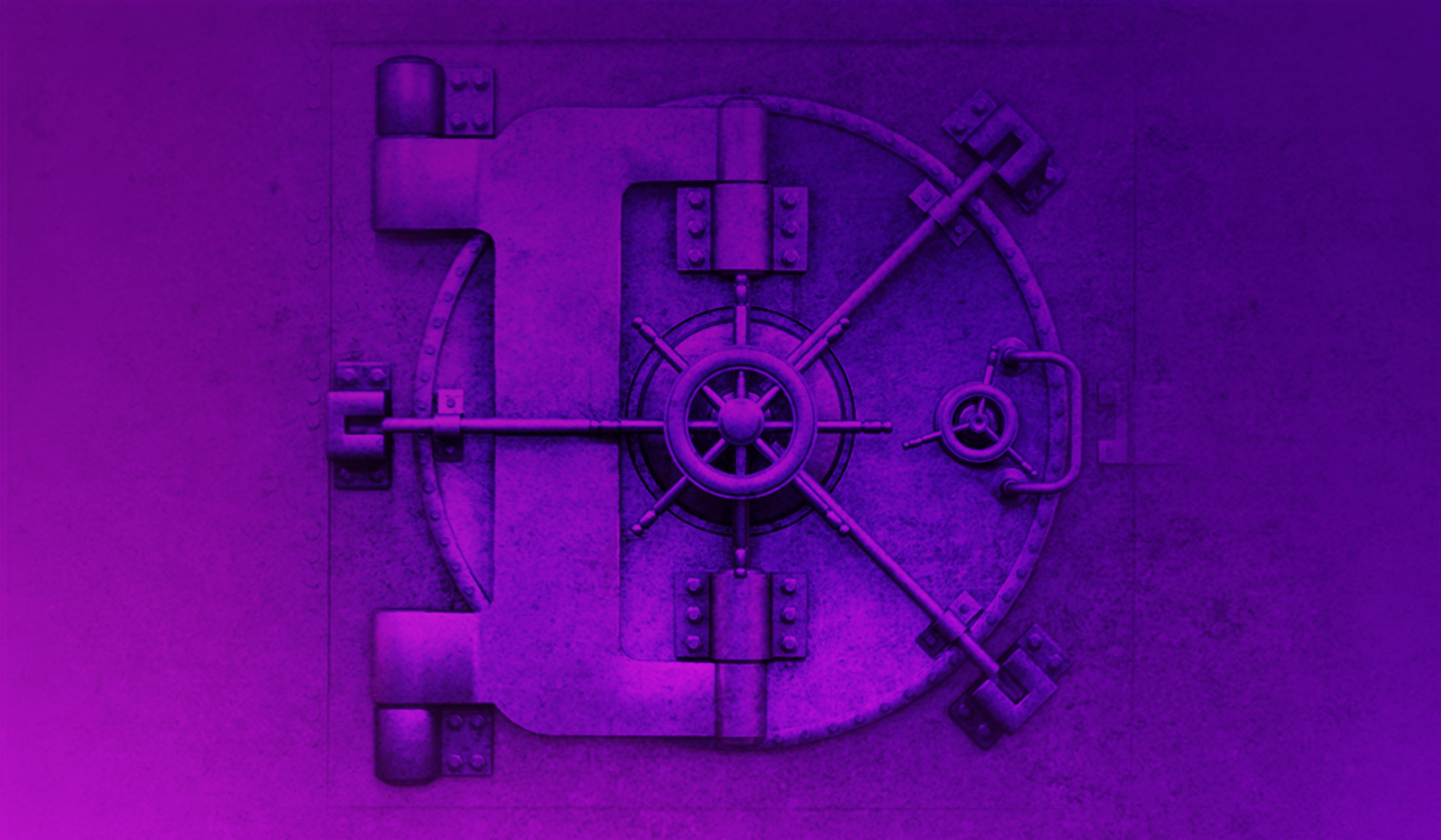 Centier Bank Leverages DocMagic's eVault Technology to...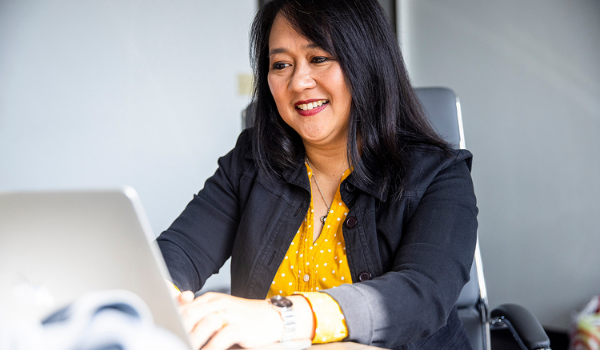 Industry Investors and Warehouse Lenders Supporting...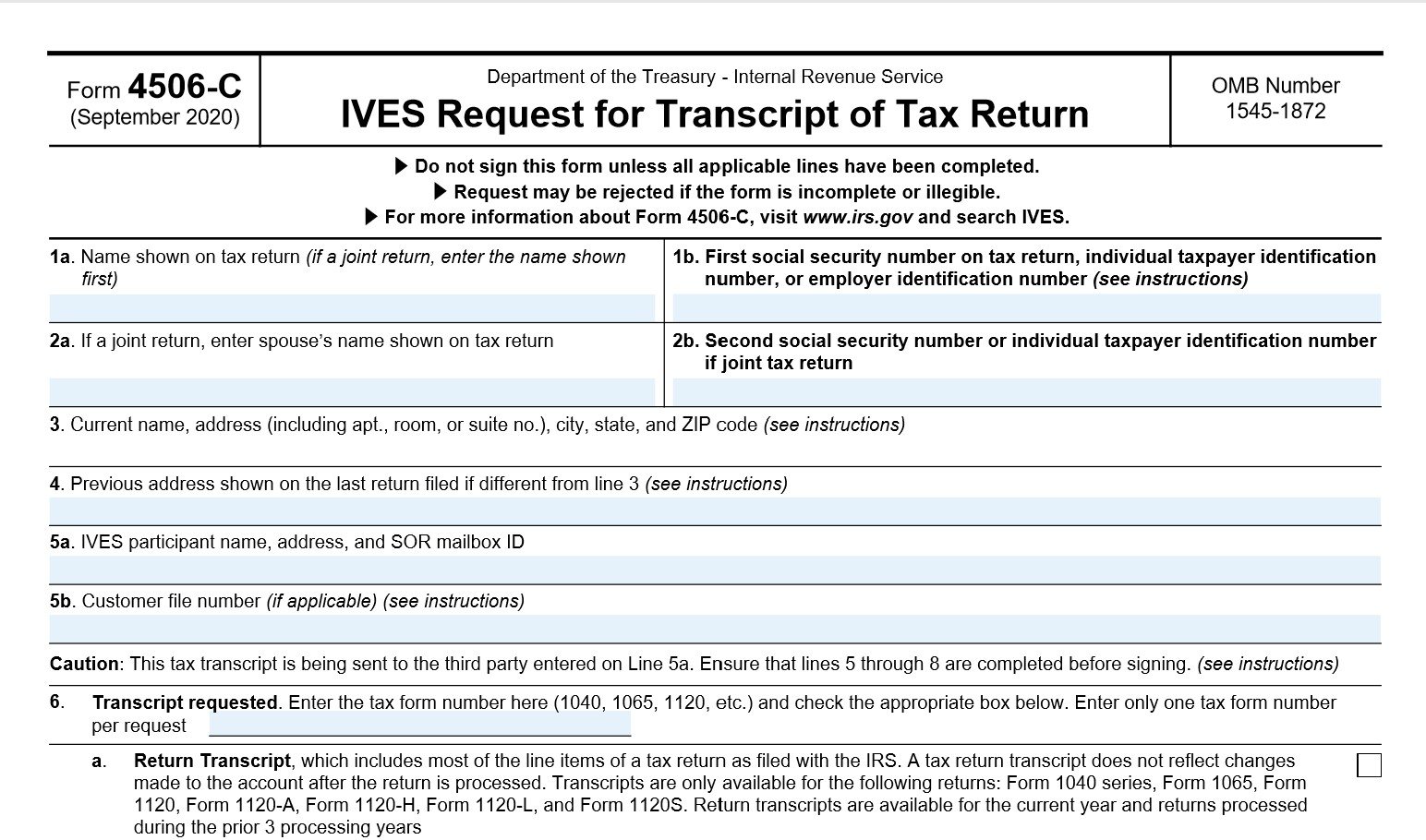 IRS releases new form 4506-C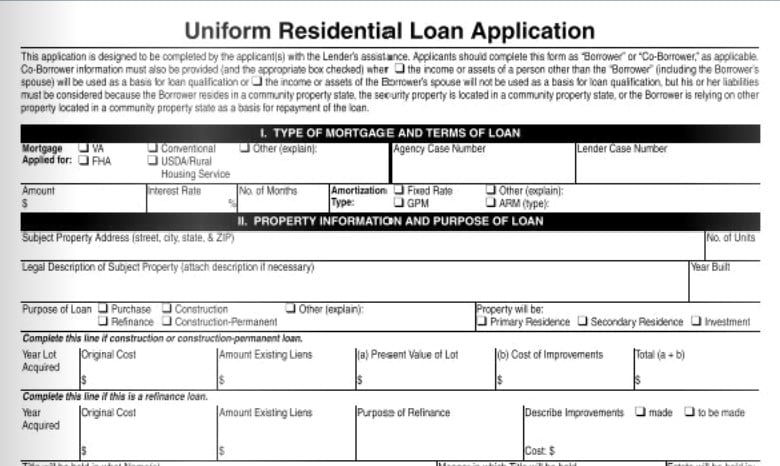 The redesigned URLA will be required in a few months; are...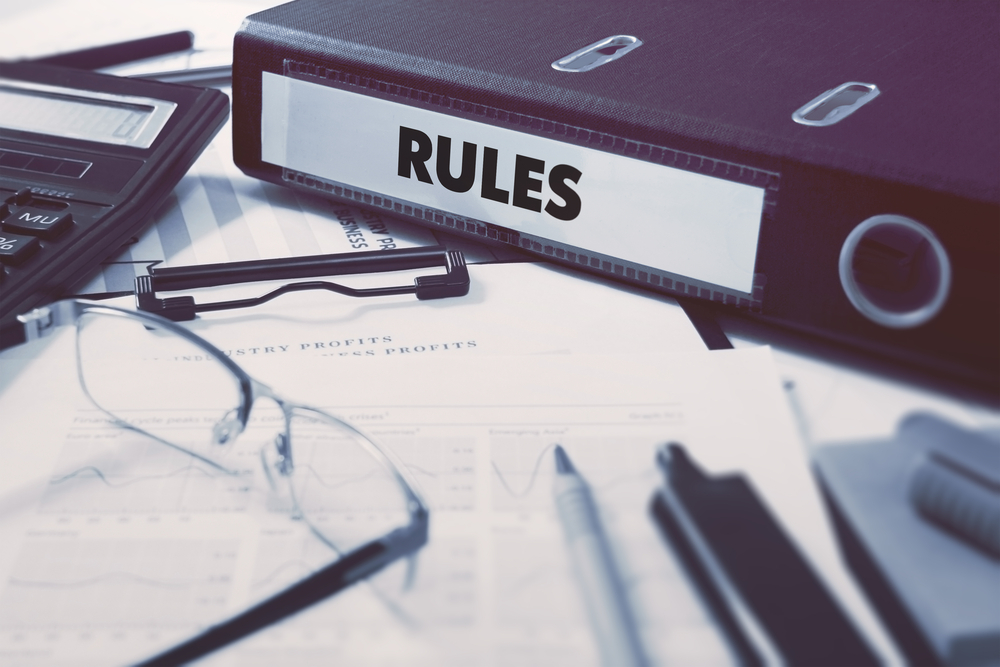 CFPB report finds several mortgage-related violations in...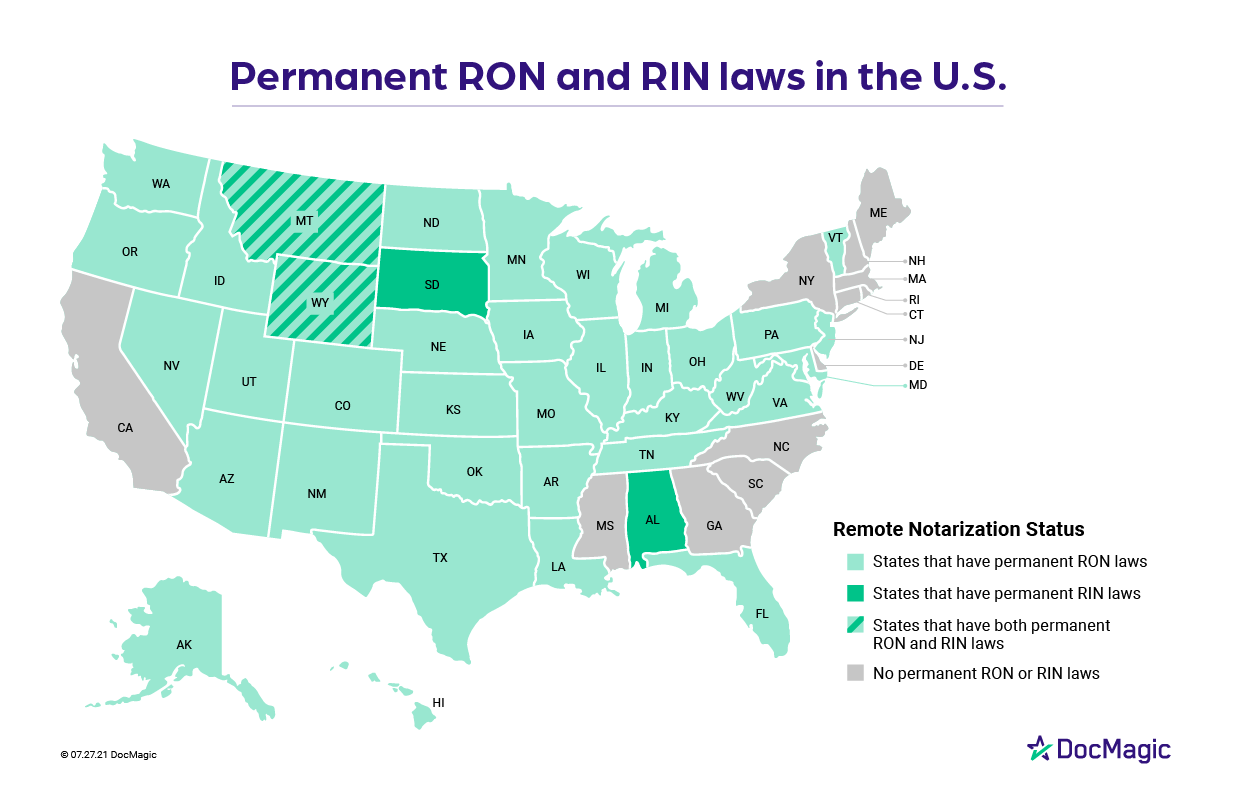 38 states allow remote notarization as RON, RIN and IPEN...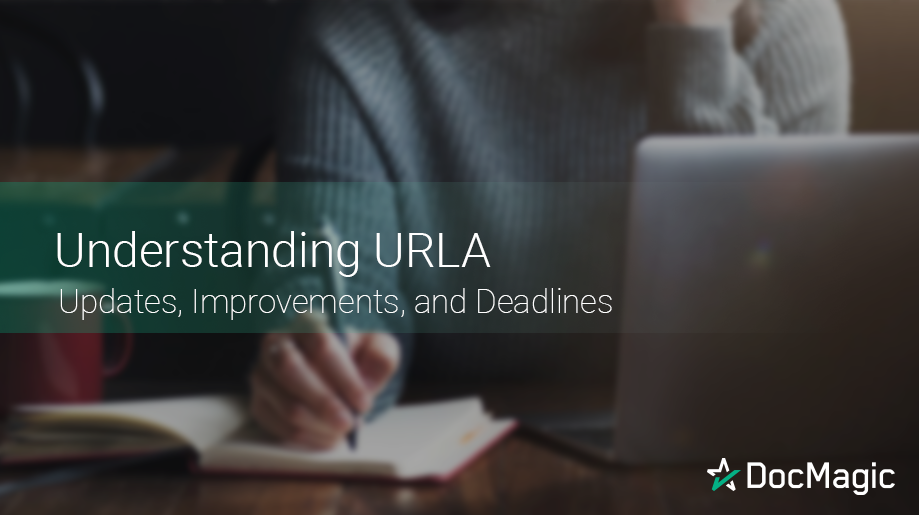 URLA: Updates, Improvements, and Deadlines
Download the Community State Bank case study
Learn how a century-old bank is using eClosing technology to re-invent itself for the digital age.