DocMagic Blog
U.S. Treasury and FHFA suspend provisions of the PSPAs
10/20/2021
The U.S. Treasury and the Federal Housing Finance Agency ("FHFA") recently announced the suspension of certain provisions of the Preferred Stock Purchase Agreements ("PSPAs") which govern the conservatorship of Fannie Mae and Freddie Mac (the "GSEs"). The provisions, which went into effect on Jan. 14, 2021 under the outgoing former FHFA Acting Director, Mark Calabria, placed several restrictions on the GSEs' activities.
One of the suspended restrictions is a 7% volume cap on the total acquisition of single-family mortgages secured by second homes or investment properties that includes a 52-week look-back period. In response to the suspension, Freddie Mac retired sections 4201.15 and 4501.16 of the Freddie Mac Single-Family Seller/Servicer Guide that limited its acquisition of single-family mortgages with these property types.
Multifamily lending volume caps were also removed along with restrictions on the use of cash windows by lenders (loans acquired for cash consideration) and loans with multiple risk factors.
Expected to last for at least one year, the suspension will provide "FHFA time to review the extent to which these requirements are redundant or inconsistent with existing FHFA standards, policies and directives that mandate sustainable lender standards," said FHFA Acting Director Sandra L. Thompson. FHFA plans to consult with the U.S. Treasury regarding the review of the PSPA requirements and on any recommended revisions.
The suspension of the provisions does not affect the GSEs' ability to retain all their earnings under the FHFA's Enterprise Regulator Capital Framework Rule finalized in November 2020. However, the FHFA's recent announcement states that it will be reviewing the GSE's Regulatory Capital Framework and "expects to announce further action in the near future."
One partner. One platform. A complete solution.
Let us digitally transform your mortgage process for increased efficiency and ROI. See how by scheduling a demo today.
Topics from this blog: Compliance GSEs
Back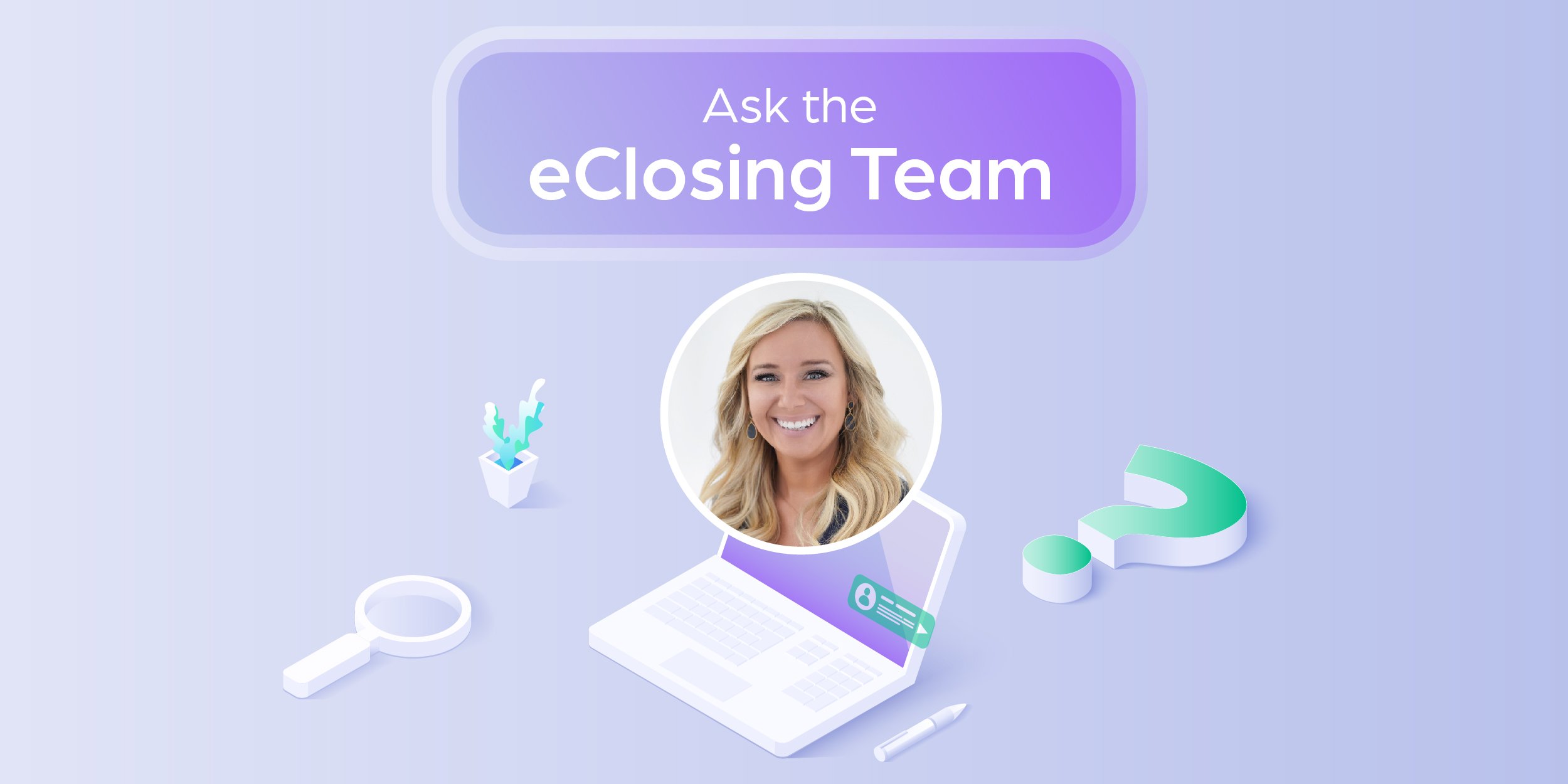 Ask the eClosing Team: Unlocking the potential of hybrid...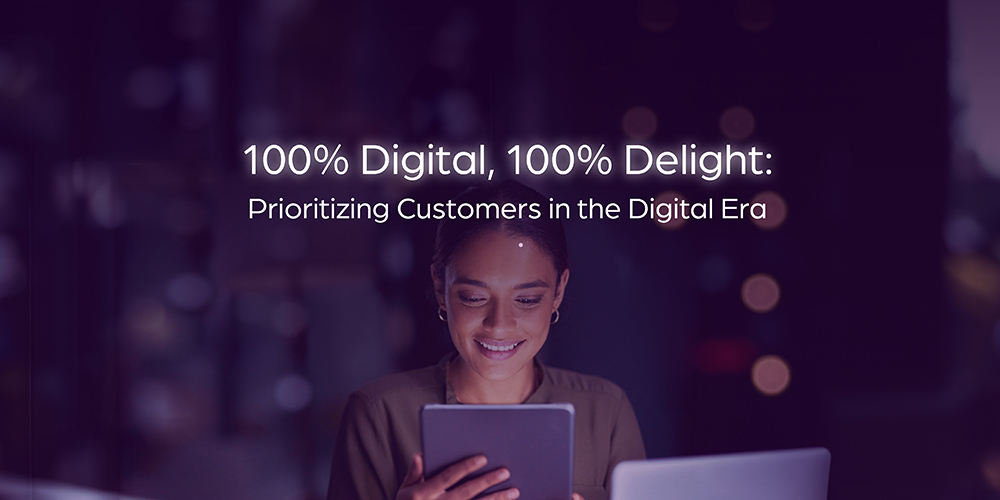 100% Digital, 100% Delight: eClosing means great customer...
Compliant IRS transcript requests: Adapting to changes in...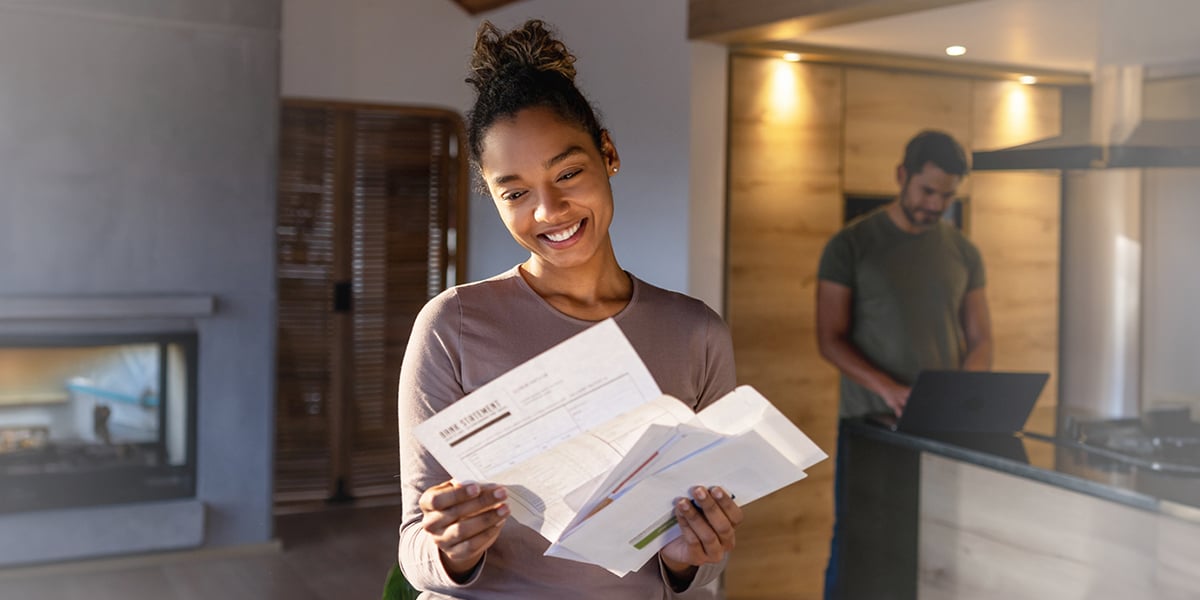 DocMagic's print fulfillment services continue to advance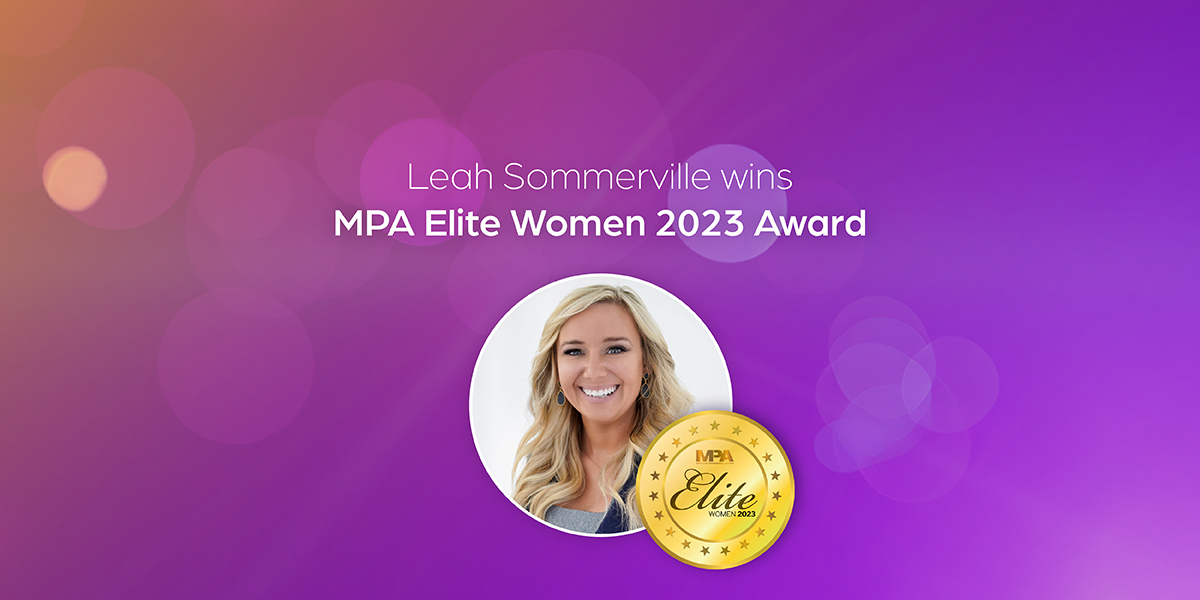 MPA honors Leah Sommerville of DocMagic with 2023 Elite...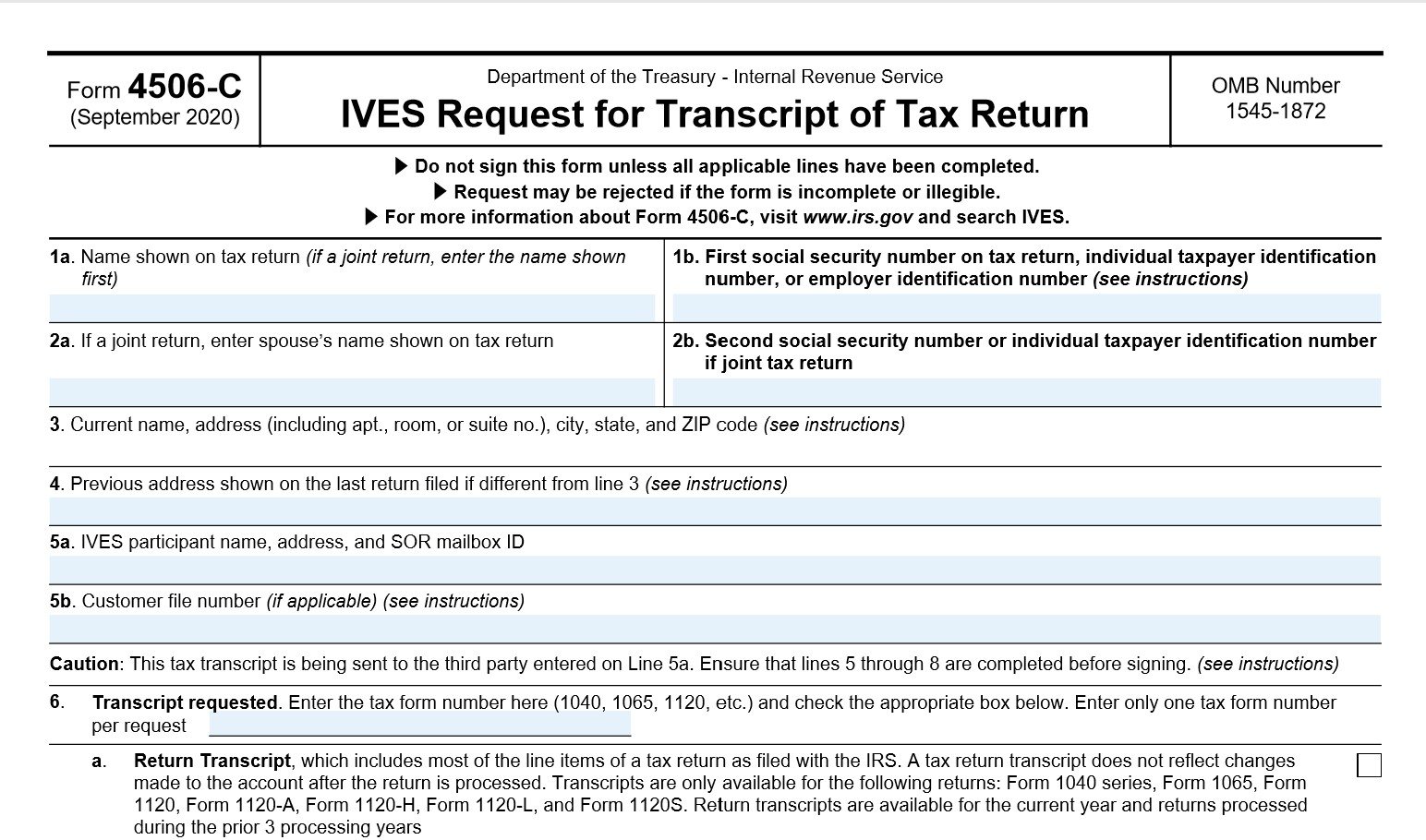 IRS releases new form 4506-C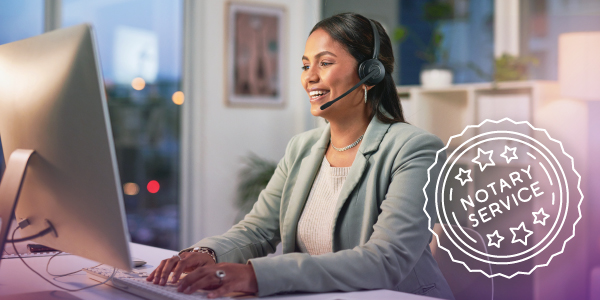 House overwhelmingly passes federal RON bill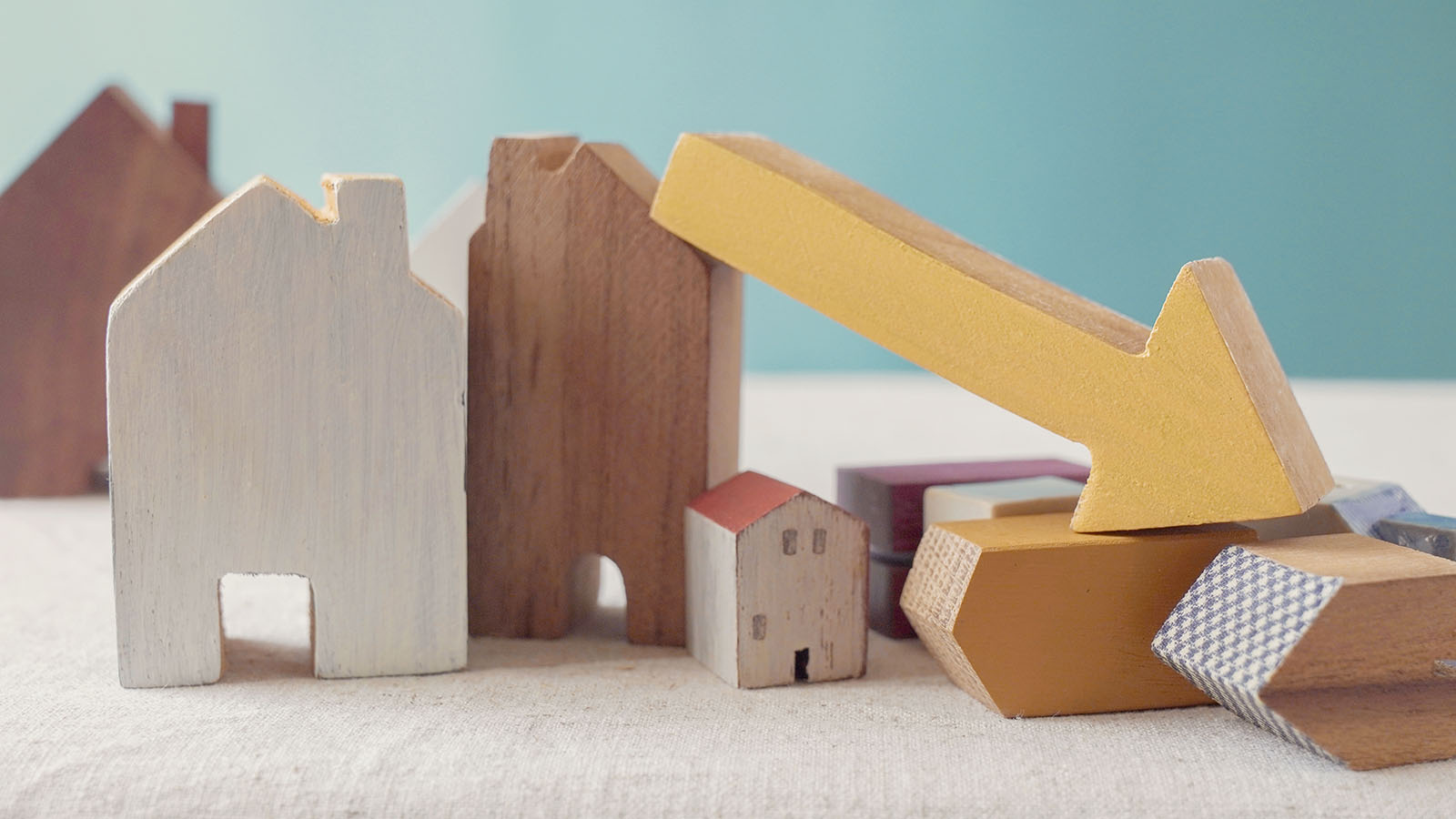 The Resurgence of Temporary Buydown Loans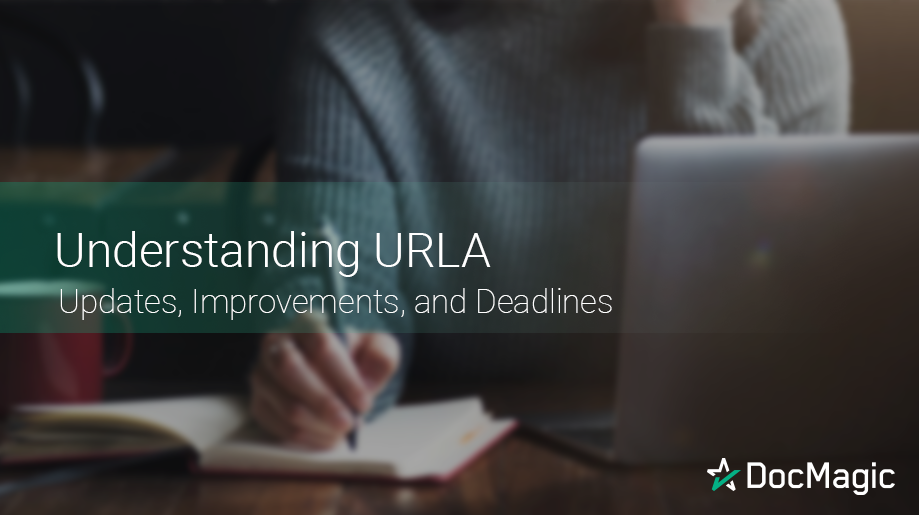 URLA: Updates, Improvements, and Deadlines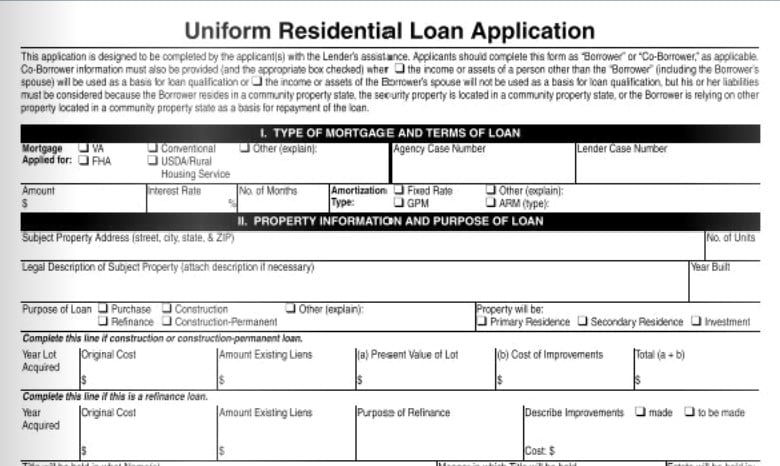 The redesigned URLA will be required in a few months; are...
Download the Truliant Federal Credit Union Case Study
Truliant took several key steps to refine its 100% digital eClosing process — including finding the right technology partner.