We're excited to announce that our state-of-the-art, 25,000-square-foot technology center in Torrance, Calif., is up for Architizer's A+Popular Choice Awards in the "Architecture +Workspace" category!
Click here to vote for DocMagic.
Architizer
, the world's largest online community of architects, holds its annual awards program to celebrate the year's best architecture and products. The 86 Architecture categories include structures and places such as Libraries, Public Parks, Multi Unit Housing, Shopping Centers, and more. Each category has five nominees, and voting for this year's contest ends July 31.
In 2013, our facility was also recognized by the American Institute of Architects with an AIA Institute Honor Award for Interior Architecture.
The AIA jury praised the buildings' "beautiful design [that] creates a powerful and fluid space where light dominates" and "the effect of 'fuzzy space,' a subtle, experiential, and poetic reference to the digital world."
Check out these stunning photos of our headquarters: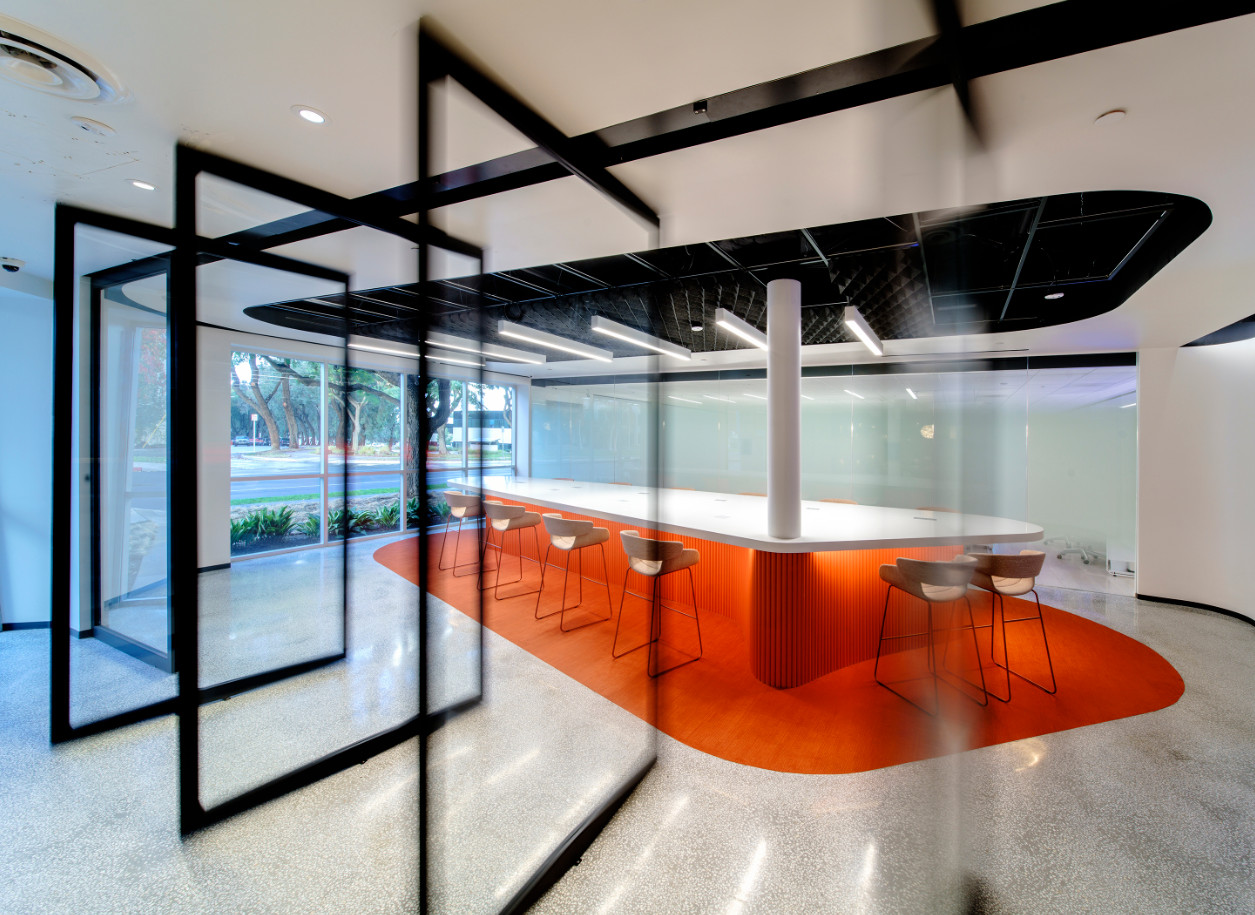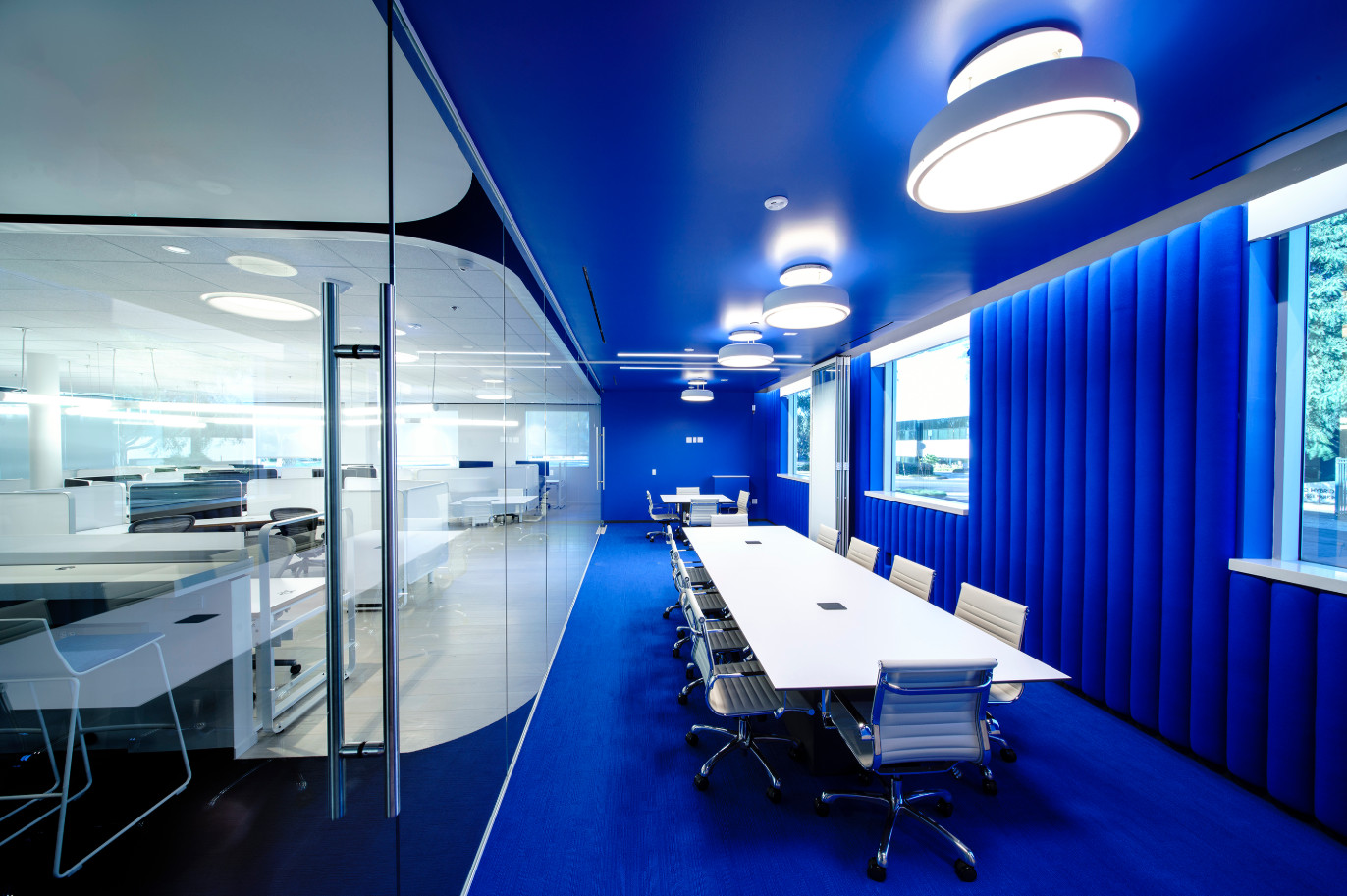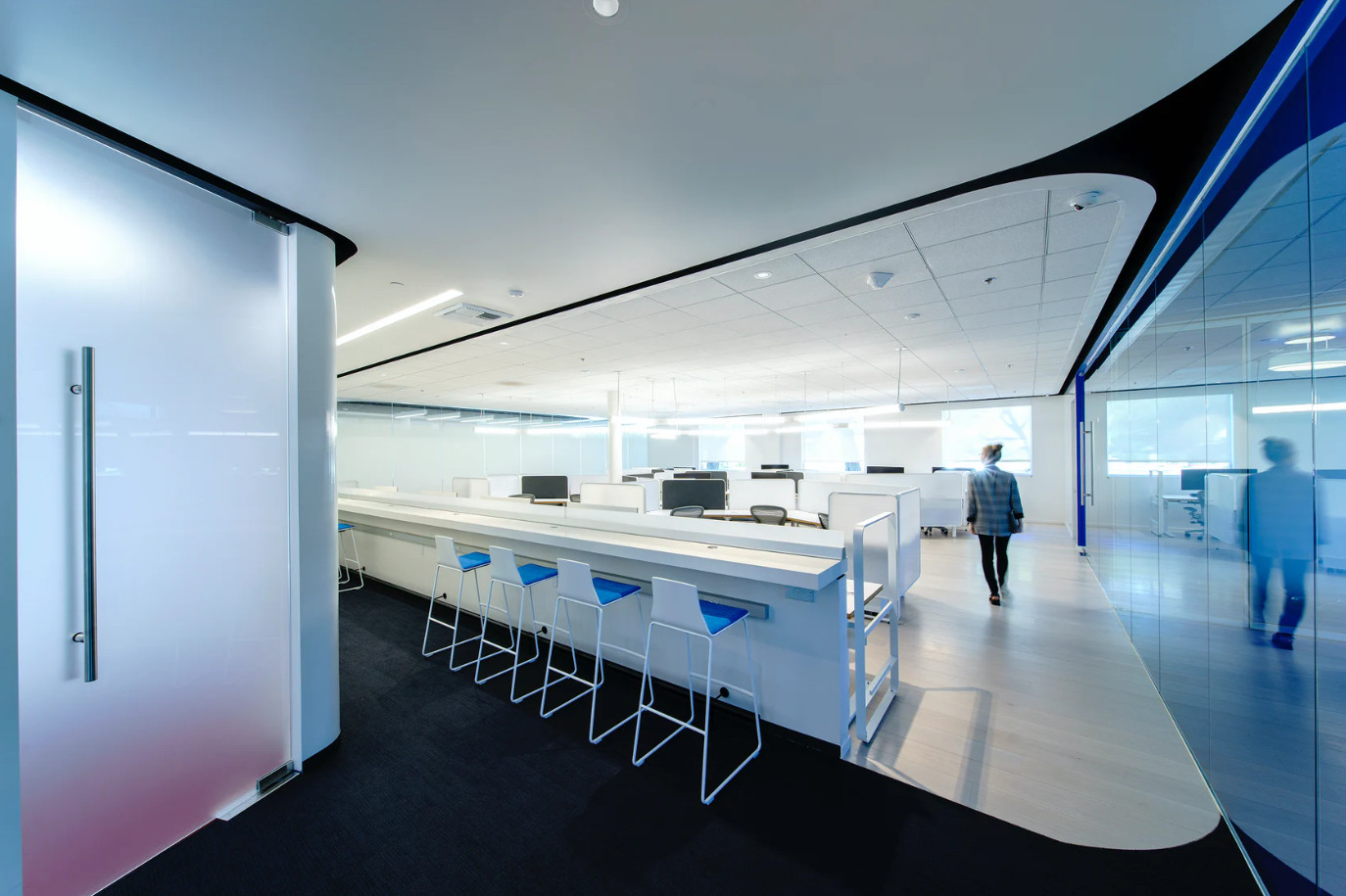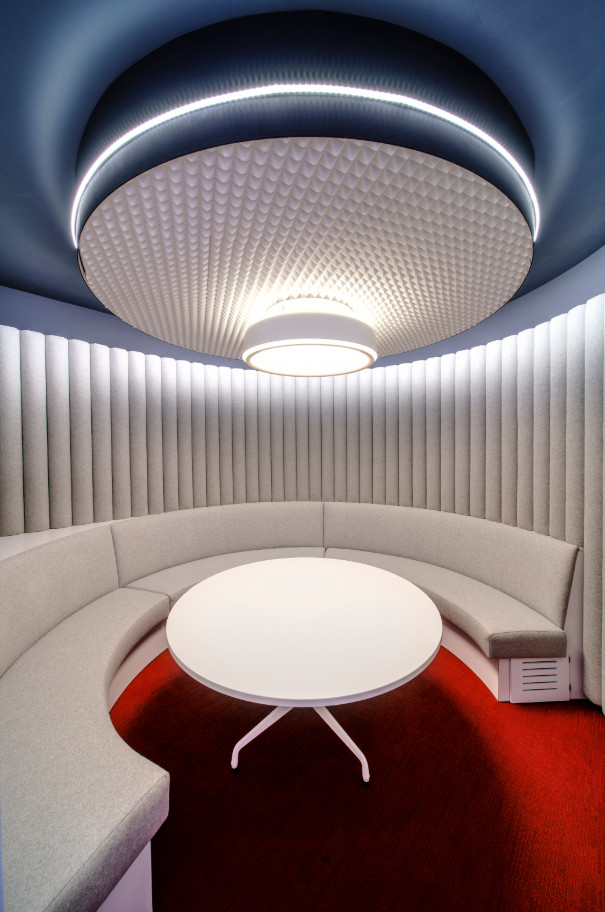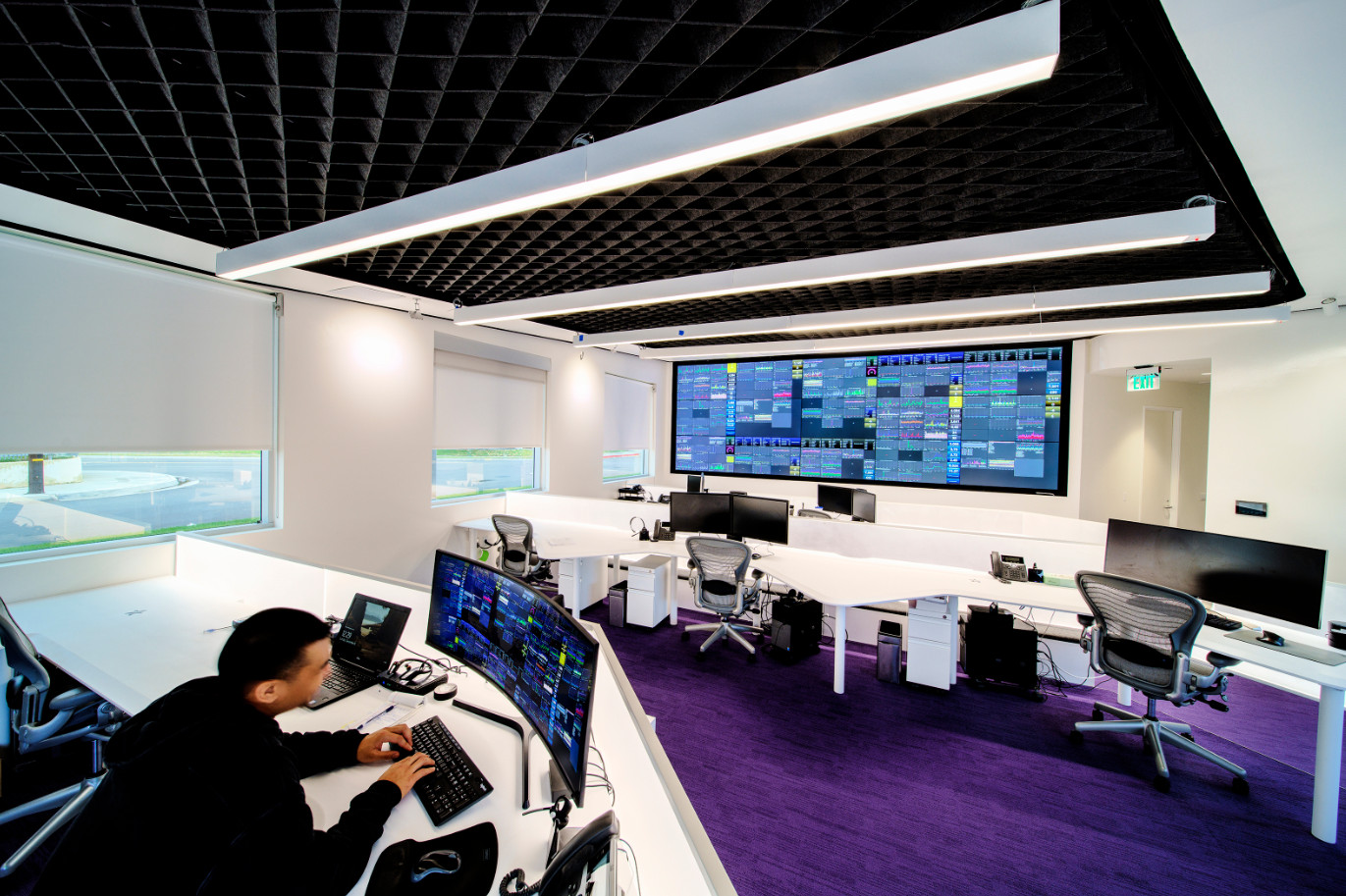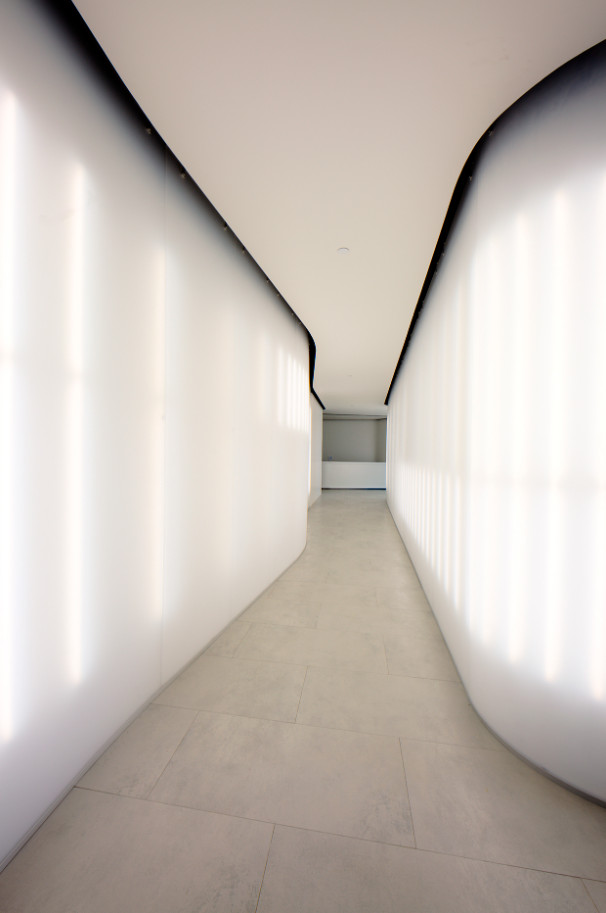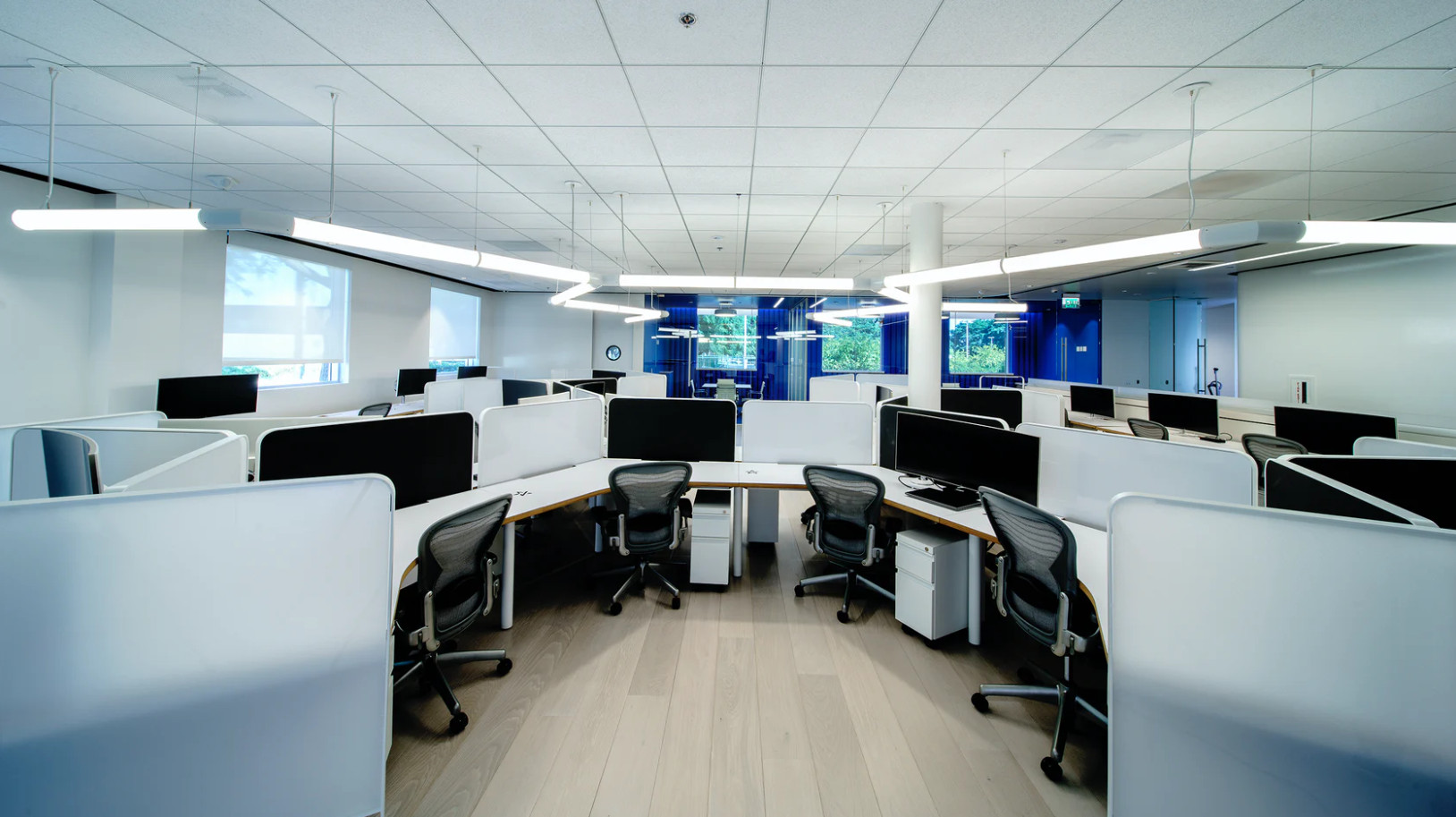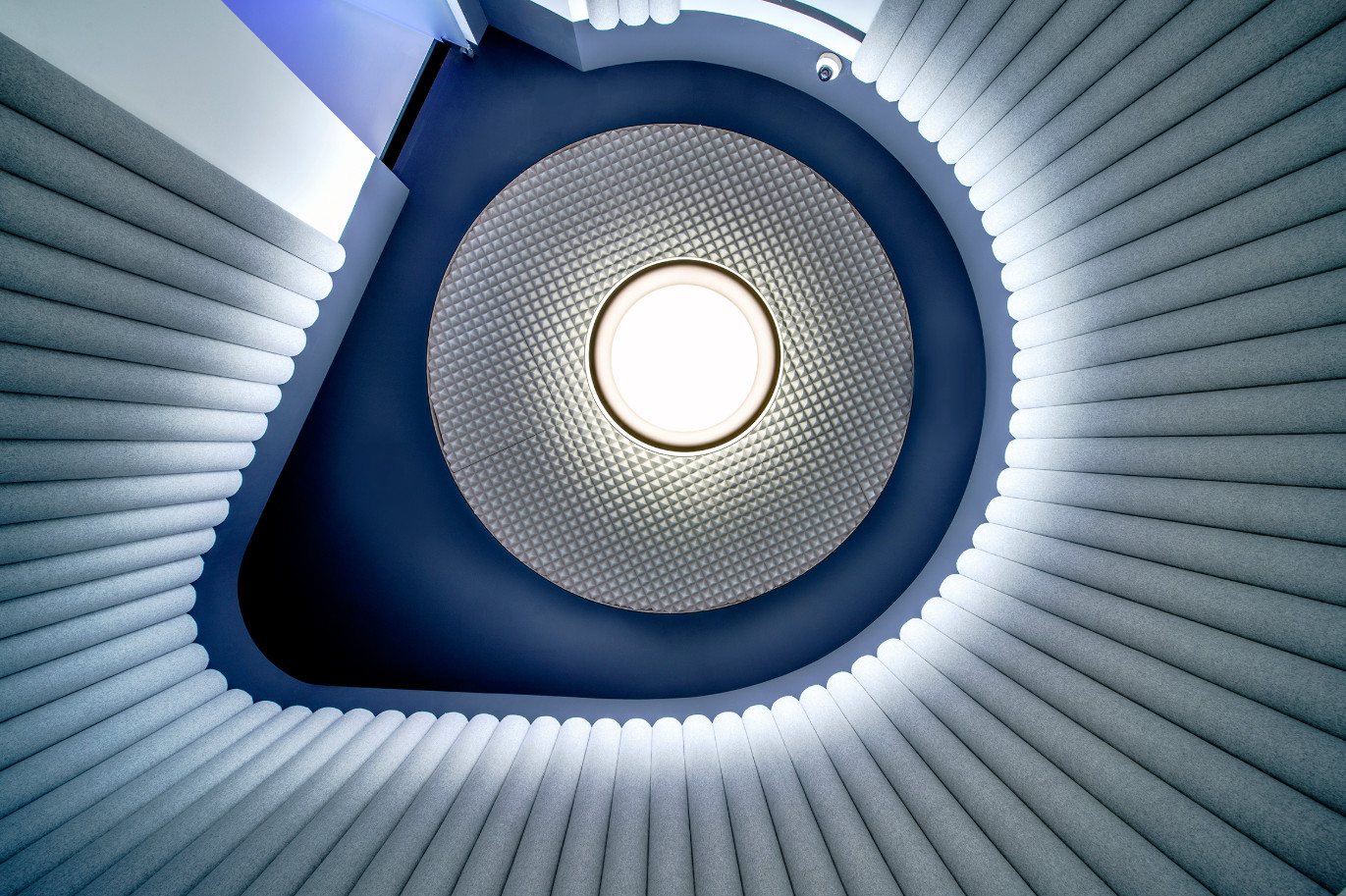 Related Content: