DocMagic Blog
DocMagic nominated for prestigious architecture award
07/28/2020
We're excited to announce that our state-of-the-art, 25,000-square-foot technology center in Torrance, Calif., is up for Architizer's A+Popular Choice Awards in the "Architecture +Workspace" category!
Click here to vote for DocMagic.
Architizer
, the world's largest online community of architects, holds its annual awards program to celebrate the year's best architecture and products. The 86 Architecture categories include structures and places such as Libraries, Public Parks, Multi Unit Housing, Shopping Centers, and more. Each category has five nominees, and voting for this year's contest ends July 31.
In 2013, our facility was also recognized by the American Institute of Architects with an AIA Institute Honor Award for Interior Architecture.
The AIA jury praised the buildings' "beautiful design [that] creates a powerful and fluid space where light dominates" and "the effect of 'fuzzy space,' a subtle, experiential, and poetic reference to the digital world."
Check out these stunning photos of our headquarters: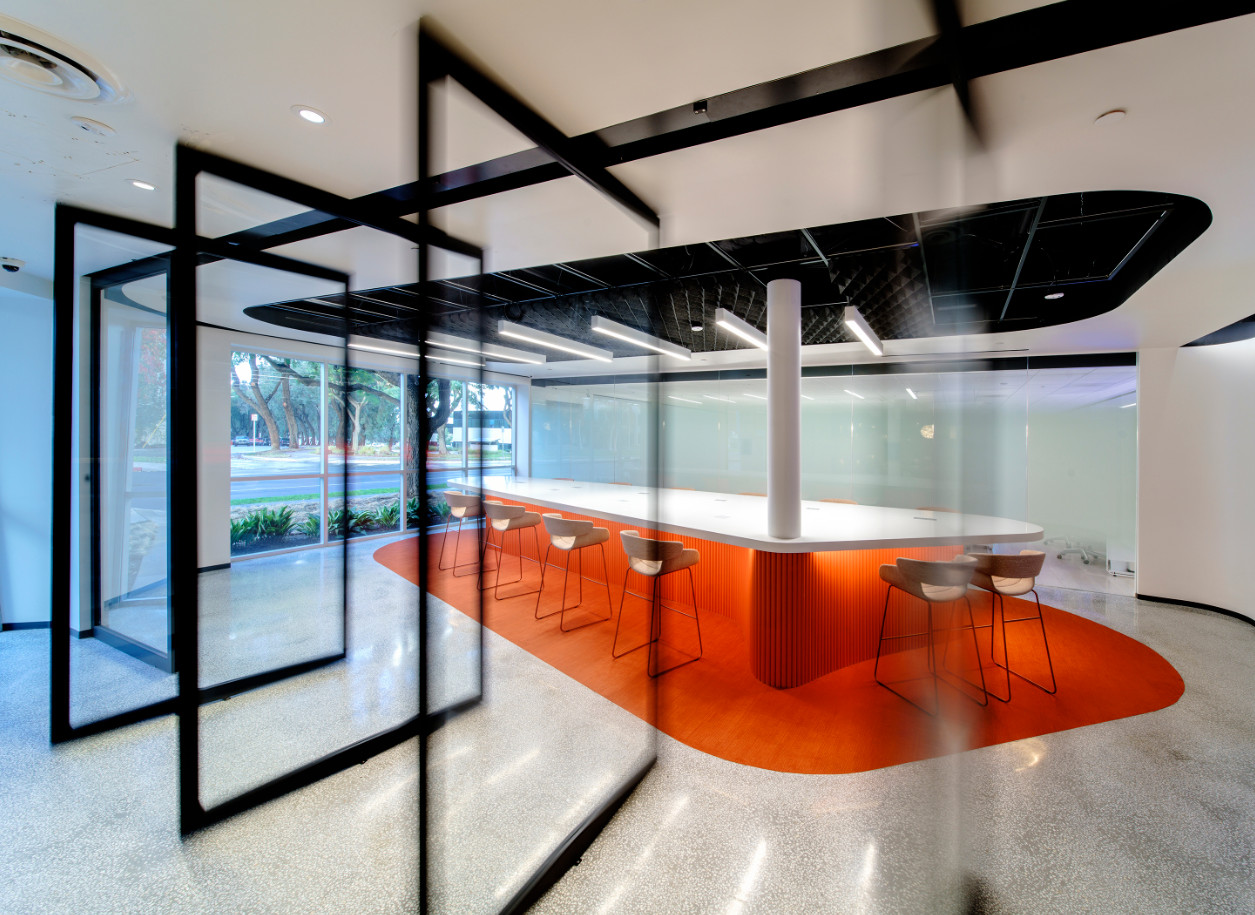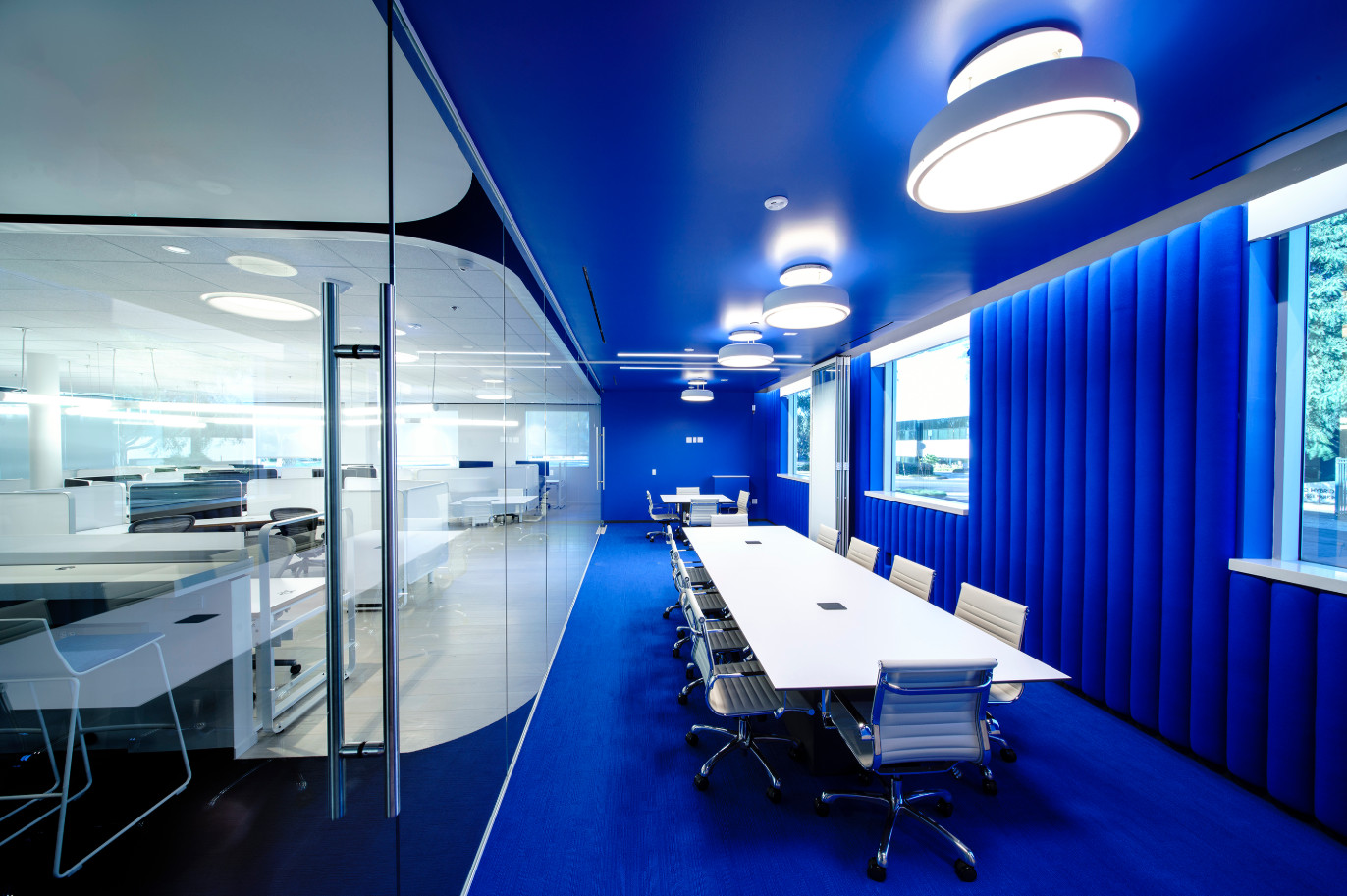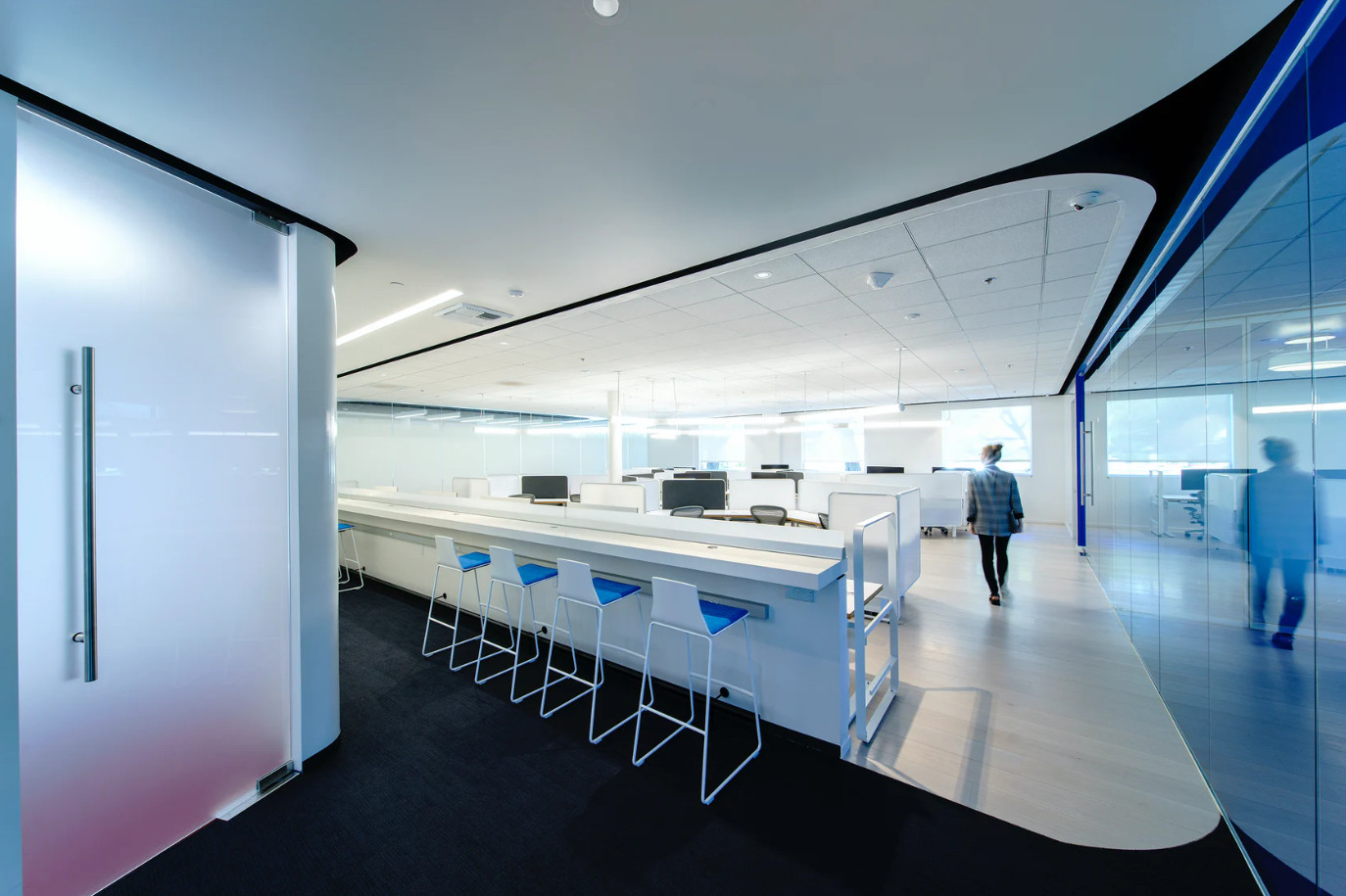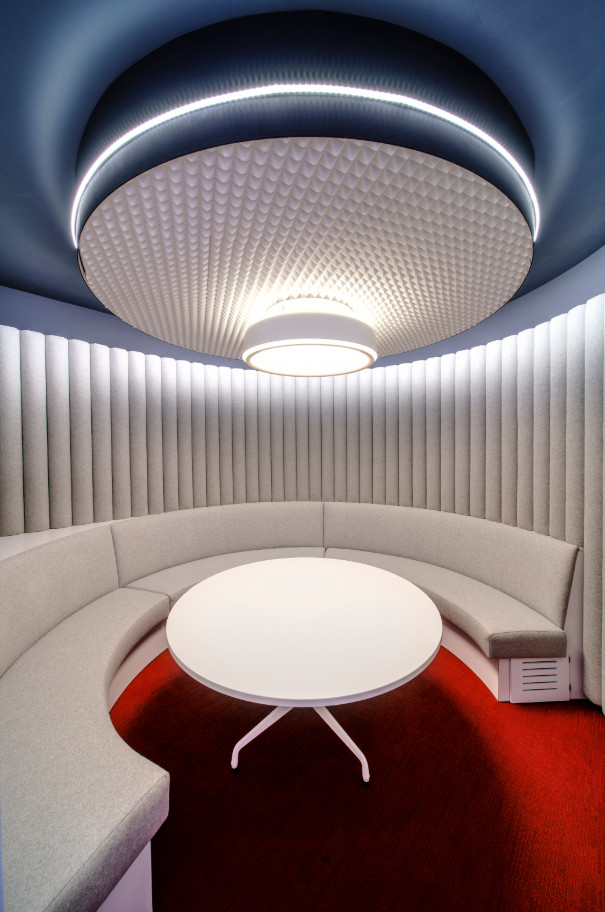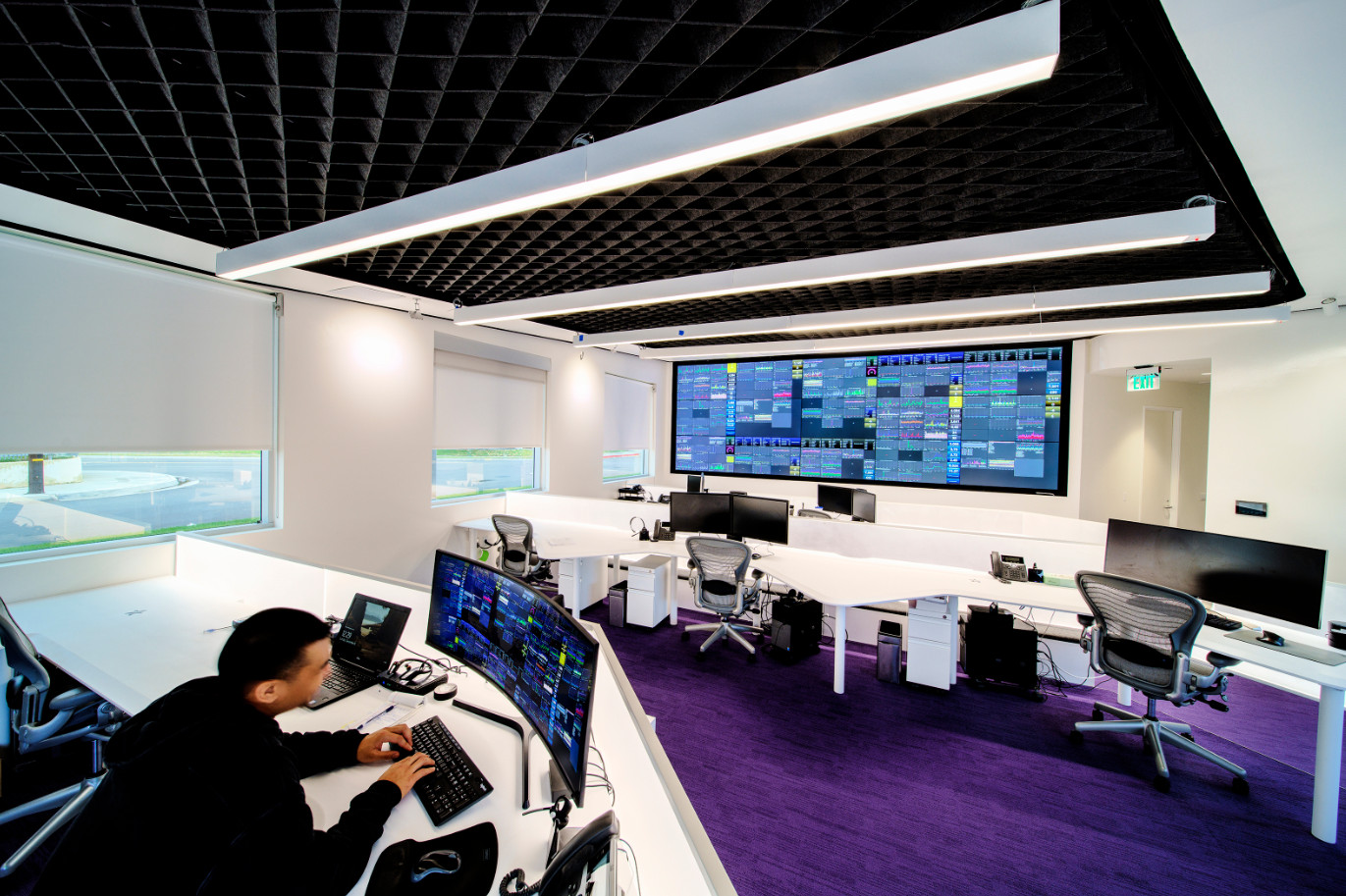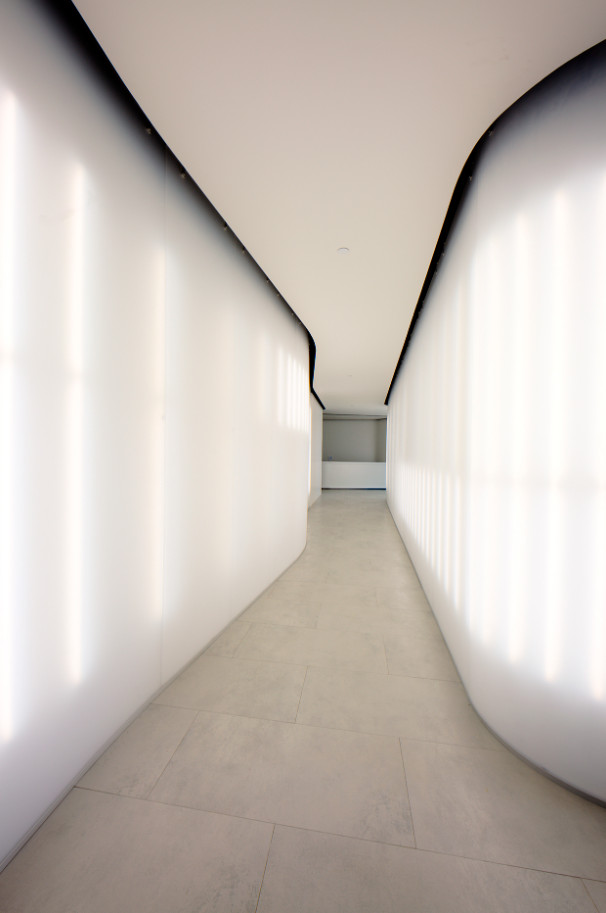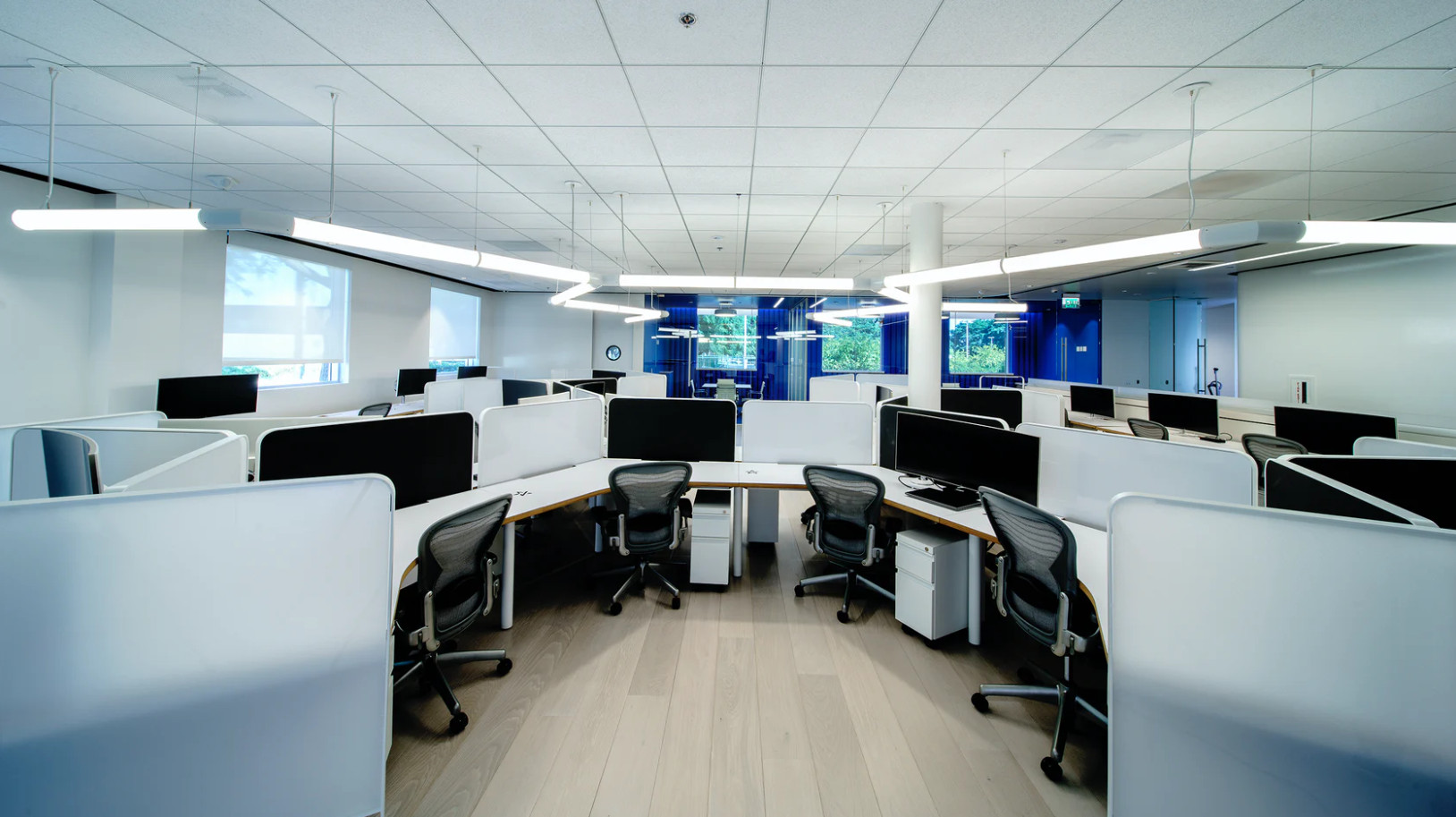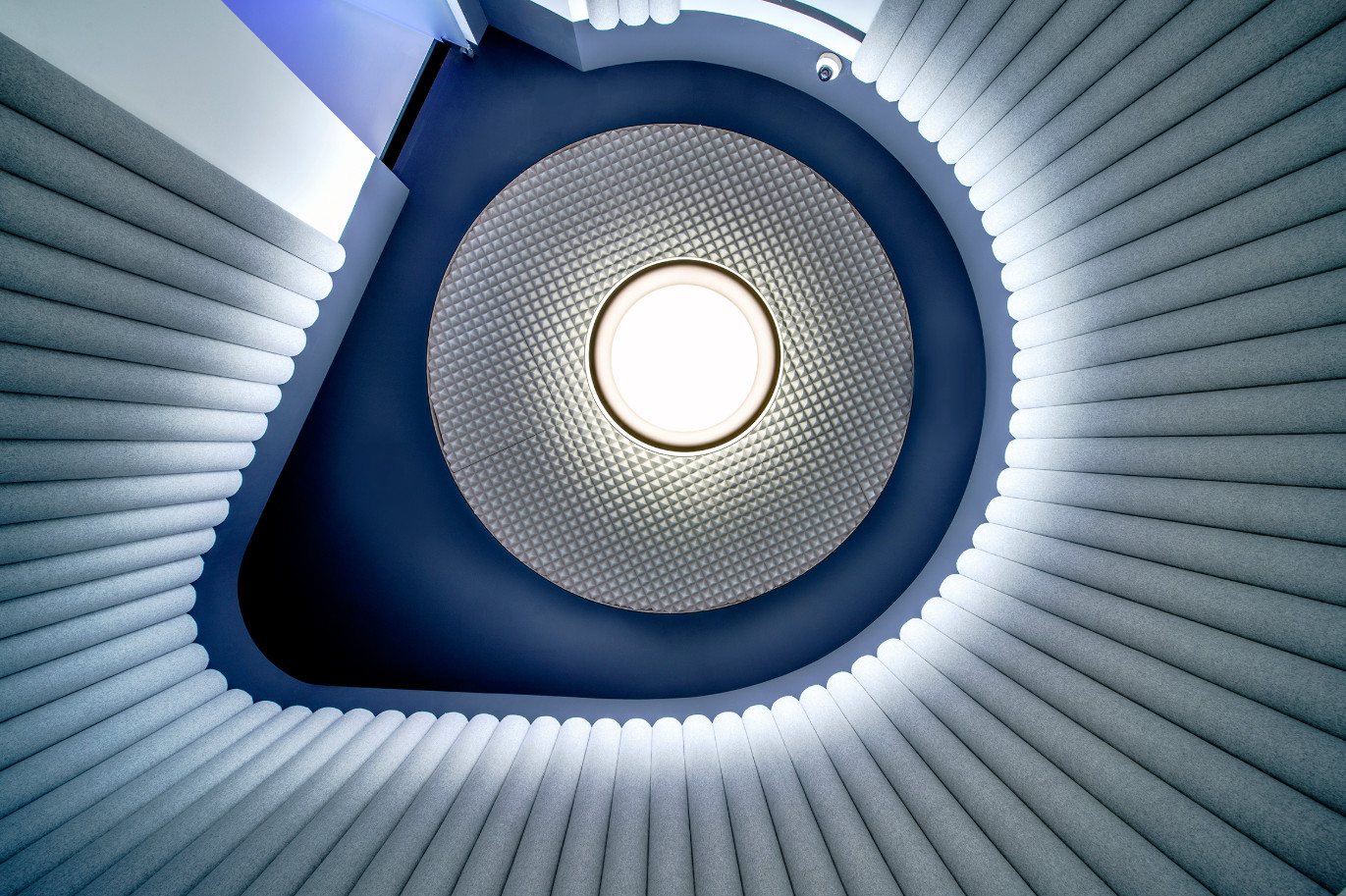 Related Content:
One vendor. One platform. A complete solution.
Schedule a consultation or quick demo. Let us show you how we can help digitally transform your mortgage process.
Topics from this blog: Awards and Honors architecture DocMagic Headquarters
Back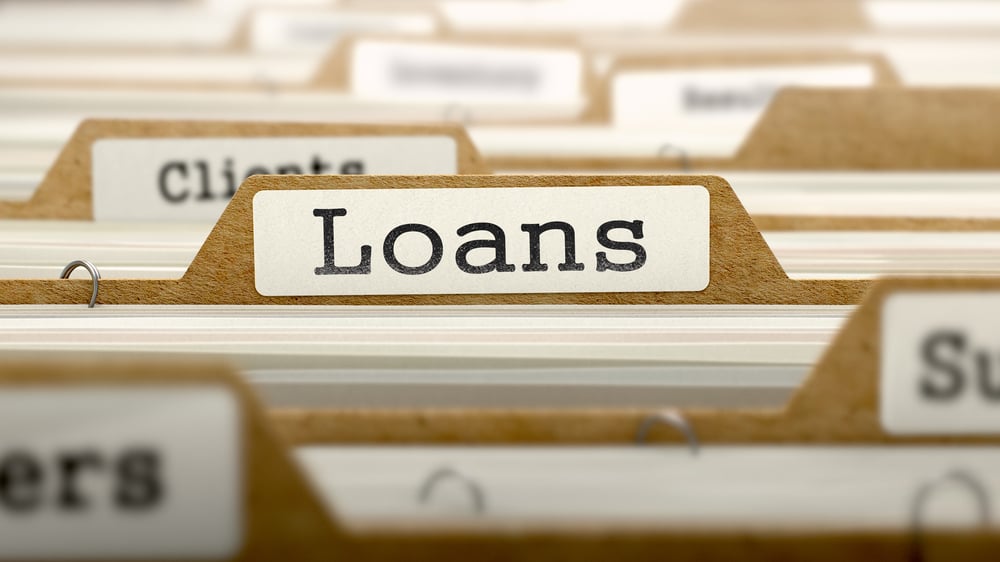 FHA publishes notice of proposed rulemaking regarding LIBOR...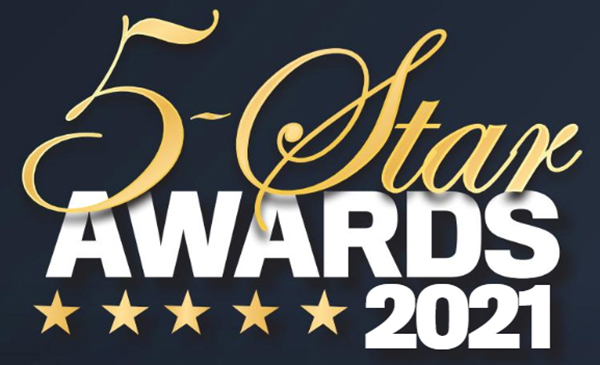 DocMagic named a 5-Star Mortgage Technology Provider for...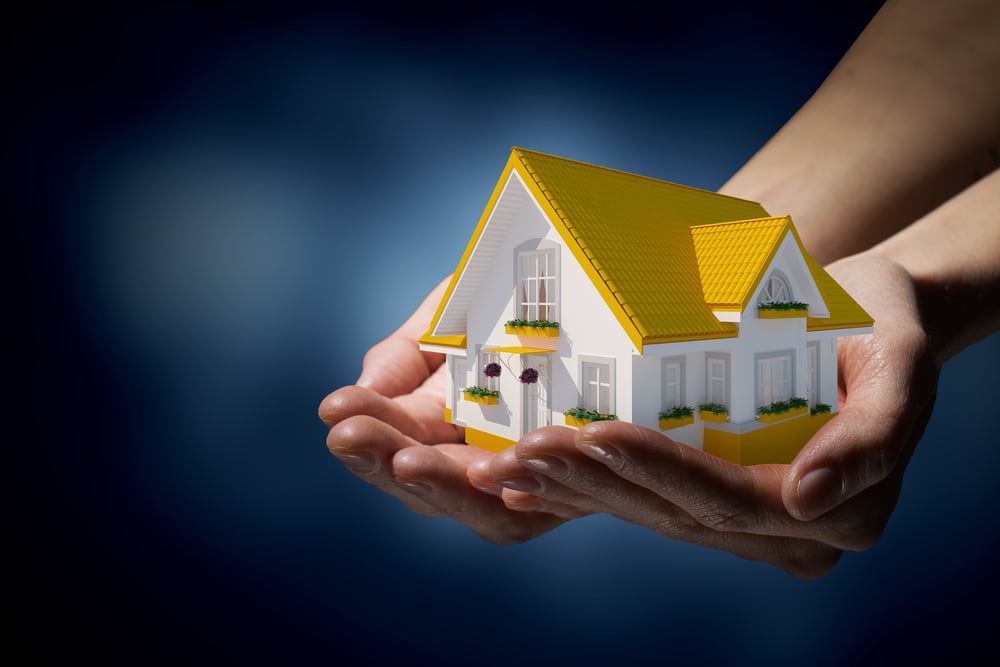 CFPB annual threshold adjustments for Regulation Z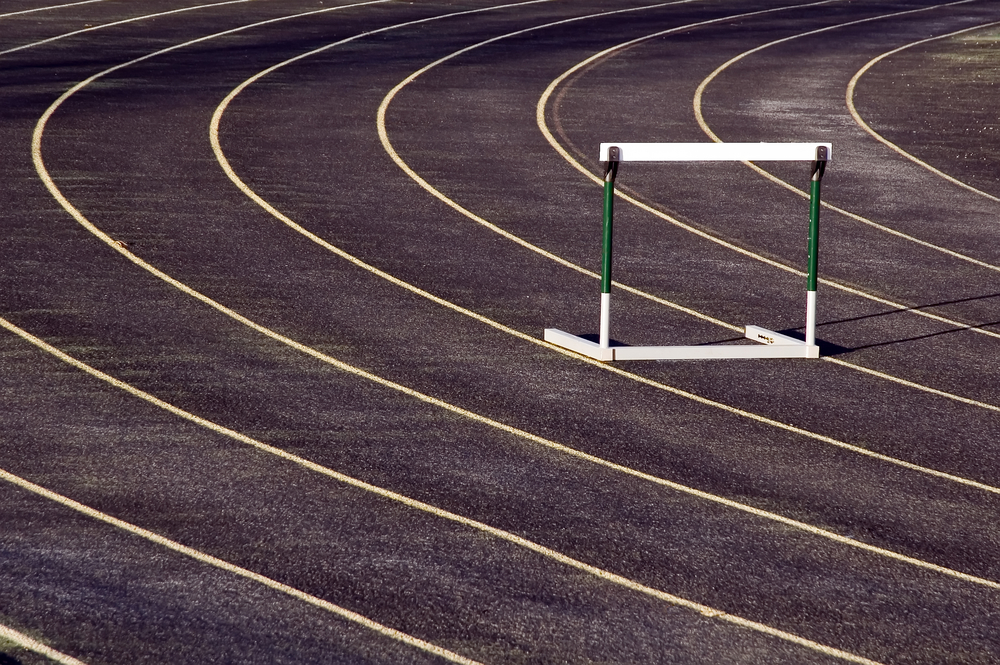 How to overcome one of the key hurdles to eClosing...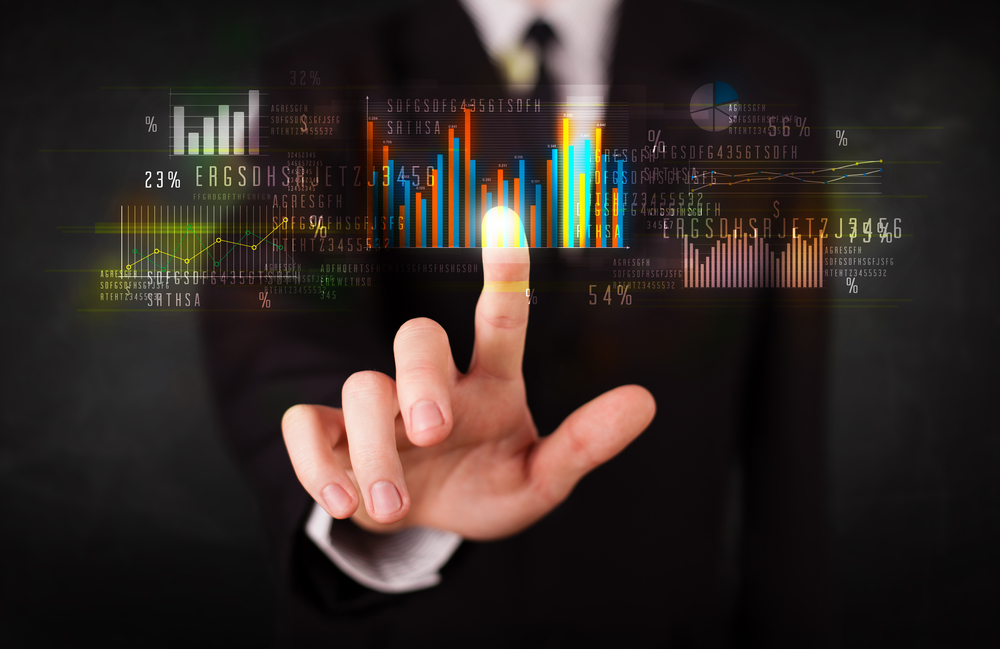 U.S. Treasury and FHFA suspend provisions of the PSPAs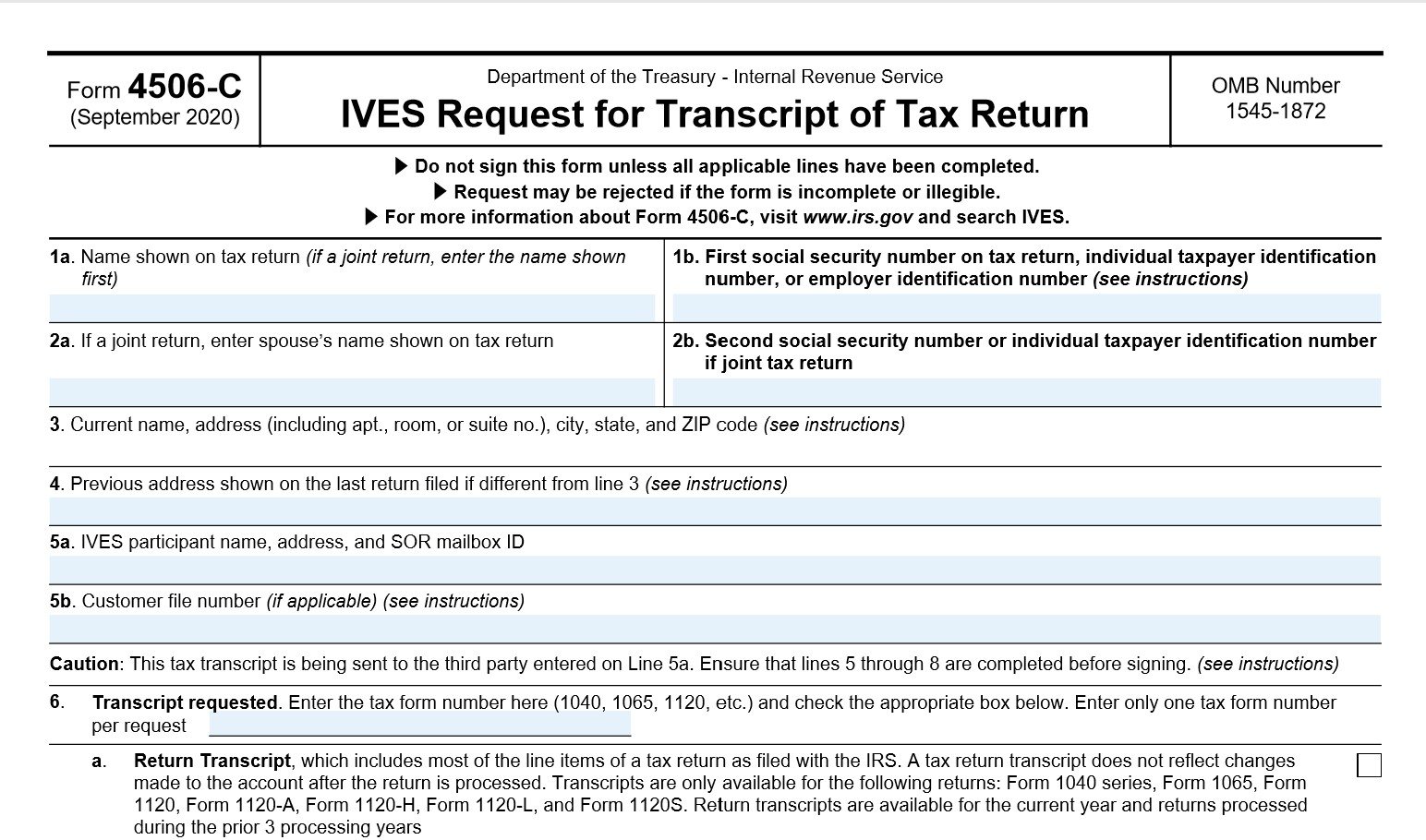 IRS releases new form 4506-C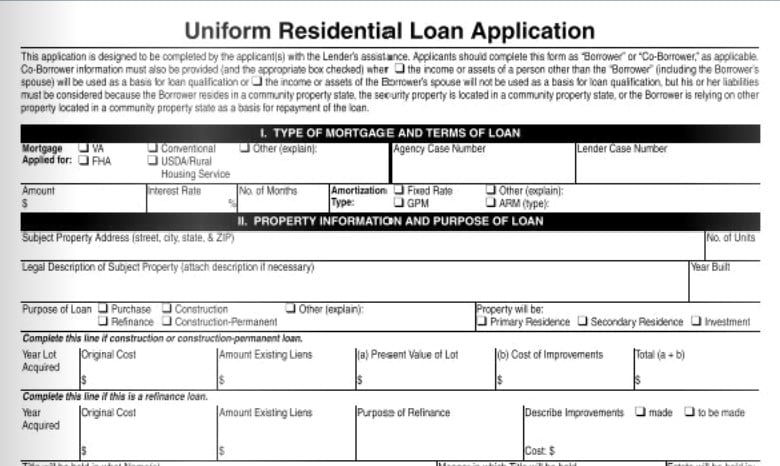 The redesigned URLA will be required in a few months; are...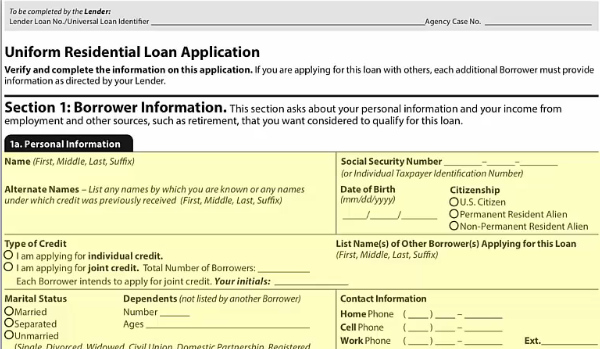 The new URLA: The No. 1 thing to do ASAP to ensure you're...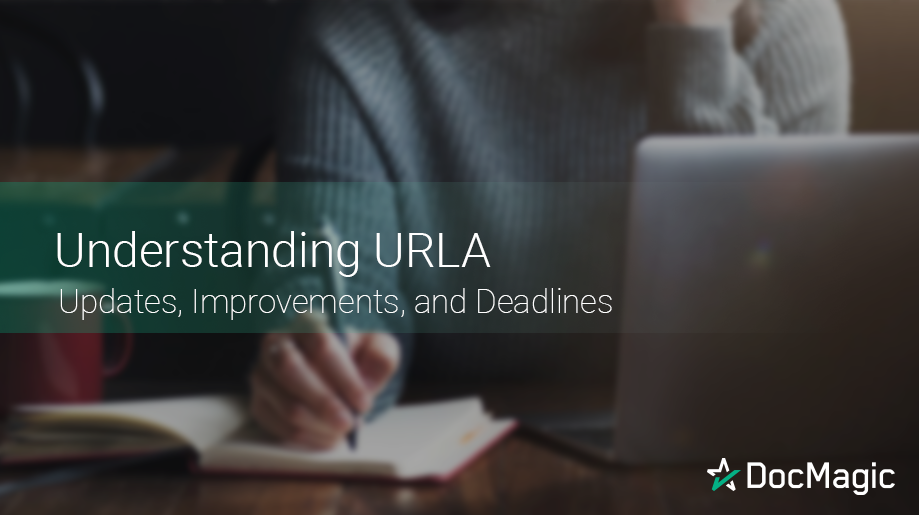 URLA: Updates, Improvements, and Deadlines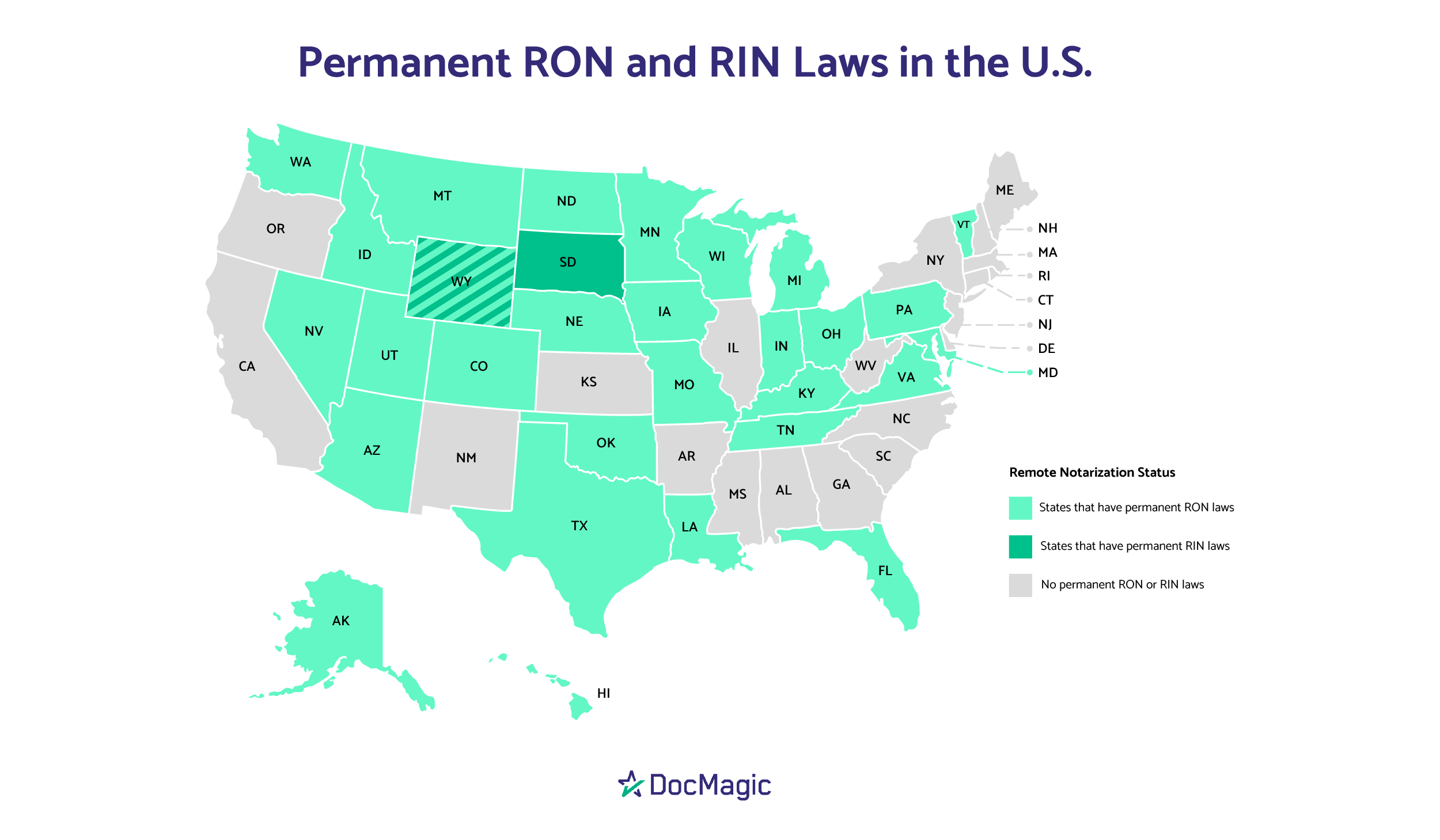 RON update: First new remote online notarization law of...
Download the Community State Bank case study
Learn how a century-old bank is using eClosing technology to re-invent itself for the digital age.