DocMagic Blog
DocMagic's CEO honored with Lending Luminary Award
10/27/2020
DocMagic CEO and President Dominic Iannitti was named a Lending Luminary award winner by the PROGRESS in Lending Association. The honor, now in its 2nd annual year, was awarded to just 25 people across the mortgage industry, including bankers, lenders, servicers, technology executives, consultants, and more.
"Right now the market is filled with uncertainty, but these true Lending Luminaries are better handling and navigating the constantly fluctuating market conditions," PROGRESS in Lending stated in announcing the award. "These executives deserve to be recognized for their industry vision and leadership."
I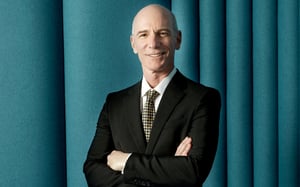 annitti was selected thanks to several key accomplishments over the last year that led DocMagic to success. One of the main accomplishments was the April launch of AutoPrep, a new technology that leverages AI, OCR, and machine learning technologies to fully e-enable a document for paperless eClosings. This means any loan document from virtually any provider can be used with DocMagic's comprehensive, single-source Total eClose platform.
AutoPrep was a significant R&D investment and technology strategy to help more lenders perform eClosings.
"I'm a firm believer that these innovations work to establish much-needed interoperability between disparate systems and critical entities within the digital mortgage ecosystem," Iannitti told PROGRESS in Lending. "Our goal is for our industry-leading eClosing platform to be completely open, handling documents from all vendors and sources without any manual effort or additional labor required."
Iannitti was also recognized for helping DocMagic clients adapt to the pandemic environment, including social distancing measures and work-from-home (WFH) orders. Numerous lenders used Total eClose to execute mortgage closings electronically. Additionally, as more states passed emergency remote online notarization (RON) laws, Iannitti ensured that DocMagic was ready to quickly and effectively respond to clients' urgent need for RON within the Total eClose platform.
Related Content:
One vendor. One platform. A complete solution.
Schedule a consultation or quick demo. Let us show you how we can help digitally transform your mortgage process.
Topics from this blog: Awards and Honors Dominic Iannitti
Back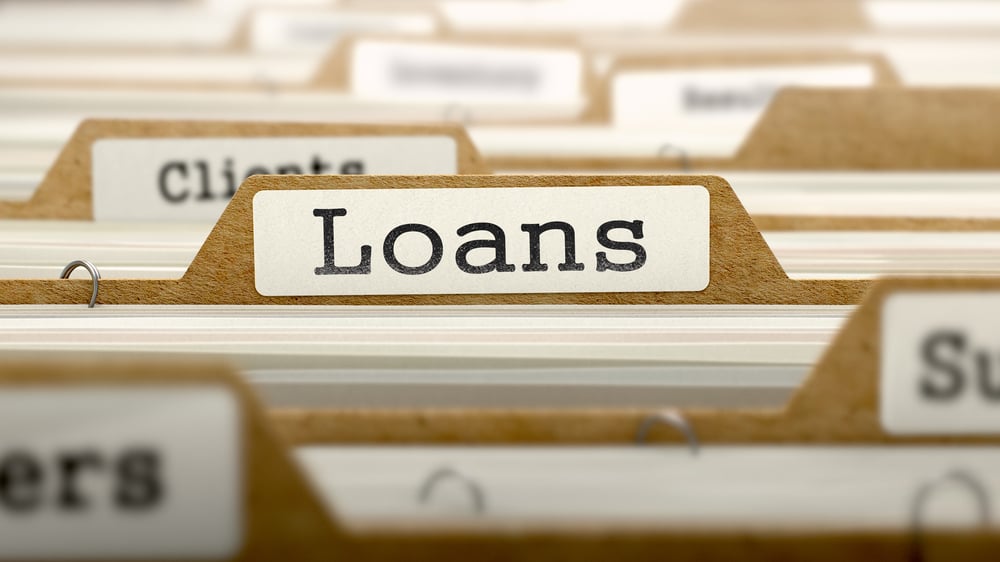 FHA publishes notice of proposed rulemaking regarding LIBOR...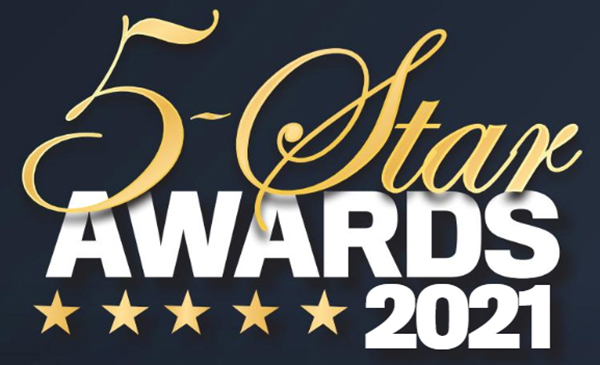 DocMagic named a 5-Star Mortgage Technology Provider for...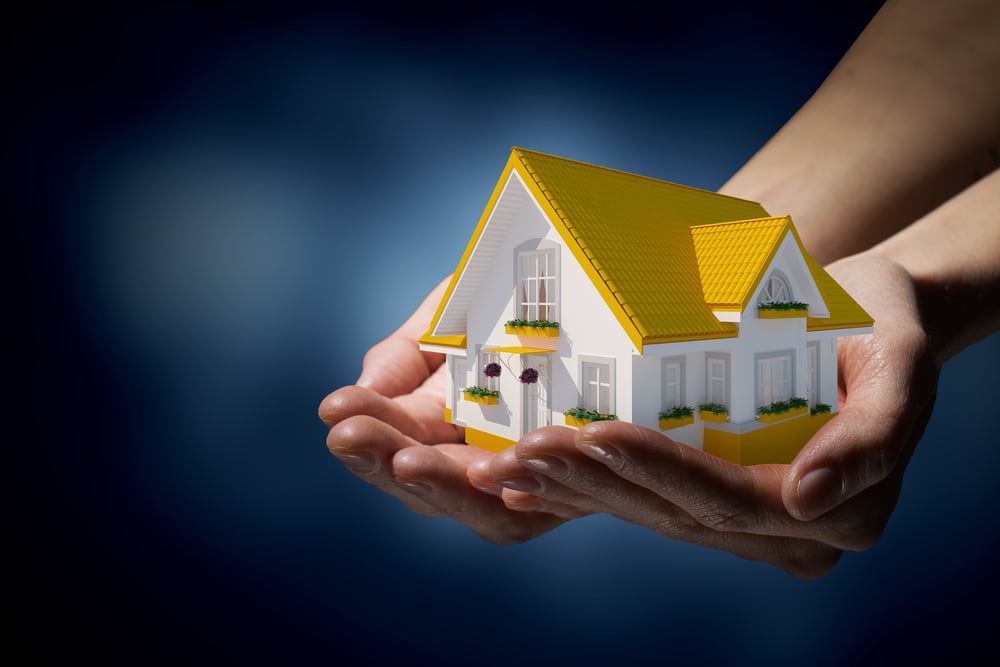 CFPB annual threshold adjustments for Regulation Z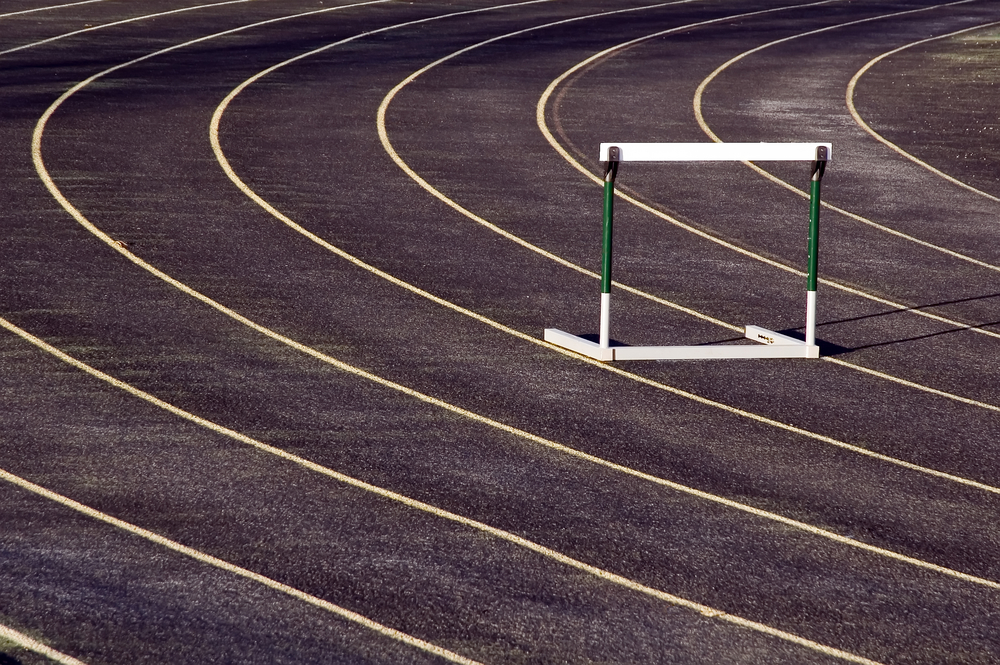 How to overcome one of the key hurdles to eClosing...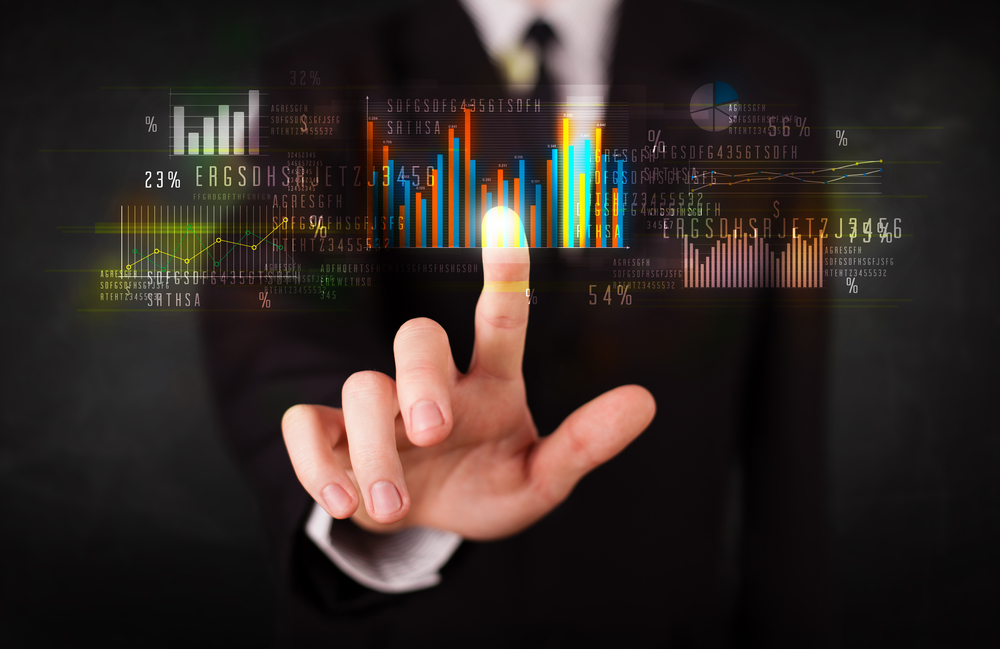 U.S. Treasury and FHFA suspend provisions of the PSPAs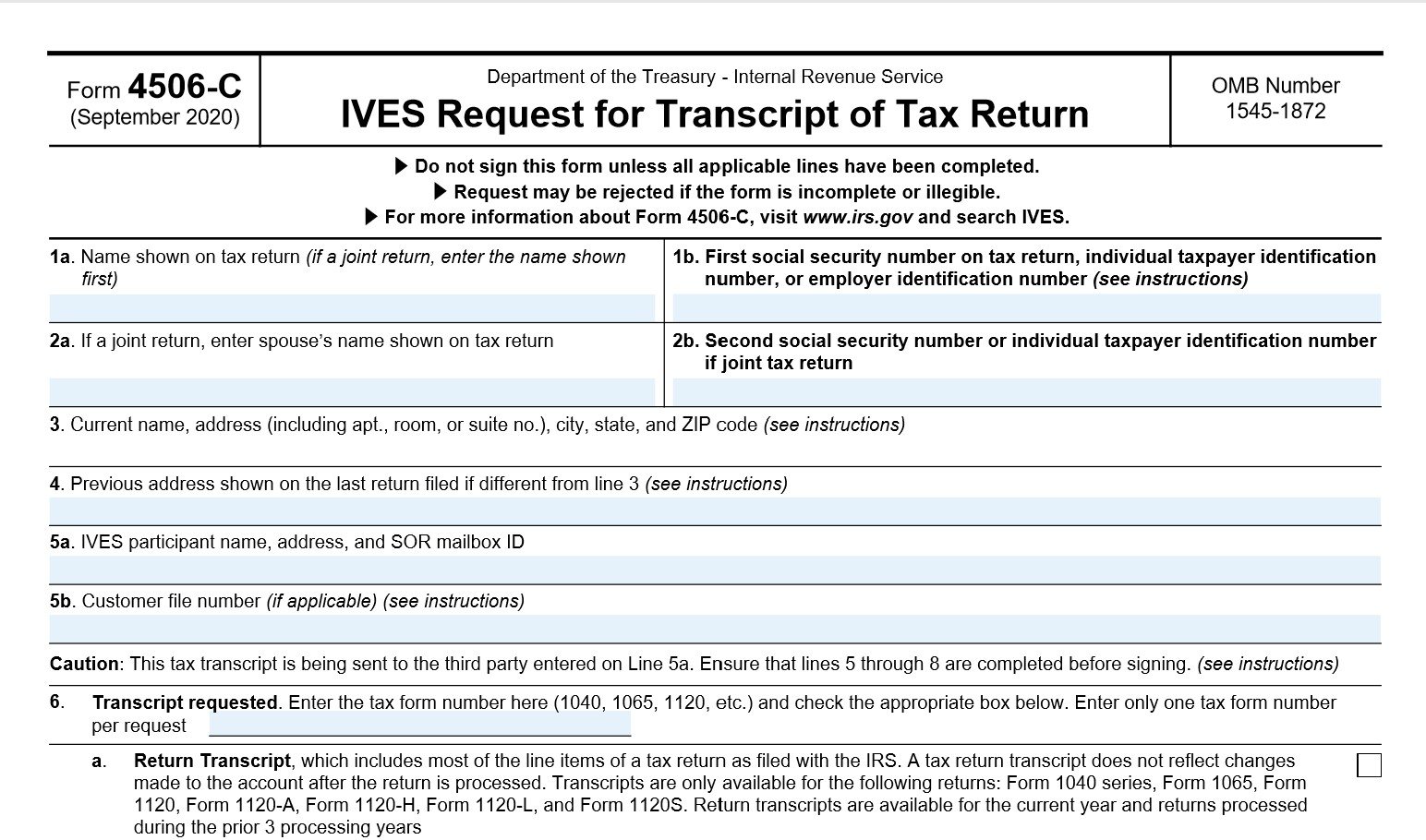 IRS releases new form 4506-C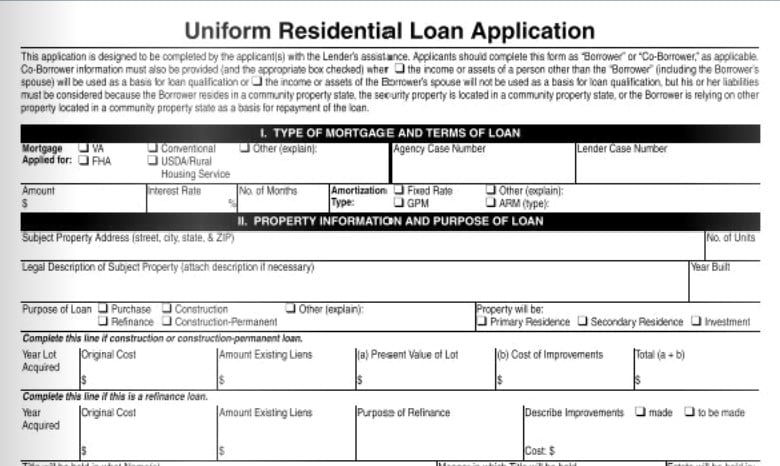 The redesigned URLA will be required in a few months; are...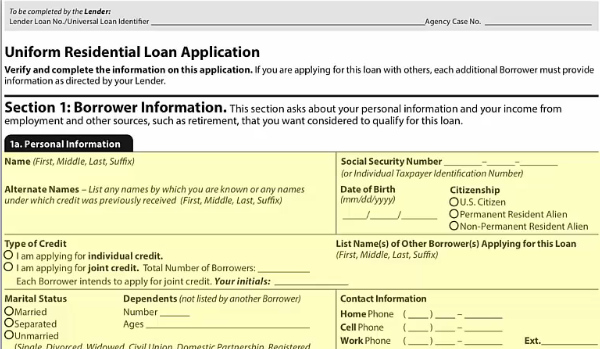 The new URLA: The No. 1 thing to do ASAP to ensure you're...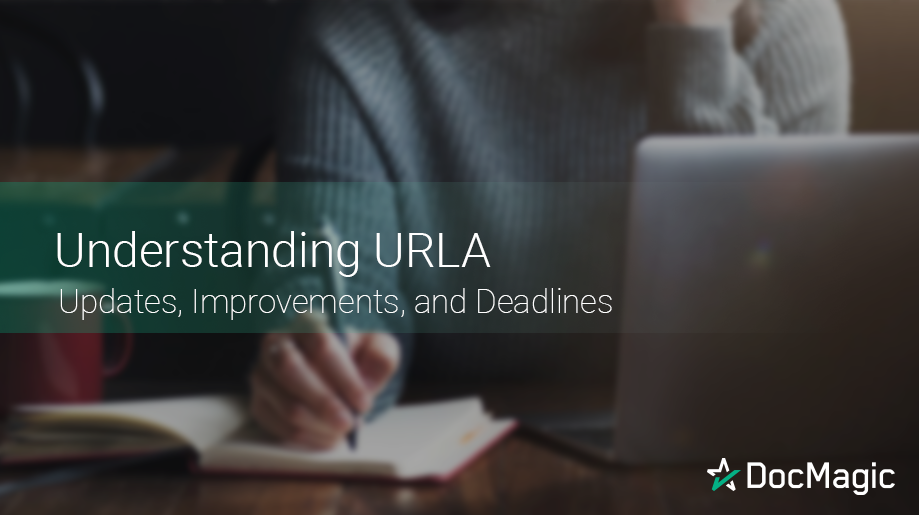 URLA: Updates, Improvements, and Deadlines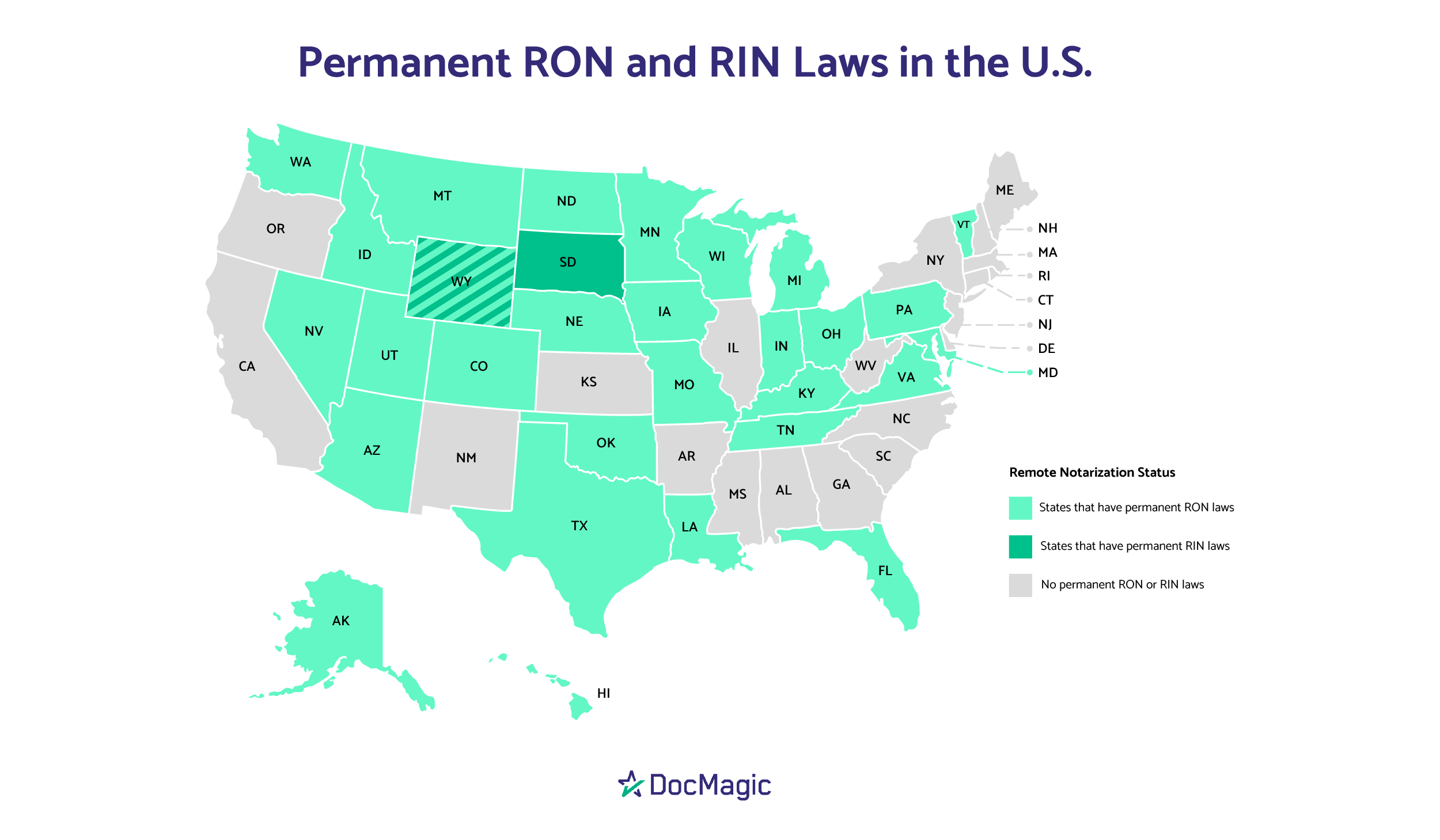 RON update: First new remote online notarization law of...
Download the Community State Bank case study
Learn how a century-old bank is using eClosing technology to re-invent itself for the digital age.