DocMagic Blog
DocMagic donating signature bunny slippers to blood drive for CHLA
05/13/2021
Donors at an upcoming Los Angeles-area blood drive will receive a pair of DocMagic's signature pink bunny slippers.
The drive is being held by Golden Heart LA and Children's Hospital Los Angeles (CHLA). Golden Heart LA is dedicated to helping children who suffer from life-threatening diseases, disabilities and illnesses. The nonprofit regularly works with CHLA and other organizations to hold blood drives throughout Southern California.
Every month CHLA patients require about 2,000 units of blood and blood components; CHLA collects blood from approximately 800 donors per month to meet this need. A single pint of blood can save up to two patients' lives.
DocMagic supports several charitable events, particularly those that help children. The company's bunny slippers are often donated to good causes to thank volunteers and participants. The slippers debuted at a mortgage technology convention in 2016 to celebrate the release of DocMagic's Total eClose™ eClosing system. Hundreds of conference attendees wore the slippers, which symbolized comfort and borrowers' newfound ability to close a mortgage loan electronically from the comfort of their homes.
The mobile blood drive will take place from 9 am to 3 pm PT on May 16 in the Denny's parking lot at 530 Ramirez Street; Los Angeles, Calif. 90012. More details about the event can be found on Golden Heart LA's Instagram page @GoldenHeartLA, and appointments can be made by visiting https://www.chladonateblood.org/ or by calling 323-361-2441.
Related Content:
One vendor. One platform. A complete solution.
Schedule a consultation or quick demo. Let us show you how we can help digitally transform your mortgage process.
Topics from this blog: Philanthropy
Back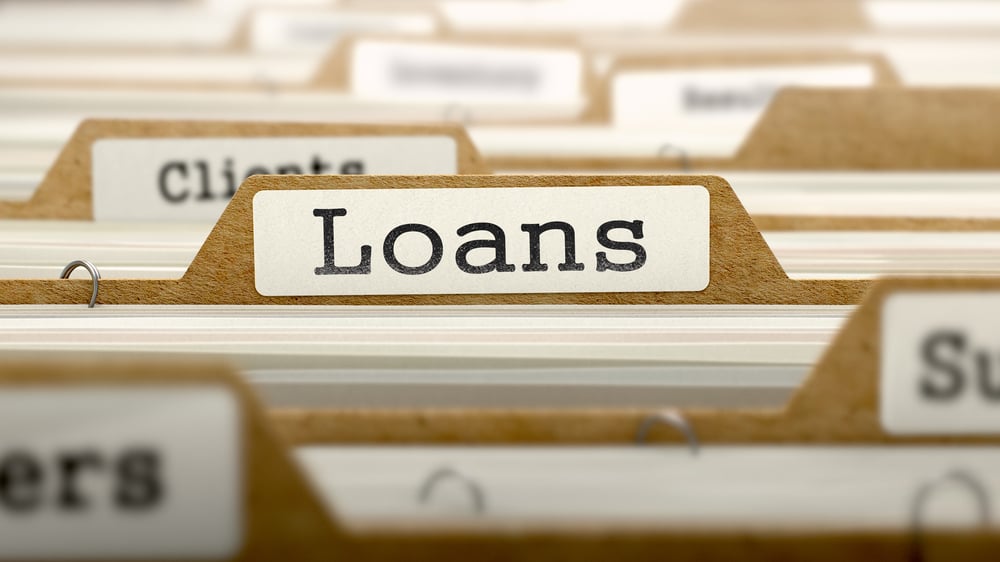 FHA publishes notice of proposed rulemaking regarding LIBOR...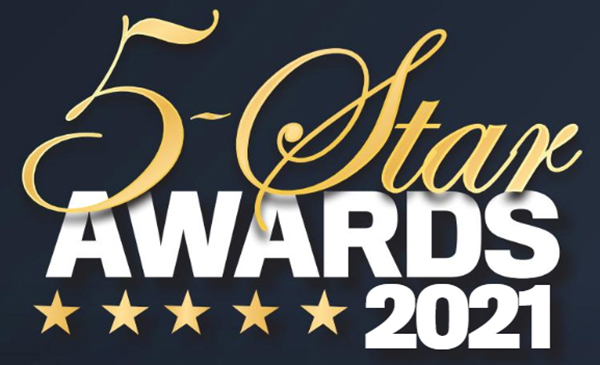 DocMagic named a 5-Star Mortgage Technology Provider for...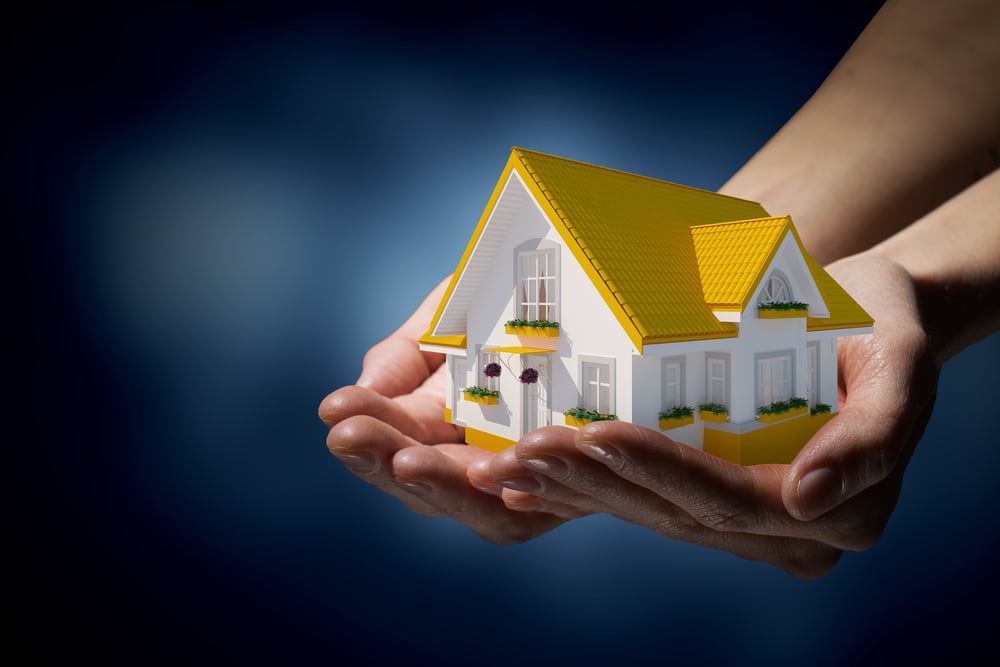 CFPB annual threshold adjustments for Regulation Z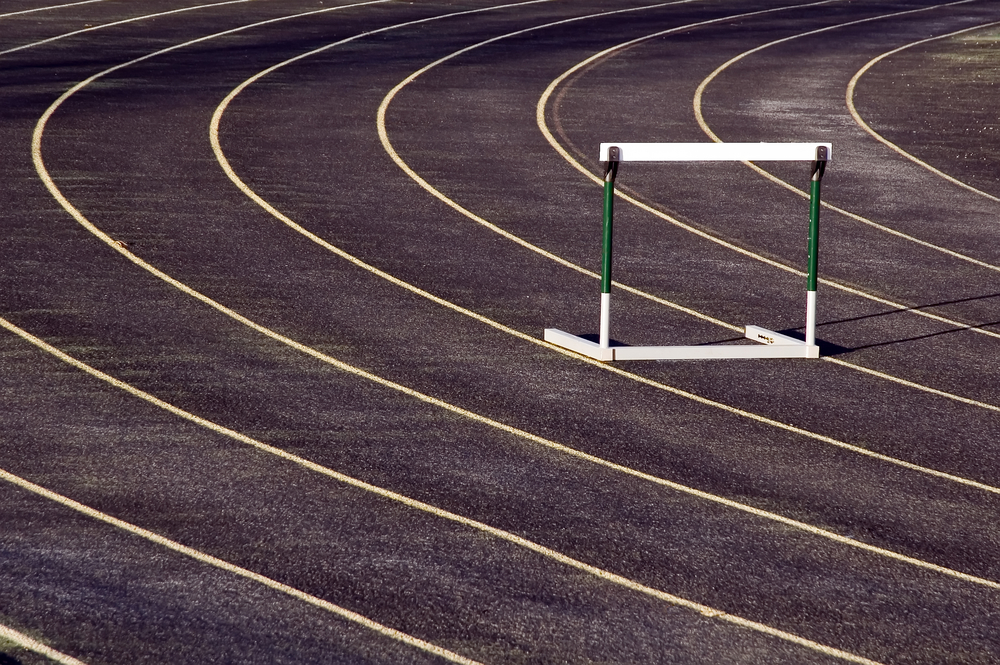 How to overcome one of the key hurdles to eClosing...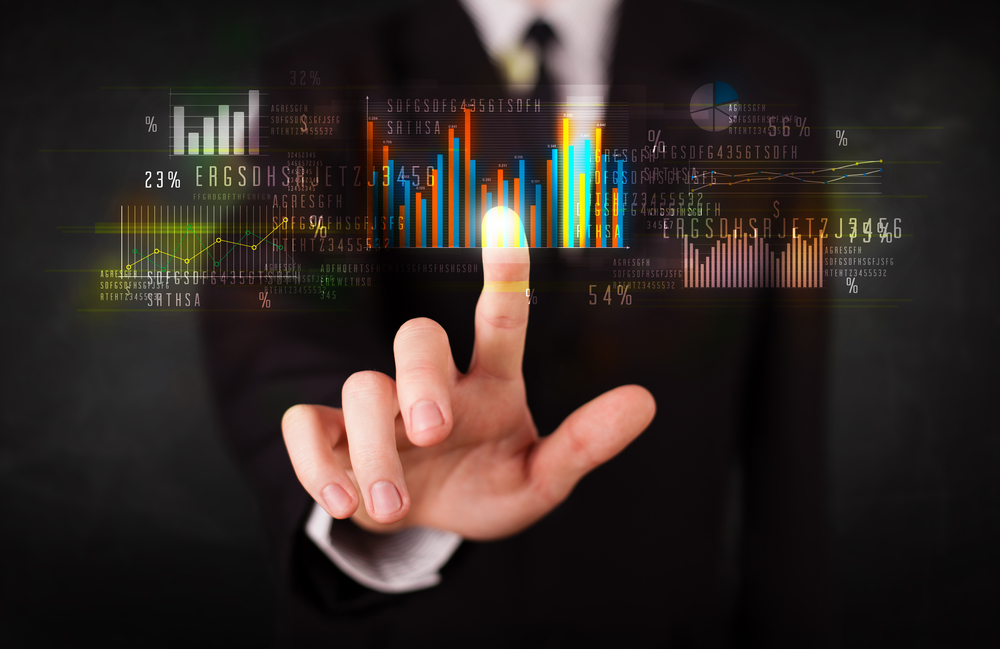 U.S. Treasury and FHFA suspend provisions of the PSPAs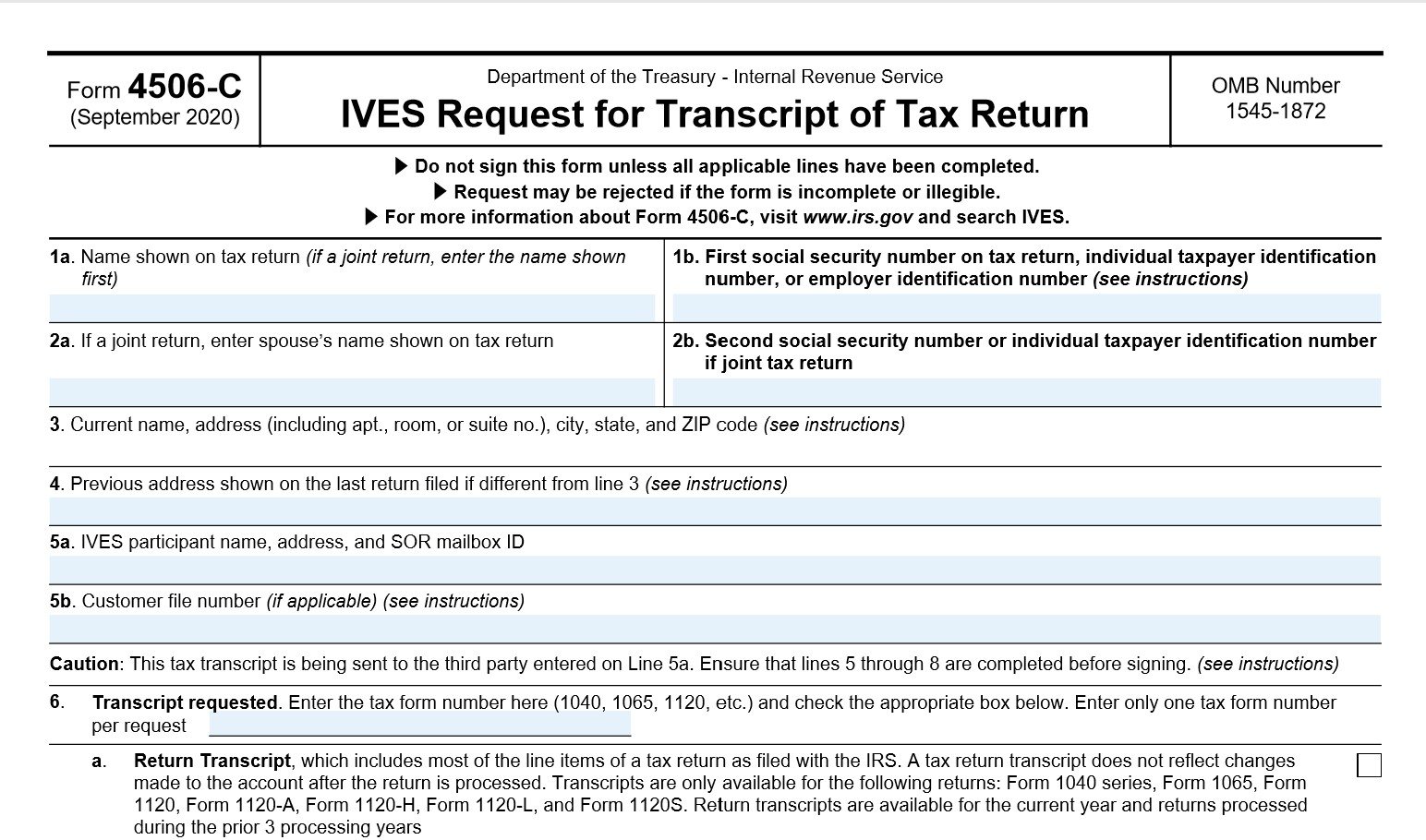 IRS releases new form 4506-C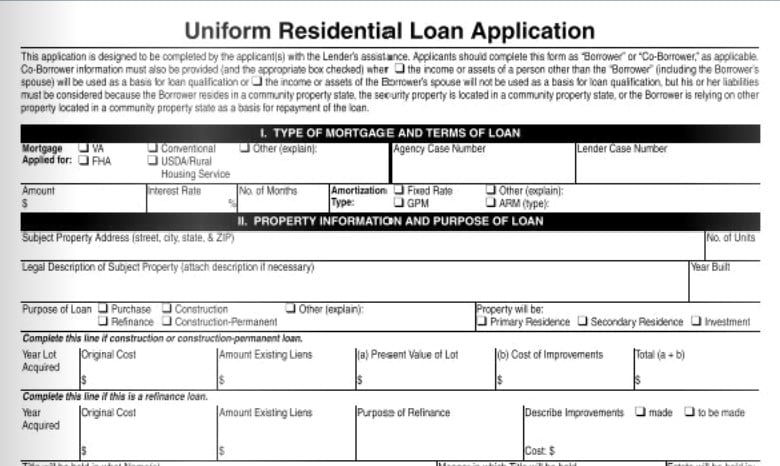 The redesigned URLA will be required in a few months; are...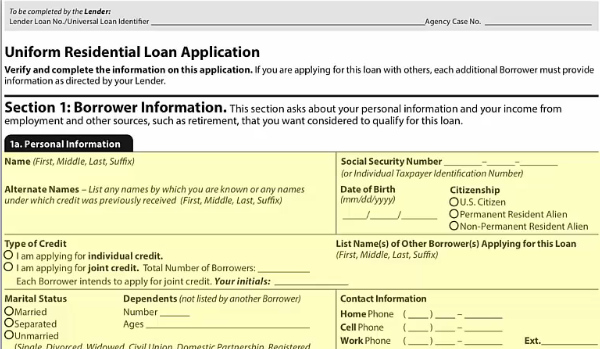 The new URLA: The No. 1 thing to do ASAP to ensure you're...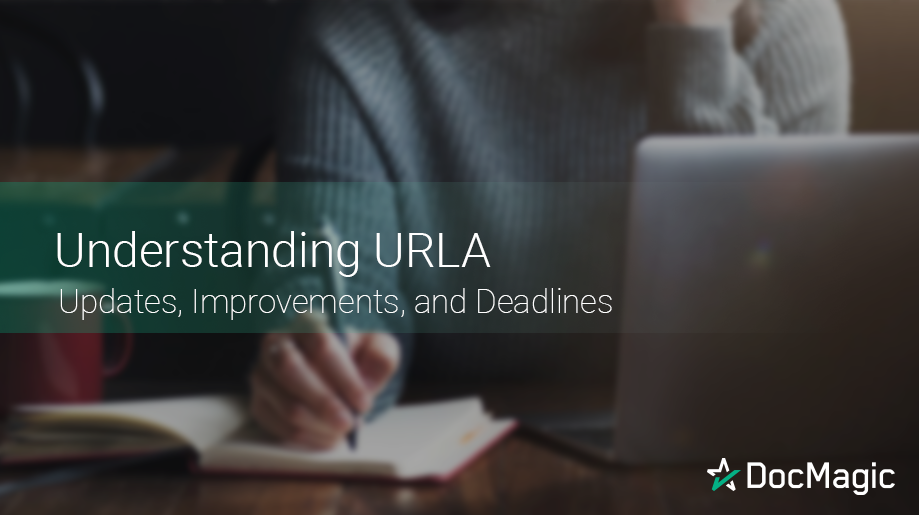 URLA: Updates, Improvements, and Deadlines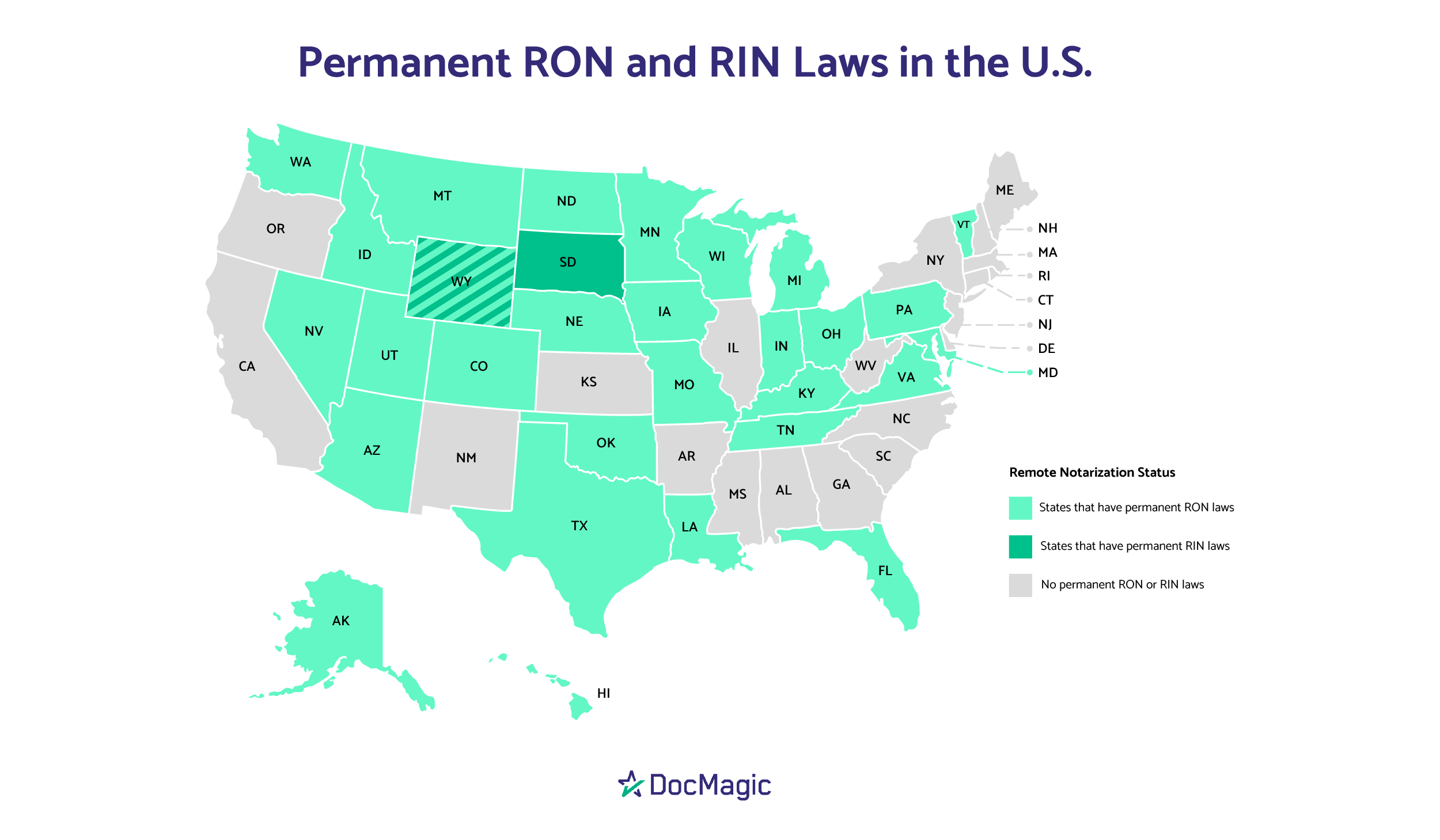 RON update: First new remote online notarization law of...
Download the Community State Bank case study
Learn how a century-old bank is using eClosing technology to re-invent itself for the digital age.