More than 40 people braved 100-degree weather to participate in a recent charity blood drive, receiving a pair of DocMagic's distinctive novel bunny slippers in appreciation of their life-saving donations.
The event, which took place in Las Vegas on Aug. 22, was jointly held by
Golden Heart LA
, a nonprofit that helps children who suffer from life-threatening diseases or disabilities, and
Ayden's Army of Angels
, a childhood cancer foundation. One pint of blood can save up to three lives.
The drive was held in honor of what would have been Ayden Brown's sixth birthday. He was diagnosed at 13 months with Stage 4 Alveolar Rhabdomyosarcoma, a rare type of cancer that can occur at any age but mostly affects children.
DocMagic has a history of helping charitable causes, especially those involving children. Our longtime mascot, "Doc," is a novel bunny that has become a recognizable part of our brand within the mortgage industry.
Here are some of the happy people who received DocMagic slippers at the event, including Benji, a multiple-cancer survivor whose father (not pictured) donated blood.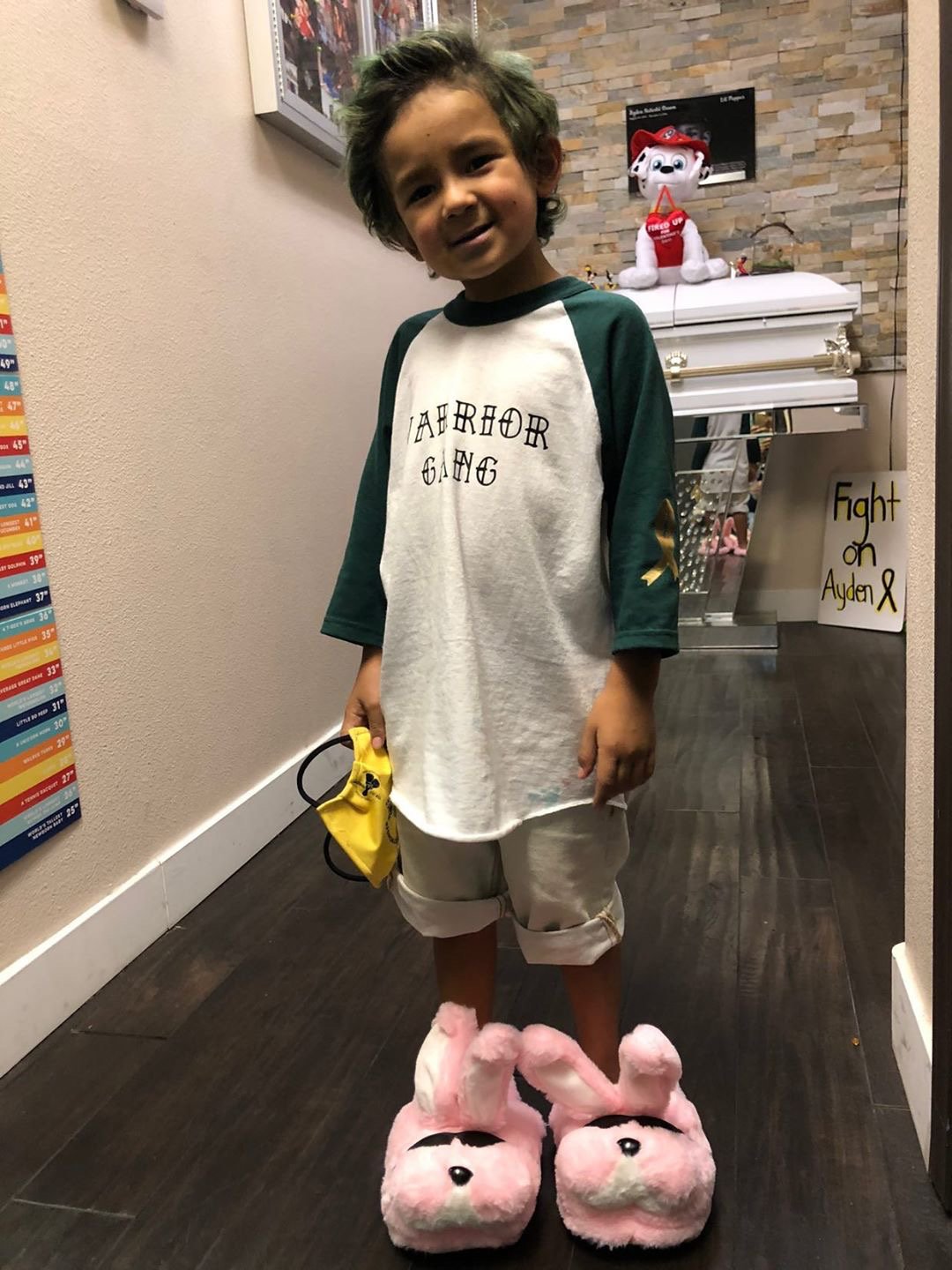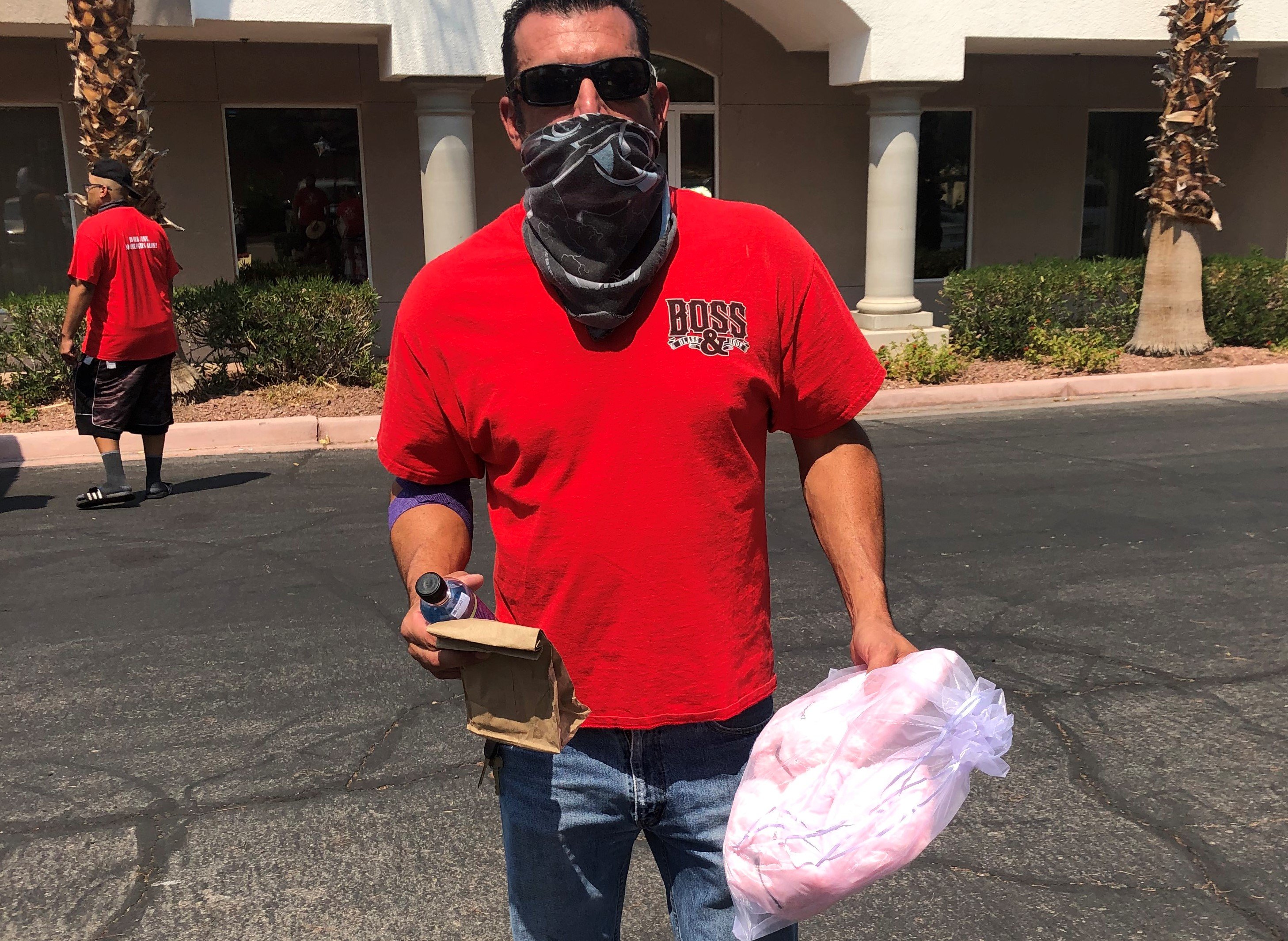 Related Content: