DocMagic Blog
HUD, FHFA announce collaboration regarding fair housing, fair lending enforcement
09/07/2021
The U.S. Department of Housing and Urban Development (HUD) and the Federal Housing Finance Agency (FHFA) (collectively, the "Agencies") recently entered into a collaborative agreement regarding the enforcement of fair housing and fair lending requirements.
The Agencies published a Memorandum of Understanding (MOU) that formalizes the sharing of information, resources, coordination of existing and potential investigations, and ongoing monitoring of Fannie Mae, Freddie Mac and the 11 Federal Home Loan Banks (collectively, the "Enterprises") regulated by FHFA.
HUD Secretary Marcia L. Fudge said that the agreement between the Agencies "is an important and historic step to advance and strengthen the enforcement of our nation's fair housing and fair lending requirements."
The MOU provides that communication will be organized by liaisons from each agency who will arrange meetings to share information and discuss coordinated efforts on fair housing and fair lending matters related to the Enterprises. Each agency will provide the other with a periodic digest of information on complaints accepted for filing under the Fair Housing Act or consumer complaints that may constitute a violation of the Fair Housing Act.
The MOU states that the purpose of the agreement is to promote an interagency coordination that enhances oversight of the Enterprises, while reducing duplicate enforcement efforts by the Agencies. In addition to compliance reviews, the Agencies will coordinate activities related to fair lending examinations and review of the Enterprises' underwriting and appraisal guidelines.
The MOU provides that information shared between the Agencies can be classified as confidential and names Data Custodians that are responsible for safeguarding the information and meeting the requirements of sharing data under the agreement.
The MOU is set to continue through Dec. 31, 2025, at which time the Agencies may renew the agreement, let it expire, or create a new agreement. Either agency can terminate the MOU at any time by providing a 30-day written notice to the other agency.
Related Content:
One vendor. One platform. A complete solution.
Schedule a consultation or quick demo. Let us show you how we can help digitally transform your mortgage process.
Topics from this blog: Compliance
Back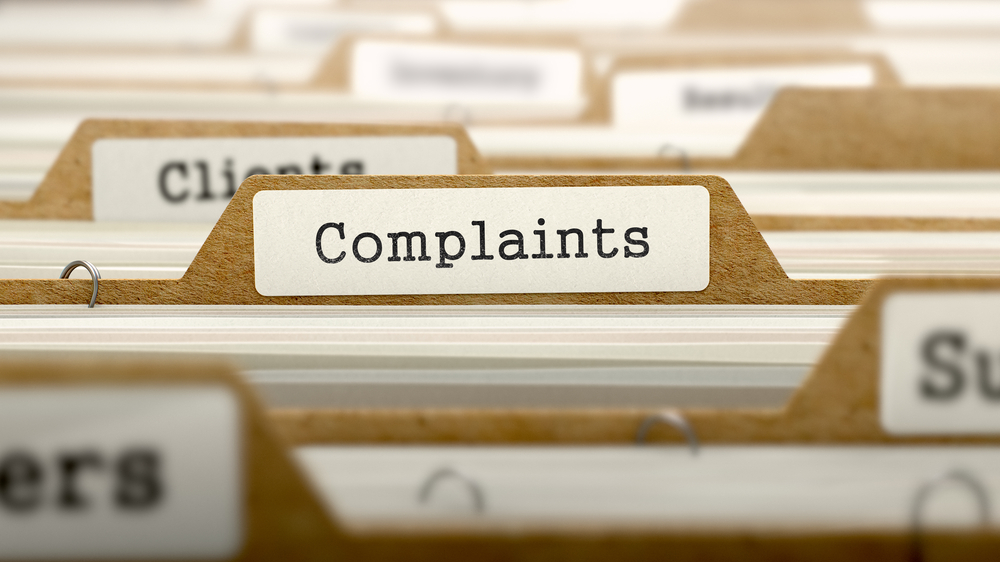 CFPB publishes analysis of consumer complaints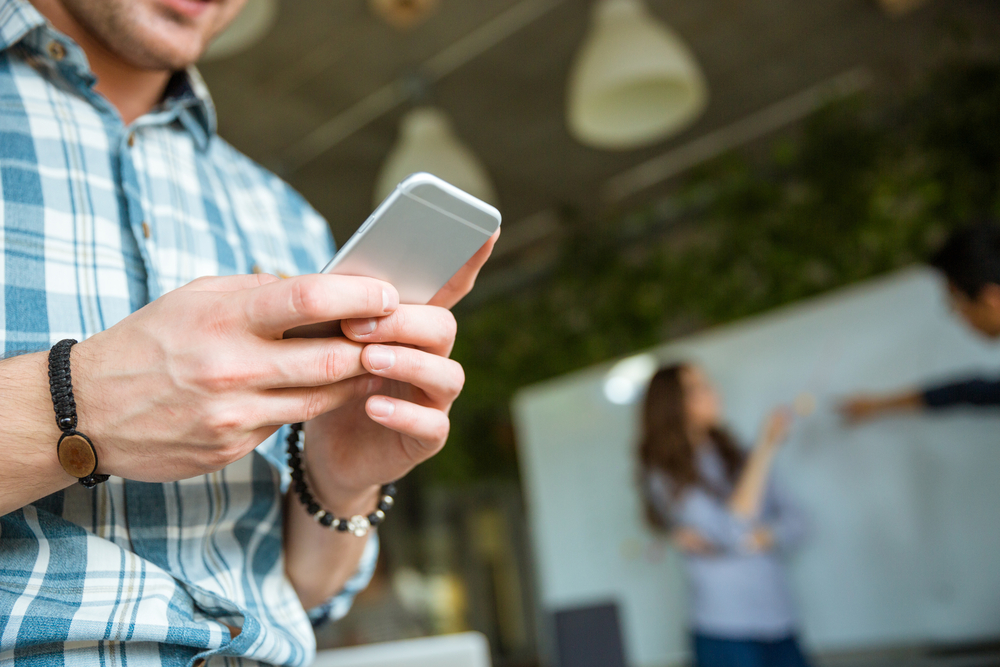 DocMagic unveils eSign 3.0, with new RON, eClosing...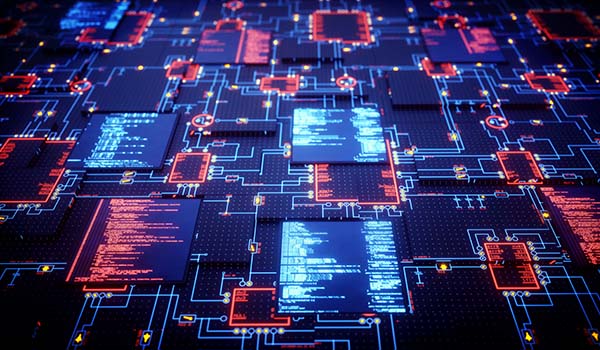 SimpleNexus enables fully digital loan closings with...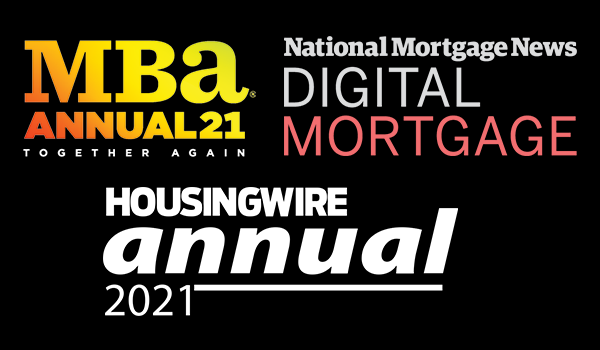 DocMagic to attend fall mortgage trade shows; let's connect!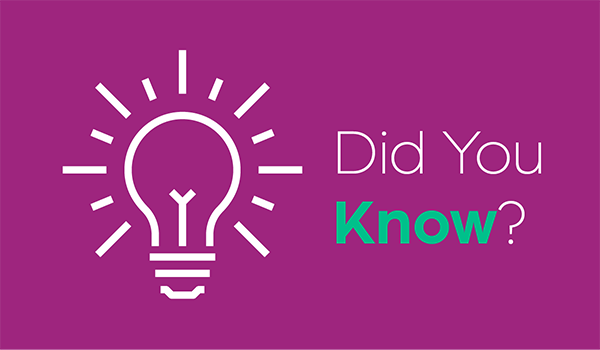 Did You Know: A basic hybrid eClosing is easier than you...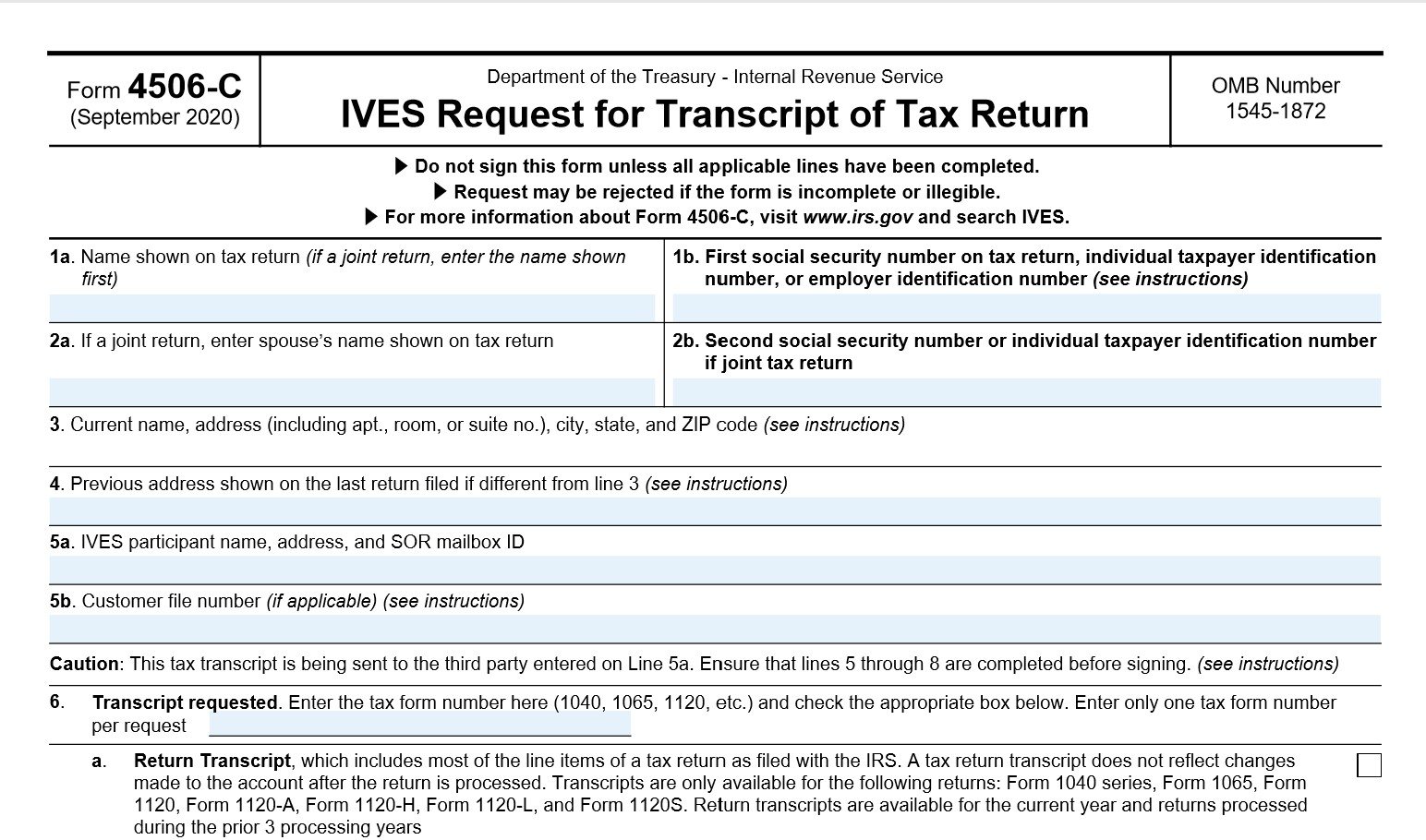 IRS releases new form 4506-C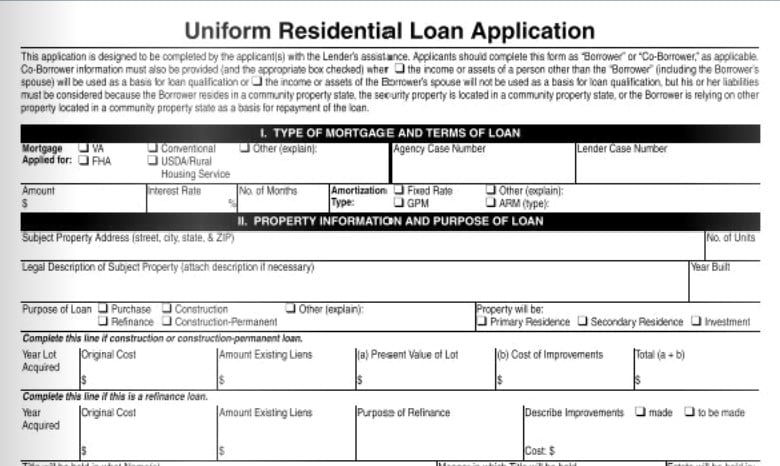 The redesigned URLA will be required in a few months; are...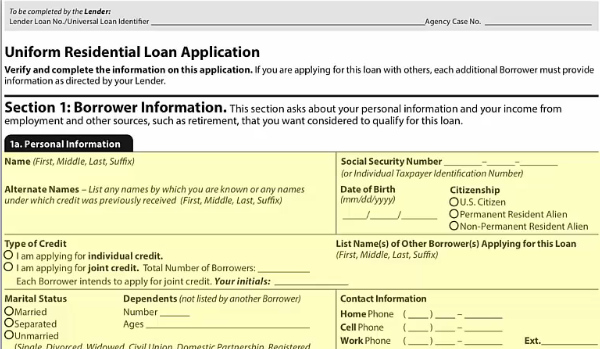 The new URLA: The No. 1 thing to do ASAP to ensure you're...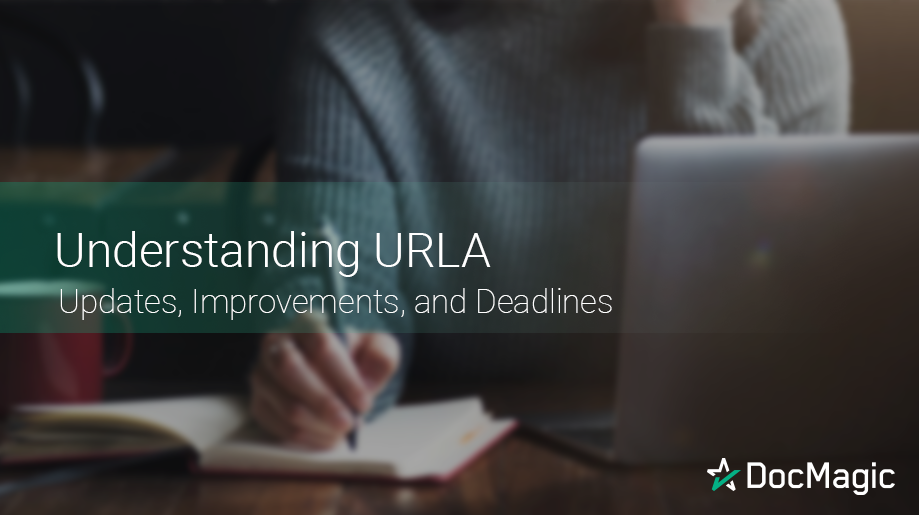 URLA: Updates, Improvements, and Deadlines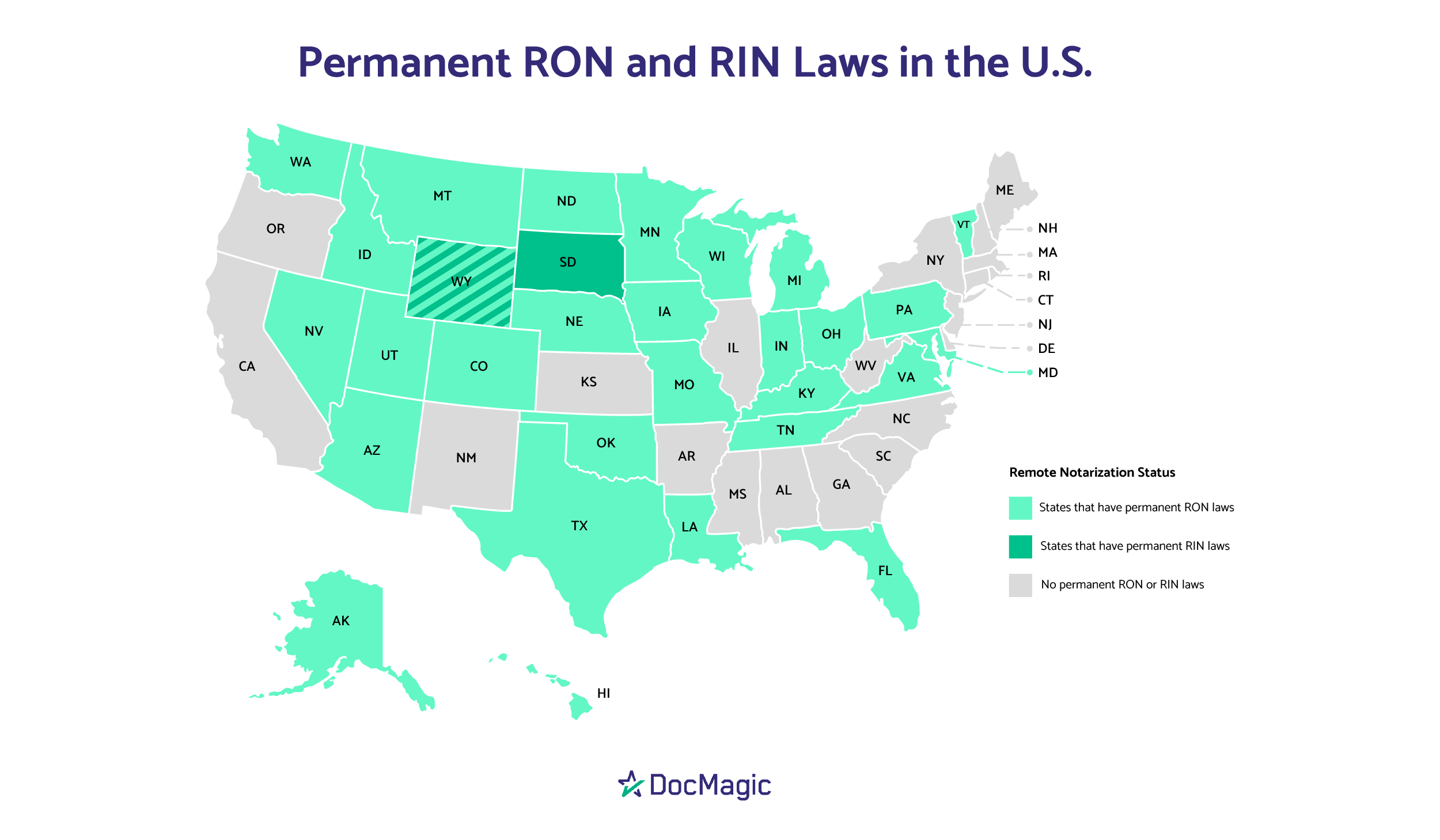 RON update: First new remote online notarization law of...
Download the Community State Bank case study
Learn how a century-old bank is using eClosing technology to re-invent itself for the digital age.