DocMagic Blog
CFPB report finds several mortgage-related violations in 2020
07/20/2021
Mortgage servicers committed several Regulation X violations in 2020, according to a recent report by the Consumer Financial Protection Bureau (CFPB).
"Today's release of Supervisory Highlights reinforces the importance of the Bureau's supervisory work, including during the COVID-19 pandemic, to find and correct systemic problems that hurt consumers," said CFPB Acting Director Dave Uejio.
The report, which was released June 29, didn't name any lenders/servicers or levy any penalties, although prior CFPB supervisory findings led to more than $124 million in consumer remediation and civil money penalties in 2020.
The CFPB report covered several areas under its jurisdiction — including debt collection, payday lending and more — as well as mortgage origination, servicing and fair lending. The Bureau highlighted mortgage foreclosure issues in particular.
CFPB examiners found that several mortgage servicers violated Regulation X, which requires lenders to provide borrowers with timely disclosures on the nature and costs of the real estate settlement process.
One key violation was that some servicers made the first notice or filing for foreclosure when it was still prohibited. In some instances, servicers filed for foreclosure before they had evaluated borrowers' appeals, and in others they engaged in "a deceptive practice" when they informed borrowers that they wouldn't initiate a foreclosure action until a specific date, only to do so before that date.
"The inaccurate representations regarding the day foreclosure action would be initiated were likely to mislead borrowers into believing that they had more time until foreclosure than they actually did," the report stated.
CFPB examiners also found some lenders ran afoul of Regulation Z by compensating loan originators differently based on whether the loan was a Housing Finance Agency (HFA) loan or construction loan.
Additionally, several lenders reported inaccurate data, putting them in violation of the Home Mortgage Disclosure Act (HMDA) and Regulation C, which requires financial institutions to collect and report loan application data.
The American Land Title Association (ALTA) also noted that the report found some lenders are in violation of Regulation Z due to inaccurately disclosing fees for lender's title insurance on the TILA-RESPA Integrated Disclosures.
For more information, read the report.
Related Content:
One vendor. One platform. A complete solution.
Schedule a consultation or quick demo. Let us show you how we can help digitally transform your mortgage process.
Topics from this blog: Compliance CFPB
Back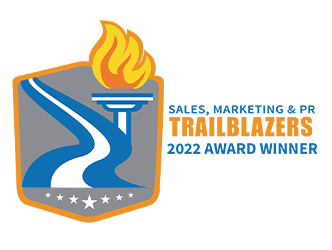 DocMagic's Leah Sommerville Recognized with 2022...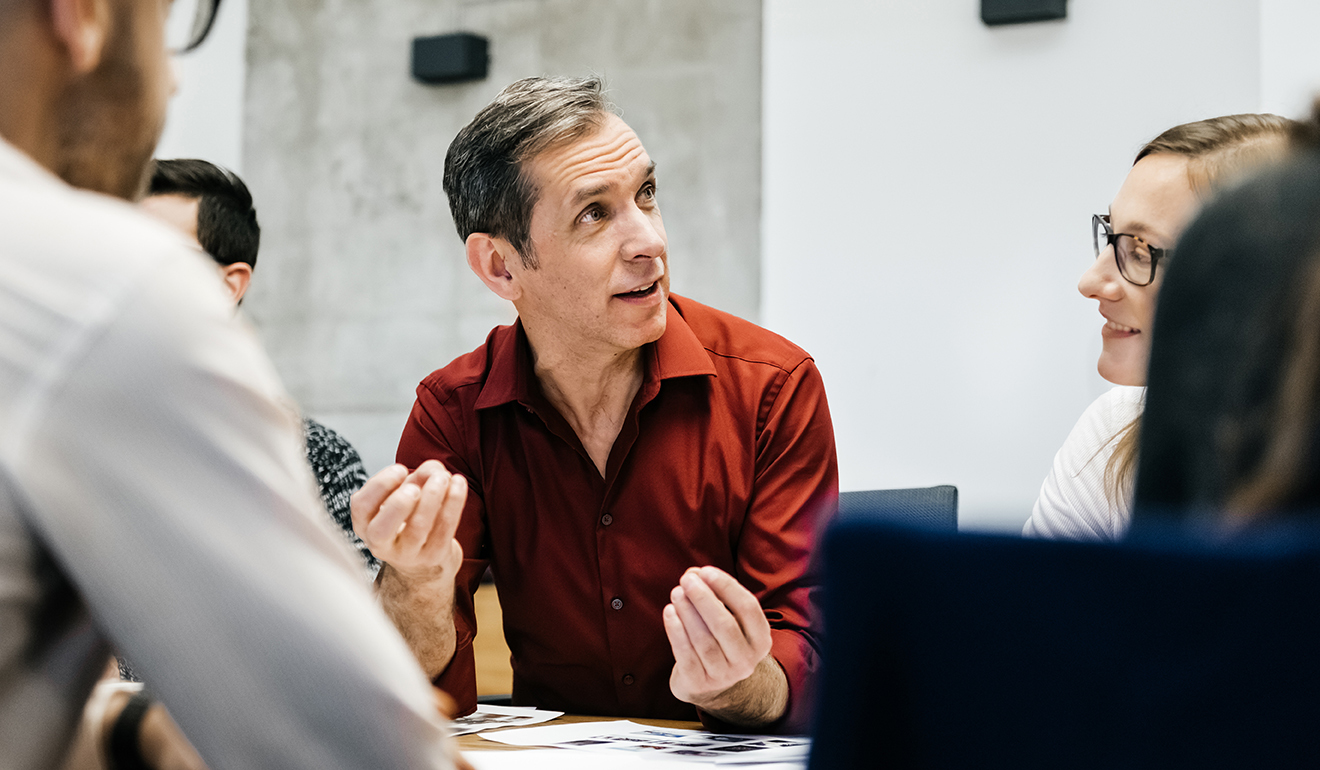 CFPB Clarifies scope of States' Consumer Financial...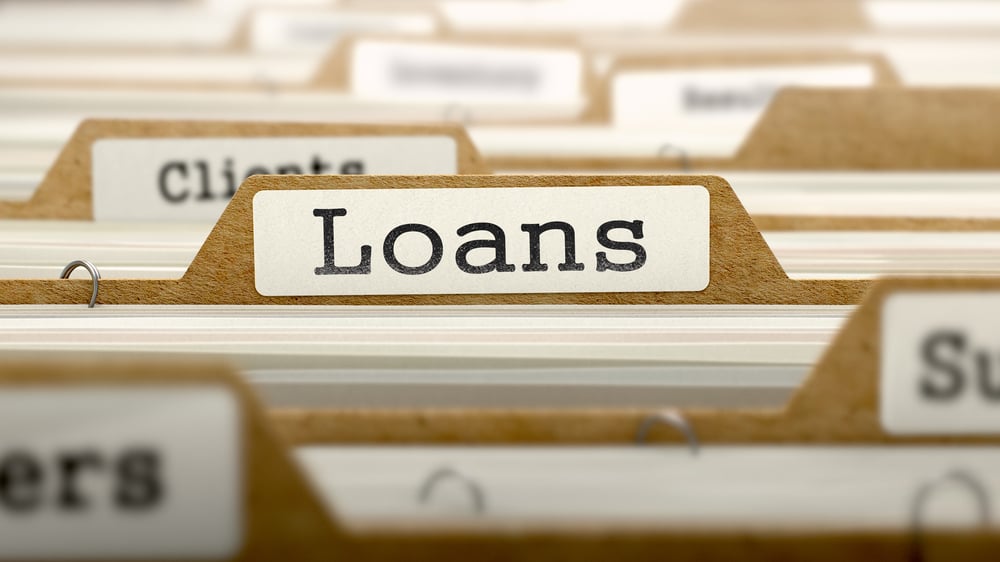 FHA ANNOUNCES 40-YEAR LOAN MODIFICATION OPTION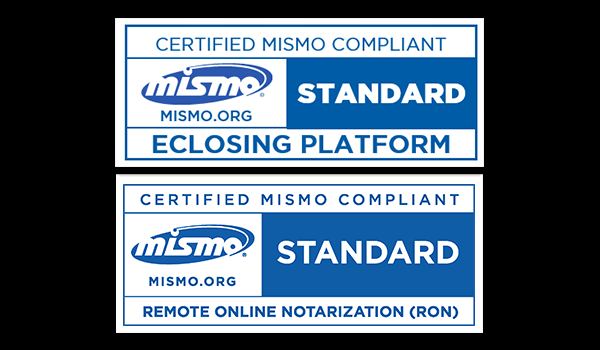 MISMO Certifies DocMagic's Total eClose™ Platform and...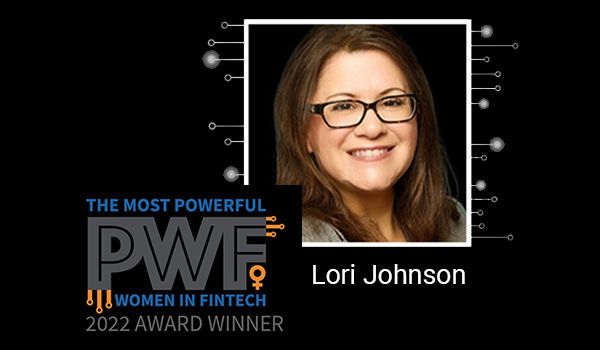 PROGRESS in Lending Names DocMagic's Director of Client...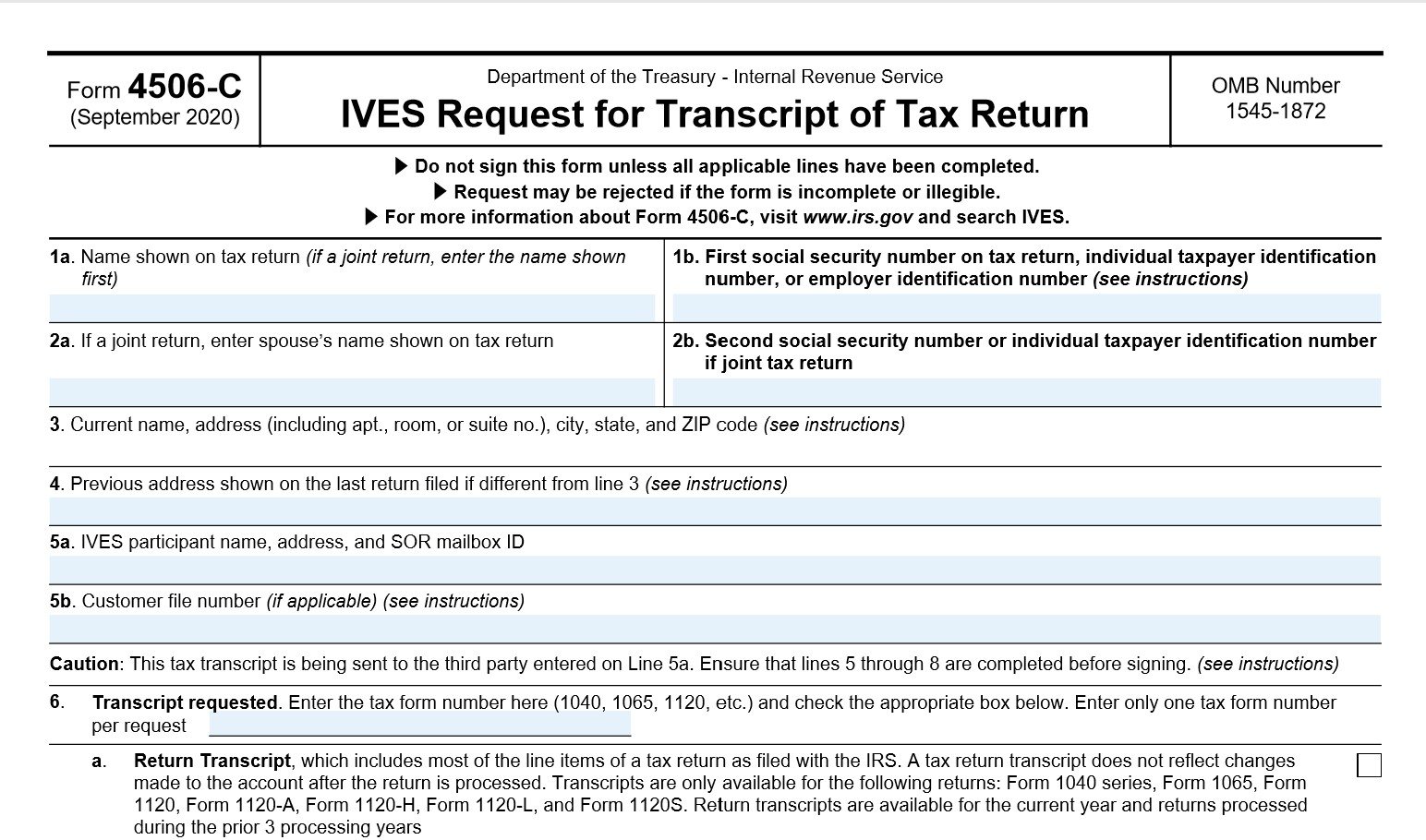 IRS releases new form 4506-C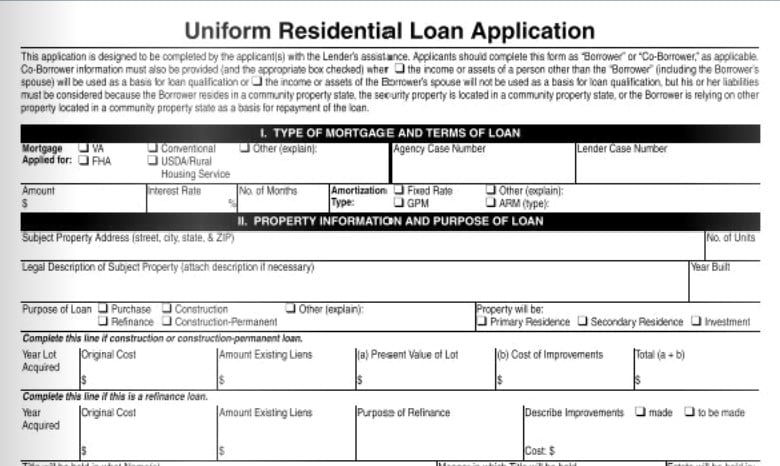 The redesigned URLA will be required in a few months; are...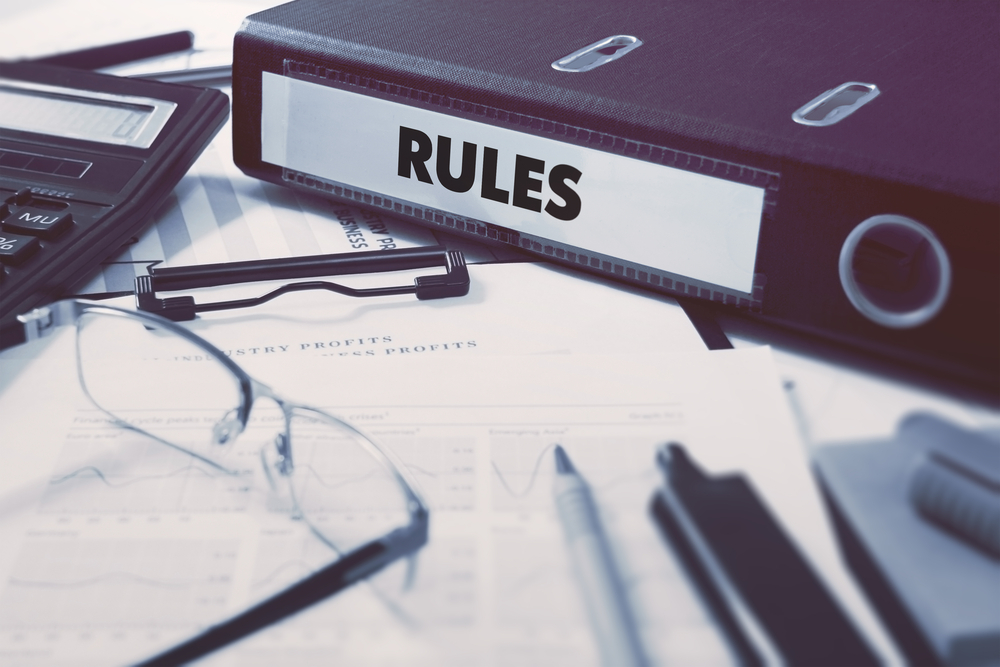 CFPB report finds several mortgage-related violations in...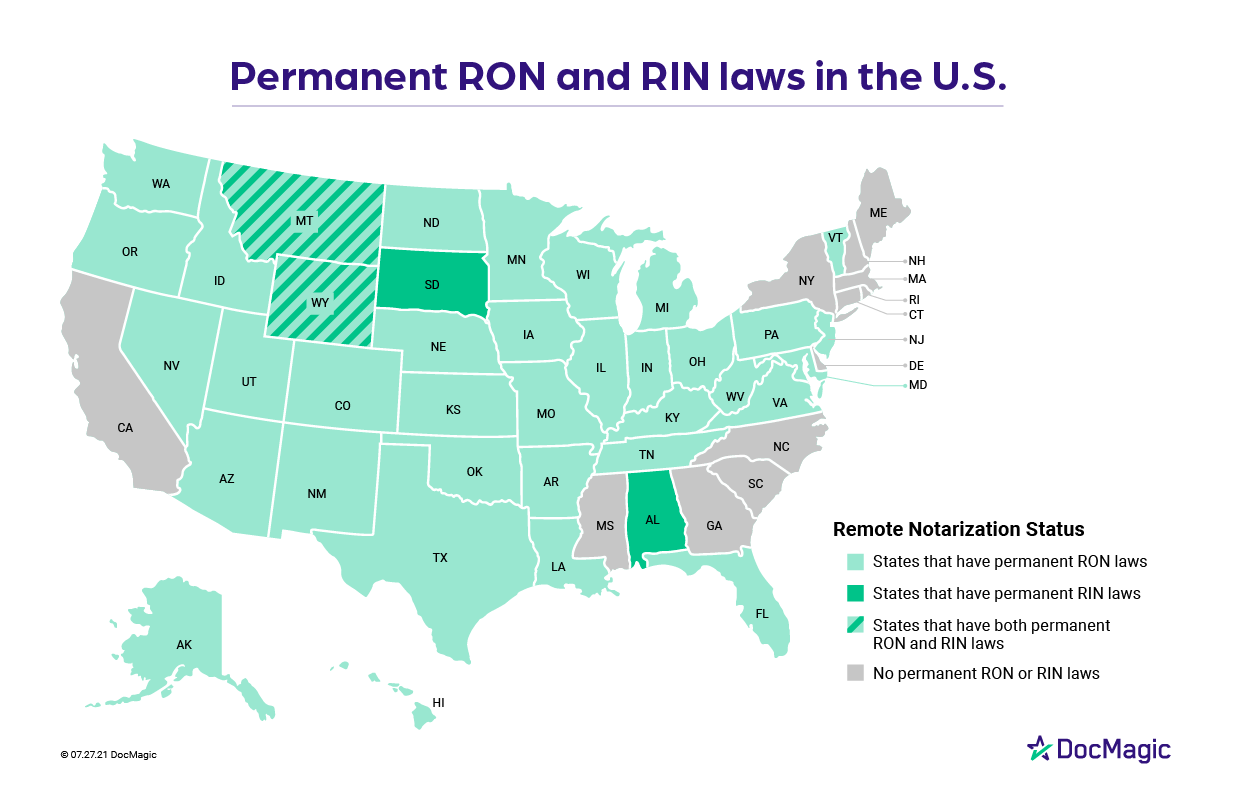 38 states allow remote notarization as RON, RIN and IPEN...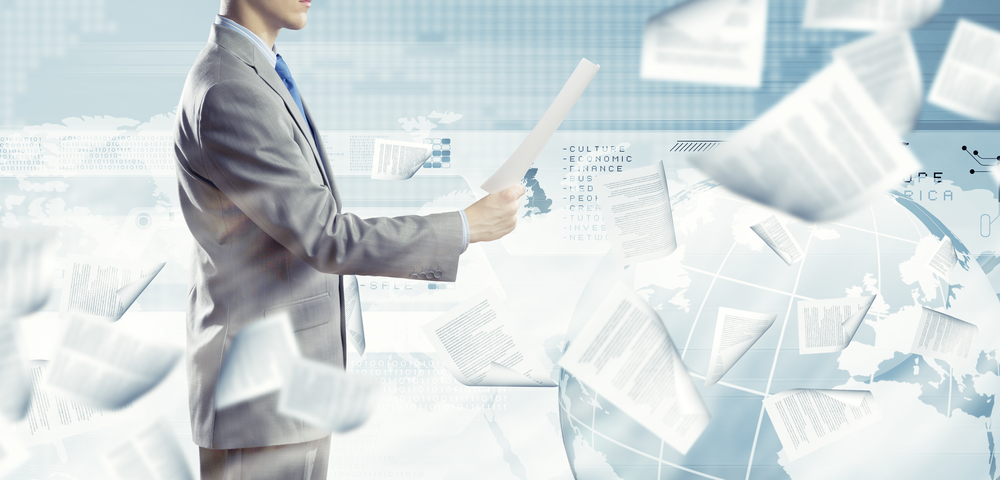 Fannie Mae and Freddie Mac announce changes to uniform...
Download the Community State Bank case study
Learn how a century-old bank is using eClosing technology to re-invent itself for the digital age.