DocMagic Blog
Webinar: How mortgage industry should adapt to COVID landscape
06/03/2020
For the mortgage industry, a lot has changed in a short amount of time—especially when it comes to remote online notarization (RON), according to the speakers at DocMagic's May 27 webinar, "Road-Tested eClosing Strategies for Today."
"The RON landscape accelerated three years in three weeks, and that's no joke," said Mike Lyon, the executive vice president at
Nexsys Technologies
. "The industry went from 'it's a nice-to-have' to 'we have to have it.' Nothing says social distancing like a remote online notarization."
Click here to watch a free recording of the webinar.
Yet lenders shouldn't just embark on a mad scramble to immediately implement RON, with its shifting landscape of changing legislation; instead, they should immediately begin doing hybrid closings, said Chris Lewis, DocMagic's Senior Account Executive for Enterprise Solutions. Even if lenders can't go 100% digital for awhile, they can still move in that direction by completely cutting paper out of the process except for the recordable documents: the note and deed of trust.
"This is easily scalable, it can be implemented in a very short period of time, and it puts you on the path to that fully digital transactional experience," Lewis said.
The webinar's other speakers included:
Jason Nadeau, the chief digital officer at Fidelity National Financial. He noted that one of the key challenges is that RON technology, while legal in many places, is still risky for underwriters and settlement agents. "We're talking about all new laws, all new practices, all new procedures—so they're all untested in court," he said. "It's not about what's legal, it's about the risk profile."
Ben Sherman, president of Synrgo, who cited statistics and challenges for county recorders. "When it comes to the world of county recording there's a lot of confusion and unknowns," he said.
Brian D. Pannell, DocMagic's Chief eServices Executive, who explained why lenders should begin offering eNotes. Their popularity had been increasing even before the coronavirus crisis, Pannell said, displaying a graph showing that the number of eNotes registered with MERS® jumped from over 100,000 in all of 2019 to over 250,000 in the first quarter of 2020 alone.
Click here to watch a recording of the webinar, including more in-depth background information, recommendations, and the Q&A session.
Related Content:
One vendor. One platform. A complete solution.
Schedule a consultation or quick demo. Let us show you how we can help digitally transform your mortgage process.
Topics from this blog: Settlement Webinars Title Companies eNotes Remote Online Notarization COVID-19 eRecording
Back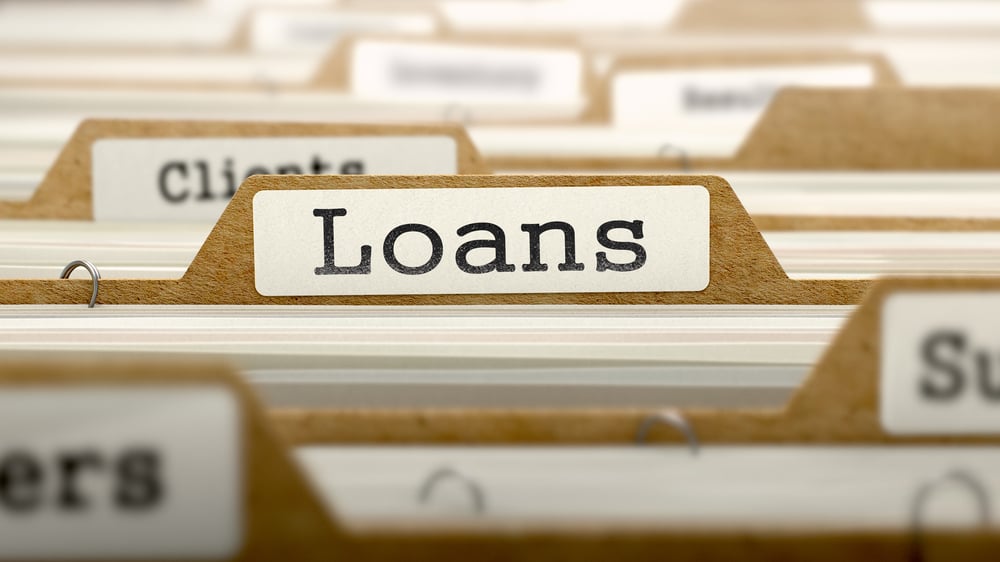 FHA publishes notice of proposed rulemaking regarding LIBOR...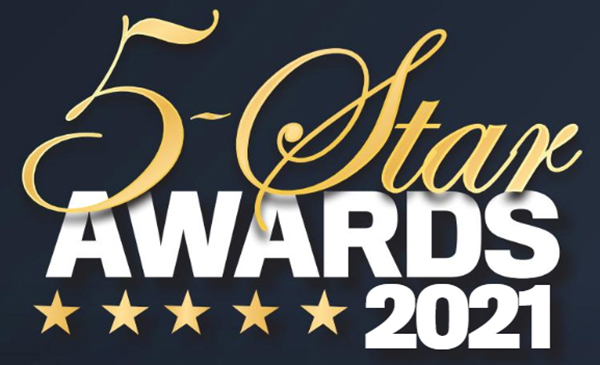 DocMagic named a 5-Star Mortgage Technology Provider for...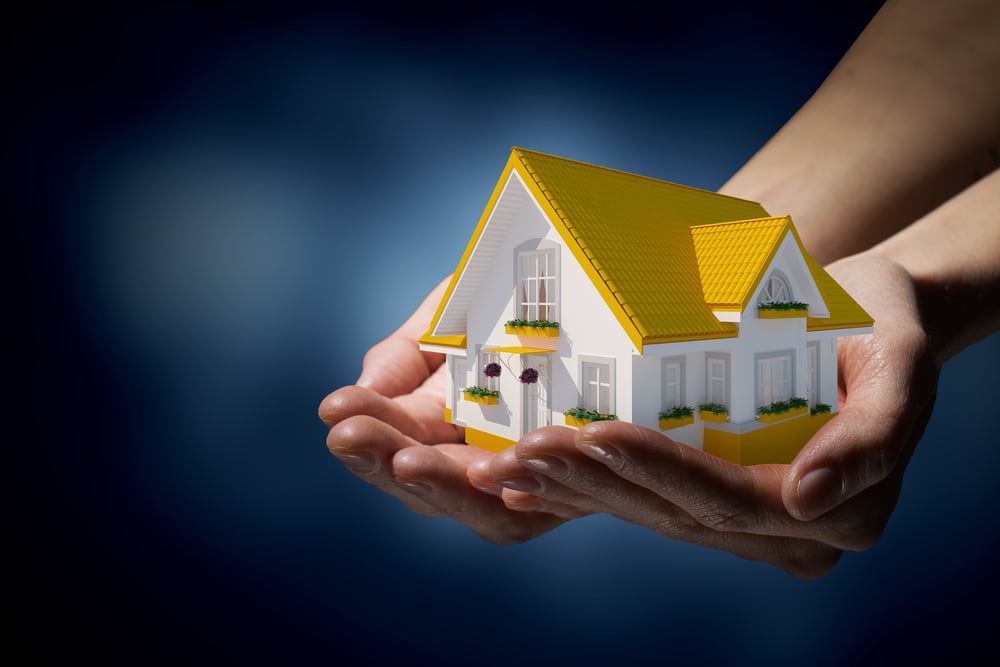 CFPB annual threshold adjustments for Regulation Z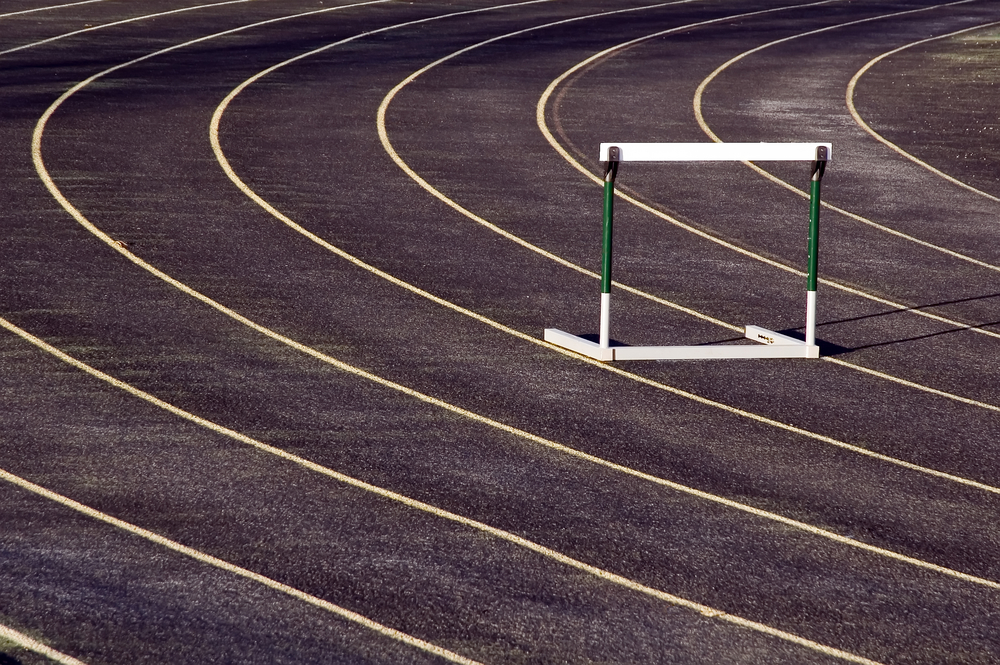 How to overcome one of the key hurdles to eClosing...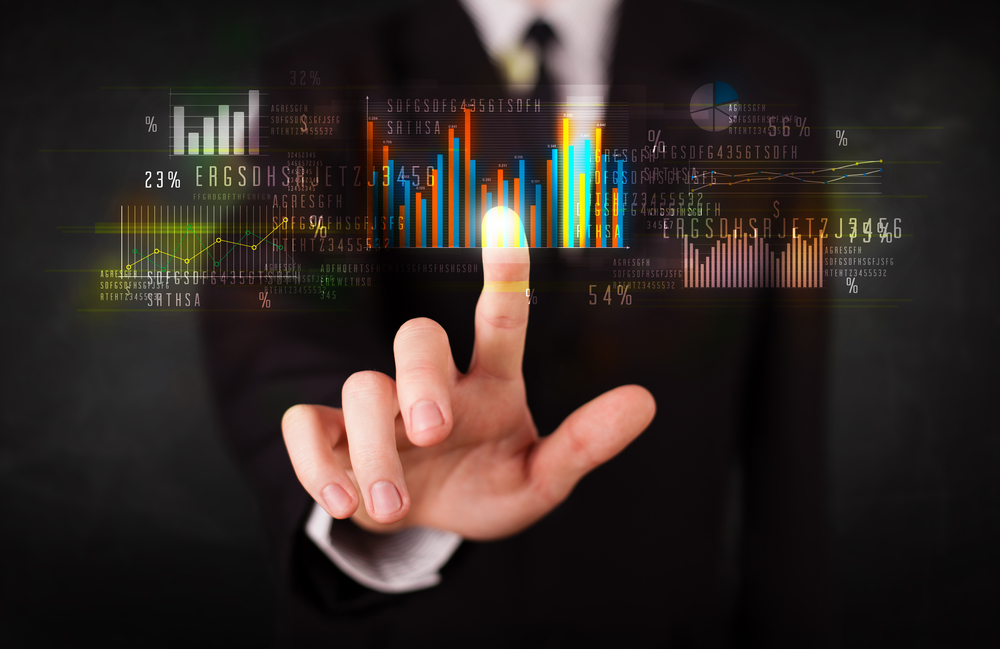 U.S. Treasury and FHFA suspend provisions of the PSPAs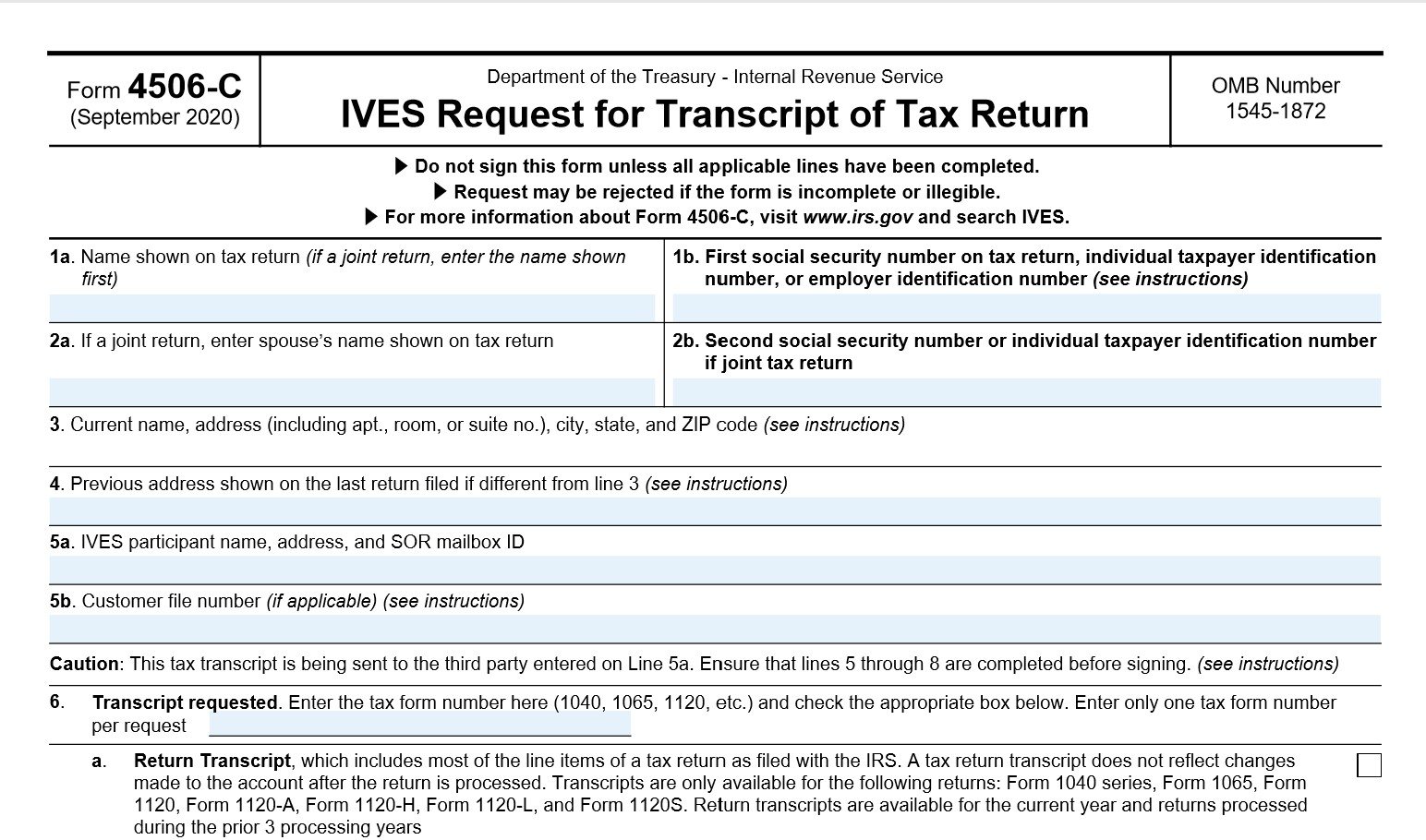 IRS releases new form 4506-C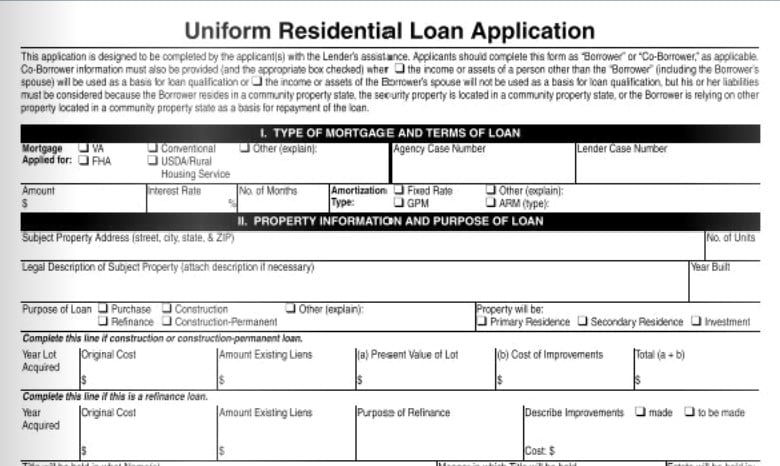 The redesigned URLA will be required in a few months; are...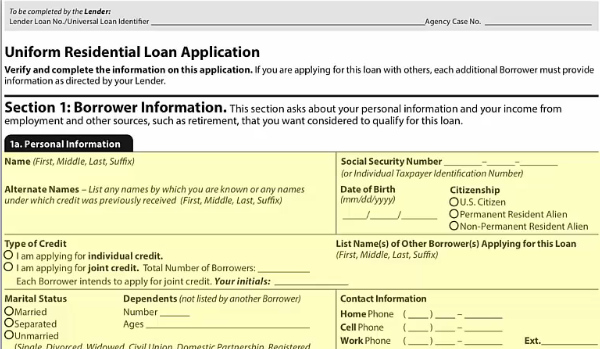 The new URLA: The No. 1 thing to do ASAP to ensure you're...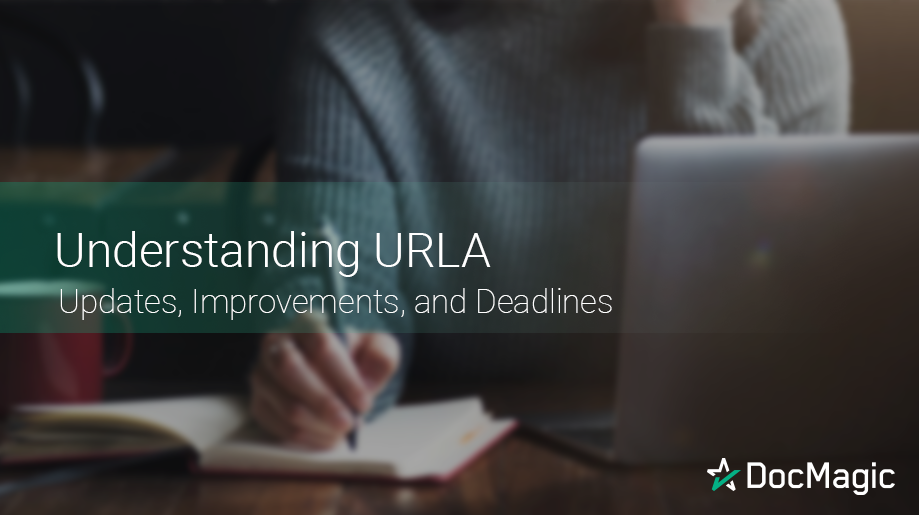 URLA: Updates, Improvements, and Deadlines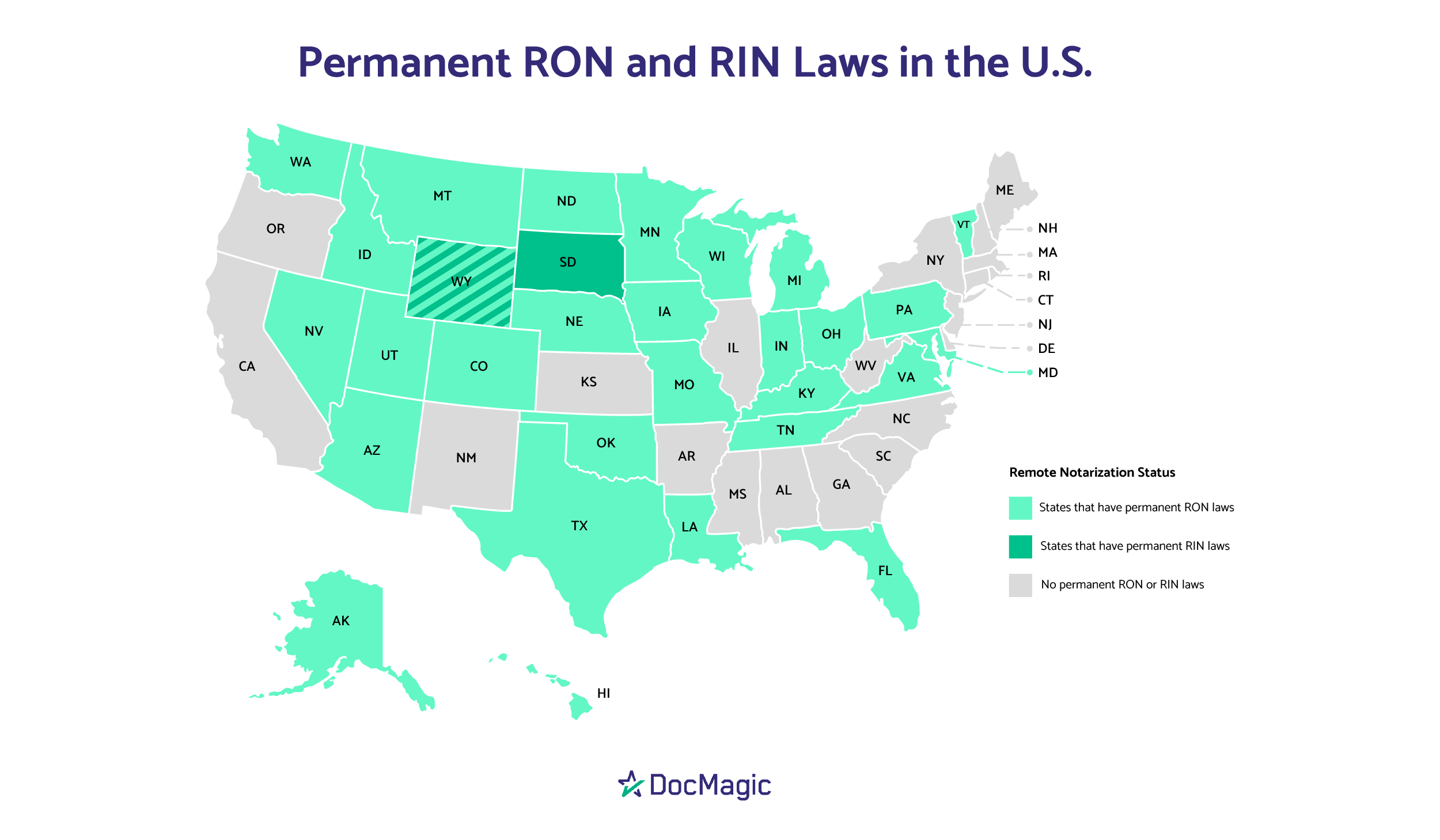 RON update: First new remote online notarization law of...
Download the Community State Bank case study
Learn how a century-old bank is using eClosing technology to re-invent itself for the digital age.