DocMagic Blog
AmeriSave leverages DocMagic's Total eClose, doc gen solutions to maximize productivity
06/10/2021
AmeriSave, one of the country's largest mortgage lenders — best known for pioneering the first truly digital mortgage experience for borrowers — has been utilizing DocMagic's Total eClose and document generation solutions to drive digital mortgage efficiency.
"DocMagic has been a wonderful partner to work with throughout the pandemic and refi boom, proving to be a key technology partner that has helped rapidly scale AmeriSave," said Magesh Sarma, AmeriSave's CIO. "We look forward to continuing our partnership with DocMagic to establish even more efficiencies for our customers and internal teams."
AmeriSave, which offers simple self-service options so that borrowers can directly engage in the loan process, has grown exponentially over the past several years, in part by leveraging DocMagic's technology to establish system-wide interoperability, newfound business process efficiencies, compliance adherence, and more. DocMagic's document preparation solution, eSigning and eClosing technology, which integrate tightly with AmeriSave's proprietary loan origination system (LOS), has helped AmeriSave operate smoothly throughout a volume-intensive environment.
Many of DocMagic's functions automatically occur at the appropriate time within the workflow of AmeriSave's LOS — without any human intervention whatsoever. This maximizes employee productivity throughout the lending process, including with many of AmeriSave's vendor partners.
"AmeriSave understands the importance of always ensuring that borrowers have as many options and tools as possible available at their fingertips to walk away with a good experience that ultimately creates repeat business," said Dominic Iannitti, DocMagic's president and CEO. "Everything we do at DocMagic places ease of use, simplification and elegant design as a top innovation priority, which is reflected by AmeriSave's ongoing achievements. We are elated that AmeriSave is having such immense success with our technology."
Moving forward, AmeriSave plans to implement DocMagic's remote online notarization (RON) capability, eNotes and eVault technology to establish further lending efficiencies.
Related Content:
One partner. One platform. A complete solution.
Let us digitally transform your mortgage process for increased efficiency and ROI. See how by scheduling a demo today.
Topics from this blog: Document Generation Total eClose Integrations
Back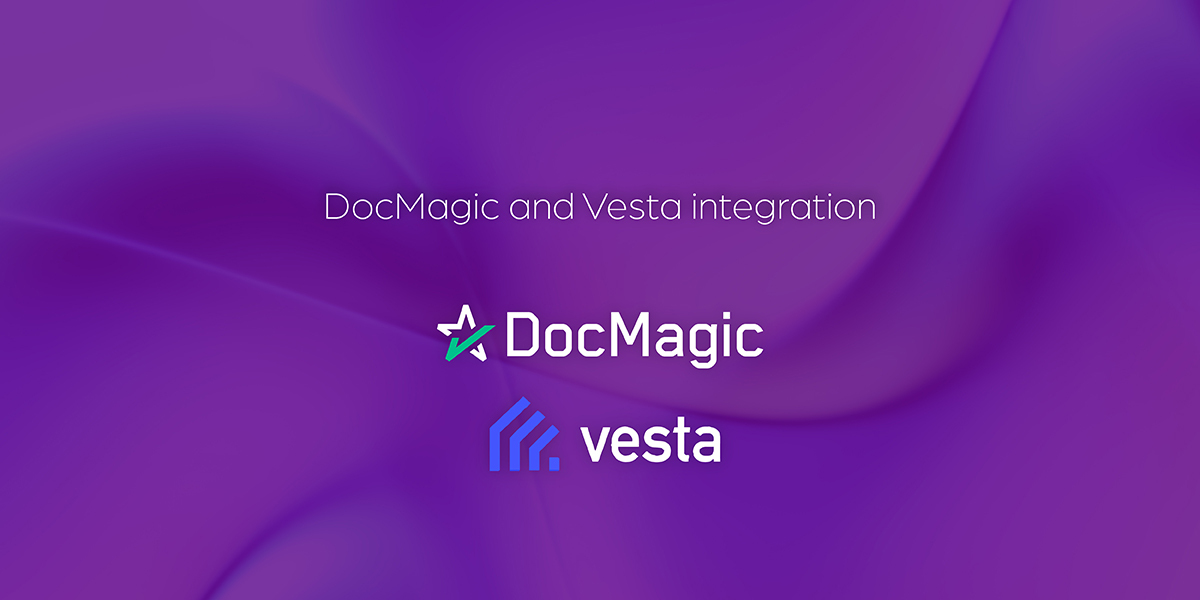 DocMagic and Vesta join forces to enhance digital workflow...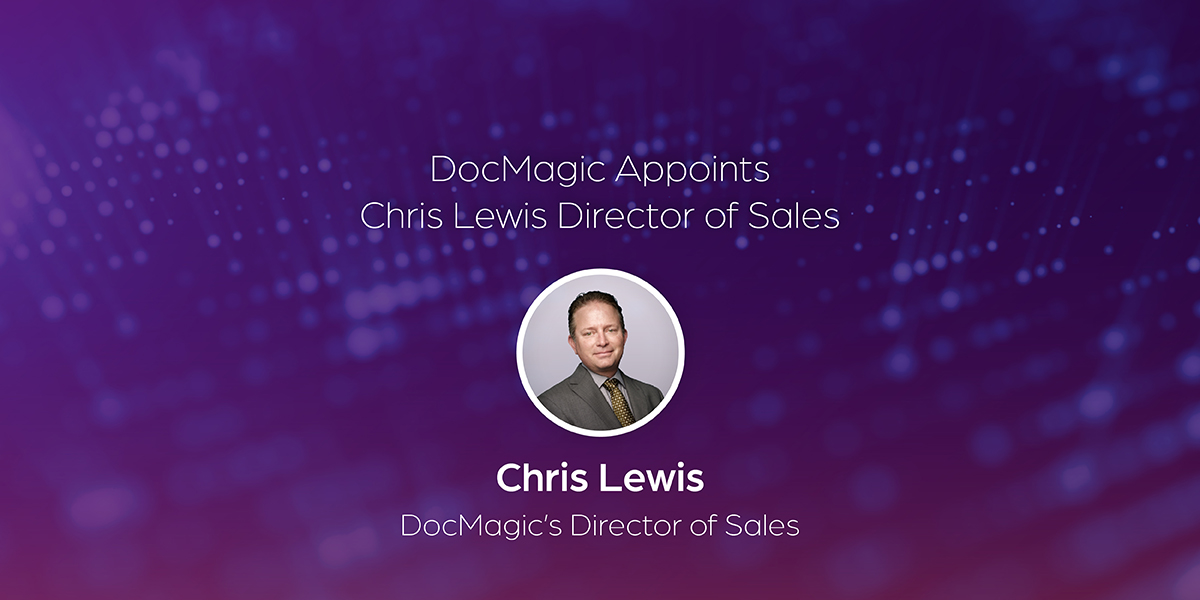 DocMagic Appoints Chris Lewis Director of Sales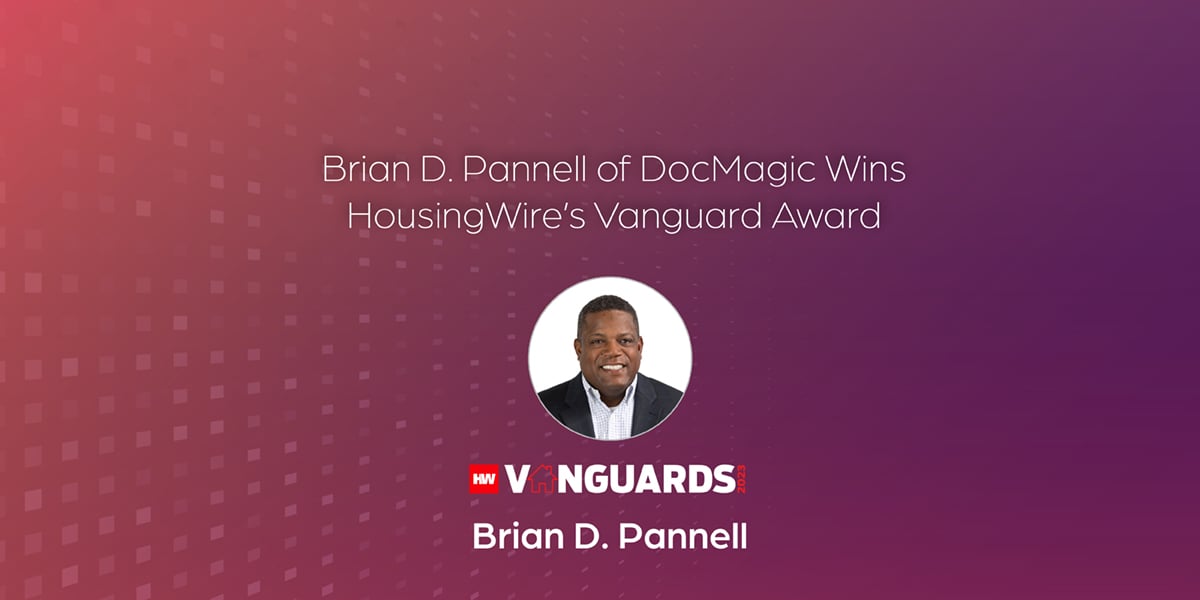 Brian D. Pannell of DocMagic Wins HousingWire's Vanguard...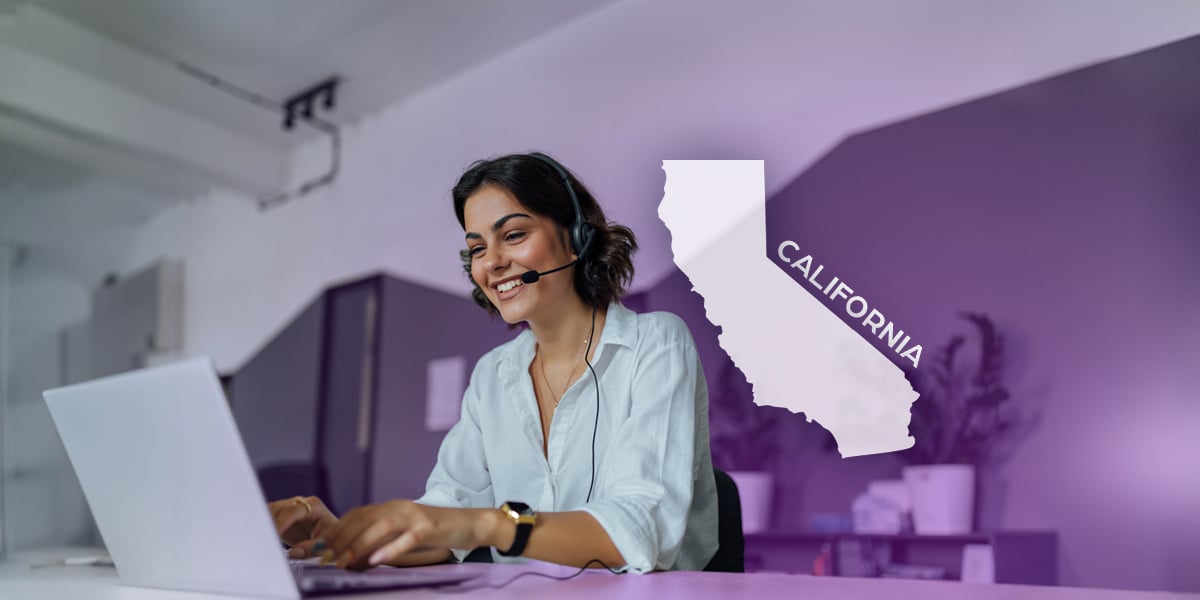 California Passes Remote Online Notarization Bill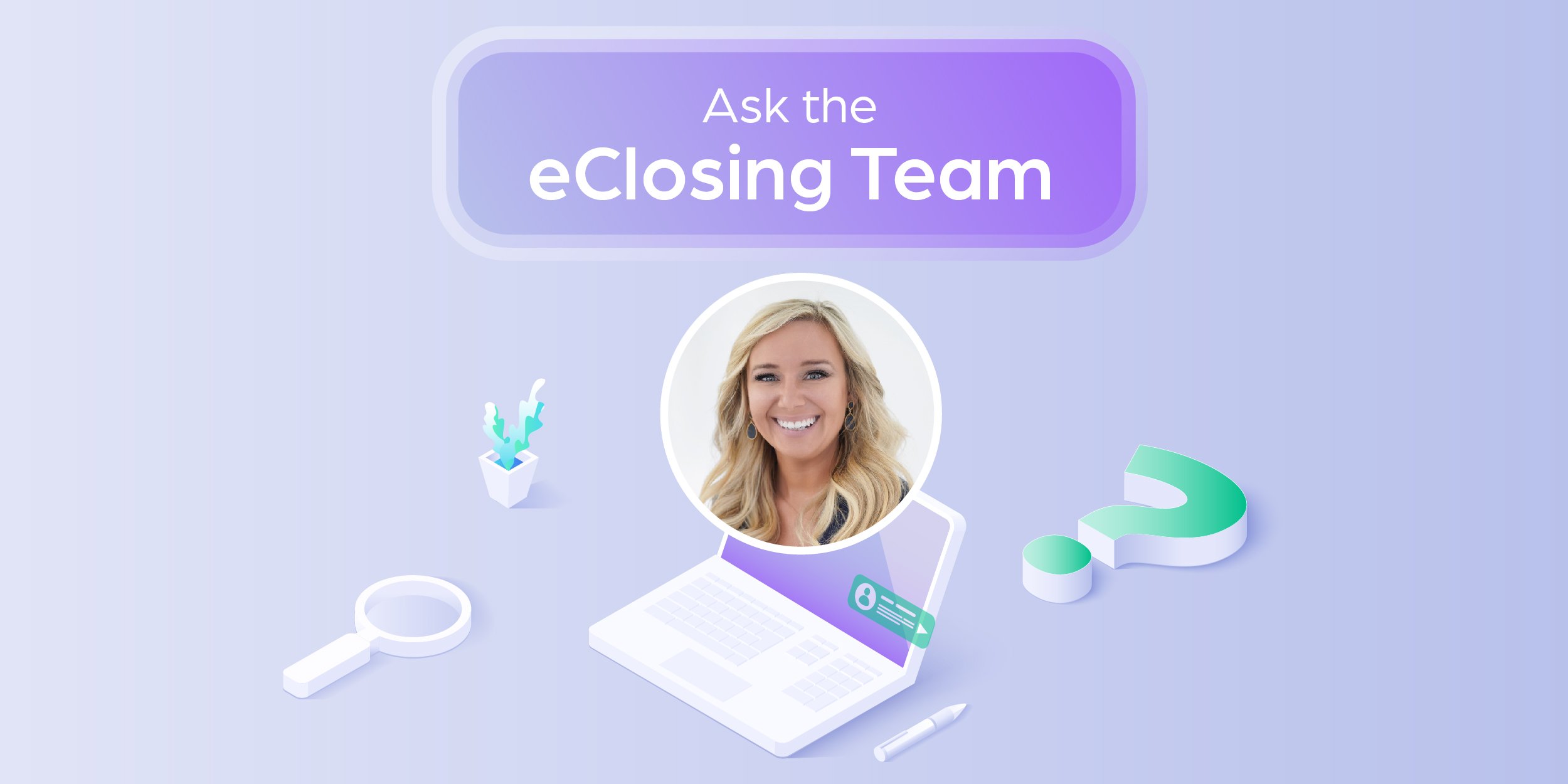 Ask the eClosing Team: Unlocking the potential of hybrid...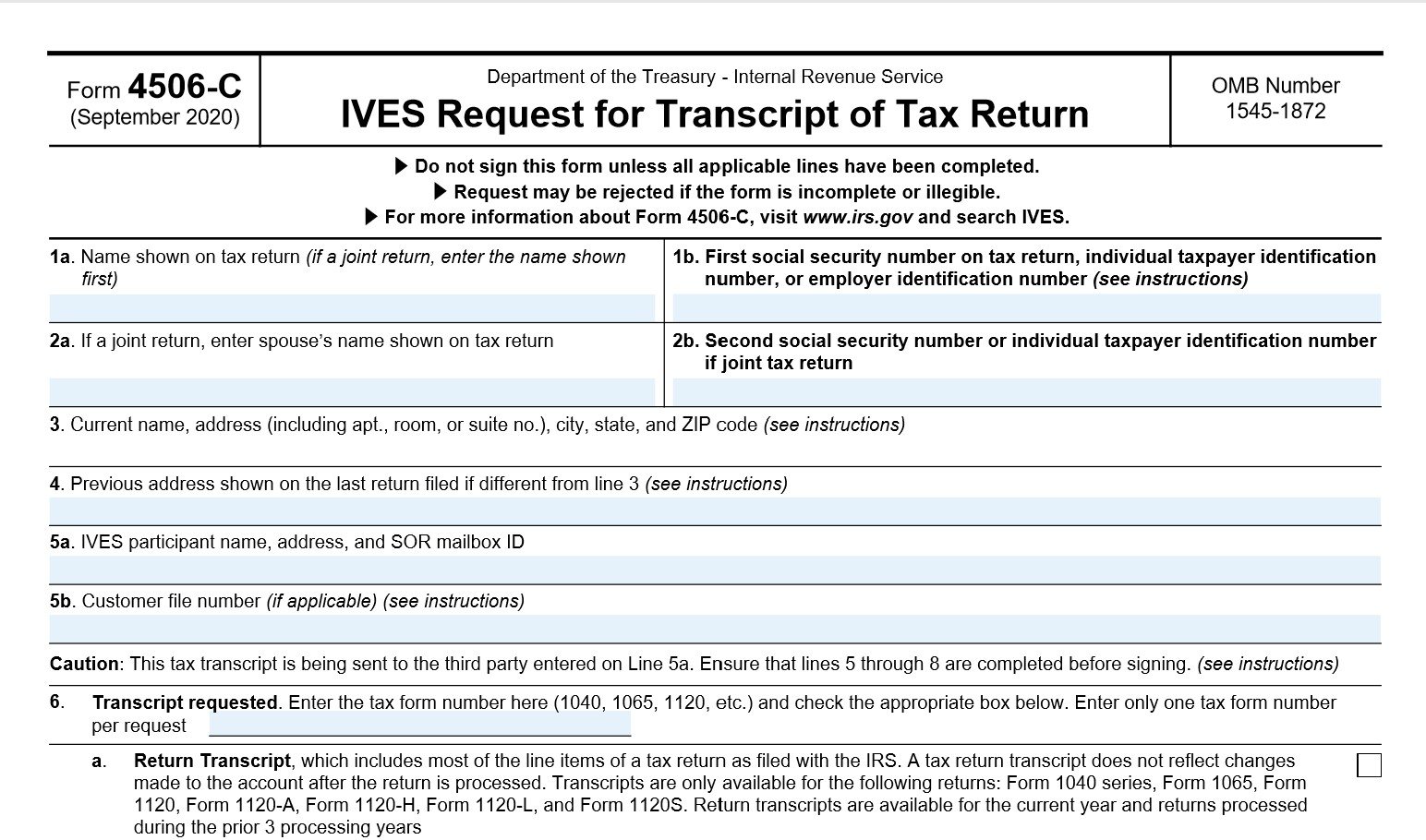 IRS releases new form 4506-C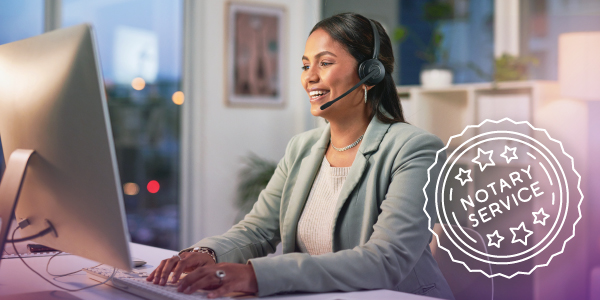 House overwhelmingly passes federal RON bill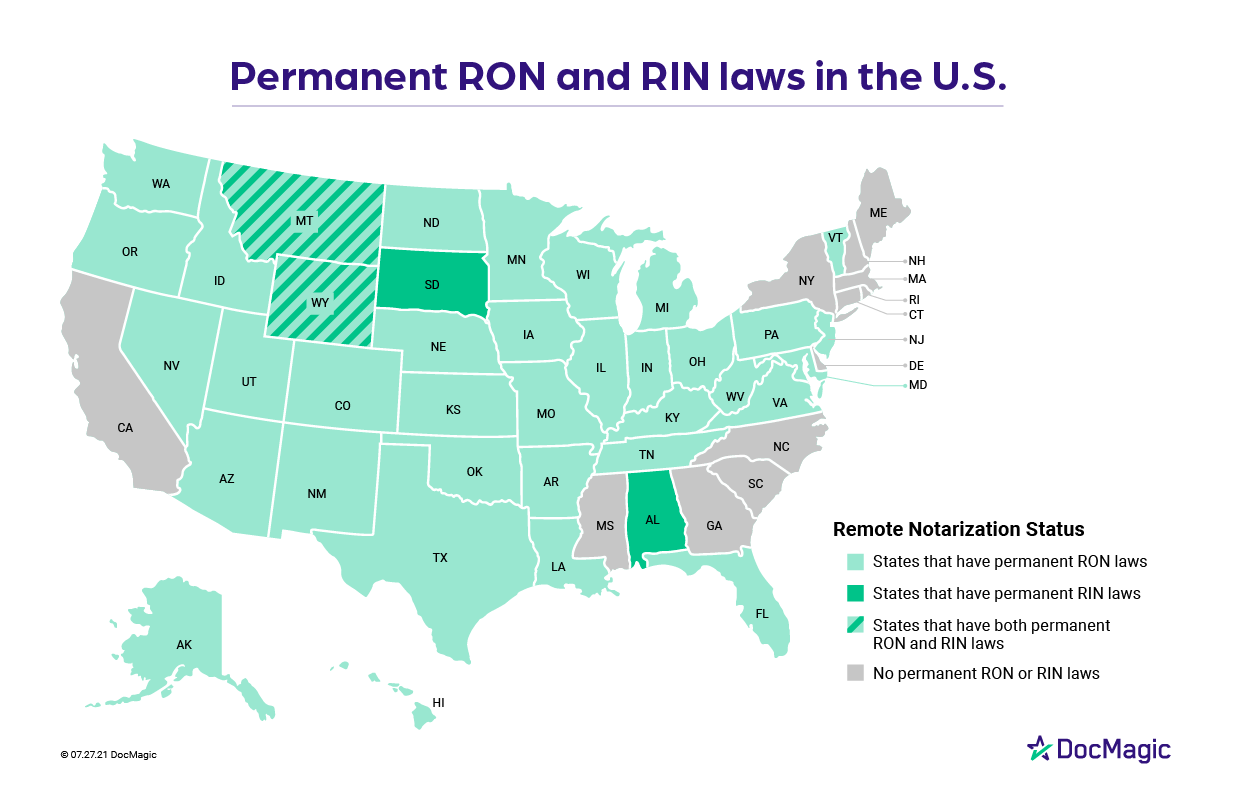 38 states allow remote notarization as RON, RIN and IPEN...
Compliant IRS transcript requests: Adapting to changes in...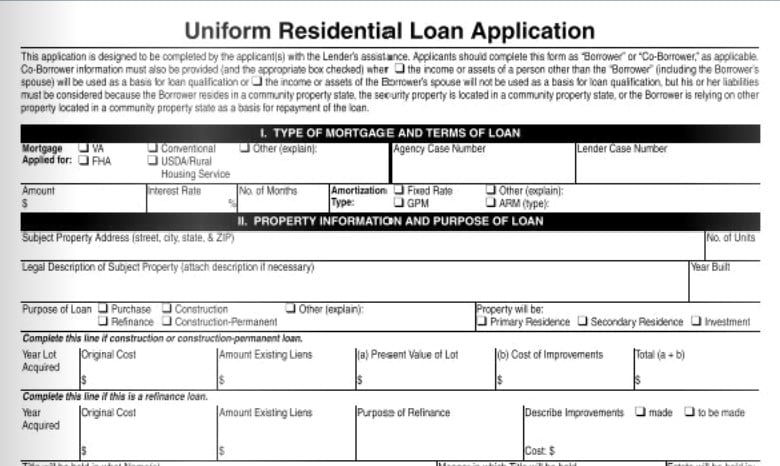 The redesigned URLA will be required in a few months; are...
Download the Truliant Federal Credit Union Case Study
Truliant took several key steps to refine its 100% digital eClosing process — including finding the right technology partner.