DocMagic Blog
Atlantic Bay surpasses 10,000 eClosings using DocMagic's Total eClose
05/25/2021
Atlantic Bay Mortgage Group has processed more than 10,000 eClosings — including thousands of eNotes — with the help of DocMagic's Total eClose solution.
A long-time DocMagic client, Atlantic Bay processed its first hybrid eClosing in 2018 and executed its first eNote in January 2020; by year's end, the lender had registered more than 7,000 eNotes. As of May 2021, Atlantic Bay has surpassed 10,000 eClosings, representing more than 20% of all loans originated as paperless closings.
"More than anything, our success has been predicated on being early adopters of RON (remote online notarization) and eNotes, helping settlement agents become comfortable with DocMagic's software, working closely with our warehouse lenders and investors to accept eNotes, and having a 'just do it' attitude toward eClosings with eNotes," said Christina Brown, Atlantic Bay's Chief Operations Officer. "All of the legwork that we performed before and in the early days of the pandemic helped us gain a lot of experience and we were able to execute thousands of eClosings. It's now become a competitive advantage for us."
This recent success makes Atlantic Bay a leader in the lending space.
"Atlantic Bay exemplifies an incredibly efficient lender that has made all the right moves to fully embrace digital lending and completely remove paper from the closing process with our Total eClose platform," said Dominic Iannitti, DocMagic's president and CEO. "When you put the necessary pillars in place like Atlantic Bay has, it paves the way to more scalable operations with paper-free eClosings at the heart of the workflow. … We're excited to showcase them as a client that's perfected the eClosing process."
Total eClose allows lenders to implement every type of hybrid eClosing — including eNote and eNotarization options — as well as a 100% full eClosing. It offers an end-to-end paperless workflow that seamlessly connects every component of the closing process.
Brown said eNotes have been a boon for her company.
"From origination through closing, warehouse lending and onto secondary marketing, we've seen a tremendous upside to producing eNotes that has benefited us as a company, our staff and our customers," she said.
Atlantic Bay has already been conducting eClosings with RON, but plans to increase its volume of RON closings. The lender reports that it has experienced increased accuracy; quicker turn times; strict compliance adherence; better secondary marketing sell-side efficiencies; more warehouse line liquidity; and a straightforward, speedy and pleasant closing experience for borrowers.
Related Content:
One vendor. One platform. A complete solution.
Schedule a consultation or quick demo. Let us show you how we can help digitally transform your mortgage process.
Topics from this blog: Partnerships eNotes Total eClose
Back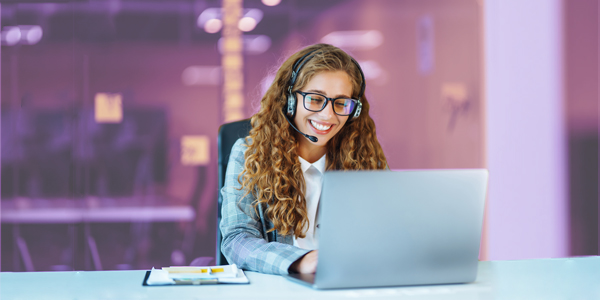 A key to eClosing: the developing case of the SECURE Act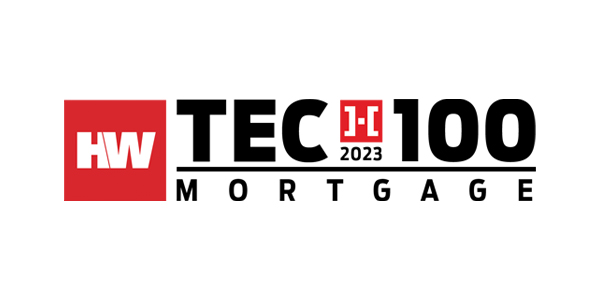 HousingWire recognizes DocMagic with 2023 TECH100 award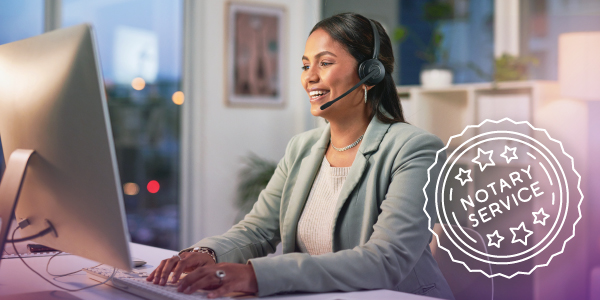 House overwhelmingly passes federal RON bill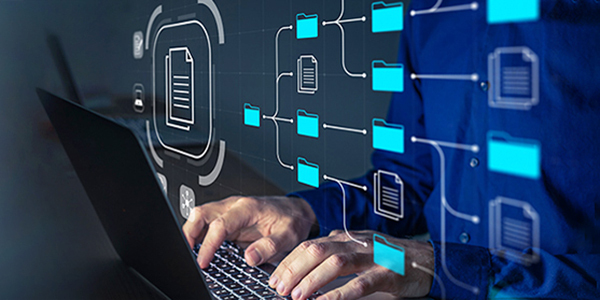 DocMagic provides eClosing and eVault technology for Barr...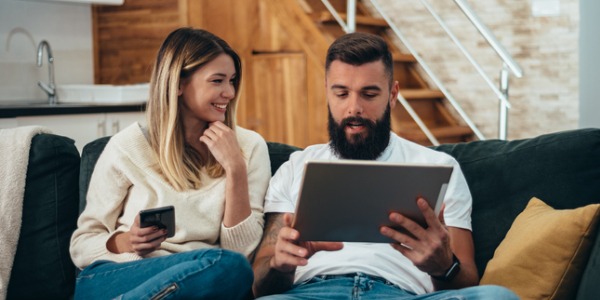 CUSO leaps over hybrid eClose to offer fully electronic...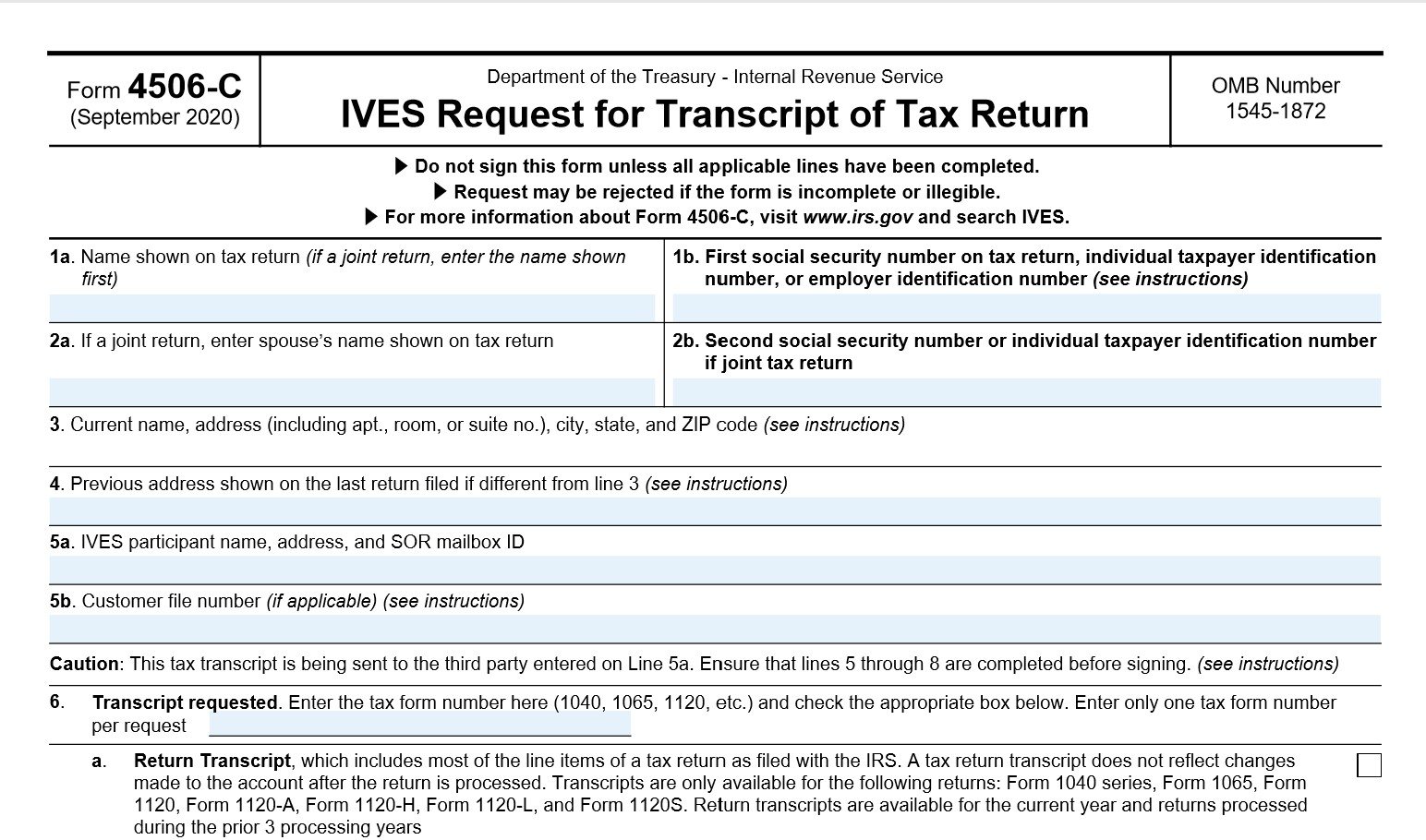 IRS releases new form 4506-C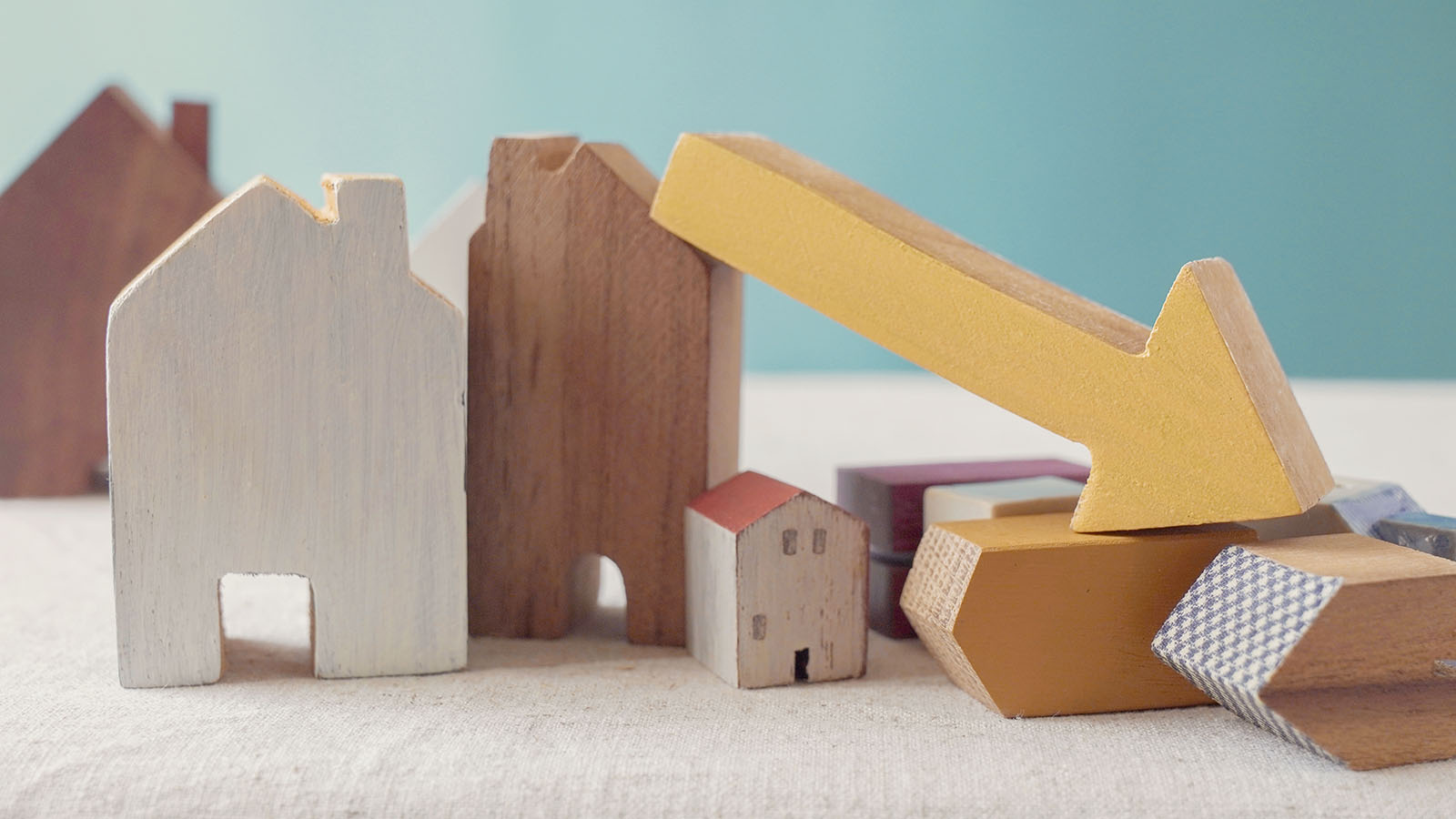 The Resurgence of Temporary Buydown Loans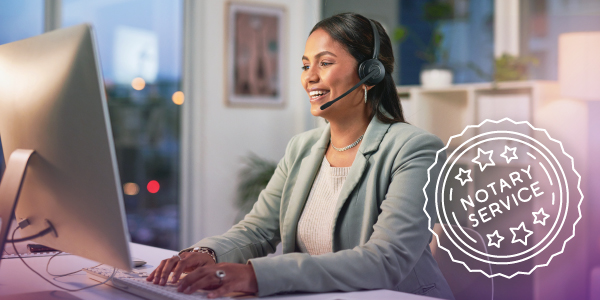 House overwhelmingly passes federal RON bill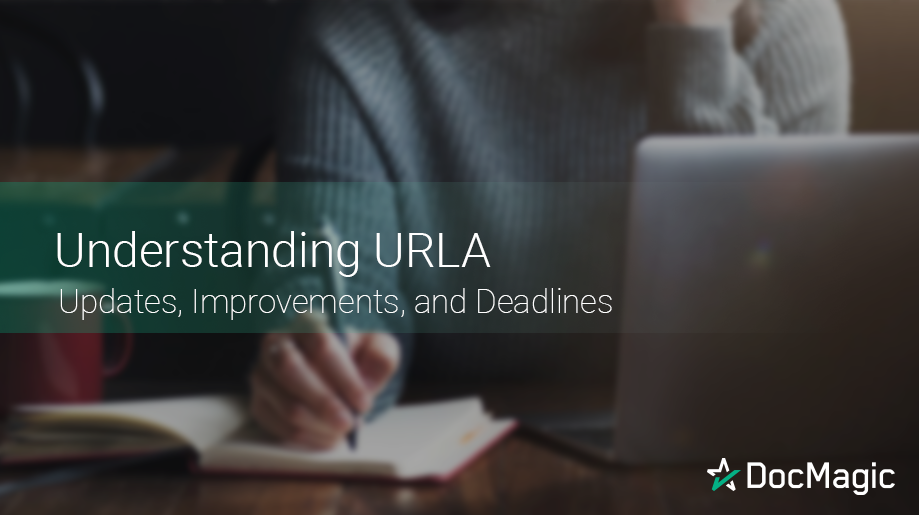 URLA: Updates, Improvements, and Deadlines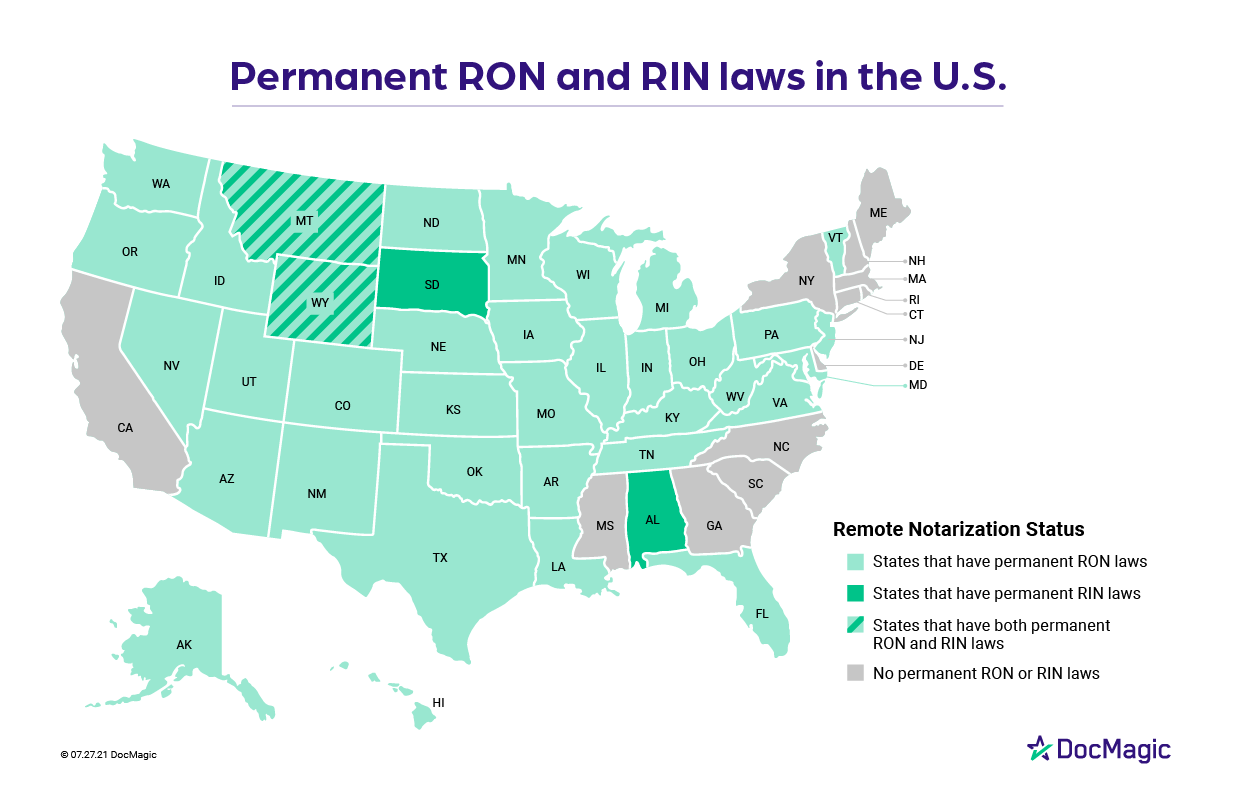 38 states allow remote notarization as RON, RIN and IPEN...
Download the Community State Bank case study
Learn how a century-old bank is using eClosing technology to re-invent itself for the digital age.