DocMagic Blog
DocMagic, Secure Insight partner to create national eNotary training program
03/18/2021
DocMagic is teaming up with New Jersey-based Secure Insight to set up a training program on remote online notarization (RON) technology and processes. The move will establish a database of notaries who have been fully trained and certified on DocMagic's industry-leading, 100% paperless Total eClose platform. The partnership combines DocMagic's technology and Secure Insight's unique database and individual training for notaries.
Amid rising demand for digital closings, lenders have a growing need to tap well-qualified eNotarization professionals who can ensure deals close smoothly and on time. This new certification program, which reaches the greatest number of notaries with a working knowledge of Total eClose, is poised to significantly move the adoption needle.
"Ultimately, this partnership creates a better RON process for lenders and borrowers alike, benefiting all users involved in the eClosing process," says Dominic Iannitti, president and CEO of DocMagic. "Lenders are operating at maximum capacity right now with an influx of mortgage applications that they must ultimately close on as efficiently as possible amid heavy loan volume. Our new certification process will ensure lenders that RON eClosings will be handled quickly and efficiently by a ready supply of proficient eNotaries."
Secure Insight's extensive national notary database can now be easily accessed to find notaries who are qualified to complete seamless, compliant eClosings using RON technology.
"One of the primary challenges in facilitating RON transactions is that lenders are hesitant to entrust the closing process with a notary that may be ill-equipped to effectively perform an eClose transaction," says Andrew Liput, CEO at Secure Insight. "Teaming with DocMagic allows us to identify properly licensed, experienced and trained professionals whom lenders will feel comfortable leveraging to perform the specialized functions surrounding these unique transactions."
Related Content:
One vendor. One platform. A complete solution.
Schedule a consultation or quick demo. Let us show you how we can help digitally transform your mortgage process.
Topics from this blog: Partnerships eNotarization Remote Online Notarization
Back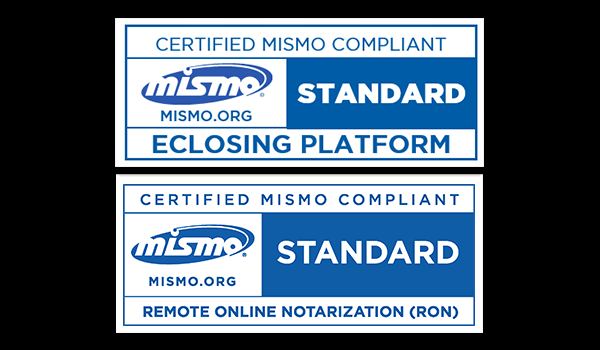 MISMO Certifies DocMagic's Total eClose™ Platform and...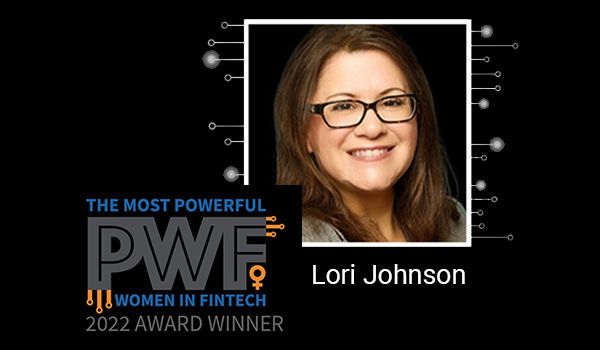 PROGRESS in Lending Names DocMagic's Director of Client...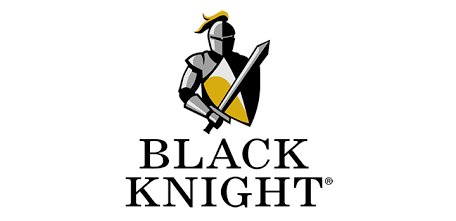 Black Knight Empower LOS Now Integrated with DocMagic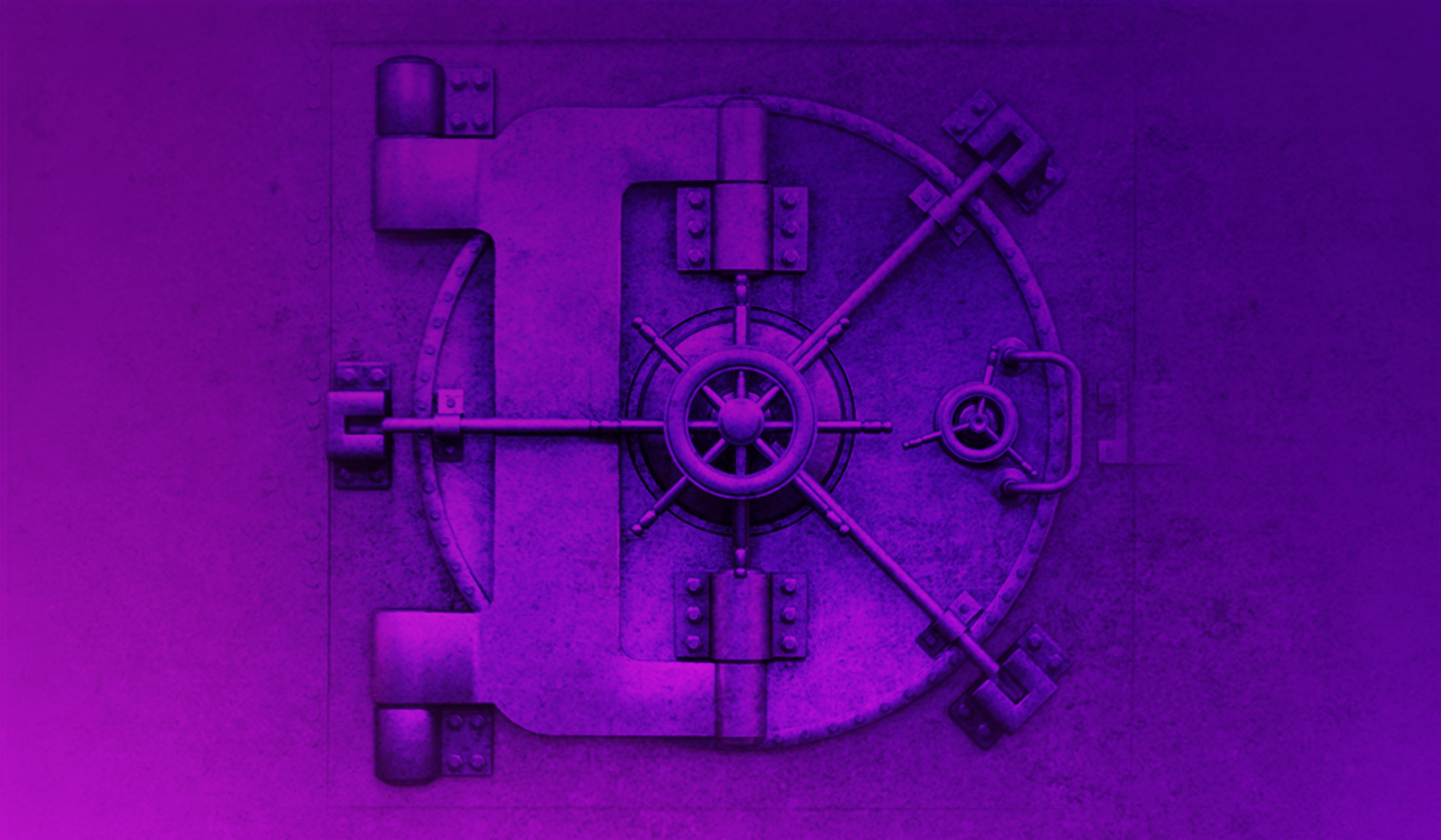 Centier Bank Leverages DocMagic's eVault Technology to...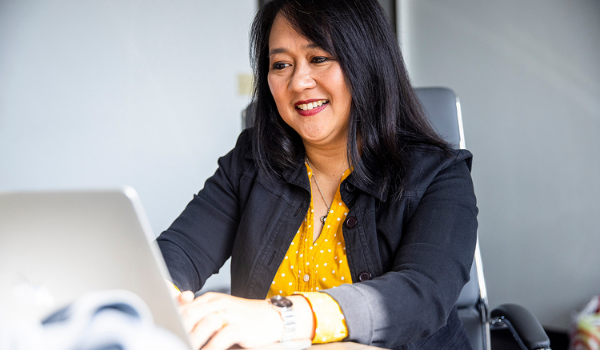 Industry Investors and Warehouse Lenders Supporting...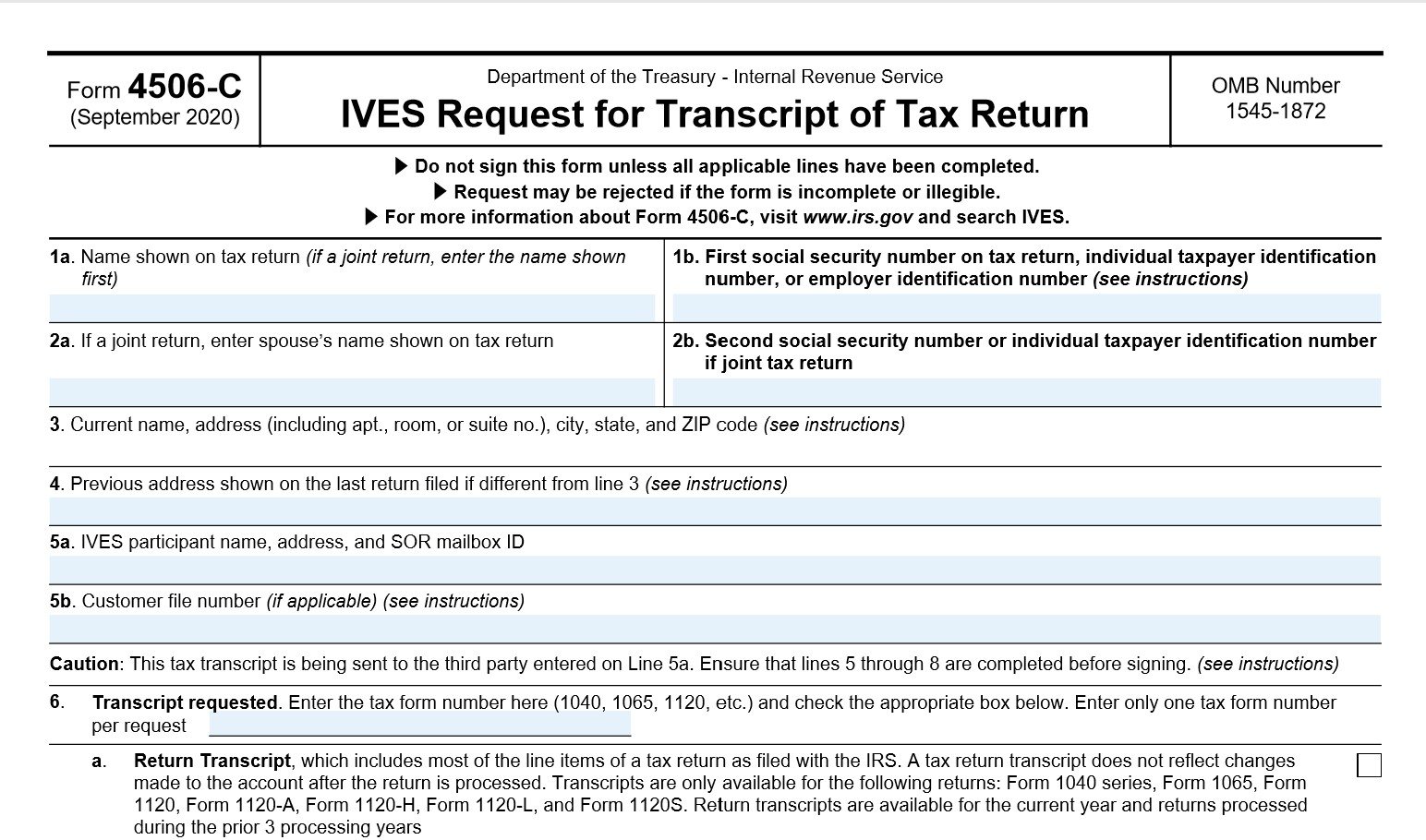 IRS releases new form 4506-C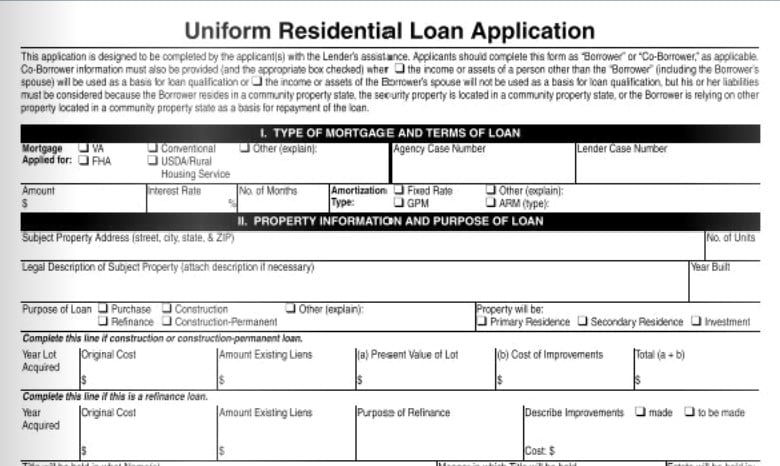 The redesigned URLA will be required in a few months; are...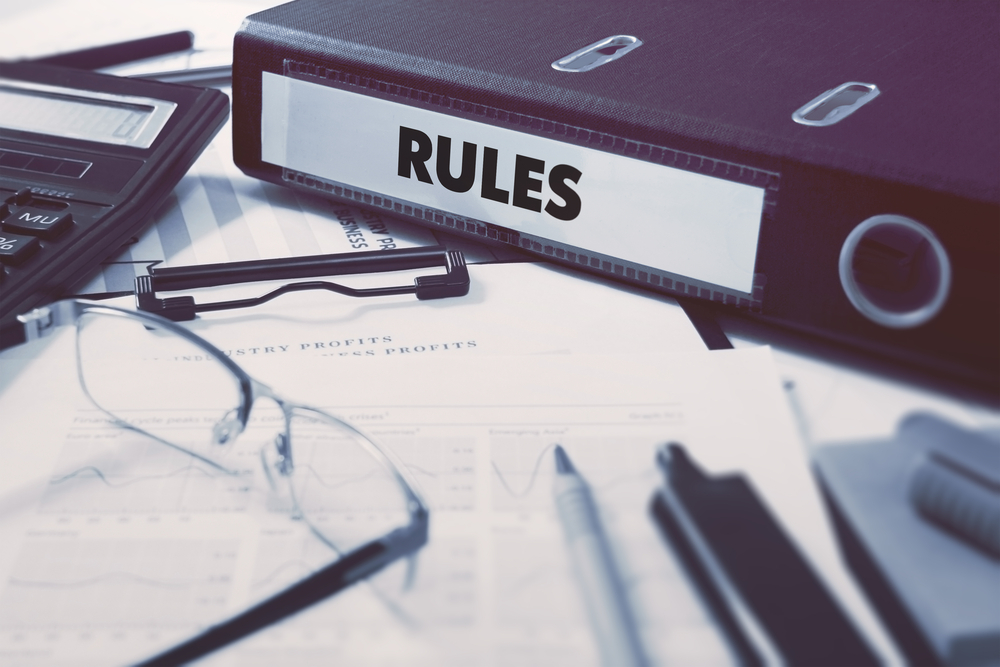 CFPB report finds several mortgage-related violations in...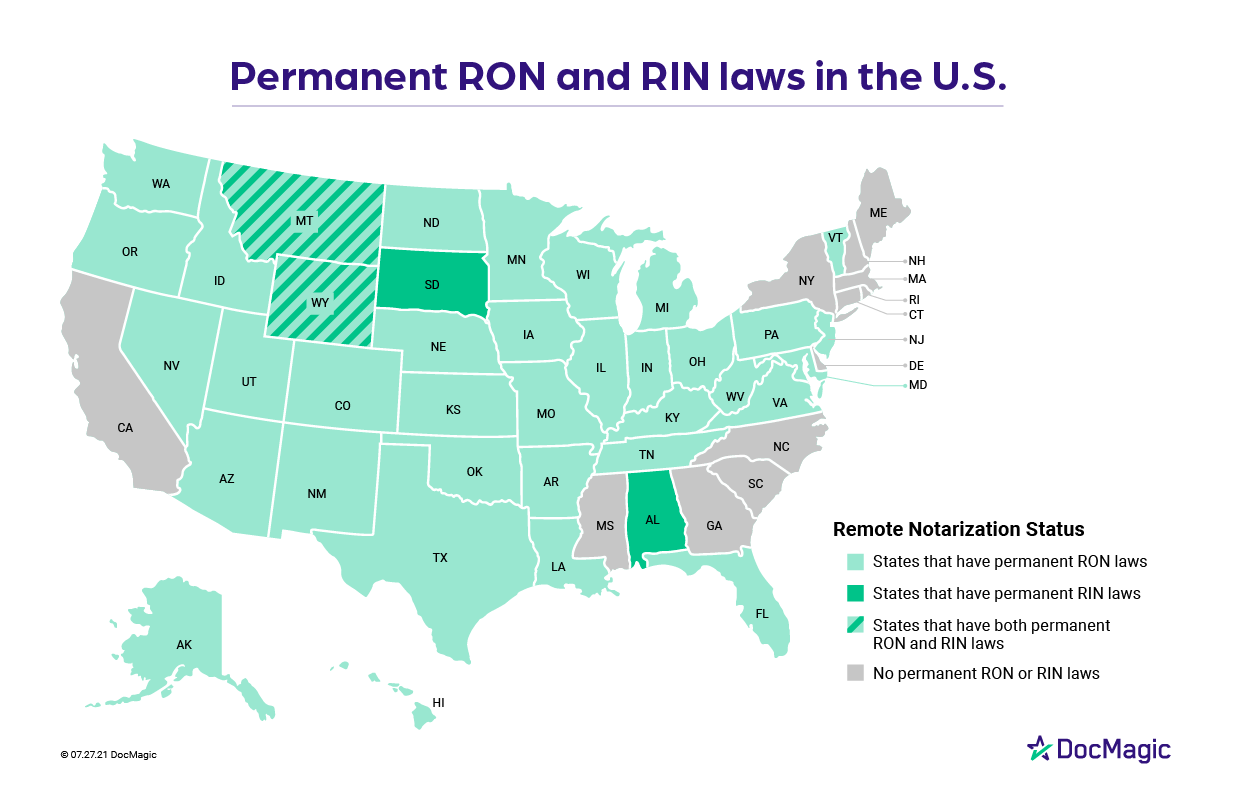 38 states allow remote notarization as RON, RIN and IPEN...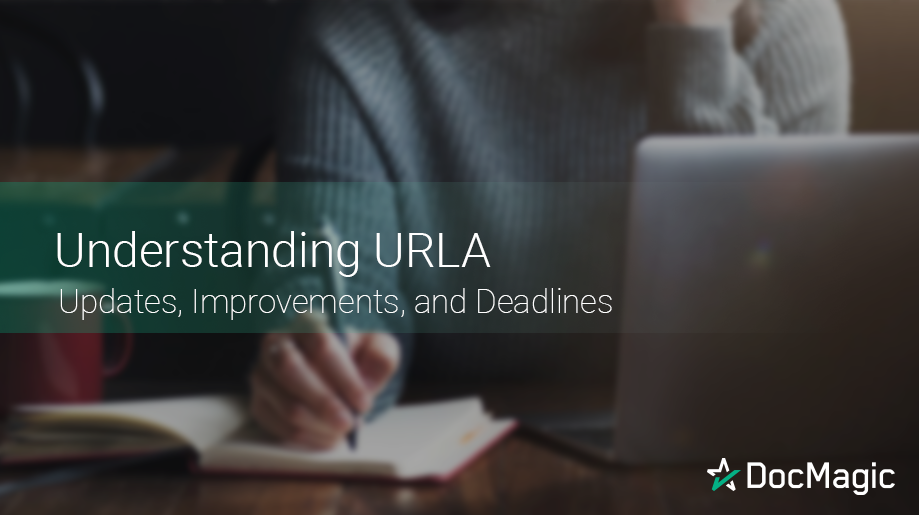 URLA: Updates, Improvements, and Deadlines
Download the Community State Bank case study
Learn how a century-old bank is using eClosing technology to re-invent itself for the digital age.