DocMagic Blog
RON update: Remote online notarization sees forward momentum-and a setback
06/26/2020
The remote online notarization (RON) landscape is still very much in flux. Three states recently passed RON laws and a new survey shows RON usage surged during the pandemic—but a powerful official from one of the country's biggest states also announced his opposition to any federal law.
In recent weeks Colorado, Louisiana, and Missouri became the latest states to allow RON closings. Louisiana's governor signed his state's bill on June 11, while Colorado's and Missouri's bills still await governors' signatures. But after that happens, 27 states will have permanent RON legislation on the books (as opposed to the spate of temporary orders passed at the start of the pandemic).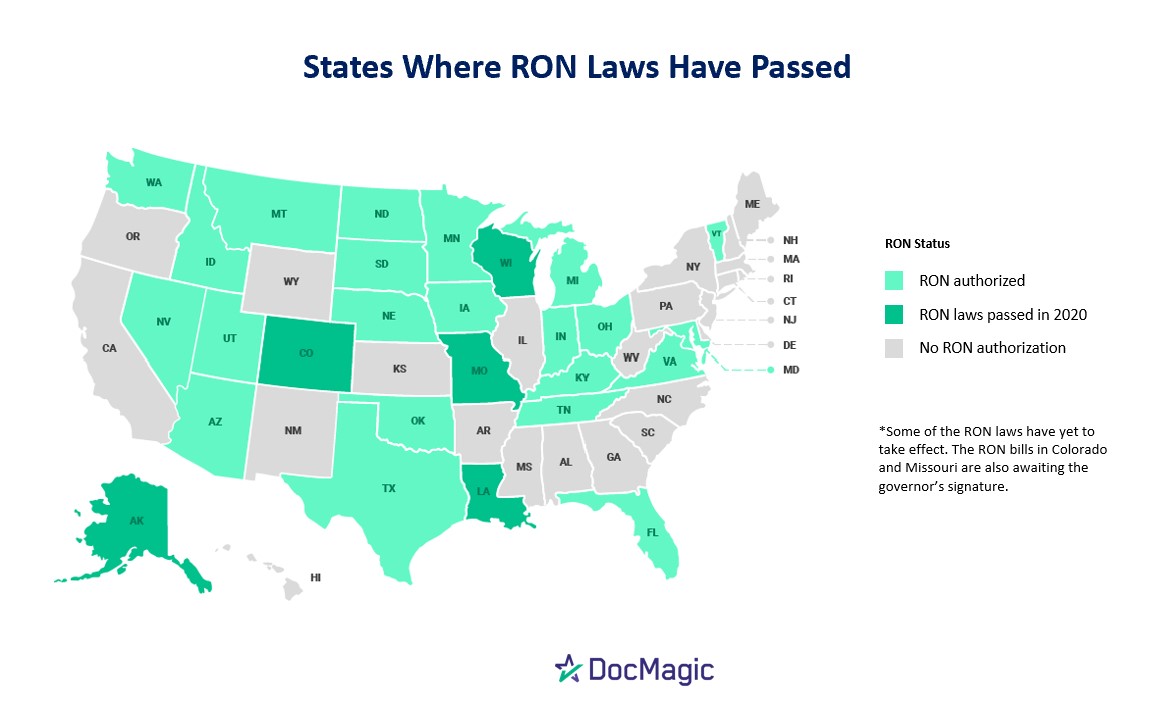 The striking thing about all the state action is how fast the momentum is growing; between 2011 and 2017, only four states enacted RON laws. In the 2.5 years since, another 23 states have jumped on board.
On top of that, the pandemic resulted in a 40% increase in title and escrow companies using RON from March to May, according to a Qualia survey.
Yet the same Qualia survey also found that the percentage of title and escrow companies with no plans to use RON rose as well, from 14% to 23%. The survey attributed that to stay-at-home orders ending, states allowing alternatives to RON (such as RIN), and industry stakeholders coming up with socially distanced workarounds such as drive-thru closings.
Lenders should start offering eNotes this year. Learn why.
At the federal level, RON adoption is also uncertain. In March, bipartisan legislation was introduced in the Senate to allow all U.S. notaries to conduct RON. That bill was referred to the Judiciary Committee, which hasn't taken any action on it yet.
On May 19, however, Calif. Attorney General Xavier Becerra (D) sent a letter strongly opposing the bill to the two senators who lead the Judiciary Committee.
"The proposal under consideration appears to be a solution in search of a problem," the letter stated. "The California Legislature has twice considered and twice rejected the implementation of online notarization, instead preserving its long-standing policy to require that notarizations take place in person."
He concluded, "I urge Congress to abandon any attempts to impose remote online notarization on the states."
Related Content:
One partner. One platform. A complete solution.
Let us digitally transform your mortgage process for increased efficiency and ROI. See how by scheduling a demo today.
Topics from this blog: Remote Online Notarization
Back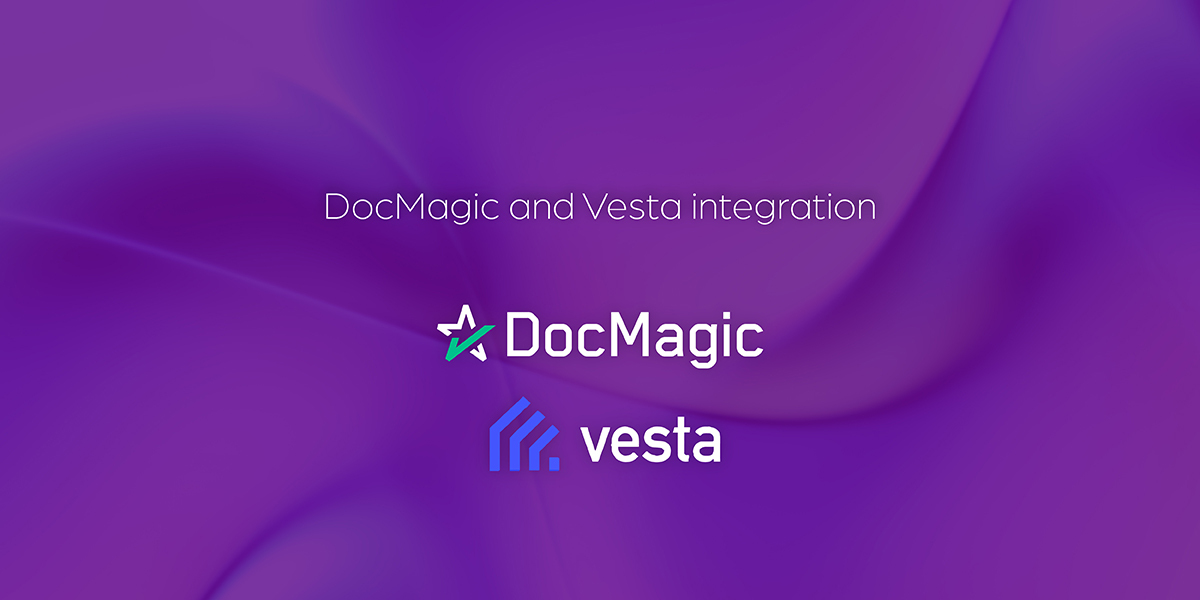 DocMagic and Vesta join forces to enhance digital workflow...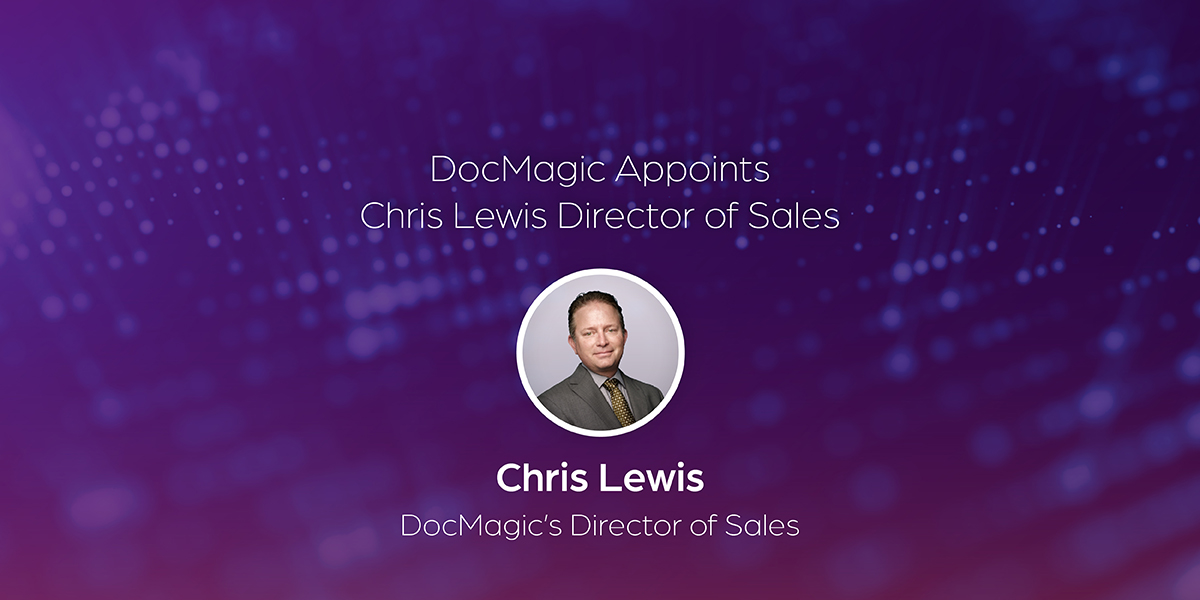 DocMagic Appoints Chris Lewis Director of Sales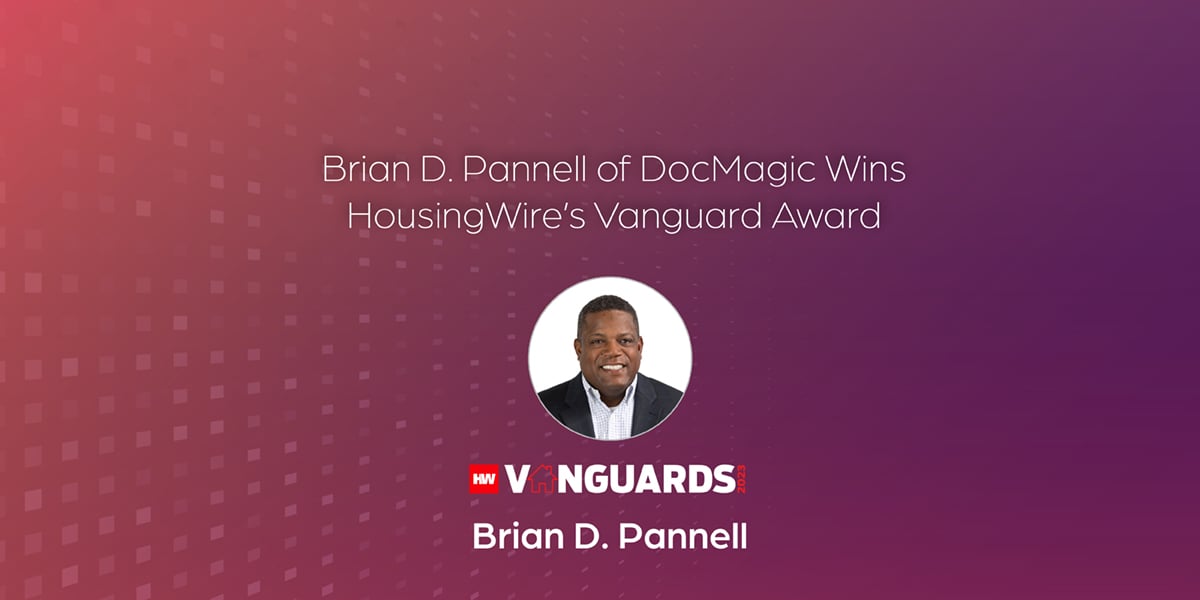 Brian D. Pannell of DocMagic Wins HousingWire's Vanguard...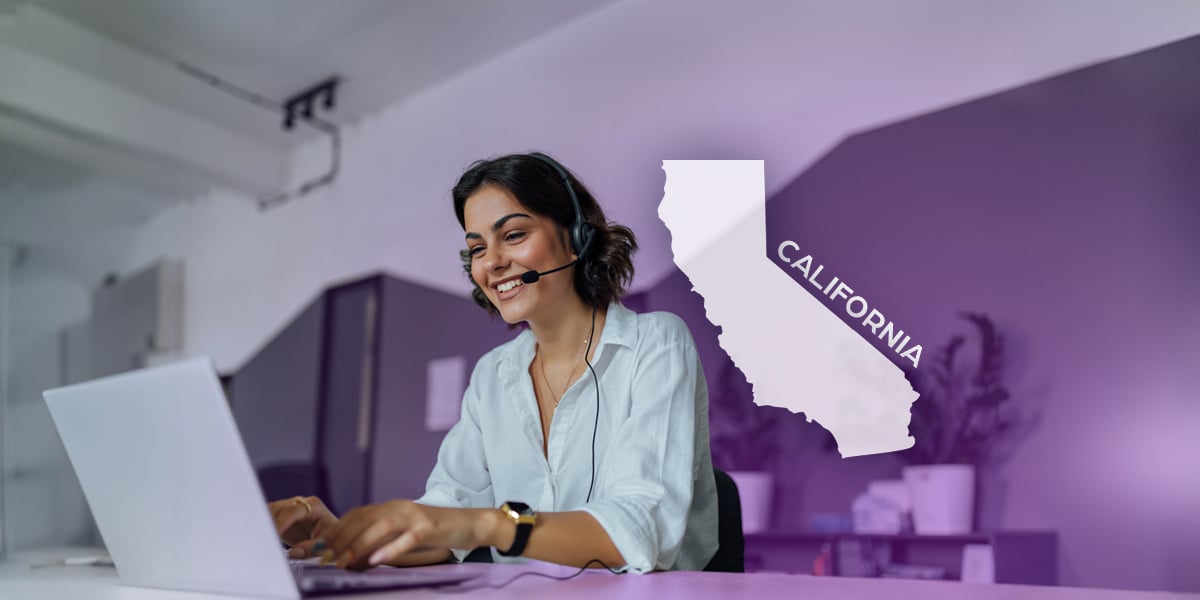 California Passes Remote Online Notarization Bill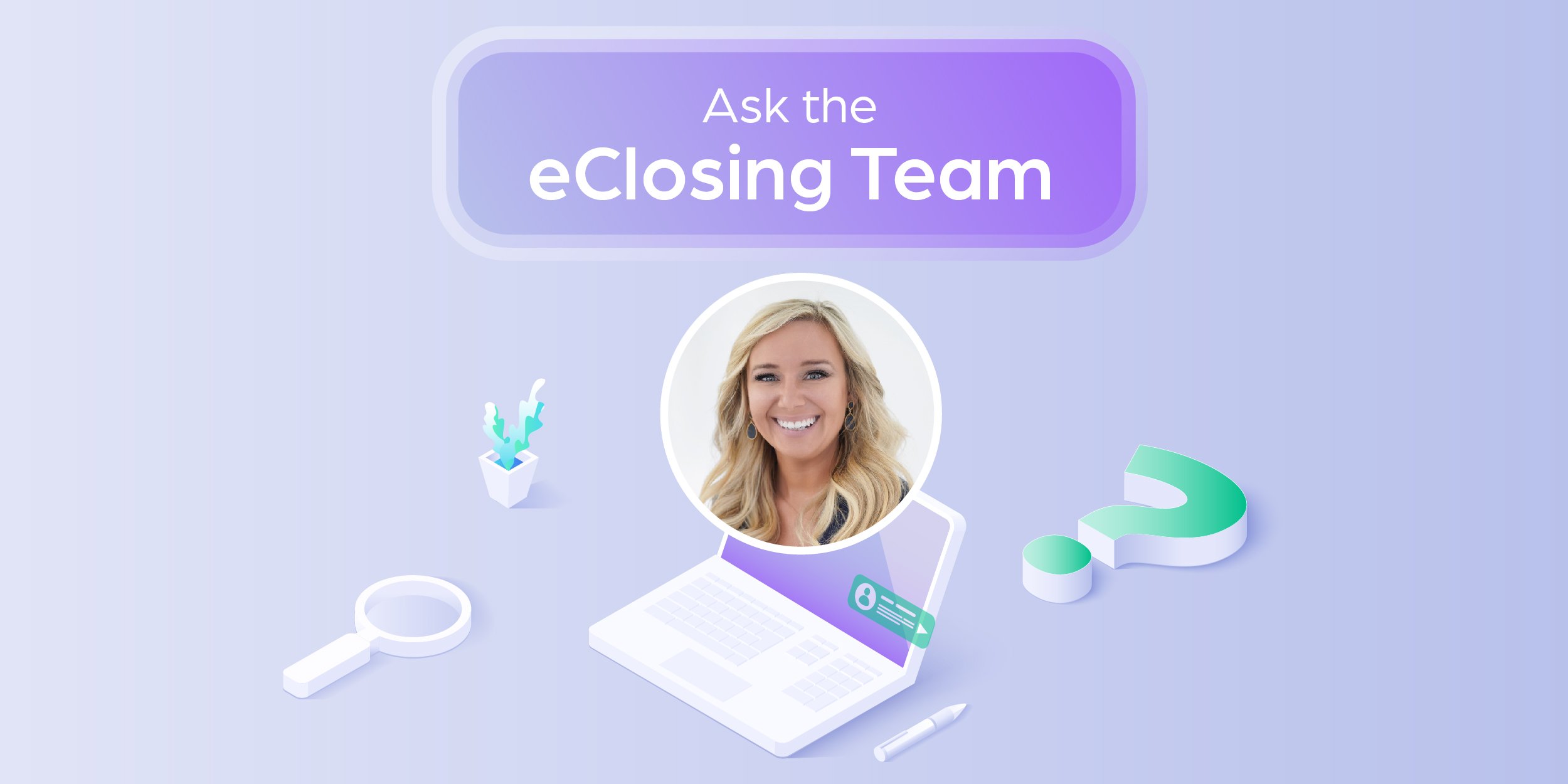 Ask the eClosing Team: Unlocking the potential of hybrid...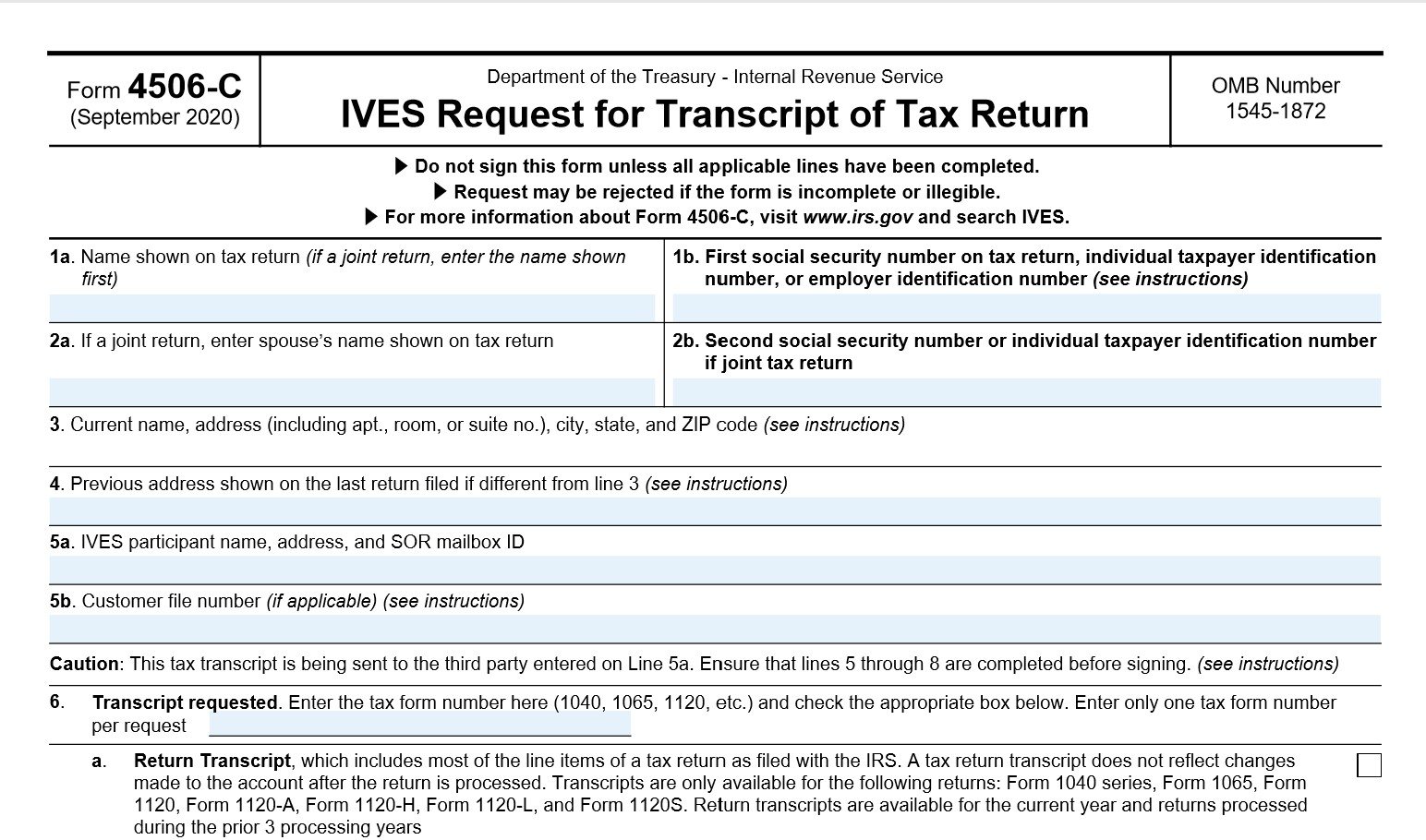 IRS releases new form 4506-C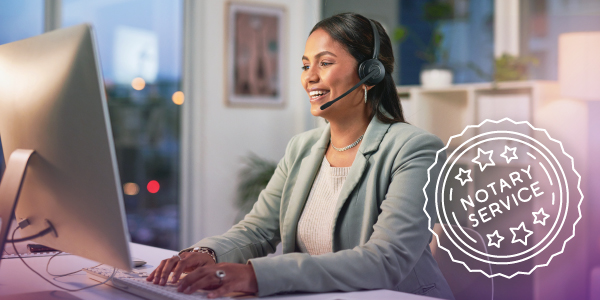 House overwhelmingly passes federal RON bill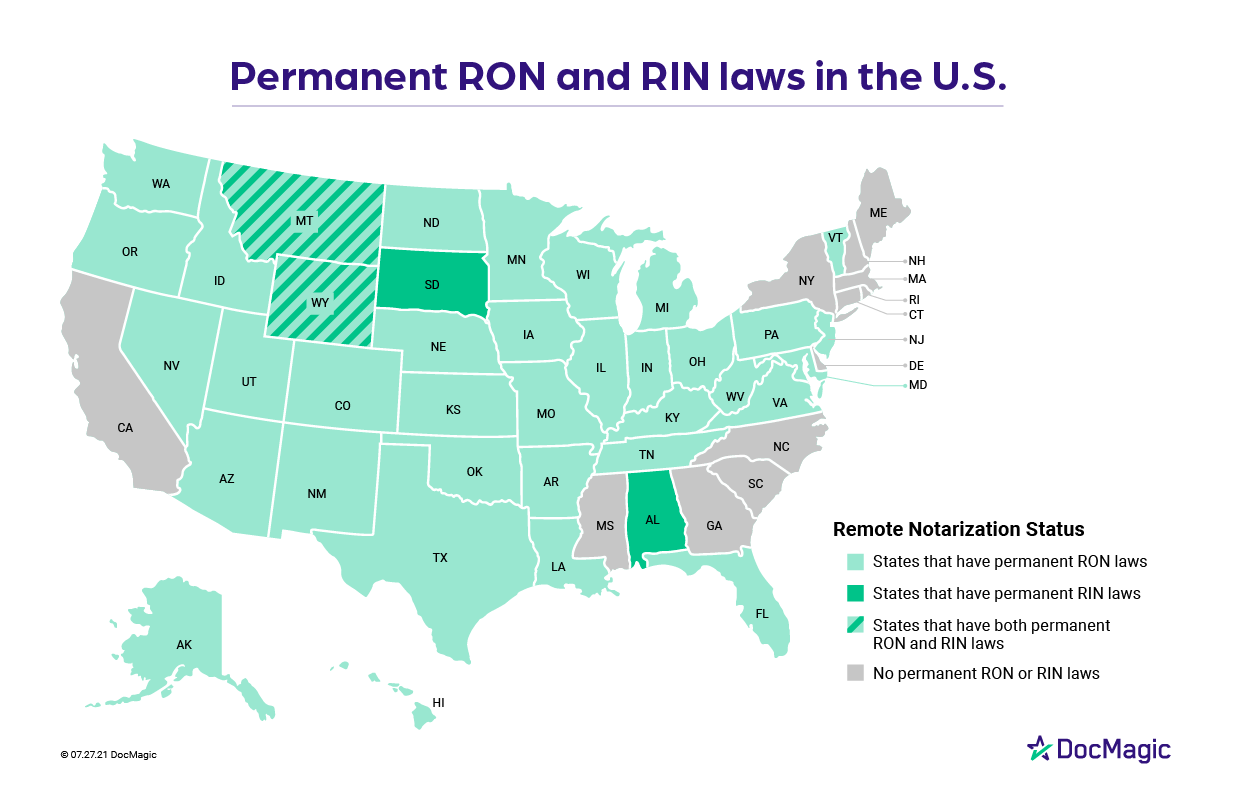 38 states allow remote notarization as RON, RIN and IPEN...
Compliant IRS transcript requests: Adapting to changes in...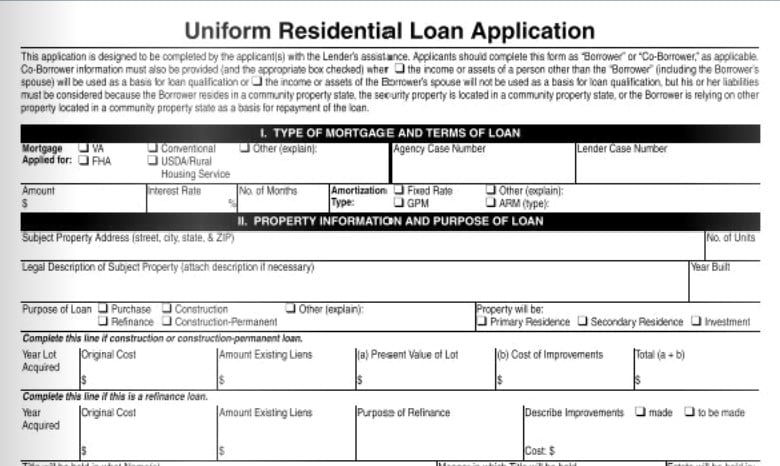 The redesigned URLA will be required in a few months; are...
Download the Truliant Federal Credit Union Case Study
Truliant took several key steps to refine its 100% digital eClosing process — including finding the right technology partner.