DocMagic Blog
Amid pandemic, states boost access to remote online notarization (RON)
04/17/2020
—Update (2/12/2021): RON update: First new remote online notarization law of 2021 passes
—Update (6/26/2020): RON update: Remote online notarization sees forward momentum—and a setback
With most people currently unable or unwilling to leave their homes, the ability to conduct remote online notarizations (RON) has become more necessary than ever—and state and federal officials are taking note.
Since the start of the COVID-19 outbreak, at least 27 states have taken steps to enable remote online notarizations, bringing the total number of states that presently authorize some form of RON—either through existing law or emergency action—to 42.
Some of the states that now allow RON via emergency action previously hadn't permitted any form of eNotarization at all. Others had RON laws on the books that would have taken effect later this year, but those states opted to enable RON immediately instead of waiting. Some of the laws are limited in scope.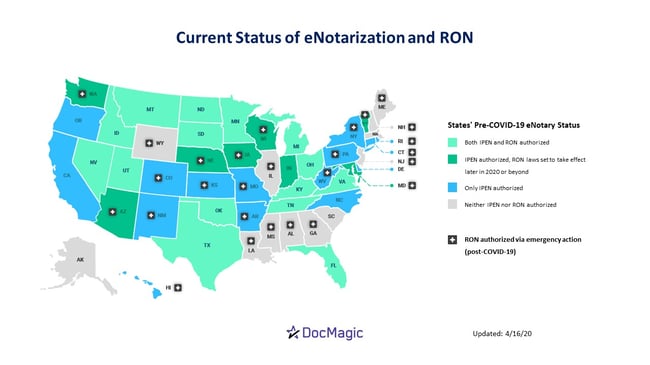 On top of that, a federal bill was proposed that would allow the practice nationwide.
To learn more about RON, including how to get started, sign up for a DocMagic webinar on April 29.
The flurry of action allows for much-needed notary services to continue at a time when notaries and signers need to maintain social distancing.
Since Virginia became the first state to allow it in 2011, RON has been a game changer in the mortgage industry. Remote online notarizations are simply more convenient, compliant, and secure. Additionally, RON integrates with DocMagic's Total eClose™ platform to facilitate a 100 percent paperless eClosing.
Before the pandemic, most states already allowed eNotarizations, in which electronic documents are signed with an electronic signature. But in many cases, the signer still needed to physically appear before a notary (known as in-person eNotarization, or IPEN).
Not so with RON, which allows notaries and signers to complete an eNotarization by meeting in a virtual environment using audiovisual technology.
The momentum for RON had been growing even before the COVID-19 outbreak. In Florida, where RON has been in place since Jan. 1, DocMagic's partner NotaryCam announced it saw a 100 percent month-over-month increase in RON closings.
In the early months of this year, record-low mortgage rates led to an uptick in lending action; according to CNBC, refinance applications were up more than 400 percent annually. Many of these moves would have been in limbo after the "shelter in place" orders came down if not for the increased access to RON.
Additionally, on March 18, U.S. Sens. Kevin Cramer (R-N.D.) and Mark Warner (D-Va.) proposed a bill to allow all licensed notaries in the country to perform RON, though the legislation still has a long road before passage becomes a reality.
Much of the recent action is temporary. Many states including Maine, Mississippi, and New Jersey, for example, are only allowing RON for the duration of the coronavirus emergency.
However, as the country reopens in a piecemeal manner, several of the states that temporarily increased RON access will likely consider making those changes permanent—especially after they see the benefits.
Related Content:
One vendor. One platform. A complete solution.
Schedule a consultation or quick demo. Let us show you how we can help digitally transform your mortgage process.
Topics from this blog: eNotarization Remote Online Notarization COVID-19
Back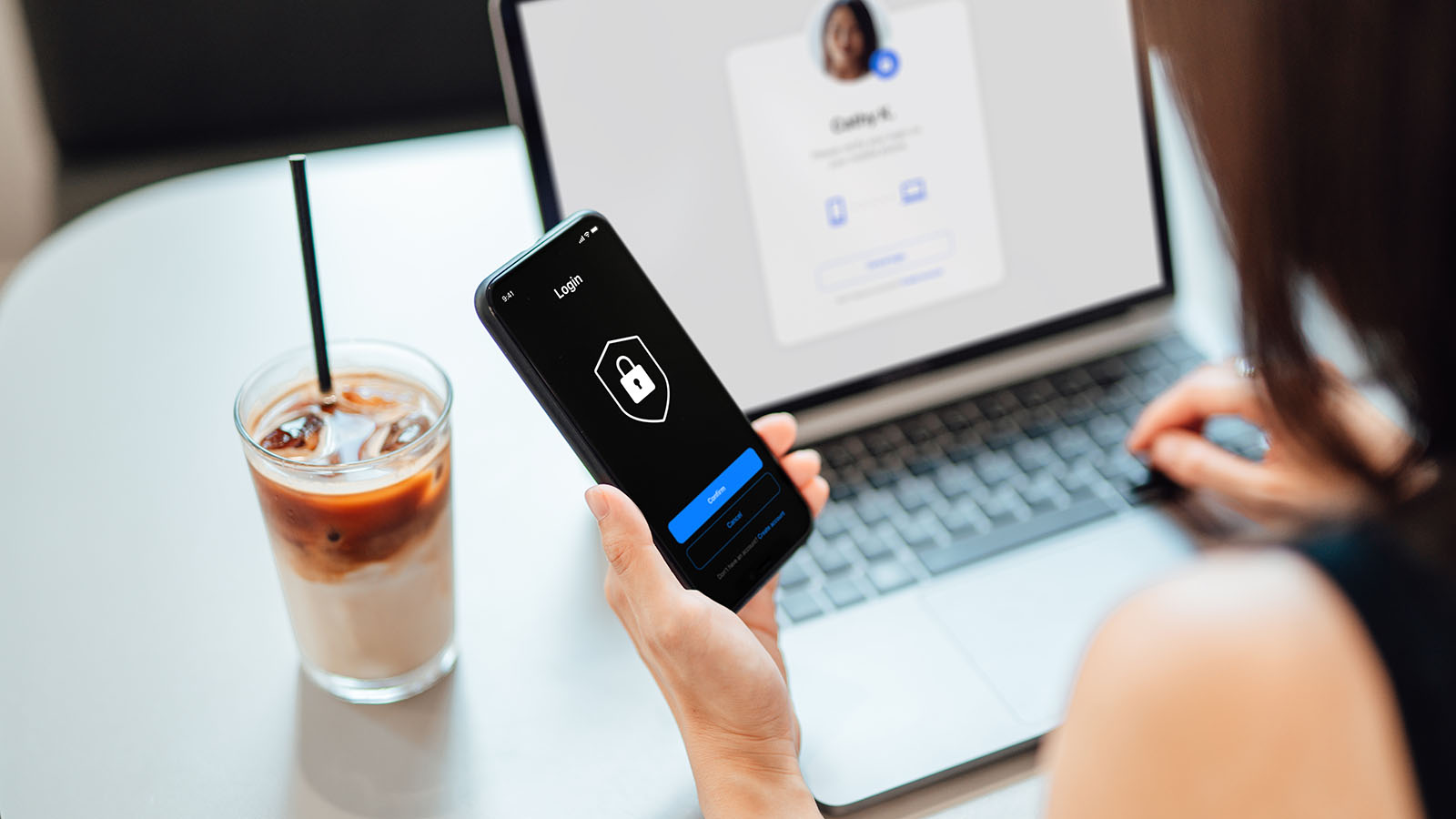 CFPB Issues Circular Regarding Data Protection Security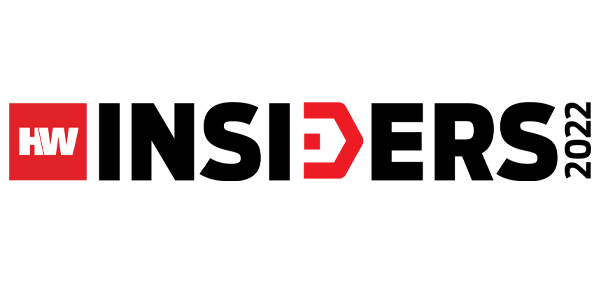 HOUSINGWIRE HONORS DOCMAGIC'S CHIEF COMPLIANCE OFFICER...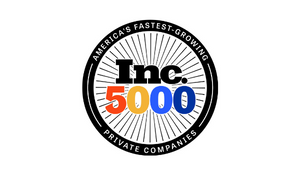 DocMagic Earns a Second Consecutive Spot on the Inc. 5000...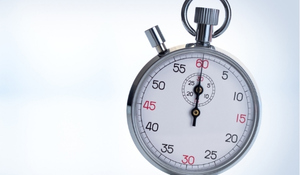 Committing to excellence with our Sub-Second Directive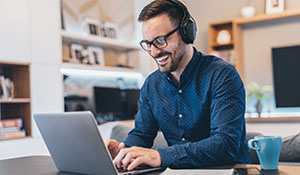 US House Passes The Secure Notarization Act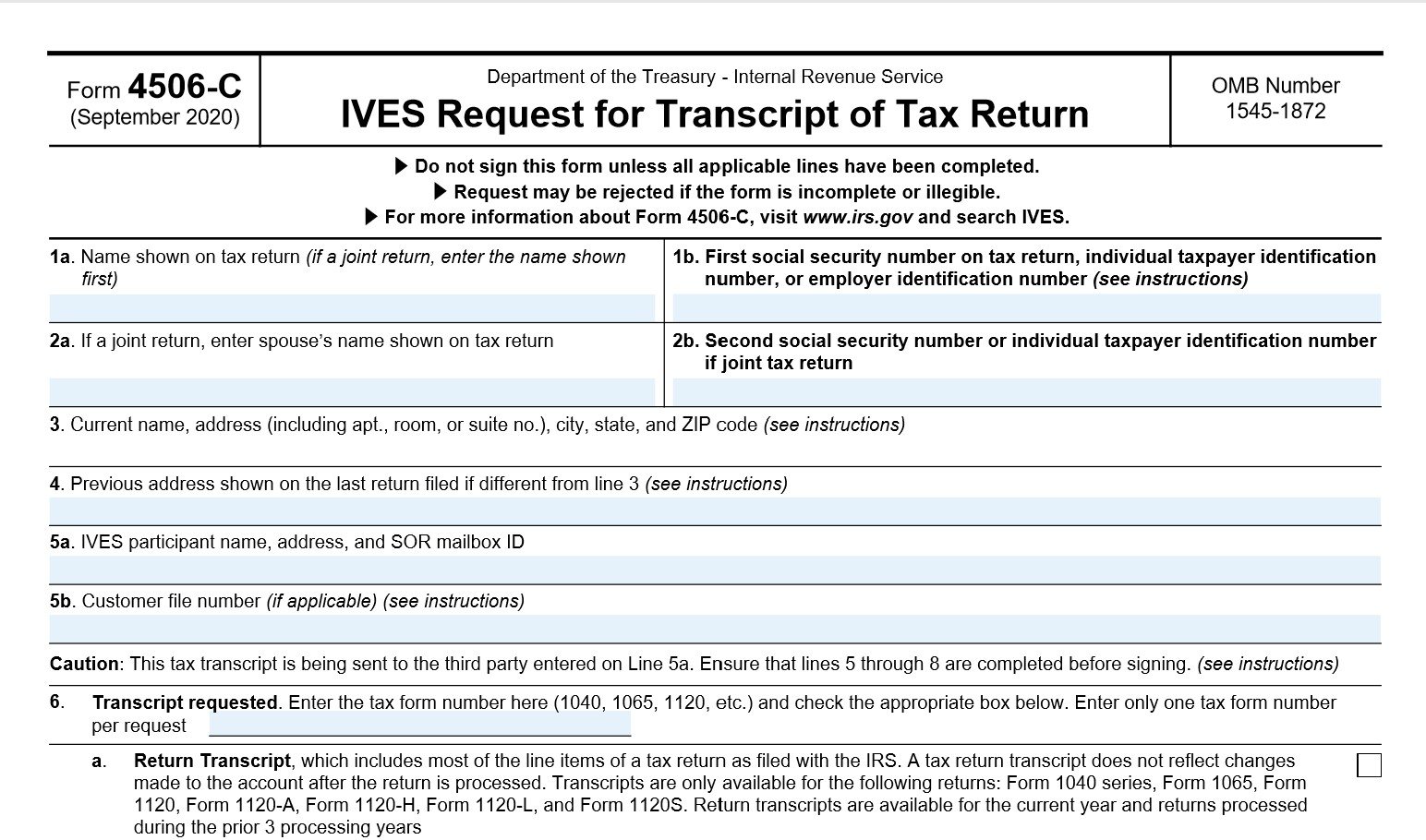 IRS releases new form 4506-C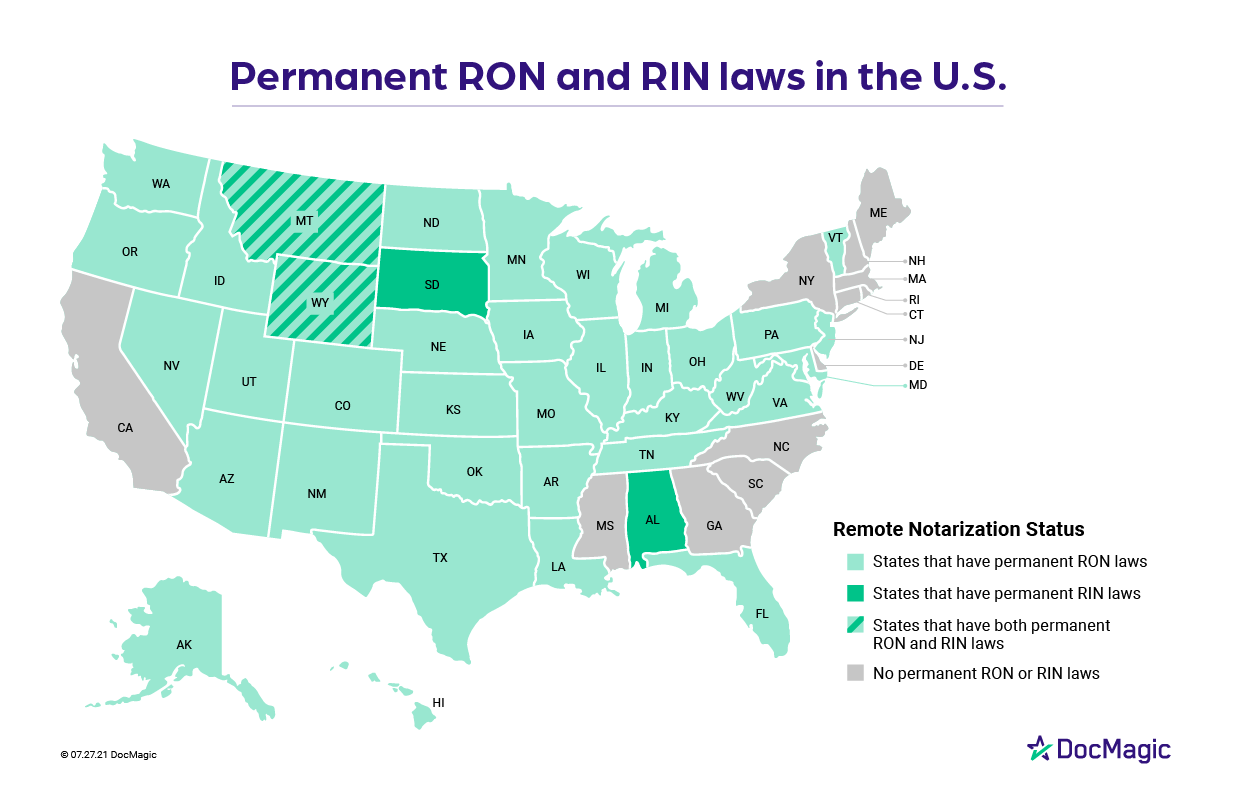 38 states allow remote notarization as RON, RIN and IPEN...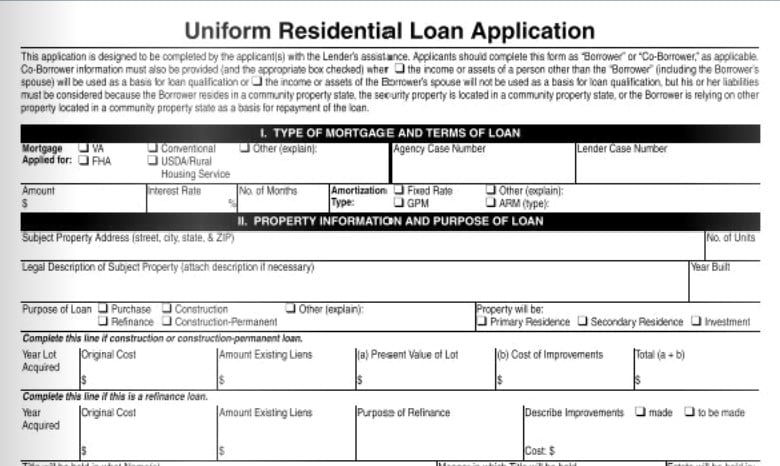 The redesigned URLA will be required in a few months; are...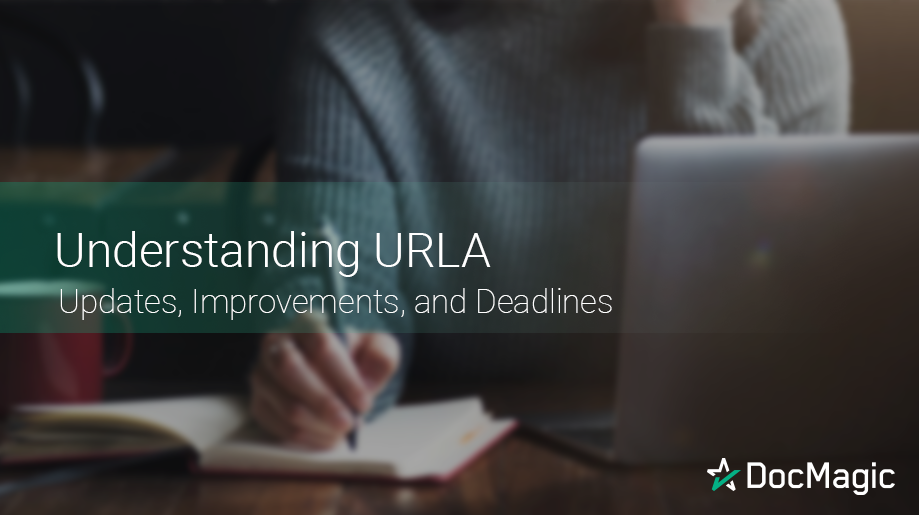 URLA: Updates, Improvements, and Deadlines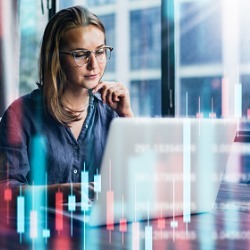 DocMagic Launches eDecision™ Automating Digital Closing...
Download the Community State Bank case study
Learn how a century-old bank is using eClosing technology to re-invent itself for the digital age.