DocMagic Blog
3 reasons why underwriters haven't jumped on the RON bandwagon
06/24/2020
Even as demand for remote online notarization (RON) grows, underwriters and settlement agents are hesitant to fully embrace it. They have some good reasons why.
Jason Nadeau, the chief digital officer at Fidelity National Financial, discussed those reasons during DocMagic's May 27 webinar, "Road-Tested eClosing Strategies for Today."
REASON 1: The fog of RON
As coronavirus-related social distancing orders came down in March and April, states issued a flurry of temporary emergency orders to allow remote notarizations. Every day it seemed like a different state or governor would issue a new rule, "and then everything would be out the window, you'd start all over again with what our requirements are," Nadeau said. "So one of the big complexities right now is just that shifting landscape."
Click here to watch a free recording of the May 27 webinar.
Another impediment to RON is that not every stakeholder accepts it. Even if a state has a permanent RON law, that doesn't mean that a county recorder or lender will accept a RON closing. Nadeau said the lack of answers has put underwriters and settlement agents in wait-and-see mode.
"It's like the fog of war," he said. "It's too confusing, there are too many variables, there's not enough certainty."
REASON 2: The potential for wire fraud
"COVID has blown up wire fraud," Nadeau said. "Once we started moving everybody from checks to wires, wire fraud exploded significantly over the last couple weeks."
The issue became worse after companies began requiring employees to work from home. Fintech company FundingShield reported at a April 23 webinar hosted by the Mortgage Brokers Association that during the first two weeks of the COVID-19 outbreak, they saw a 62% increase in various types of wire fraud attempts, such as incorrect and altered wire instruction, phishing attempts, and more.
The American Land Title Association announced that it's taking protective measures during the pandemic to increase education about real estate wire fraud, while the FBI recently warned of increased fraud risk due to more people using mobile banking apps during the pandemic.
REASON 3: RON hasn't survived a court challenge—yet
Underwriters always consider the risk to title. Settlement agents are passionate about home ownership, Nadeau said, and "we never want to put somebody in a home where the chances of them owning that home are at risk because of some technicality around the transaction."
"Sometimes I get in conversations with people in the industry that say, 'But this is legal' … Absolutely true," he said. "And sometimes what's legal is not what's acceptable."
So while RON laws are on the books in nearly half the states, underwriters are still wary because the practice hasn't been legally challenged. Many want another company to be the first to insure RON transactions, defend them in court, and then win and set precedent. Nadeau likened it to being on a SWAT team: "You just don't want to be the guy who's first through the door."
Yet the RON future is still rosy
Despite the risk and complexity of RON, Nadeau believes the industry will eventually agree upon a standard RON model and expects that adoption by lenders, county recorders, and other stakeholders will rise. Over the last few months he says he's seen hundreds of agents get set up for RON.
Additionally, the risk appetite has changed. Before the pandemic, one reason underwriters demurred was because they questioned whether they'd actually conduct that many RON transactions, or whether the risk was worth the potential revenue.
"Now what COVID has brought is, people really want to do this, and there's going to be demand for this," Nadeau said. "All of a sudden now there's revenue tied to it, so there's reward with that risk, and that's really changed the scales for underwriters to think about it."
See Related Content:
One vendor. One platform. A complete solution.
Schedule a consultation or quick demo. Let us show you how we can help digitally transform your mortgage process.
Topics from this blog: Settlement Title Companies Remote Online Notarization COVID-19
Back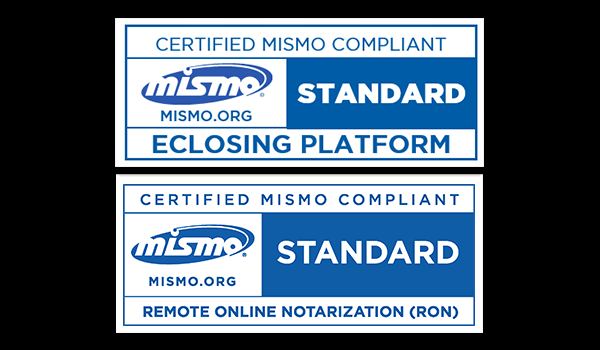 MISMO Certifies DocMagic's Total eClose™ Platform and...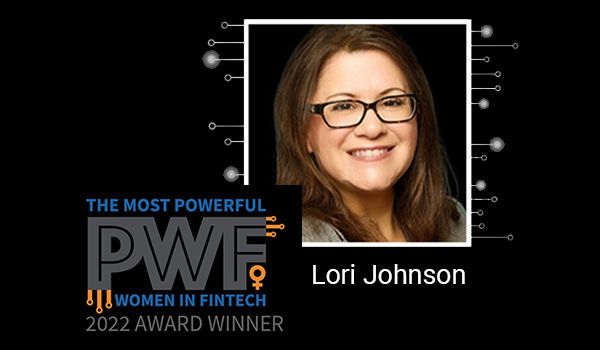 PROGRESS in Lending Names DocMagic's Director of Client...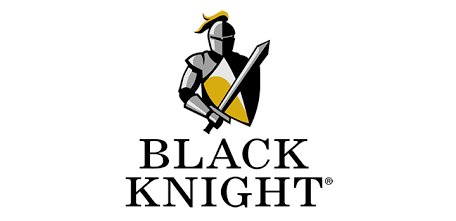 Black Knight Empower LOS Now Integrated with DocMagic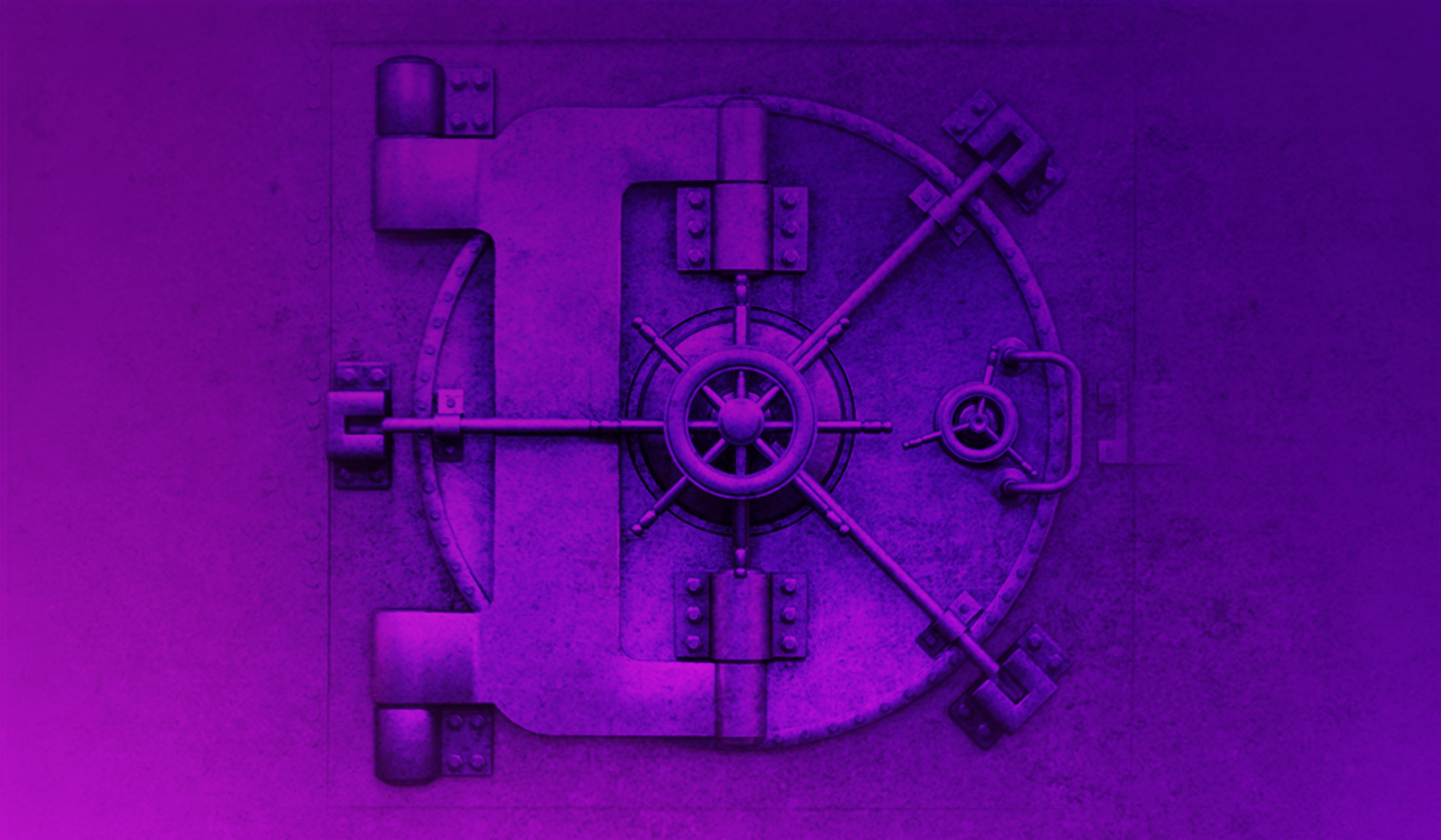 Centier Bank Leverages DocMagic's eVault Technology to...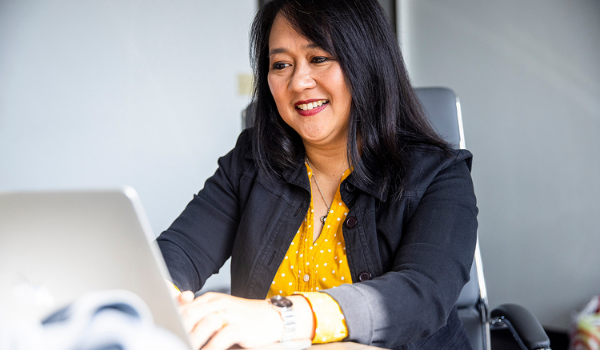 Industry Investors and Warehouse Lenders Supporting...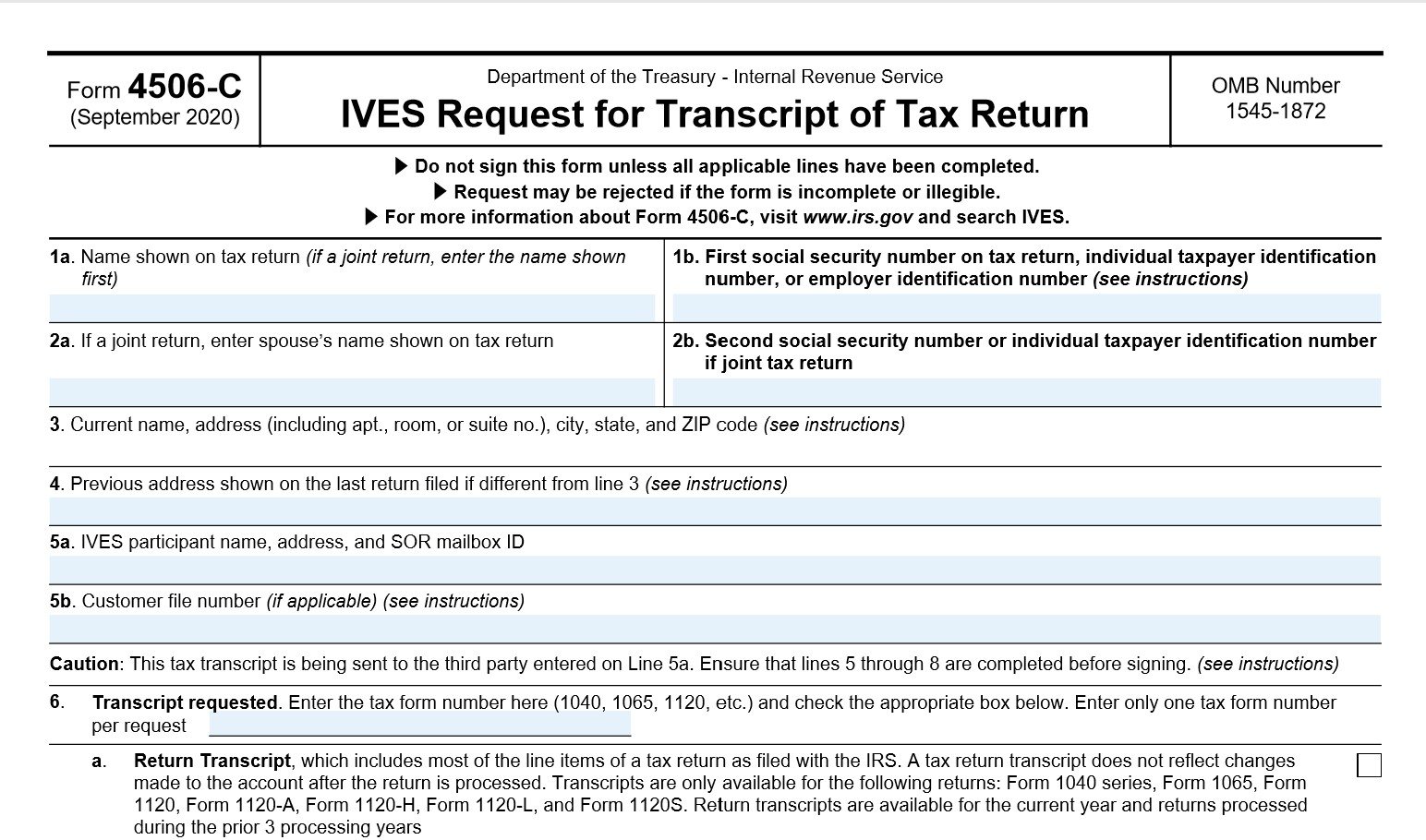 IRS releases new form 4506-C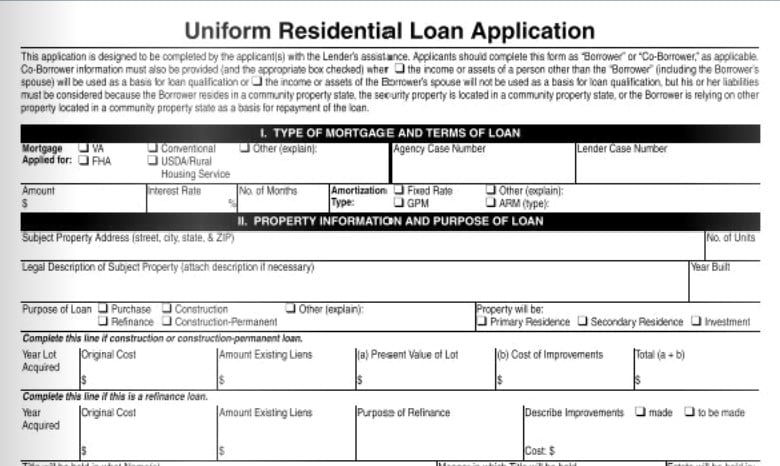 The redesigned URLA will be required in a few months; are...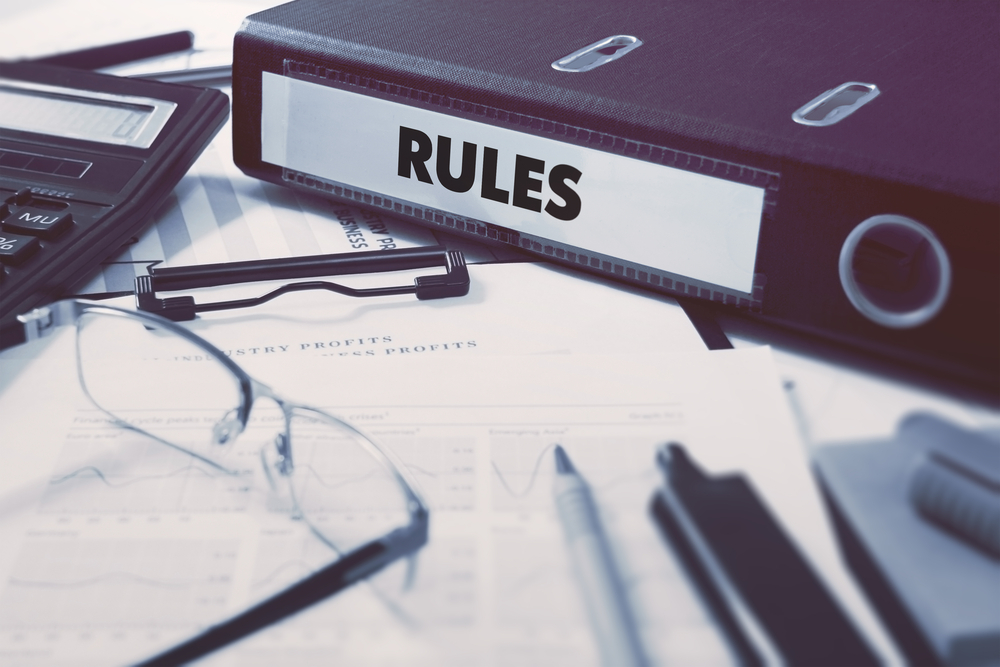 CFPB report finds several mortgage-related violations in...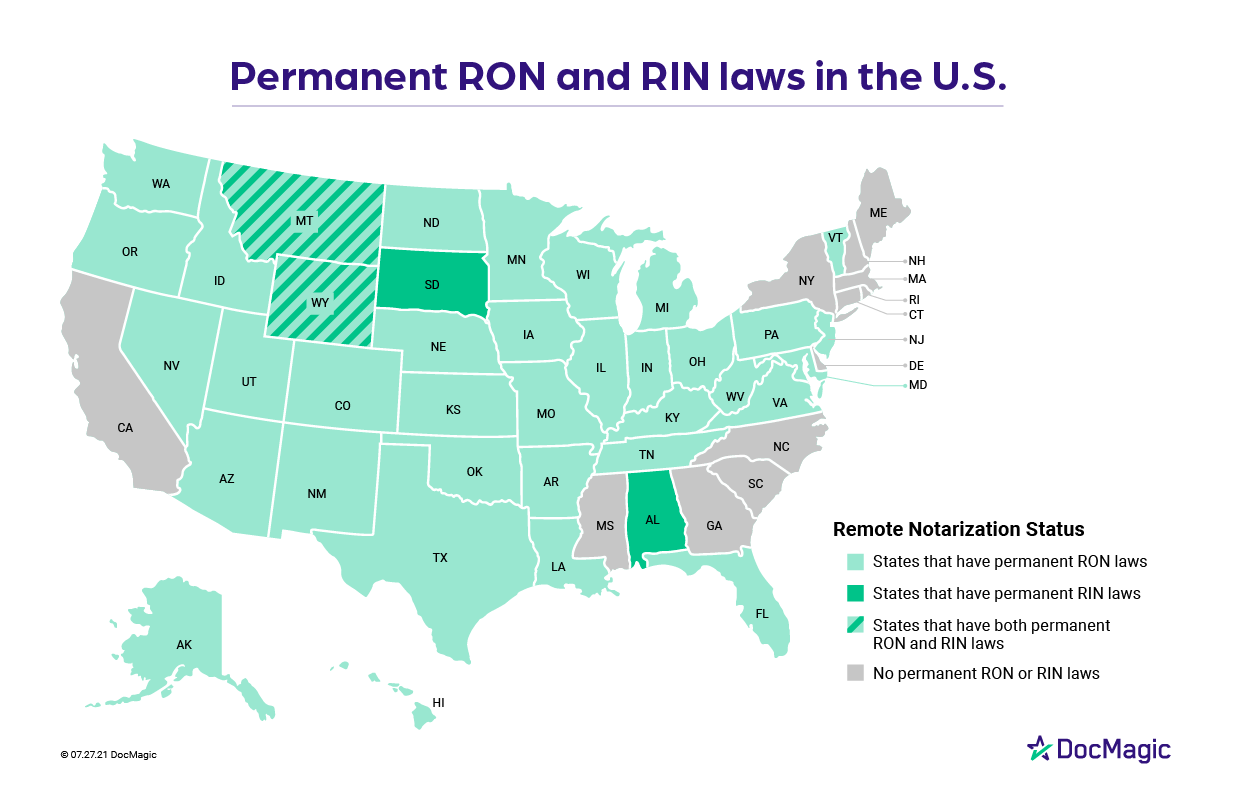 38 states allow remote notarization as RON, RIN and IPEN...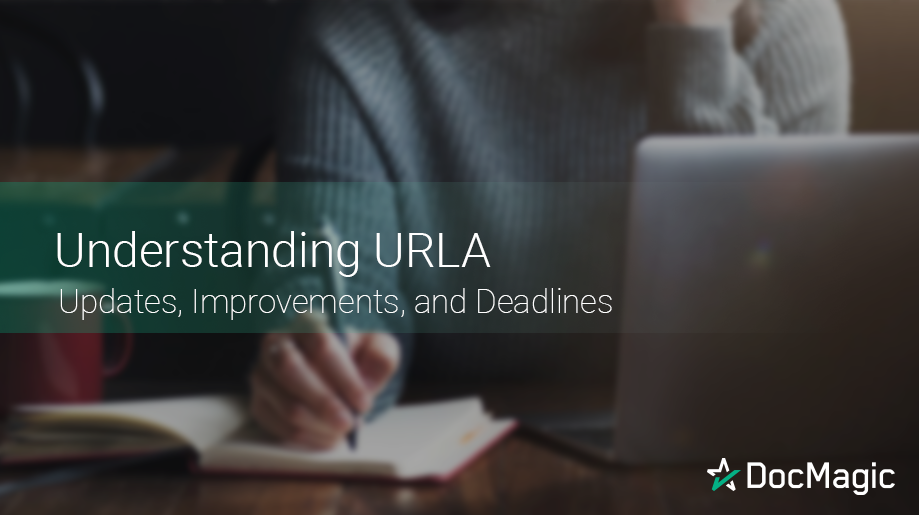 URLA: Updates, Improvements, and Deadlines
Download the Community State Bank case study
Learn how a century-old bank is using eClosing technology to re-invent itself for the digital age.