DocMagic Blog
RON vs. RIN (remote ink-signed notarization): What's the difference?
06/10/2020
When the coronavirus pandemic hit, several states issued emergency orders to allow remote notarizations, joining 23 that already had permanent laws allowing remote online notarization (RON). A number of the stopgap measures, however, didn't actually allow RON; instead they authorized a decidedly lower-tech alternative called remote ink-signed notarization (RIN).
Like RON, RIN allows notaries to use videoconferencing technology to notarize documents remotely, but it involves wet-signing paper documents instead of using eSign and eNotary.
The RON vs. RIN dichotomy adds more confusion to the complex hodgepodge of state regulations. Some states allow RON, some allow RIN, and others allow both. Meanwhile the rules are constantly changing as some emergency orders expire and others get extended.
The Vermont Paradox
Vermont, for example, is in a unique position: It has a permanent RON law, yet at the moment only allows RIN. Though Vermont passed its law in 2018, RON hasn't been implemented because the Secretary of State still hasn't issued formal guidance for it.
But in late March, the Secretary of State did issue a temporary order to allow RIN for the next 180 days—while expressly clarifying that the rule doesn't allow "any form of electronic notarial acts or remote online notarization."
A survey taken in April by the American Land Title Association found that 21% of title and settlement companies respondents offered RON and another 16% provided RIN-style emergency video notarization using FaceTime or Skype. The agents that offered RON used it in 7% of their closings, while those that offered video notarizations used it in 22% of their closings. Fannie Mae and Freddie Mac each also released RIN guidance.
Here are some key differences between RON and RIN:
Document Format: A RIN document is wet-signed on paper, while RON documents are almost always in an electronic format and are eSigned.
Meeting Technology: For RIN, notaries and signers can use videoconferencing technology like WebEx, Skype, Zoom, and FaceTime to meet. RON requires a dedicated RON platform such as NotaryCam.
Signatures: In a RIN, the signer wet-signs signs the document while the notary watches, and then emails, faxes, physically mails, or delivers the document to the notary. The notary then certifies and affixes their seal to it, and then returns the document to the signer. In a RON, the signer eSigns the document and the notary eSigns the notarial certificate and affixes an electronic seal.
There is another major difference: RIN is temporary, while RON, which had been gaining momentum even before the pandemic, is here to stay. When Fannie Mae released its RIN guidance, it pointedly noted that, "We do not expect these temporary governors' executive orders and authorizations related to RIN to extend beyond the COVID-19 national emergency" and encouraged lenders to only consider RIN if RON wasn't available.
"RIN is a temporary solution that is acceptable for now. It's not a long-term solution because the GSEs won't continue to accept this format," said Chris Lewis, DocMagic's Senior Account Executive for Enterprise Solutions. "RON eClosings will most likely usurp every other form of electronic notarization."
Related Content:
One partner. One platform. A complete solution.
Let us digitally transform your mortgage process for increased efficiency and ROI. See how by scheduling a demo today.
Topics from this blog: Remote Online Notarization eNotary
Back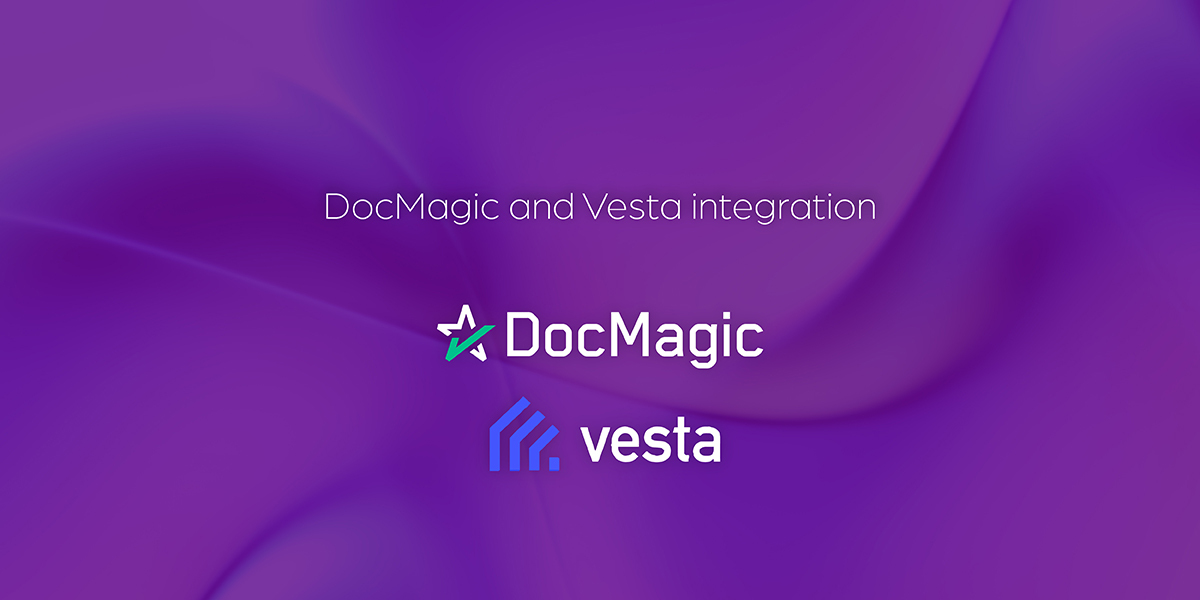 DocMagic and Vesta join forces to enhance digital workflow...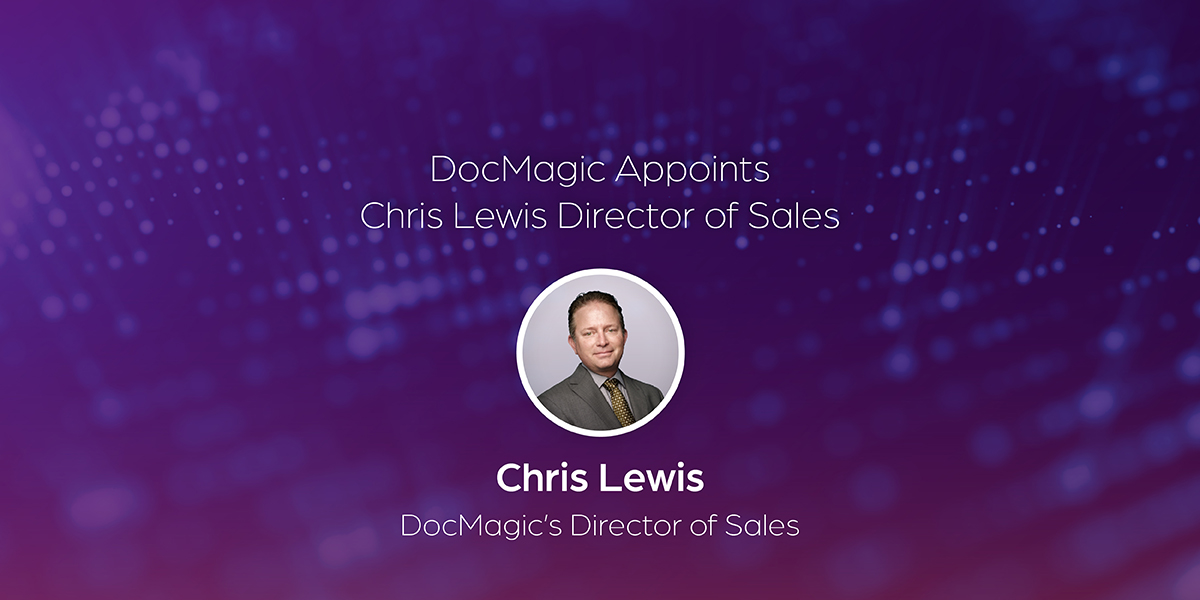 DocMagic Appoints Chris Lewis Director of Sales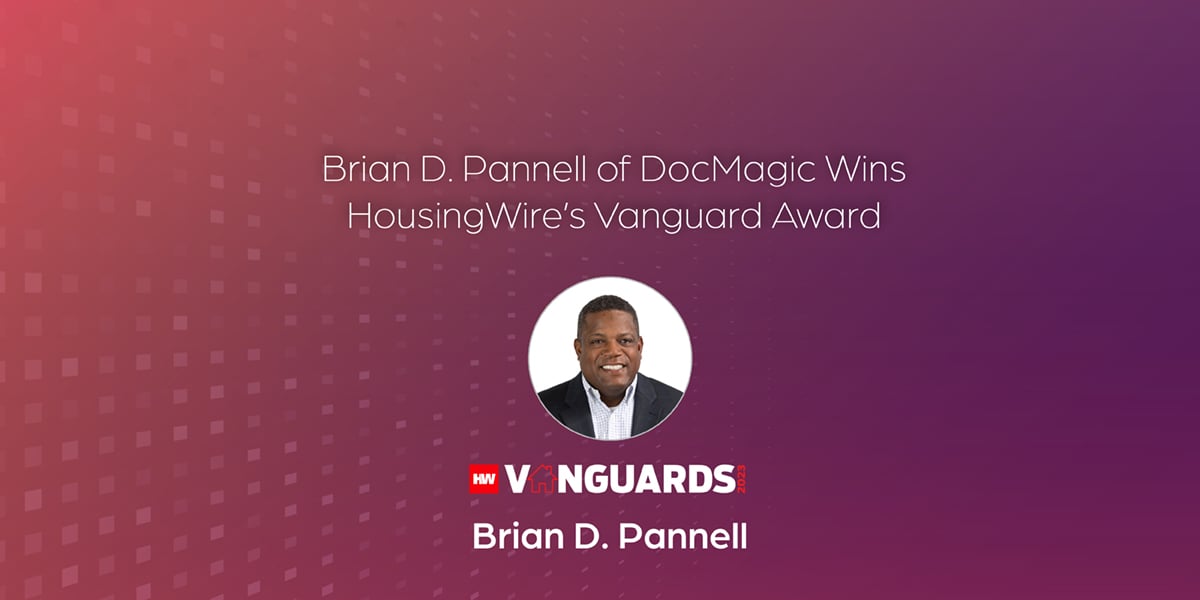 Brian D. Pannell of DocMagic Wins HousingWire's Vanguard...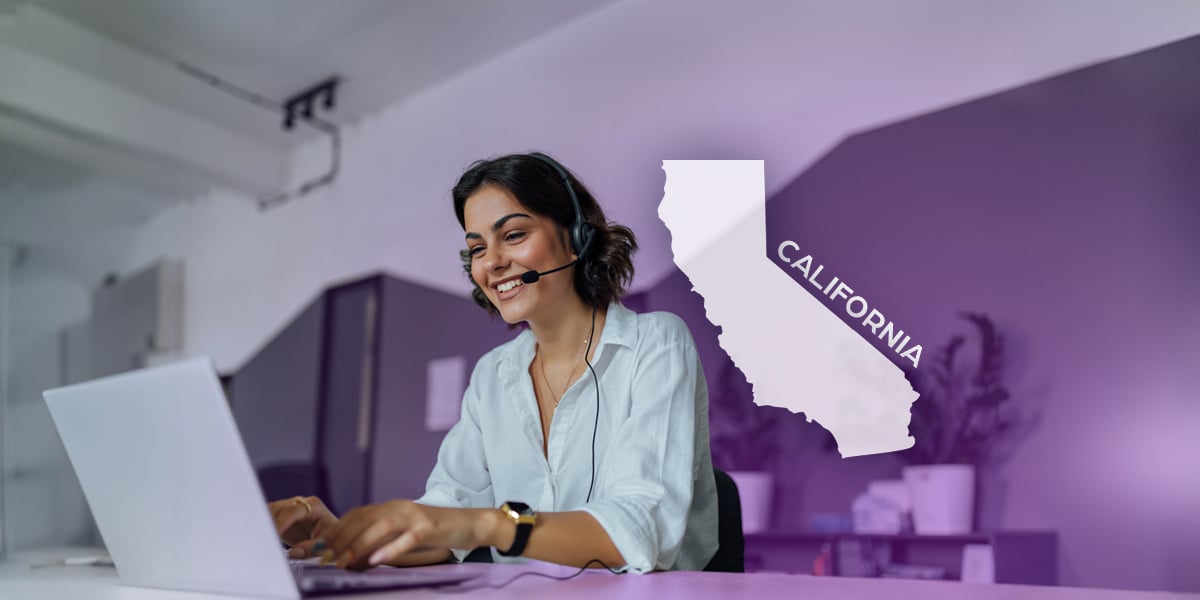 California Passes Remote Online Notarization Bill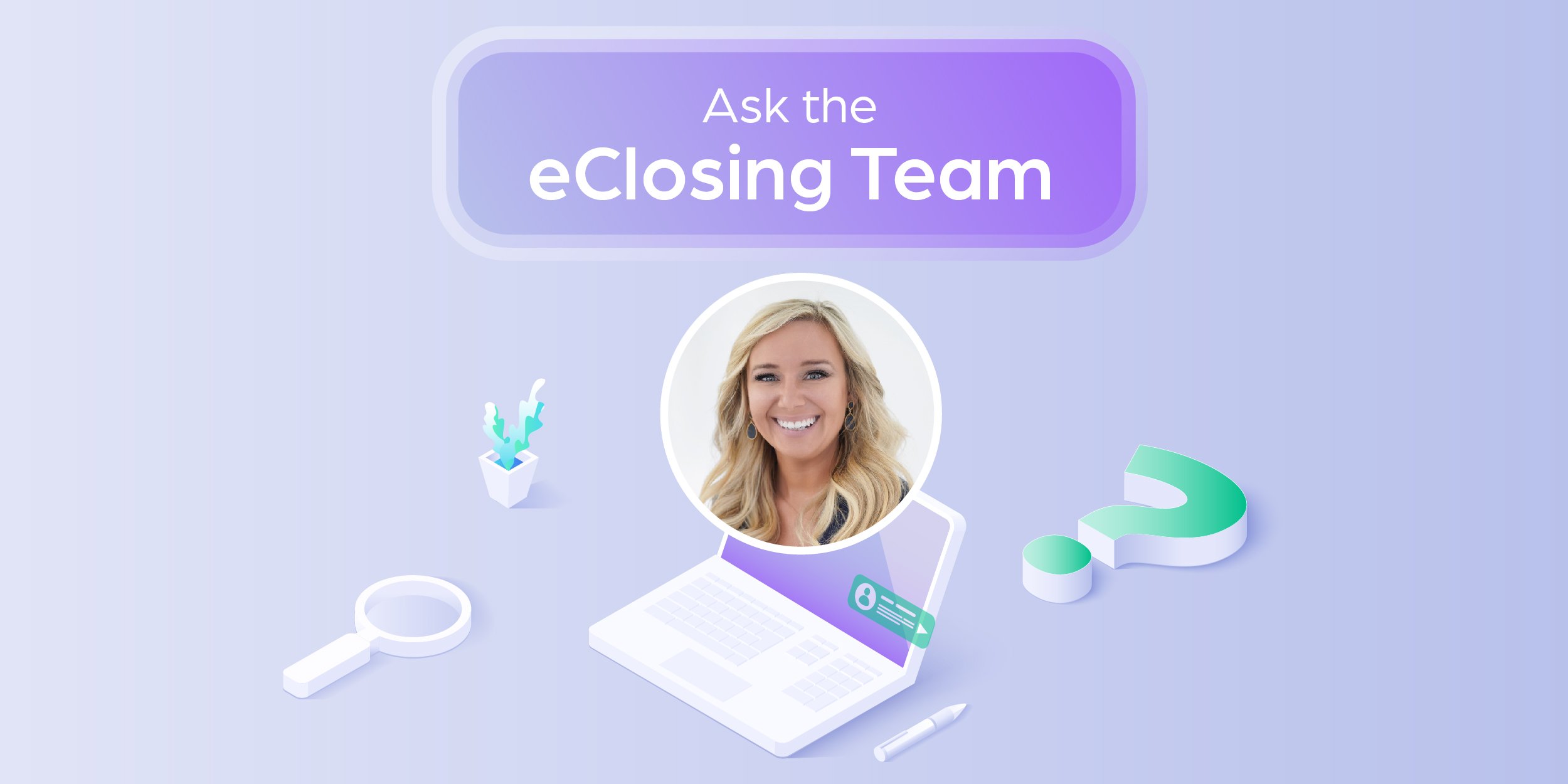 Ask the eClosing Team: Unlocking the potential of hybrid...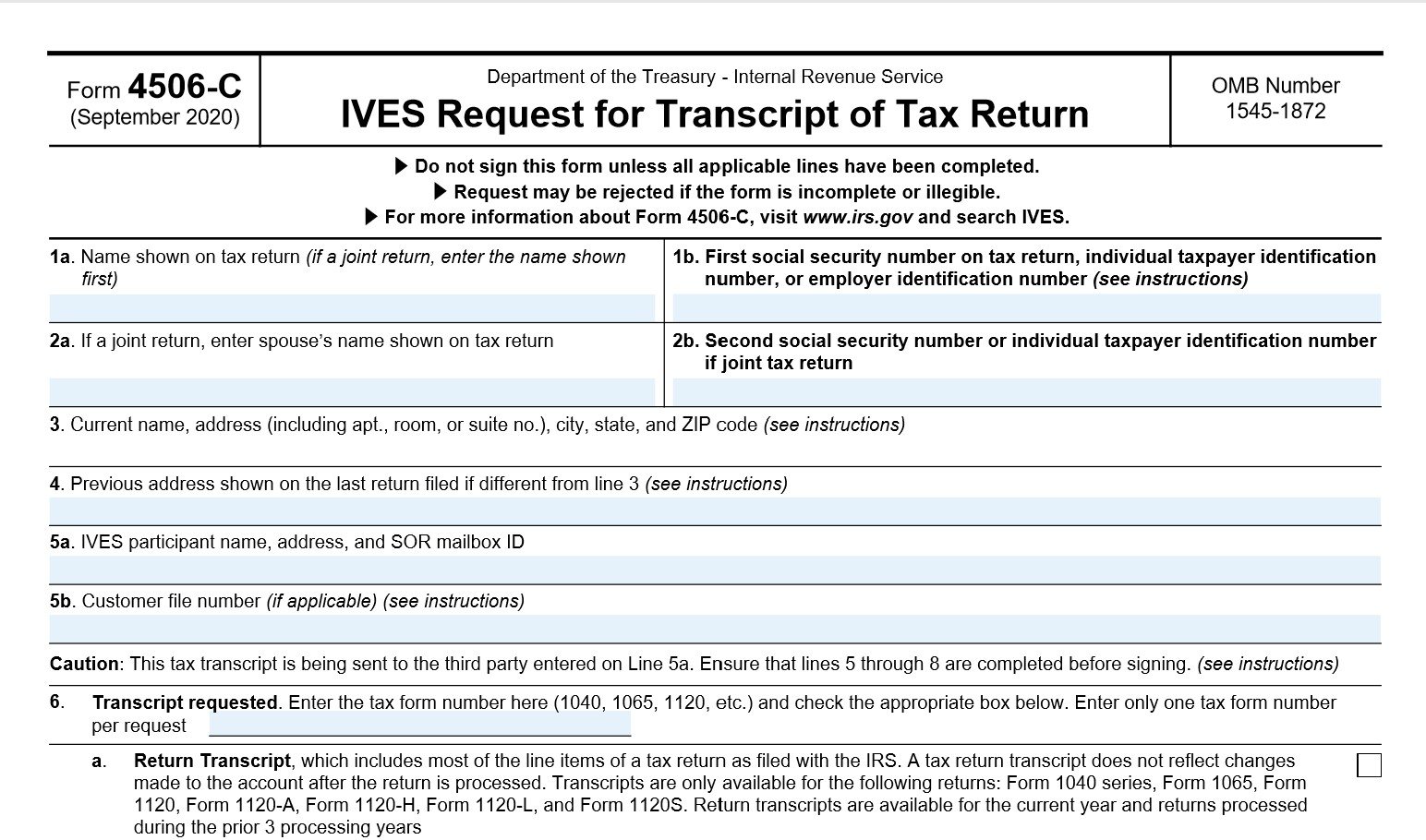 IRS releases new form 4506-C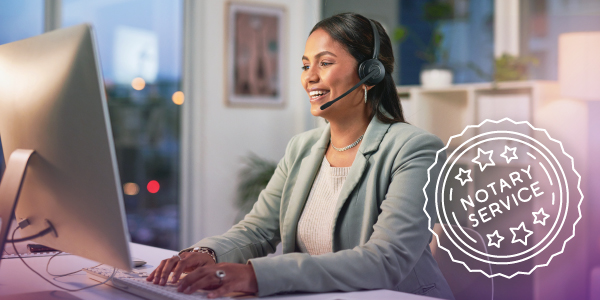 House overwhelmingly passes federal RON bill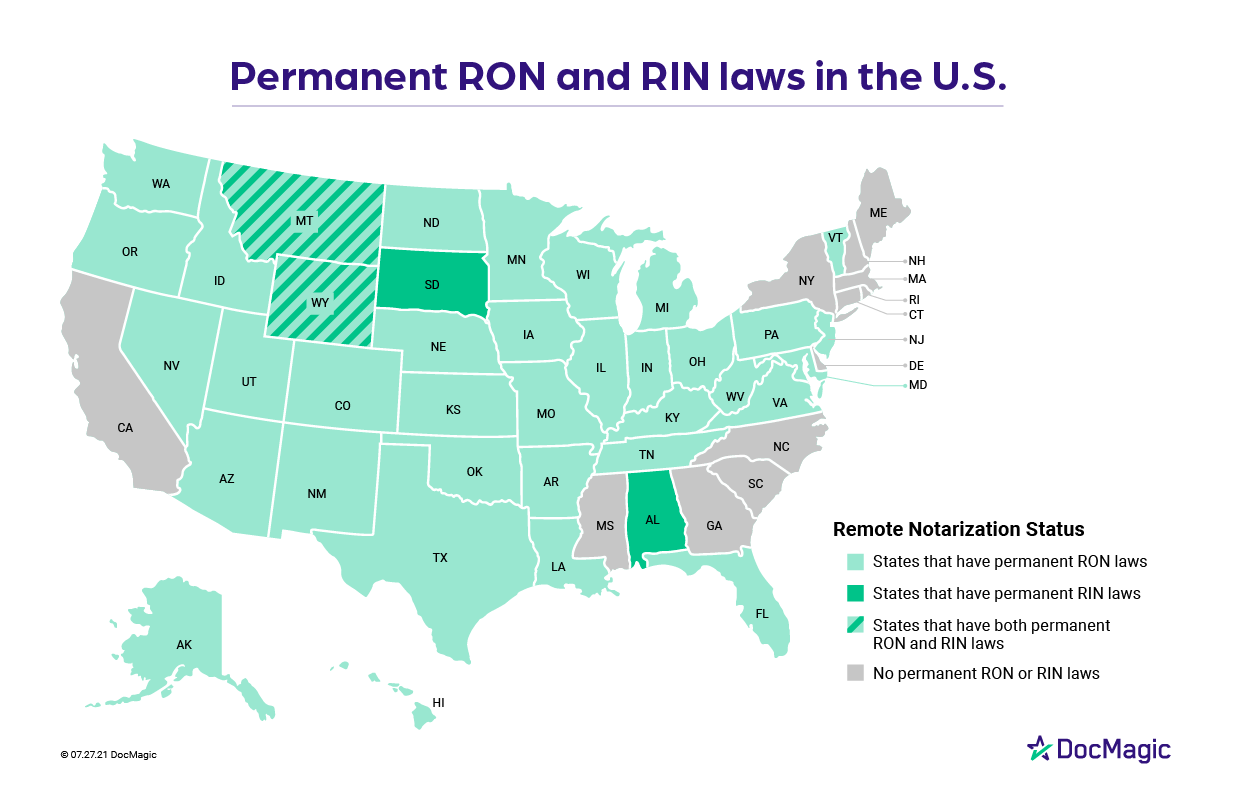 38 states allow remote notarization as RON, RIN and IPEN...
Compliant IRS transcript requests: Adapting to changes in...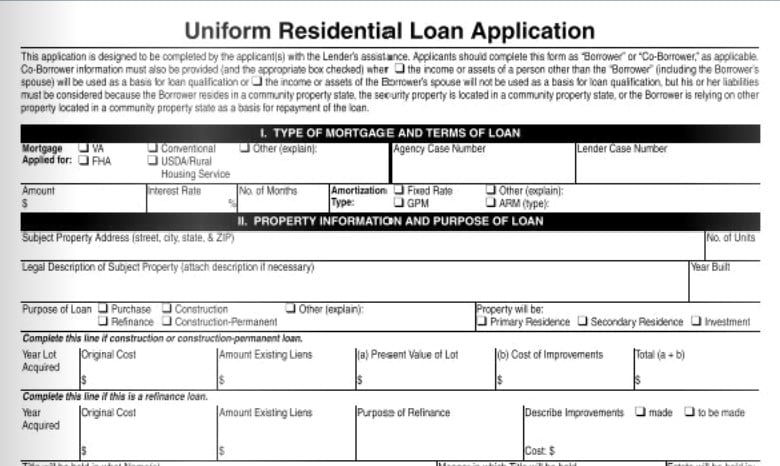 The redesigned URLA will be required in a few months; are...
Download the Truliant Federal Credit Union Case Study
Truliant took several key steps to refine its 100% digital eClosing process — including finding the right technology partner.