DocMagic Blog
New support for power of attorney (POA) transactions amid COVID-19
05/07/2020
A recent DocMagic update has made it easier to conduct transactions that involve someone with power of attorney (POA) acting on a borrower's behalf, especially during the closing event. This is crucial during the current COVID-19 era, helping to reduce the amount of in-person contact needed by borrowers and title companies.
The changes to the eSign Solution, including the eSign Console and the Settlement Agent Portal, allow borrowers to grant POA to an "attorney-in-fact" who can then eSign documents on the borrower's behalf—a first on DocMagic's eSign platform. The attorney-in-fact will also be displayed in the eSign Console as well as the Settlement Agent Portal as an additional participant associated with the borrower.
The updates come at a time when more borrowers are choosing to grant POA to an attorney, a closing agent, or a representative of the title company in order to allow the borrower to close a loan remotely.
Such moves are supported by the GSEs. Both Freddie Mac and Fannie Mae issued updated guidance in response to the COVID-19 pandemic that expands powers of attorney and the transaction types that allow for it.
Fannie Mae, for example, confirmed that an employee of the title agency or title insurer can serve as the borrower's attorney-in-fact. It also introduced new requirements for such transactions: Borrowers must verbally acknowledge they understand the loan terms, and the conversation has to be documented in writing or captured on a recording and saved by the lender.
DocMagic's recent updates also improve the POA and closing process in a few other key ways:
The attorney-in-fact gets their own DocMagic login credentials, giving them access to the platform.
The settlement agent or the closer can upload an executed and notarized POA document to the DocMagic closing platform as proof that a POA has been granted on the borrower's behalf.
DocMagic can now generate forms that can be executed by the attorney-in-fact.
After selecting a POA, the borrower will then have view-only capability in the platform, though they will still receive email notifications to view all documents.
If the closing continues via a remote online notarization (RON), the attorney-in-fact will also conduct an eNotarization on the borrower's behalf.
These changes should make the closing process easier at a time when coronavirus-related physical distancing is still needed.
Related Content:
One vendor. One platform. A complete solution.
Schedule a consultation or quick demo. Let us show you how we can help digitally transform your mortgage process.
Topics from this blog: Settlement DocMagic eSign electronic signatures Title Companies COVID-19
Back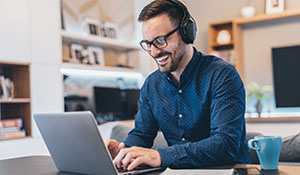 US House Passes The Secure Notarization Act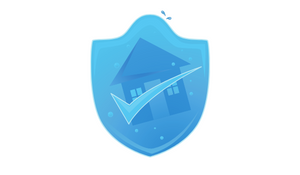 FEDERAL AGENCIES ISSUE UPDATED INTERAGENCY FLOOD INSURANCE...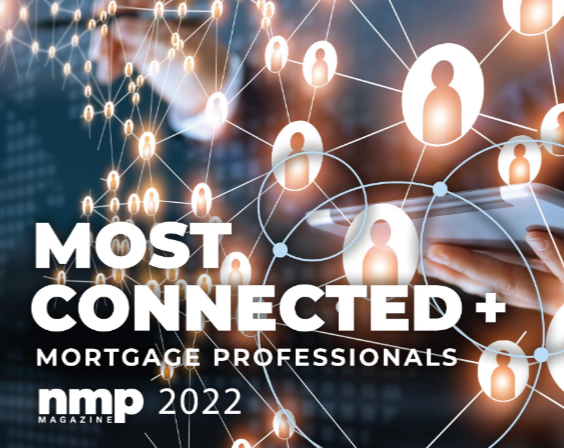 NMP Selects DocMagic Chief eServices Executive Brian D....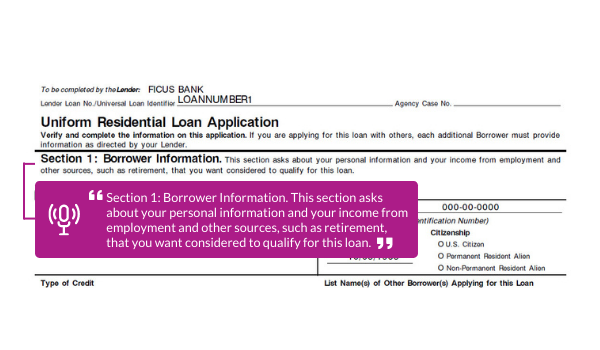 DocMagic makes loan documents ADA accessible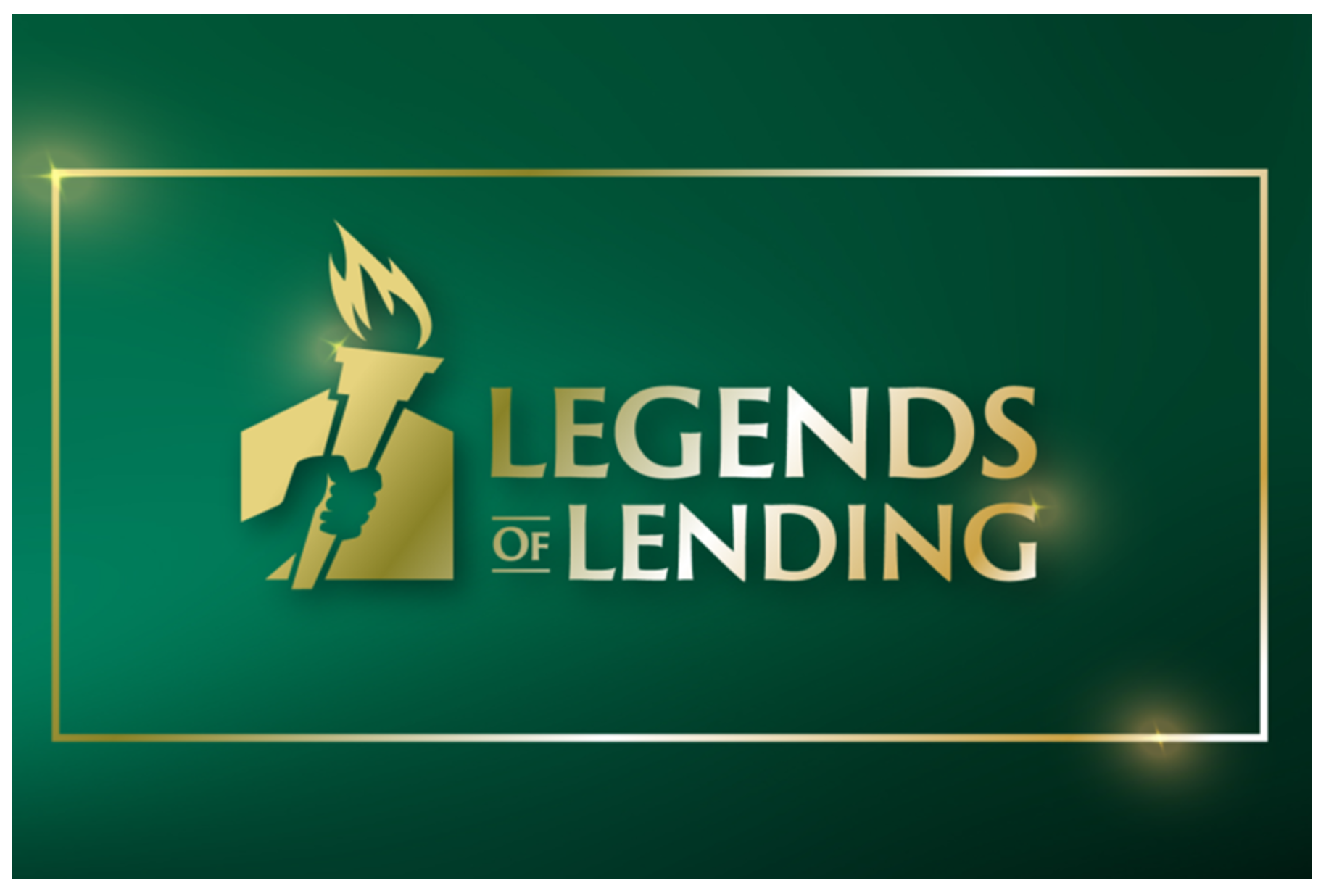 Mortgage Banker Magazine taps DocMagic CEO with Legends of...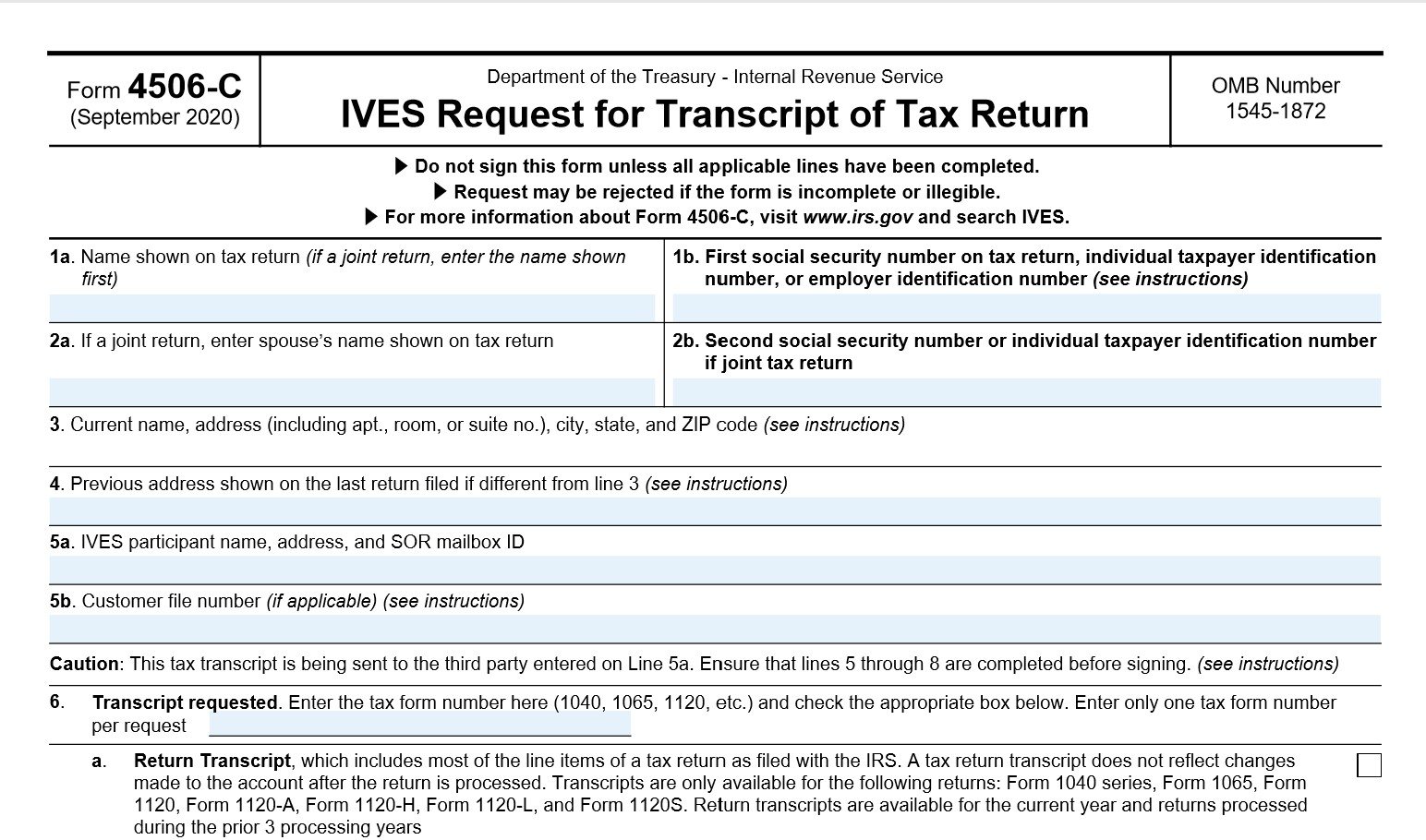 IRS releases new form 4506-C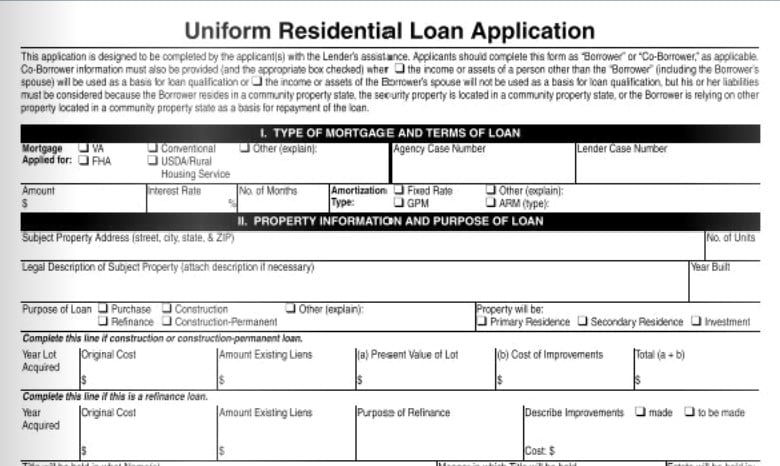 The redesigned URLA will be required in a few months; are...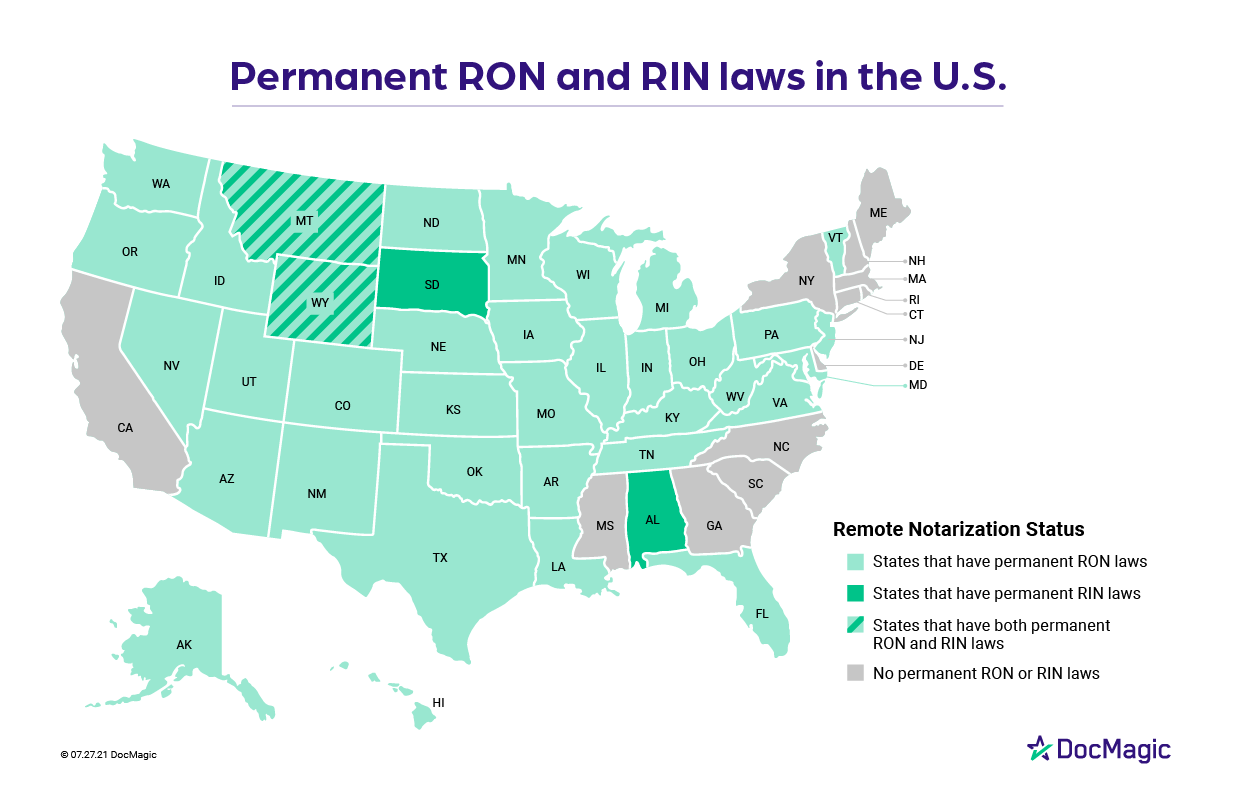 38 states allow remote notarization as RON, RIN and IPEN...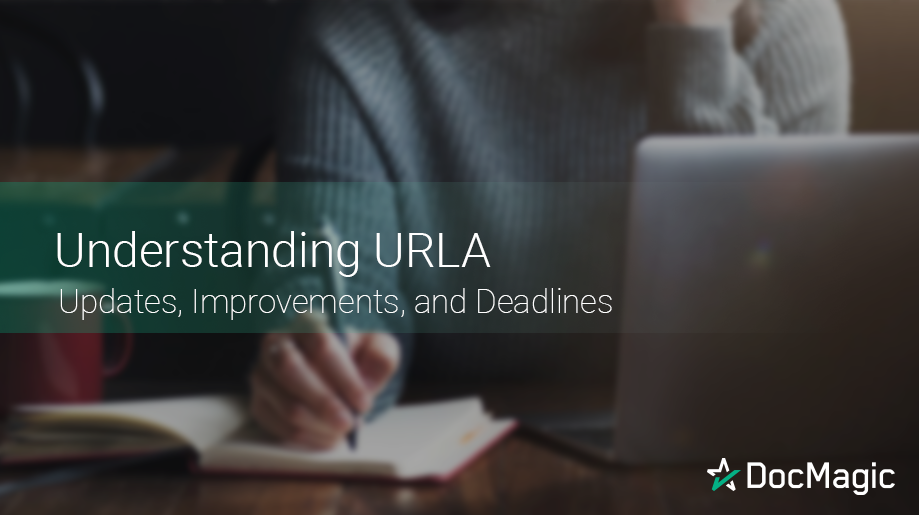 URLA: Updates, Improvements, and Deadlines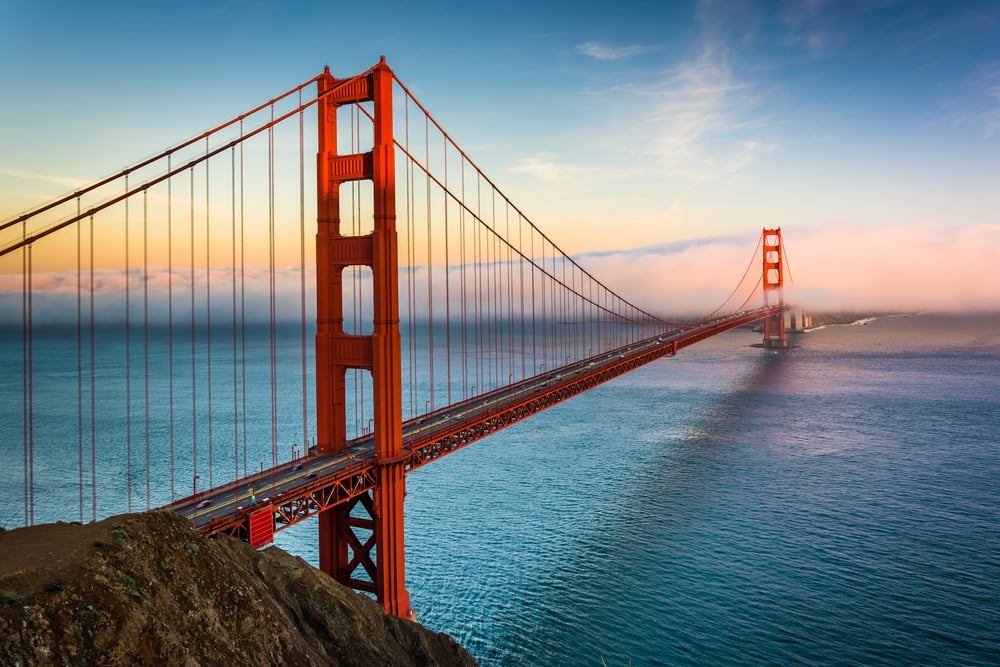 Should longtime-RON holdout California allow it? Secretary...
Download the Community State Bank case study
Learn how a century-old bank is using eClosing technology to re-invent itself for the digital age.