DocMagic Blog
DocMagic expedites eNotary workflow for settlement service providers
04/27/2020
DocMagic has improved the process for for settlement agents to link up with notary providers to complete an eNotarization—especially a remote online notarization (RON) that allows signers and notaries to meet in virtually. The change is crucial in the current COVID-19 climate.
The recent updates to DocMagic's Settlement Agent Portal helps settlement service providers streamline the eSigning process for borrowers. These functions are part of DocMagic's Total eClose™ platform, which provides a wide variety of digital eClosing experiences.
Settlement service providers can already use the Settlement Agent Portal to conduct a variety of transactions as part of the closing event. These transactions include adding additional participants (e.g. sellers and witnesses), adding and e-enabling title documents, and reviewing the closing document package to ensure all acknowledgeable annotations are present prior to eClosing.
Now, agents also can select their preferred eNotary Provider and eNotarization method: "In Person" or "Remote Online."
To learn more about Remote Online Notarization (RON) in the age of COVID-19, sign up for our webinar on April 29.
Once they make their selection, the chosen notary will contact all of the closing package's participants (borrowers, loan originators, settlement agencies, etc.) to inform them what technical requirements they need (such as browser support, video camera access, internet speed, etc.) in order to conduct the eNotarization. This pre-evaluation of the end users' technical capabilities helps ensure a fluid eClosing process, especially if the closing will be conducted via RON, which requires specific audiovisual technology.
Another update expedites the final stages of the closing process. When it's time to close, the agent simply clicks on the "Ready to Close" button, which triggers a notification to the selected notary provider that the package has been finalized. This notification allows the notary provider to contact all participants and prepare a notary for closing.
Those aren't the only DocMagic improvements to the workflow. Other changes include:
The Agent Portal's Participants section has been re-designed to easily associate a notary for each signer and display each participant's most recent status.
The Agent Portal now gives the settlement agent access to inspect the generated package documents and add additional annotations if missing.
When new documents that require notarization are added to the package, the settlement agent can add notary signatures and seals to those documents and assign them to a particular participant.
Settlement service providers play a crucial role in the closing process; with these changes, DocMagic hopes to make their workflow a little smoother.
Related Content:
One partner. One platform. A complete solution.
Let us digitally transform your mortgage process for increased efficiency and ROI. See how by scheduling a demo today.
Topics from this blog: Total eClose Remote Online Notarization eNotary
Back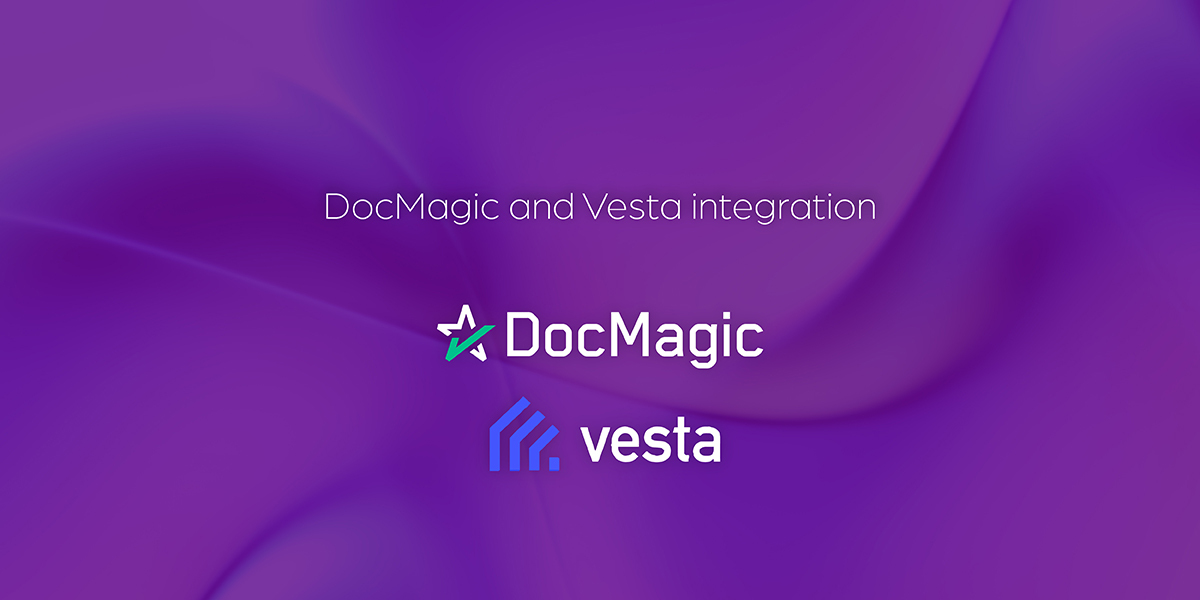 DocMagic and Vesta join forces to enhance digital workflow...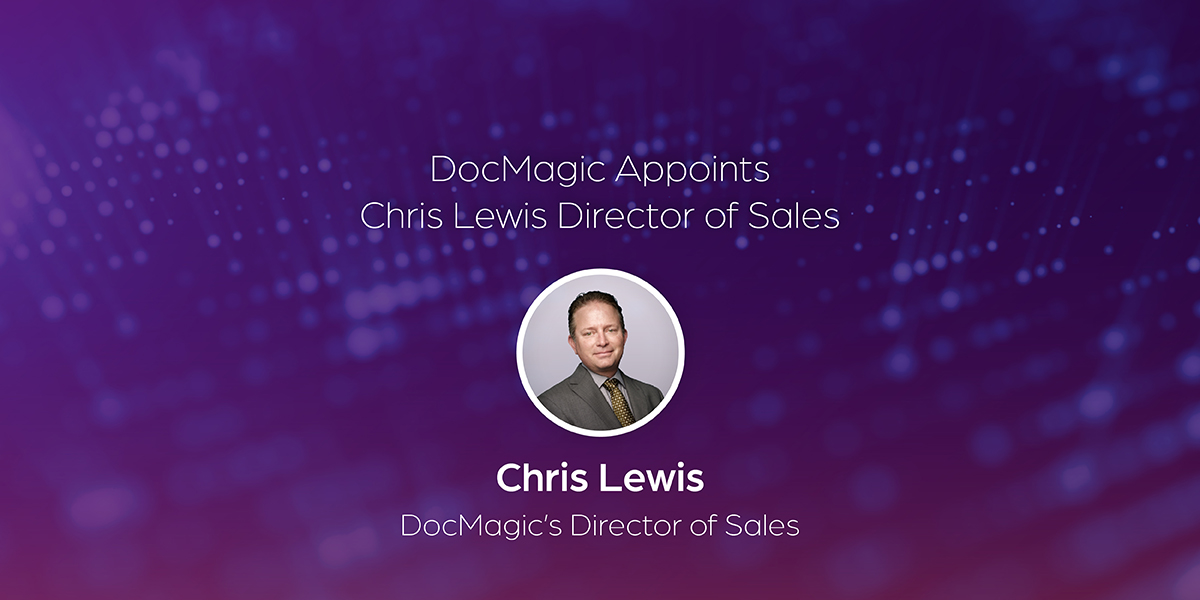 DocMagic Appoints Chris Lewis Director of Sales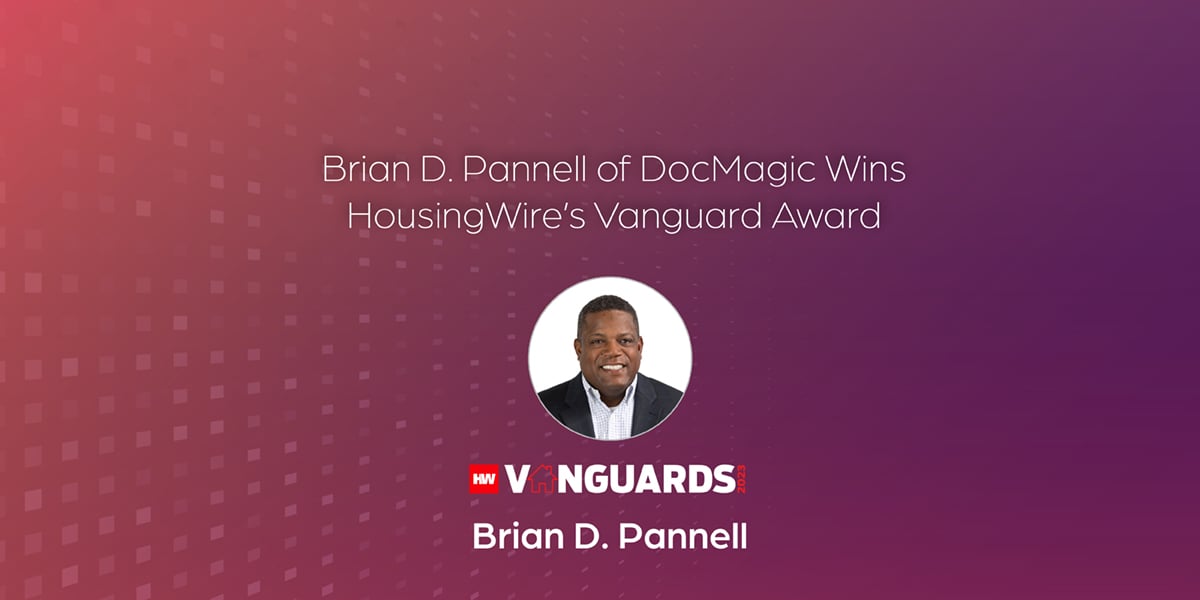 Brian D. Pannell of DocMagic Wins HousingWire's Vanguard...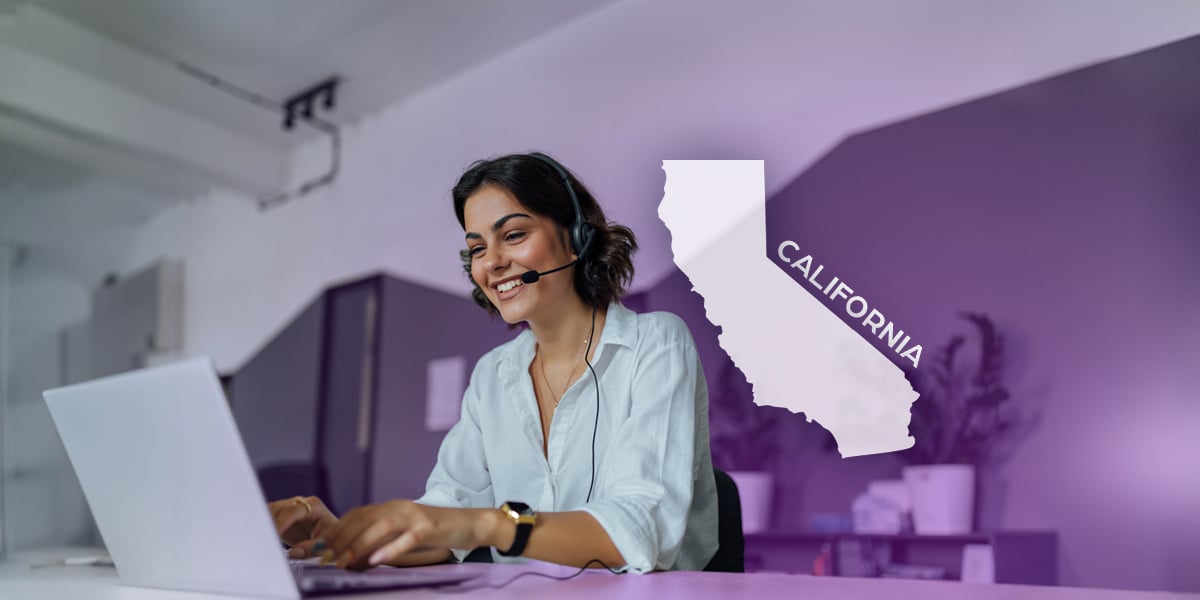 California Passes Remote Online Notarization Bill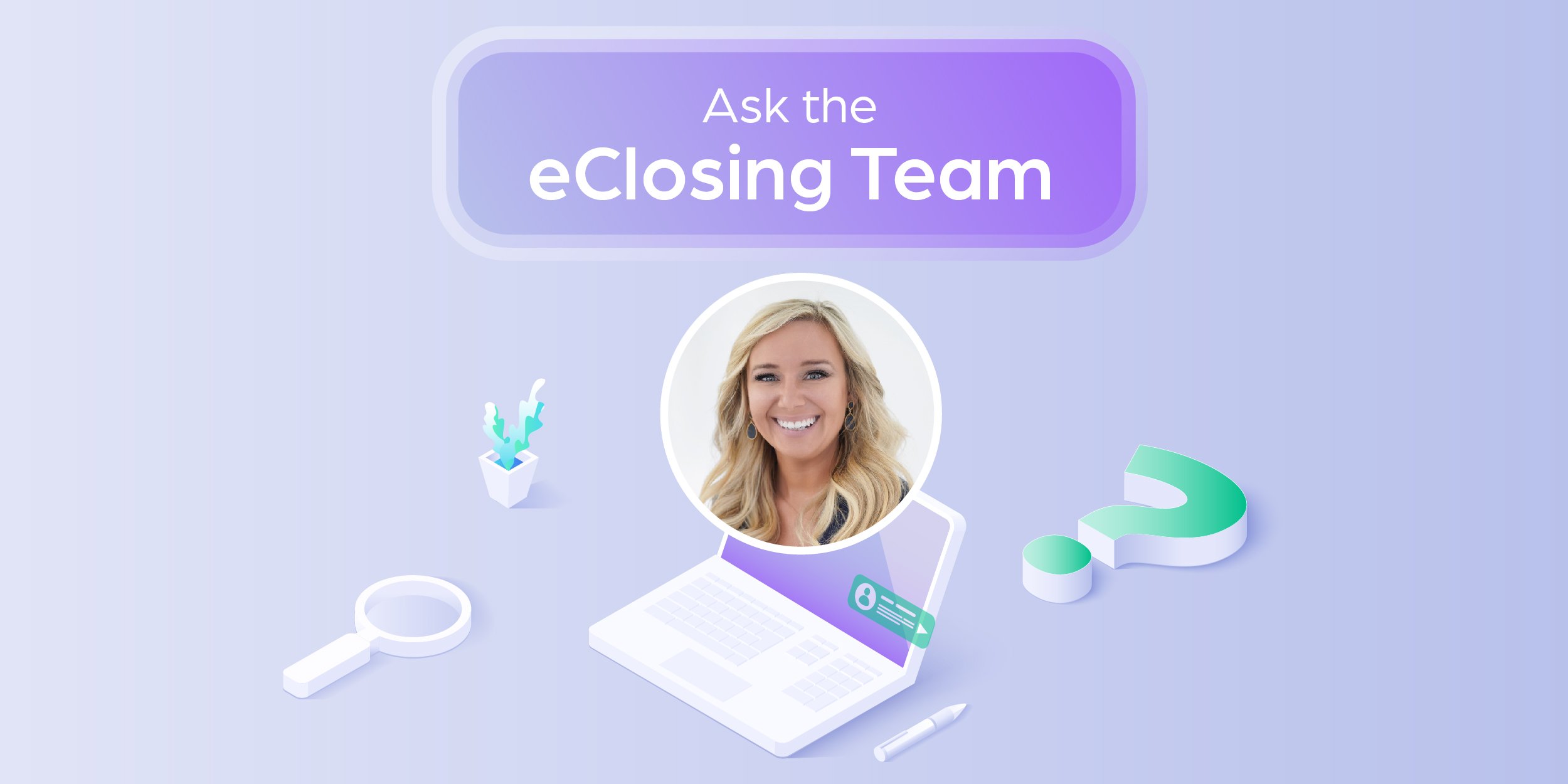 Ask the eClosing Team: Unlocking the potential of hybrid...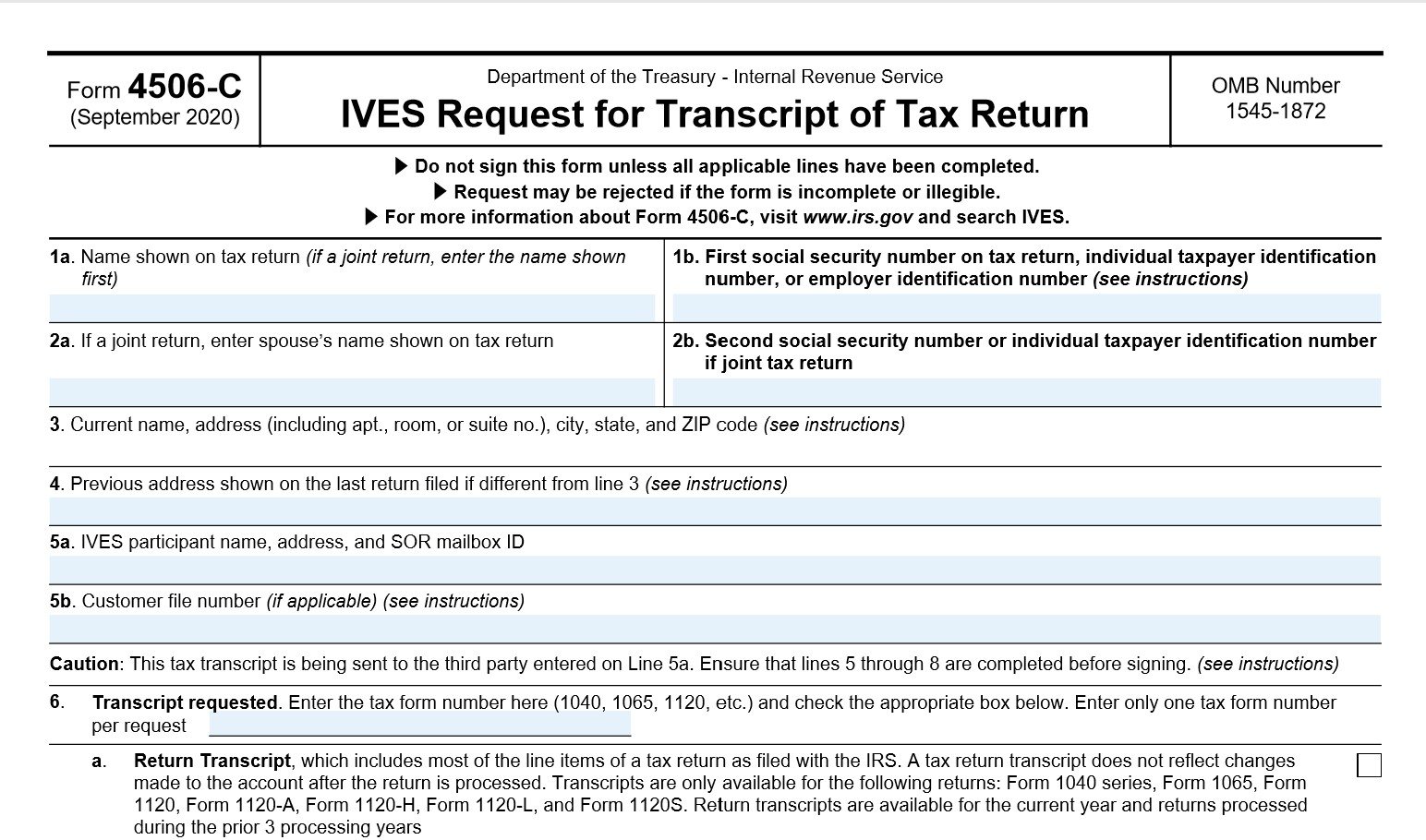 IRS releases new form 4506-C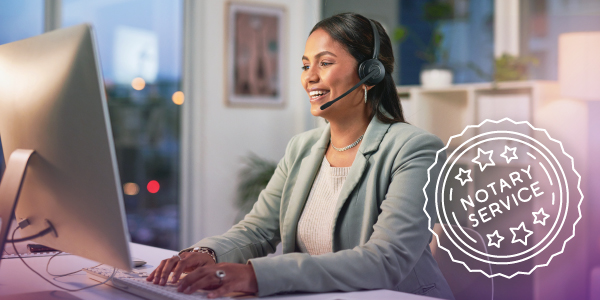 House overwhelmingly passes federal RON bill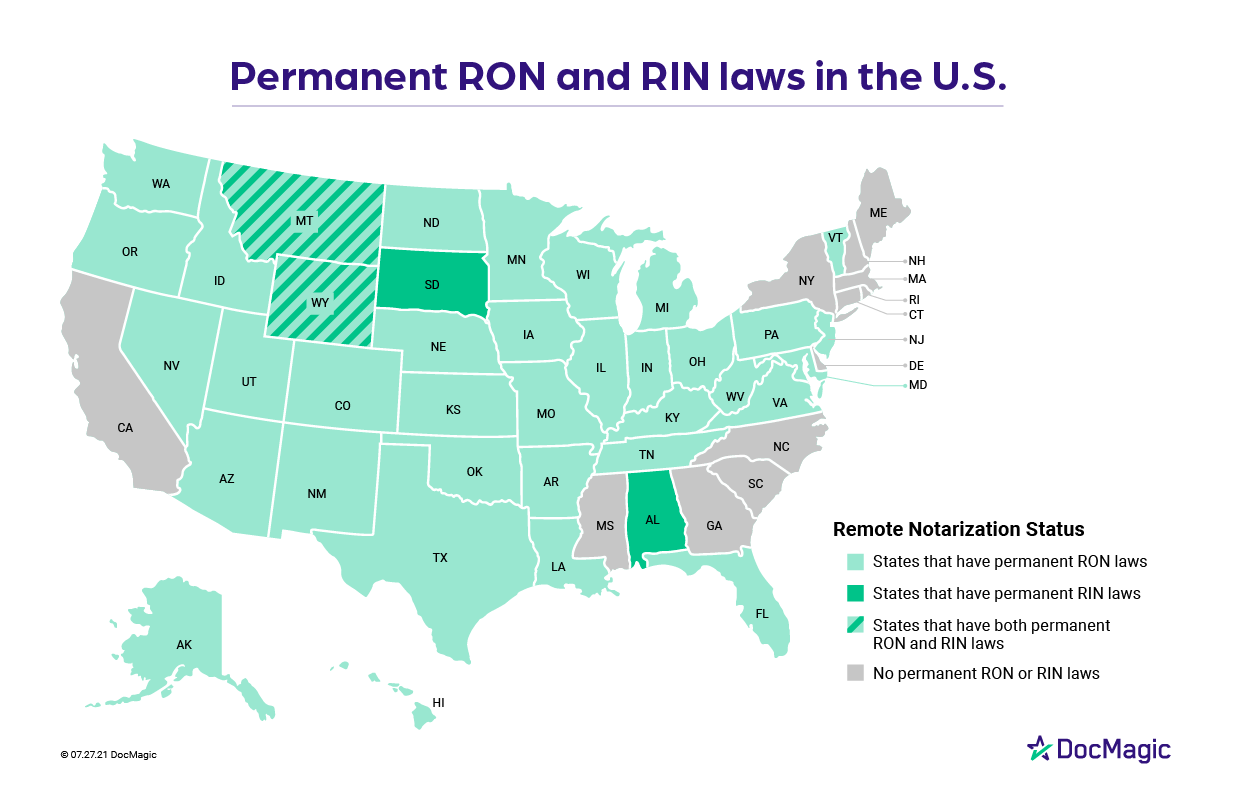 38 states allow remote notarization as RON, RIN and IPEN...
Compliant IRS transcript requests: Adapting to changes in...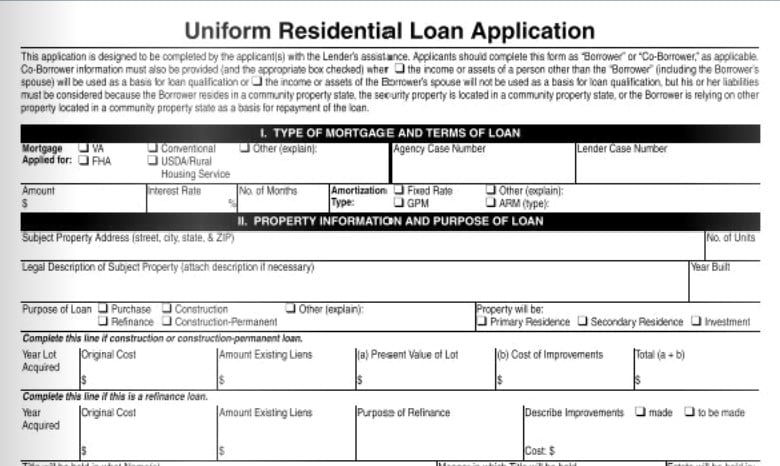 The redesigned URLA will be required in a few months; are...
Download the Truliant Federal Credit Union Case Study
Truliant took several key steps to refine its 100% digital eClosing process — including finding the right technology partner.