DocMagic Blog
Remote online notarization (RON) has several benefits beyond safety
10/22/2020
Remote online notarization (RON) eClosings have been on the rise during the age of COVID-19, as they're seen as the safest closing option during a time when social distancing is paramount.
"It's the nirvana of every stakeholder's closing experience because the borrower can join the eClosing from the comfort and, more importantly, the safety of their home," said DocMagic Senior Account Executive Leah Sommerville.
However, RON eClosings include several other benefits which make them an increasingly popular choice in the mortgage industry, regardless of whether there's a pandemic taking place.
1. It's easier for borrowers to review closing documents.
With RON and other forms of eClosings, borrowers typically receive all documents before the closing, giving them plenty of time to review the entire closing document package and raise any issues.
"If you're a first-time homebuyer, it can be intimidating to show up and be expected to sign a stack of documents that you've never seen before," Sommerville said. "Even seasoned borrowers can be intimidated by the in-person closing session. eClosing provides borrowers the opportunity to review all of their closing documents in advance and contact their lender, settlement agent, attorney, or even parents if they have any questions."
2. Lenders can spot mistakes sooner.
In the paper world, lenders often email their loan documents to their business partners (e.g. the title agency, settlement agent, or attorney for review) and then wait for the closing package to be mailed back with title documents added—which the lender unfortunately won't see until they get the closing documents back with all the signatures.
"Often, lenders receive returned closing packages with signatures or documents missing," Sommerville said. "No one wants to send a mobile notary to revisit the borrower because the original notary's signature is missing or the notary stamp is smudged. These issues are eliminated with any version of eNotarization and eClosing."
Such mistakes also compound the negative effects, Sommerville noted, with more fees incurred as the lender continues to hold the note, unable to sell it to the secondary market until these issues can be resolved.
3. Settlement agents stay involved.
A common misconception about RON is that it takes control of the closing out of the settlement agent's hands. With RON, the settlement agent can still be involved in the eClosing and signing session.
Some RON providers will allow the settlement agent to join the session as an observer. Additionally, both the settlement agent and the lender, who aren't required to be present for the closing, can log into the eNotary platform and see when the closing is scheduled, which increases transparency for all stakeholders.
4. There's built-in protection and compliance.
RON laws have a variety of requirements to protect stakeholders. For example, the eNotary must have a record of the ID validation (most commonly knowledge-based authentication and credential analysis), which confirms that the borrowers' identity is valid and not fraudulent. DocMagic and our electronic notary partners can conduct these ID validation requirements with the borrower on behalf of the lender.
Most states also require that video of the RON closing session is stored, usually for 10 years. Florida even requires the video to be stored in two locations.
Additionally, the documents must contain tamper-evident seals. DocMagic's eSignature platform applies a time- and date-stamp as soon as the borrower eSigns, with a tamper-evident seal on each document. If a document is modified post-closing then the signatures are voided, according to Sommerville.
"RON is the greatly needed improvement to the current in-person, paper notary closing process because of the enhanced borrower experience, reduction of errors, increased transparency, and confirmation of compliance," Sommerville said.
Related Content:
One partner. One platform. A complete solution.
Let us digitally transform your mortgage process for increased efficiency and ROI. See how by scheduling a demo today.
Topics from this blog: eClosing Remote Online Notarization
Back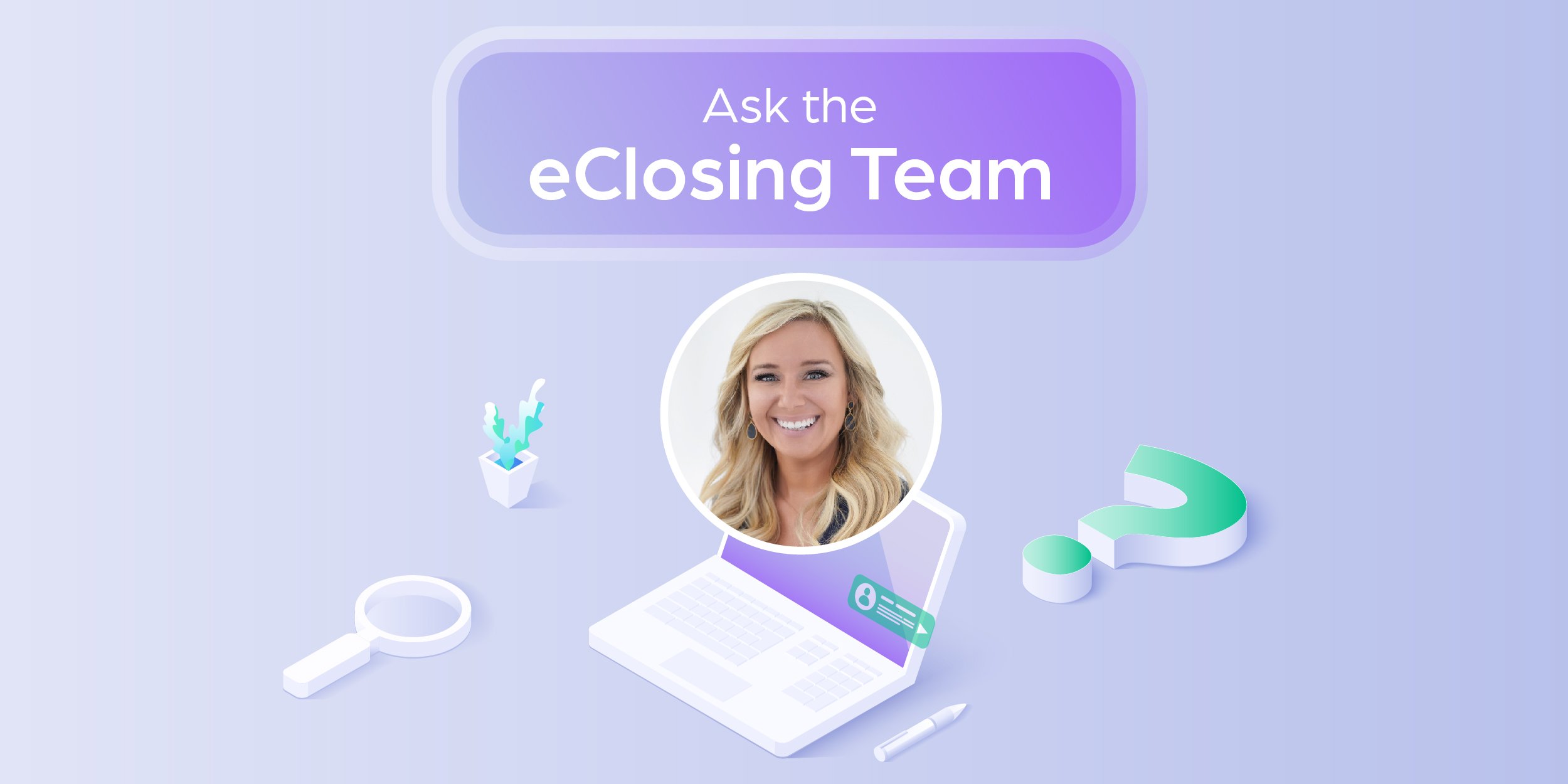 Ask the eClosing Team: Unlocking the potential of hybrid...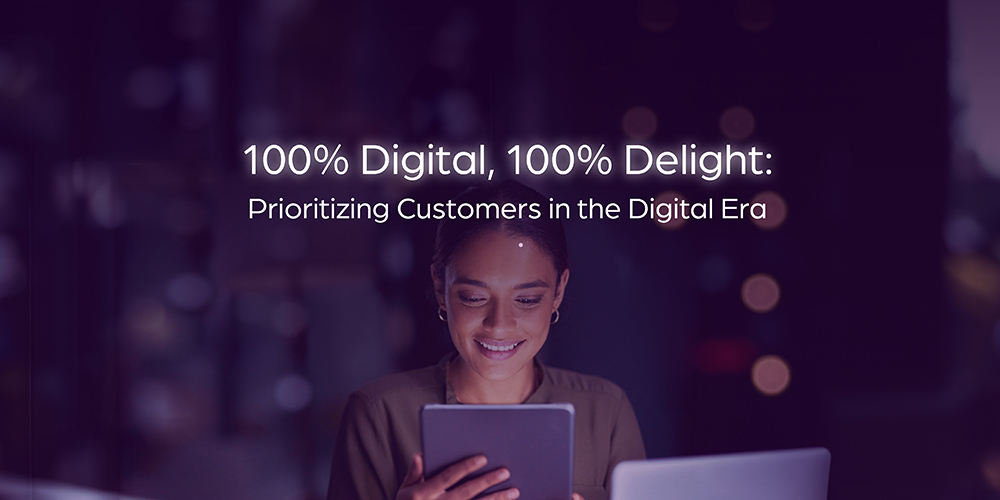 100% Digital, 100% Delight: eClosing means great customer...
Compliant IRS transcript requests: Adapting to changes in...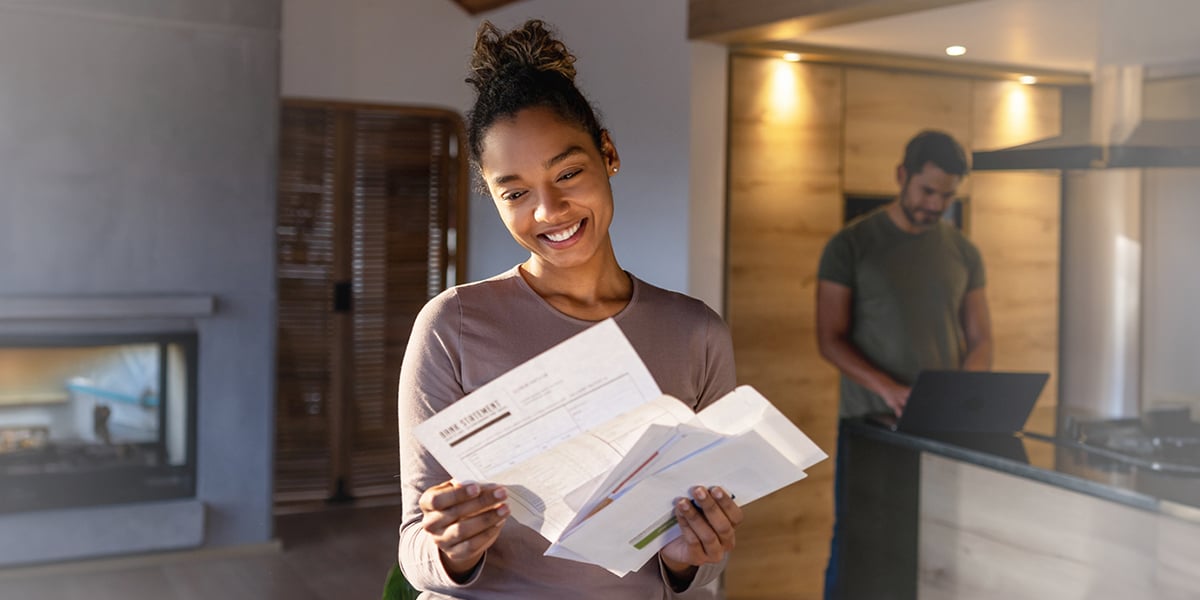 DocMagic's print fulfillment services continue to advance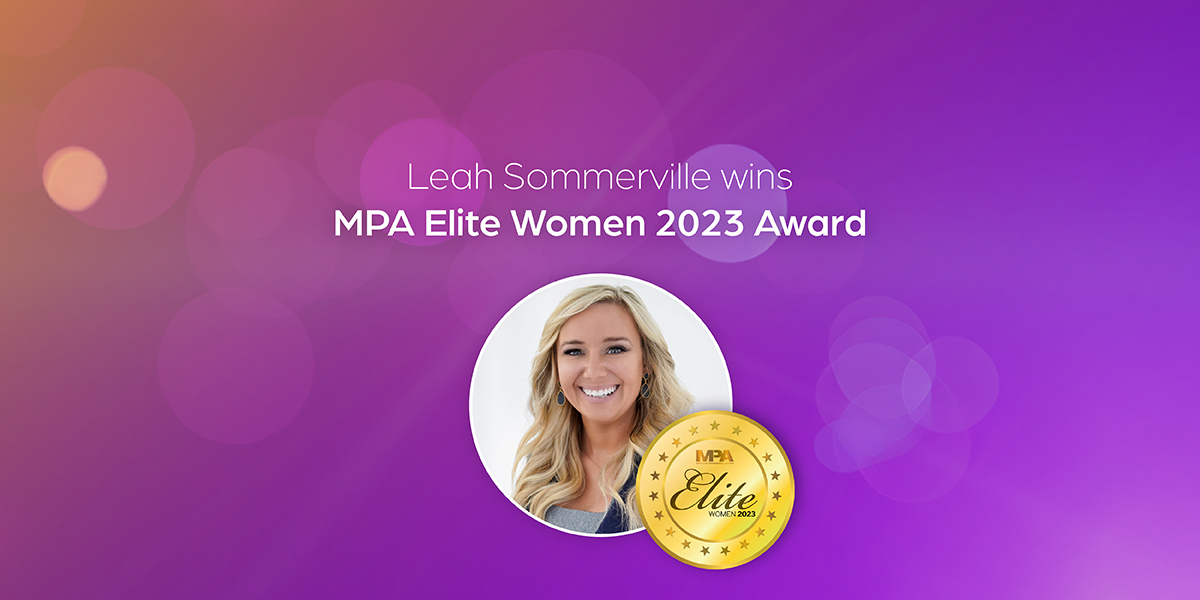 MPA honors Leah Sommerville of DocMagic with 2023 Elite...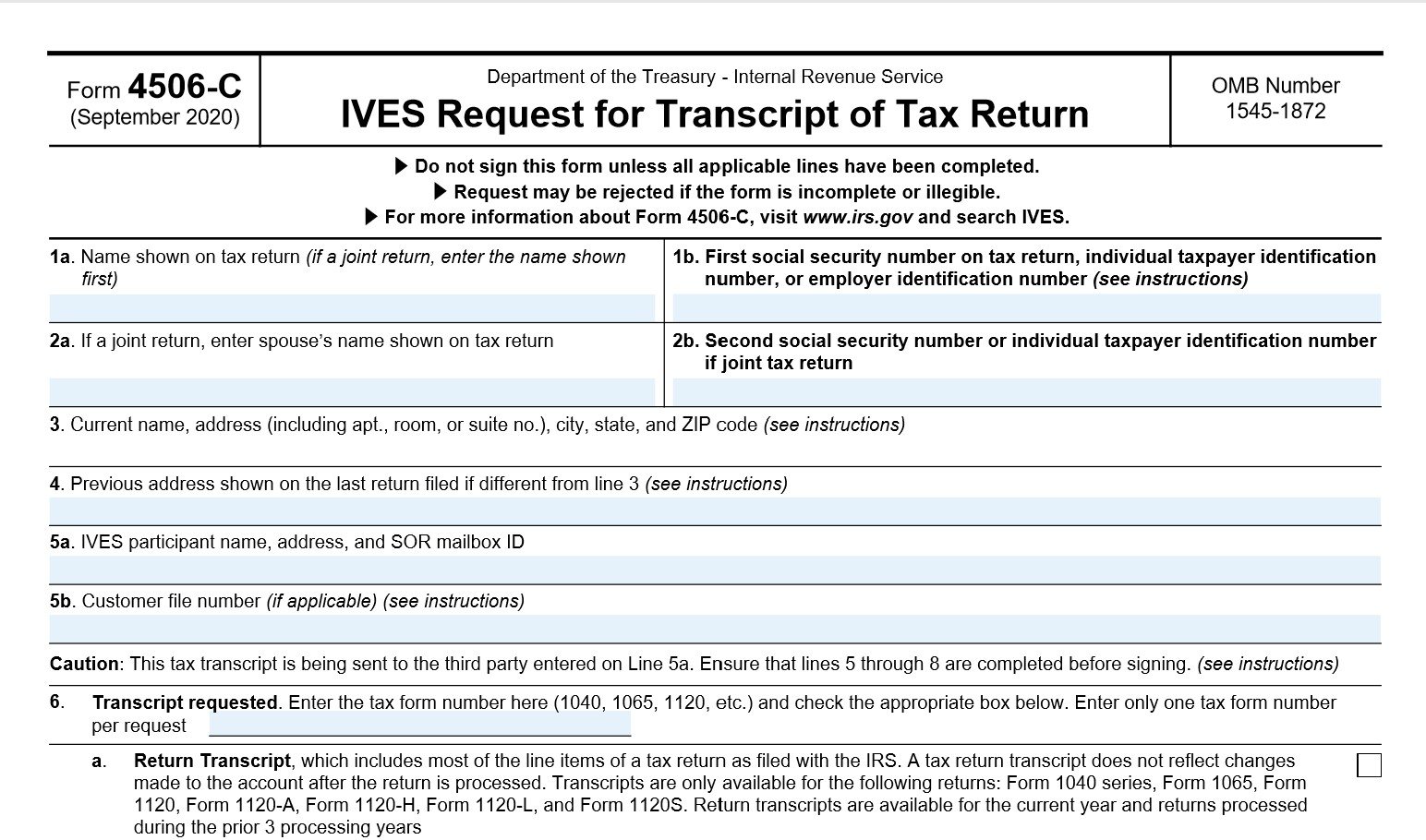 IRS releases new form 4506-C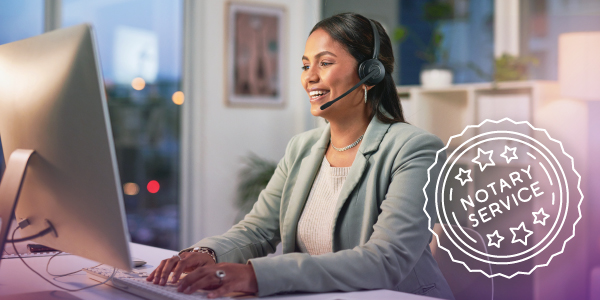 House overwhelmingly passes federal RON bill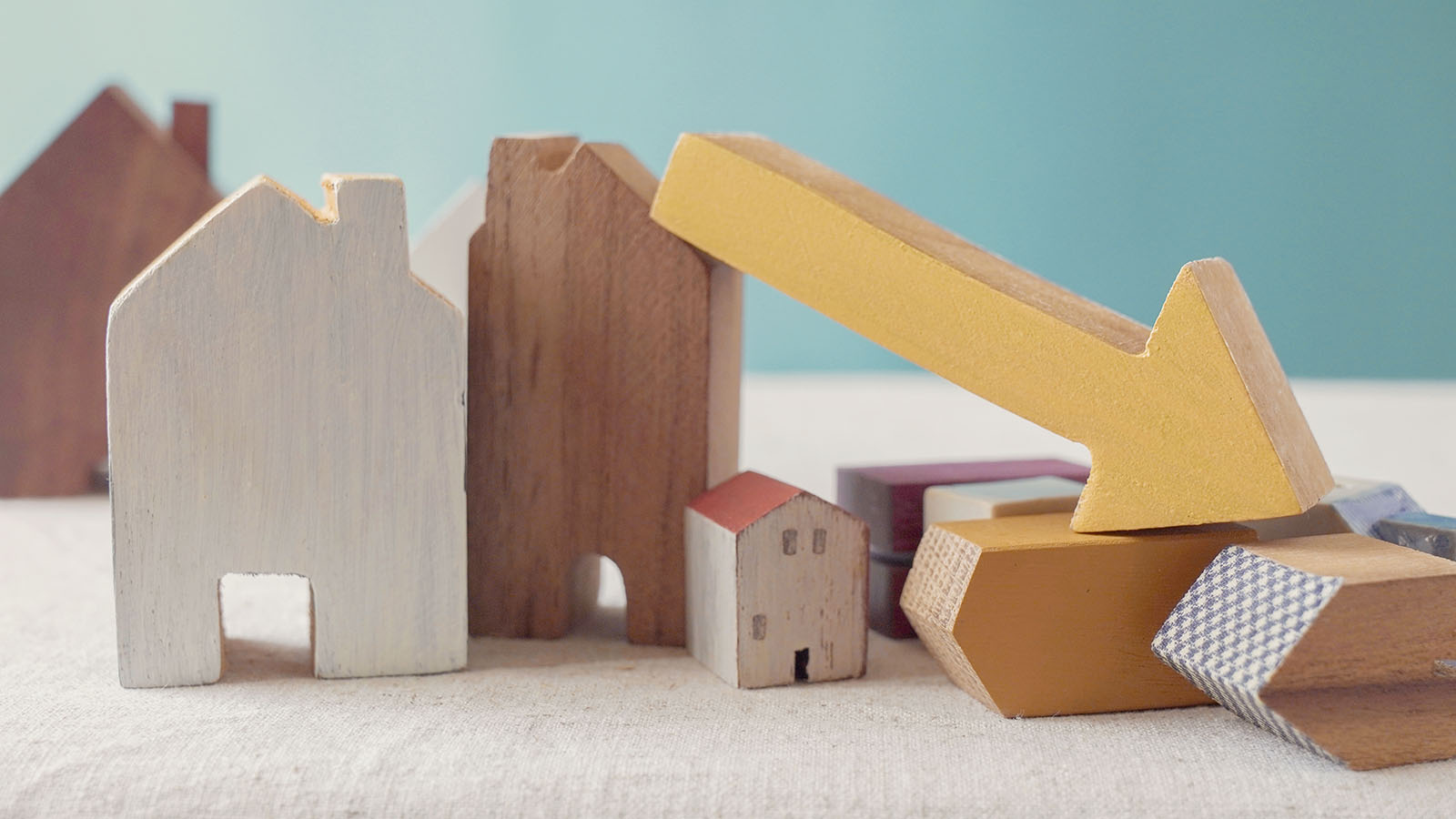 The Resurgence of Temporary Buydown Loans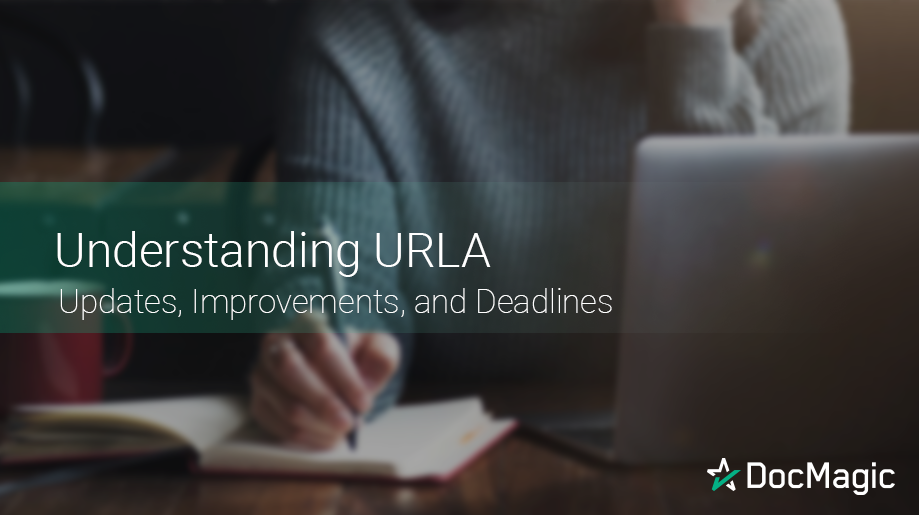 URLA: Updates, Improvements, and Deadlines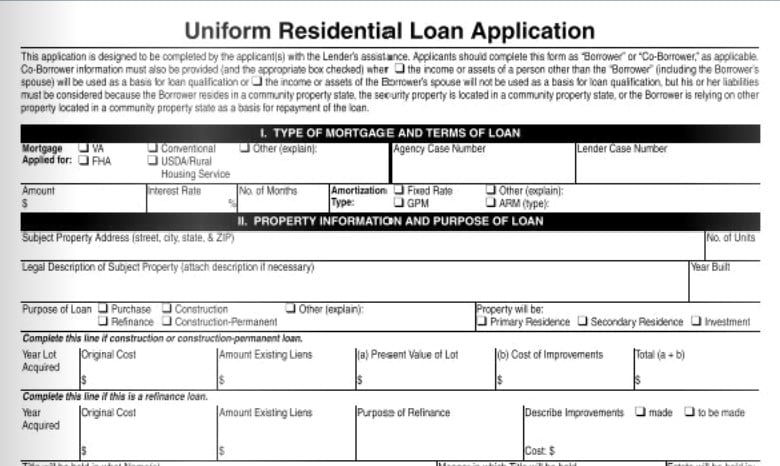 The redesigned URLA will be required in a few months; are...
Download the Truliant Federal Credit Union Case Study
Truliant took several key steps to refine its 100% digital eClosing process — including finding the right technology partner.