DocMagic Blog
Black Knight Empower LOS Now Integrated with DocMagic
05/17/2022
The premier provider of loan document generation, compliance support and comprehensive eMortgage services, announced an integration with Empower, Black Knight's loan origination system (LOS), to help automate the DocMagic document generation process for lenders and provide access to additional DocMagic services.
Lenders now have access directly from Empower to DocMagic's intelligent document generation solution, supporting compliance, data integrity and trackability. DocMagic's data-driven technology leverages its sophisticated audit engine for automated data validation testing and regulatory compliance audits to analyze relevant compliance rules, regulations and applicable laws, assisting lenders with compliance on pertinent loan documents throughout the lending process.
"We are pleased to integrate with Black Knight to facilitate digital document generation and compliance support for the mortgage industry's leading lenders," stated Dominic Iannitti, president and CEO of DocMagic. "Black Knight has done an outstanding job aligning with key market providers to support their customer base, significantly growing its LOS business. We're excited that this integration for document generation will also pave the way to provide lenders with the benefits of additional DocMagic solutions."
Black Knight's end-to-end, feature rich LOS platform supports a growing digital lending ecosystem designed to support business expansion. The cloud-based system offers advanced capabilities that automate the lending process from start to finish. Empower is configured to support a lender-specific workflow and operates in tandem with DocMagic's automated and continuous compliance checks on relevant documents at key points throughout the process.
"Empower's strategic integration with DocMagic offers tremendous benefits to Empower users by providing innovative, lights-out integration to support best-in-class document generation, while preserving the integrity of the data and tracking it throughout the loan process," said Rich Gagliano, president, Black Knight Origination Technologies. "Together, Black Knight and DocMagic can help lenders support their compliance efforts and provide borrowers with a more satisfying loan experience."
Kansas City-based Nutter Home Loans, the first mutual Black Knight and DocMagic client to go-live with the Empower integration to DocMagic, is experiencing positive results. The national lender was founded in 1951 and originates Conventional, FHA, VA, Jumbo, and USDA loans.
"Nutter is committed to making the lending process as easy as possible for our customers," stated Tera Guy, EVP of operations at Nutter Home Loans. "DocMagic's integration with Black Knight delivers multiple efficiencies for our borrowers and our support staff. Like Nutter, the team at DocMagic places paramount emphasis on delivering service excellence, and in part, this is one of the primary reasons we engaged with them. We look forward to continued optimization of our service through future capability expansions."
Related Content:
One vendor. One platform. A complete solution.
Schedule a consultation or quick demo. Let us show you how we can help digitally transform your mortgage process.
Topics from this blog: Partnerships
Back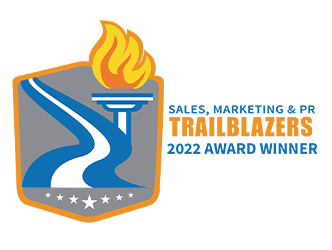 DocMagic's Leah Sommerville Recognized with 2022...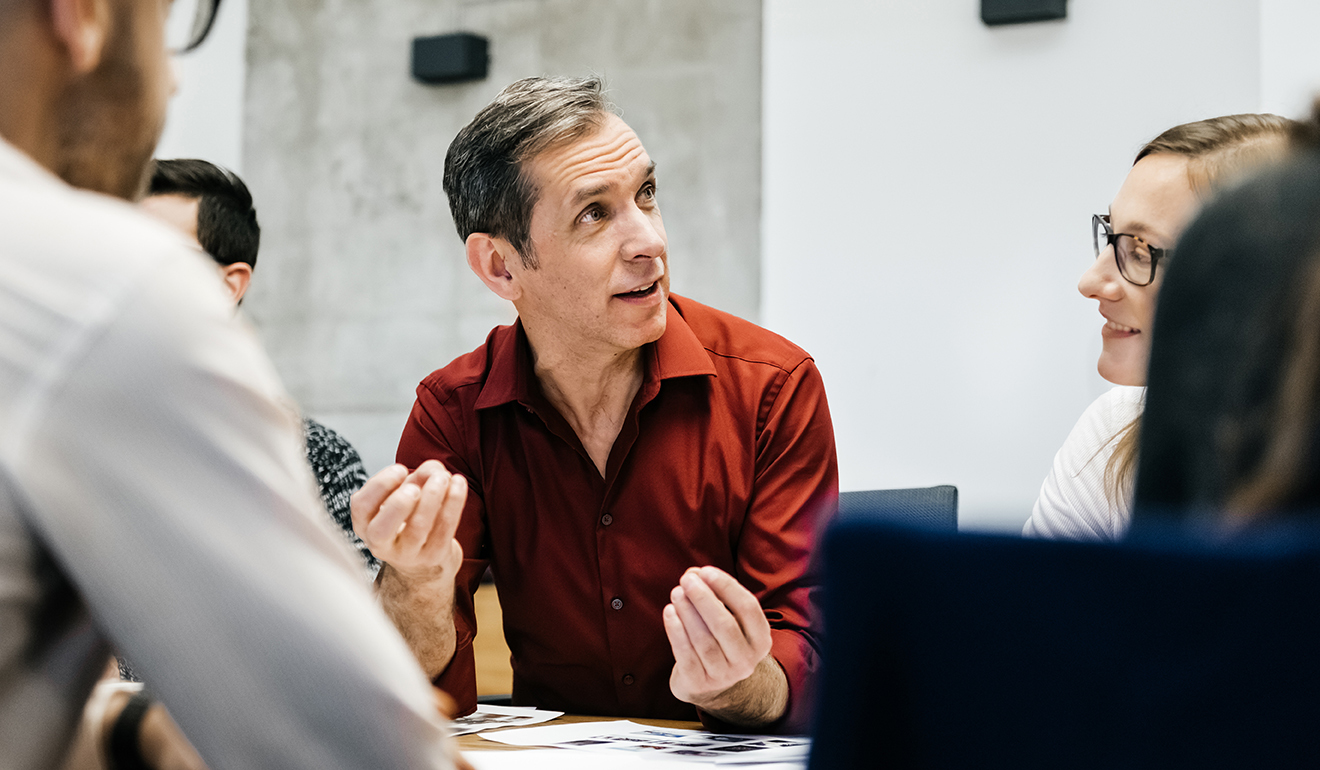 CFPB Clarifies scope of States' Consumer Financial...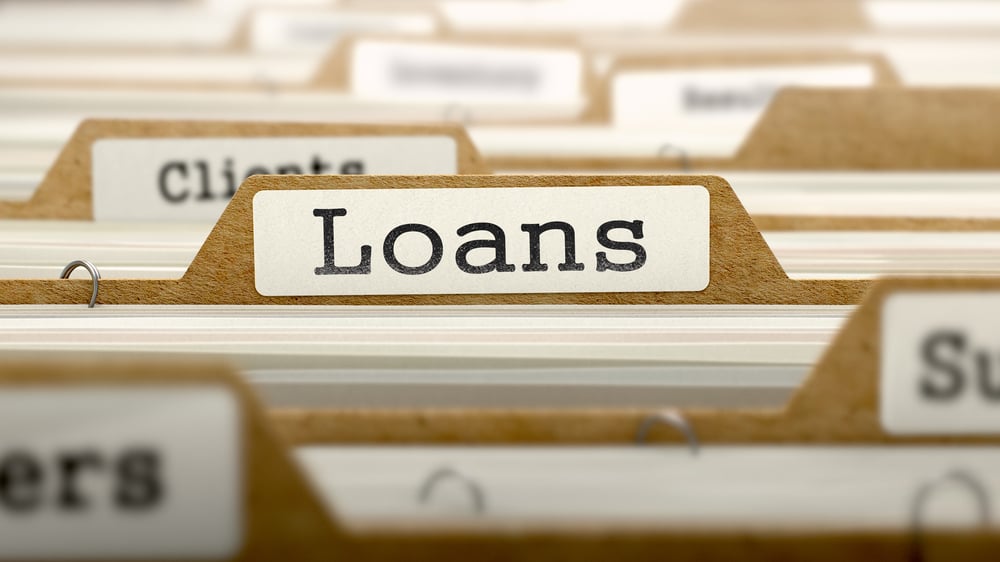 FHA ANNOUNCES 40-YEAR LOAN MODIFICATION OPTION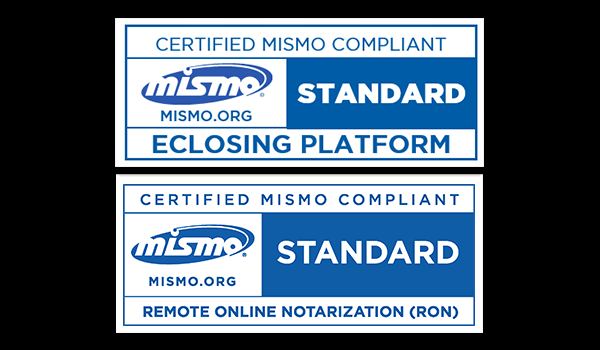 MISMO Certifies DocMagic's Total eClose™ Platform and...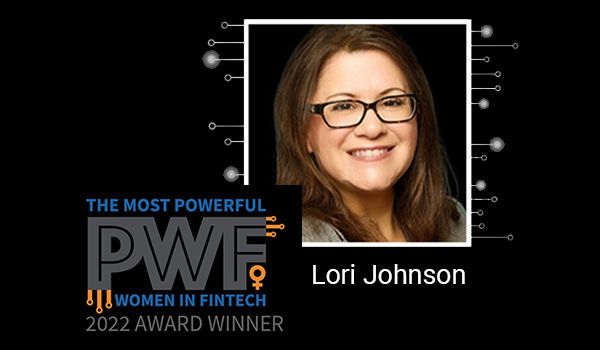 PROGRESS in Lending Names DocMagic's Director of Client...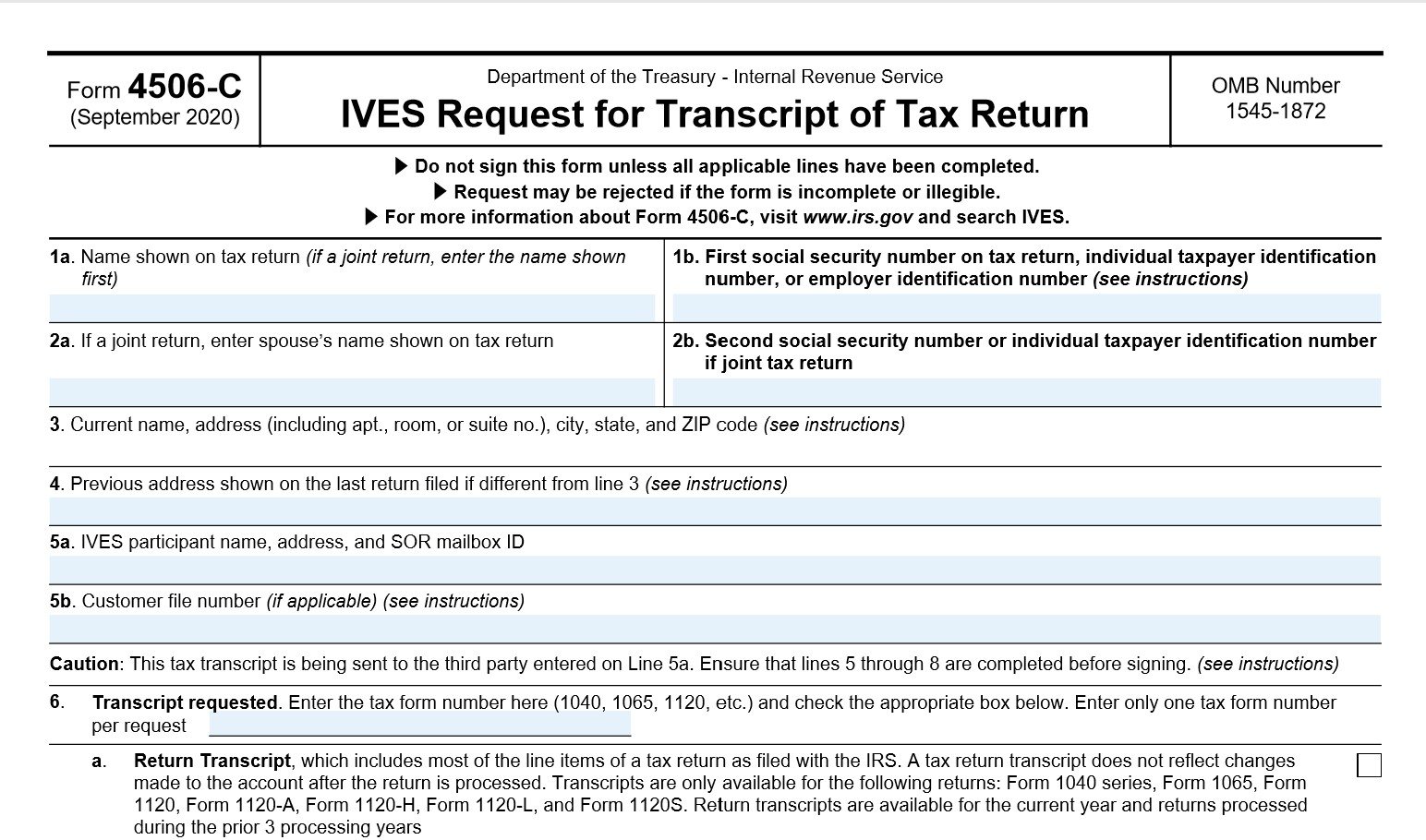 IRS releases new form 4506-C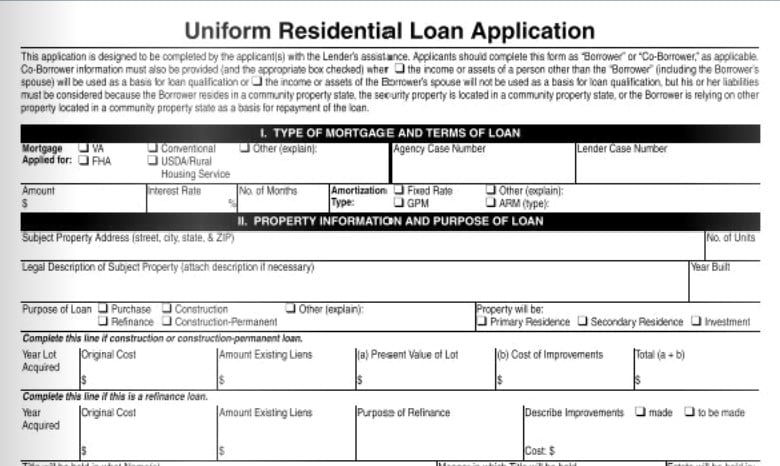 The redesigned URLA will be required in a few months; are...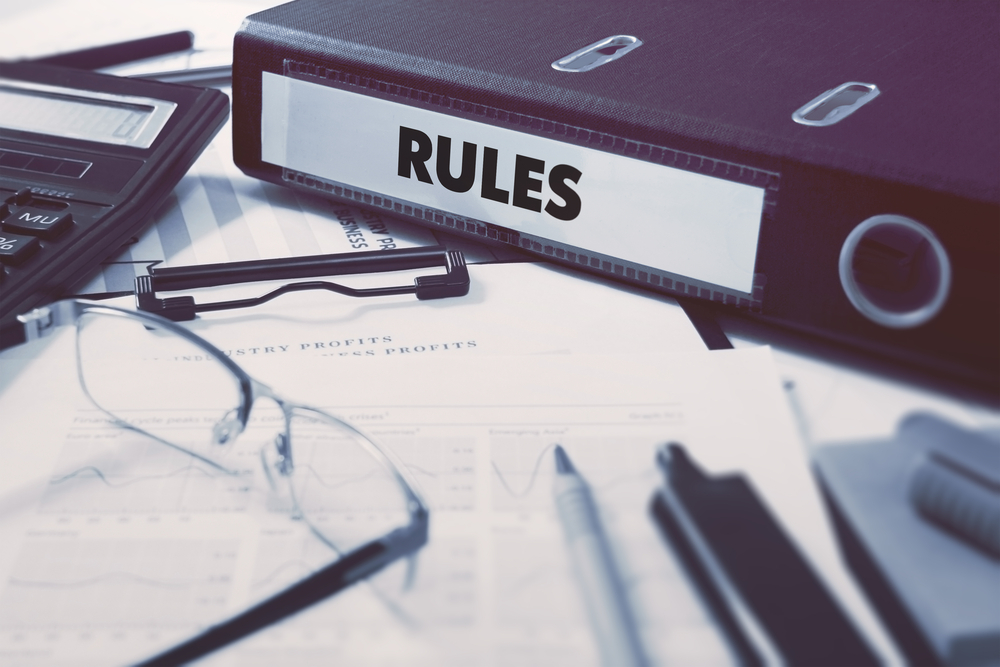 CFPB report finds several mortgage-related violations in...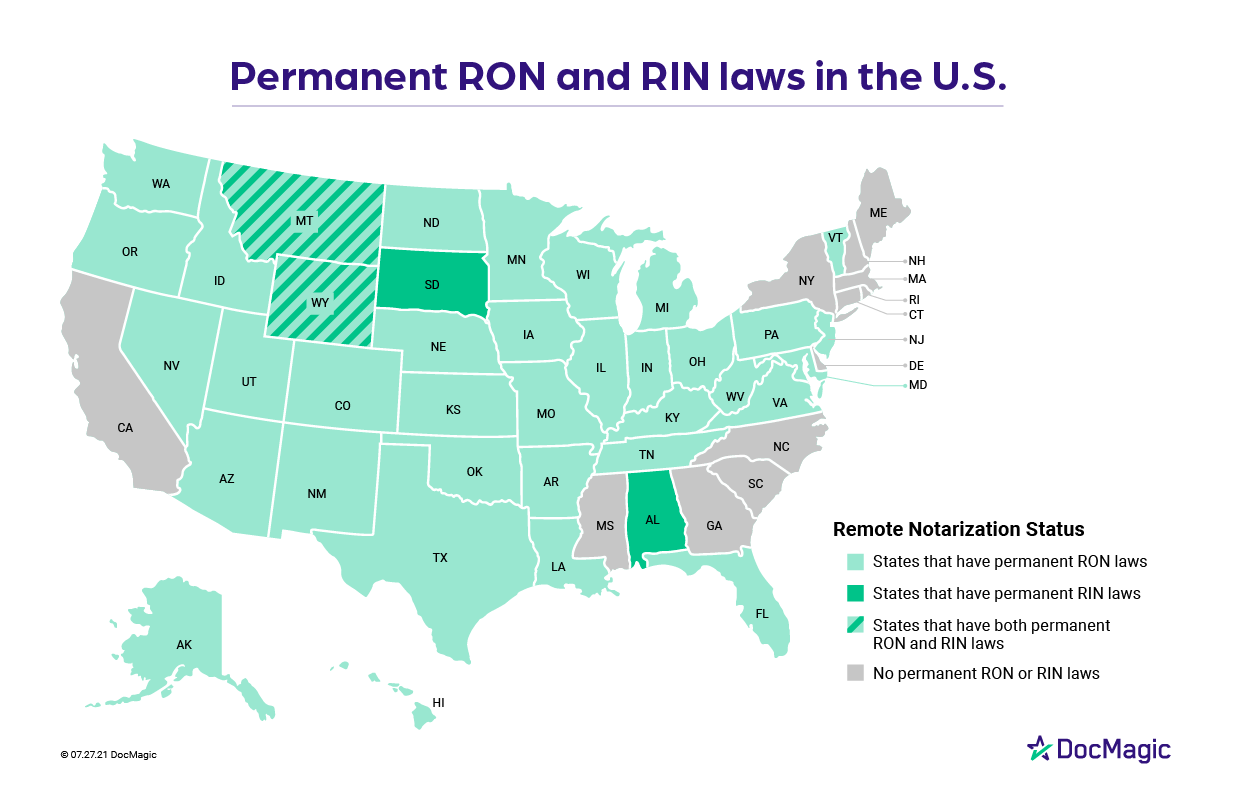 38 states allow remote notarization as RON, RIN and IPEN...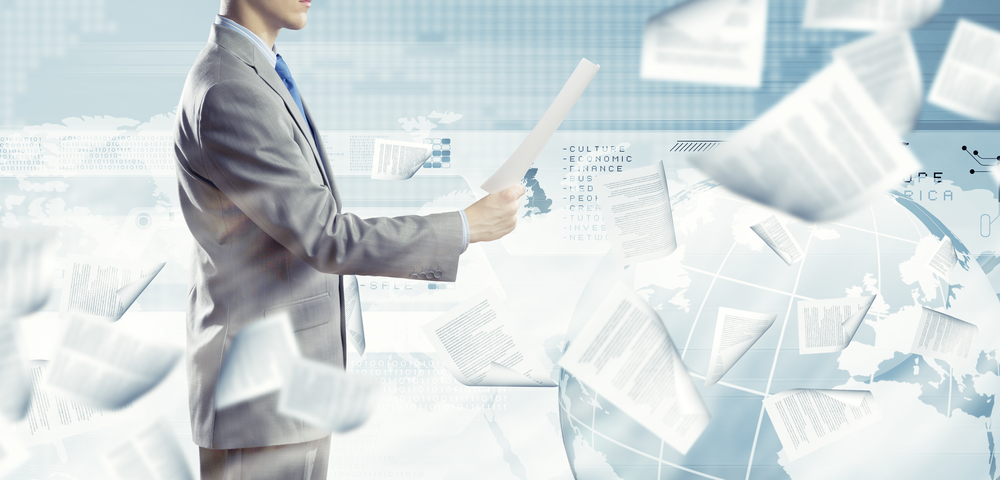 Fannie Mae and Freddie Mac announce changes to uniform...
Download the Community State Bank case study
Learn how a century-old bank is using eClosing technology to re-invent itself for the digital age.