DocMagic Blog
DocMagic's Leah Sommerville Recognized with 2022 Trailblazer Award
06/22/2022
Leah Sommerville, a senior account executive on DocMagic's eClosing team, has been honored by PROGRESS in Lending as a 2022 Sales & Marketing Trailblazer. The award recognizes sales, marketing and public relations executives that are blazing trails in the mortgage industry.
PROGRESS in Lending states that leading salespeople are consistently adding revenue to the topline for their organizations, working tirelessly to ensure that their companies and clients are successful and in the limelight. However, they themselves don't always get recognized. Currently in its fourth year, PROGRESS in Lending's Trailblazer award seeks to applaud industry standouts in this field.
Leah Sommerville of DocMagic has become an integral part of its eClosing team. Over the years, she has played a role in helping lenders make the switch to digitizing their lending processes with the implementation of eClosing, eNotarization, eNote and eVault technology. She has been successful in helping lenders transform their business models with DocMagic's suite of digital mortgage automation solutions.
"I am truly honored to be named to this all-star list of peers in my field who are doing great things for their companies on the revenue producing and awareness creation front," stated Sommerville. "It has been an exciting time at DocMagic introducing lenders to the immense value our Total eClose™ platform delivers and I am excited to be recognized by the judges at PROGRESS in Lending."
During the last few years, Leah has made significant inroads introducing DocMagic's comprehensive Total eClose™ platform and ancillary solutions. She works closely with direct lenders, warehouse lenders, investors, settlement providers, notaries, and other lending entities to automate the closing process ---ultimately benefiting the entire mortgage supply chain. Leah's efforts don't stop with sales; she also works to create awareness, participating as a speaker on many webinars and discussion groups throughout the year to educate lenders on the value of digitizing the mortgage process.
The complete list of PROGRESS in Lending's class of 2022 Trailblazers is showcased on its website: https://mymortgagemindset.com/the-2022-trailblazers-award-winners-are/.
Related Content:
One vendor. One platform. A complete solution.
Schedule a consultation or quick demo. Let us show you how we can help digitally transform your mortgage process.
Topics from this blog: Awards and Honors
Back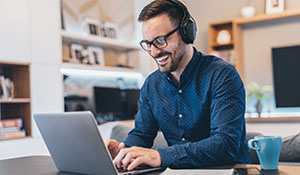 US House Passes The Secure Notarization Act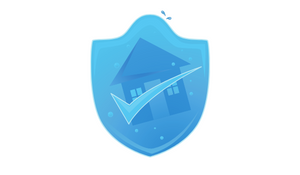 FEDERAL AGENCIES ISSUE UPDATED INTERAGENCY FLOOD INSURANCE...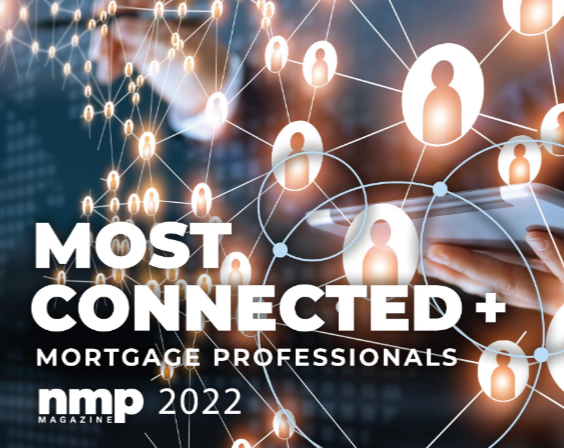 NMP Selects DocMagic Chief eServices Executive Brian D....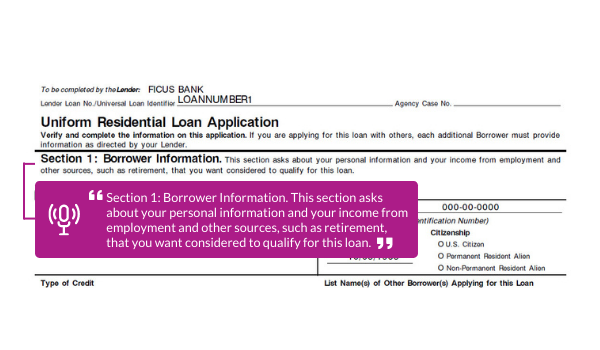 DocMagic makes loan documents ADA accessible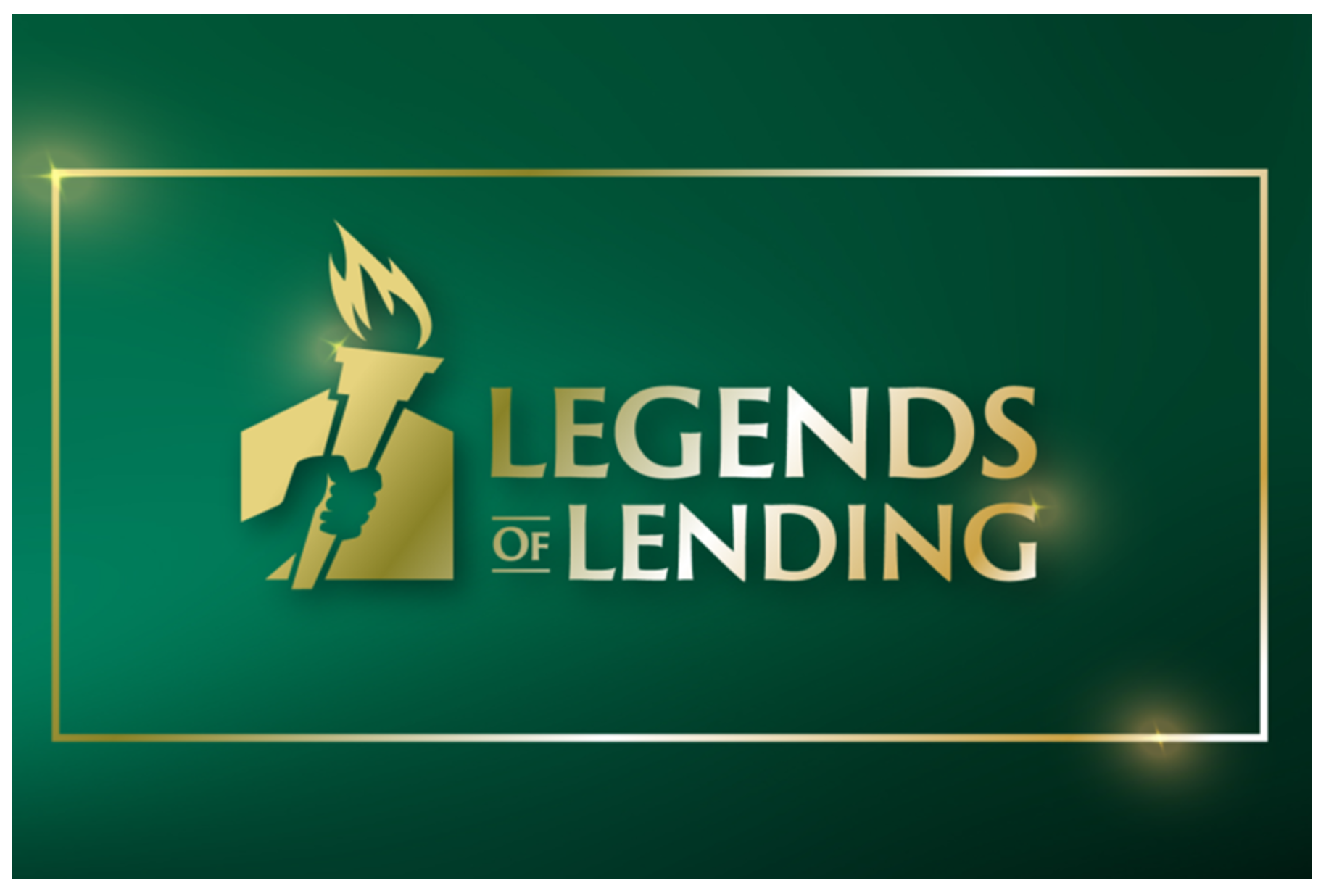 Mortgage Banker Magazine taps DocMagic CEO with Legends of...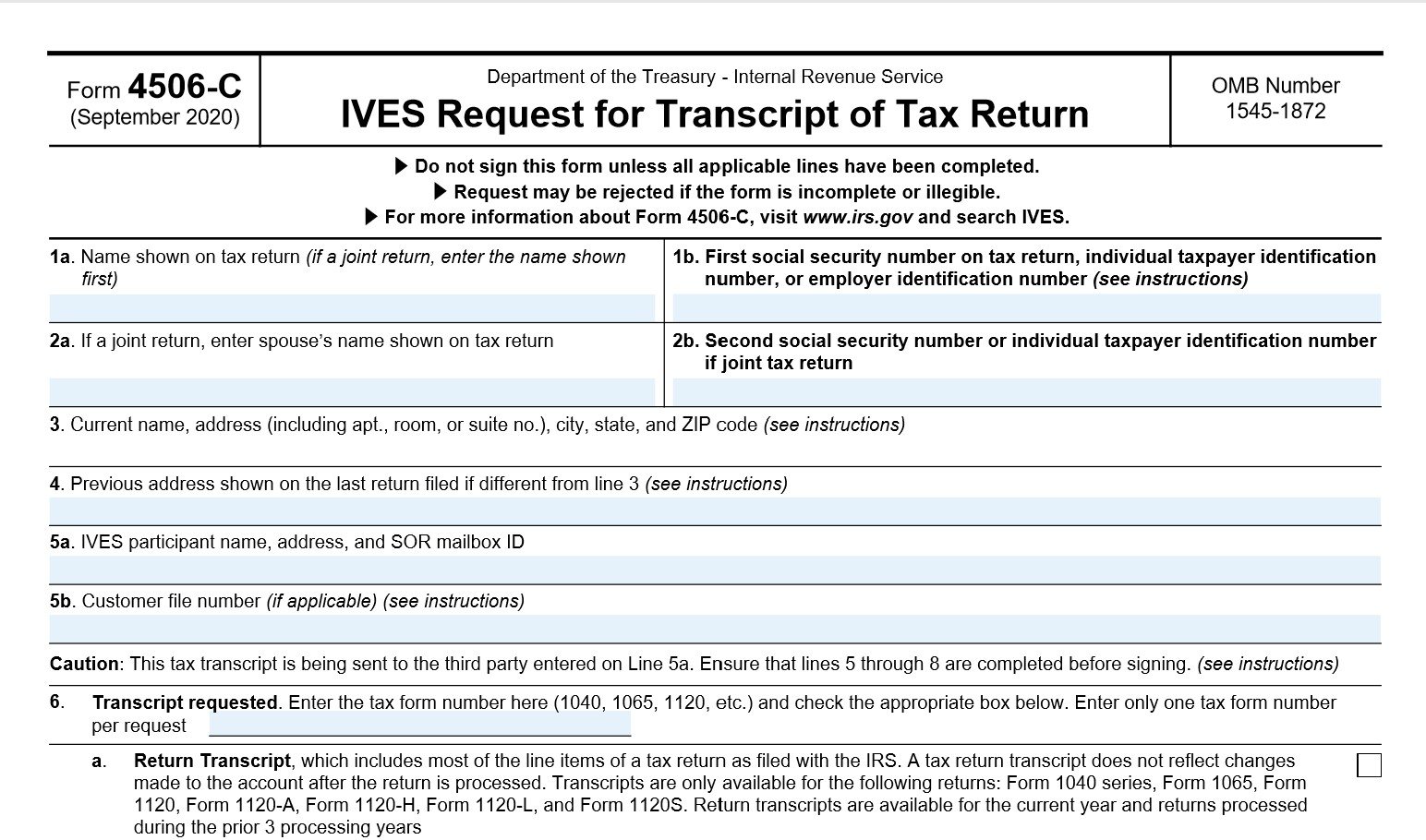 IRS releases new form 4506-C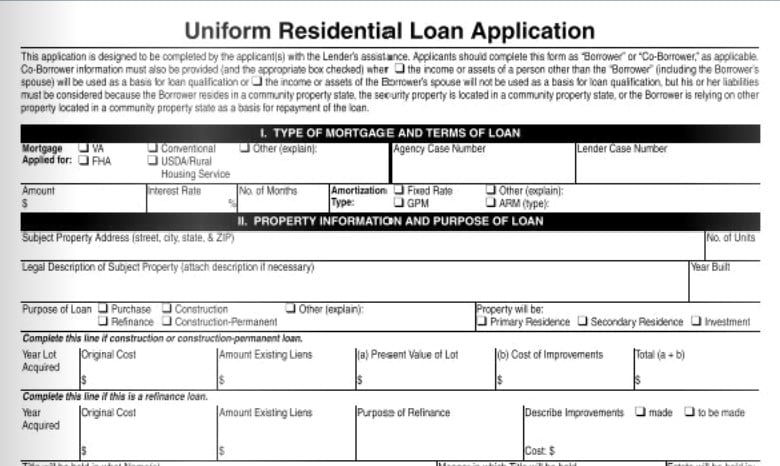 The redesigned URLA will be required in a few months; are...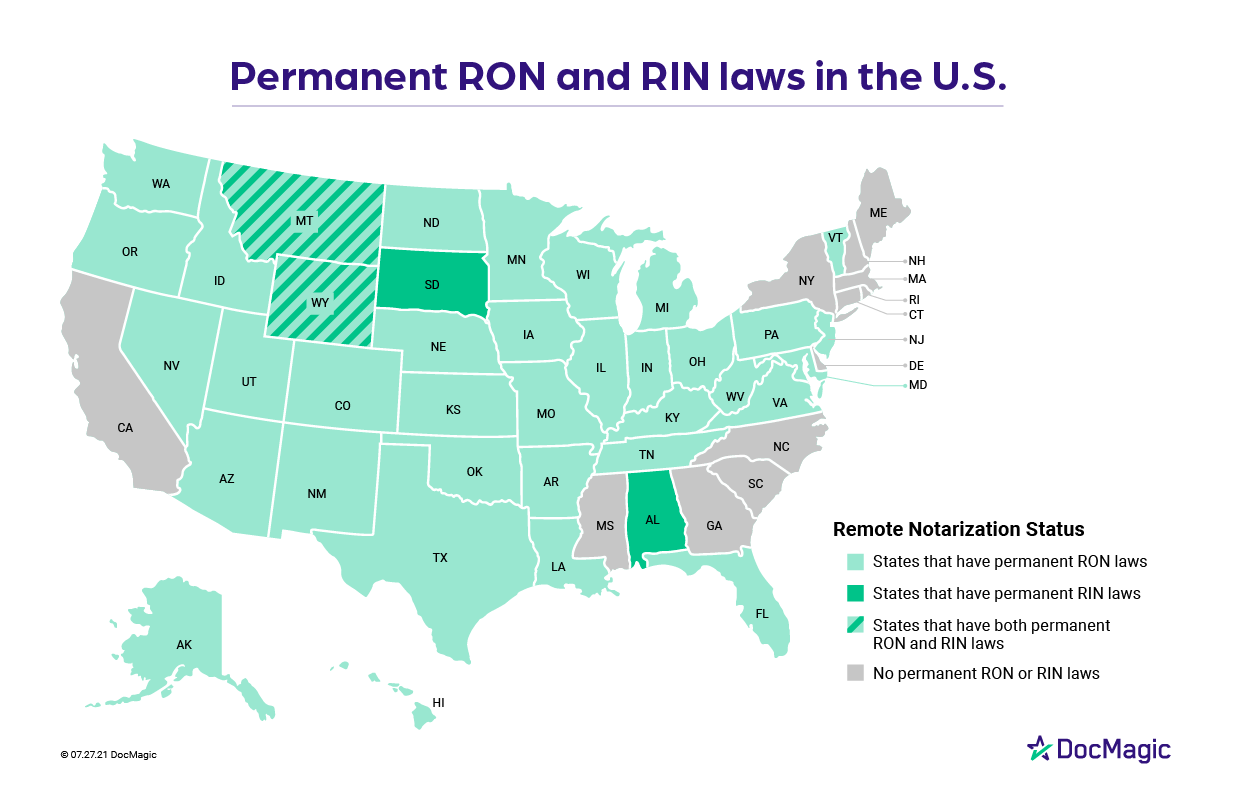 38 states allow remote notarization as RON, RIN and IPEN...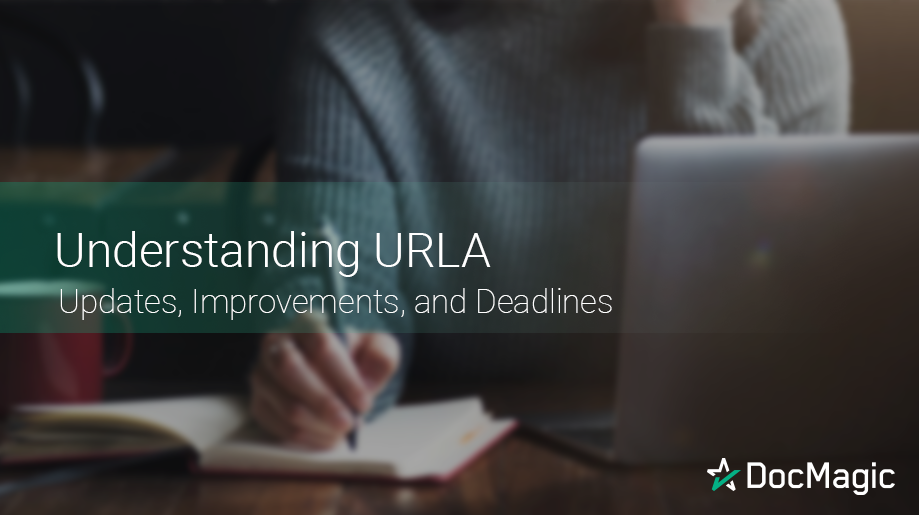 URLA: Updates, Improvements, and Deadlines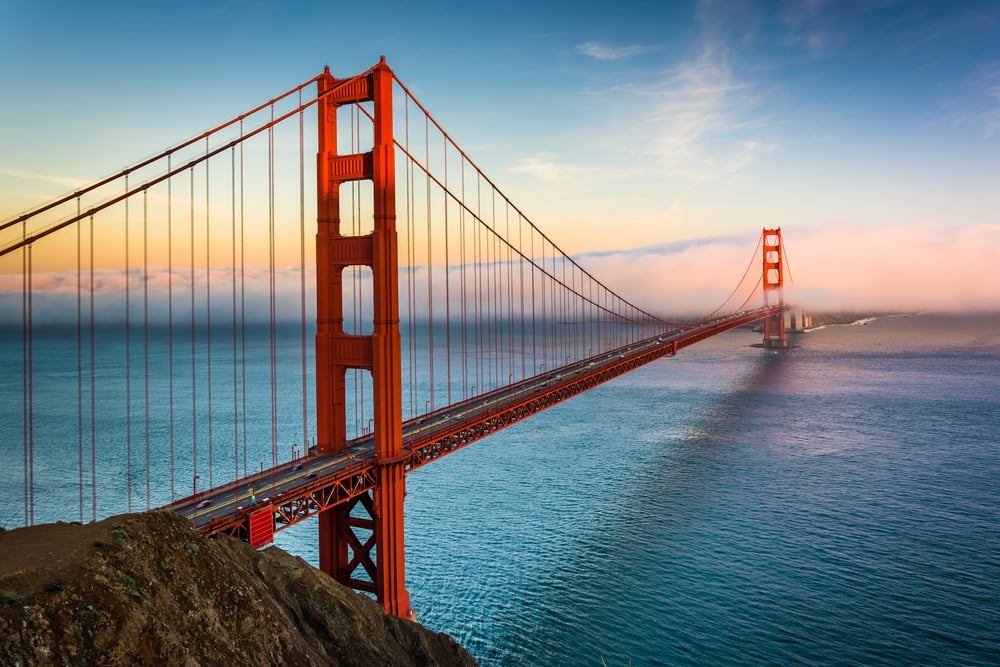 Should longtime-RON holdout California allow it? Secretary...
Download the Community State Bank case study
Learn how a century-old bank is using eClosing technology to re-invent itself for the digital age.