DocMagic Blog
Fannie Mae and Freddie Mac announce changes to uniform instruments
08/11/2021
On July 7, 2021, Fannie Mae and Freddie Mac (the GSEs) announced changes to all uniform instruments, except those being retired — including notes, riders, security instruments, addenda and special-purpose documents.
Fannie Mae's and Freddie Mac's websites will continue to provide both the current versions of the uniform instruments and the updated versions, which have a July 2021 footer date. The announcements provide that the updated uniform instruments may be used now but will only be mandatory for loans with a note date on or after the effective date of Jan. 1, 2023. An 18-month transition period was provided to allow the industry time to prepare for the transition.
The updated uniform instruments cannot be used in any combination with earlier versions. For instance, if a July 2021 security instrument is used, the applicable July 2021 note must also be used.
Fannie Mae's Selling Guide Update (SEL-2021-06) states that the changes to the uniform instruments were made to "enhance clarity and usability." Fannie Mae has posted the updated versions of the documents and a Uniform Instrument Update Fact Sheet to their web page. The fact sheet states that the updates are the result of a comprehensive review in collaboration with Freddie Mac.
Freddie Mac has a new 2021 Uniform Instruments web page which provides a list of affected documents and authorized changes. The Single-Family Seller/Servicer Guide also includes the updates in Exhibit 4A and 5A. The prior Exhibits 4 and 5 will be retired after the new effective date.
DocMagic is currently reviewing changes to the new uniform instruments and will provide additional information regarding a timeline for implementation in a future update.
Related Content:
One vendor. One platform. A complete solution.
Schedule a consultation or quick demo. Let us show you how we can help digitally transform your mortgage process.
Topics from this blog: Compliance Fannie Mae Freddie Mac
Back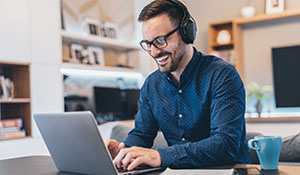 US House Passes The Secure Notarization Act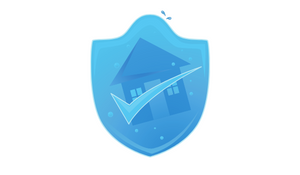 FEDERAL AGENCIES ISSUE UPDATED INTERAGENCY FLOOD INSURANCE...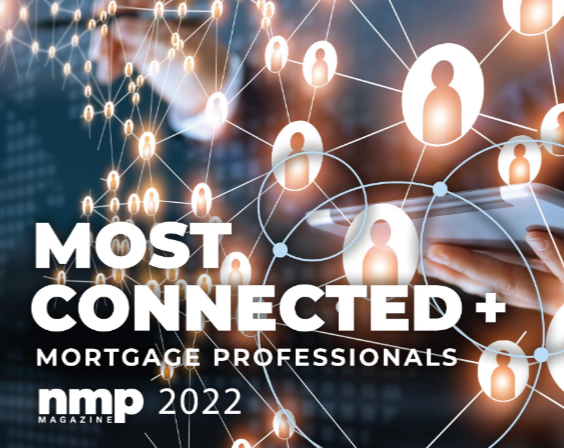 NMP Selects DocMagic Chief eServices Executive Brian D....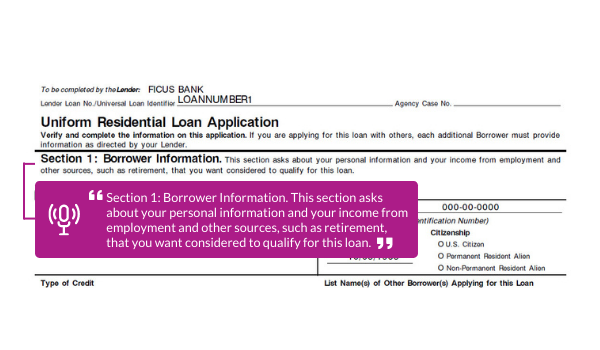 DocMagic makes loan documents ADA accessible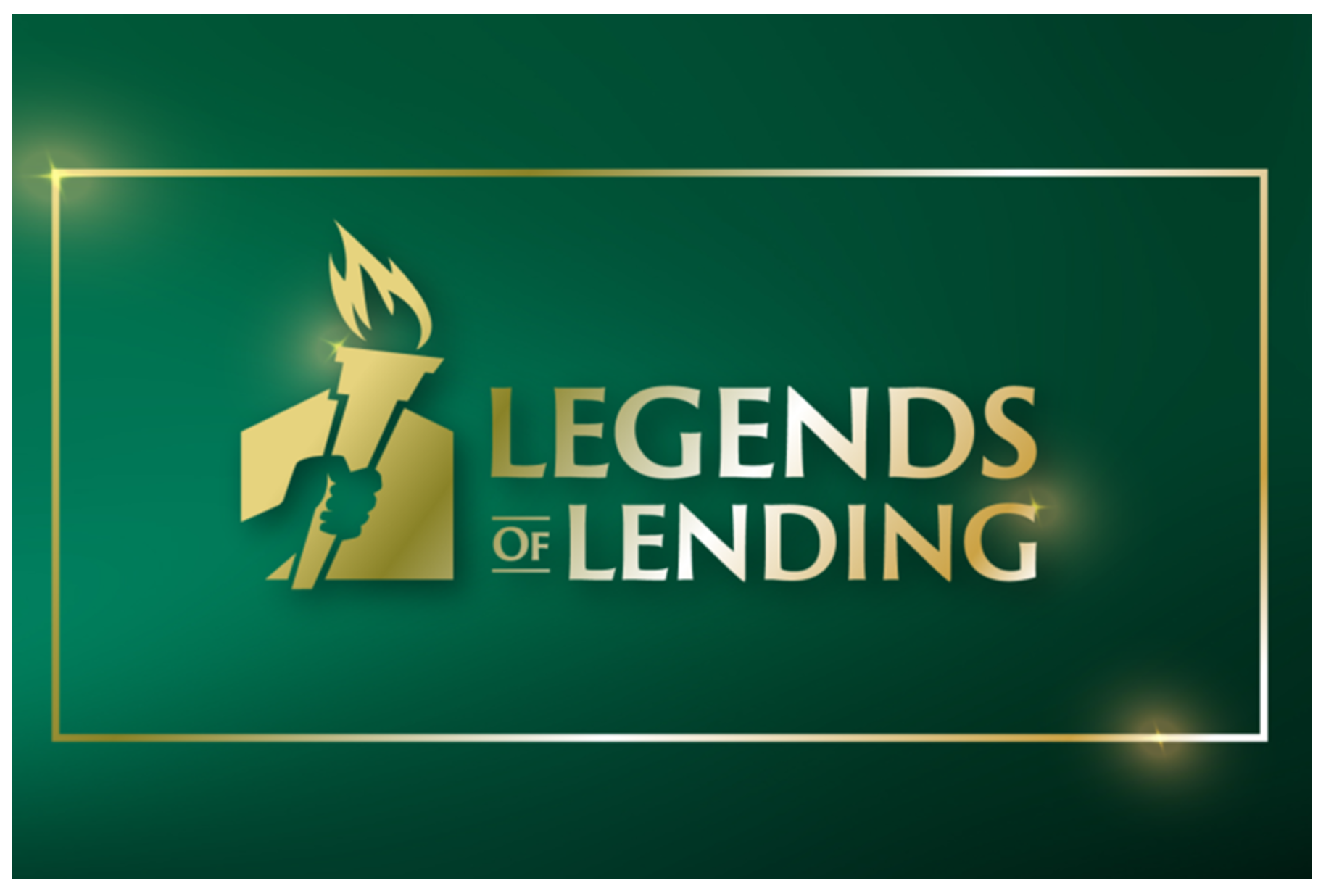 Mortgage Banker Magazine taps DocMagic CEO with Legends of...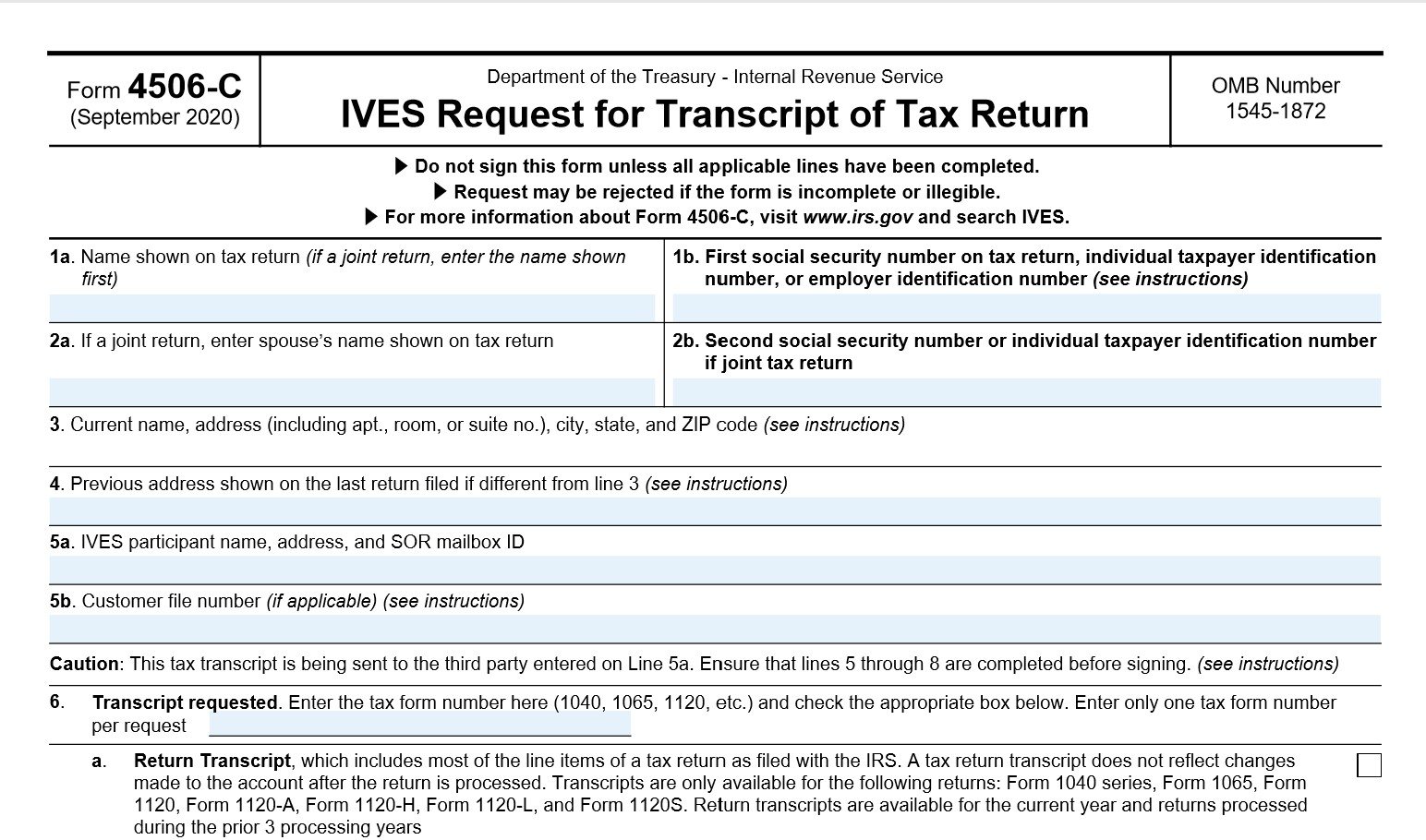 IRS releases new form 4506-C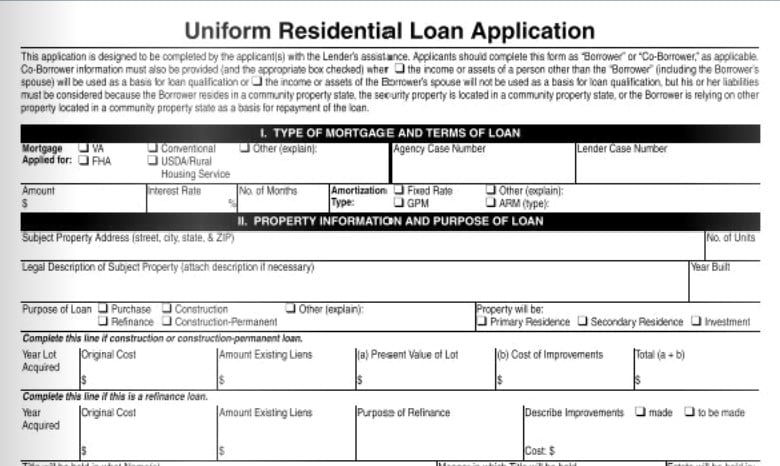 The redesigned URLA will be required in a few months; are...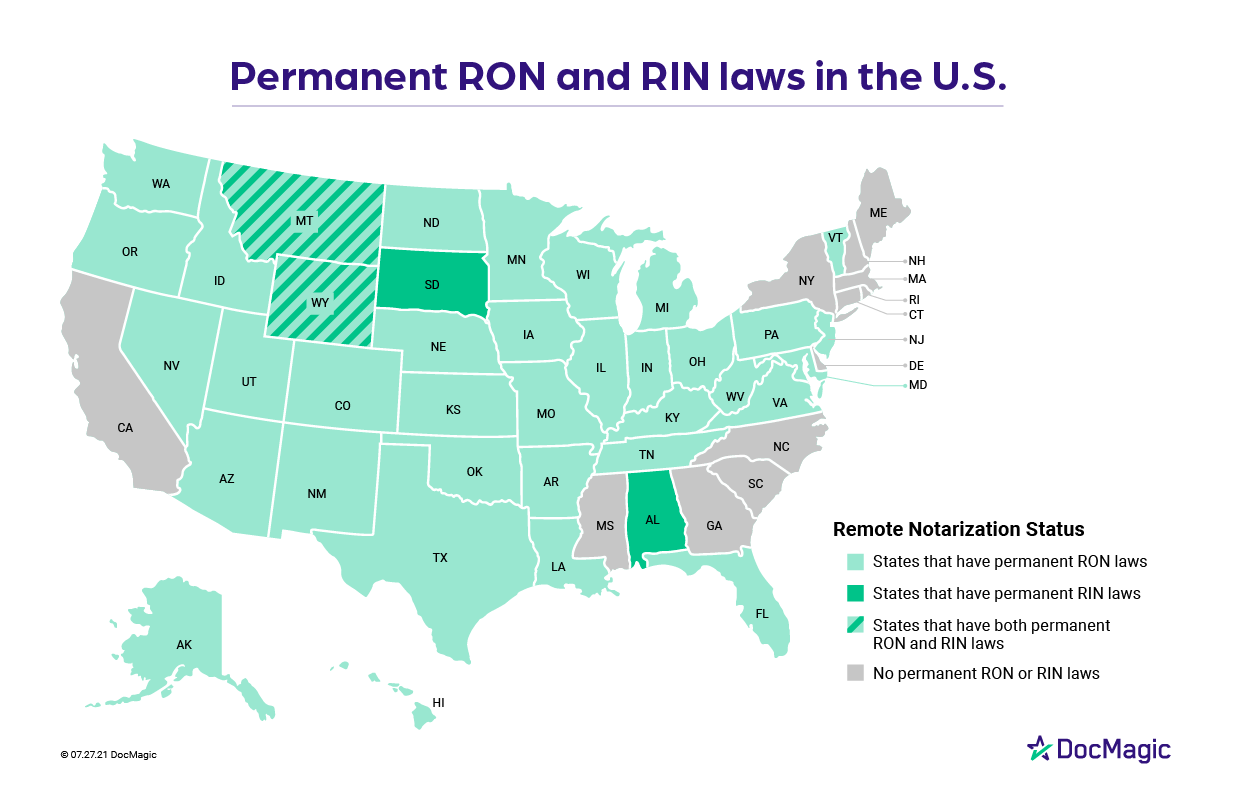 38 states allow remote notarization as RON, RIN and IPEN...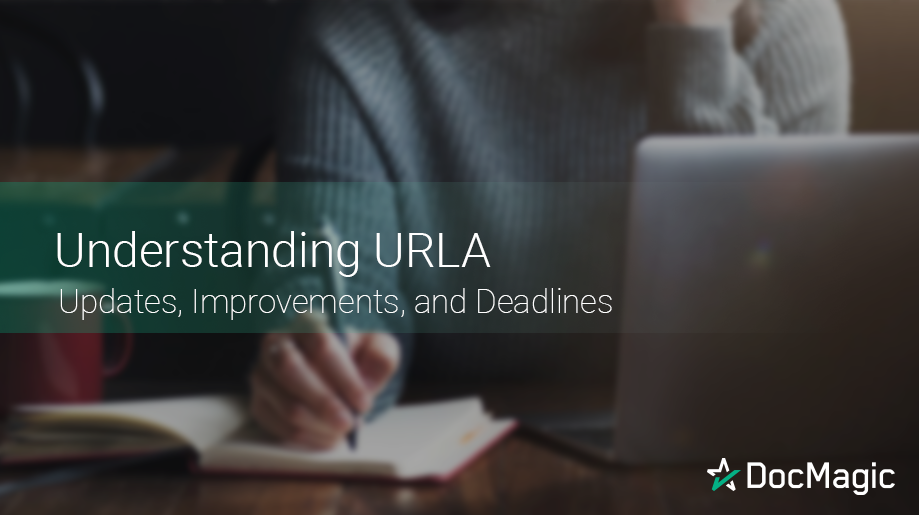 URLA: Updates, Improvements, and Deadlines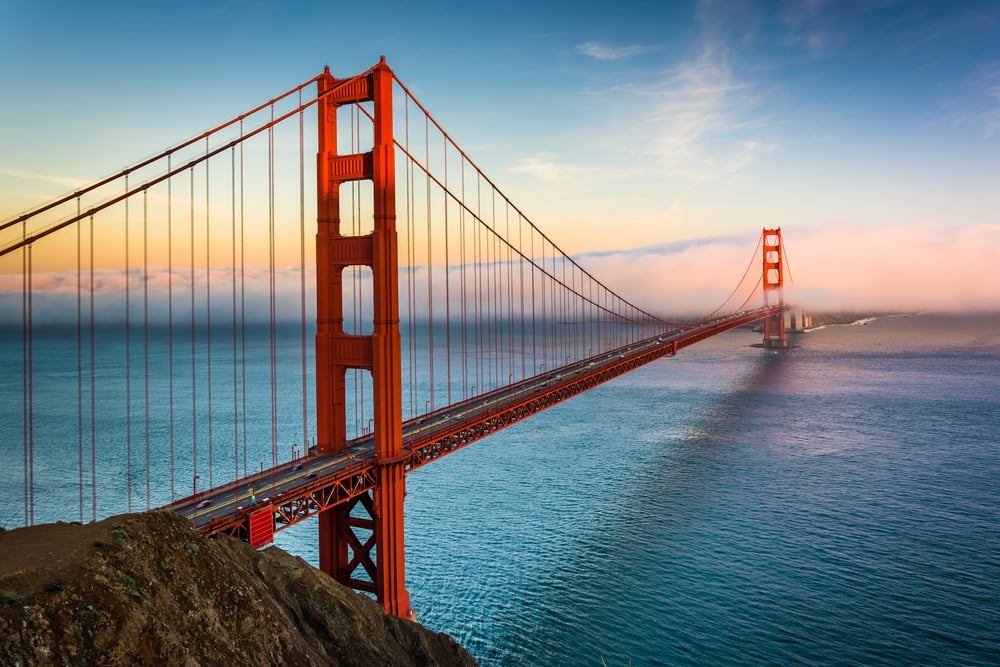 Should longtime-RON holdout California allow it? Secretary...
Download the Community State Bank case study
Learn how a century-old bank is using eClosing technology to re-invent itself for the digital age.