DocMagic Blog
FHA ANNOUNCES 40-YEAR LOAN MODIFICATION OPTION
06/03/2022
The Federal Housing Administration ("FHA") recently issued Mortgagee Letter 2022-07 to announce updates to the COVID-19 Recovery Loss Mitigation Options ("COVID-19 Recovery Options") that include a 40-year loan modification.
Mortgagee Letter 2022-07 outlines changes that will be included in a future update to the HUD Single Family Housing Policy Handbook 4000.1 under Section III.A.2.o.iii(C). The new policy is designed to help homeowners reach a targeted 25% reduction in monthly principal and interest payment. Mortgagees must determine if a 25% reduction can be achieved by a modified 30-year rate and term mortgage, or a 30-year modification with principal deferment. If the target payment is still not reached under these options, a mortgagee can modify a mortgage to a 40-year loan if the borrower has a partial claim available.
The FHA notes that by adding a 40-year modification option, FHA borrowers will be given loss mitigation options similar to those available to borrowers with conventional loans. The extended loan term is also meant to reduce future defaults and foreclosures by providing the option for additional payment relief.
The guidance includes an exception for FHA-insured mortgages backed by mortgage revenue bonds so that those mortgagees will not be out of compliance with their bond agreements or the Internal Revenue Service tax code. The guidance for eligibility states that "mortgagees that service mortgages funded in connection with mortgage revenue bonds that are restricted by the Internal Revenue Code are exempt from the COVID-19 Recovery Modification if they cannot extend the term of a mortgage beyond the original 30 years or the interest rate cannot be modified."
The COVID-19 Recovery Options apply to all FHA Title II Single Family forward mortgage programs. The updates may be implemented immediately but must be implemented by servicers by July 17, 2022.
DocMagic also recently published more information regarding a proposed rule published by HUD in the Federal Register that would extend the maximum modification loan term limit from 30 years to 40 years. For more information, click here.
Related Content:
One vendor. One platform. A complete solution.
Schedule a consultation or quick demo. Let us show you how we can help digitally transform your mortgage process.
Topics from this blog: Compliance
Back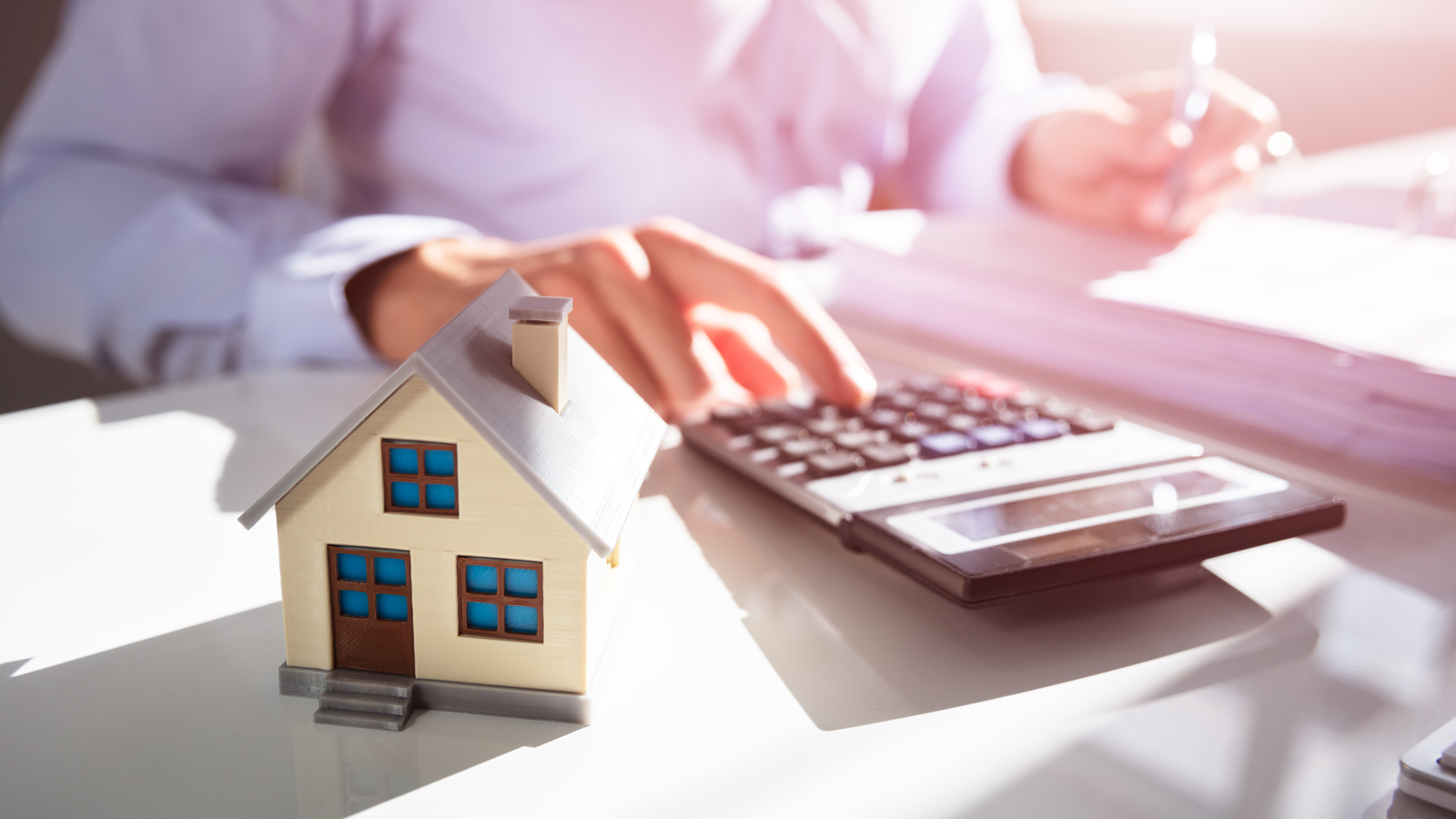 CFPB Announces 2023 Threshold Adjustment for HPML Appraisals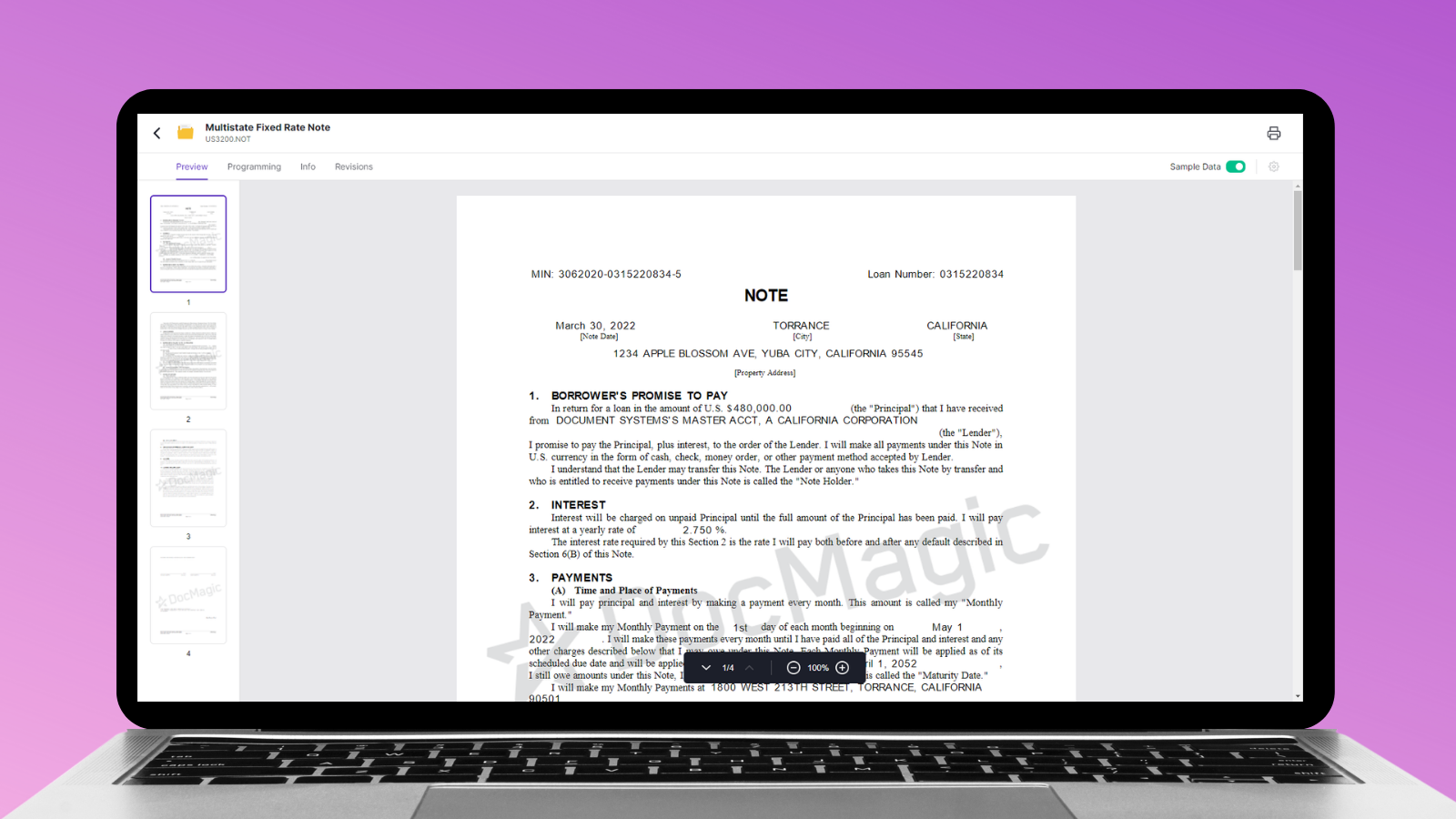 FormAnalyzer 2.0 puts Form Management under your control!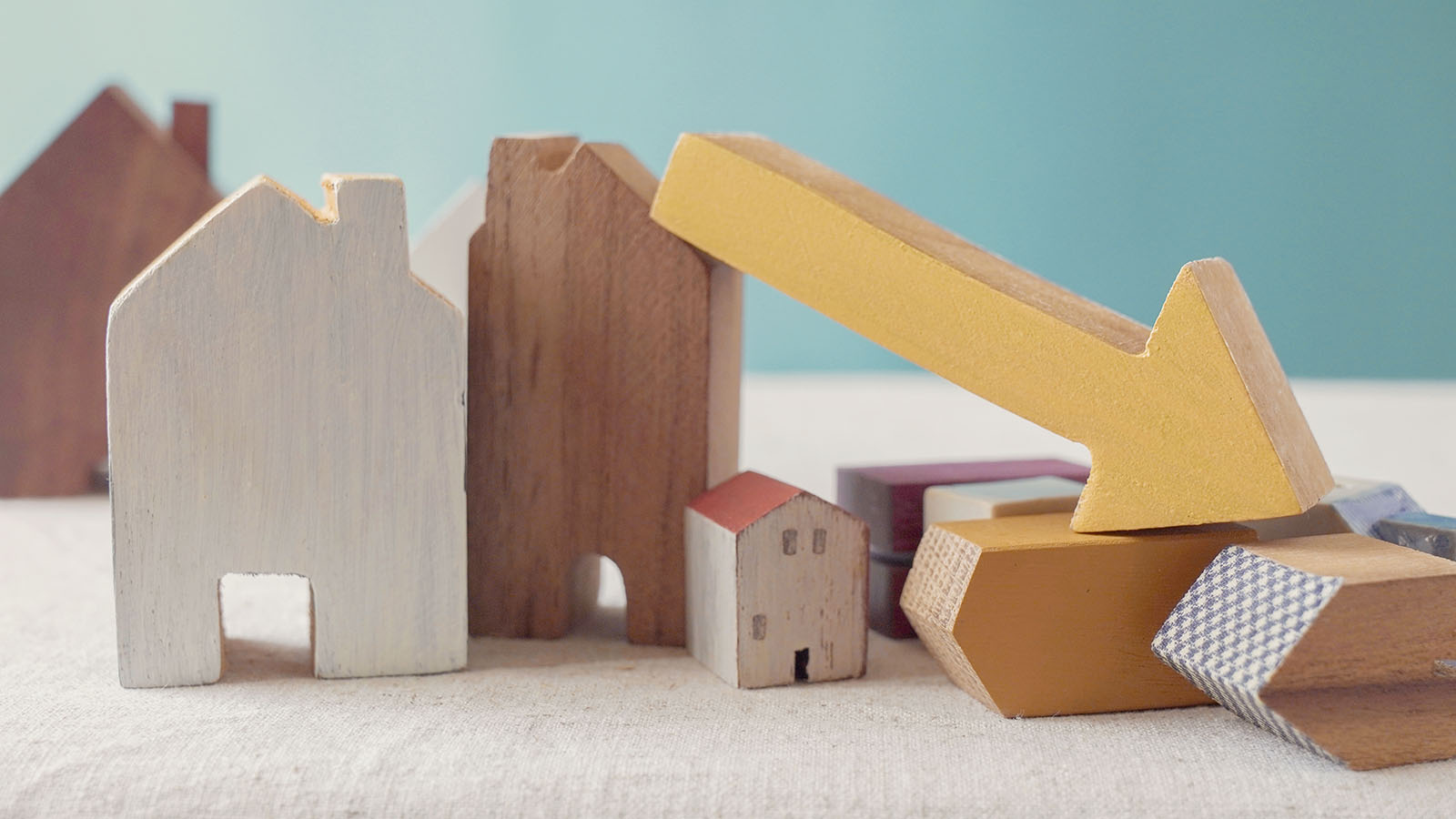 The Resurgence of Temporary Buydown Loans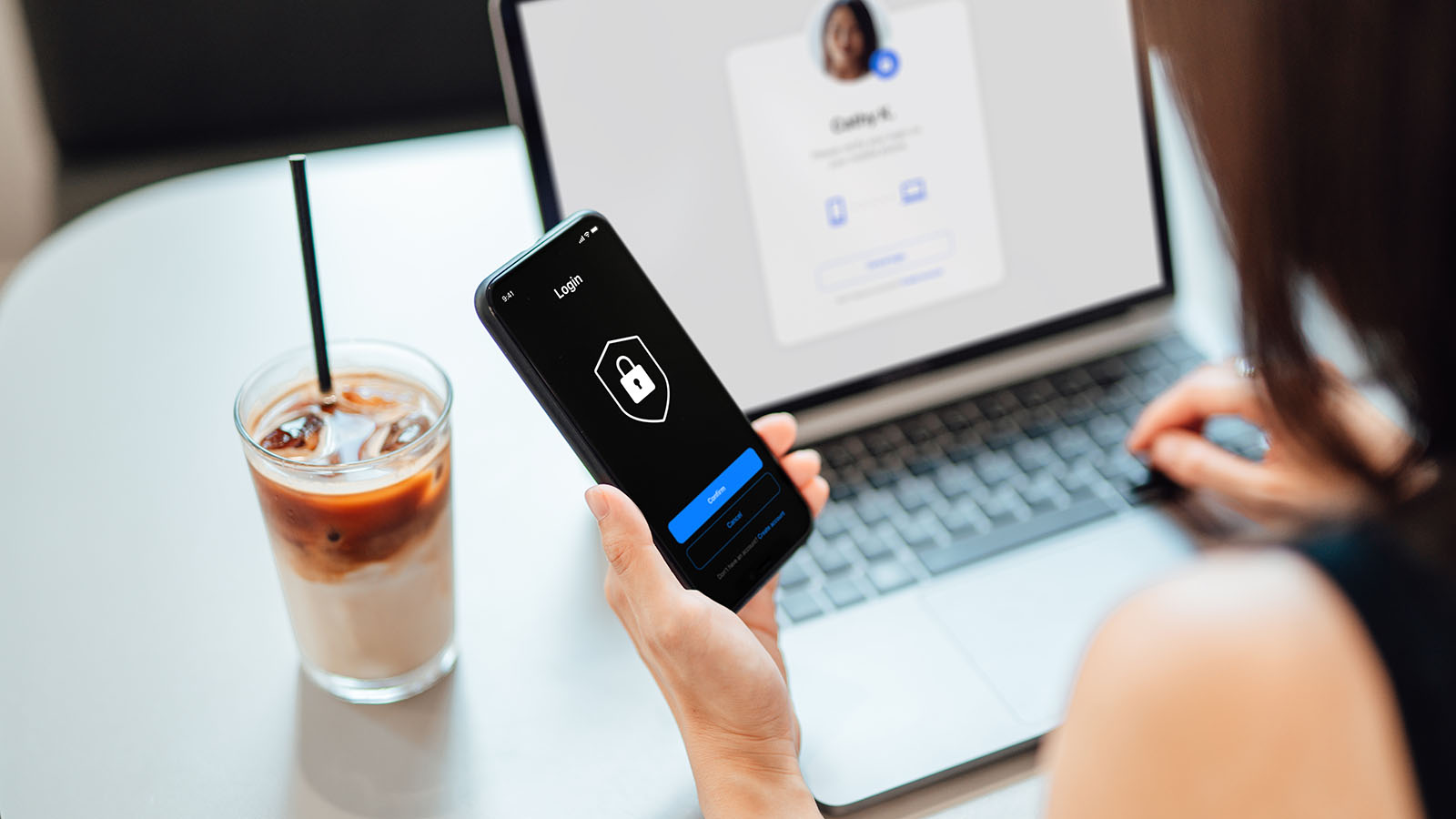 CFPB Issues Circular Regarding Data Protection Security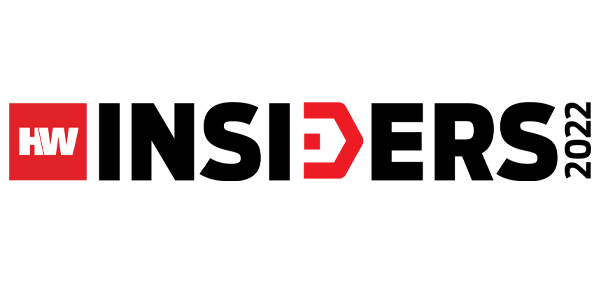 HOUSINGWIRE HONORS DOCMAGIC'S CHIEF COMPLIANCE OFFICER...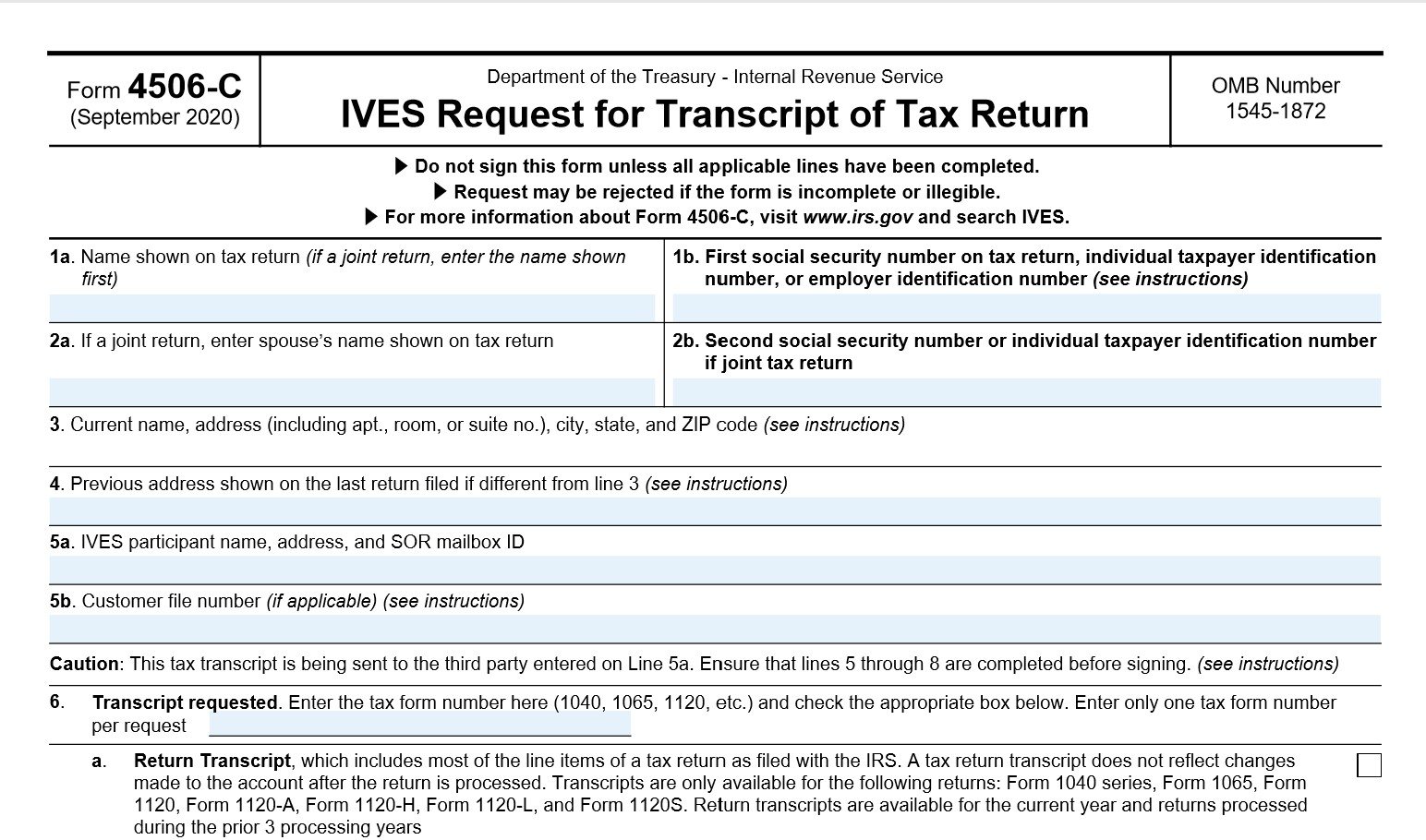 IRS releases new form 4506-C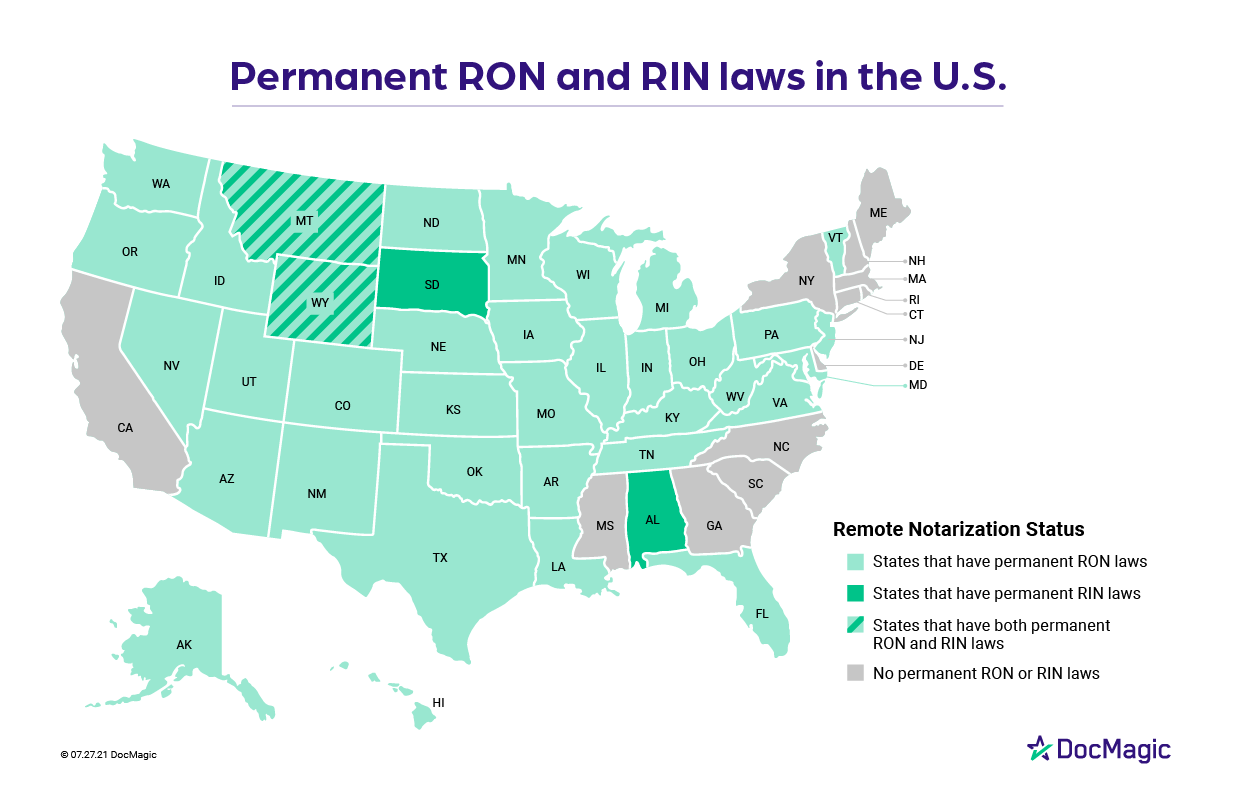 38 states allow remote notarization as RON, RIN and IPEN...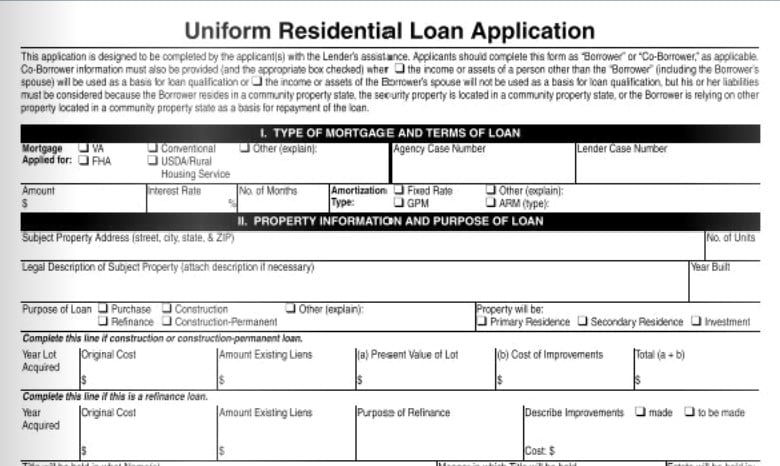 The redesigned URLA will be required in a few months; are...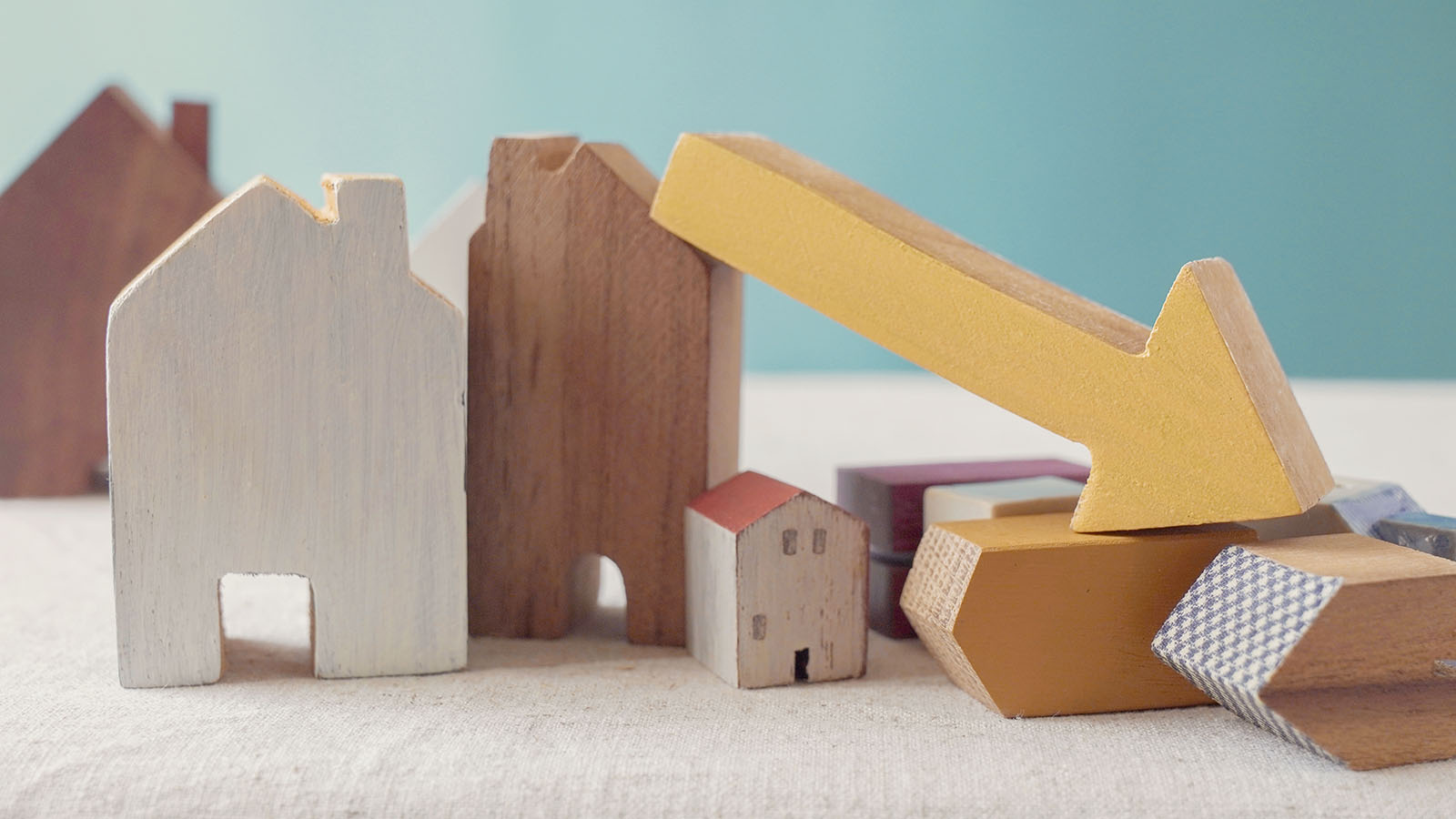 The Resurgence of Temporary Buydown Loans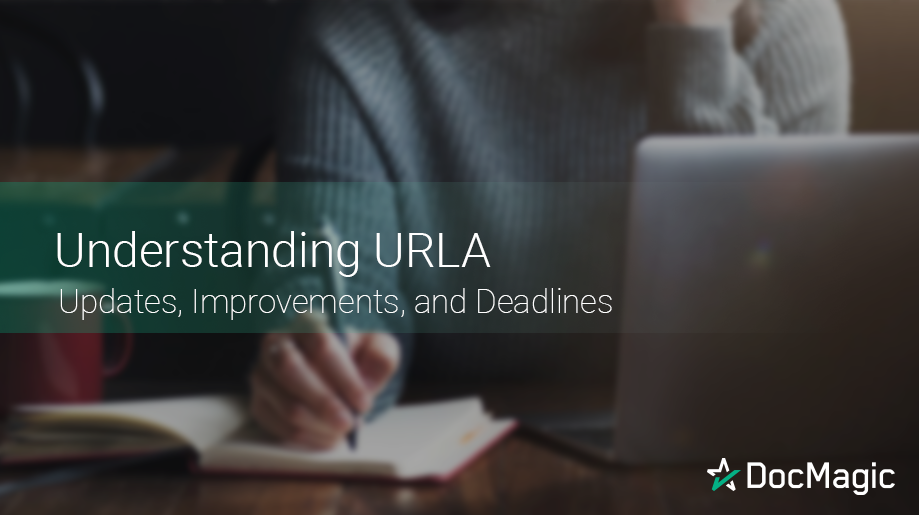 URLA: Updates, Improvements, and Deadlines
Download the Community State Bank case study
Learn how a century-old bank is using eClosing technology to re-invent itself for the digital age.