DocMagic Blog
FHA publishes notice of proposed rulemaking regarding LIBOR transition
11/18/2021
On Oct. 5, 2021, the Department of Housing and Urban Development ("HUD") published an advance notice of proposed rulemaking ("ANPR") in the Federal Register titled "Adjustable Rate Mortgages: Transitioning from LIBOR to Alternate Indices."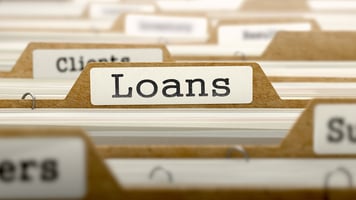 In the ANPR, HUD is requesting public comment regarding the transition away from the London Interbank Offered Rate ("LIBOR") index. Most Federal Housing Administration ("FHA") adjustable-rate mortgages (ARMs) currently use the LIBOR index, which is set to be phased out. The Intercontinental Exchange Benchmark Association has announced that the one-week and two-month U.S. dollar LIBOR settings will cease to be published after Dec. 31, 2021 and the overnight, one-, three-, six-, and 12-month U.S. dollar LIBOR settings will only be available through June 30, 2023, and only for transition purposes.
All ARM loans insured by the FHA must have a specified interest rate index that is approved in regulations by the Secretary of HUD. In 2007, HUD approved the LIBOR index along with the Constant Maturity Treasury ("CMT"). As the LIBOR index is set to be phased out, the FHA is considering the Secured Overnight Financing Rate ("SOFR") index as its replacement for existing loans and new loans. HUD notes that SOFR has a compatible spread adjustment which should minimize the impact of a replacement index for legacy loans. The proposed rule will also include a transition date consistent with the cessation of the LIBOR index.
Comments may be submitted by mail or through the Federal Rulemaking Portal at www.regulations.gov and are due by Dec. 6, 2021.
If you have any questions regarding this article, please contact DocMagic's Compliance Department.
Related Content:
One vendor. One platform. A complete solution.
Schedule a consultation or quick demo. Let us show you how we can help digitally transform your mortgage process.
Topics from this blog: Compliance
Back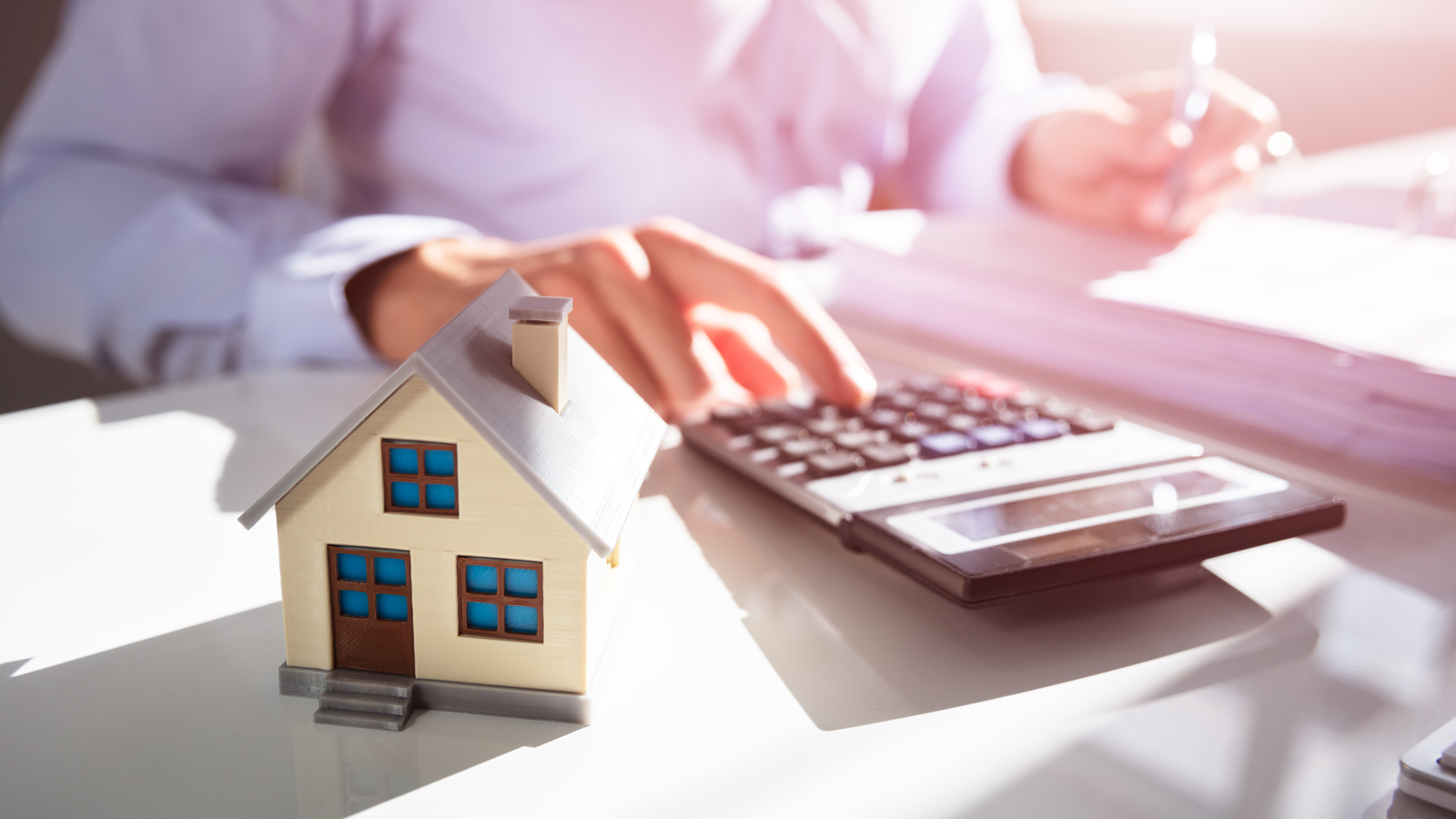 CFPB Announces 2023 Threshold Adjustment for HPML Appraisals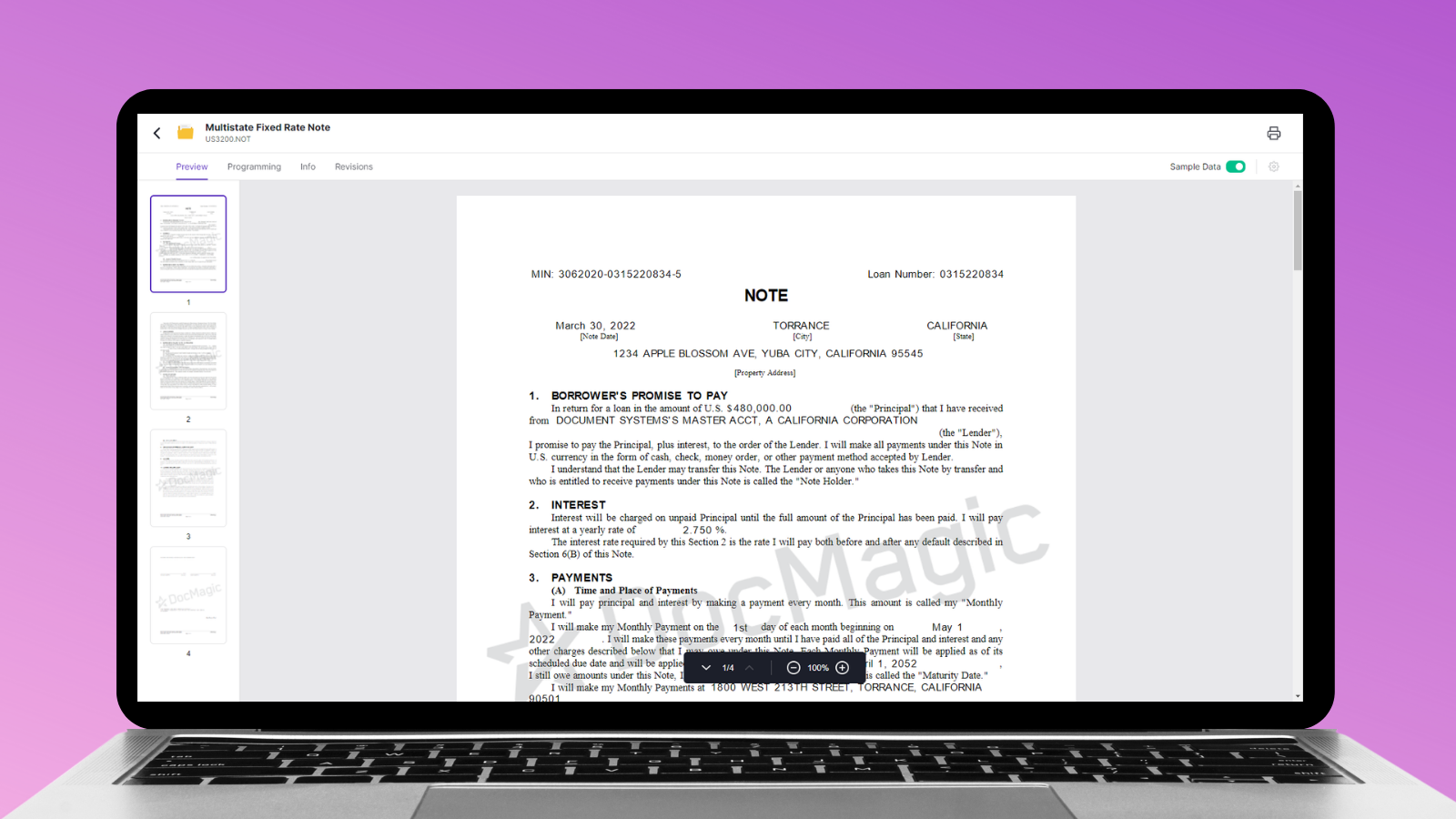 FormAnalyzer 2.0 puts Form Management under your control!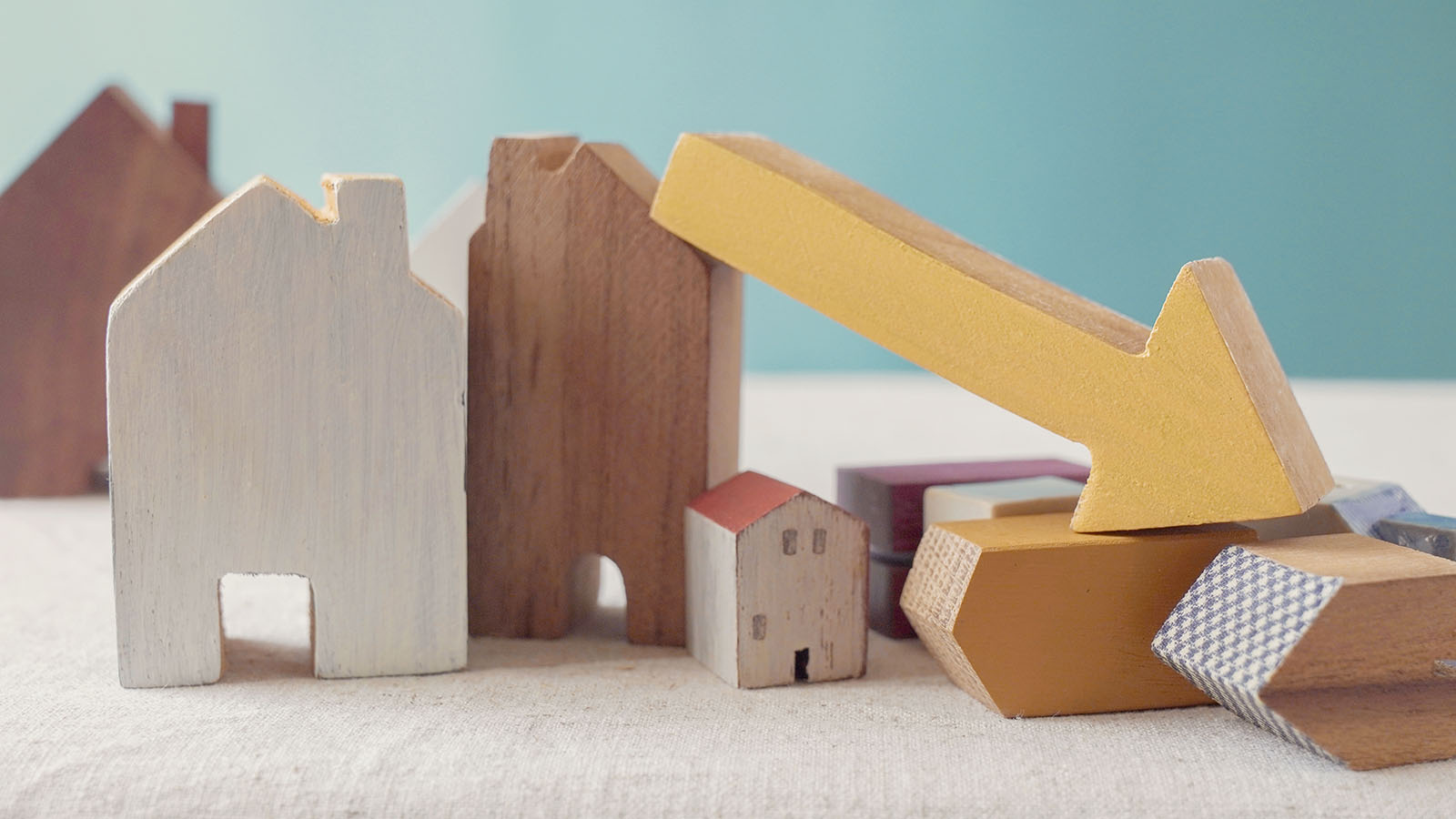 The Resurgence of Temporary Buydown Loans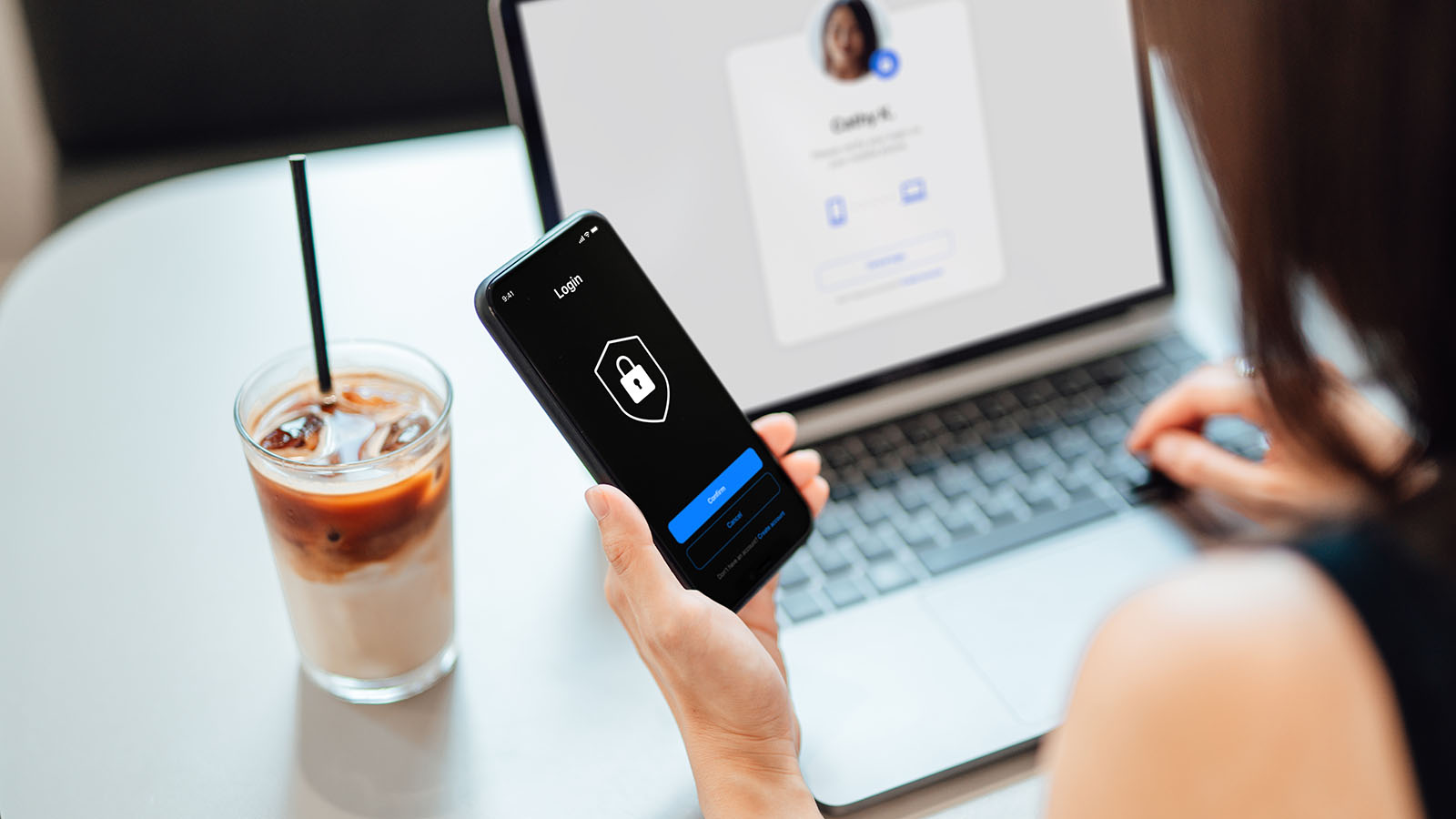 CFPB Issues Circular Regarding Data Protection Security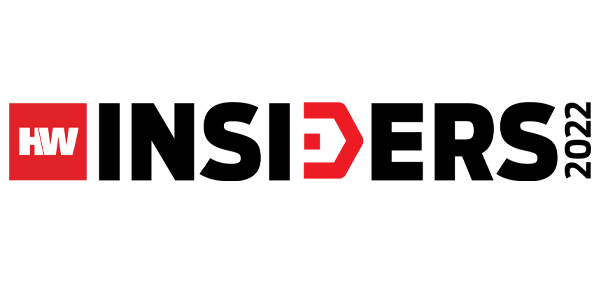 HOUSINGWIRE HONORS DOCMAGIC'S CHIEF COMPLIANCE OFFICER...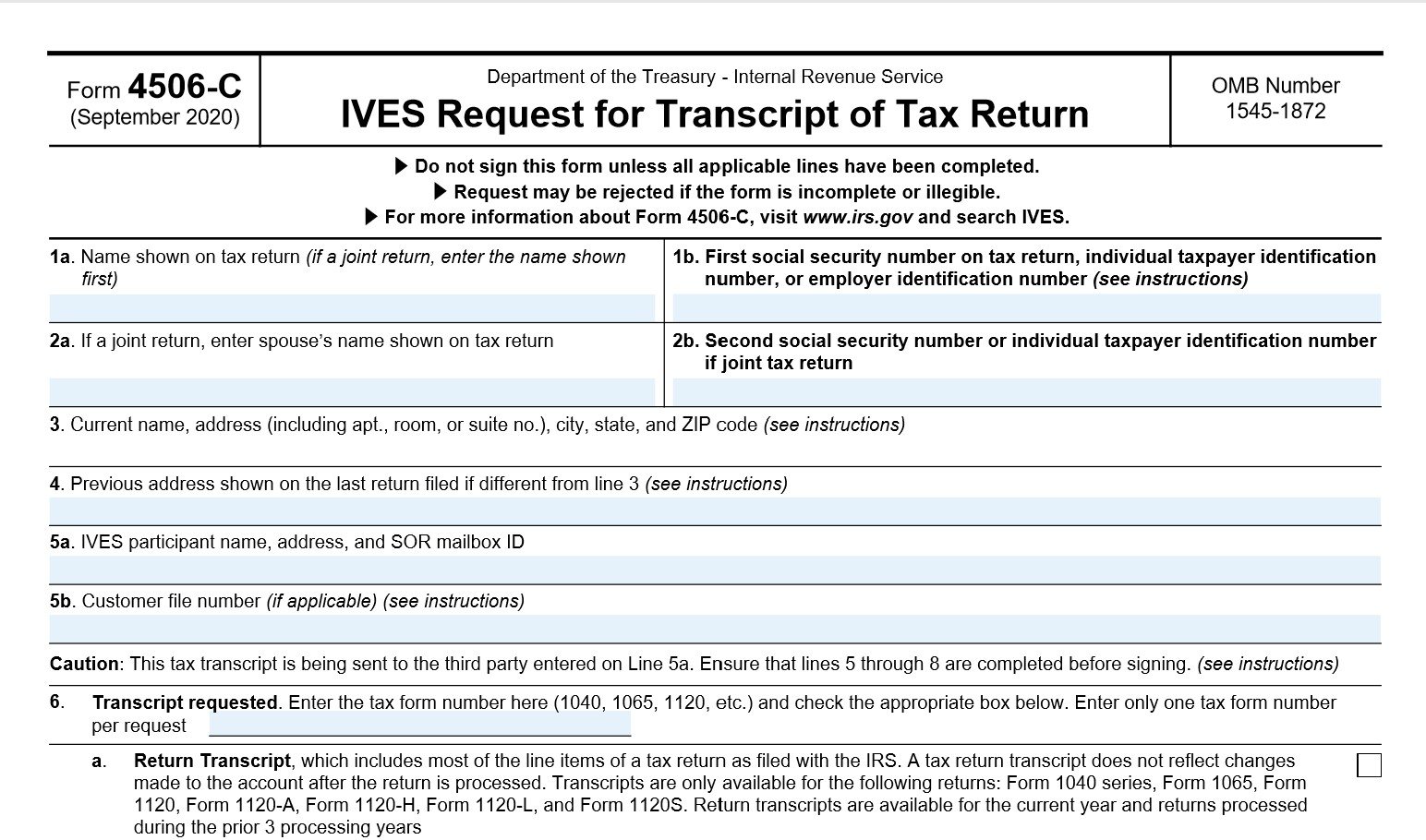 IRS releases new form 4506-C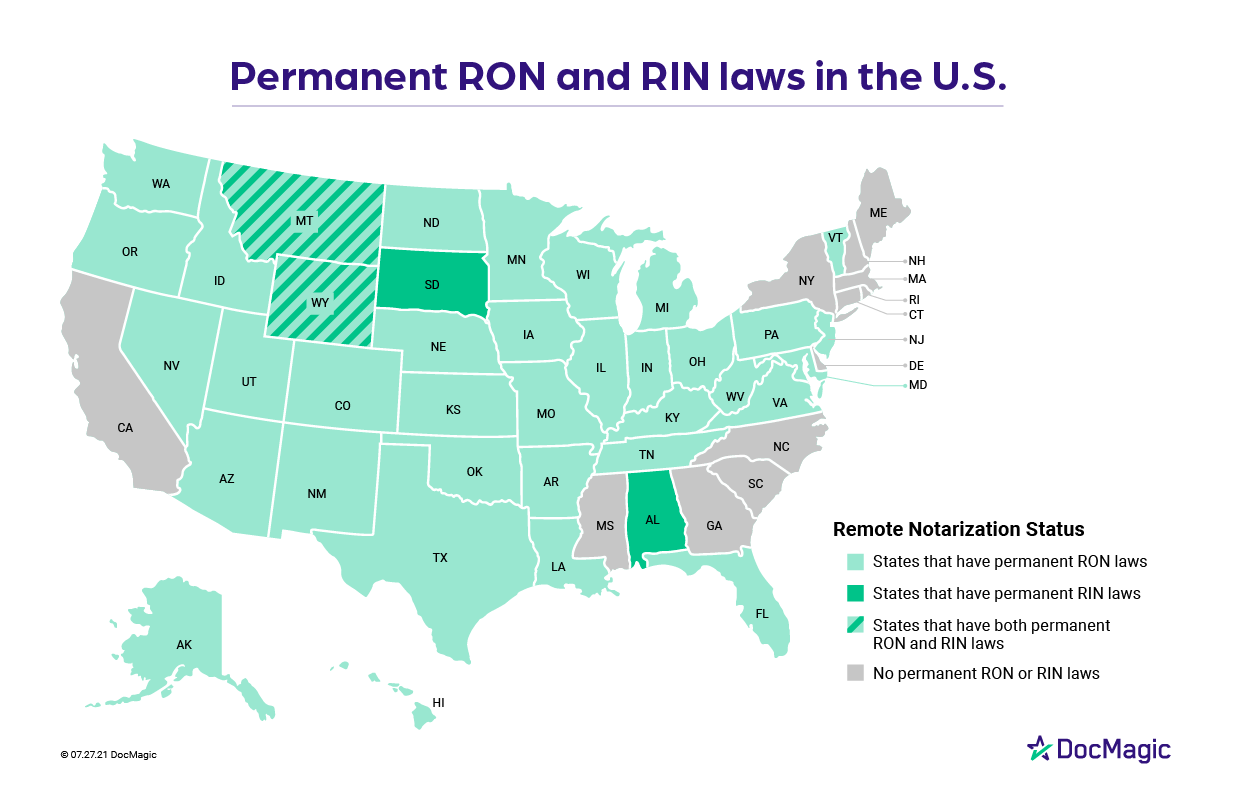 38 states allow remote notarization as RON, RIN and IPEN...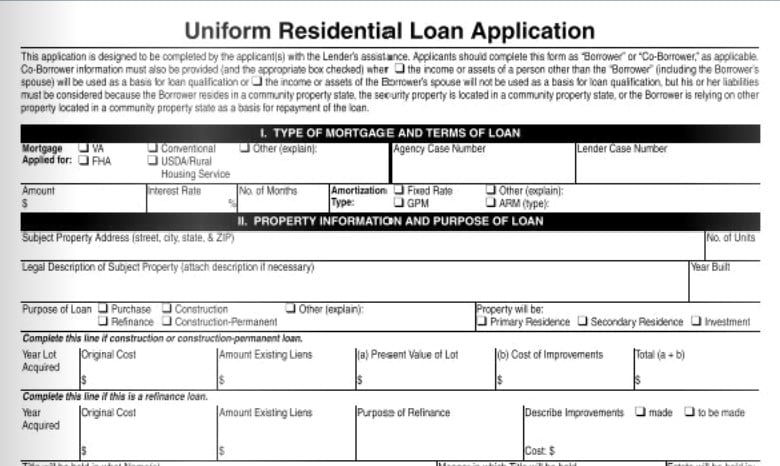 The redesigned URLA will be required in a few months; are...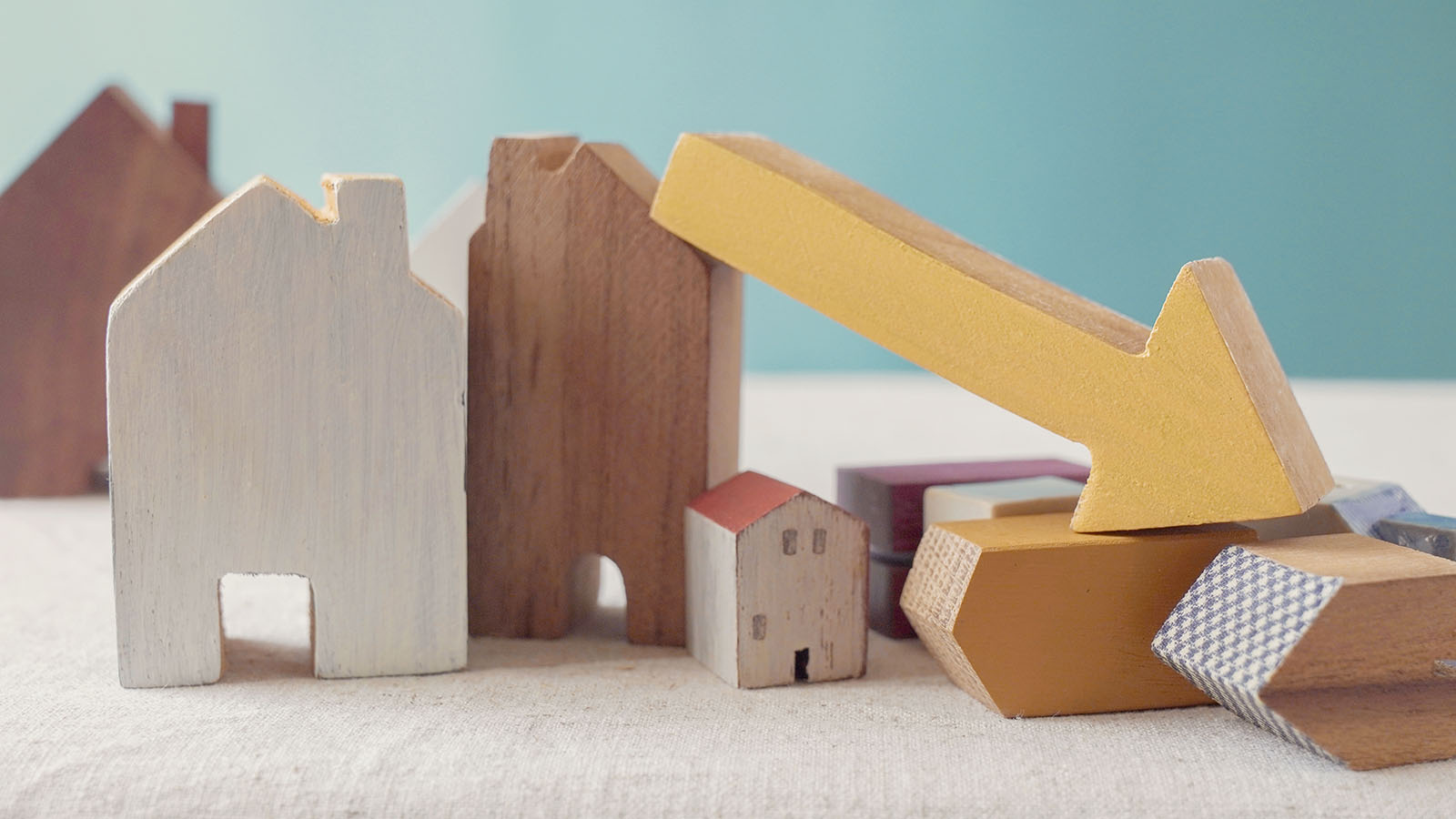 The Resurgence of Temporary Buydown Loans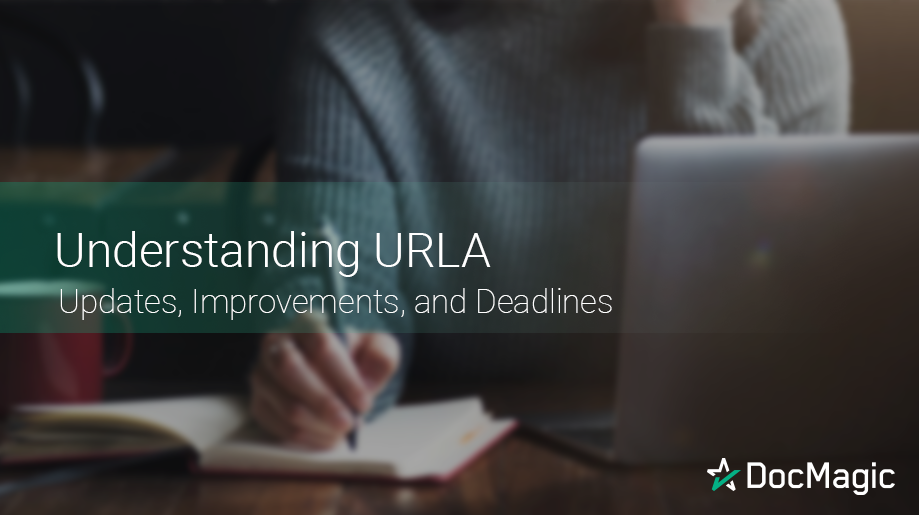 URLA: Updates, Improvements, and Deadlines
Download the Community State Bank case study
Learn how a century-old bank is using eClosing technology to re-invent itself for the digital age.