DocMagic Blog
Ginnie Mae, 3 FHLBanks start accepting eNotes
08/05/2020
eNotes are having a moment. Last month, Ginnie Mae formally kicked off its Digital Collateral Program to begin the process of accepting electronic promissory notes—or eNotes—and other digital loan documents as collateral.
A few weeks before that, on July 1, the Federal Home Loan Bank of Des Moines became the first of the 11-member FHLB system to announce it would accept residential mortgage eNotes as collateral. By mid-July, FHLB Dallas followed suit, while FHLB Chicago just announced two days ago that it was also on board.
On top of that, MERSCORP registered an all-time monthly high of 40,170 eNotes in July, while the number of eNotes registered in the first half of 2020 alone (just under 150,000) already outpaces the total registered in all of last year (127,358). It's clear that eNotes are the wave of the mortgage industry's future.
Compliance Alert: What lenders should know about Ginnie Mae's new program
With this move Ginnie Mae, a federal agency that guarantees bonds issued against pools of FHA and VA mortgages, follows in the footsteps of GSEs Fannie Mae and Freddie Mac, which have been accepting eNotes for a few years now and are to date the largest buyers of eNotes.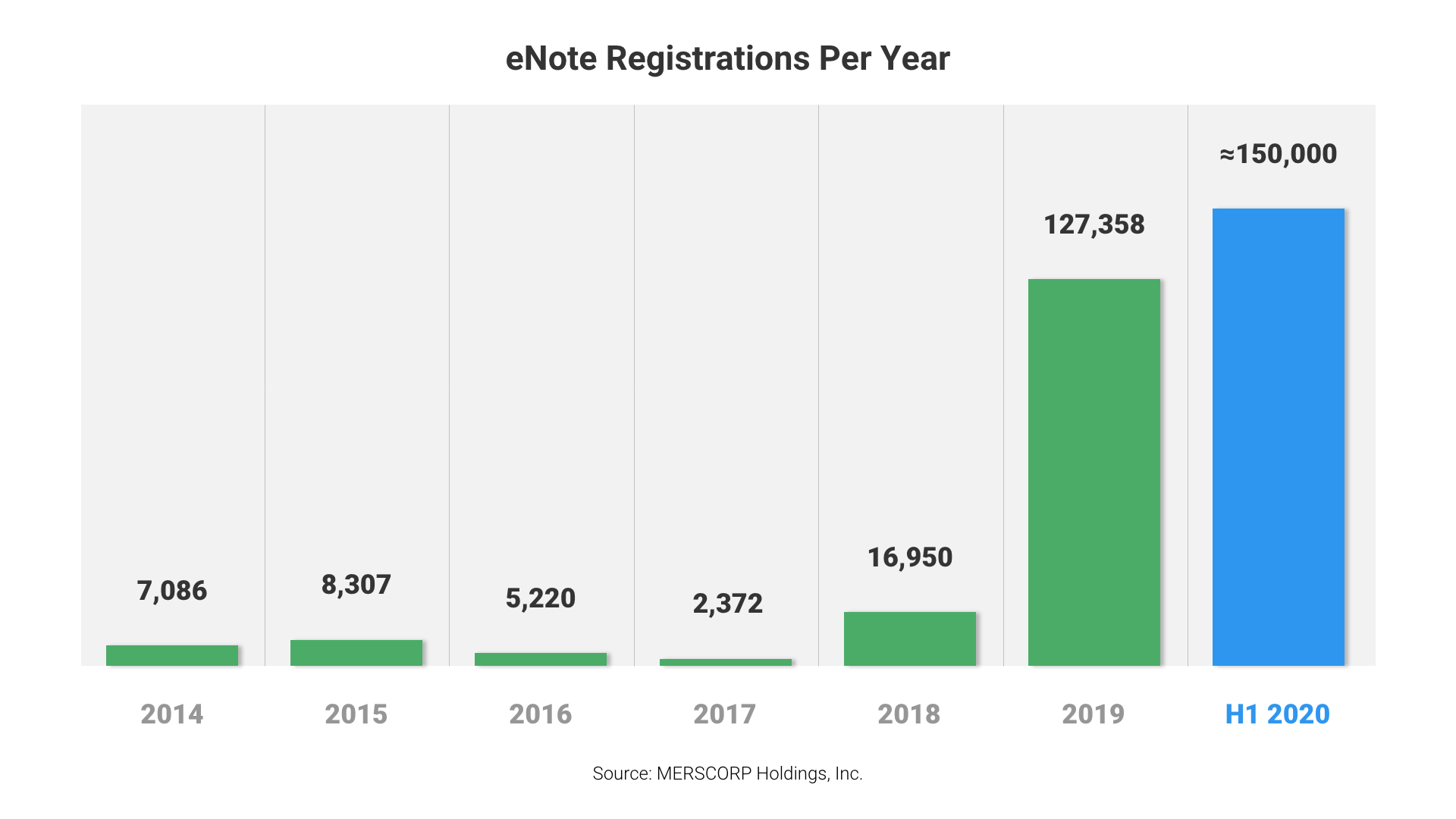 eNotes have been on an upward trajectory since early 2018, but this year the pandemic—due to social distancing mandates and a growing preference for closing loans remotely—has accelerated its adoption. Since July, eNote registrations have set a new monthly record in 10 of the last 12 months, MERSCORP has seen a 1,300% increase in companies starting the process to integrate their operations to eNotes, and 18 warehouse lenders are currently funding eNotes—up from one in 2015.
"It's fair to say that 2020 has been the year of the eNote," said Chris Lewis, DocMagic's Director of Enterprise Solutions. "In my opinion, by the end of the year, any investor that doesn't accept eNotes will be in the minority and will lose business opportunities as a result."
Related Content:
One partner. One platform. A complete solution.
Let us digitally transform your mortgage process for increased efficiency and ROI. See how by scheduling a demo today.
Topics from this blog: eNotes GSEs
Back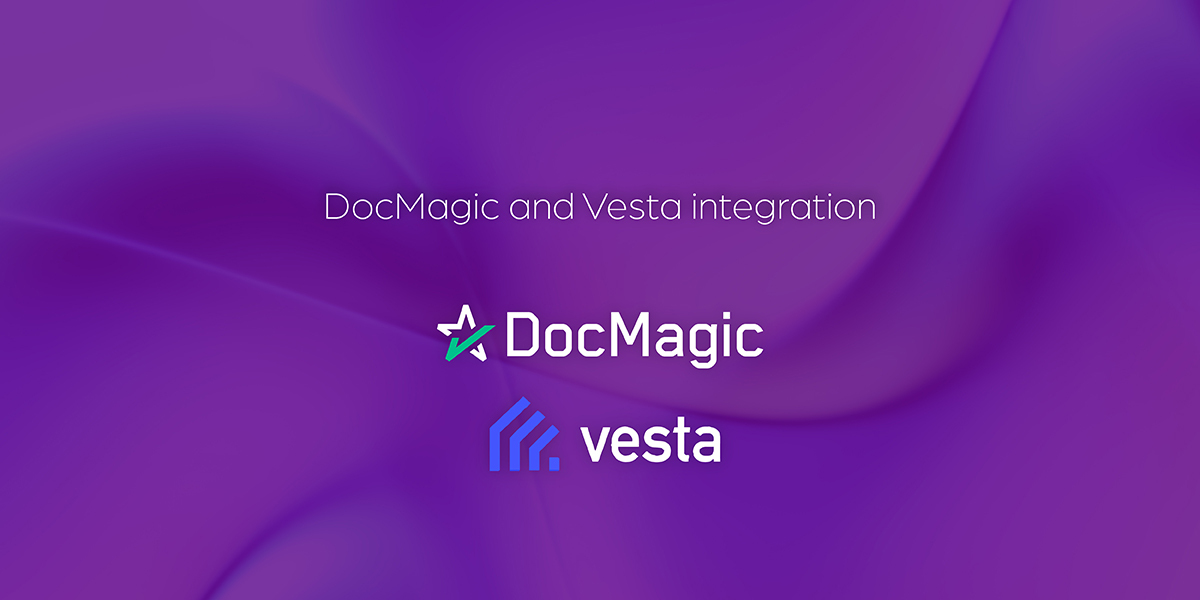 DocMagic and Vesta join forces to enhance digital workflow...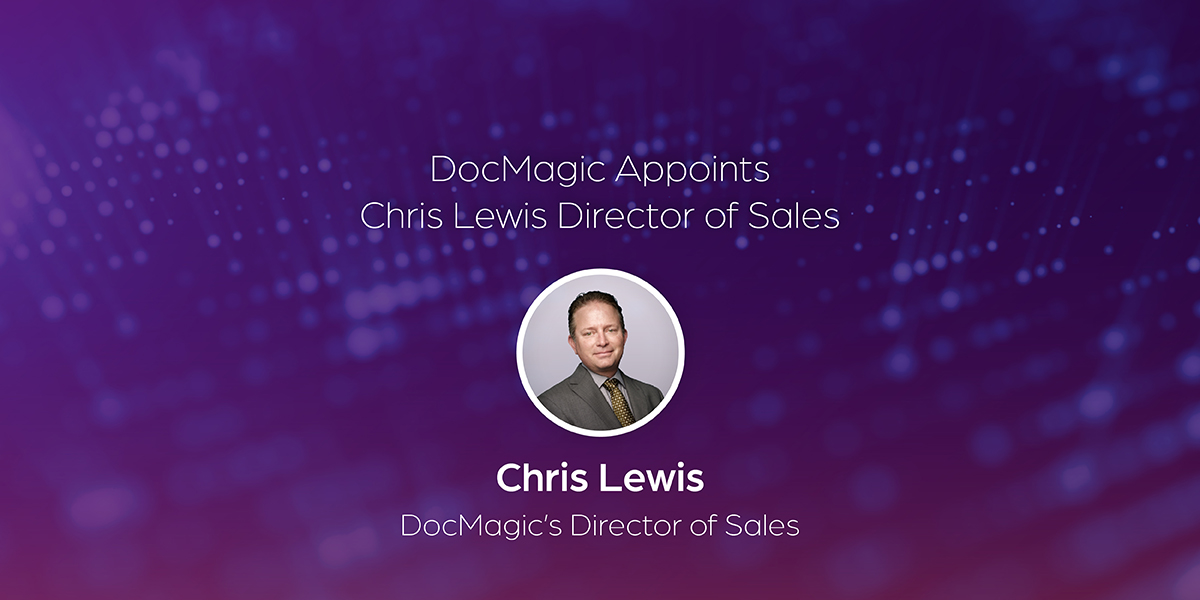 DocMagic Appoints Chris Lewis Director of Sales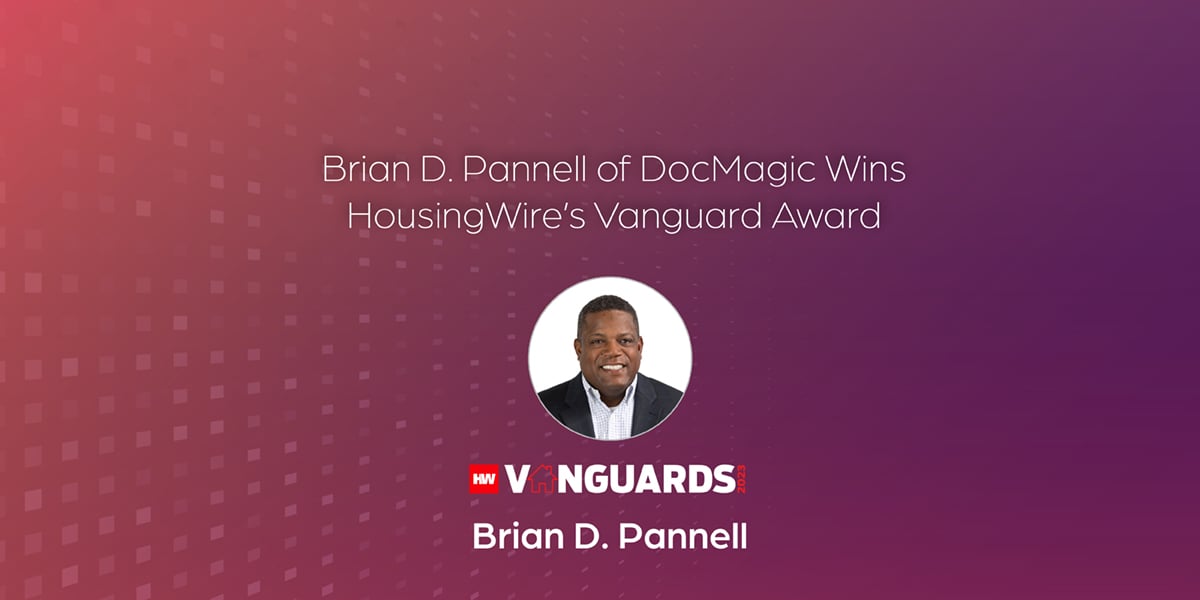 Brian D. Pannell of DocMagic Wins HousingWire's Vanguard...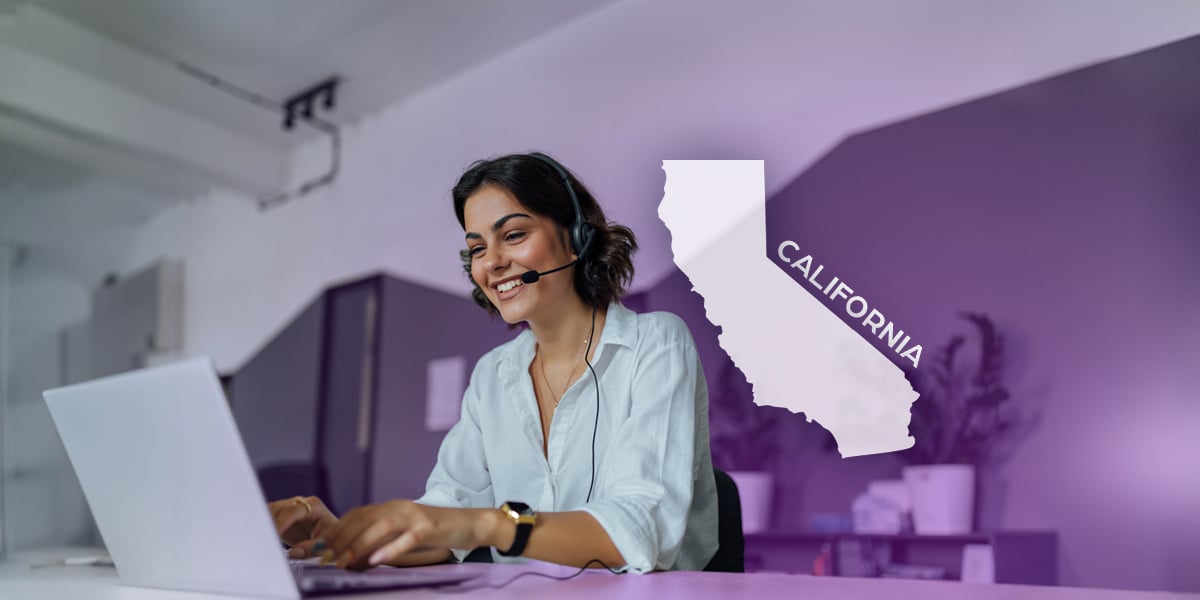 California Passes Remote Online Notarization Bill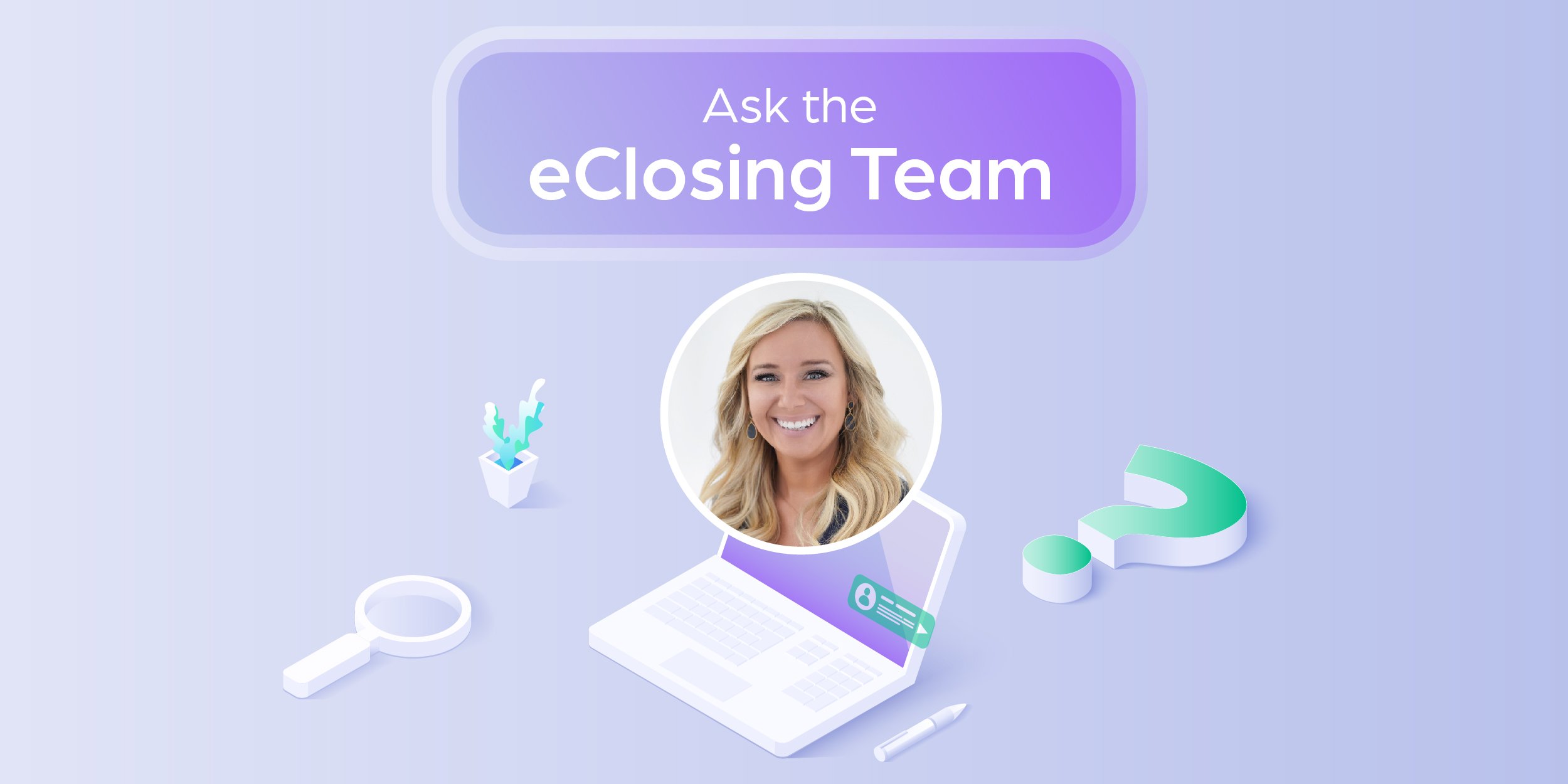 Ask the eClosing Team: Unlocking the potential of hybrid...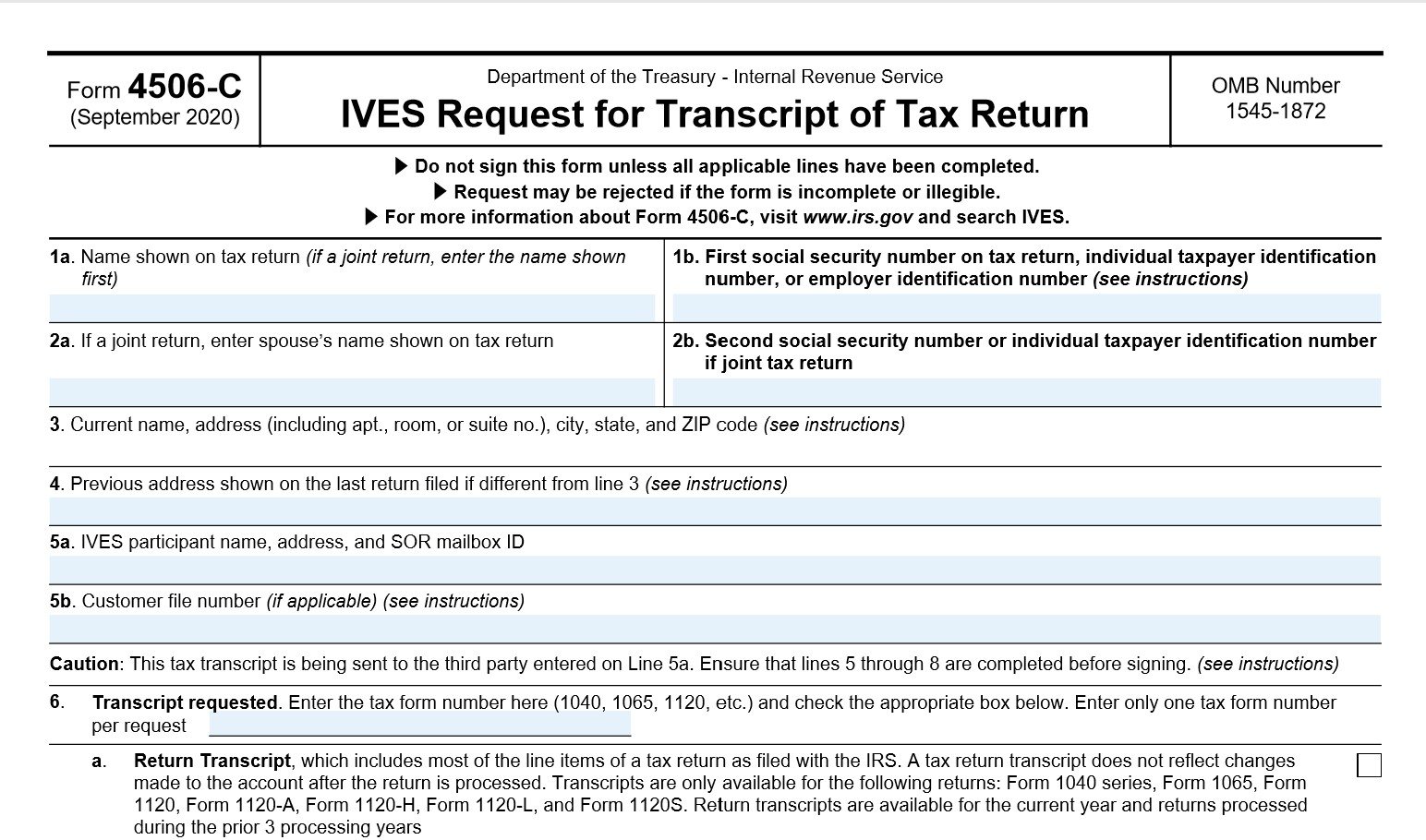 IRS releases new form 4506-C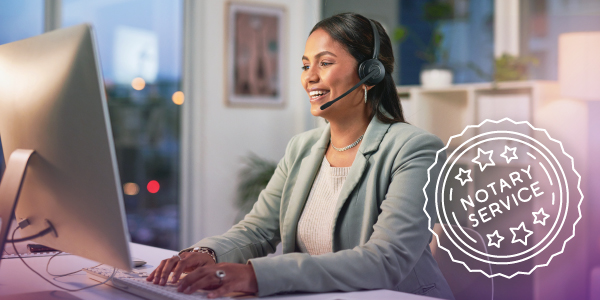 House overwhelmingly passes federal RON bill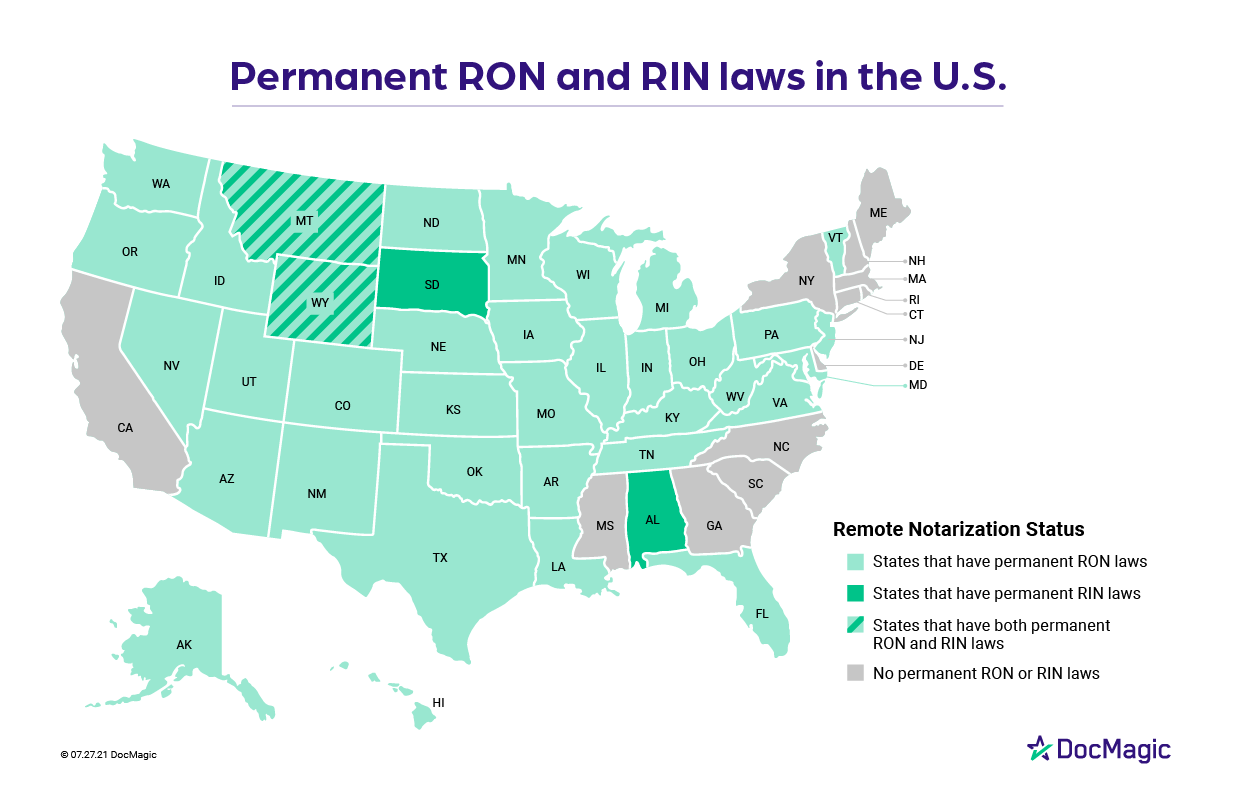 38 states allow remote notarization as RON, RIN and IPEN...
Compliant IRS transcript requests: Adapting to changes in...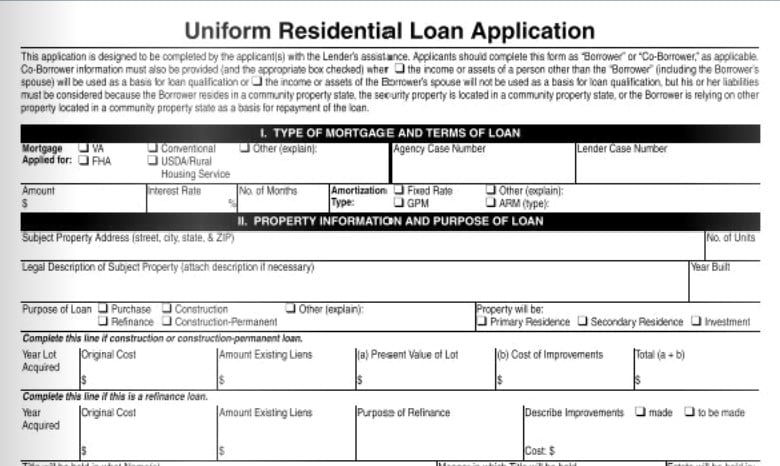 The redesigned URLA will be required in a few months; are...
Download the Truliant Federal Credit Union Case Study
Truliant took several key steps to refine its 100% digital eClosing process — including finding the right technology partner.