DocMagic Blog
Industry Investors and Warehouse Lenders Supporting Origination of eNotes
04/22/2022
More lenders are moving beyond hybrid eClosings to a fully digital eNote closing process. As of April 6th, the MERS® eRegistry reported over 1.6M unique registered eNotes. The list of organizations that can originate, fund, and purchase eNotes continues to grow and now includes 23 investors.
Recently, DocMagic invited Jeff Bode, President and owner of Mid America Mortgage to discuss his organization's experience with eNotes on a recent eClosing webinar.
More choices than ever
"When we first started, nobody accepted an eNote, except Fannie Mae and Freddie Mac," Bode recalled. But as time progressed, Bode said his company had more options, so much so that the real trick was determining who was going to get the note to deliver best execution.
"We had to know, what's going to be our best execution to deliver that loan? Is it an aggregator who is going to pay more or is the value of the servicing we can retain higher if we sell it to the GSEs," he said.
Today, Mid America sells eNotes to about seven different investors, including Wells Fargo, Chase, Mr. Cooper, PennyMac, Freddie Mac, and Fannie Mae. This increased adoption of eNotes by the industry is exactly what Fannie Mae said was happening in its 2021 White Paper "Unlocking the power of eNotes."
"eMortgage adoption was increasing before the pandemic. And then — nearly 20 years after Fannie Mae purchased our first eMortgage — the past two years introduced the unprecedented adoption of industry participants who now support and accept electronic promissory notes (eNotes). Now, private investors, funding providers, servicers, and technology service providers are starting to increase their focus on eNotes, too, clearing the path for widespread adoption."
Warehouse lenders come to the table
When Mid America first started originating eNotes, finding a warehouse lender who understood the value of the product was not easy, according to Bode.
"We had been working with a warehouse lender for about five years and told them that we were considering eNotes," Bode said. "They told us they would never fund those products. As it turned out, that was the company that funded our first eNote because they didn't wanna miss out on the business."
Today, Bode and his team work with four warehouse banks and won't consider working with a warehouse lender who doesn't understand the product.
The MERS® eRegistry now includes 30 warehouse lenders funding eNotes. As lenders continue their unique processes of digital transformation, investor support for eNotes can no longer be considered an impediment to their forward progress.
DocMagic's Total eClose™ solution facilitates eNotes, hybrids, and full eClosings. To get started with eNotes, request a demo with our eClosing Team!
Related Content:
One vendor. One platform. A complete solution.
Schedule a consultation or quick demo. Let us show you how we can help digitally transform your mortgage process.
Topics from this blog: eClosing Webinars eNotes
Back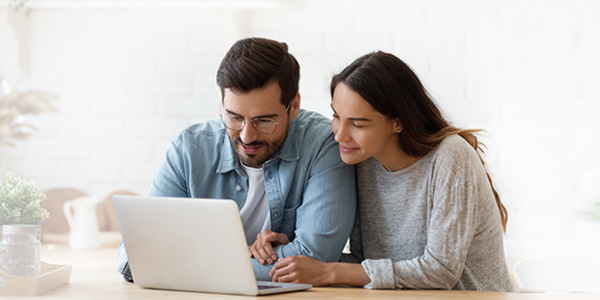 We're making eClosing easier!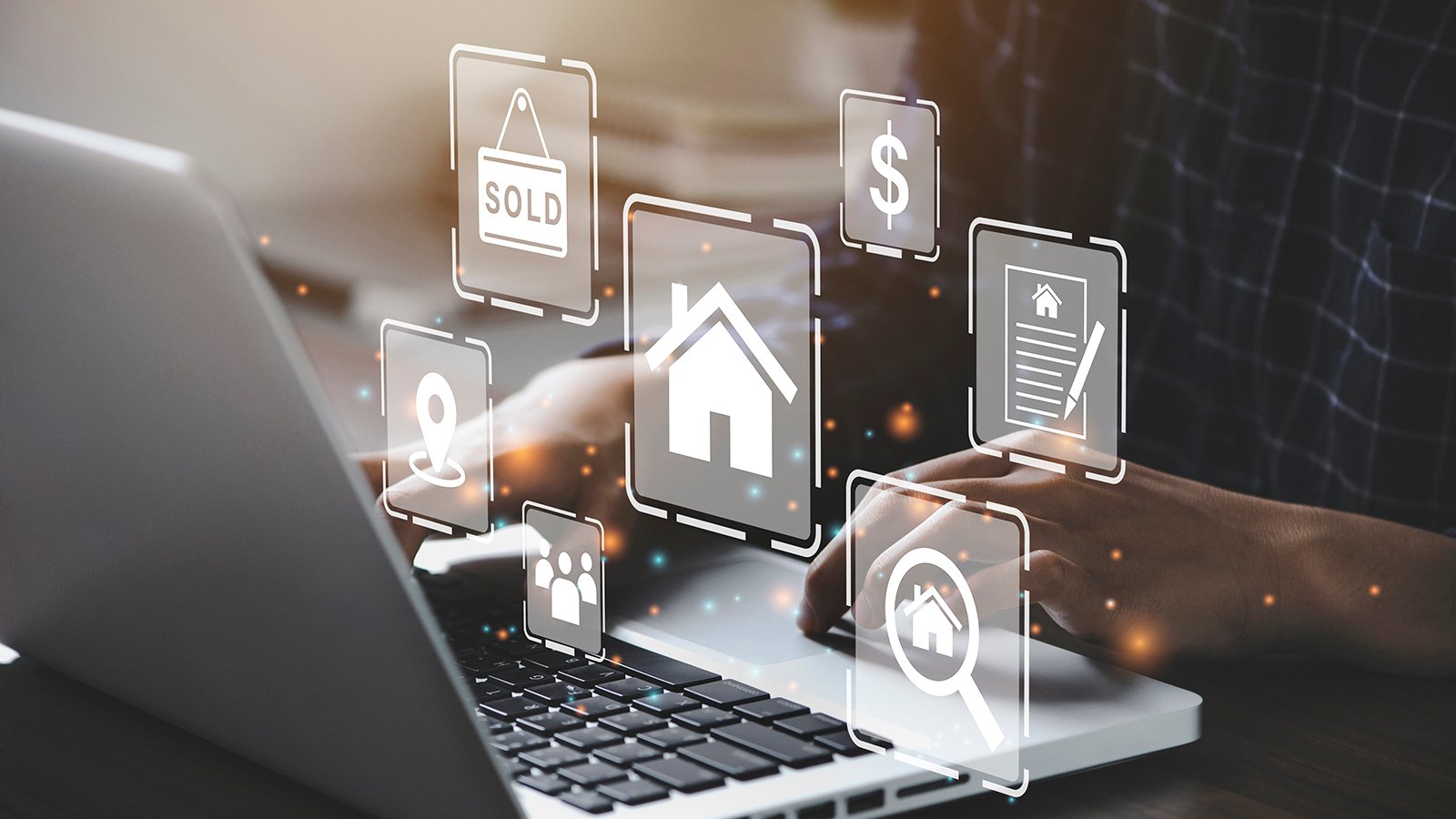 Coastal Credit Union Chooses DocMagic's Total eClose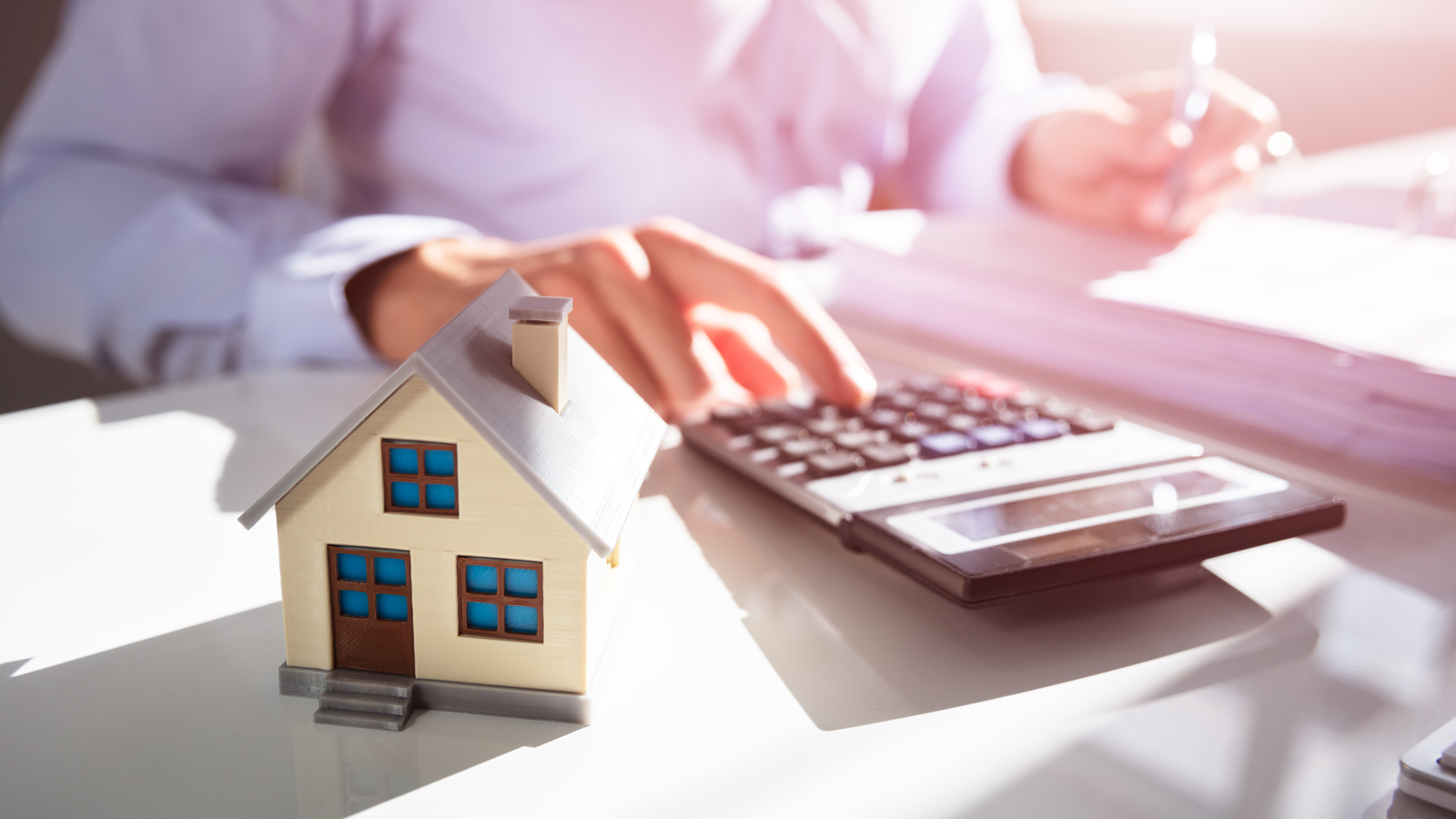 CFPB Announces 2023 Threshold Adjustment for HPML Appraisals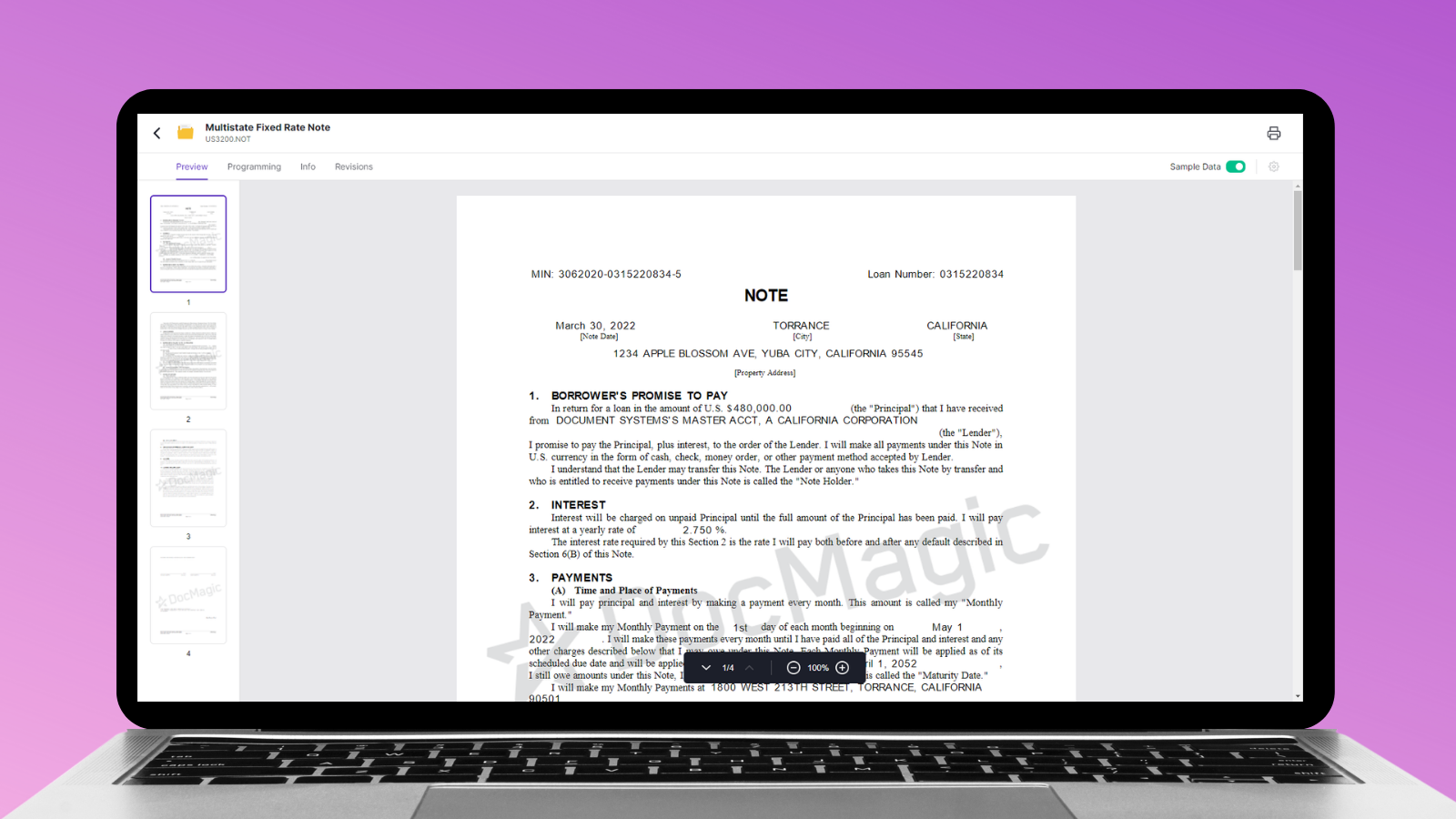 FormAnalyzer 2.0 puts Form Management under your control!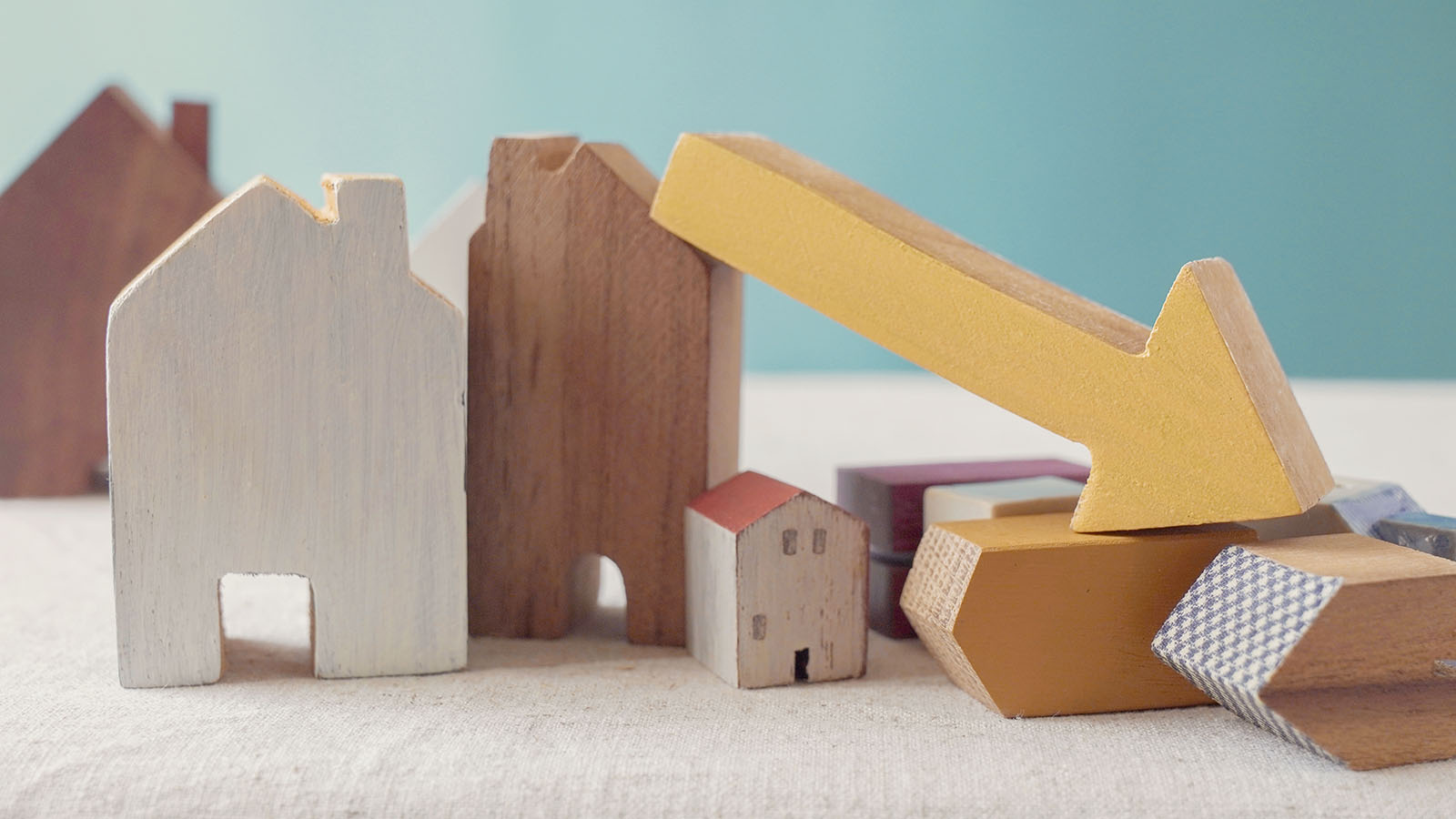 The Resurgence of Temporary Buydown Loans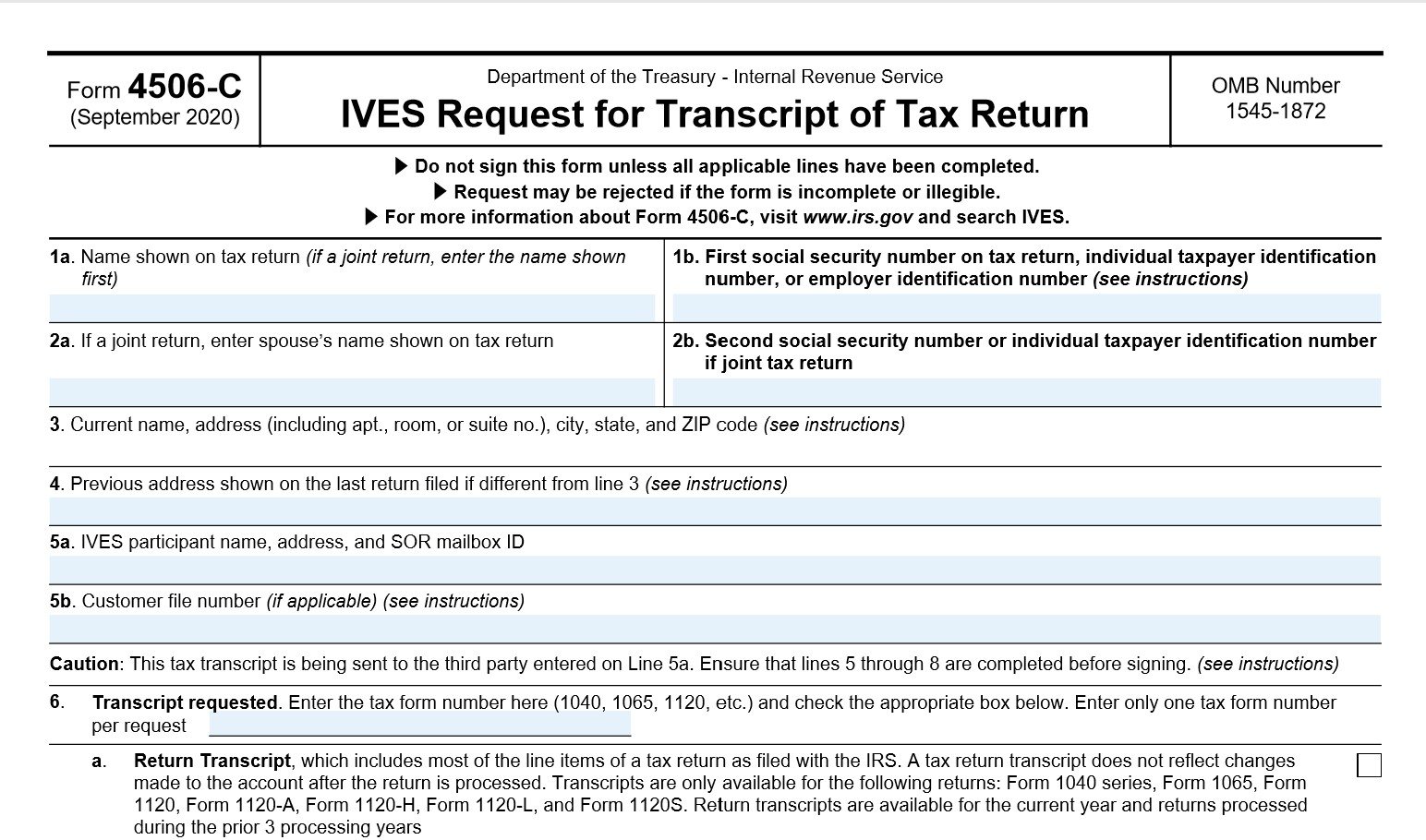 IRS releases new form 4506-C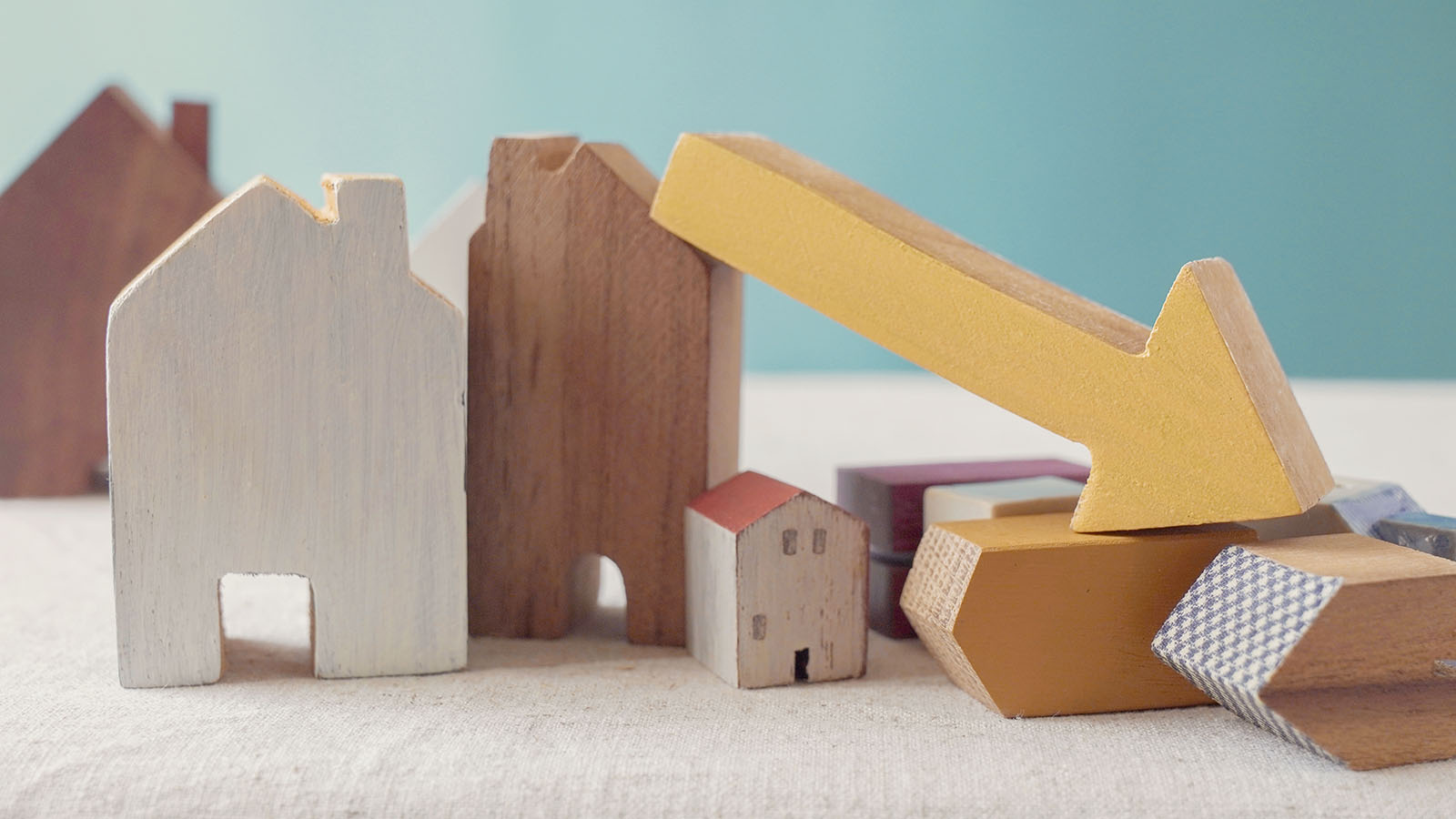 The Resurgence of Temporary Buydown Loans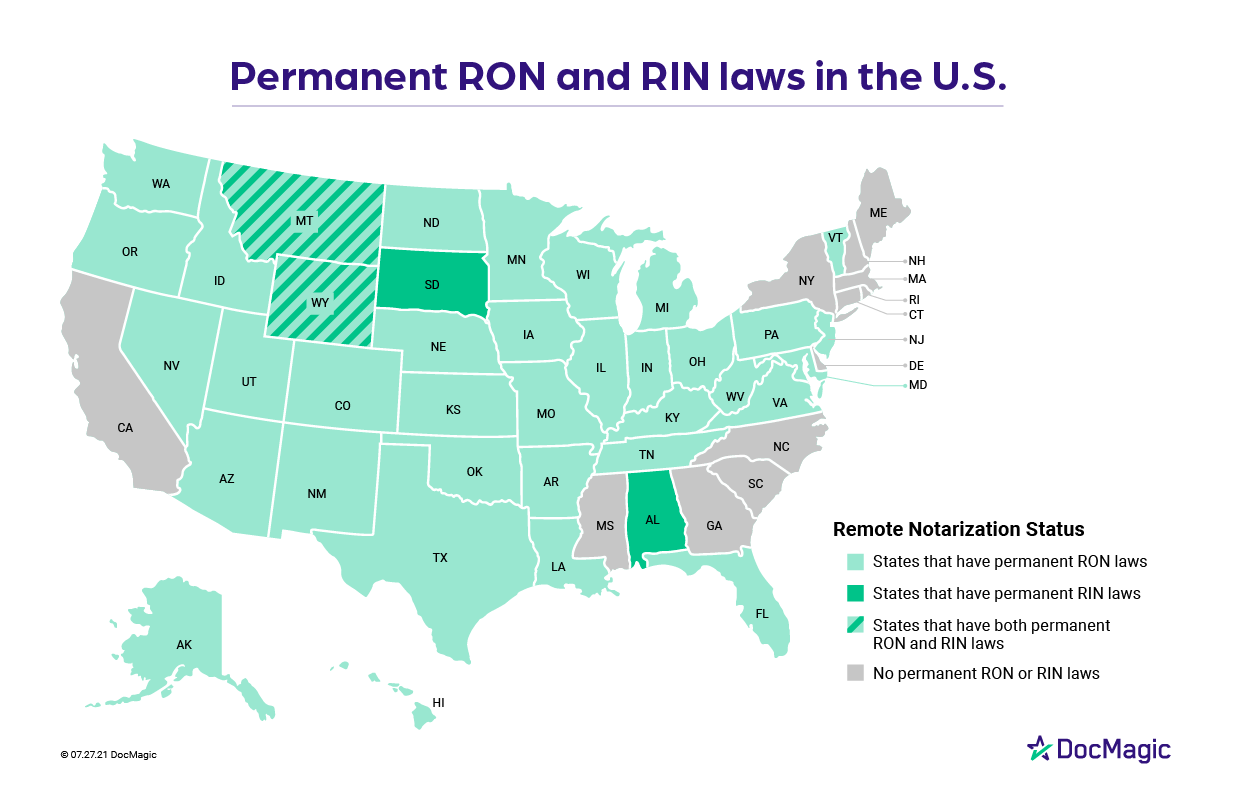 38 states allow remote notarization as RON, RIN and IPEN...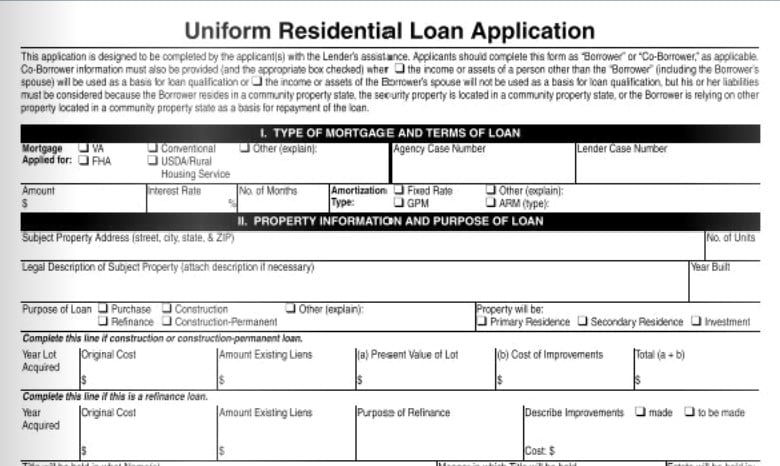 The redesigned URLA will be required in a few months; are...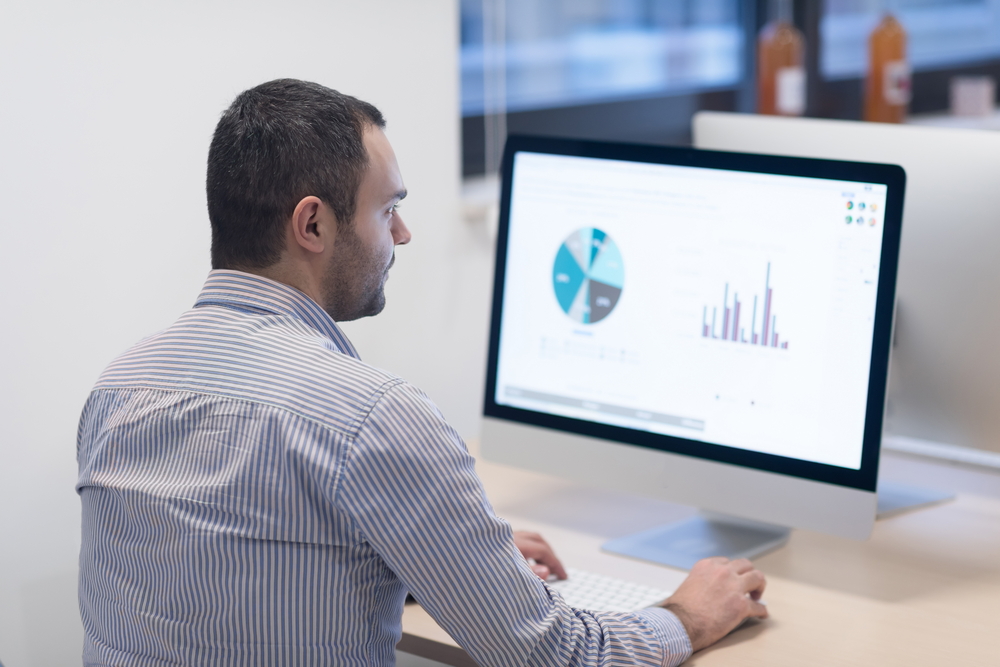 GSE Implementation of Desktop Appraisals
Download the Community State Bank case study
Learn how a century-old bank is using eClosing technology to re-invent itself for the digital age.