DocMagic Blog
Ask the eClosing Team: Why are eNotes better than paper? (and other burning questions)
08/18/2021
Welcome to Ask the eClosing Team, an ongoing series where DocMagic's eClosing pros tackle real questions that we're hearing from lenders. Today's responses are supplied by eClosing Team member Ron Carrillo, who is also DocMagic's Business Development Manager.
Why are eNotes better than paper notes?
An eNote is the electronic counterpart to the traditional paper promissory note, so it contains the same information (e.g. home address, loan amount, interest rate, etc.), though eNotes are electronically signed instead of wet-ink signed. On the screen, eNotes look like regular paper notes except that they contain language stating that they require electronic signatures, as well as language referencing eNotes.
"If you peel back the layer of what you are viewing, it is actually MISMO-compliant XML data," Carrillo said. "This gives eNotes several advantages over paper notes."
Ask the eClosing Team: What do lenders need to get set up for eNotes?
Here are some factors that give eNotes the edge over paper:
Unlike a paper note, it's impossible to lose an eNote.
When Carrillo asks lenders if they've ever lost a paper note, he often gets this response: "Oh yeah. Oh my goodness, yes."
Simply put, paper isn't the safest or most secure option. When lenders want to sell a paper note, they have to send the original note via courier to an aggregator, the GSEs, or perhaps an end investor. "And they put hands on that package and pray, 'Dear, God, don't let this one get lost,'" Carrillo said. "But it happens, and when it happens it's disastrous, because that note is the loan. It's the original, and now that you've lost the original, what do you do?"
"The security of an eNote is that you don't put an eNote into a package to be mailed off," he continued. "It's an electronic document. It goes into the eVault and it can be transferred to the eVault of an aggregator or investor without sending it via courier."
The eNote process is simpler, saving time and labor.
After investors receive a paper note, someone has to manually run it through an optical character recognition (OCR) machine to scan it and copy the data. After that, someone also has to eyeball the data that's being copied off the note to confirm it's accurate. "That's a manual task and all of that takes time, right? And they can still make an error," Carrillo said.
These manual processes, plus the fact that the paper note needs to be physically mailed, could increase investor acceptance time to as much as two weeks. With an eNote, which doesn't need to be scanned because it is MISMO-compliant XML data, acceptance times are reduced to three to four days.
Post-closing, paper notes can't hold a candle to eNotes.
Don't just take our word for it; you can hear from the lenders themselves why their post-closing departments love eNotes so much.
"There are lots and lots of reasons why an organization should really look at digitizing their mortgage process," Carrillo said. "It will build efficiency, it will build a better borrower experience, and it will build greater security for their documents and their loans."
Here are some other common questions about eNotes:
What exactly is an eNote?
Obviously, a paper note is made of paper. An eNote may look like a digital version of a paper note on screen, but it's not just a scanned PDF version of a paper note.
eNotes are created in a specific file format: XML data. XML (Extensible Markup Language) is made up of text-based code and is one of the most common formats used to store and transport content online. XML stores data in a way that can be easily read by and shared between software applications.
What is a SMART Doc® eNote and why do I need one?
So an eNote is made up of XML data — but how do lenders know exactly what information that XML data should contain, or what format it should take?
Enter MISMO, or the Mortgage Industry Standards Maintenance Organization, a subsidiary of the Mortgage Bankers Association. As its name suggests, MISMO is the mortgage industry's standards-developing body, and the SMART Doc is MISMO's technical framework for electronic documents. "MISMO says, 'This is the way your XML data should look and this is the format it should be in,' and that's the standard that everyone in the industry has to work toward," Carrillo said.
While MISMO's standards are technically voluntary, the major investors — including GSEs Fannie Mae and Freddie Mac — will only purchase eNotes that adhere to the SMART Doc format. To conduct a full eClosing or to use DocMagic's Total eClose solution, lenders need to be able to generate a SMART Doc eNote, Carrillo noted.
What's a tamper-evident seal?
Once the eNote has been electronically signed, a tamper-evident seal is applied to certify its integrity.
What that means: It's impossible for someone to secretly make changes to the eNote. Even if they attempt to make a small change, such as deleting a space and fixing a typo, it will leave evidence that a change happened. Once that seal has been applied, "No one can fiddle with the numbers and fudge something later on down the road. Whatever you see on that document electronically is what it is," Carrillo said. "If someone were to break that tamper-evident seal, it would indicate that the documents are not fully represented the way they were when they were signed."
But in the paper world, Carrillo noted, "You can take a note, put some white out on it, and make a change."
Since there's no original paper note, how do we know who owns the eNote?
With paper, it's clear who owns the note: whoever physically possesses the tangible, original paper note (as opposed to a photocopy).
But since no physical form of an eNote exists, how is its owner determined? Especially since each time eNotes are transferred from one stakeholder to the next, a new digital copy is created.
The answer: While several copies of the same eNote may exist, only one is deemed the "authoritative copy" — and whoever has the authoritative copy is the current owner of the eNote.
After the borrower signs the eNote, it is placed in the lender's eVault, which includes a notation that this version is the authoritative copy. In official parlance, the lender has "retention of the authoritative copy," Carrillo said.
When the lender wants to transfer the eNote to an investor, they have to initiate a digital transfer of the control and location of the eNote. There are many investors currently using DocMagic's eVault to accept eNotes from DocMagic customers. After the investor accepts the digital transfer, the investor's eVault will indicate that its eNote copy is now the authoritative copy. While the lender's eVault may still contain a copy of the same eNote, it will state that it's not the authoritative copy.
The MERS® eRegistry also notes whenever the control and location of the authoritative copy changes.
What's the MERS eRegistry?
The MERS eRegistry is the system of record for eNotes; if lenders plan to sell their eNotes, then they need to be registered with MERS.
When the eNote is registered, MERS assigns it a hash — a digital "fingerprint" made up of a string of letters and numbers that uniquely identifies a computer file, or in this case, the eNote — to track an eMortgage throughout its life. The eRegistry identifies the controller (owner/holder) and location (custodian) of the authoritative copy and will also note whenever that changes.
The eClosing Team can be reached at eClosingTeam@docmagic.com.
Related Content:
One partner. One platform. A complete solution.
Let us digitally transform your mortgage process for increased efficiency and ROI. See how by scheduling a demo today.
Topics from this blog: eNotes
Back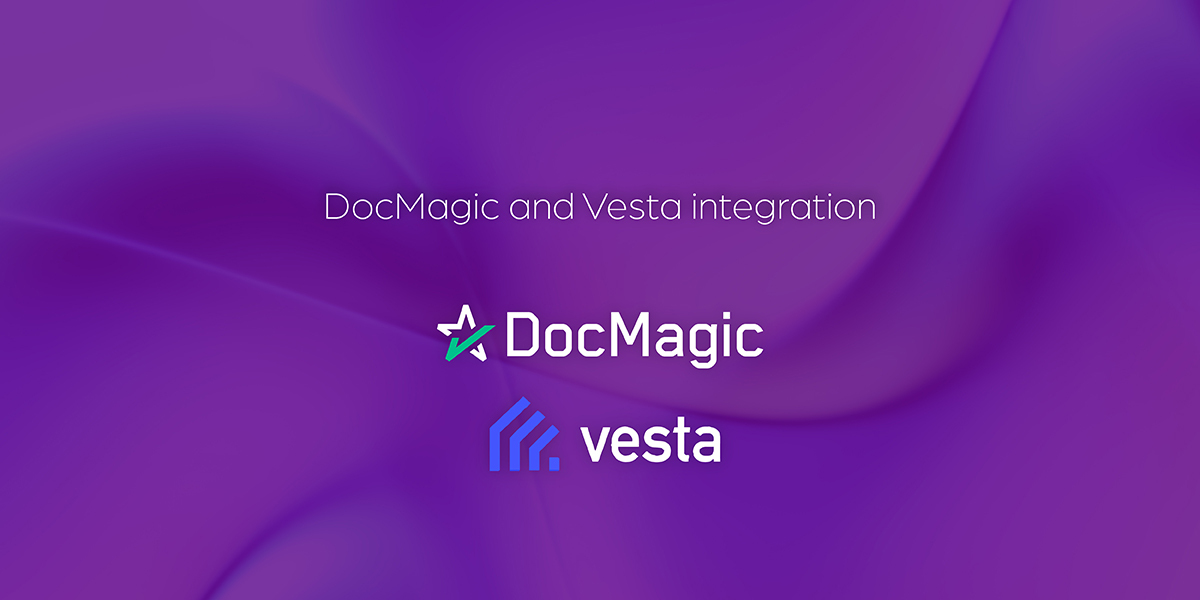 DocMagic and Vesta join forces to enhance digital workflow...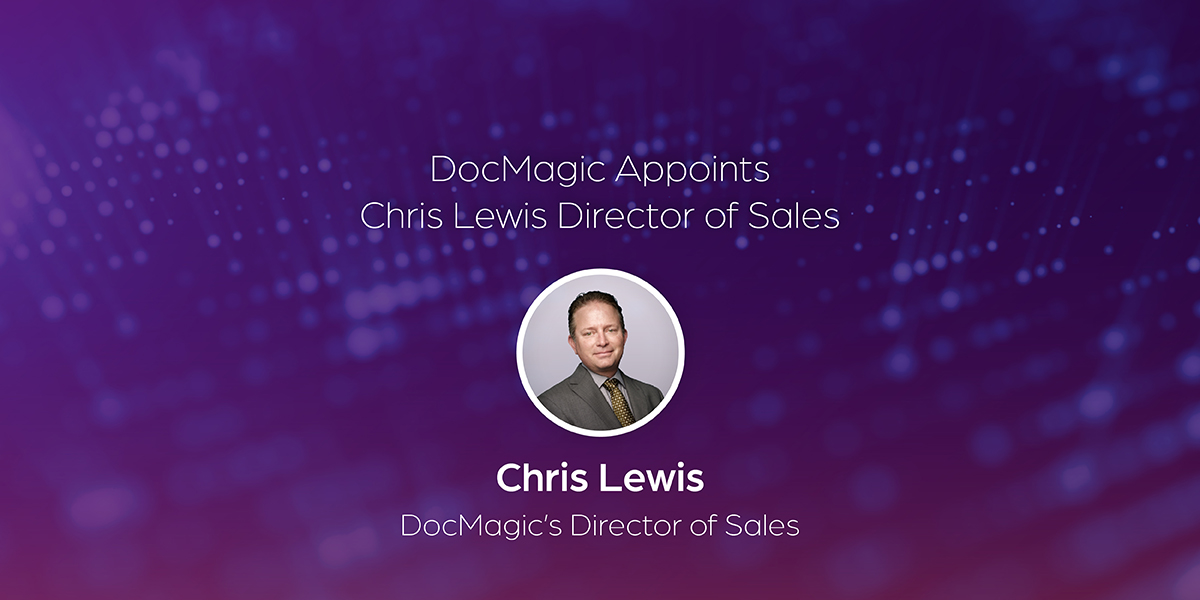 DocMagic Appoints Chris Lewis Director of Sales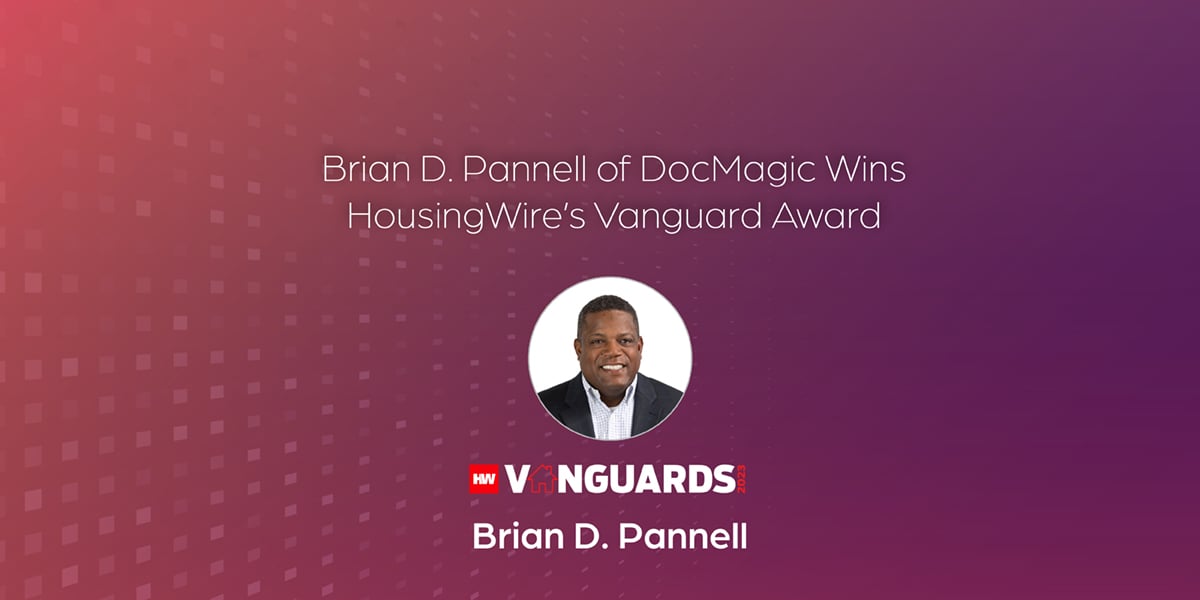 Brian D. Pannell of DocMagic Wins HousingWire's Vanguard...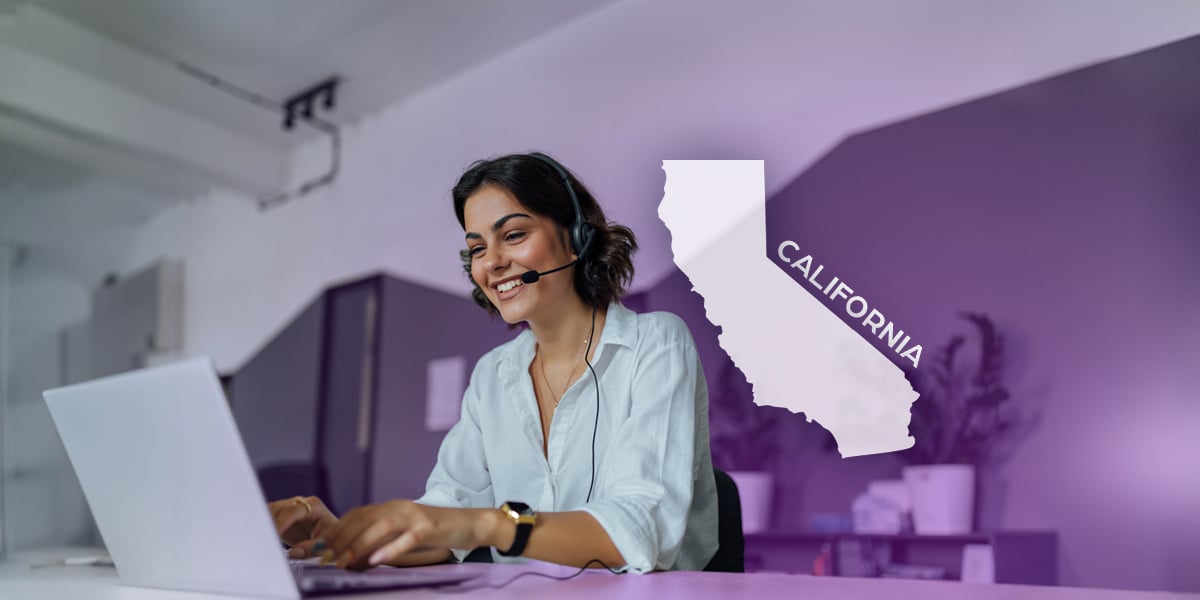 California Passes Remote Online Notarization Bill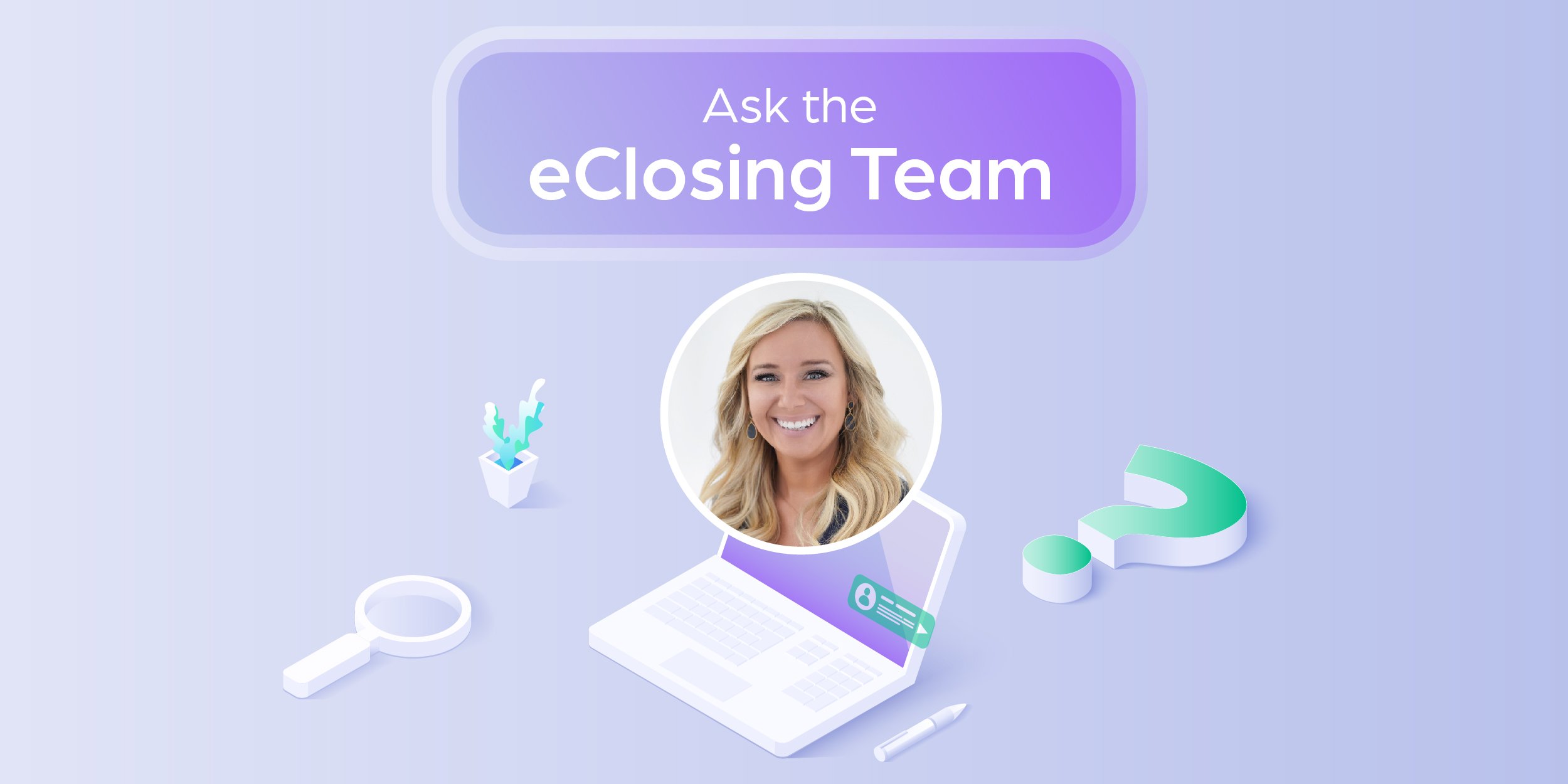 Ask the eClosing Team: Unlocking the potential of hybrid...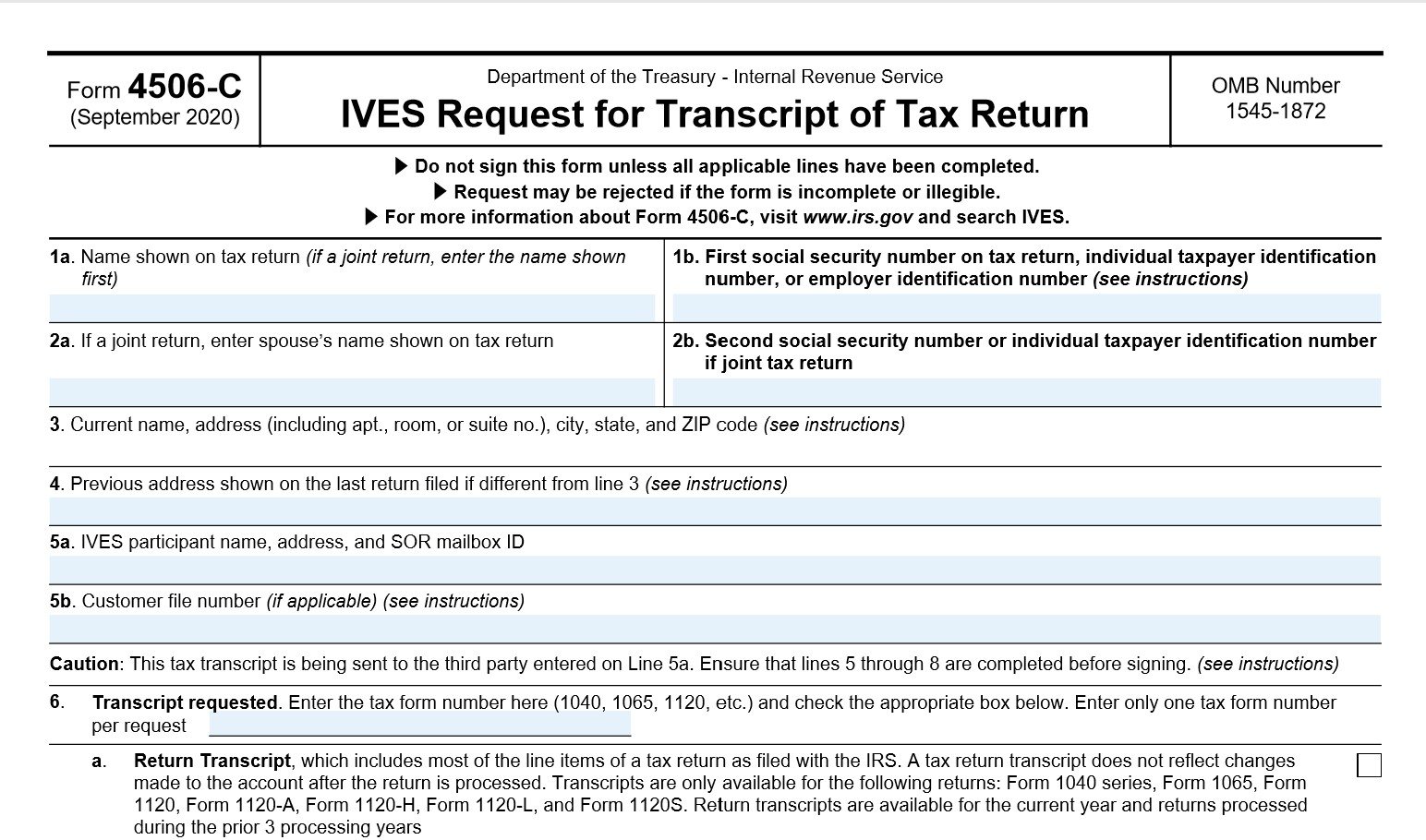 IRS releases new form 4506-C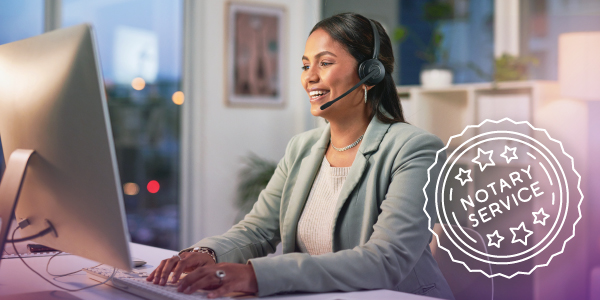 House overwhelmingly passes federal RON bill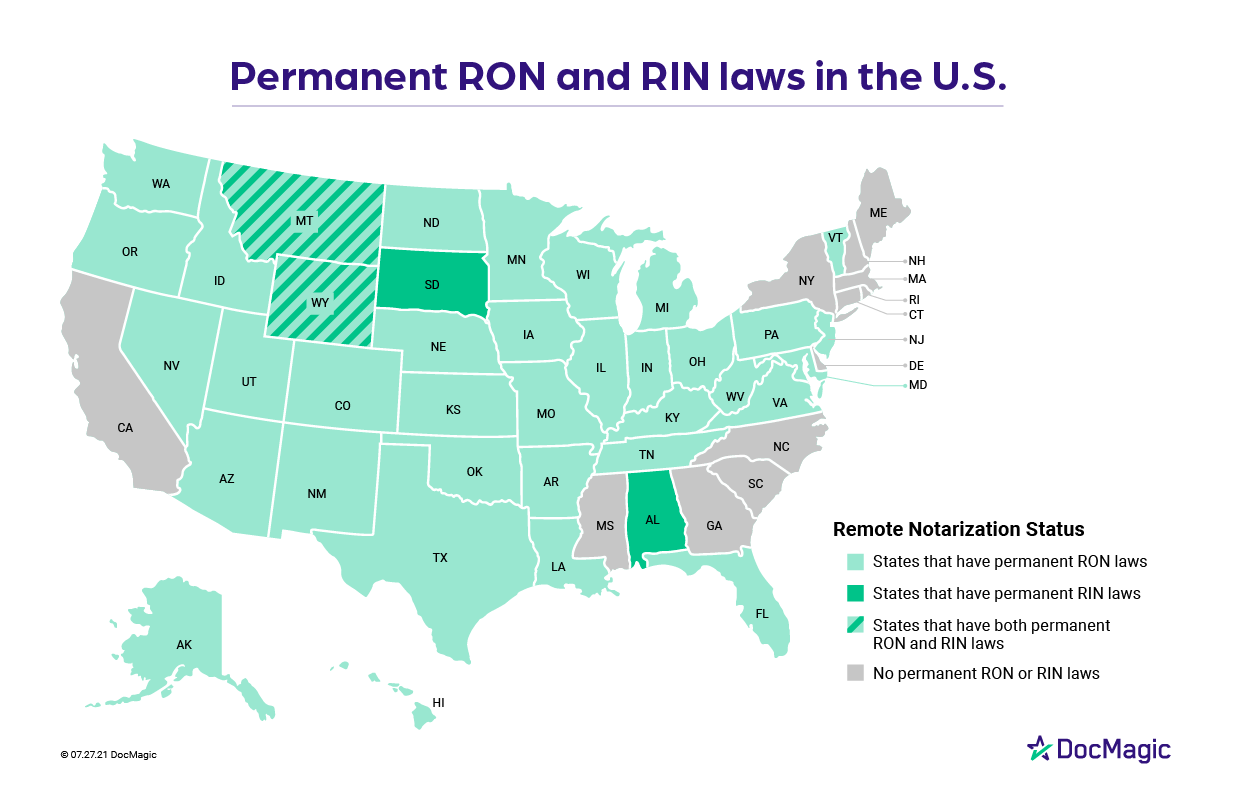 38 states allow remote notarization as RON, RIN and IPEN...
Compliant IRS transcript requests: Adapting to changes in...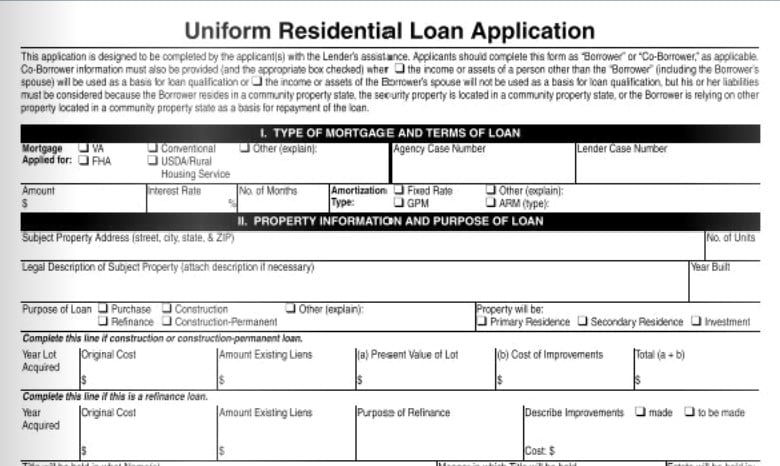 The redesigned URLA will be required in a few months; are...
Download the Truliant Federal Credit Union Case Study
Truliant took several key steps to refine its 100% digital eClosing process — including finding the right technology partner.