DocMagic Blog
Did You Know: You can get all your eClosing needs met by one vendor?
06/16/2021
Some lenders think the only path to an eClosing is by employing a wide variety of vendors; for example, one vendor for document generation, another for compliance, another for electronic signatures, and so on.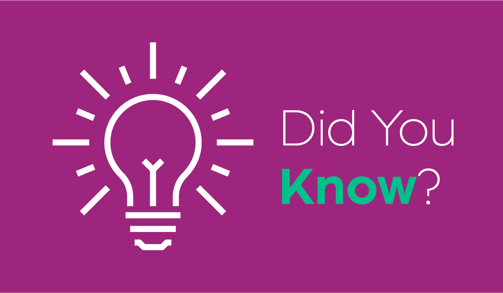 But that's a misconception. Not only is it possible to have a single-source vendor for all eClosing needs — it's optimal.
"The lenders I speak to are really interested in using a doc provider that's foundational, that can provide everything," said Darlyn Buthsombat, an account executive at DocMagic. "They want to use a doc provider that can also do eSign, that can also run all of the necessary compliance checks and have everything that's needed for an eClose solution."
An end-to-end technology vendor like DocMagic can provide what lenders need for every step of the eClosing process — something not even all DocMagic customers may realize. Lenders who are using DocMagic for document generation and eSignature are also in position to use the Total eClose platform to conduct any hybrid closing they want, or even a fully paperless eClosing, complete with eNotes, eVault and eNotarization options.
"Sometimes I will run into a customer that was using another e-signature vendor because they didn't know that we have eSign available for the disclosures," Buthsombat said. "And then once they see our solution, they switch because it just makes more sense."
Lenders who use multiple vendors can run into a variety of issues, including:
Inefficiencies and errors: Having multiple vendors adds more steps to the process, which also becomes noticeably slower as every step requires a wait for each disparate system to complete its job. Additionally, if a problem should crop up, it may take longer to resolve because of the uncertainty over which vendor may have caused it, forcing lenders to deal with multiple customer service teams. While DocMagic has an open application programming interface (API) to easily integrate with alternate technology solutions, other tech vendors may not have an open API, potentially disrupting the process flow between multiple vendors and resulting in duplicated efforts for the lender. By using a single vendor, lenders get a seamless experience, with the entire doc gen or eClosing process taking place in one environment.
Compliance: While most vendors run their own compliance, it might only apply to their specific specialty, which could complicate the process. "When the system is using different vendors and they run compliance, it doesn't know which interpretation to believe," Buthsombat said. "For example, one vendor may run the compliance audit but not the high-cost test, so that vendor might have a question on their audits or different information relating to the high-cost test. It can create some inconsistency there."
Vendor management: It is simply more of a hassle managing multiple vendors versus having one. Multiple vendors lead to multiple logins and passwords, multiple accounts and billing cycles to manage, and multiple onboarding processes and training sessions. There's also continued education and communication for updates, which can seem repetitive when received from several different providers. Lenders also have to do their due diligence and ensure that every individual vendor is adhering to all compliance and security standards.
Lenders could avoid all these issues by using an effective single-source provider with years of experience and a record of success.
A few weeks ago, DocMagic signed a new client who had been using five separate vendors: one each for document generation, compliance, eNotarization, eVault and ad hoc signing.
However, the client will now get all those services provided by DocMagic.
"They switched to DocMagic because they were looking for a single-source provider," Buthsombat said. "They wanted to eliminate the additional steps and inefficiency caused by using multiple vendors. Now their eClosing process is more seamless and efficient."
DocMagic's Sales Team can be reached at sales@docmagic.com.
Related Content:
One vendor. One platform. A complete solution.
Schedule a consultation or quick demo. Let us show you how we can help digitally transform your mortgage process.
Topics from this blog: eClosing Document Generation Did You Know
Back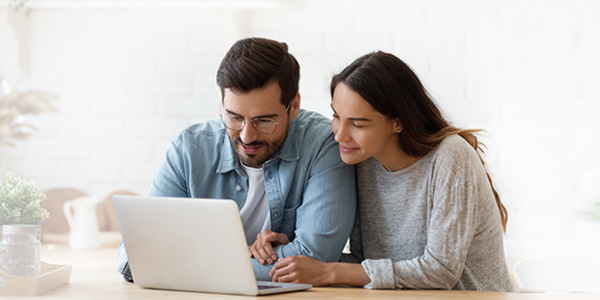 We're making eClosing easier!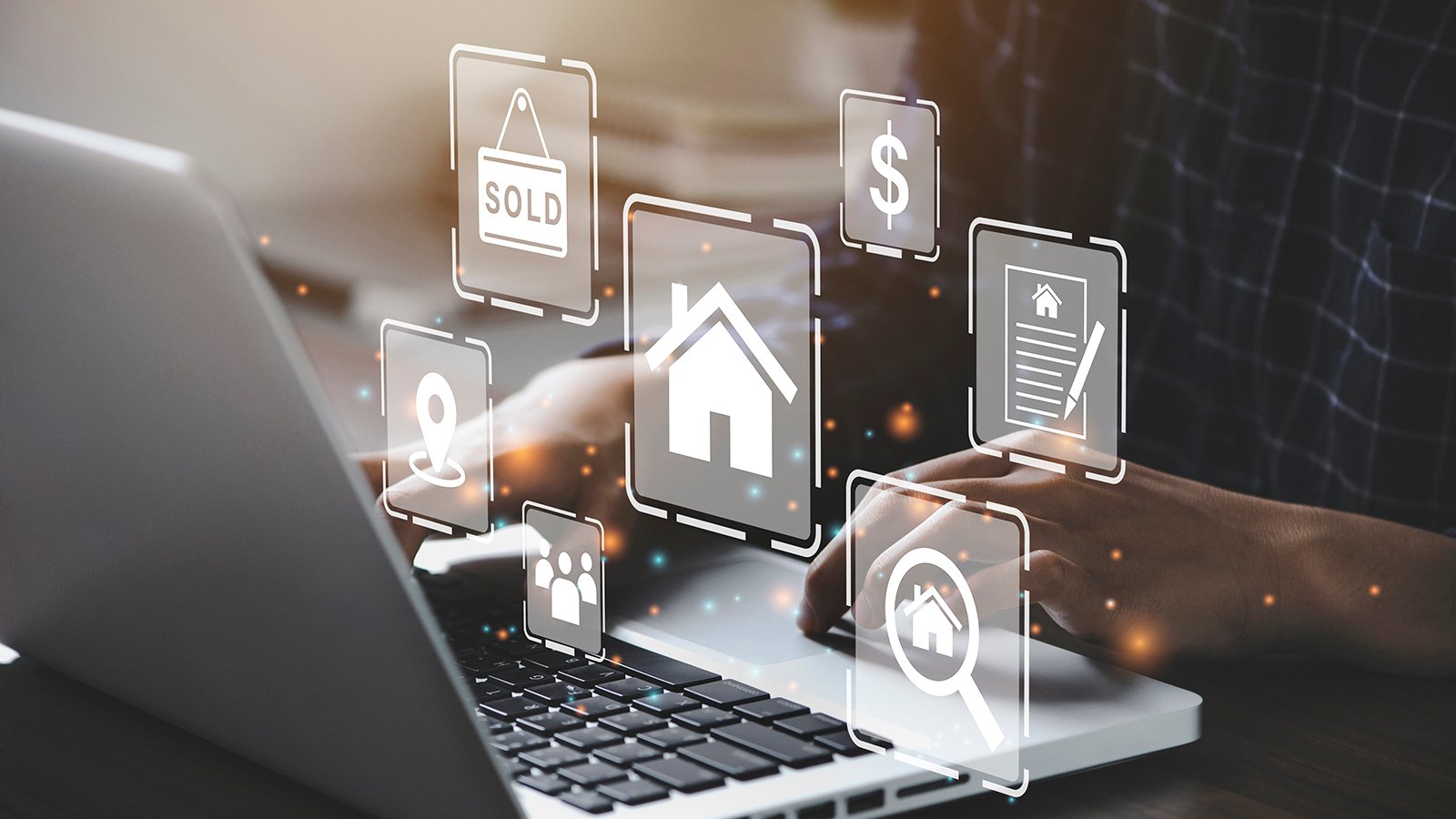 Coastal Credit Union Chooses DocMagic's Total eClose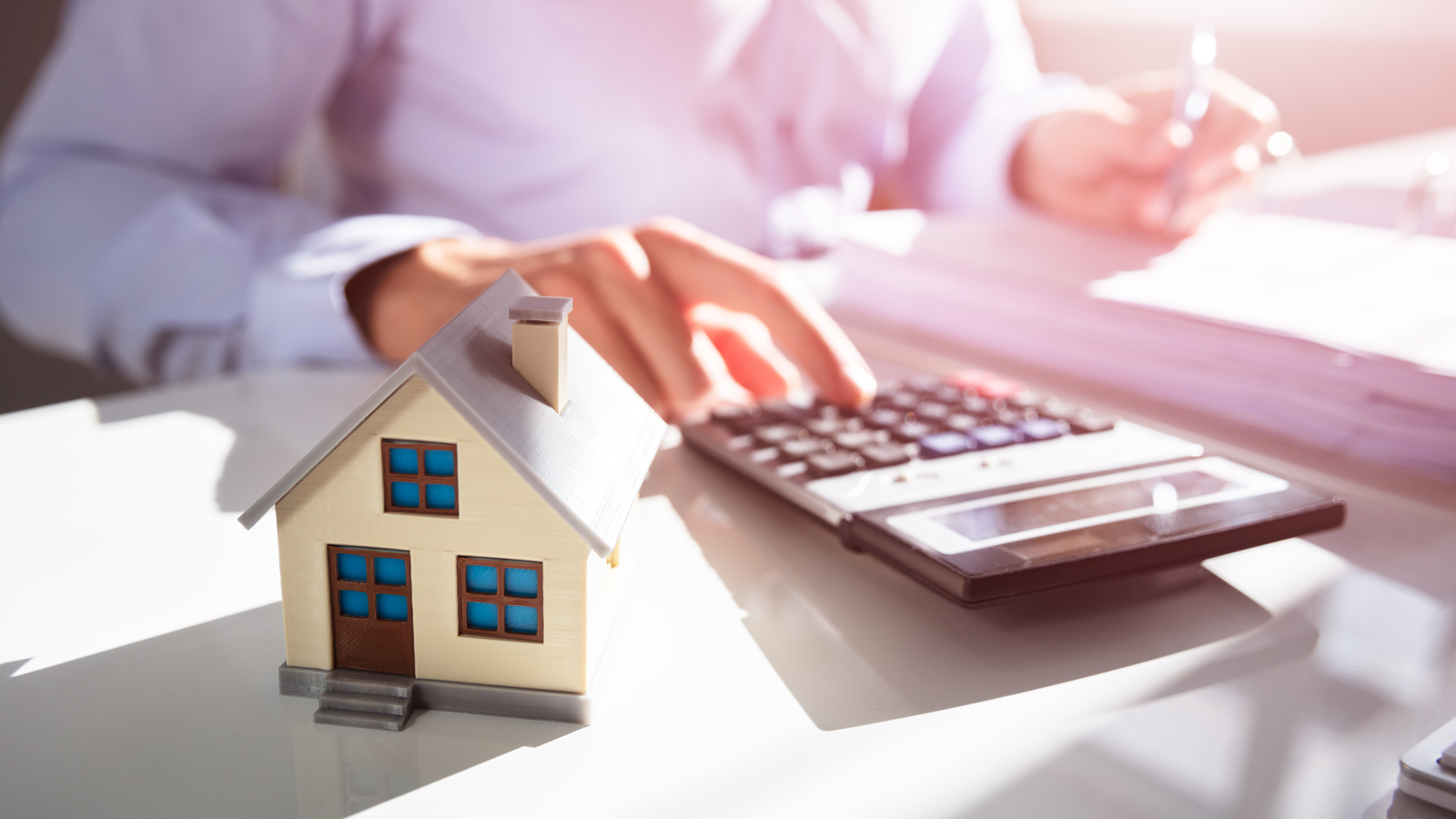 CFPB Announces 2023 Threshold Adjustment for HPML Appraisals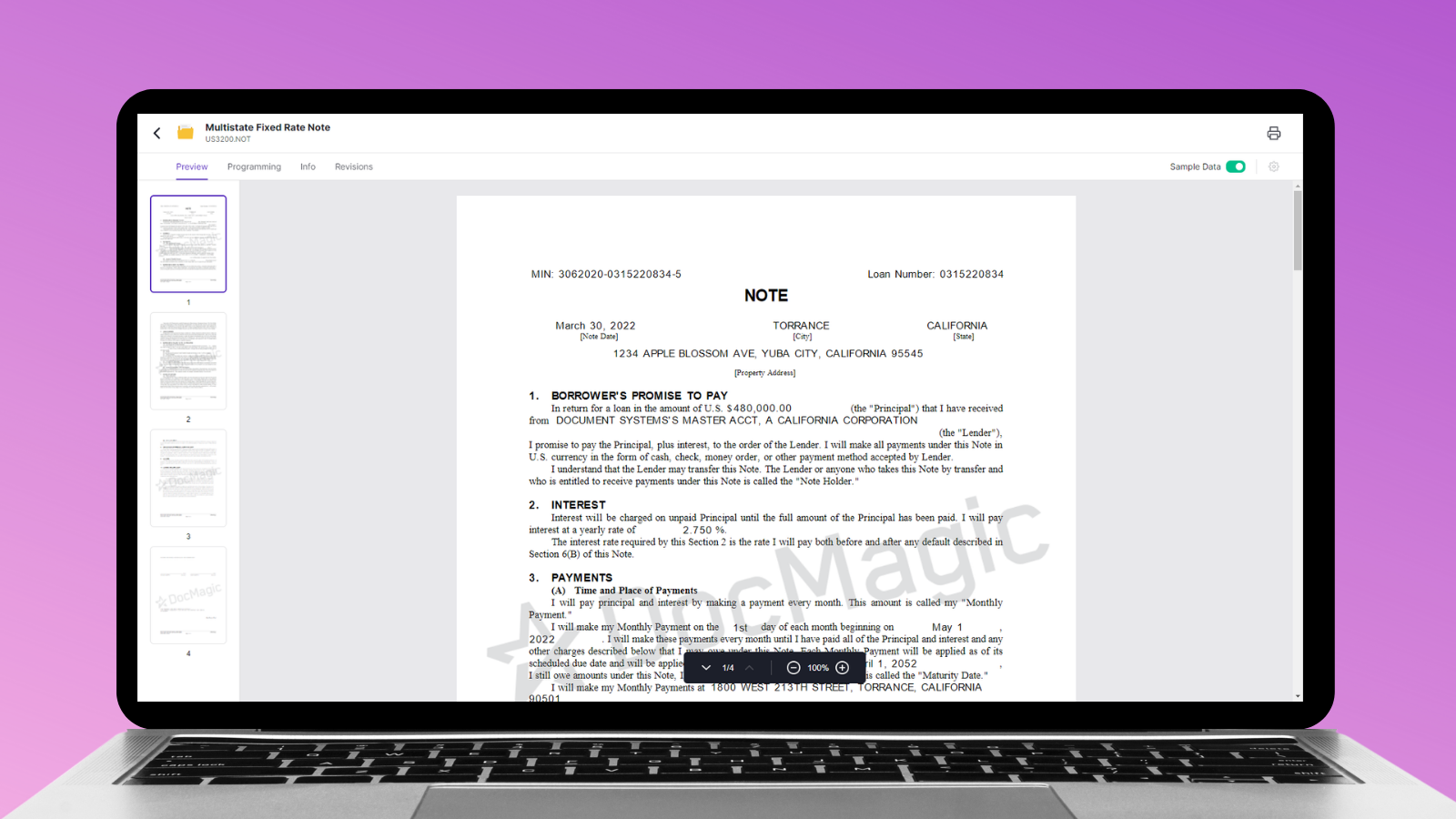 FormAnalyzer 2.0 puts Form Management under your control!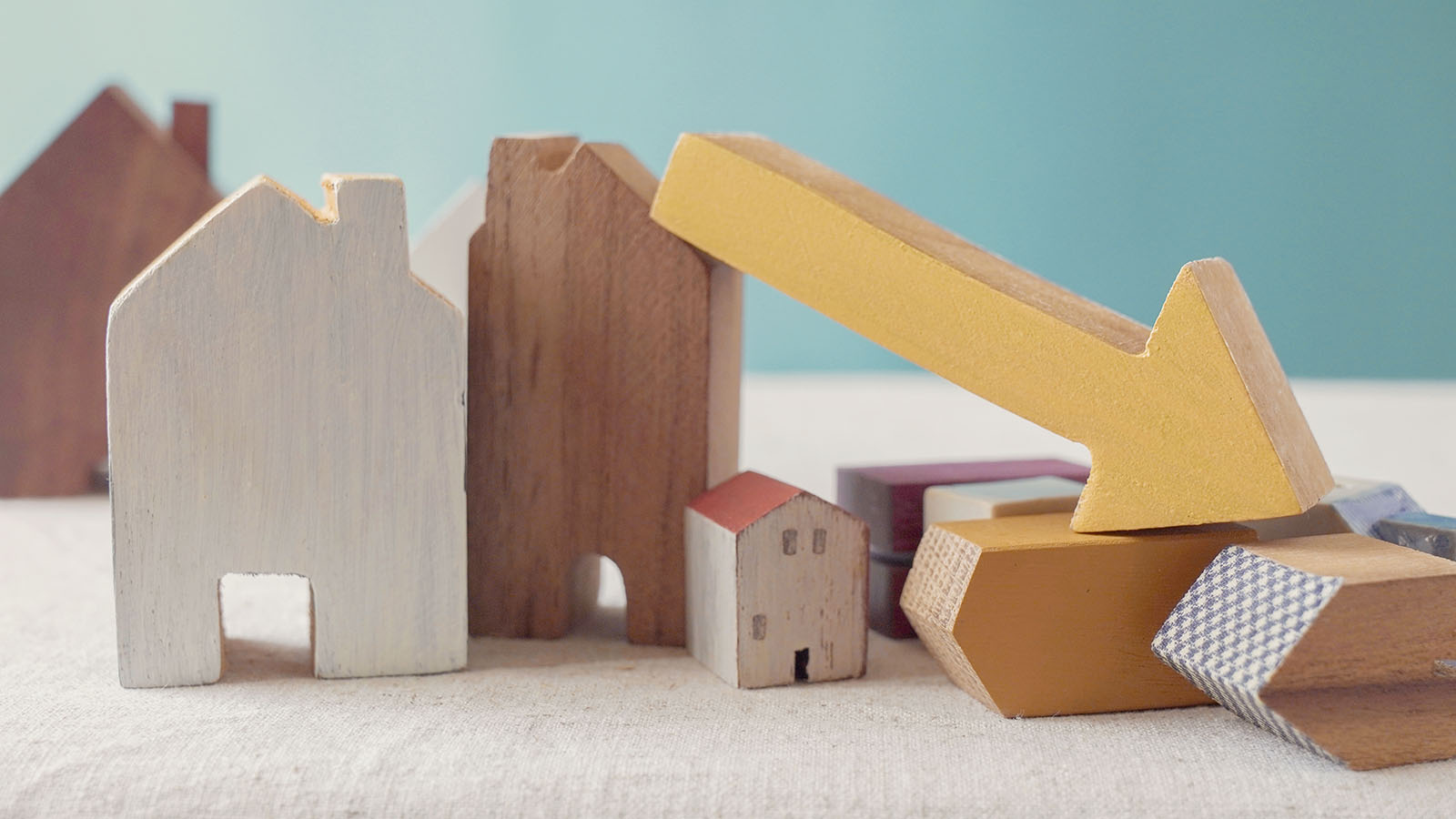 The Resurgence of Temporary Buydown Loans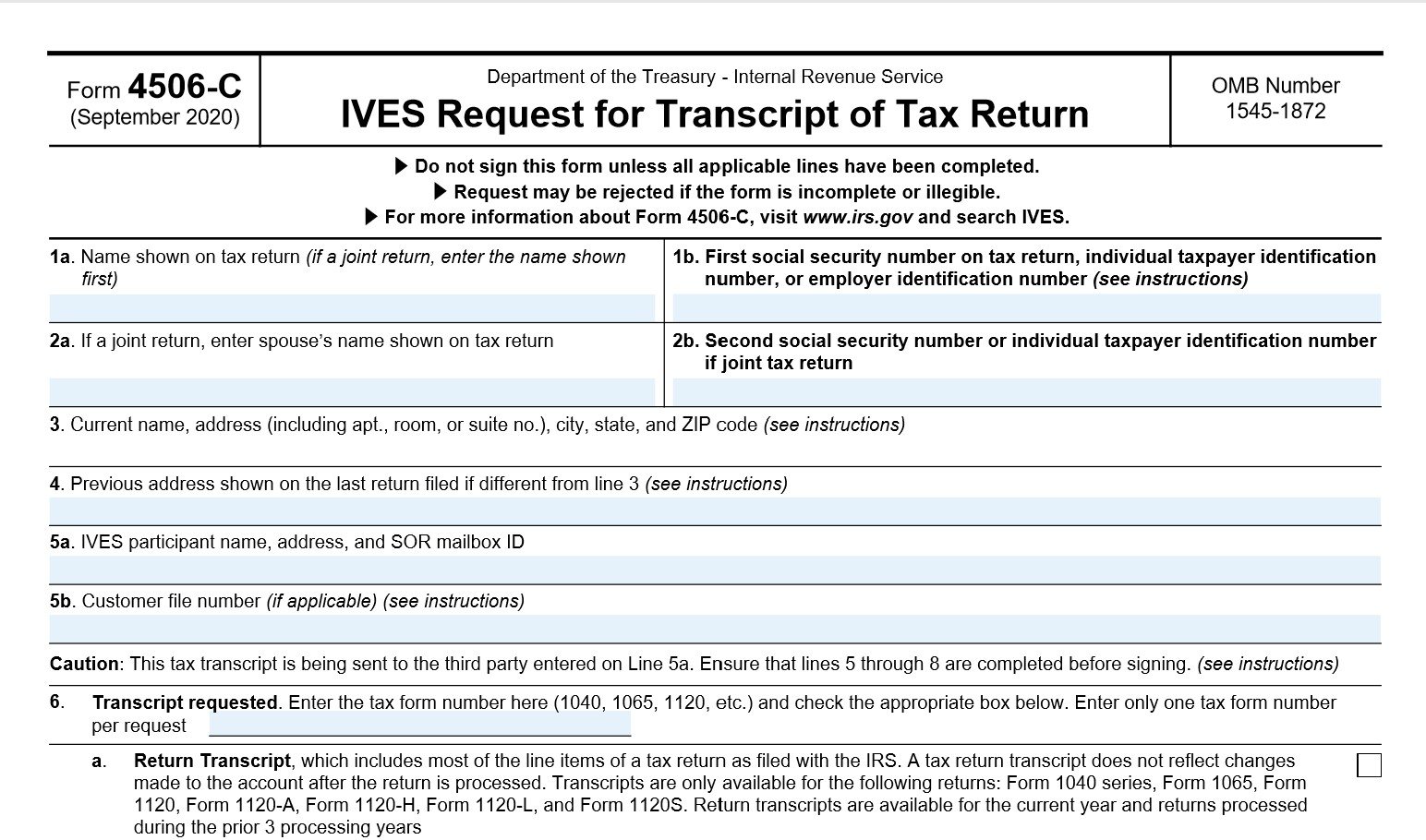 IRS releases new form 4506-C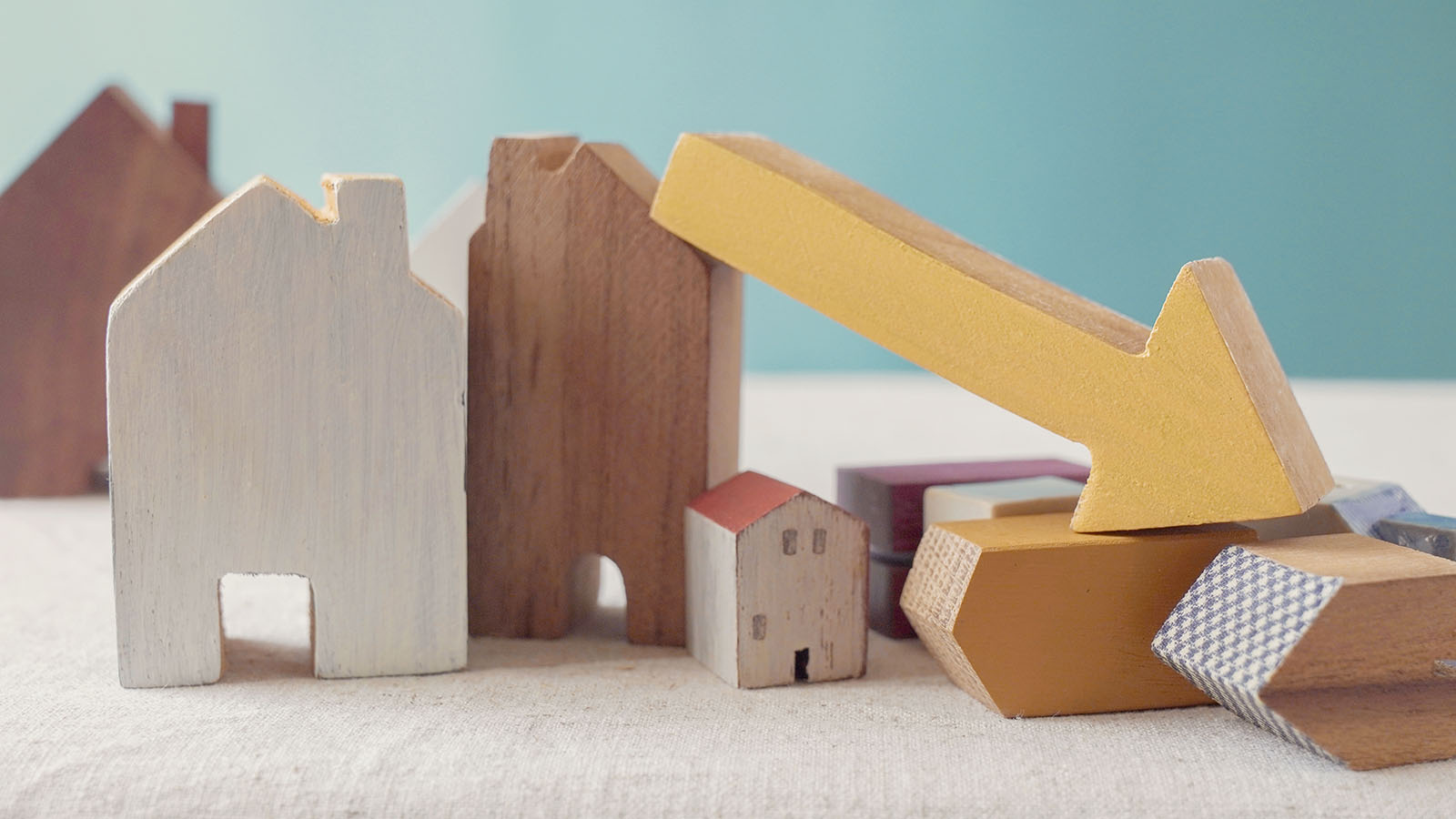 The Resurgence of Temporary Buydown Loans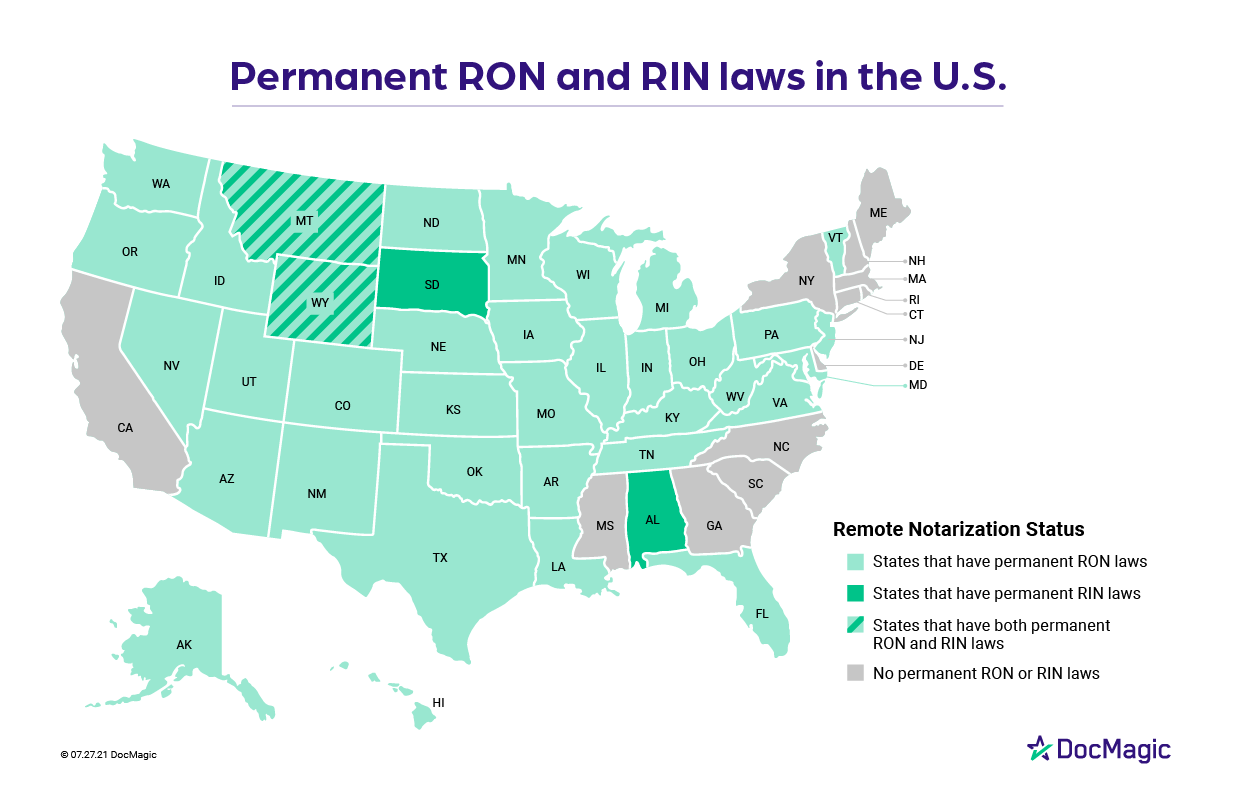 38 states allow remote notarization as RON, RIN and IPEN...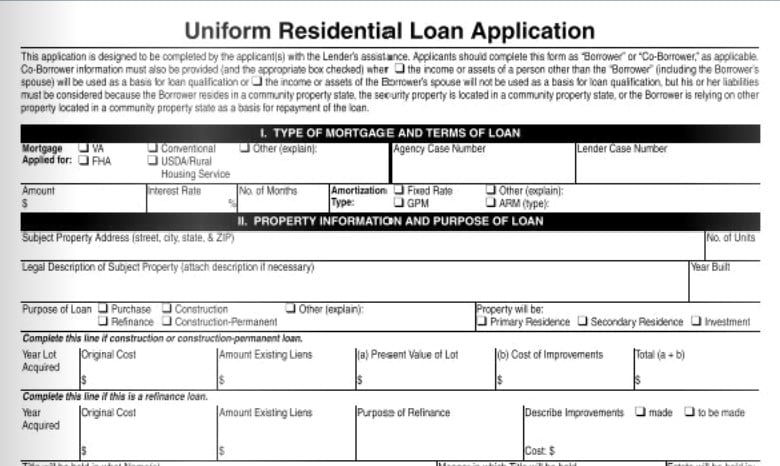 The redesigned URLA will be required in a few months; are...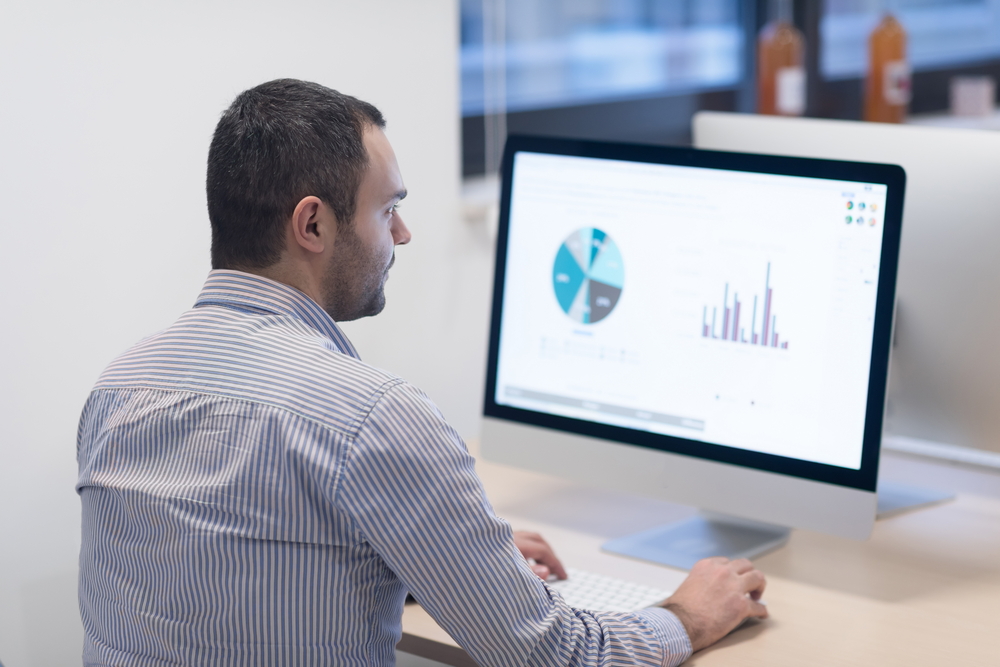 GSE Implementation of Desktop Appraisals
Download the Community State Bank case study
Learn how a century-old bank is using eClosing technology to re-invent itself for the digital age.