DocMagic Blog
Magazine survey shows overwhelming demand for eClosings
02/24/2021
By a large margin, PROGRESS in Lending magazine's 90,000+ readers say that eClosing technology is in high demand.
The magazine ran a reader survey asking whether, in their experience, demand for eClosing technology was poor, average, or huge. The response: 75% said demand was huge, 25% said it was average, and 0% said poor.
"Whereas in previous years eClosings were a 'nice to have,' the events of 2020 made them a 'need to have,'" Michael Chaney, DocMagic's National Sales Director, told PROGRESS in Lending.
"Although most lenders were aware of the benefits that borrowers could gain from automating and removing paper from the closing process, it simply wasn't enough of a driver to create widespread adoption. However, the need for social distancing, stay-at-home requirements, and safety as a result of the pandemic ended up catapulting eClosing technology to the top of lenders' must-have technologies pretty much overnight."
There is increasing evidence of the industry's growing embrace of eClosings. In January, Ginnie Mae — which announced last year that it would start accepting eNotes as digital collateral — issued its first mortgage-backed security (MBS) backed by digital pools consisting entirely of eNotes, with a total value of approximately $24 million. Ginnie Mae says it expects to see even more growth in the volume of eNotes securitized under its MBS Program in 2021.
"The issuance of securities backed by digital pools validates the viability of the securitization model outlined in our Digital Collateral Program and sets the foundation for broader and more rapid adoption of digital mortgages," said Angel Hernandez, Ginnie Mae's Director of Policy and Program Development, in a statement. "This event is the culmination of efforts by numerous internal and external stakeholders in our digital initiatives, including issuers, document custodians, warehouse lenders, technology providers, and other industry partners."
Vendors have responded to growing demand by enhancing their offerings.
"Whether a lender takes a phased approach to implementing eClosing technologies with various hybrid models or they elect to establish a 100% paperless eClosing workflow complete with RON technology, eNotes, and eVaults, it is nonetheless refreshing to see the industry as a whole working to create a better mortgage experience for borrowers," Chaney said.
Related Content:
One vendor. One platform. A complete solution.
Schedule a consultation or quick demo. Let us show you how we can help digitally transform your mortgage process.
Topics from this blog: eClosing eNotes Ginnie Mae Surveys
Back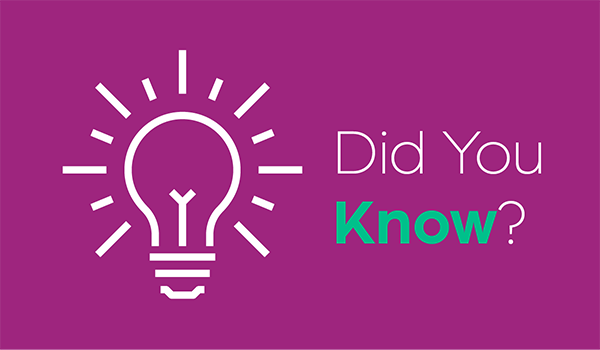 Did You Know: A basic hybrid eClosing is easier than you...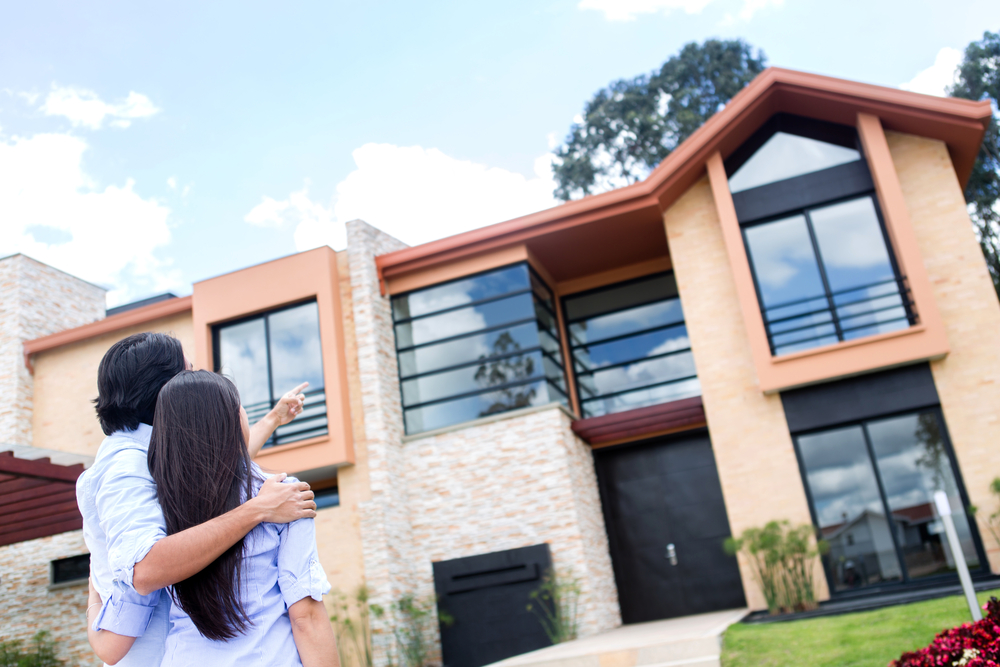 HUD, FHFA announce collaboration regarding fair housing,...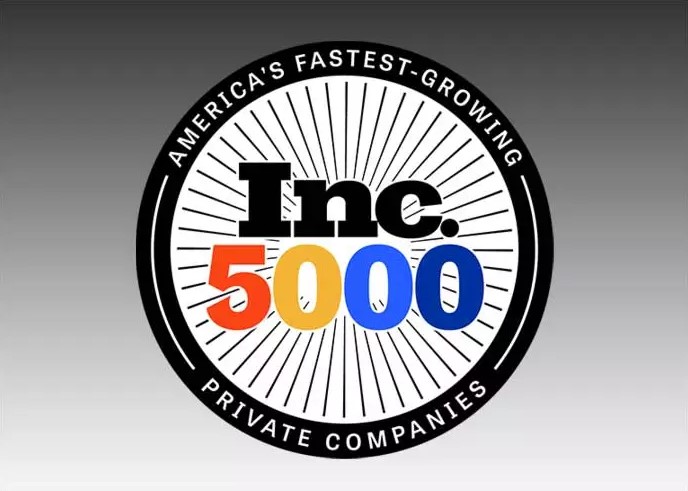 DocMagic named to 2021 Inc. 5000 list of fastest-growing...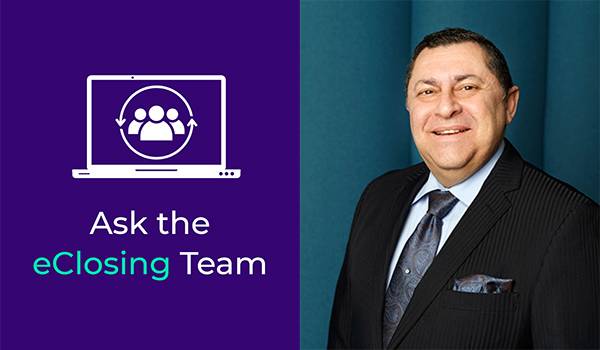 Ask the eClosing Team: Why are eNotes better than paper?...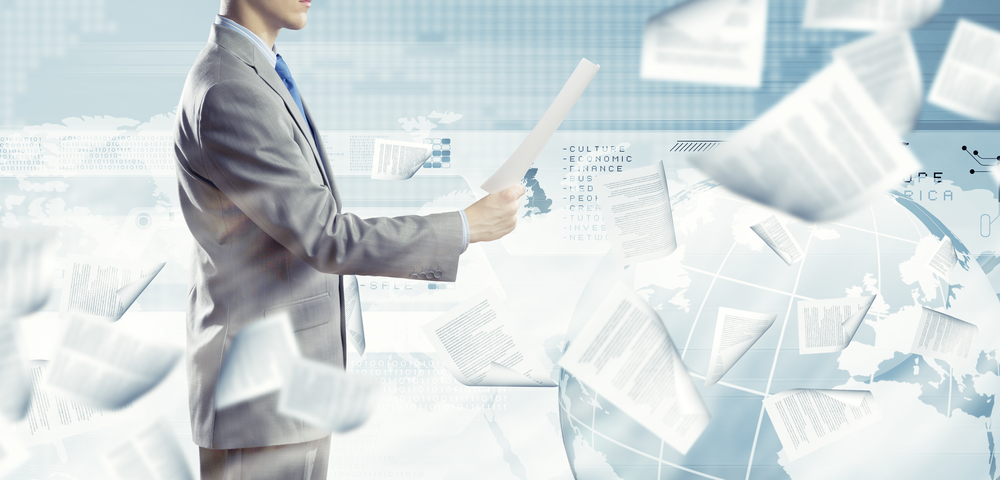 Fannie Mae and Freddie Mac announce changes to uniform...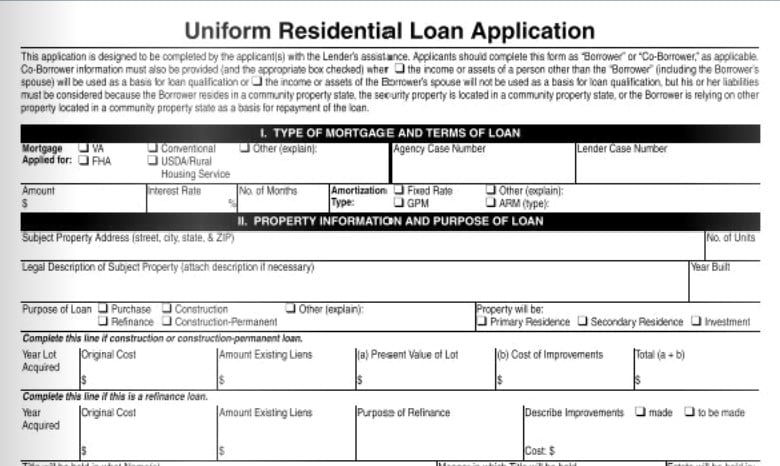 The redesigned URLA will be required in a few months; are...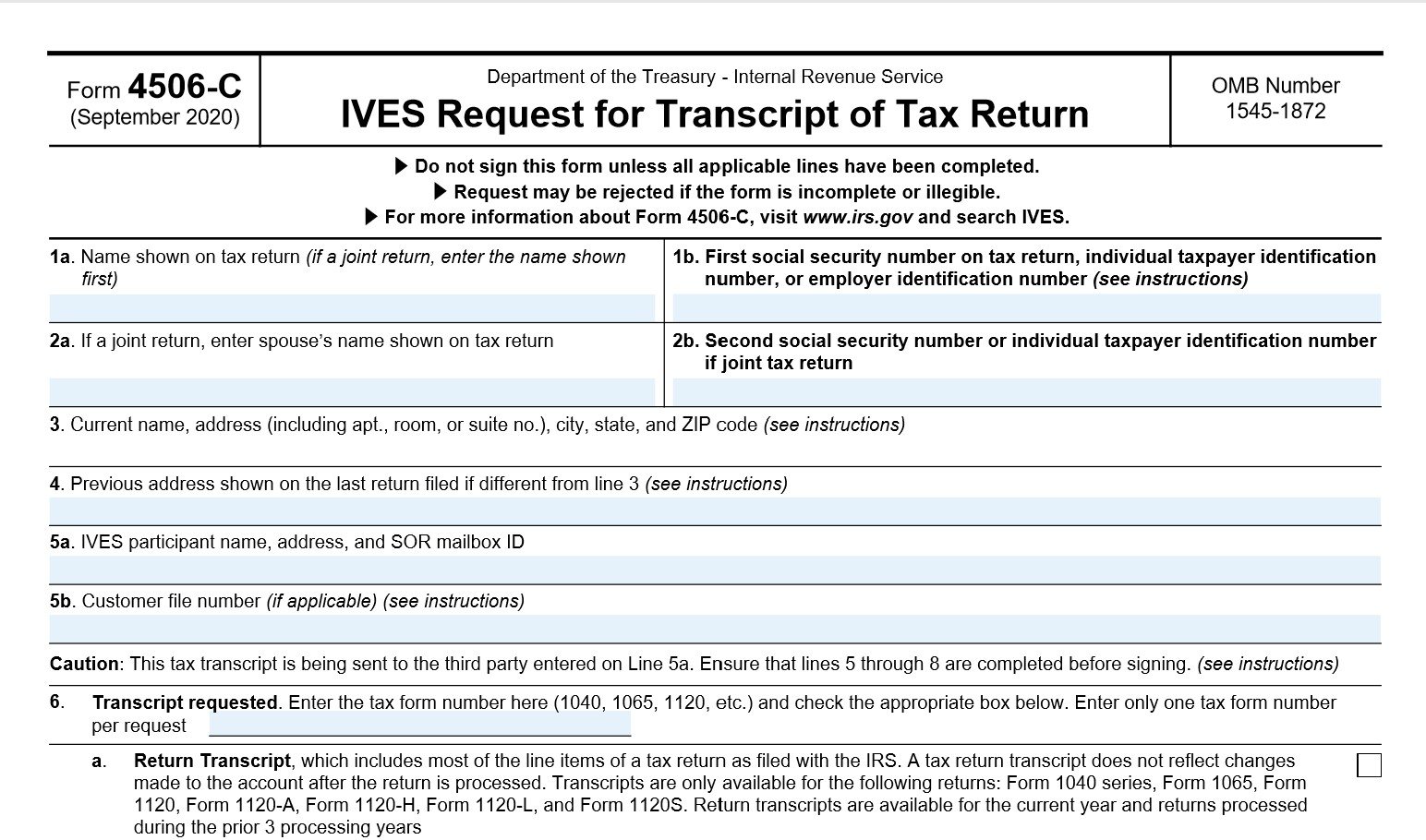 IRS releases new form 4506-C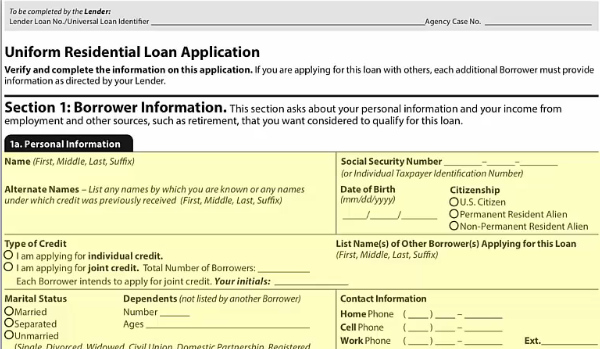 The new URLA: The No. 1 thing to do ASAP to ensure you're...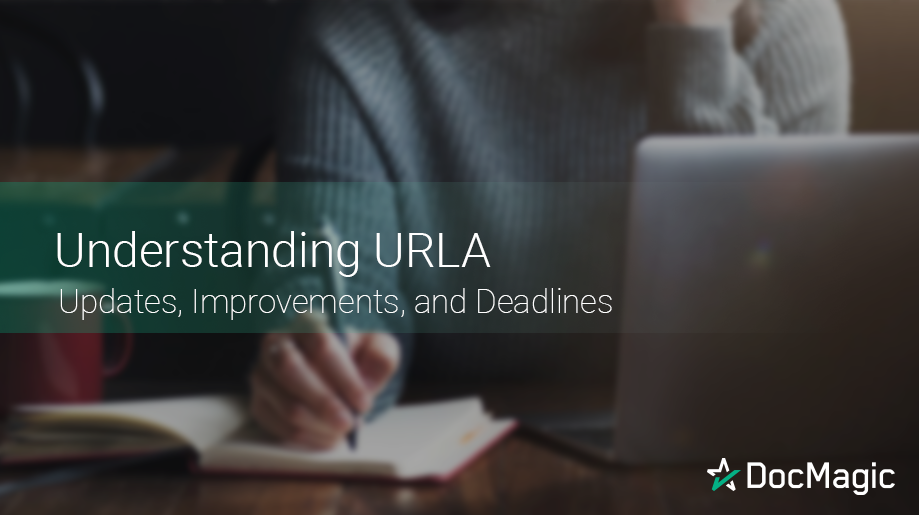 URLA: Updates, Improvements, and Deadlines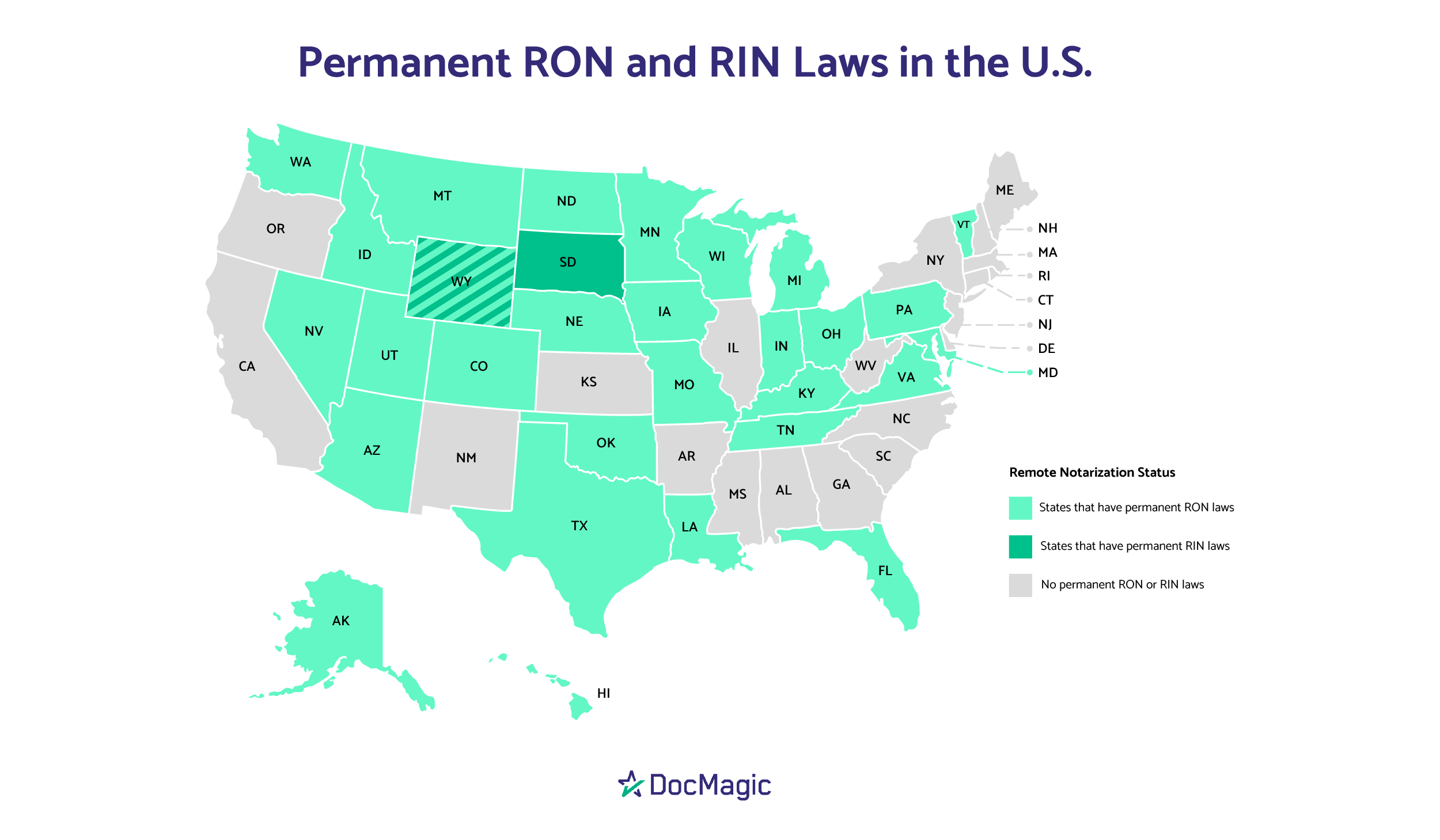 RON update: First new remote online notarization law of...
Download the Community State Bank case study
Learn how a century-old bank is using eClosing technology to re-invent itself for the digital age.