DocMagic Blog
Survey: Homebuyers adapt to eSignings, remote closings during pandemic
10/29/2020
Homeowners have adapted well to eSignings and remote closings and are very satisfied with their overall closing experience, according to a new national survey of people who bought and refinanced homes during the COVID-19 pandemic.
"As we've seen throughout 2020, this crisis is accelerating adoption and acceptance of e-transactions, and when things return to normal, eSigning and eClosings will be the new normal," said Bob Jennings, CEO of ClosingCorp, a residential real estate closing cost data and technology firm, which sponsored the survey.
The survey comprised phone interviews with 691 borrowers nationwide who had conducted a mortgage transaction between March 15 and Aug. 31. Among the respondents, 15% were homebuyers, 79% were refinance customers, and 6% were both. About 35% were first-time homebuyers.
The findings included:
95% of borrowers said their closings were efficient and 90% said they were satisfied with their closings. Most of the transactions involved eSigning and remote closings.
89% of homebuyers and 84% of refinance customers eSigned either their disclosure, closing documents, or both.
55% of the surveyed borrowers said their closings were conducted remotely and not in traditional locations, such as a title company or lender's office.
The borrowers who were less comfortable with remote closings were older (age 55 and up).
The results bode well for the mortgage industry's trend toward digitization. More than two-thirds of survey participants say that for future transactions they'd prefer remote closings to in-person closings, and 82% reported that they prefer eSigning documents prior to closing.
DocMagic's Director of Enterprise Solutions Chris Lewis said the survey results are a positive sign for the industry: "It's unfortunate that it took a pandemic to move the adoption curve in the right direction, but ultimately, it's going to serve the mortgage industry well by further automating the paper-based processes of yesteryear that were hampering business-to-business as well as business-to-consumer efficiency."
DocMagic provides a full suite of digital mortgage solutions, including eSignatures and Total eClose, a comprehensive solution that enables a 100% paperless eClosing process from start to finish.
The study was jointly designed by STRATMOR Group.
"Despite the disruption caused by the pandemic and the workarounds that the lending and title companies have had to quickly put in place, borrowers continue to be satisfied with the mortgage closing process," said Jim Cameron, Senior Partner at STRATMOR Group. "It suggests that the more electronic—or 'e'—each step in the process becomes, the higher the satisfaction."
Related Content:
One partner. One platform. A complete solution.
Let us digitally transform your mortgage process for increased efficiency and ROI. See how by scheduling a demo today.
Topics from this blog: eClosing eSign
Back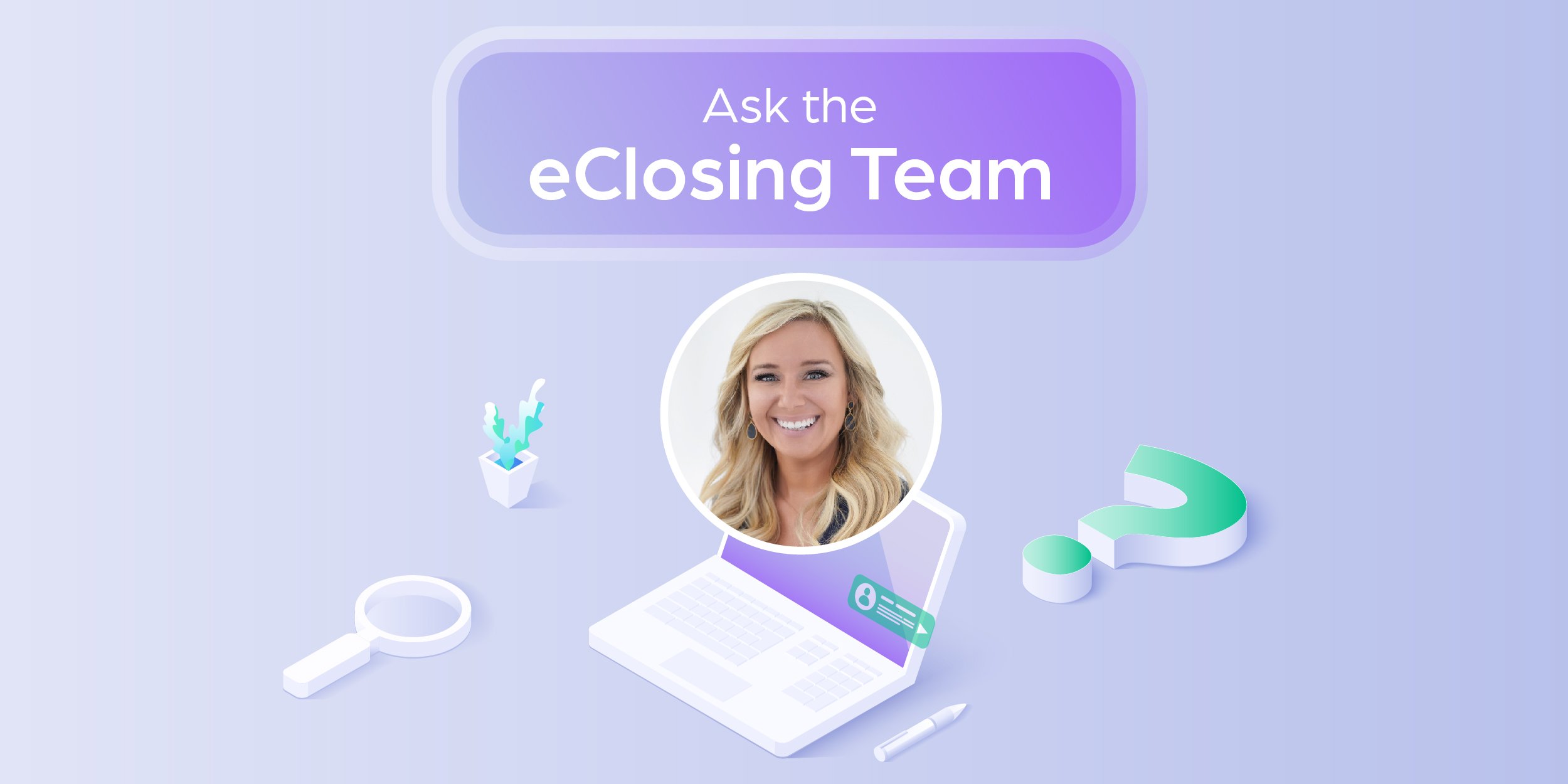 Ask the eClosing Team: Unlocking the potential of hybrid...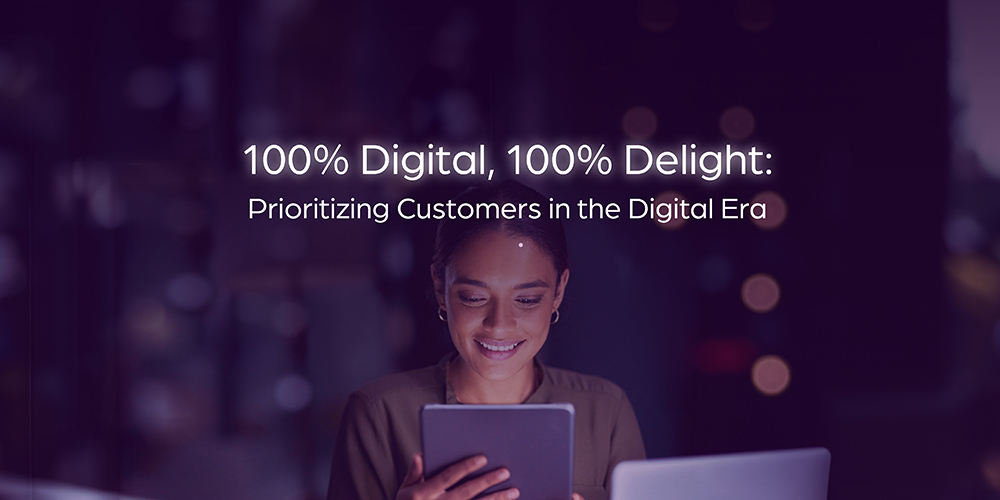 100% Digital, 100% Delight: eClosing means great customer...
Compliant IRS transcript requests: Adapting to changes in...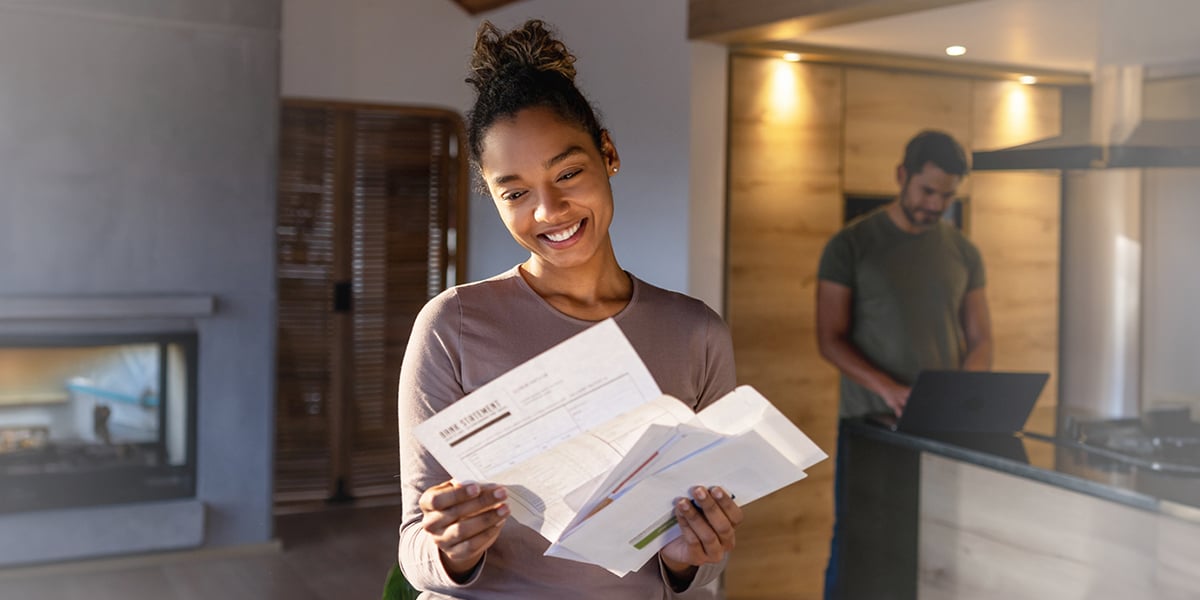 DocMagic's print fulfillment services continue to advance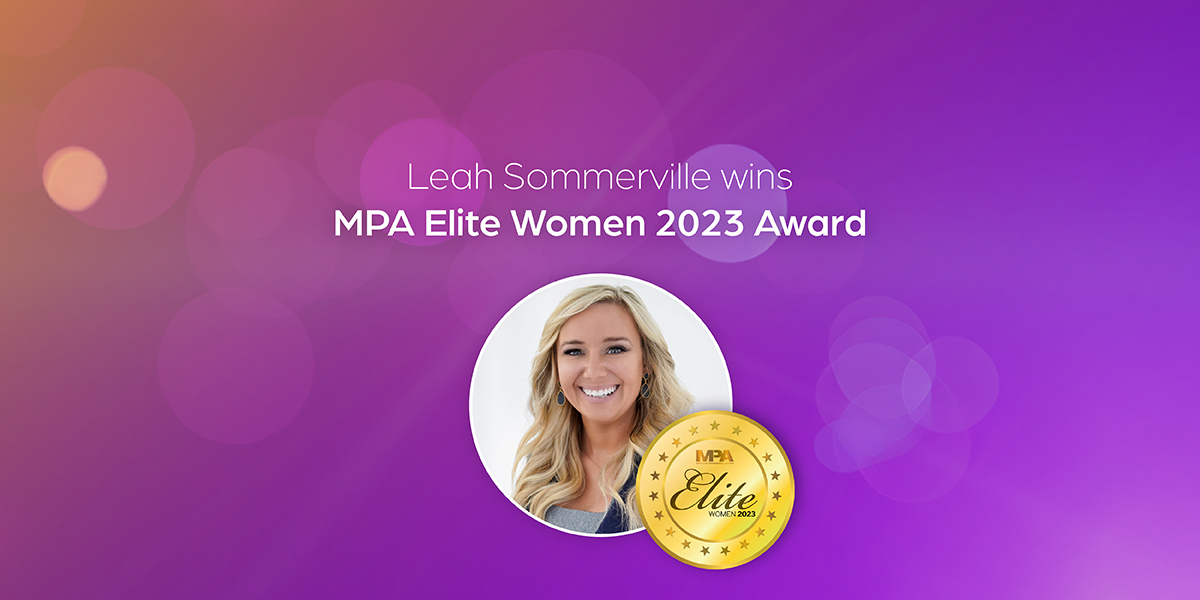 MPA honors Leah Sommerville of DocMagic with 2023 Elite...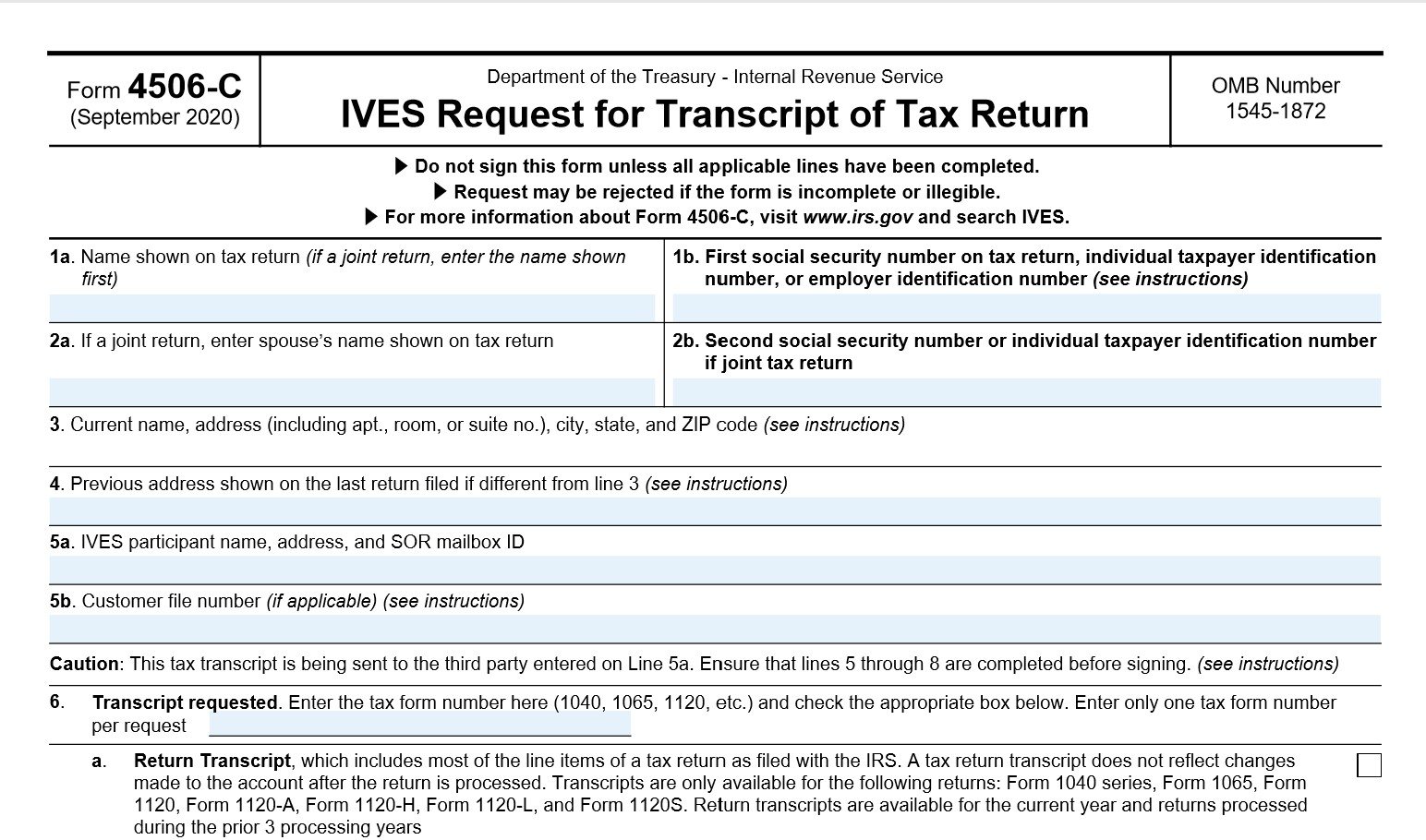 IRS releases new form 4506-C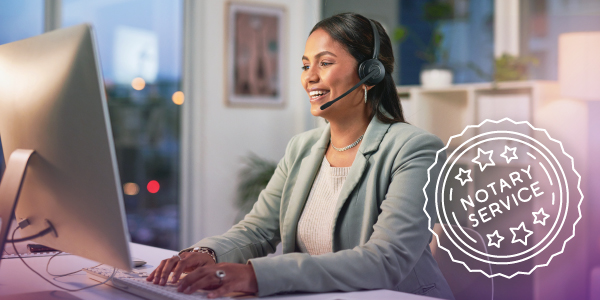 House overwhelmingly passes federal RON bill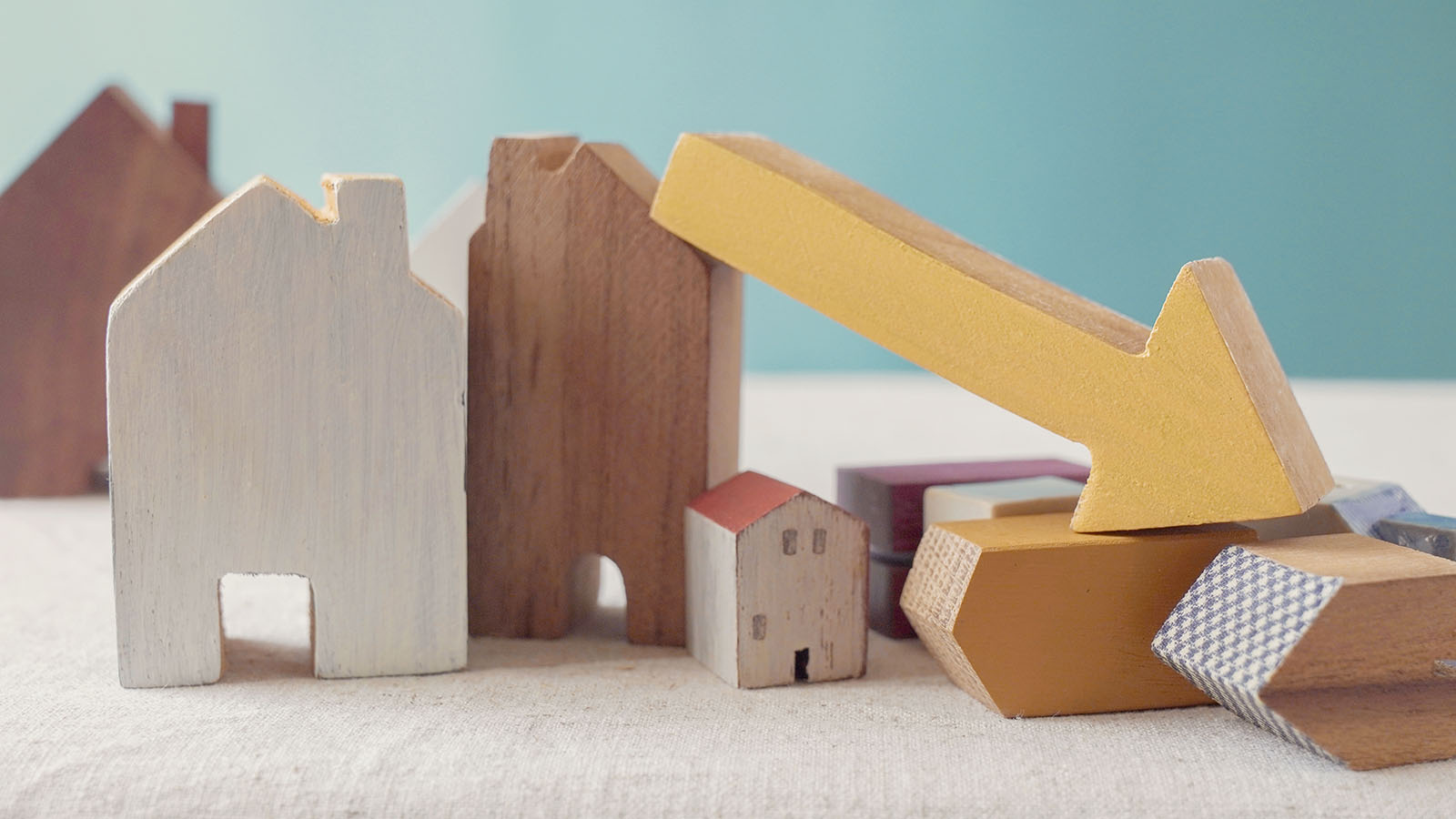 The Resurgence of Temporary Buydown Loans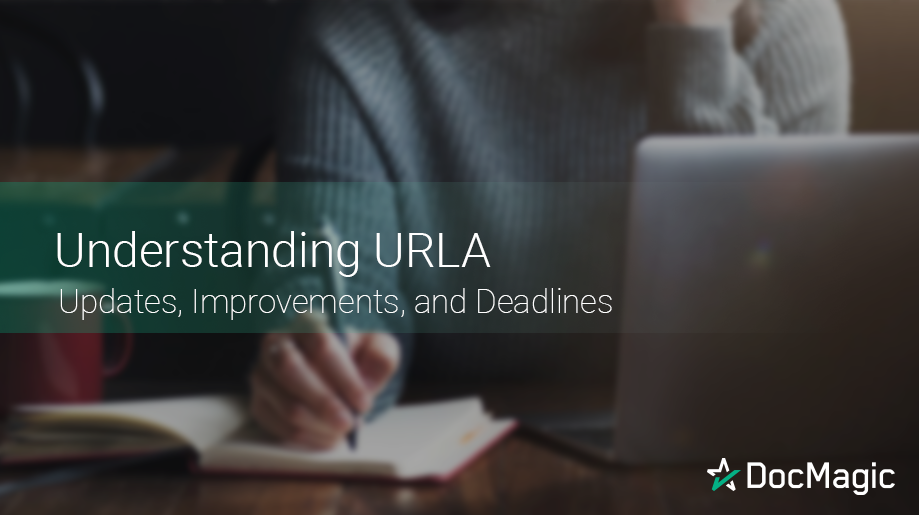 URLA: Updates, Improvements, and Deadlines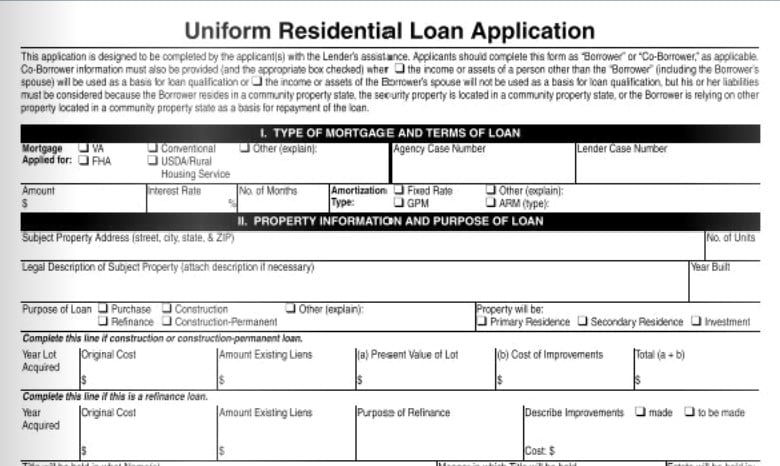 The redesigned URLA will be required in a few months; are...
Download the Truliant Federal Credit Union Case Study
Truliant took several key steps to refine its 100% digital eClosing process — including finding the right technology partner.