DocMagic Blog
CFPB's 5-year TRID assessment produces mixed results
10/15/2020
Earlier this month the Consumer Financial Protection Bureau (CFPB) released a five-year lookback assessment of the TRID rule—and its findings contain mixed results.
On the one hand, TRID—which is meant to help borrowers better understand the terms of their mortgage loans—has benefitted consumers, who are less confused about the mortgage process and find it easier to compare terms and costs.
However, the assessment also found that lenders and closing companies have paid significant costs for compliance.
The 316-page report, released Oct. 1, was mandated by the Dodd-Frank Act. The CFPB conducted three industry surveys (of lenders, loan officers, and closing companies) for the assessment and began soliciting public comment last November.
Here are some of its key findings:
TRID created "sizable implementation costs" for lenders and closing companies. According to industry surveys, the typical cost for a lender to implement TRID was $146 per mortgage originated in 2015 (about 2% of the average cost of originating a mortgage), while the typical cost for a closing company to implement TRID was $39 per closing in 2015 (about 10% of the average cost of closing).
Respondents to the lender survey reported their largest implementation costs were due to new information technology systems, policies, and training.
TRID appears to have initially decreased mortgage originations and increased closing times, but both returned to pre-TRID levels in a relatively short period of time.
On the consumer side, TRID "improved consumers' ability to locate key information, compare terms and costs between initial disclosures and final disclosures, and compare terms and costs across mortgage offers."
The CFPB also released a Data Point that examined data for approximately 50,000 mortgages. Here are some of its key findings:
Almost 90% of mortgage loans involved at least one revision, 62% received at least one revised Loan Estimate (LE), and 49% received at least one corrected Closing Disclosure (CD).
The prevalence of changes between the first LE and the last CD varied greatly: APR changes occurred in more than 40% of mortgages; loan amount and the loan to value ratio changed for almost 25% of mortgages, and the interest rate changed for 8% of mortgages.
Related Content:
One vendor. One platform. A complete solution.
Schedule a consultation or quick demo. Let us show you how we can help digitally transform your mortgage process.
Topics from this blog: Compliance CFPB TRID
Back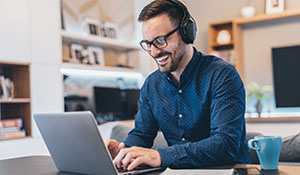 US House Passes The Secure Notarization Act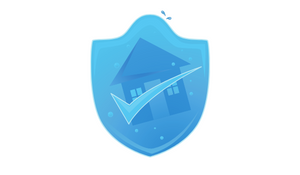 FEDERAL AGENCIES ISSUE UPDATED INTERAGENCY FLOOD INSURANCE...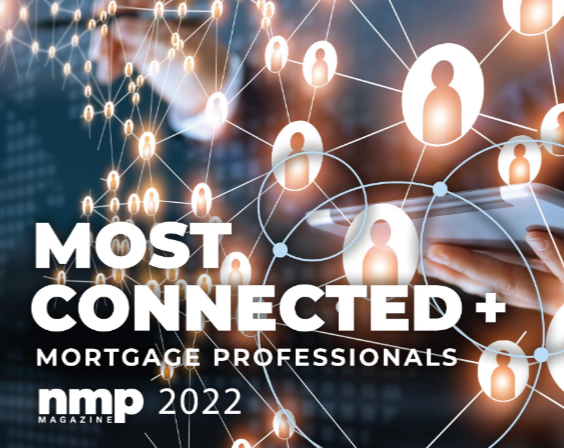 NMP Selects DocMagic Chief eServices Executive Brian D....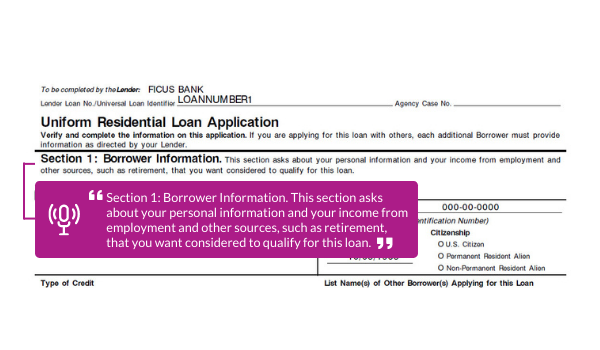 DocMagic makes loan documents ADA accessible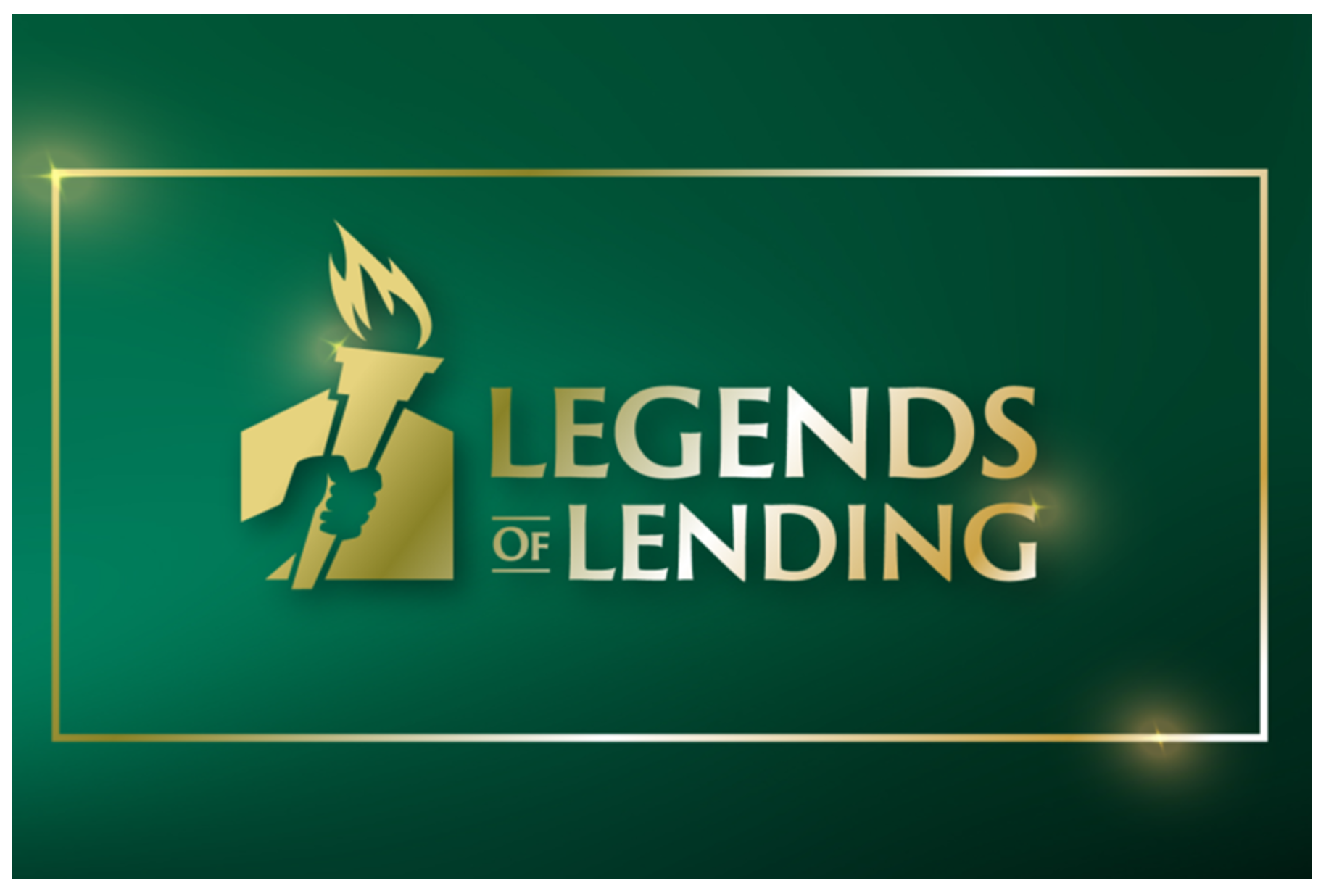 Mortgage Banker Magazine taps DocMagic CEO with Legends of...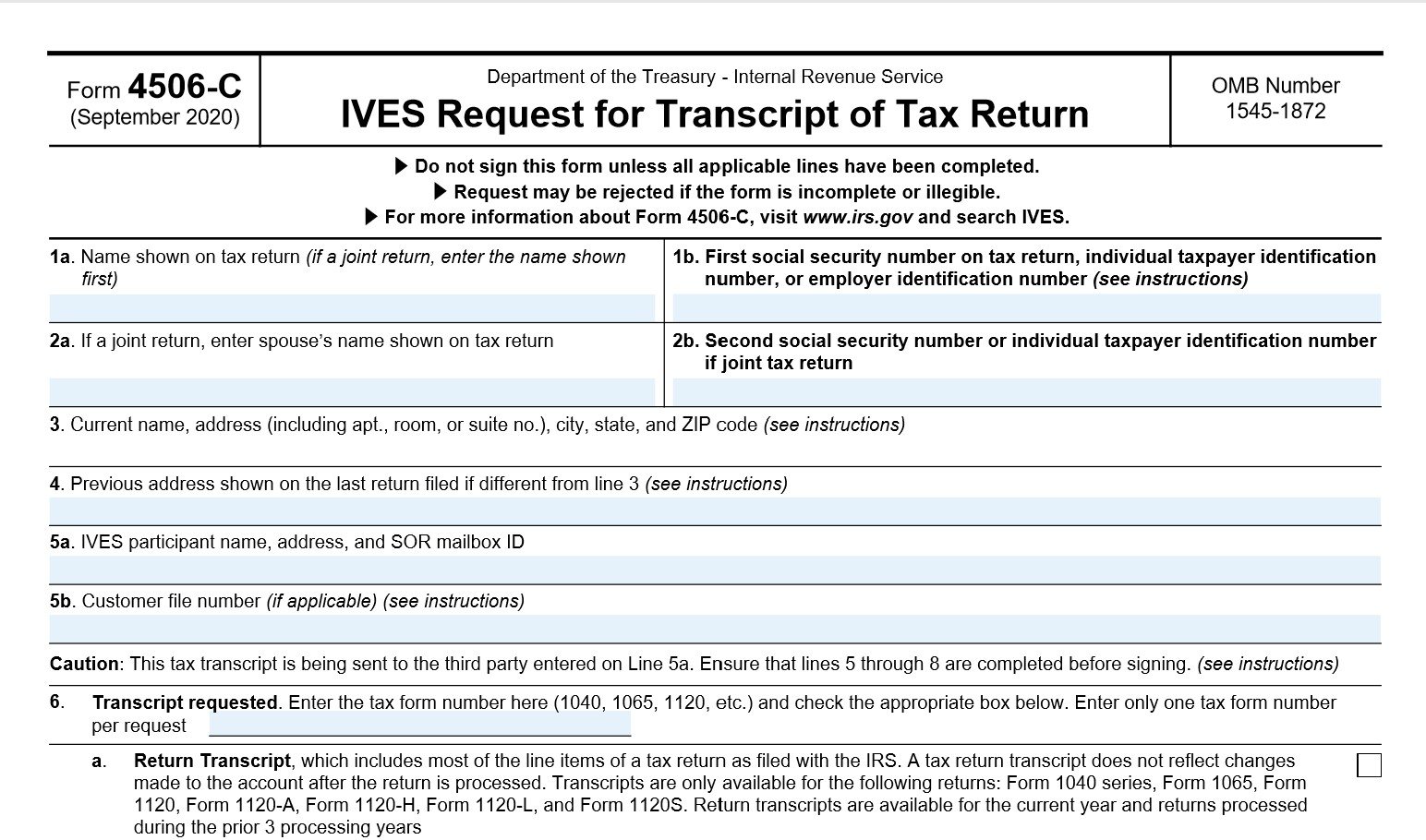 IRS releases new form 4506-C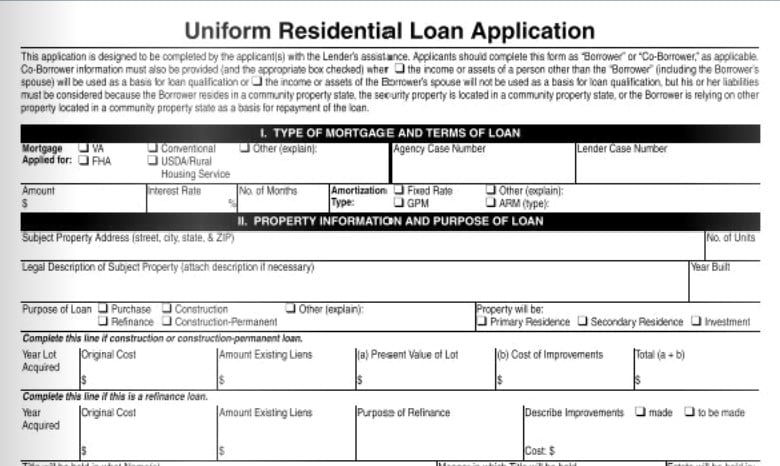 The redesigned URLA will be required in a few months; are...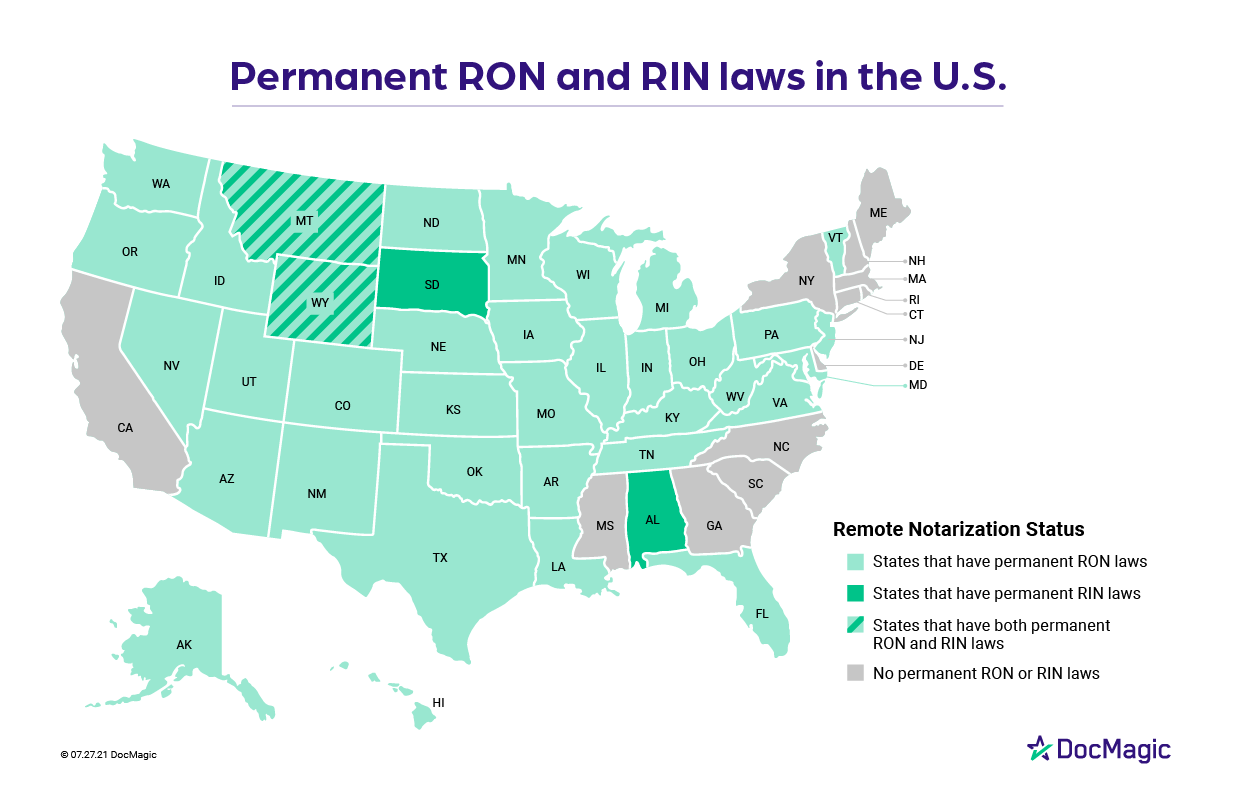 38 states allow remote notarization as RON, RIN and IPEN...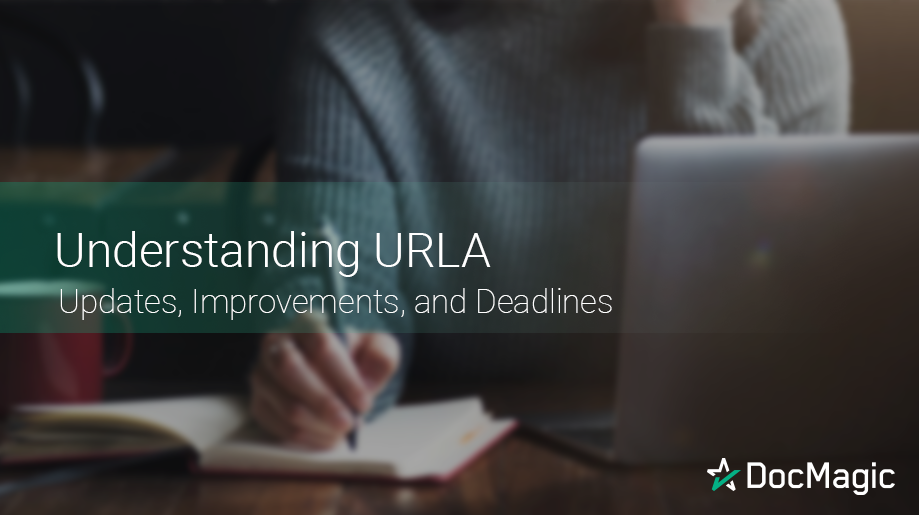 URLA: Updates, Improvements, and Deadlines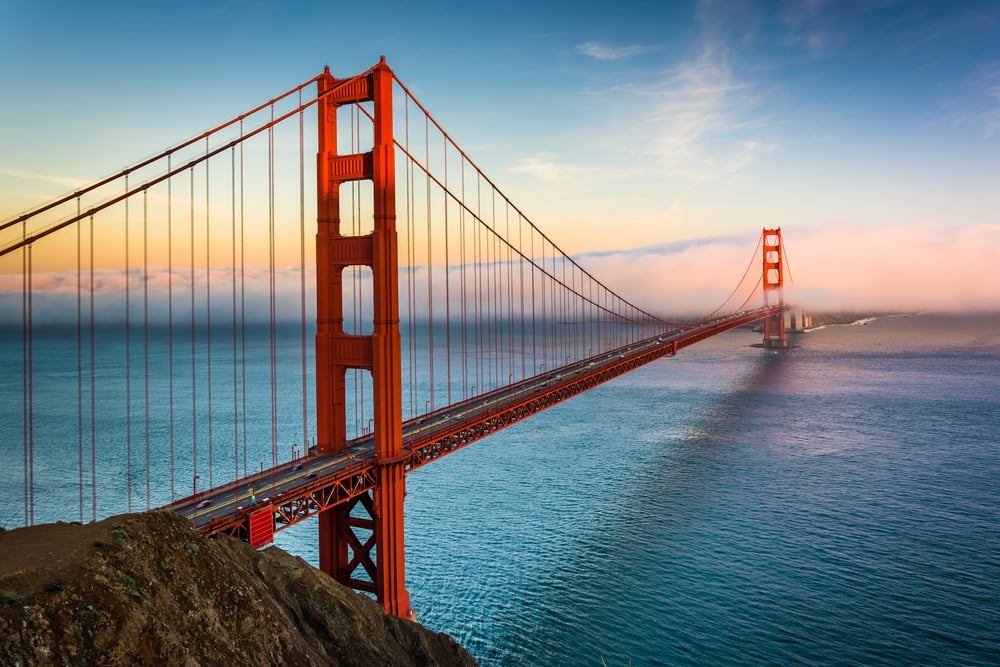 Should longtime-RON holdout California allow it? Secretary...
Download the Community State Bank case study
Learn how a century-old bank is using eClosing technology to re-invent itself for the digital age.