DocMagic Blog
FHFA, other agencies announce extension of COVID-related policies
09/16/2020
On Aug. 26, the Federal Housing Finance Agency (FHFA) announced an extension of its policies providing for Fannie Mae and Freddie Mac (the GSEs) to continue to purchase loans that entered a COVID-related forbearance prior to purchase. The GSEs' policies were set to expire Aug. 31, but the announcement extends the policies to Sept. 30.
The policy extensions also include processing flexibilities allowed as a result of the pandemic, such as alternative methods for documenting income and verifying employment. You can view the FHFA announcement at their website.
RON: The last mile in the eClosing marathon
Additionally, on Aug. 27, HUD and the GSEs announced an extension of their moratoriums on foreclosures until Dec. 31. These were previously set to also expire on Aug. 31. The extension of the GSE moratorium will "protect more than 28 million homeowners with an Enterprise-backed mortgage," said FHFA Director Mark Calabria. The Department of Veterans Affairs announced a similar extension on Aug. 24.
In addition to the FHFA extension of processing flexibilities related to COVID, the USDA also recently announced an extension of "Temporary Exceptions in relation to COVID-19 pandemic" that include exceptions for appraisal and inspection requirements and verifications. The USDA also announced an extension of its moratorium on foreclosures similar to that of HUD and the GSEs. You can find coronavirus-related information on the USDA's website.
Related Content:
One vendor. One platform. A complete solution.
Schedule a consultation or quick demo. Let us show you how we can help digitally transform your mortgage process.
Topics from this blog: Compliance Fannie Mae Freddie Mac
Back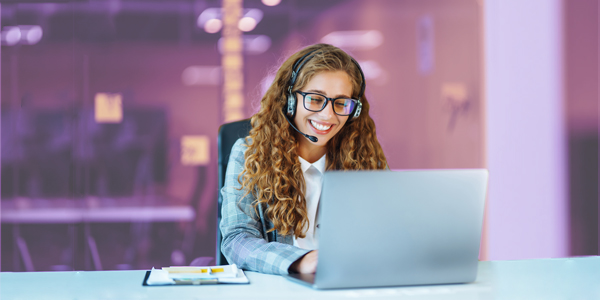 A key to eClosing: the developing case of the SECURE Act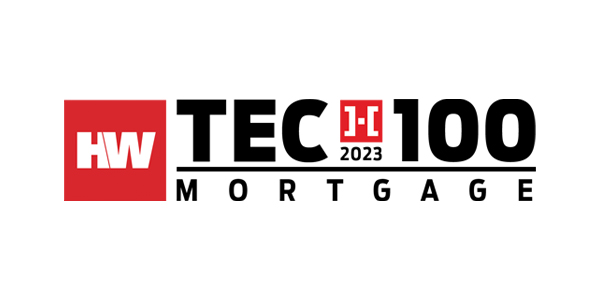 HousingWire recognizes DocMagic with 2023 TECH100 award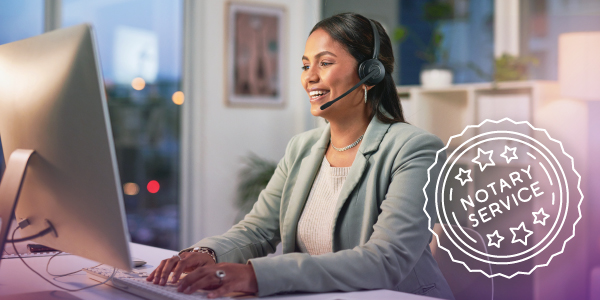 House overwhelmingly passes federal RON bill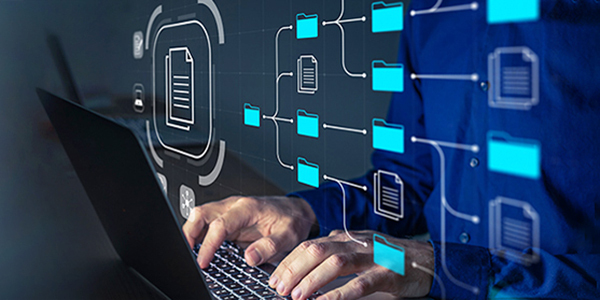 DocMagic provides eClosing and eVault technology for Barr...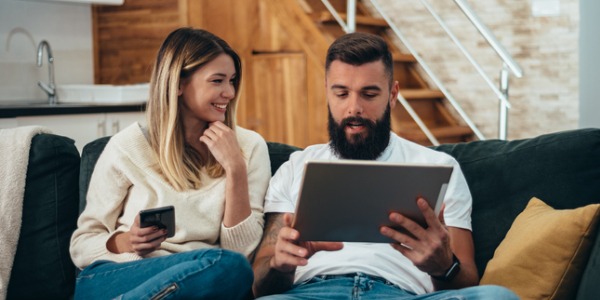 CUSO leaps over hybrid eClose to offer fully electronic...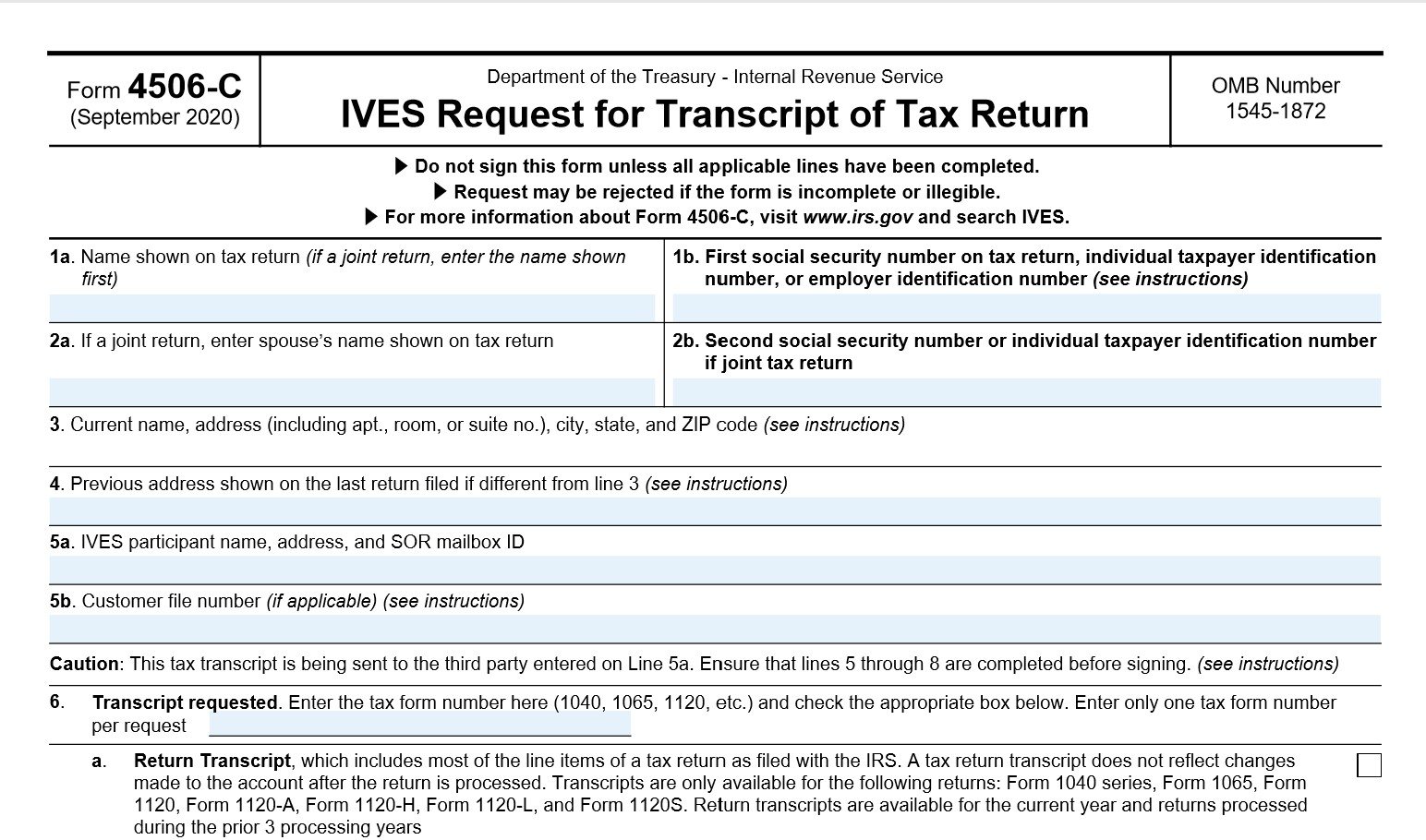 IRS releases new form 4506-C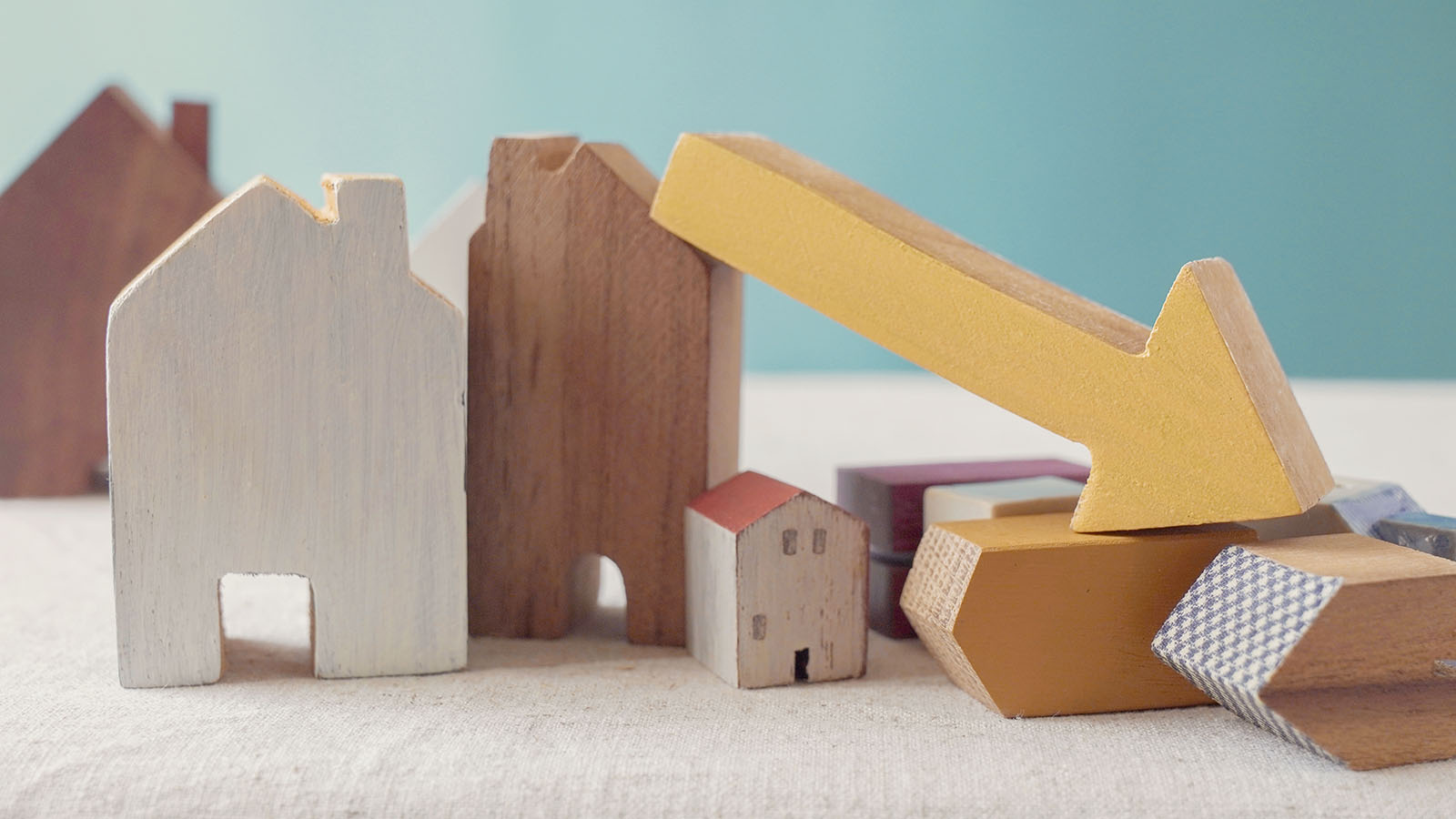 The Resurgence of Temporary Buydown Loans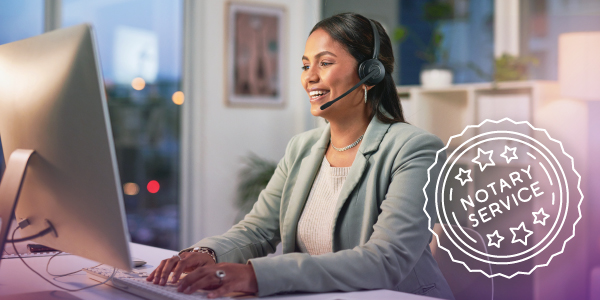 House overwhelmingly passes federal RON bill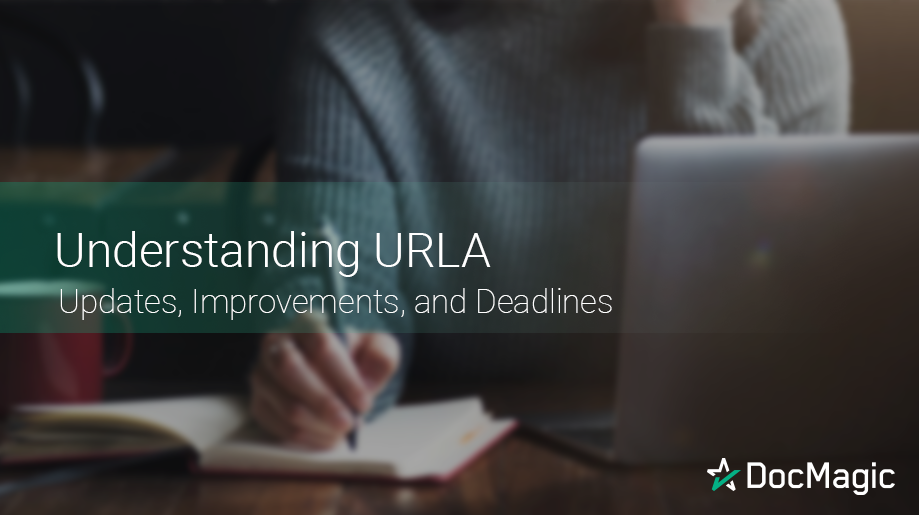 URLA: Updates, Improvements, and Deadlines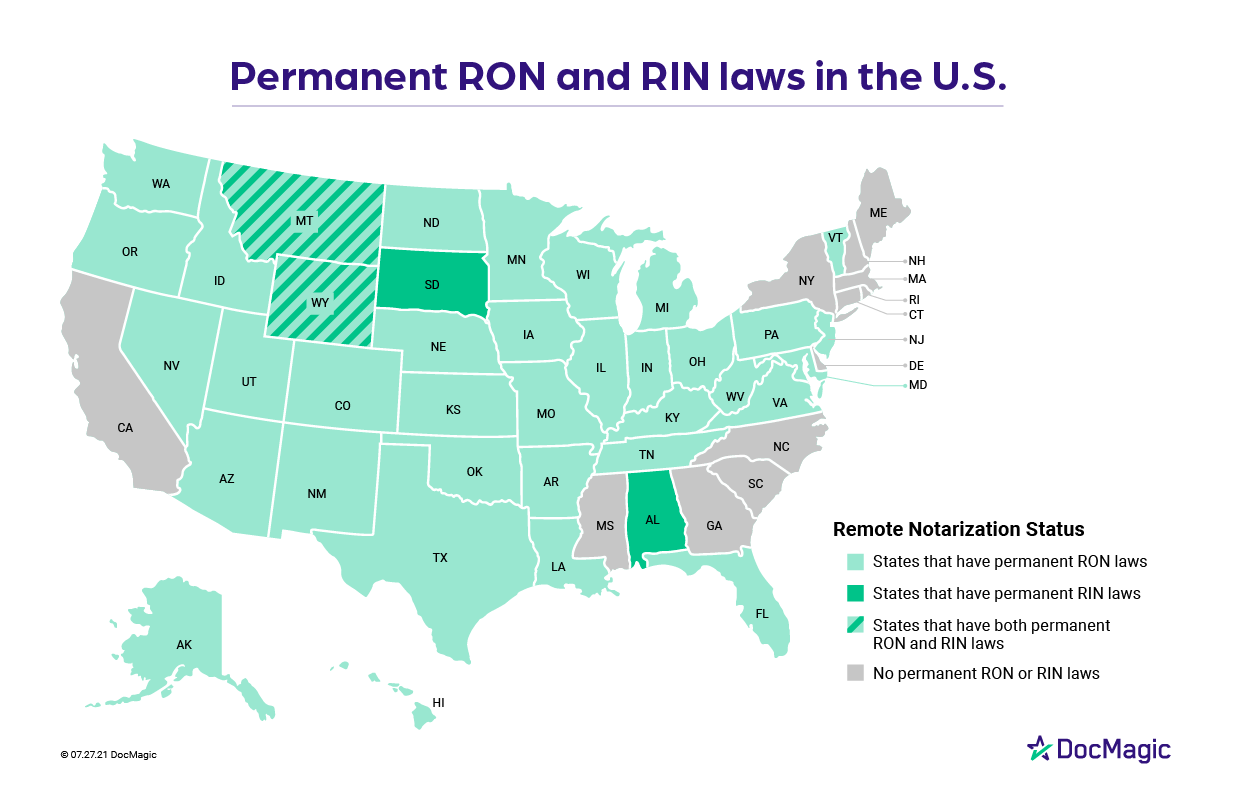 38 states allow remote notarization as RON, RIN and IPEN...
Download the Community State Bank case study
Learn how a century-old bank is using eClosing technology to re-invent itself for the digital age.