DocMagic Blog
The current state of eClosings: A Q&A with DocMagic's compliance chief
12/17/2020
The mortgage industry is undergoing unprecedented change, and lenders are weighing the move to eClosings—because in the current environment, it's no longer a question of if, but when. Gavin Ales, DocMagic's Chief Compliance Officer, shares his insights about the compliance issues these lenders are facing.
What is still needed to make eClosings—including eNotes—more mainstream?
eNotes and eClosings need to be more readily accepted by investors. Lenders need all or most of their investors to be willing to purchase the loans; otherwise, they'll be forced to arrange specific transactions with specific investors. Lenders will be able to close a much larger number of loans electronically when they don't have to do all the extra leg work of checking in with their investors to confirm that they'll accept an eClosing.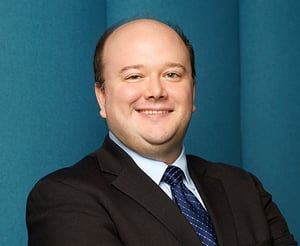 Both eNotes—which are faster and more secure than paper notes—and eClosings require more global acceptance at county recorders' offices. For example, a particular state's law may allow an electronic notary on a mortgage, but if the recorder's office won't accept it electronically then that still presents a barrier. Lenders aren't able to realize the full benefit of an eClosing if they still have to print it out and record a paper document.
The country is moving in the direction of digital mortgages; several states already allow electronic notarizations and more will be allowing the practice, but despite that, there is still the practical problem that not all county recorders have a process to electronically record a document. The laws have passed but the processes needed to carry them out are still not in place, so lenders may face a situation that even if a state allows eNotarizations, there may be recording offices that can't process them.
What is one impediment to eClosing that is often overlooked?
One critical issue facing lenders is the availability of notaries who are able to conduct eClosings. In some cases, both the state and county recorder may be on board, but the difficulty may become finding an electronic notary. That's something lenders aren't thinking about. Having a ready and reliable supply of e-ready notaries would help lenders turn out eClosings just like any other loan. Even if a lender and investor are on board, an electronic notary still must be available. In a lot of states, electronic notaries must be specially registered, and the number of electronic notaries in those states are naturally lower.
What guidelines and regulations should lenders be aware of as they start to implement eClosings?
Lenders should first be aware of their own state laws as to what's allowed and not allowed when it comes to notarizations. Some states require that lenders use a specific system or limit provider options to an approved list. Lenders also need to pay attention to investor guidelines, as to whether or not they accept electronic documents. Then the user must ensure that they have the full workflow covered, including setting up an eSign system, getting eVault access, and becoming a MERS member with access to the MERS eRegistry. Lenders also have to ensure their documents comply with Fannie Mae and Freddie Mac's guidelines, such as having tamper-evident seals. Vendors such as DocMagic can ensure these requirements are met as part of our document generation solution.
From a compliance standpoint, how is RON an improvement over in-person notarizations?
Remote online notarization (RON) is a huge improvement over in-person notarization. Right now, there's the obvious reason—in the middle of a pandemic, RON is far safer for people than being forced to meet in person to notarize loan documents. But even without a pandemic, RON would be the better choice, particularly when it comes to security. RON employs high-tech methods such as knowledge-based authentication and credential analysis to validate identification. In addition, the electronic document files must contain tamper-evident seals and the video of the signing session usually has to be stored for 10 years, both of which help to make the notarization process safer and more secure.
RON also makes it easier for borrowers to review loan documents ahead of the closing and for lenders to spot mistakes, such as missing signatures, sooner. RON is the culmination of a truly paperless eClosing.
Where is the state of eClosings headed next year?
eClosings will only grow in popularity. One look at eNote registrations is an indicator—they were already on the upswing, but the numbers have exploded compared with just last year. So far this year more than 400,000 eNotes have been registered, a 264% increase over last year, and the pace shows little sign of slowing.
The pandemic—and social distancing guidelines—have forced everyone's hand. More companies are conducting business remotely and remote transactions have become more mainstream. Now that so many people are working from home, society is also moving away from the idea that everyone has to be in the same place when they're working together. That mindset has also affected the mortgage industry, with more states allowing remote notarization and more borrowers wanting to conduct closings remotely. eClosings are just going to increase from here. The industry isn't going backwards.
Related Content:
One vendor. One platform. A complete solution.
Schedule a consultation or quick demo. Let us show you how we can help digitally transform your mortgage process.
Topics from this blog: eClosing Compliance Remote Online Notarization
Back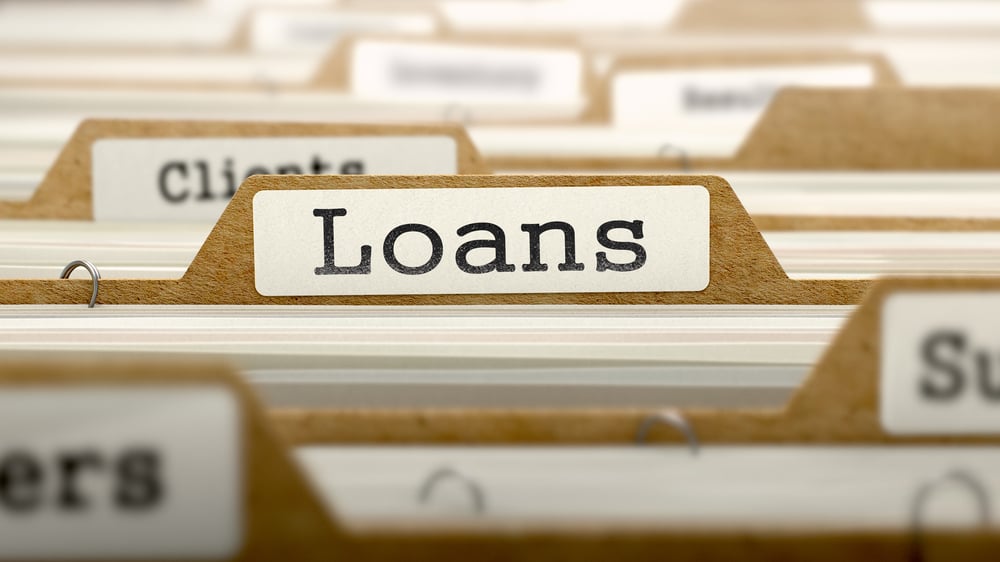 FHA publishes notice of proposed rulemaking regarding LIBOR...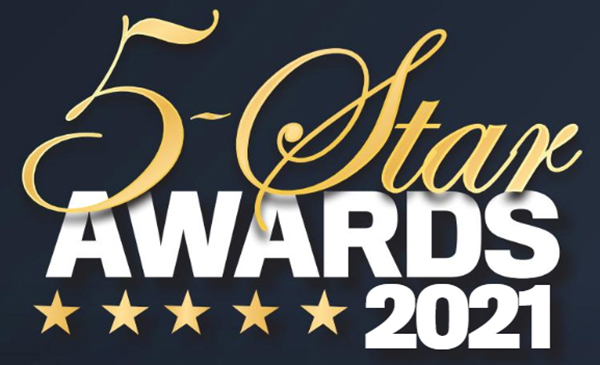 DocMagic named a 5-Star Mortgage Technology Provider for...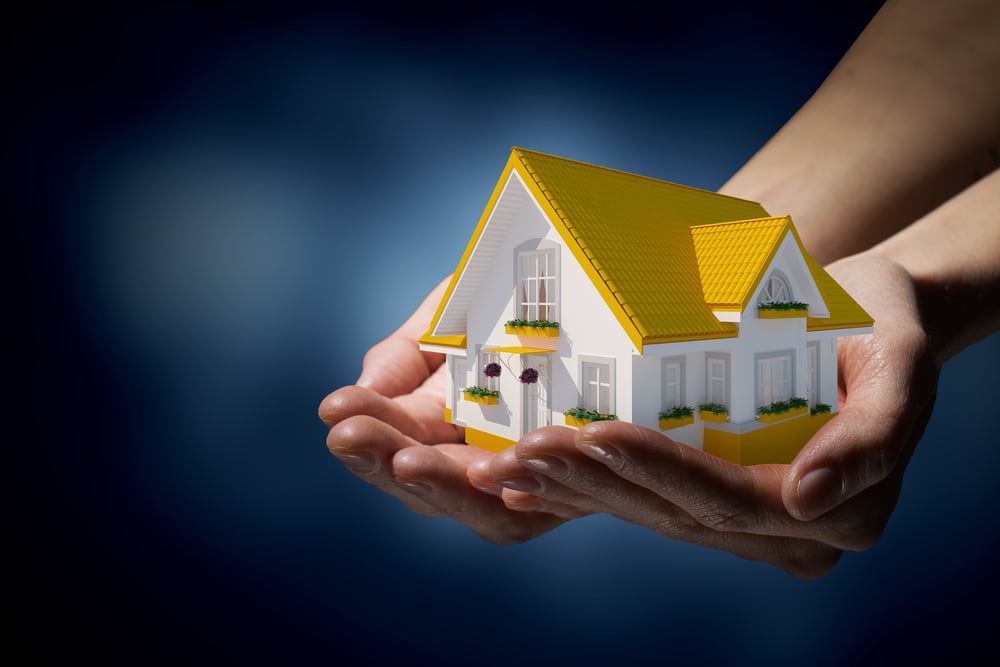 CFPB annual threshold adjustments for Regulation Z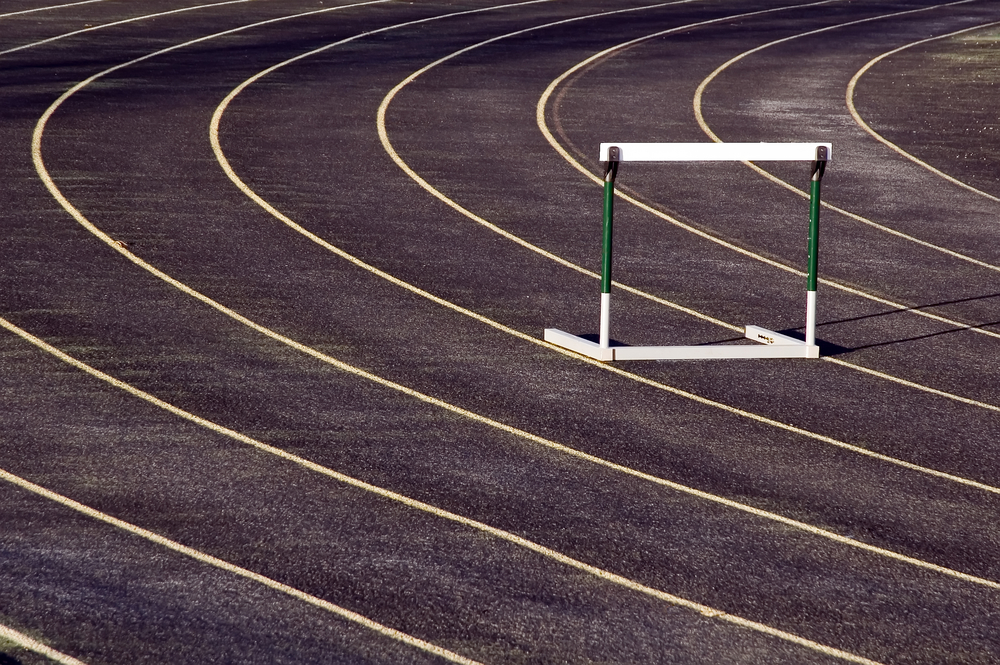 How to overcome one of the key hurdles to eClosing...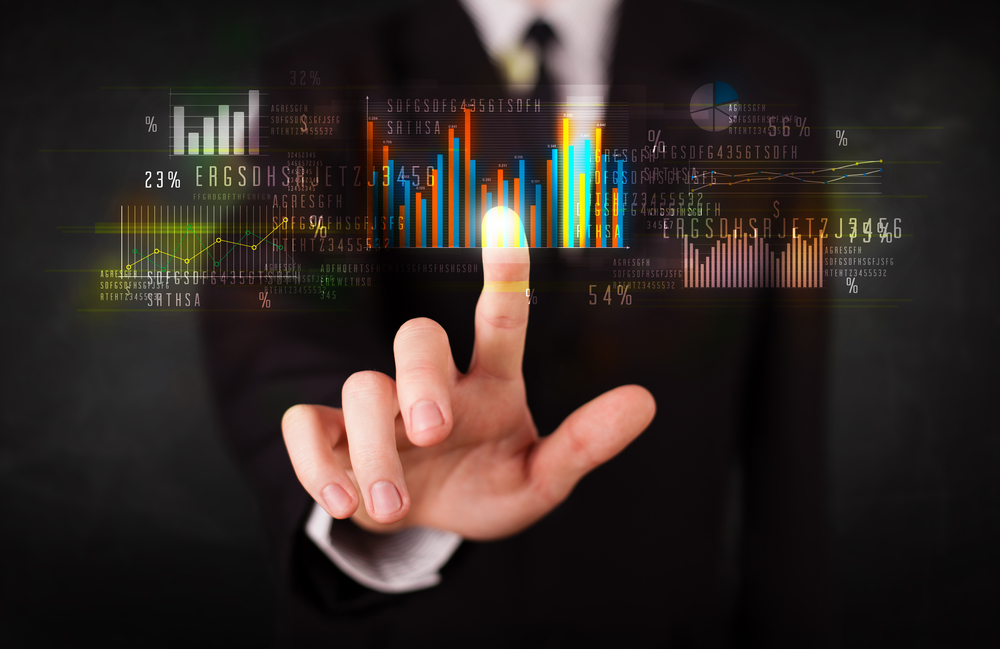 U.S. Treasury and FHFA suspend provisions of the PSPAs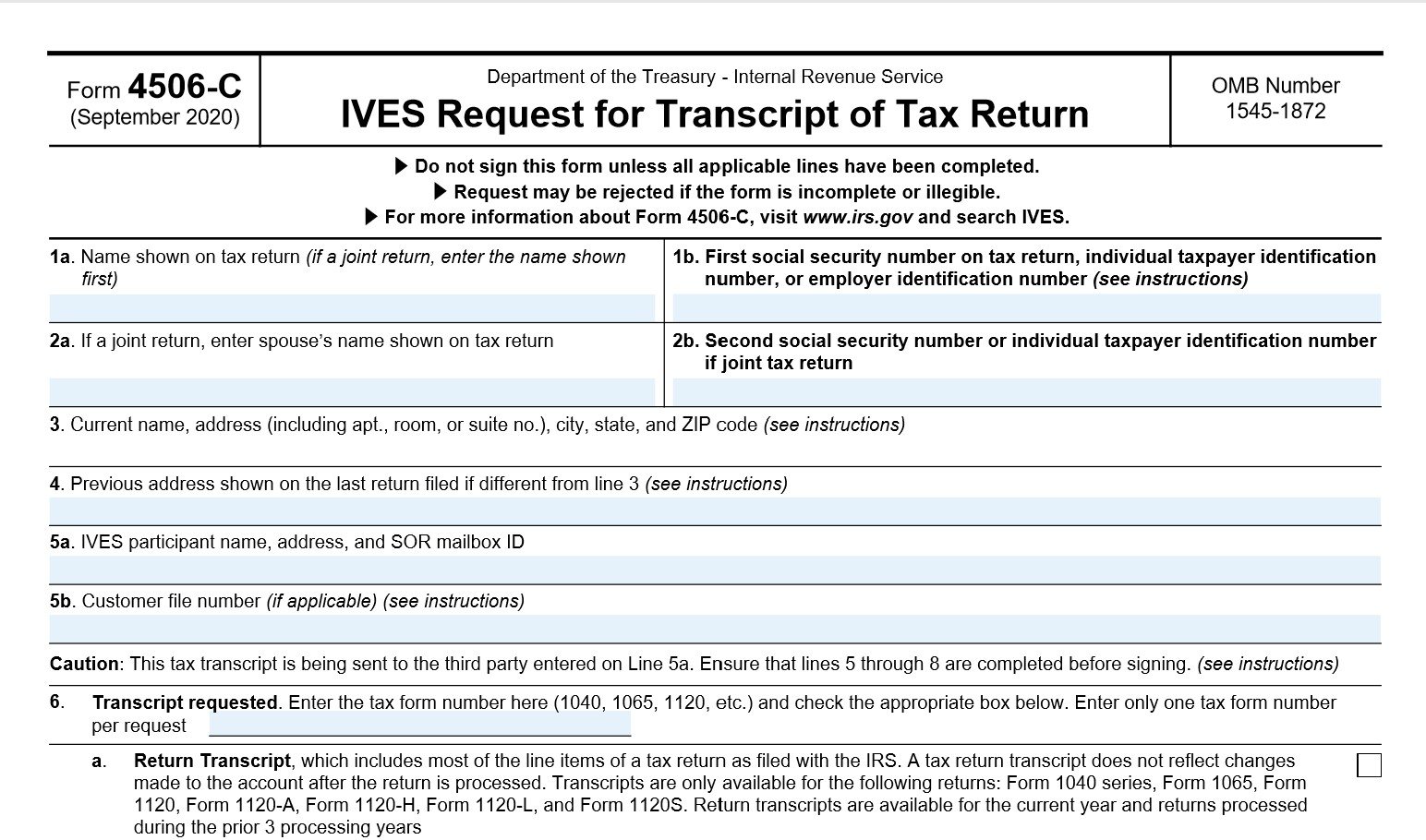 IRS releases new form 4506-C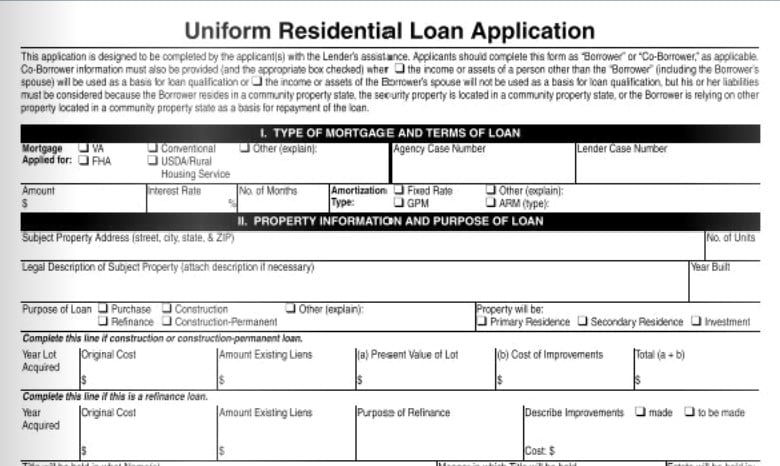 The redesigned URLA will be required in a few months; are...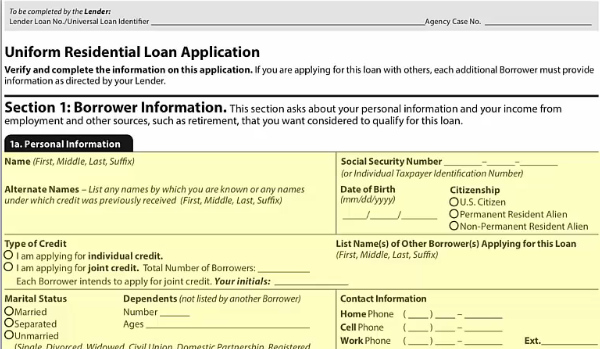 The new URLA: The No. 1 thing to do ASAP to ensure you're...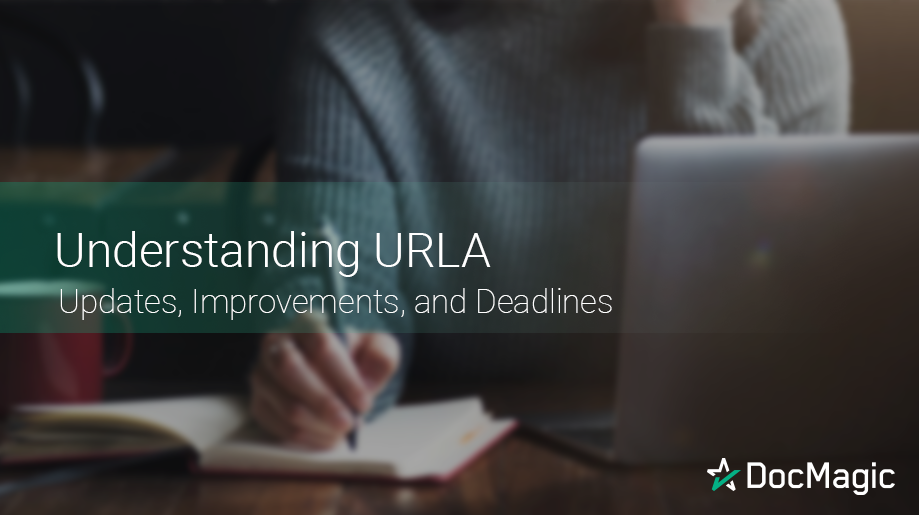 URLA: Updates, Improvements, and Deadlines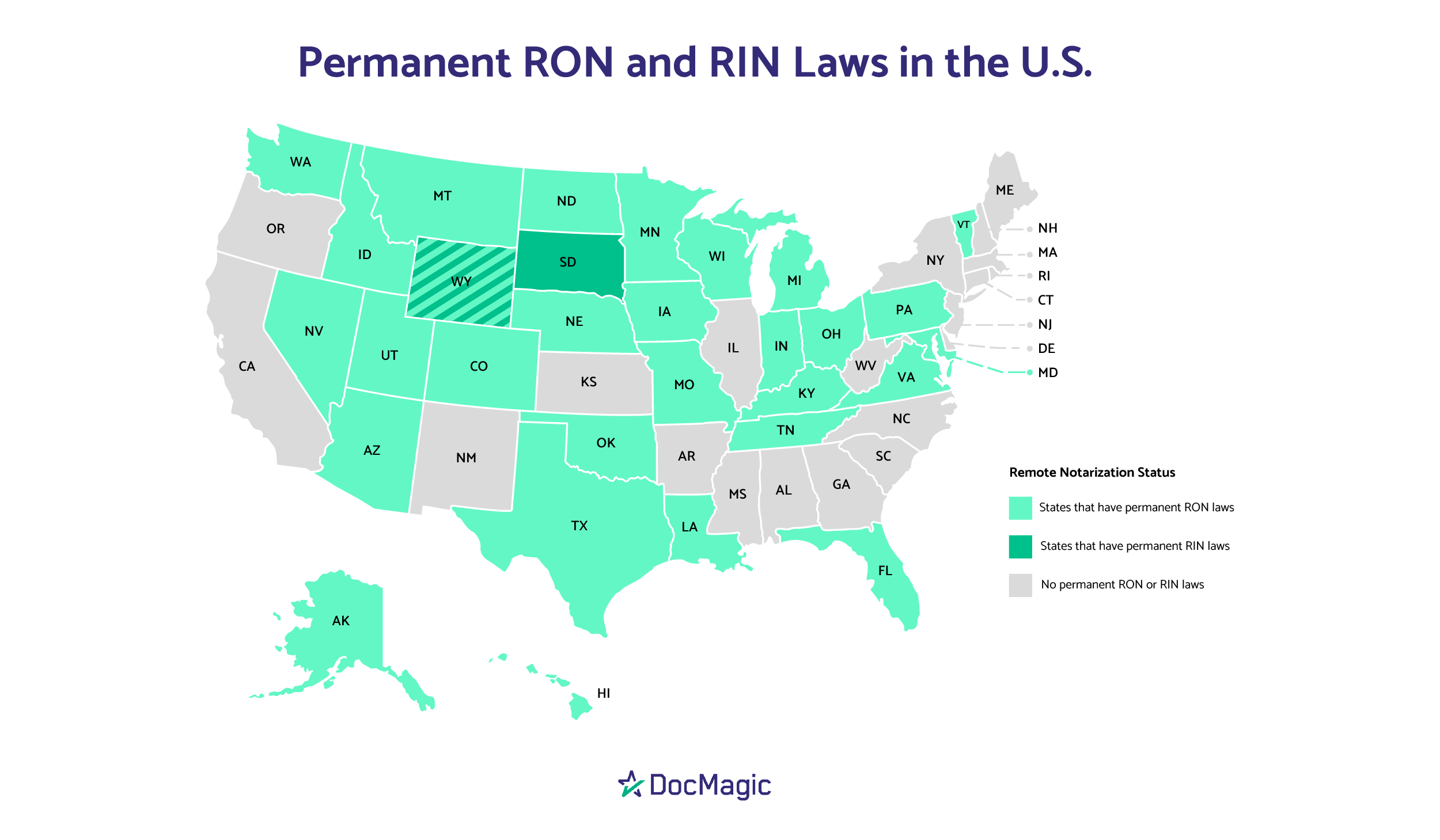 RON update: First new remote online notarization law of...
Download the Community State Bank case study
Learn how a century-old bank is using eClosing technology to re-invent itself for the digital age.