DocMagic Blog
100% Digital, 100% Delight: eClosing means great customer experiences
09/07/2023
In the rapidly evolving landscape of modern lending, the integration of cutting-edge technology with exceptional customer service has emerged as a paramount strategy for success.
This was the core theme of our recent webinar—"100% Digital, 100% Delight: Prioritizing Customers in the Digital Age." Hosted by industry experts, the event shed light on the transformative power of eClosing and its impact on the lending experience.
In case you didn't catch this conversation between Leah Sommerville (Enterprise Solutions Manager at DocMagic), Kurt Neeper (President of Superior Financial Solutions), and Megan Schroeder (Director of Mortgage Loan Operations at Superior), read on for a recap of the takeaways.
Delight In Digital: A Paradigm Shift For eClosing Support
Sommerville, the host of the webinar, opened by emphasizing the significance of blending technology and customer-centric approaches. The objective: providing customers with a seamless and efficient mortgage experience.
With customers expecting nothing less than streamlined processes, digital tools like eClosings have come to the forefront—with the added need for providing considerate eClosing support to all, especially new buyers.
The Pioneering Superior Credit Union
Neeper delved into Superior Credit Union's history, highlighting their legacy of "firsts." From starting community charters to owning a title company and real estate brokerage, Superior has consistently been an innovator. Their focus on being the first choice for various financial needs propelled them to set the bar high: they would achieve 100% paperless eClosings, and they would do it from the start.
Although hybrid eClosings and full eClosings are two choices among many lenders can make to fit their needs, Superior Credit Union fully embraced the concept of digital, said Neeper. This decision proved immensely effective in not only speeding up the closing process but also optimizing operational efficiency.
Paving The Way For Better Customer Service
Schroeder also described how Superior approached internal challenges to introducing eClosings. Resistance to change was expected, but as the process became normalized, loan officers and title agents with the organization quickly embraced the experience of using DocMagic's end-to-end eClosing platform—Total eClose™. The convenience of eClosings was particularly evident in remote online notarization (RON) closings, which enable all parties to attend closings virtually.
Faster, Smoother, And More Convenient eClosings
Electronic closings provided Superior customers and partners with newfound convenience, said Schroeder. Both experts noted that eClosings contributed to several ongoing benefits at Superior:
Customers can choose to close remotely from their preferred location or opt for an in-person experience, using iPads provided by Superior for a digital workflow either way. The process, regardless of the customer's choice, is significantly streamlined, often reducing the closing time by up to 66%.
eClosings empower customers by giving them the option to review documents in advance. The customers receive a link to the documents, allowing them to familiarize themselves with the details before the closing day.
eClosings have often prevented closing delays, with customers being able to participate remotely in unexpected situations, ensuring smoother transactions.
eClosings have boosted operational efficiency, enabling loan officers to attend more closings from their desks and enhancing their availability.
Real estate agents and referral partners have responded enthusiastically since they can now attend multiple closings simultaneously without logistical constraints. This real-time engagement with clients has strengthened relationships and solidified partnerships.
Championing eClosing For Faster, More Efficient Mortgage Lending
The webinar concluded with both experts emphasizing the significance of champions within organizations—individuals who spearhead the eClosing adoption process.
The mortgage industry's transformation through eClosings is a testament to the power of embracing technology. The journey to fully digitized mortgage closings pays off in increased efficiency, cost savings and enhanced customer relationships.
As the mortgage landscape continues to evolve, eClosings will remain a cornerstone of innovation and progress. For more information, watch the full webinar recording here.
Related Content:
One partner. One platform. A complete solution.
Let us digitally transform your mortgage process for increased efficiency and ROI. See how by scheduling a demo today.
Topics from this blog: Total eClose Partnerships
Back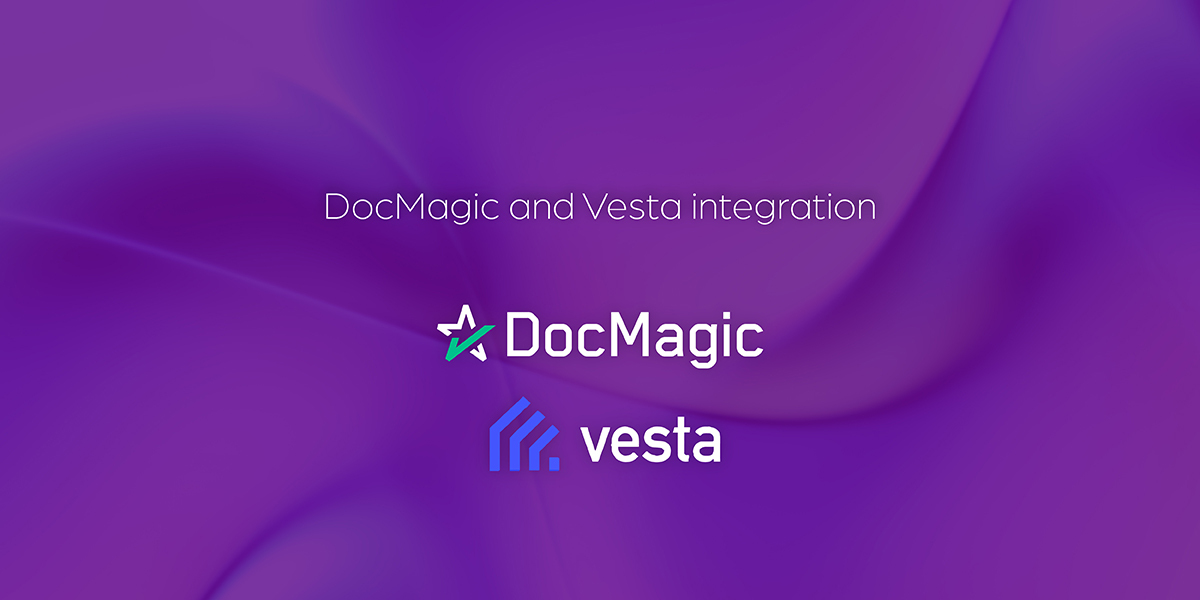 DocMagic and Vesta join forces to enhance digital workflow...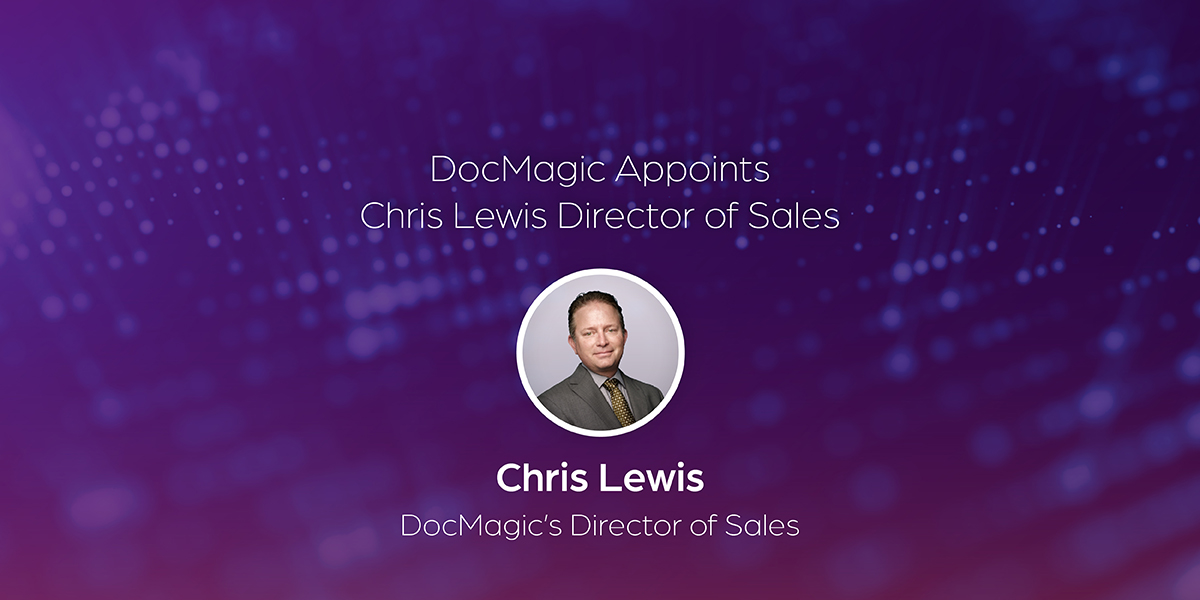 DocMagic Appoints Chris Lewis Director of Sales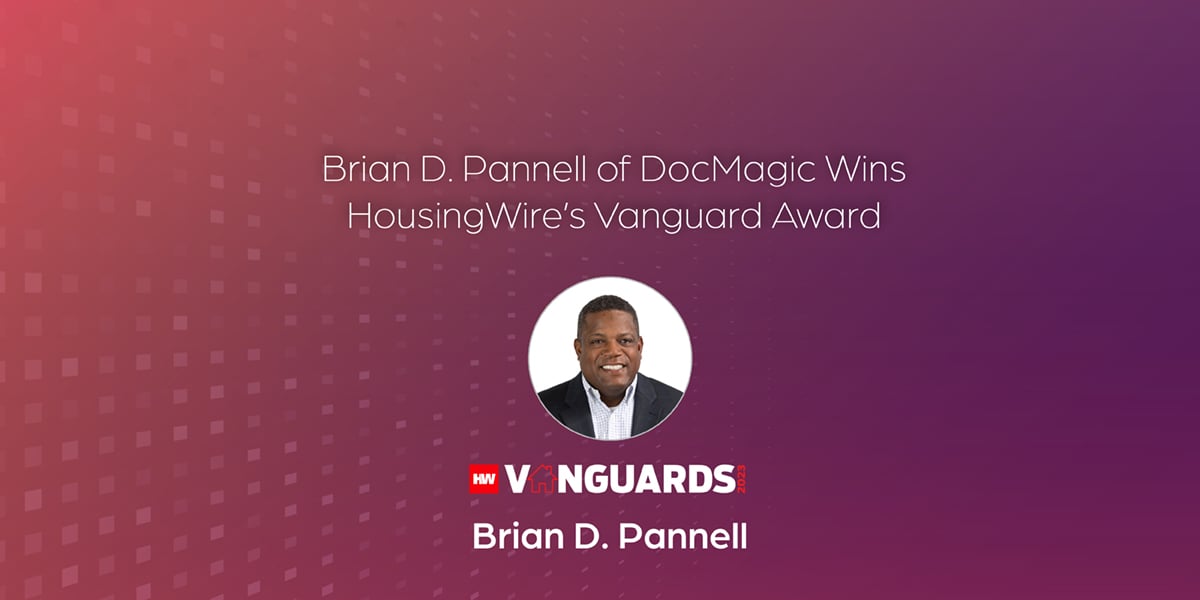 Brian D. Pannell of DocMagic Wins HousingWire's Vanguard...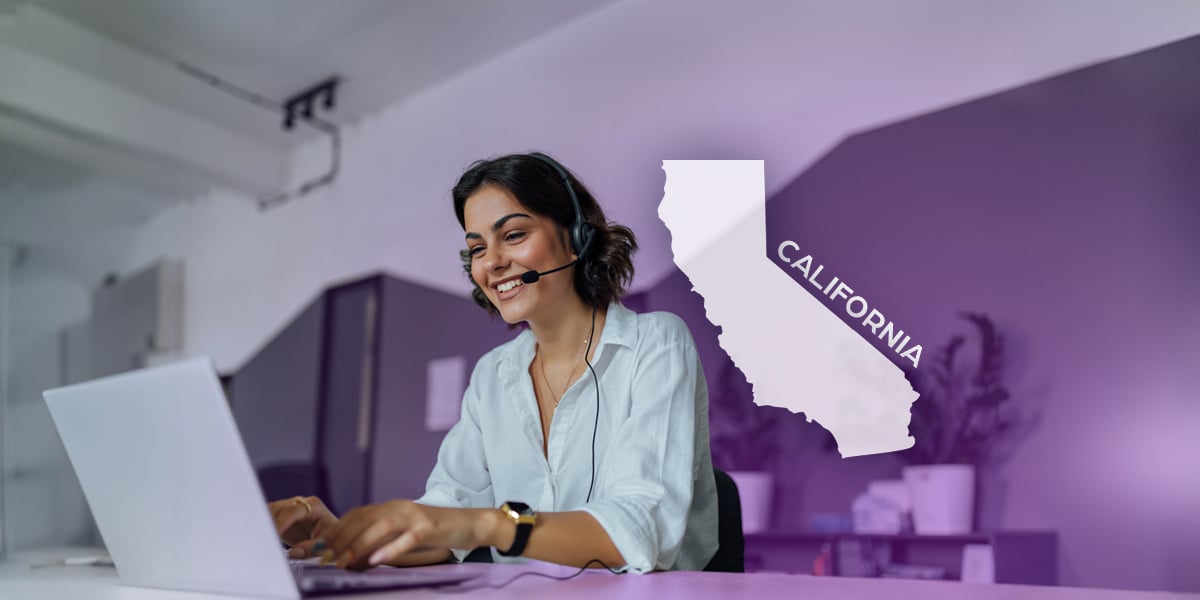 California Passes Remote Online Notarization Bill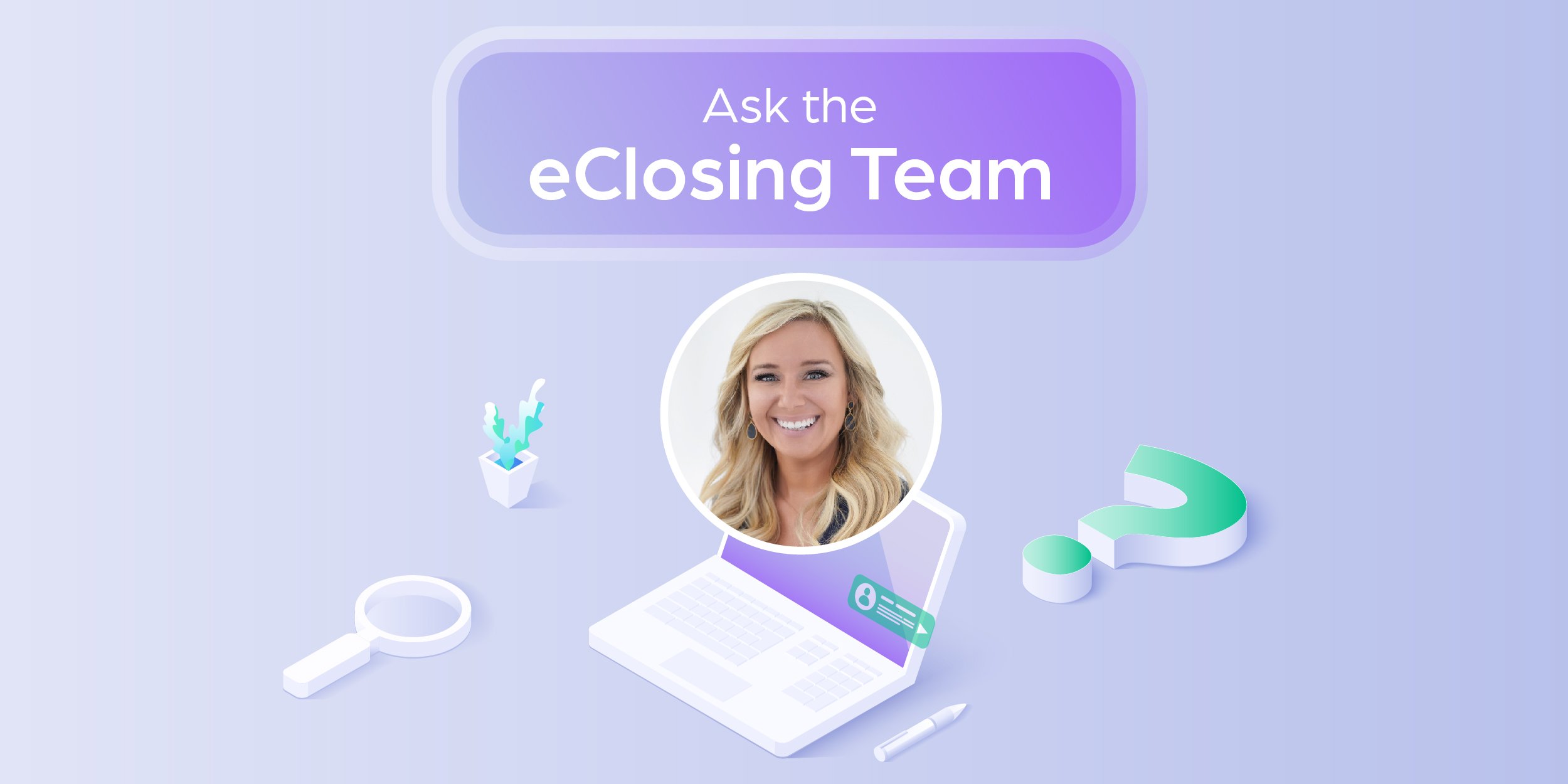 Ask the eClosing Team: Unlocking the potential of hybrid...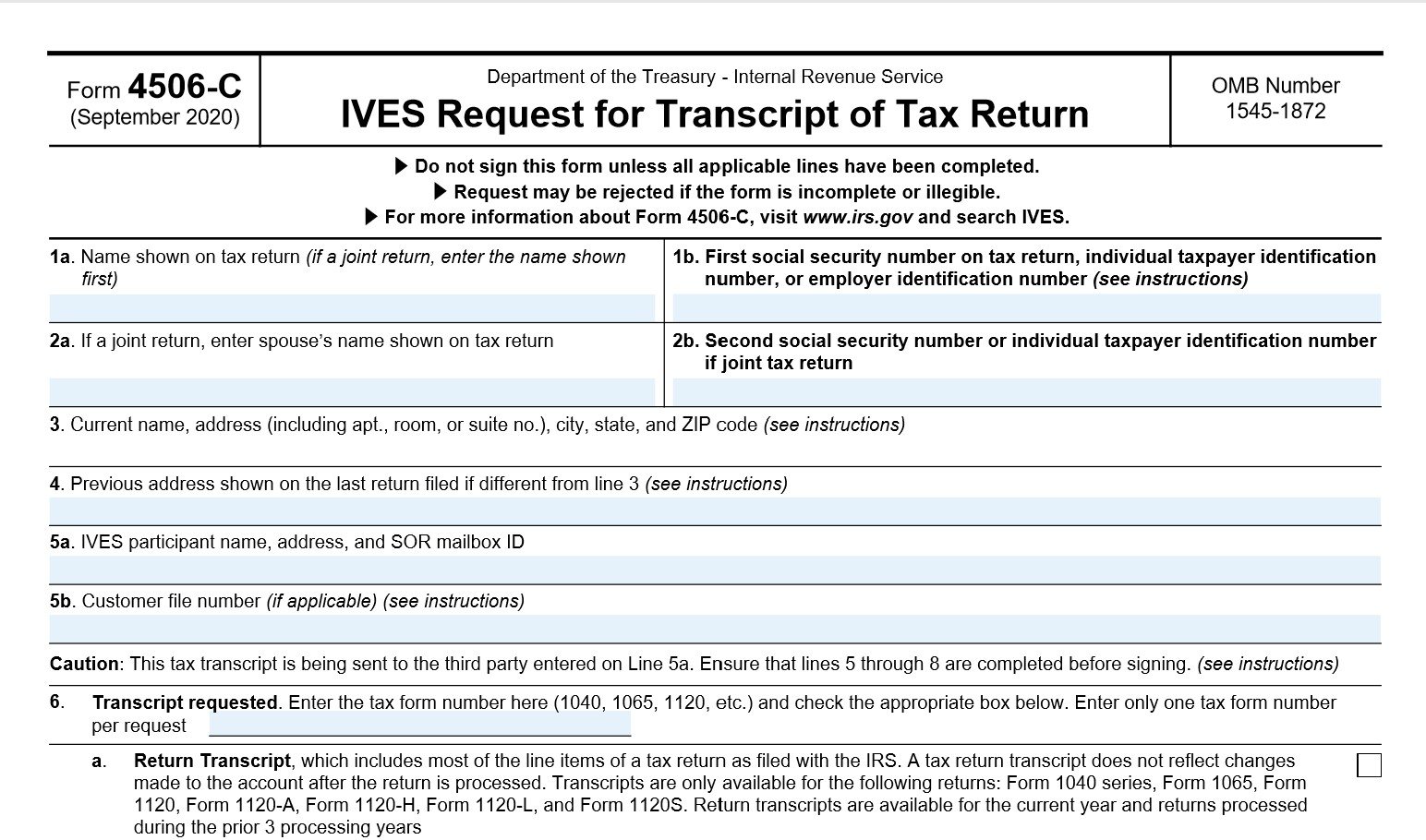 IRS releases new form 4506-C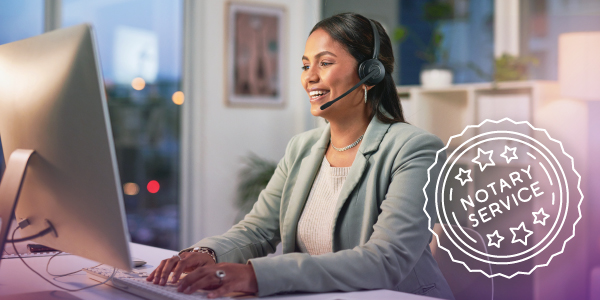 House overwhelmingly passes federal RON bill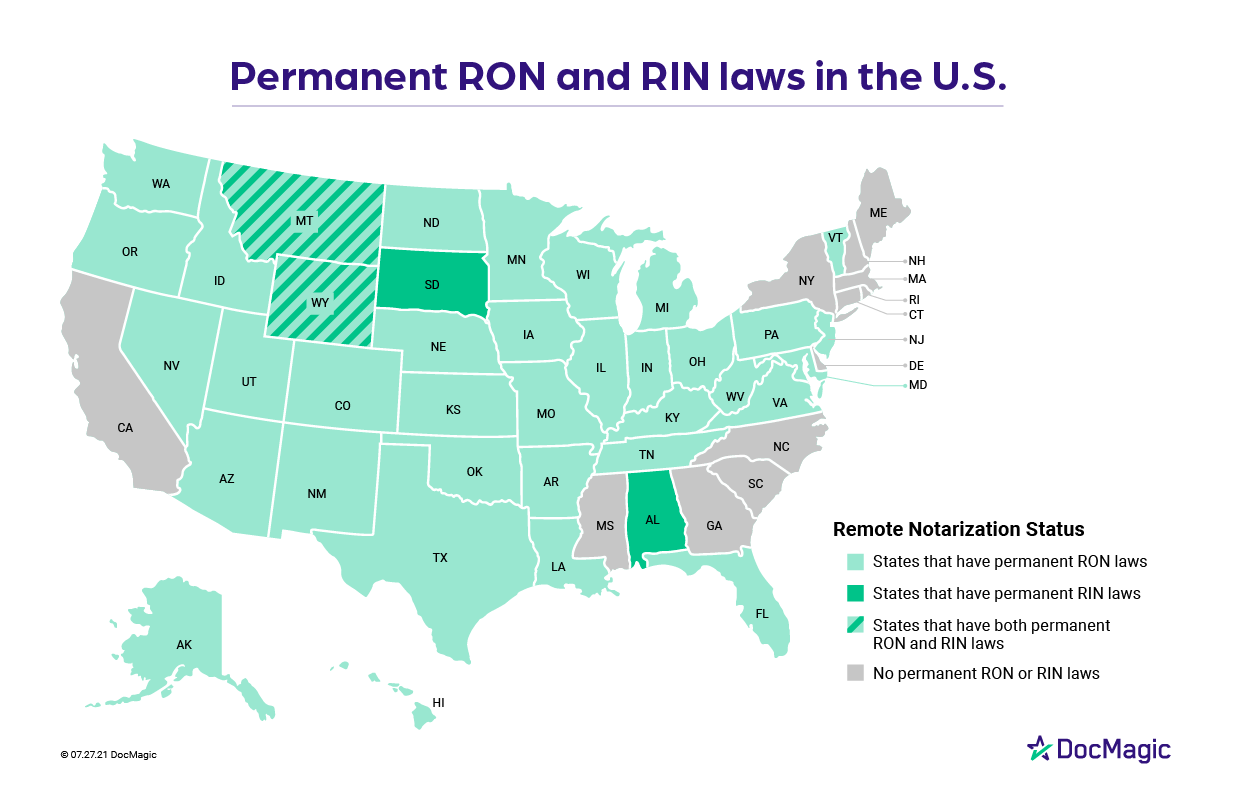 38 states allow remote notarization as RON, RIN and IPEN...
Compliant IRS transcript requests: Adapting to changes in...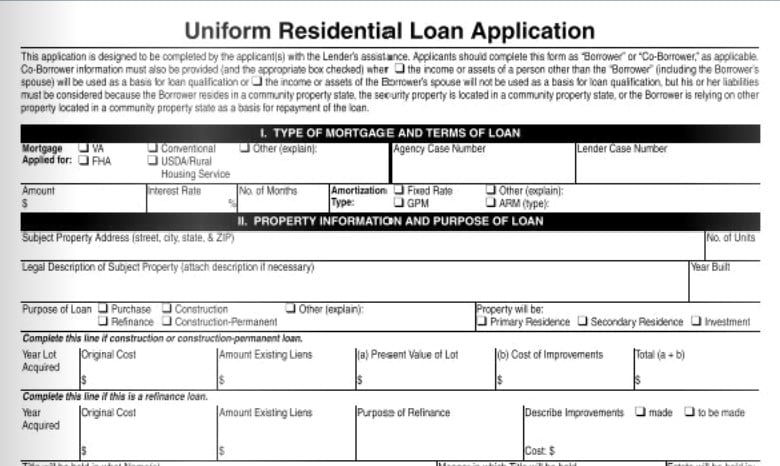 The redesigned URLA will be required in a few months; are...
Download the Truliant Federal Credit Union Case Study
Truliant took several key steps to refine its 100% digital eClosing process — including finding the right technology partner.